Men's Fragrance Reviews – The Best Smelling Colognes & Aftershaves For Men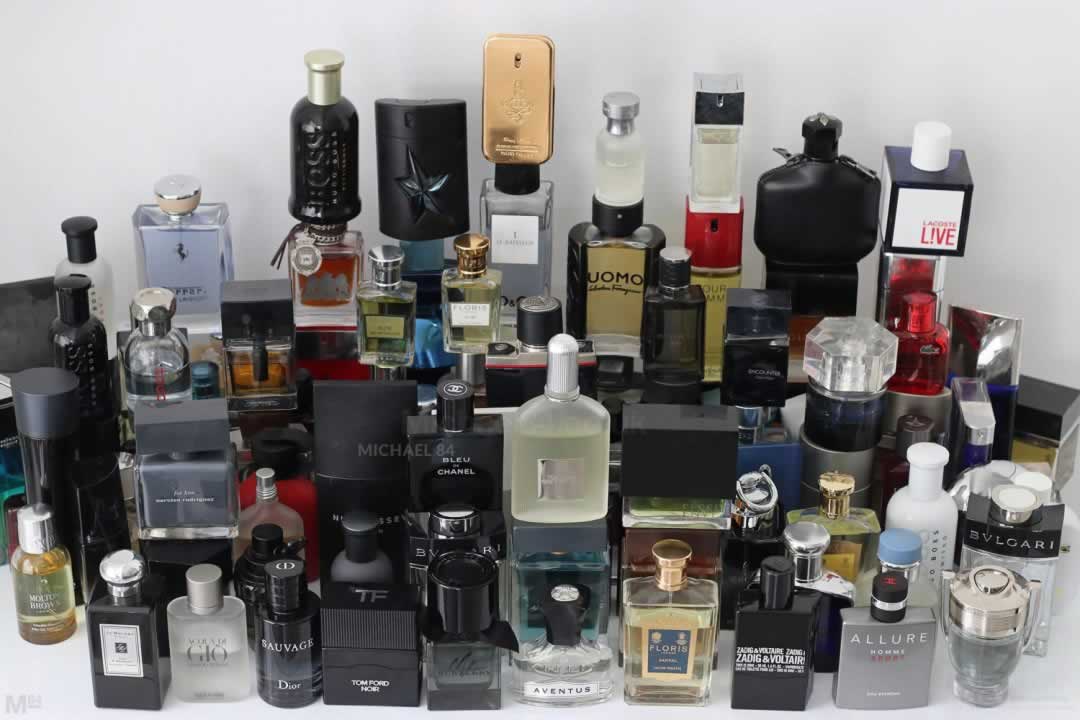 If you're looking for the best smelling men's colognes, you'll find my men's fragrance reviews right here. It's an independent blog with guides on all of the different scents which I have bought, from the brand new bottles to some classic options.
You'll find everything you need to know about colognes, EDTs, EDPs, aftershaves and everything to do with scents for guys.
Smelling good is always important, it doesn't matter if it's an everyday scent or something to attract the ladies, there's the right scent for the right occasion.
You'll find my favourites, some absolute must have bottles you need to own from the mainstream fashion brands, as well as the more niche and expensive perfume houses. It can be tough to find the right note, with citrus, fresh, woody and musky notes hitting your nose.
Check out my directory below, and you can also find my guides on the best fragrances for each season, so you're wearing the right one at the right time.
Men's Fragrance Guides

The Best Male Fragrance For Work

The Best Men's Fragrance For Compliments

The Best Rainy Day Fragrance For Men

The Best Men's Fragrances For Spring

Best Men's Fragrances For Summer

Best Floral And Sweet Men's Fragrances

Best Men's Fragrances For Autumn

Best Men's Fragrances To Keep You Warm In Winter

Best Men's Fragrances For Valentines Day
The Best Men's Wedding Aftershaves & Fragrances

Best Cheap Aftershaves For Men

The Best Aftershaves For Teenage Guys

The Best Fragrances For An 18 Year Old Guy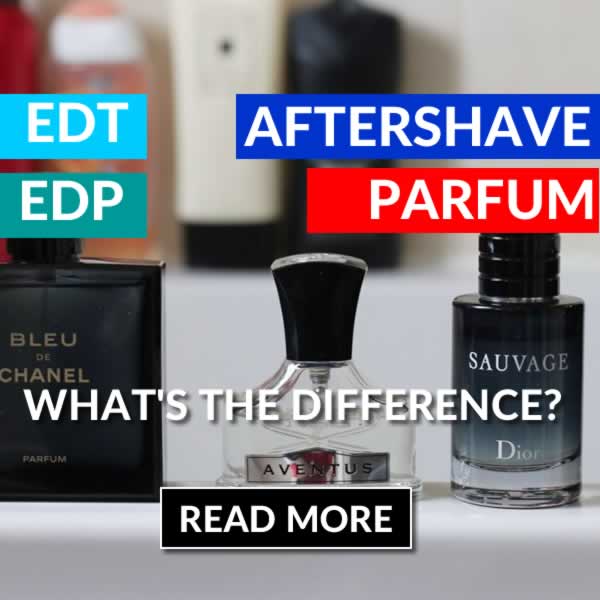 The Difference Between EDT, EDP, Perfume And Aftershave?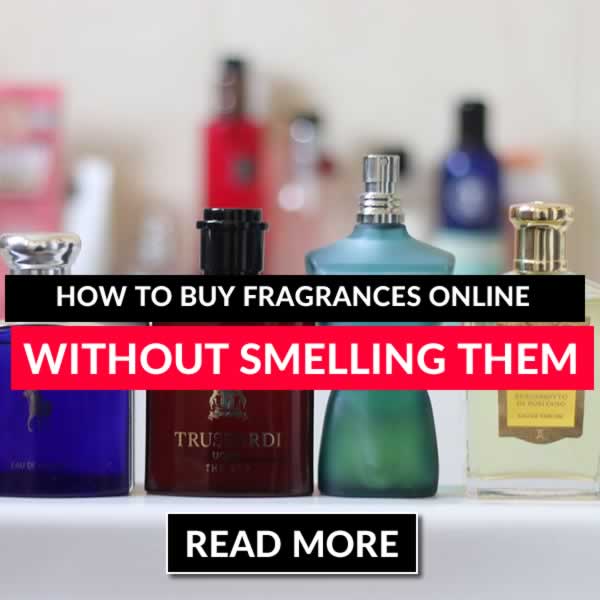 How To Buy Fragrances Online Without Smelling Them
How Long Does Aftershave Last Before It Goes Off?
Fragrances A To Z