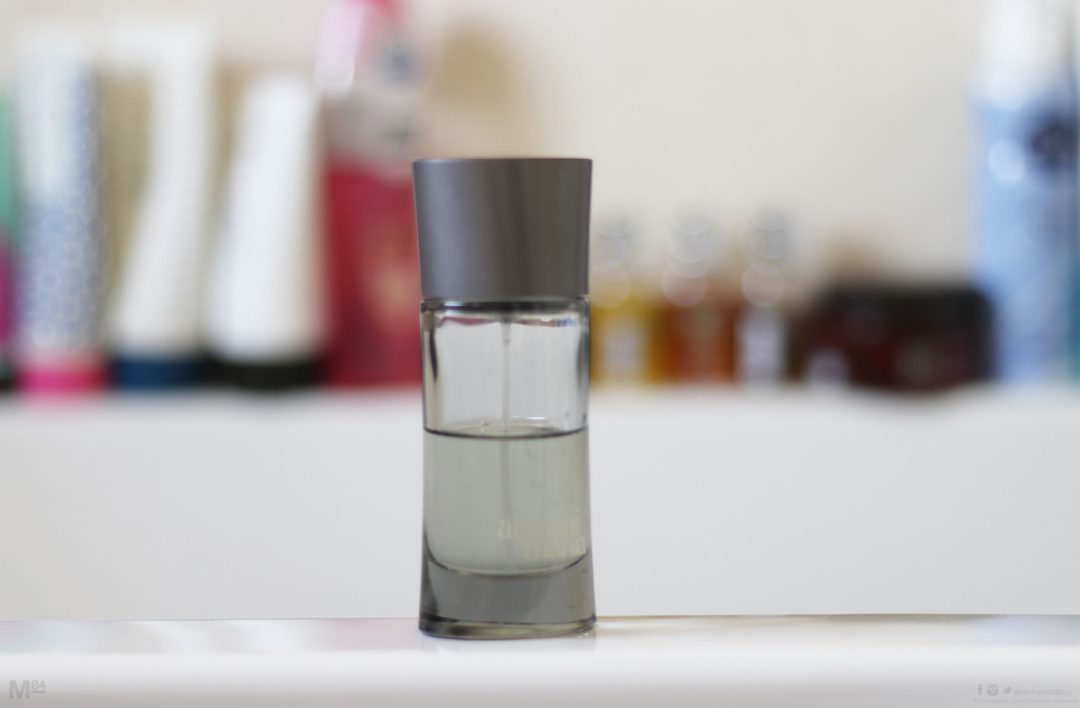 In 2002 Giorgio Armani released this, Armani Mania. The bottle is a classic no nonsense irregular cylindrical smoked glass bottle with a chunky gun metal grey top. Despite this scent being released over 10 years ago, it can still be purchased today, and is something worth considering.
Back in 2005 was when I first got this EDT, and I fell in love with it. Armani Mania became one of my favourites, and it brings back some great memories. It's a warm, spicy and woody style of scent, masculine but not too dark and musky.
The spicy woody odour is toned down by a floral note which produces an interesting scent, giving the spicy aroma some lightness. The combination of it being not too light and not too musky but still enough to pack that masculine punch gives it a real elegant and sophisticated scent.
It's perfect for a night out in the summer or winter, or when you want to pack a bit more of a punch in a more formal setting.
Best season to wear – All rounder
Scent type – Spicy/Woody/Fresh/Floral
Age Recommendation – 21+
Best Worn – Evening, Daytime, Office, Date Night, Casual
Top Notes – Tangerine Leaves, Saffron
Middle Notes – Cedar, Vetiver
Base Notes – Amber, Musk
What do you think of this Armani fragrance? Let me know, and don't forget to read through some of the other aftershave reviews to find your perfect scent.
Other Fragrances From Armani