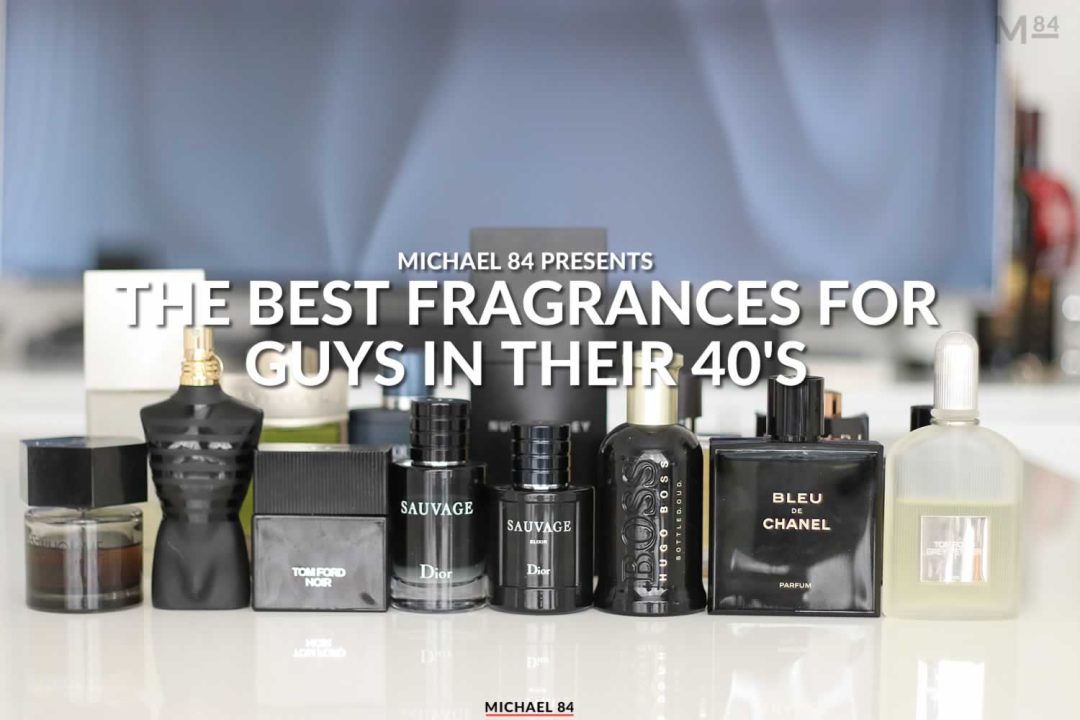 When it comes to a fragrance for older guys, there's so much choice out there. So what are the best fragrances for 40 year old guys?
The key is picking out fragrance which suits your style. This could be a more refined and mature aftershave, which is usually a darker style of scent.
These are the best fragrances for 40 year old guys.
Dior Sauvage Elixir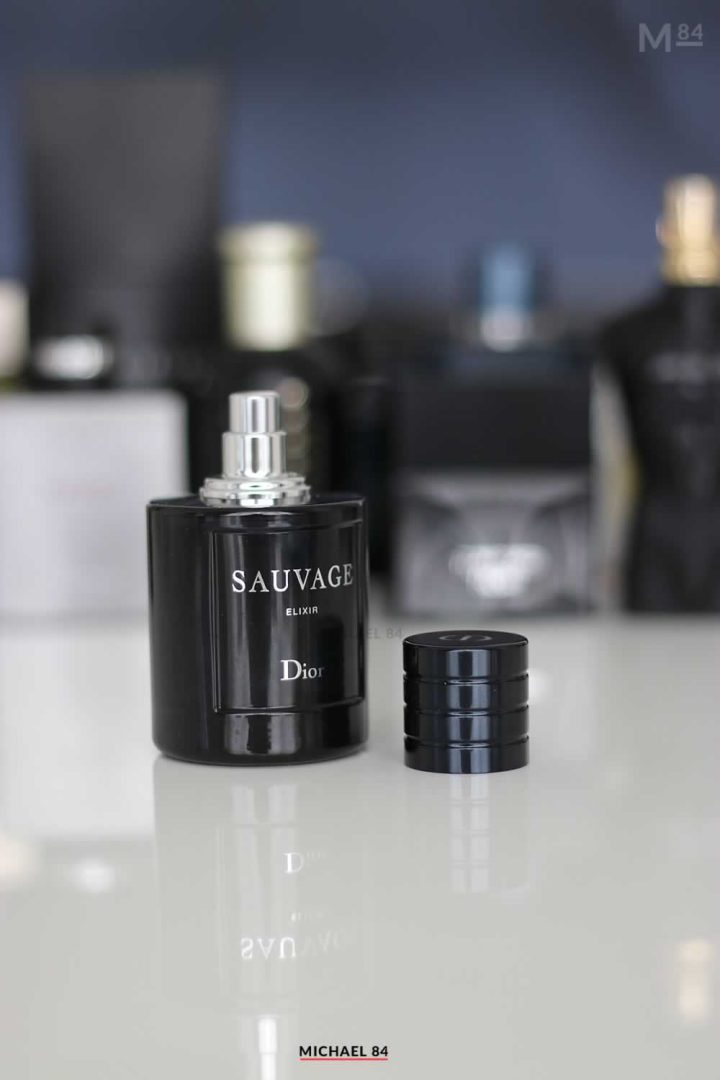 For the modern day masculine gent, Dior Sauvage Elixir has to be near if not top of the list. It's got that dark sensual smell that work well on all guys, but is a mature scent.
This is the one to wear on formal and dressed up occasions, to save for something special or wear when you really want to smell good.
Bleu De Chanel Parfum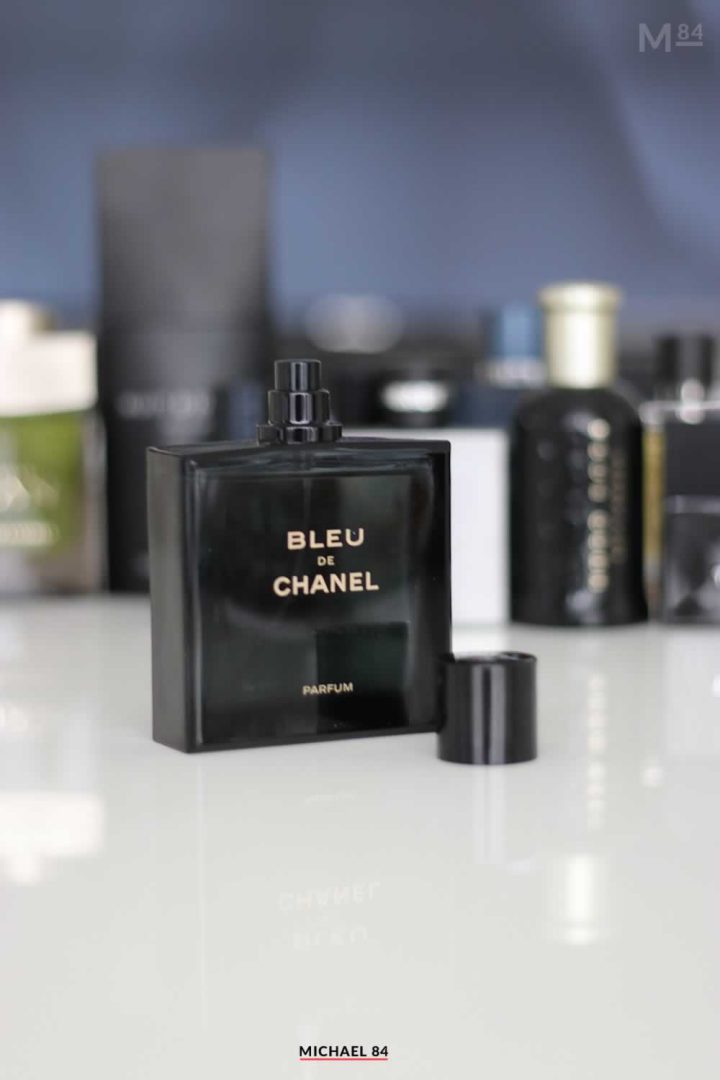 The latest version of a modern day classic, Bleu De Chanel Parfum is the grown up version of the original EDT. It's less sharp, spicy and fresh, but more soft woody which makes it a more mature choice.
It has the subtle hints of a good smell without being in your face, and is a good choice for a night out.
Jean Paul Gauliter Le Male Le Parfum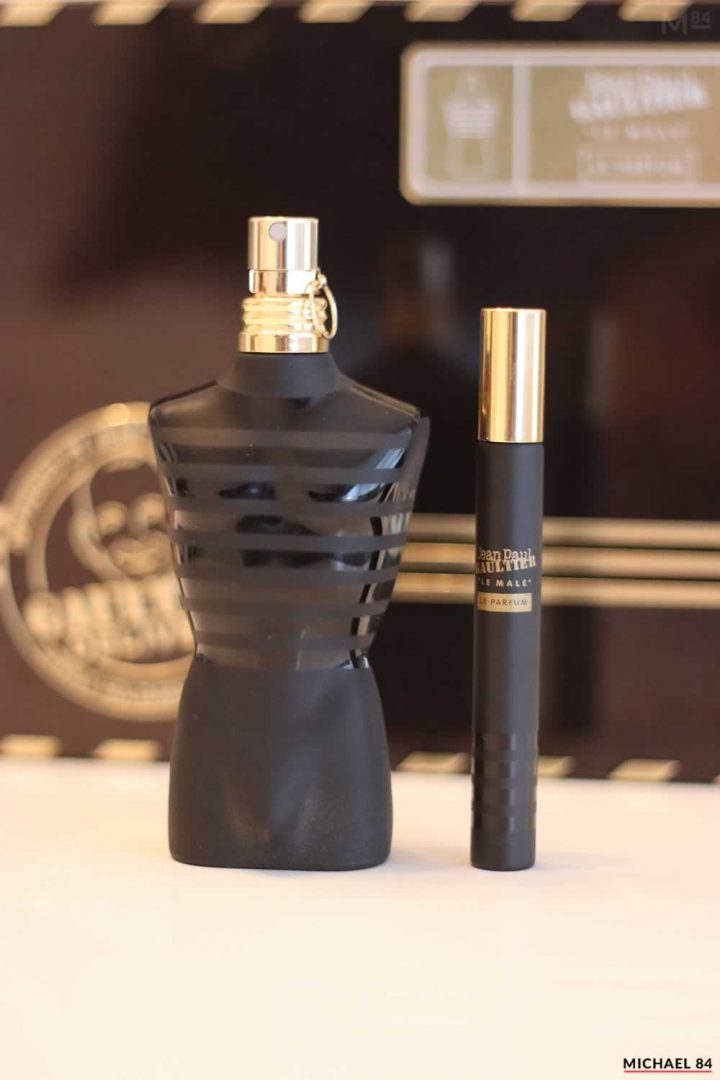 The latest version from the Le Male line up, Jean Paul Gaultier Le Male Le Parfum is a sweeter and slightly more woody version of the original. You can smell the vanilla straight off, and as it settles it works into a really inviting grown up smell.
Boss Bottled Oud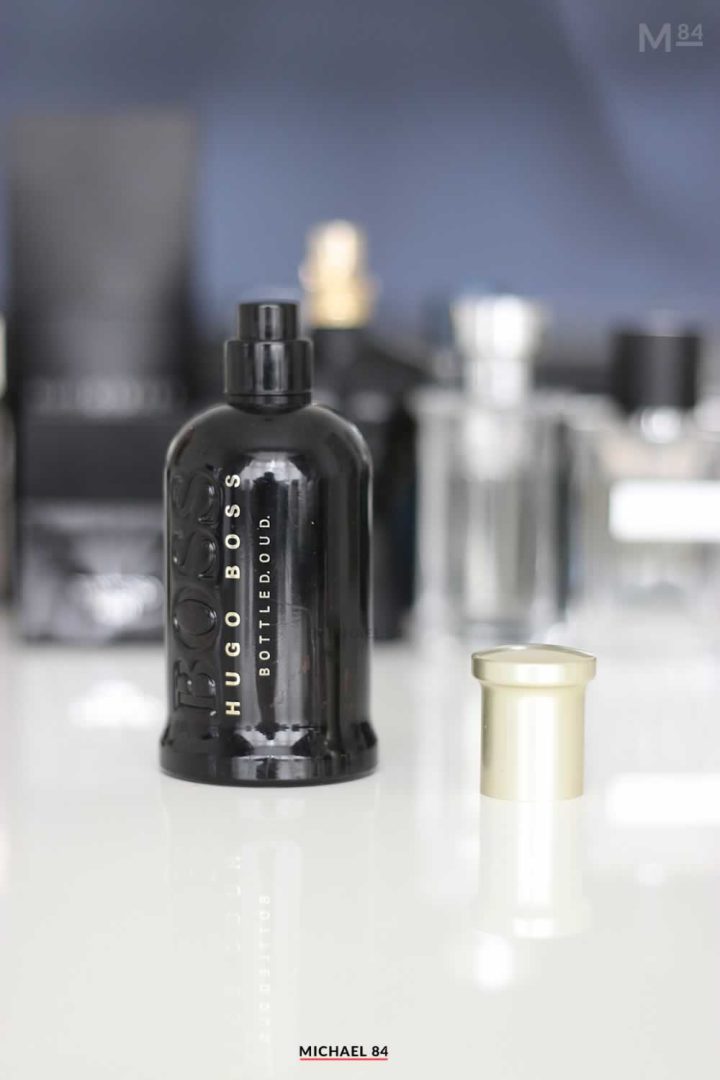 If you want a strong hit of oud, Boss Bottled Oud is a very good choice. This is a super woody style of scent which makes it perfect for older gentleman. I'd only wear this on a night, it's very strong and can be overpowering if you're not used to the strength of ouds.
Issey Miyake Nuit D'Issey Parfum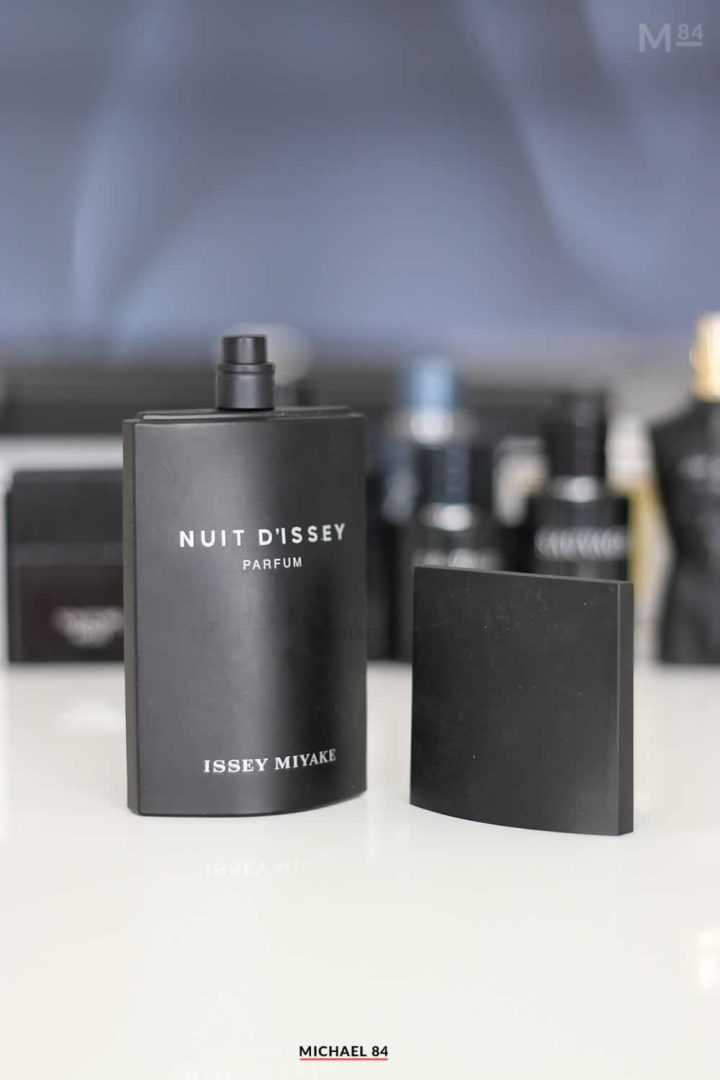 A warm woody scent, Nuit D'Issey Parfum is another modern masculine scent. This one has hints of leather and incense along with woody notes, making it one good manly but modern scent.
Dior Homme Intense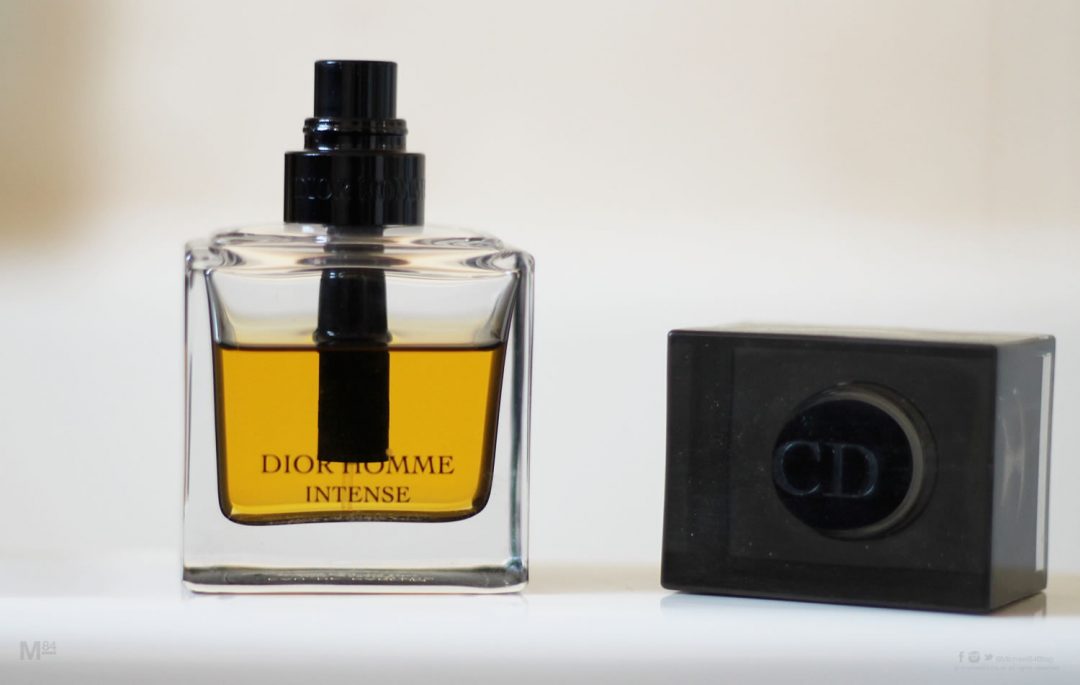 When it comes to light woody scents that are seductive, Dior Homme Intense is a good choice. I get light woody notes along with creamy notes from vanilla and an all round aromatic type of fragrance.
Tom Ford Noir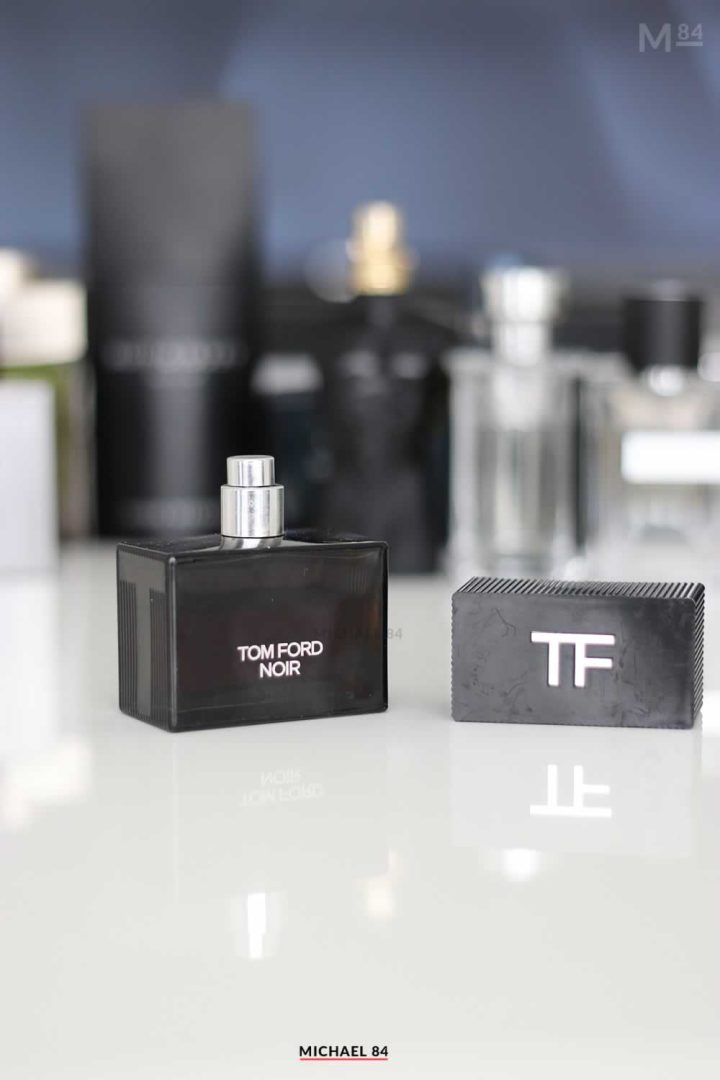 I would say that Tom Ford Noir is a modern manly fragrance which is made for a good night out. It blurs the lines between formal and casual, and will work in both settings.
Noir is inviting and seductive, and there's no doubt this is one of the most attractive fragrances you can wear.
Terre D'Hermes Pure Parfum
One of my favourite fragrances of recent times has to be Terre D'Hermes Pure Parfum. This is a super universal scent which not only works day and night, but for all ages too.
This includes older guys, so is a good choice to wear when you want to smell good without thinking about it. The zesty orange notes work perfectly with the woody notes delivering an inviting scent.
Tom Ford Grey Vetiver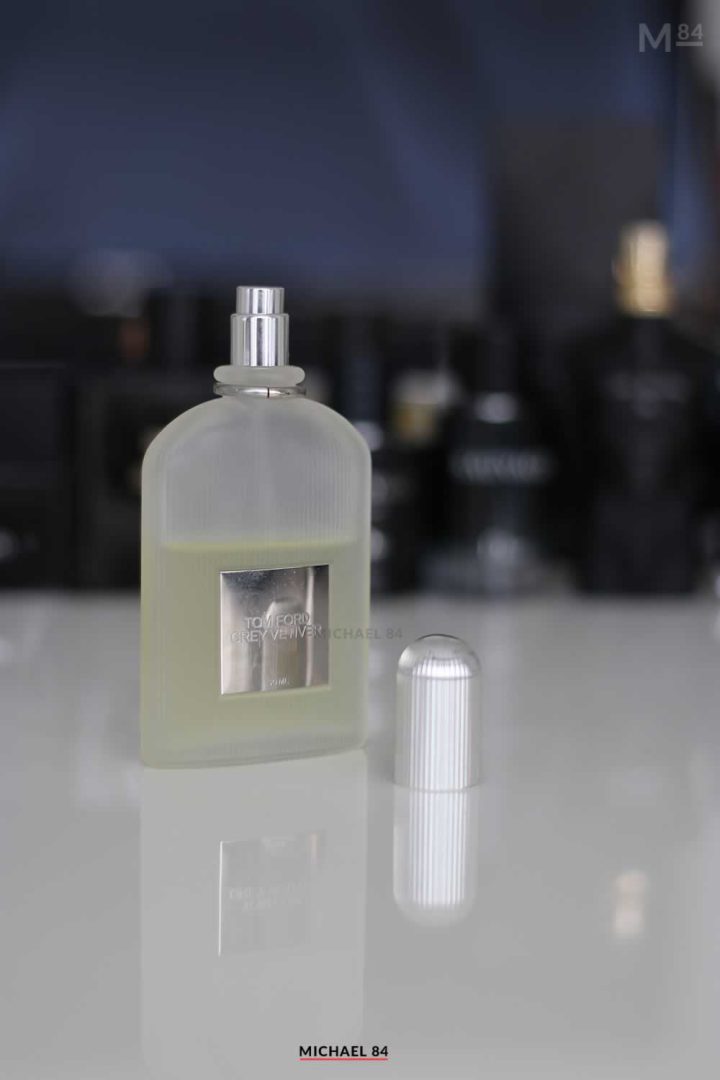 The grown up fragrance for the daytime, Tom Ford Grey Vetiver EDP is the perfect choice when it comes to fragrances for the day time. It will work in a formal setting such as an office, or if you're out walking around the city.
Armani Acqua Di Gio Profondo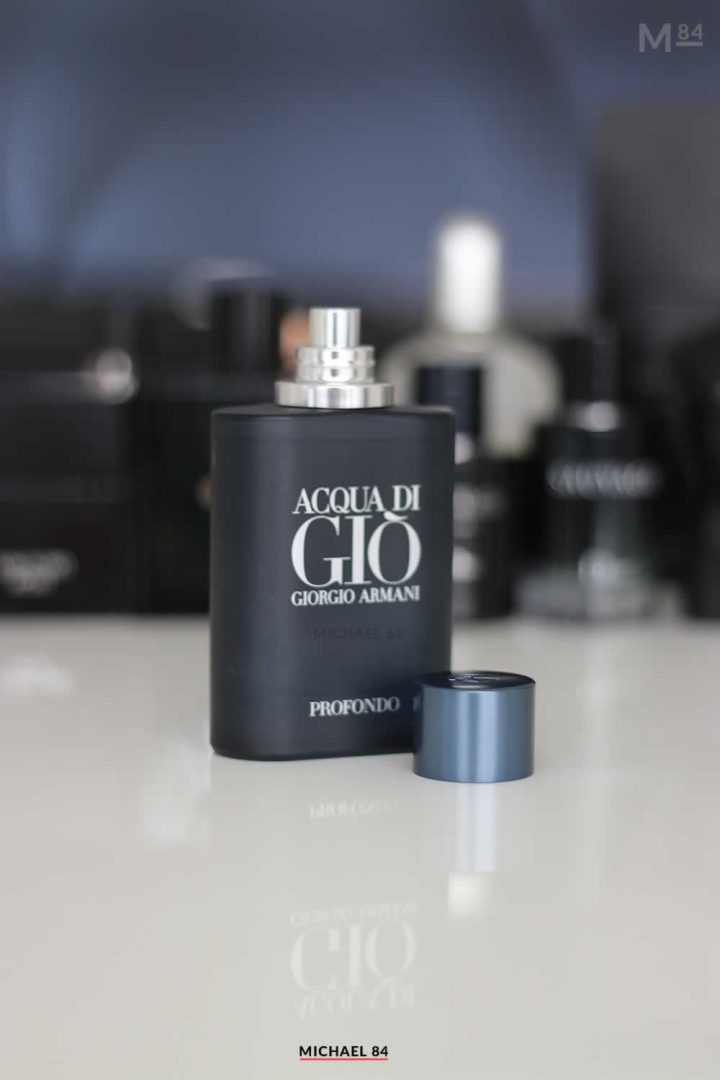 Armani have a lot of good fragrances, but one of my new favourites has to be Profondo. Once again it's quite universal making it a good choice for any guy, and works well in all situations.
This is a marine aquatic type of scent, which I think is best suited to the day.
If you own the original Aqua Di Gio, this is a more green style of scent while the OG is more citrus. Both are good, but I am starting to prefer Profondo these days.
Dior Sauvage EDT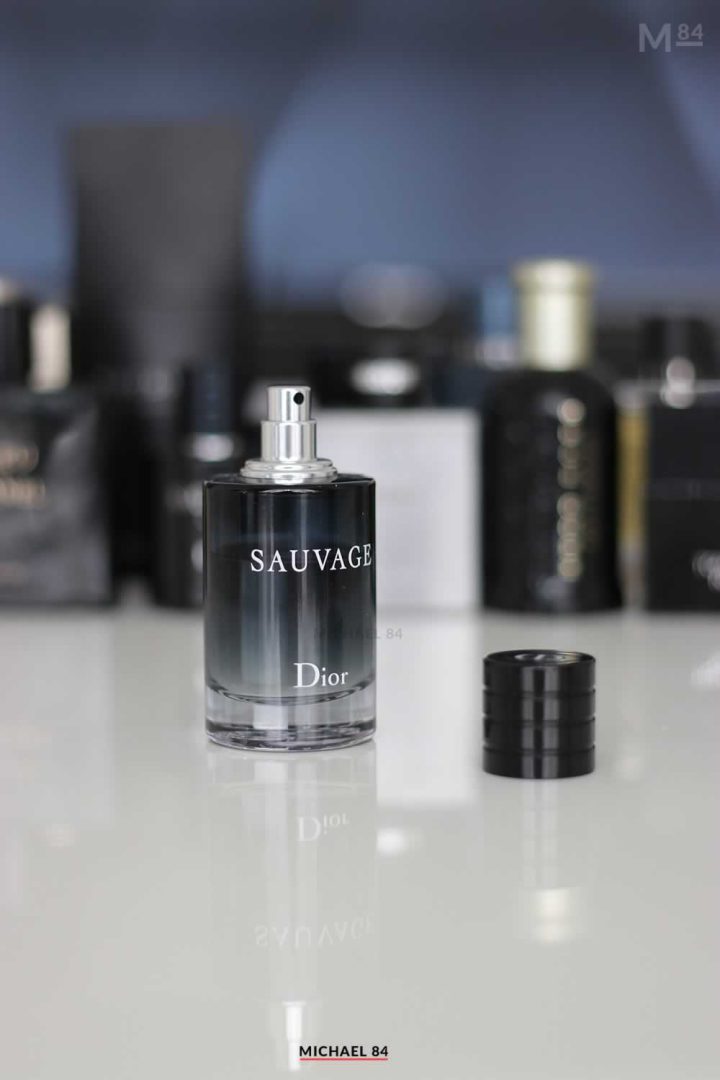 You're never too old to party, and if you're going for a big night out you can't look past Dior Sauvage EDT. It's one of the best fragrances in recent times, and is still going strong.
No doubt a compliment getter, and even though it's aimed at a younger crowd, you still can't beat it for any age in the right setting.
Bleu De Chanel EDT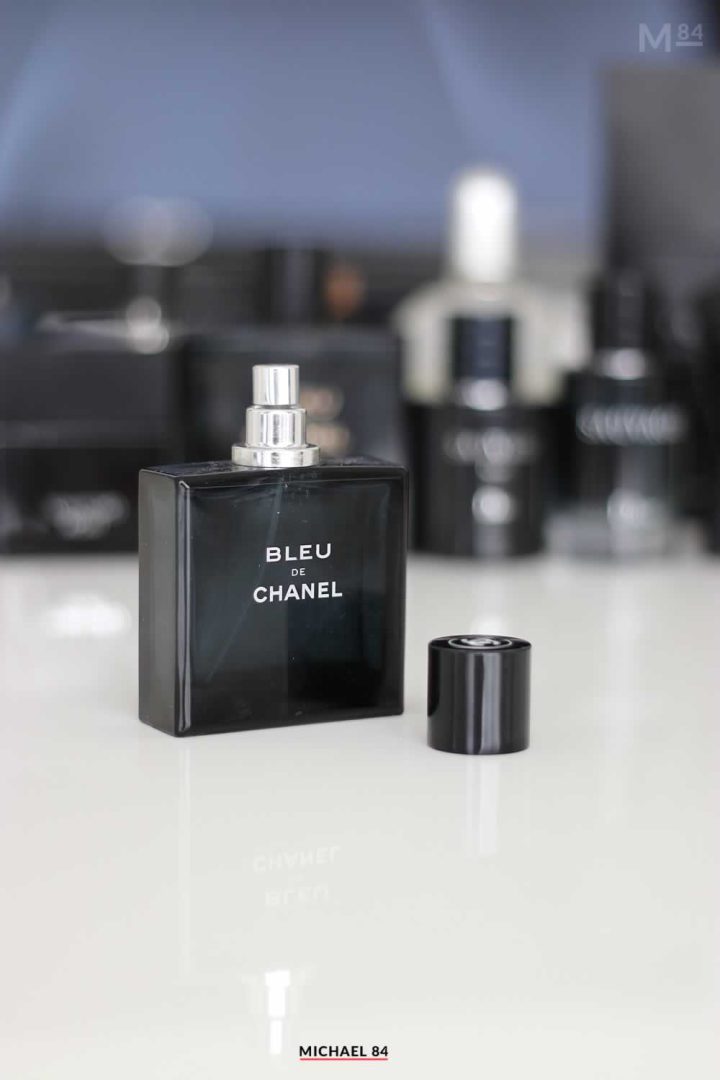 Another more youthful fragrance, but universal enough so you'll be able to pull it off in the right setting. Bleu De Chanel EDT is a fresh spicy scent with a kick that gets compliments from everyone.
I'd usually recommend this for an evening, but older guys can wear this during the day without causing too much of a fuss.
Tips For Picking A Fragrance For 40 Year Old Guys
And that's the best fragrances for 40 year old guys. There's lots to choose from, but the more mature, woody and seductive styles of scent work best on the night, with modern citrus or fresh scents working during the day.
You can take a look at more aftershaves in the fragrance blog if you're looking to add to your collection, want a signature scent or just to read fragrance reviews.