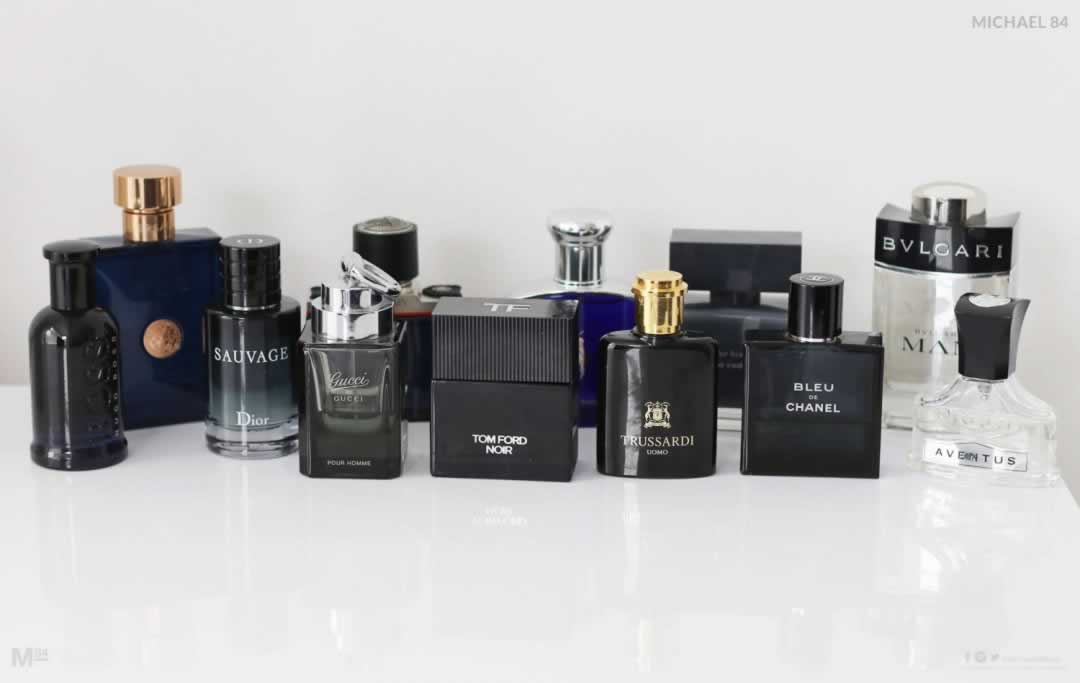 Are you looking for a men's fragrance that attracts women?
We wear fragrances and scents for all different occasions. From just smelling nice everyday to wearing them on a night out. If one thing is for certain, there's plenty of aftershaves out there which are super seductive, that women are attracted to.
There's so many out there which will get you compliments, and work well if you're on a night out with the boys.
Looking for a lady killer of a cologne? Here's the best colognes to attract females.
First of all you'll need to know the key notes and what types of scents which are sexy.
Typically, these are the more masculine of scents. The notes would include colognes which are woody, musky, spicy and really, really inviting.
The notes you want to avoid are notes which are very sweet, feminine and certain fresh or citrus styles of scent.
Although these can be nice and pleasant, they don't have that special something which sets them apart and makes that impression or immediate impact like a spicy scent does.
Look Out For Buzz Words
Have you ever seen a fragrance which is called "Nuit" or night, or is dark in colour?
These are key indicators that the cologne is made for the evening, and usually the darker fragrances are the more musky, woody ones which are perfect to get you compliments.
Here's the list which has some of the top aftershaves you need to own to attract ladies.
Remember there's always a scent for the right occasion, and if you're going out on the pull with the lads, going clubbing or you just want to smell attractive to a lady, these will do the job.
These are women's favourite men's aftershaves that smell the best.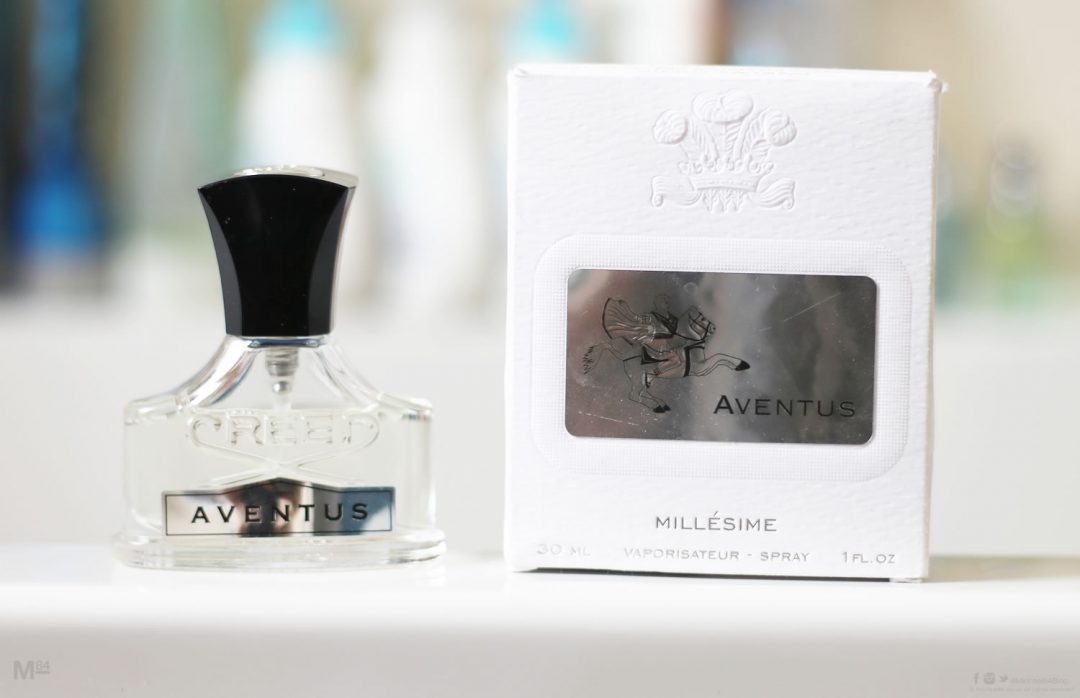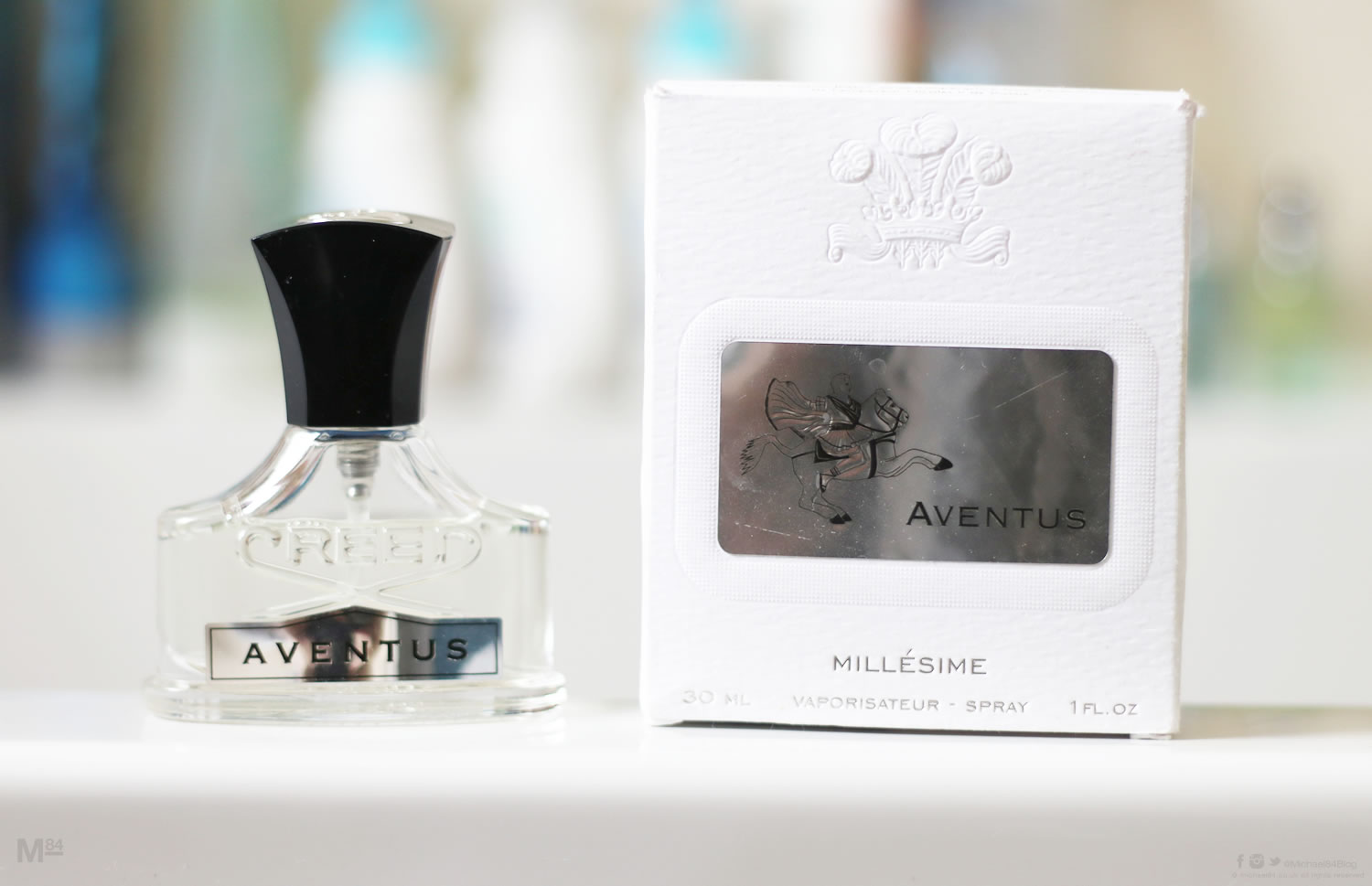 Creed Aventus
It's known as the king of fragrances, Creed Aventus is a winner for guys, and there's a good reason why – women seem to love it.
It's a win-win for this scent, because women find it attractive, but it's also genuinely loved by men too.
Aventus is hardly a secret any more, everyone knows about it, which could be a reason to try an alternative to Creed Aventus, but there is no doubt that this is certainly a good one.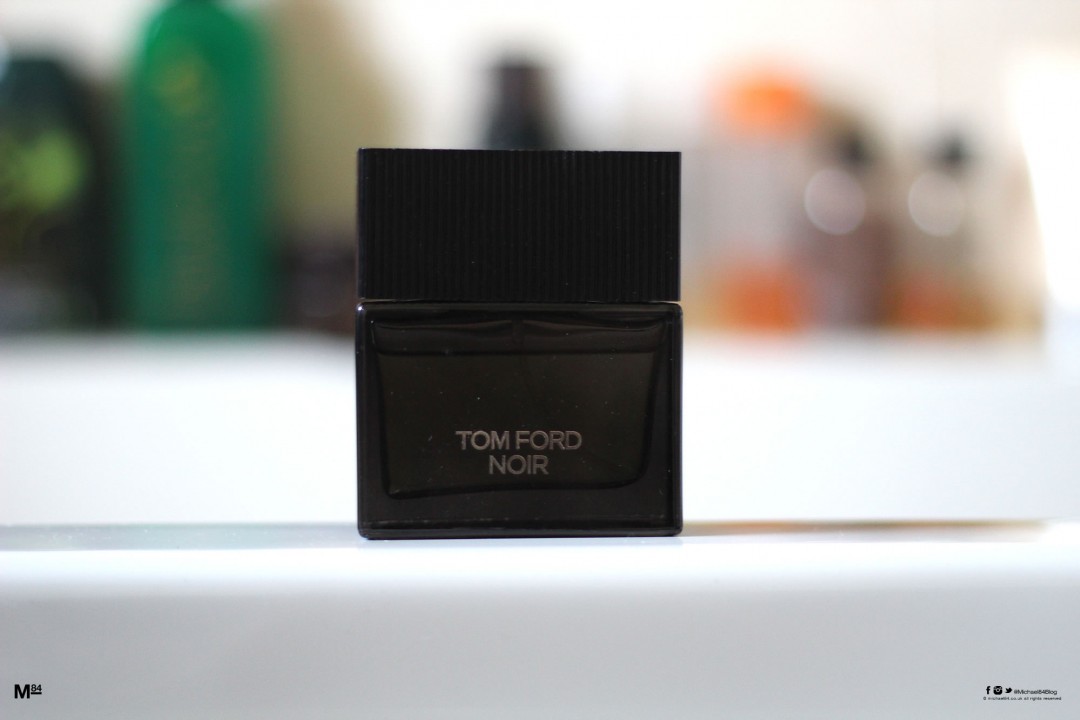 Tom Ford Noir
This could be my favourite fragrance, it's Tom Ford Noir EDP. It has absolutely everything you could ask for in a cologne to attract the ladies, it is super inviting, and just oozes elegance.
Since it's an eau de parfum it lasts a lot longer, you'll be smelling of this long into the night, and that's not a bad thing.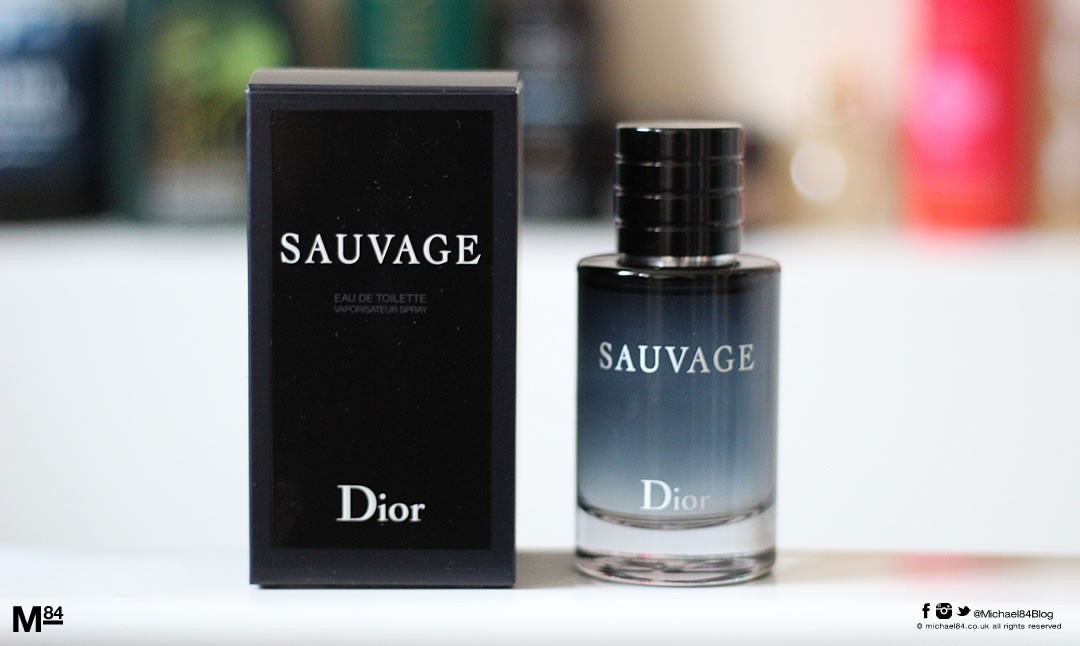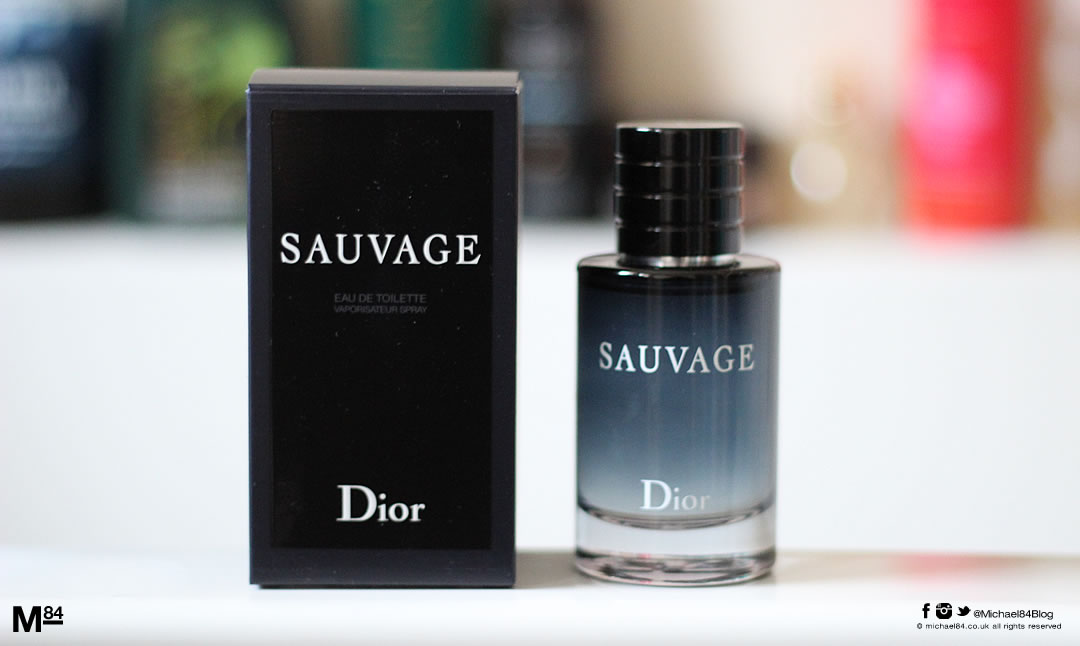 Dior Sauvage
When you combine a new and refined modern scent with something that slightly resembles an old school masculine scent, you get Dior Sauvage.
It's masculine and incredibly attractive, and a really warm fragrance.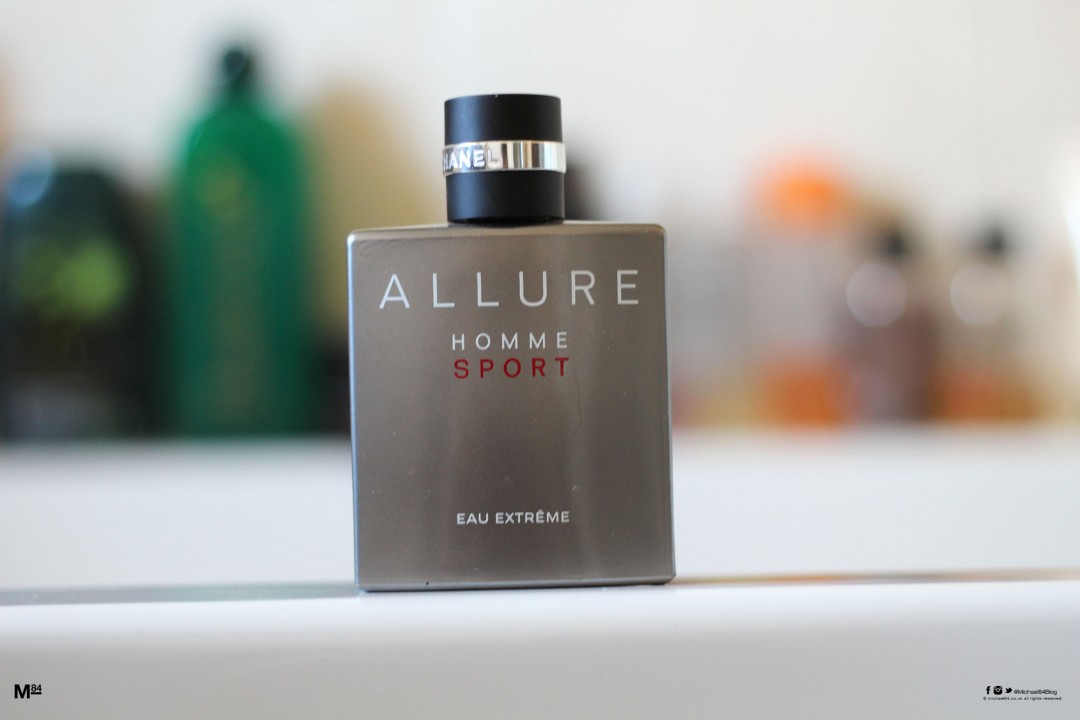 Chanel Allure Homme Sport Extreme
One from the house of Chanel, it's not too mainstream so it will make you stand out, it's Chanel Allure Homme Sport Extreme.
I got this one several years ago and fell in love with it. You won't go wrong with this one.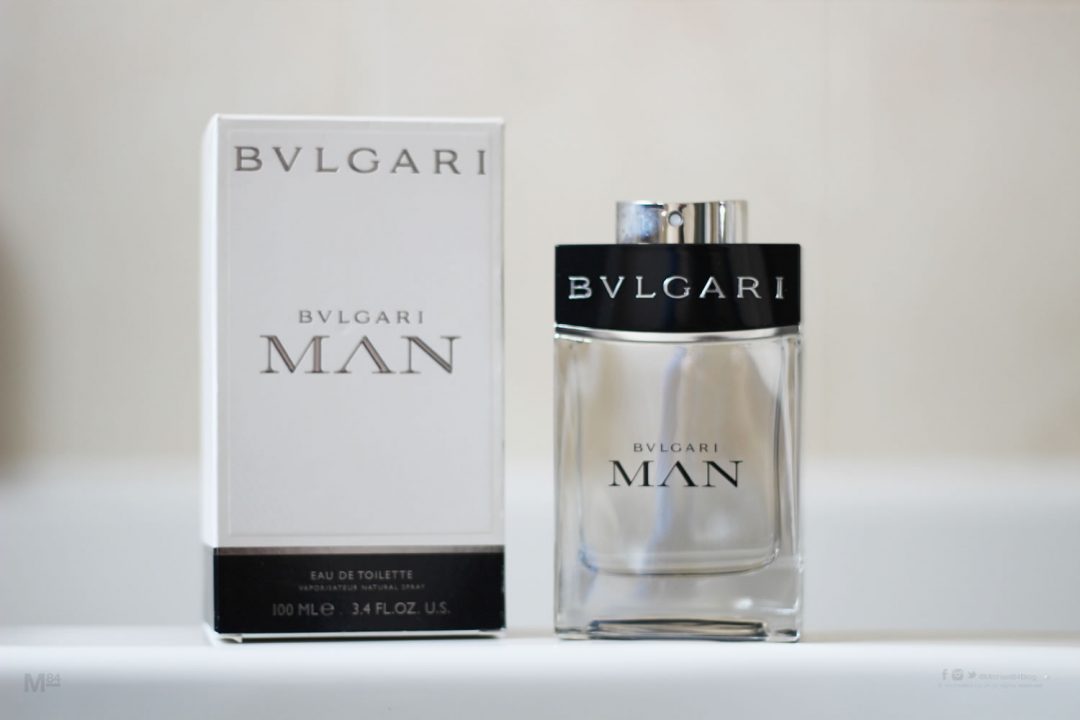 Bulgari MAN
It's a bit spicy and punchy, and it's been one of my favourites for over 10 years, it is Bulgari MAN. One of the only scents which I actually ran out of, I've worn this on so many nights out, and I can tell you why.
It's masculine and has spice, but it's refined, like a modern, manly smell. A great selling point is that it's relatively unknown to the masses, which gives it even more points when you want to smell good.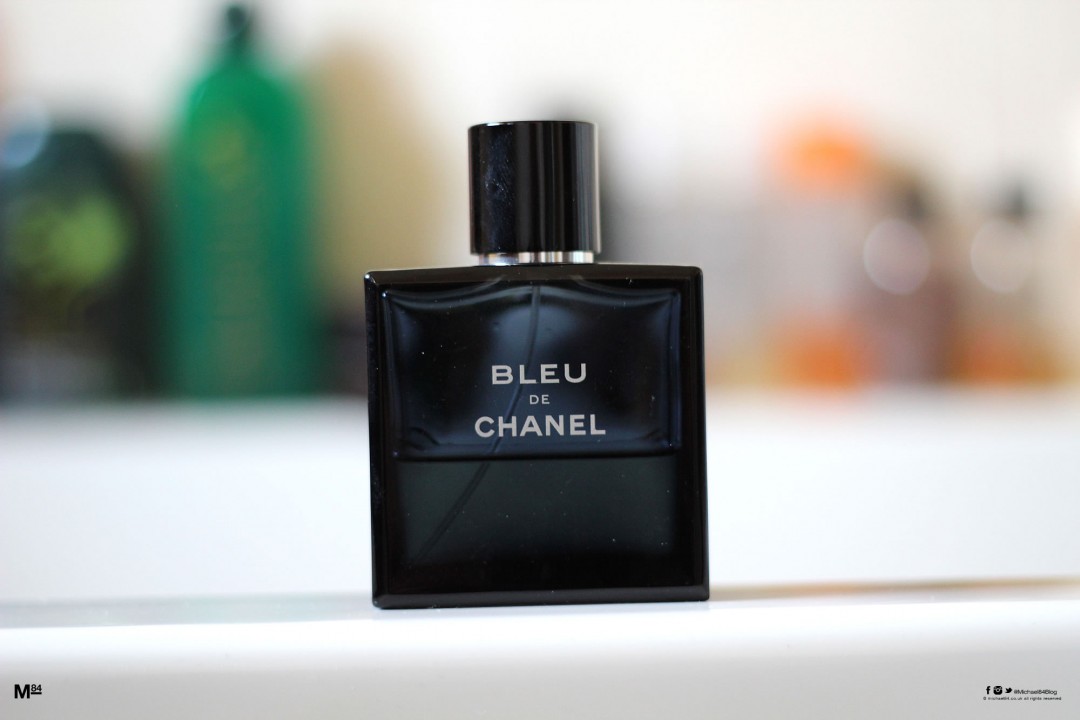 Bleu De Chanel Eau De Toilette
It all started over 10 years ago for Bleu de Chanel, and with the EDP and Parfum, it's been re-mixed a couple of times. I've got to include the original because of it's heritage.
It's a sophisticated woody kind of cologne, and is a firm favourite with guys and girls alike.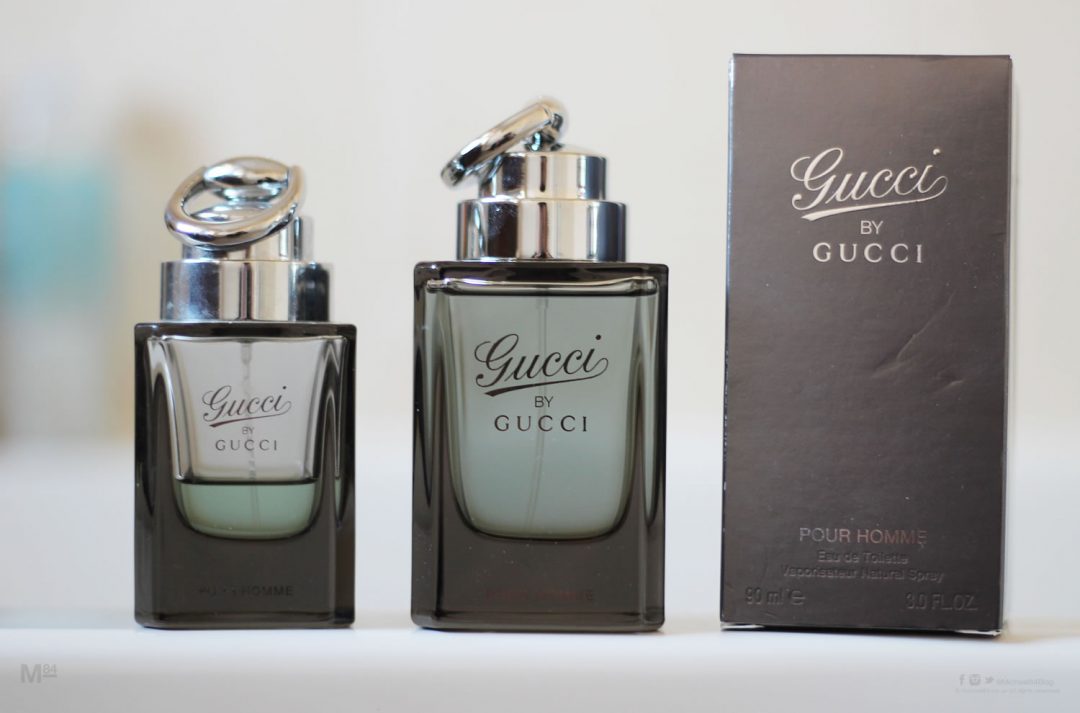 Gucci By Gucci
Gucci by Gucci which now goes by the name of simply Gucci Pour Homme, is yet another masculine fragrance.
Woody and spicy, you get a good sense of the pepper notes, but it's not over-powering. This one will make you stand out.
Narciso Rodriguez For Him
Another one which may not be on your radar is For Him Narciso Rodriguez, but it should be.
This is simply beautiful. It's a manly scent which is quite soft and sensual, and is incredibly attractive. It's definitely one of my all time favourites.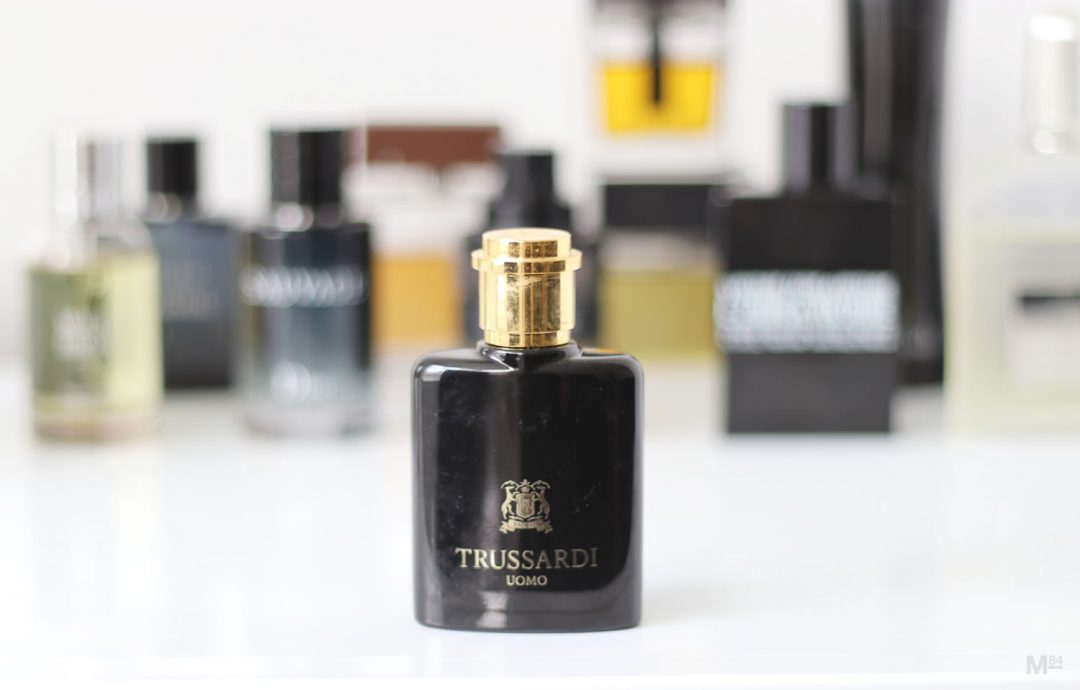 Trussardi Uomo
Another scent which is relatively unknown to guys is Trussardi UOMO, but it shouldn't be. The bottle is black and gold, and that's exactly what it feels like, dark and rich like gold.
It's a soft woody style but still has a lot of masculinity about it. Another modern style of scent with a bit of the old school thrown in.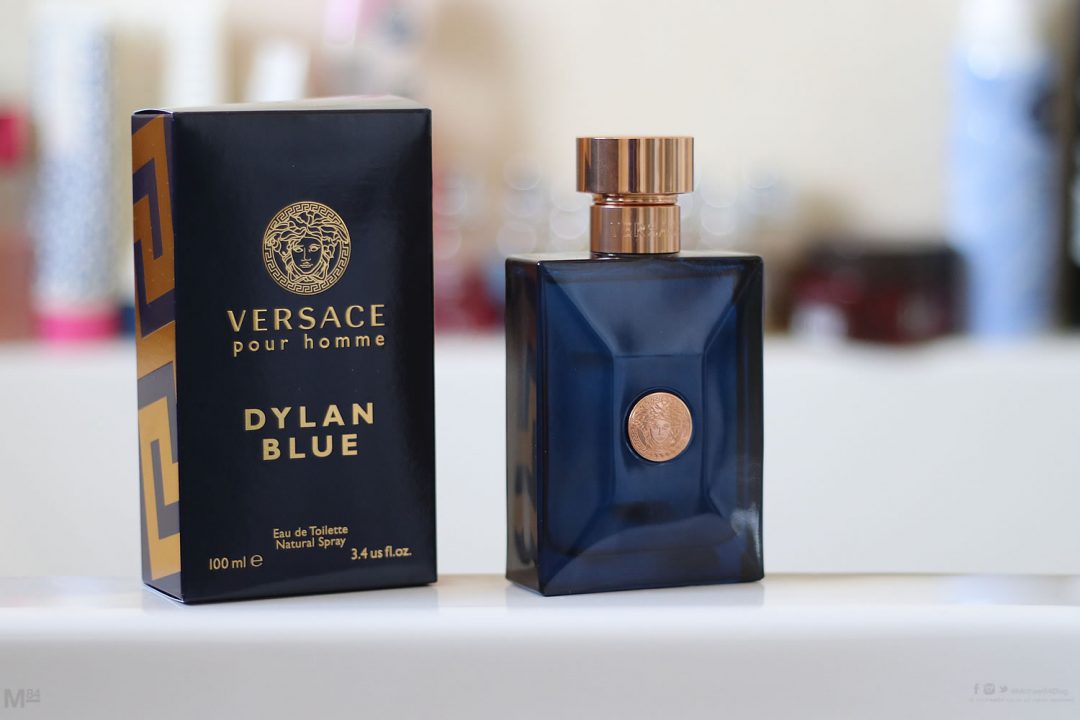 Versace Dylan Blue
One of my latest fragrances, Versace Dylan Blue, has a lot of hype, and with good cause. It's beautiful. Sophisticated and grown up, it's the fragrance you want to wear if you're a gentleman.
The perfect companion to a good fitting suit, wear this on a night out and you'll get a lot of compliments from the ladies.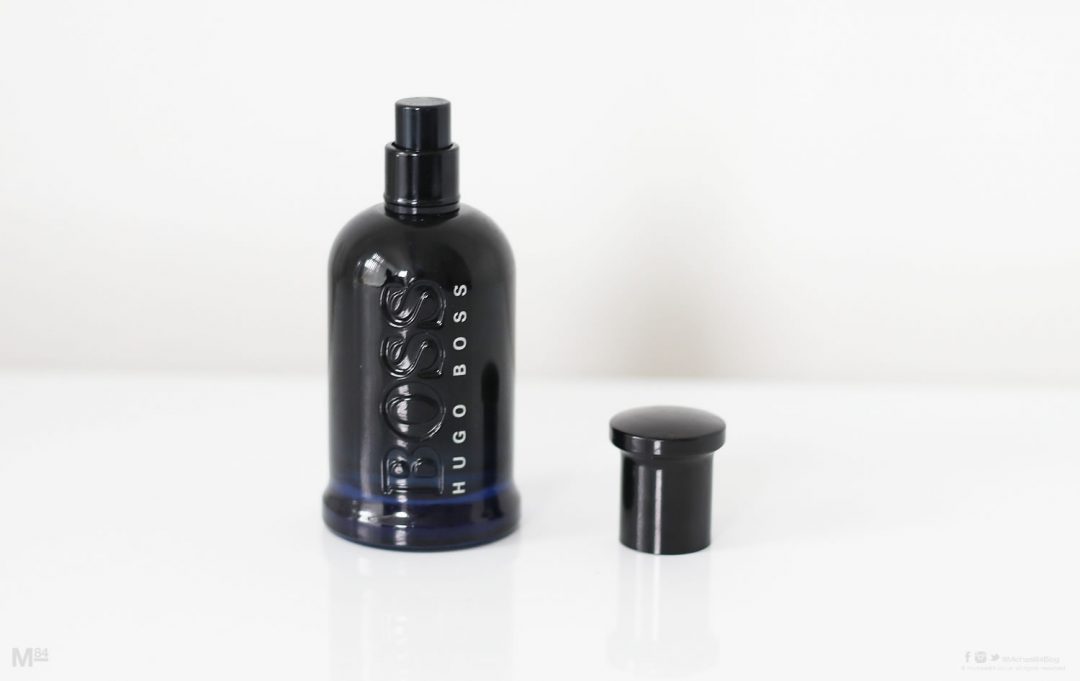 BOSS Bottled Night
Almost forgotten, it's been out for a while, but it's still a scent which is attractive on any man, it's Boss Bottled Night.
This just smells like a good night out, modern and inviting, it's sensual but not woody, more of an aromatic kind of scent.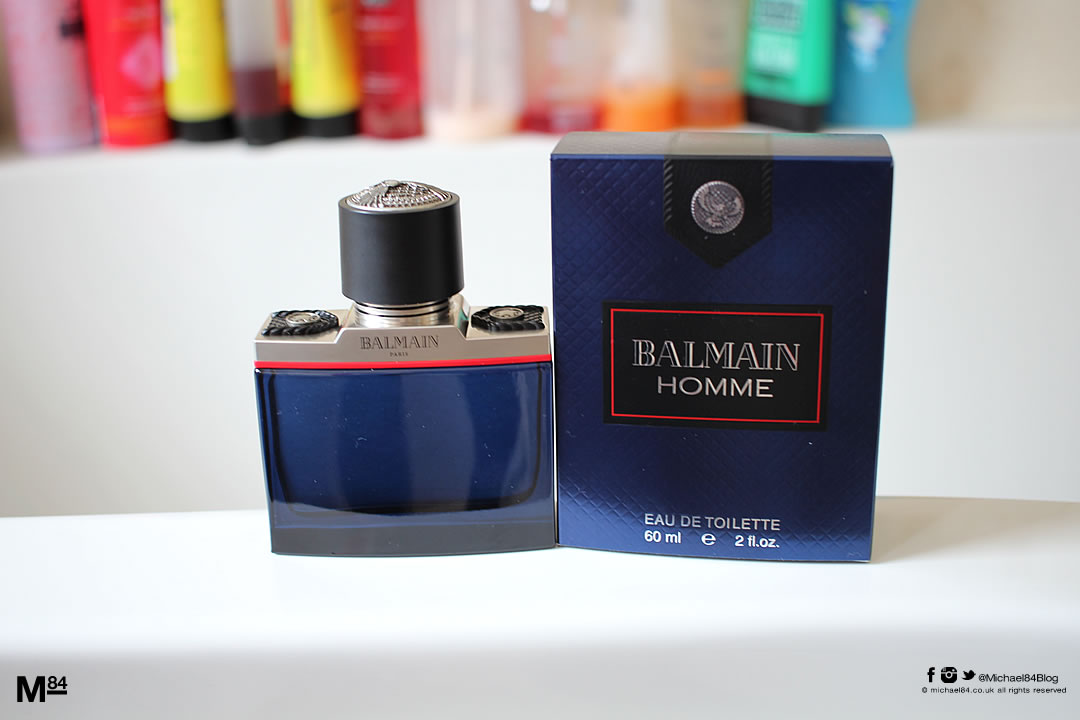 Balmain Pour Homme
When you want to smell good but don't want to follow the crowd, Balmain Pour Homme is going to be a good option.
It's a sensual woody style of cologne which not too many people wear. It's more of an old school musky kind of style, but slightly modernised for today's man.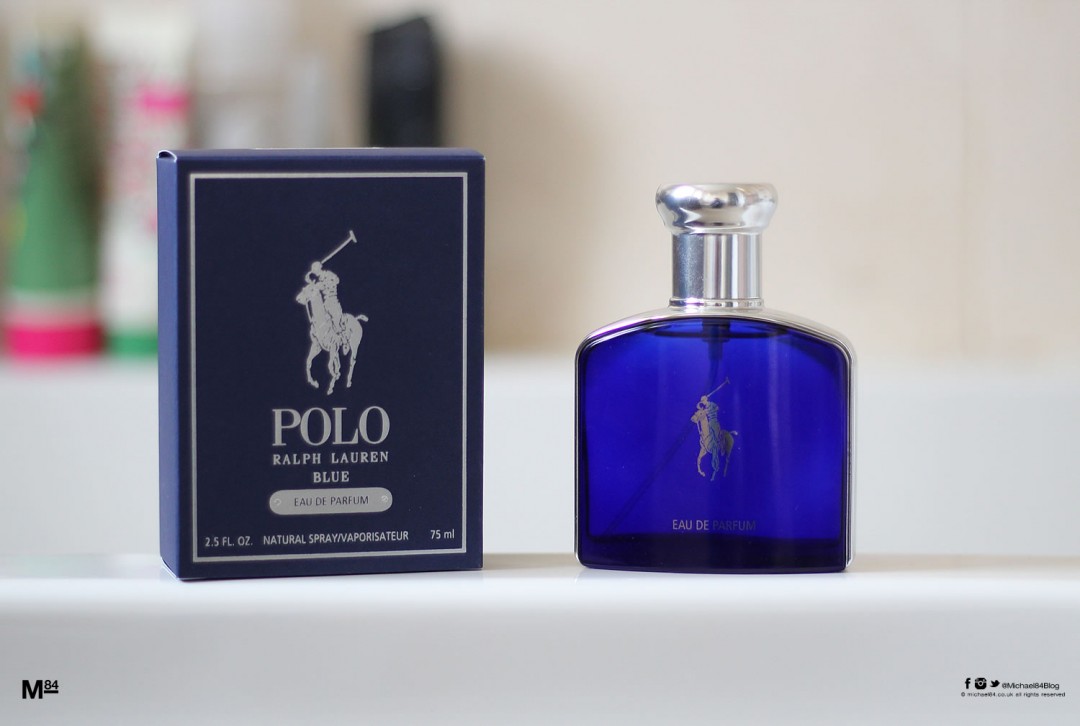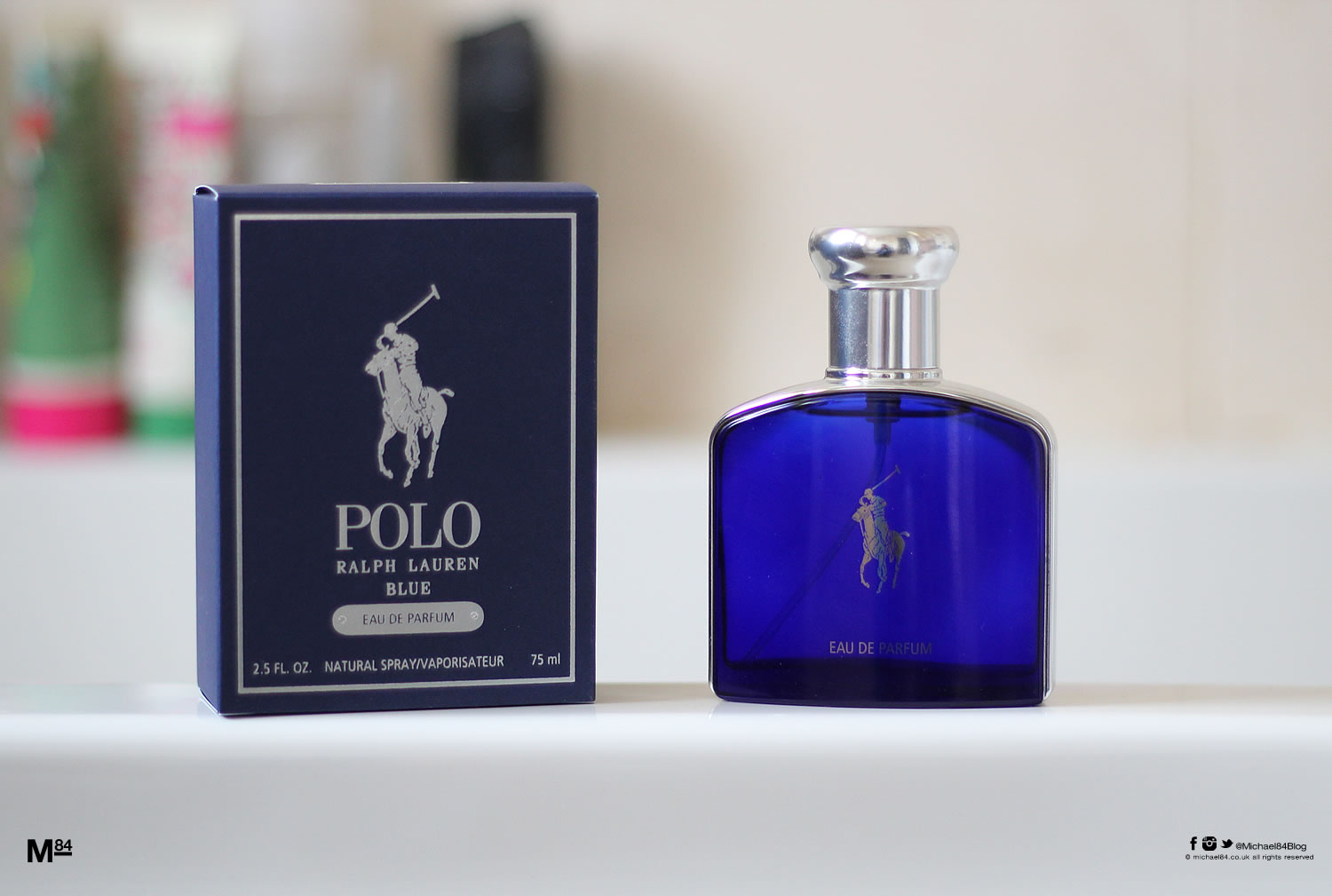 Polo Blue by Ralph Lauren
Another great option when you want to wear something different, Polo Blue by Ralph Lauren is a great choice.
An EDP means it will last longer, and this one is a spicy-fresh kind of fragrance, slightly different from the rest, but will still easily get you compliments.
Bonus: Honourable Mentions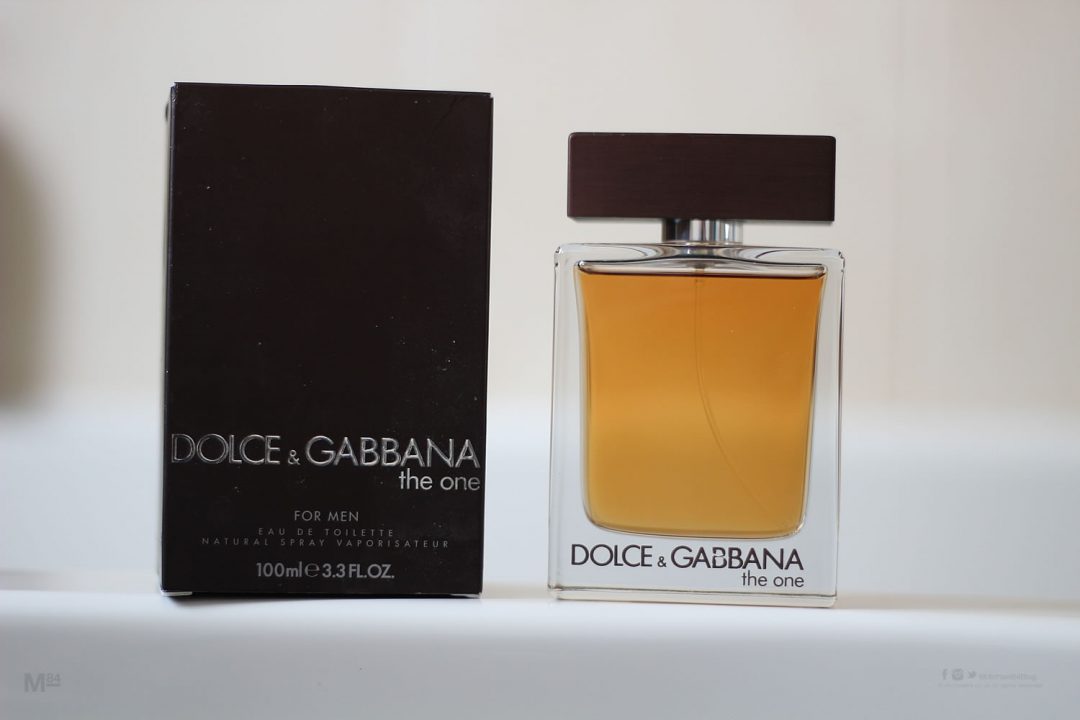 Dolce And Gabanna The One
It's been going for years, but Dolce And Gabbana The One is still a strong scent, in every sense of the word.
For a woody cologne which is old school works in the modern world, this is the one. It's a masculine scent, without over doing it.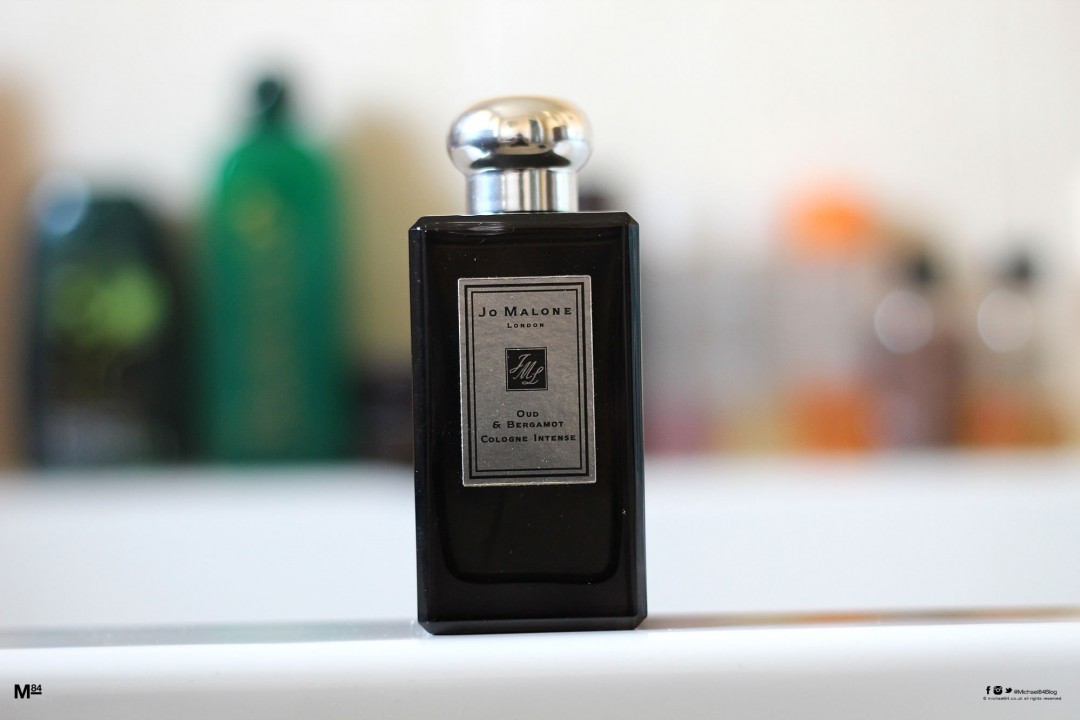 Jo Malone Oud And Bergamot
A sensual, inviting and powerful scent, Jo Malone Oud And Bergamot cologne extreme will get you instantly noticed, such is the power of the scent.
The good thing is that it's incredibly attractive, so any attention which it draws will be good.

Loading ...
Verdict
And there you have it! There's a long list of men's fragrances which are attractive, and will get you a lot of compliments from the ladies.
The hardest decision is always picking out just one of these to wear at a time, since each of them are so good in their own way.
Out of the list, which do you think is the most attractive? If you're a lady, which is your favourite?