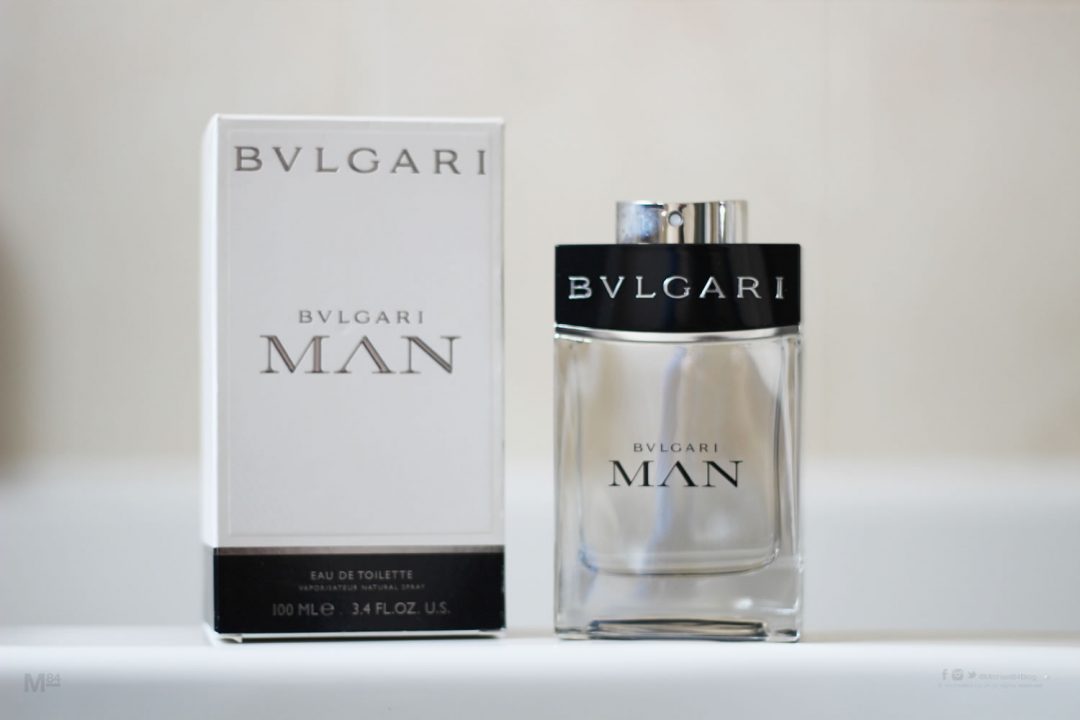 Bulgari MAN, or Bvlgari MAN as it's stylised, has been one of my favourite fragrances since I first got it. It was launched in 2010, and I probably got it around that time, and since then, I fell in love with it.
People who like scents like me will tell you it's not just about the smell, it's the memories they creates. Since this is one of my favourite scents of all time, I've used it so many times and had so many great times while I was wearing it, usually on nights out.
Not only that, it's been a scent which I've taken with me when travelling for years. It's been to Barcelona, Stockholm, Iceland, Copenhagen and Madrid.
The fragrance just smells really elegant and sophisticated, but it has an edge of spice to it, and the woody notes come through. It really does do a very good job at being everything you'd want in a masculine scent without being over-powering.
That makes it perfect for any occasion or season, the green and fresh style is cool, but then warmed up with a spicy punch, it really is a fantastic fragrance for any guy.
This is not the first bottle I've had of this scent, this one is the larger 100ml bottle, and it's certainly worth the money.
There's been some newer variants which I've got, such as Bvlgari MAN In Black, and although that is nice and I do like it, I don't think anything from Bvlgari will beat this in my opinion. Remember to check out my men's aftershave reviews if you're looking for a new scent, there's some great advice and tips.
Read the best Bvlgari Fragrances if you're looking for comparison among the collection, and discover which Bvlgari fragrance is best.
Best season to wear – Autumn/Winter
Scent type – Woody/Spicy/Floral
Age Recommendation – 21+
Best Worn – Evening, Casual, Formal
Top Notes – Bergamot, Violet leaf
Middle Notes – Lotus blossom, Vetiver, Cypriol
Base Notes – White woods, Sandalwood, Cashmere wood, Vegetal amber, Benzoin, White honey, Musk
What do you think of Bvlgari MAN?
Other Bvlgari Fragrances