Wearing the correct clothes for every occasion is important. These fashion tips will help you dress well and look your best in your clothes. with dress code advice so you never feel out of place.
There's a style guide from everything including formal occasions with a dress code, to the times with a where you can wear relaxed and casual style.
Check out seasonal guides for Spring, Summer, Autumn and Winter, and find style rules and etiquette keeping you on point. These are the different outfits for the different occasions you need to know.
What To Wear In Spring
Spring can be a tough season on deciding what to wear. There's wind and rain, and we've just come out of winter. If you're wondering what to wear this Spring, these tips will guide you.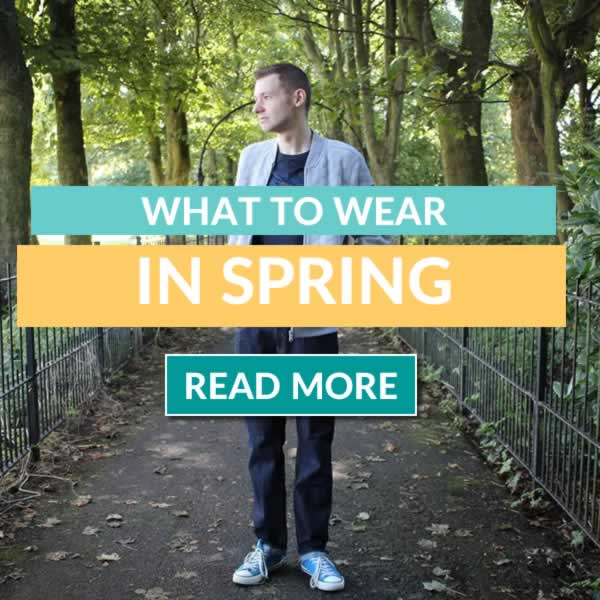 All of the key pieces you should be wearing this Spring. This men's style guide focuses on what to wear this Spring, from comfortable clothing to smart casual menswear.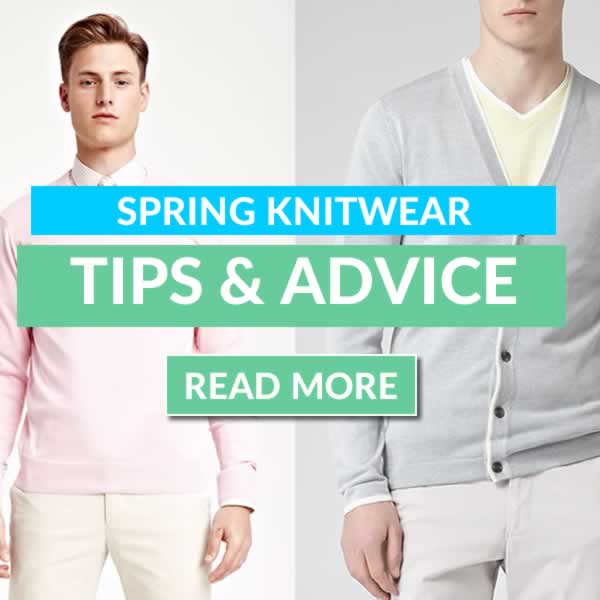 Knitwear in spring is all about lightweight jumpers and knits in bright colours. There's plenty on offer from different fashion brands all at different prices. Here's everything you need to know about wearing knitwear this Spring.
What To Wear In Summer
When Summer finally comes, it can be challenging to find the best clothes. You have to dress for the heat, something we're not used to. These are some tips on how to dress when it gets hot.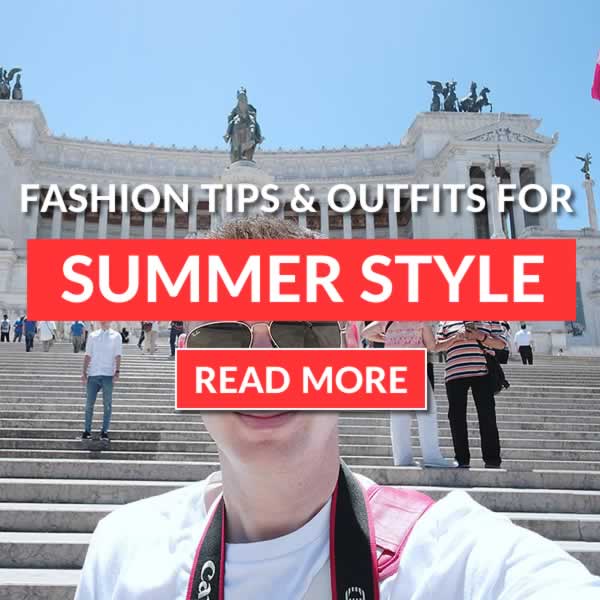 Everything you need to know about summer style. This is the big summer fashion guide, with outfit ideas and tips on what you should be wearing this summer.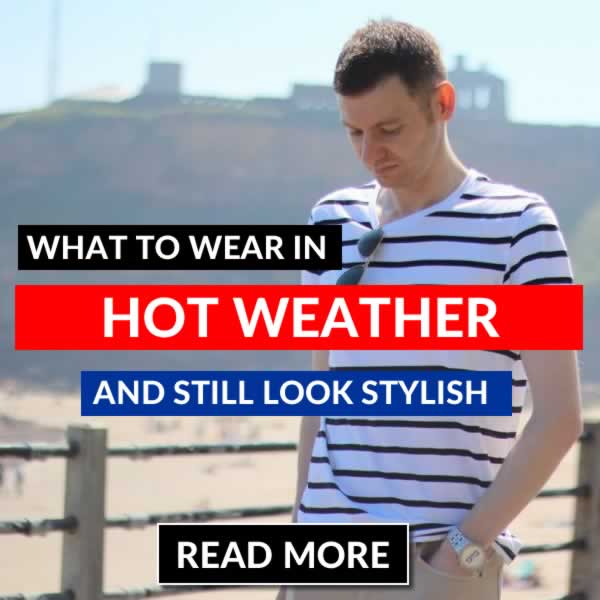 The best clothes to wear when it's humid and how to wear them. It's all about the right fabrics, colours and fits when it comes to dressing in a heatwave. Here's how to do it.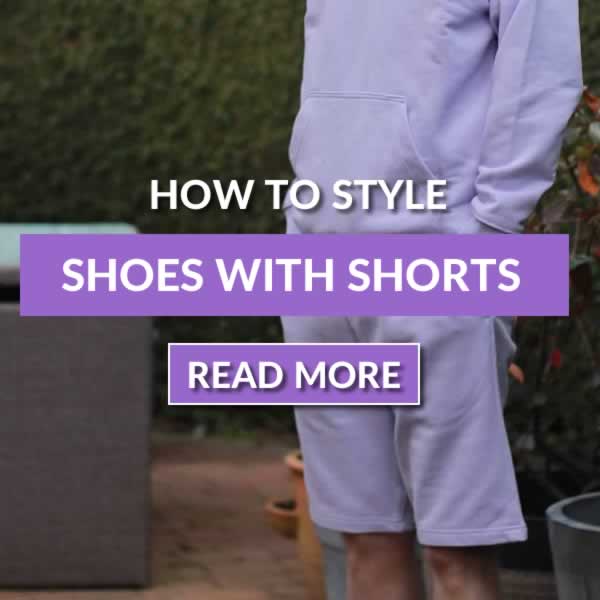 When it comes to wearing shorts, one of the first things you'll wonder is what are the right shoes to wear with them. This guide shows you which shoes are the best for wearing with shorts.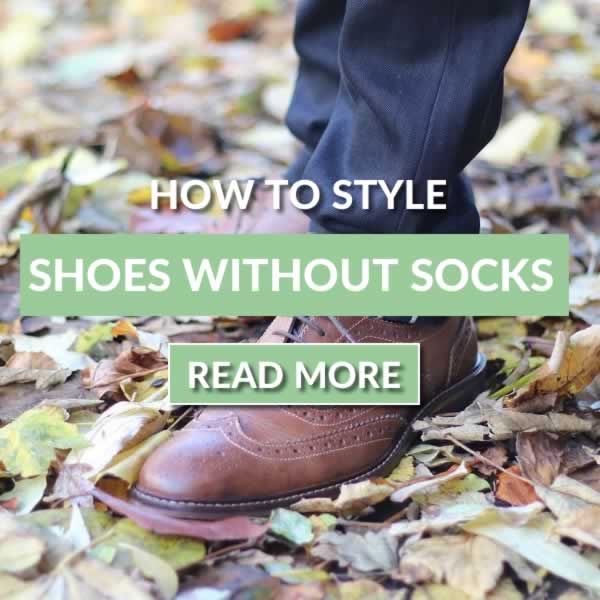 Should you ever wear shoes without socks? If you want to pull off this look, there's a little secret you might want to know first. Here's how to get the sockless look.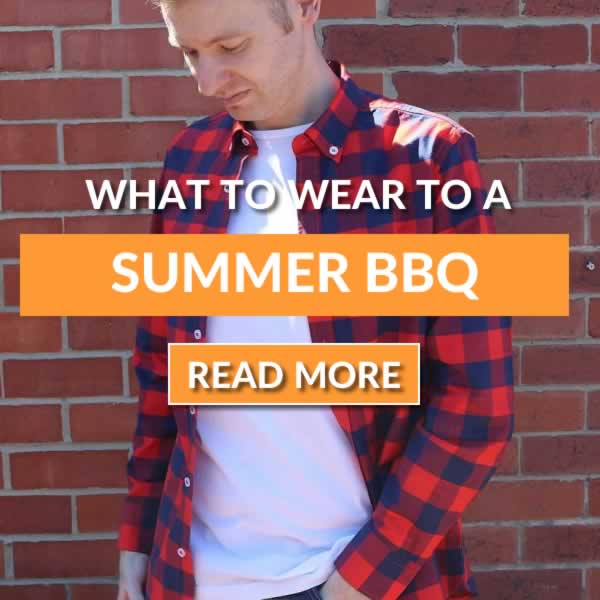 If you're hosting or been invited to a BBQ, you'll need to look the part. This style guide shows you how to dress for a barbecue, and the best clothing combinations to wear.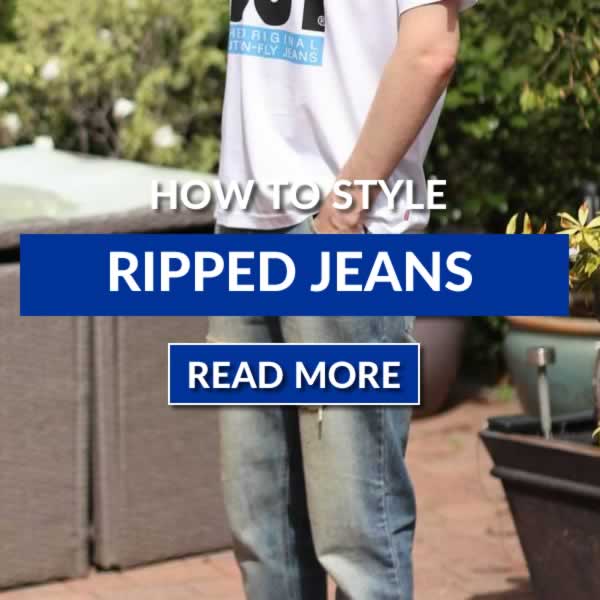 The ripped jeans trend is popular in Summer, and you may be wondering how you can join. This guide tells you everything you need to know, including a small DIY guide on doing it for yourself.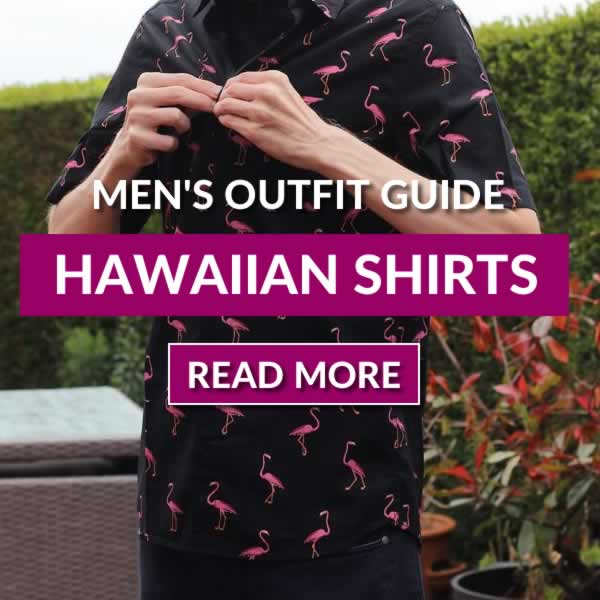 One trend which you can't ignore in the summer is Hawaiian shirts. If you want to wear something which will make you stand out, this is the one to go for, and here's how to do it.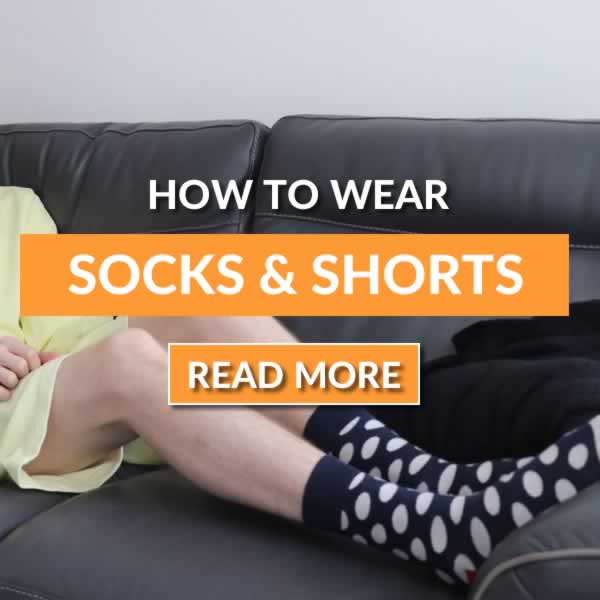 If you're thinking of wearing shorts with socks, it is possible, but you have to be careful. Here's how to stylishly pull off this look, with the best socks and shoes combinations.
Formal Dress Codes
There's some events where you have to dress to impress. These are usually formal dress occasions, where a dress code is enforced or implied.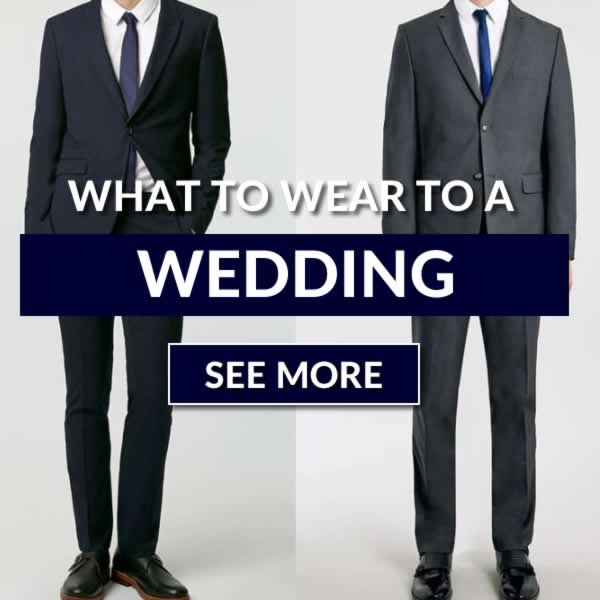 Going to a wedding can be daunting, especially when it comes to knowing what to wear. Check out this guide for tips and ideas on exactly what to wear to a wedding if you're a guy. From formal to semi-formal, smart casual and even a beach wedding.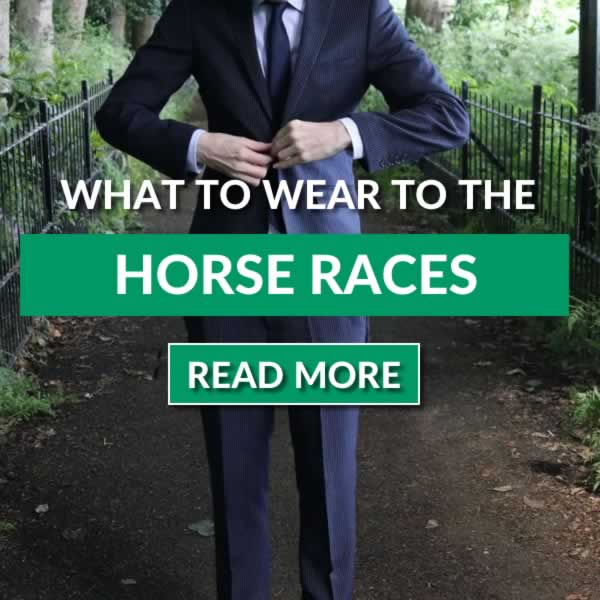 Going to the horse races is such a fun event to attend. Whether you're a seasoned regular or a first timer, one thing you'll want to do is get the dress code right.
Here's some tips on what to wear if you're going to the races, with dress code help for the special events.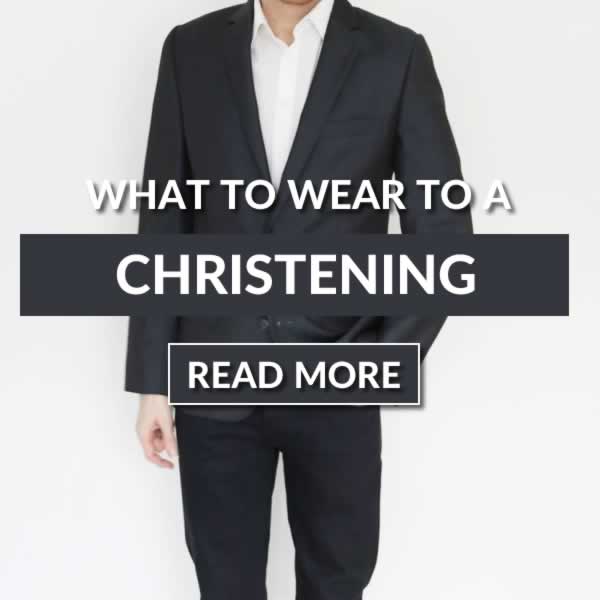 Whether you're a godparent or regular guest, you'll definitely want to look the part if you're going to a christening. Here's a guide on what you should wear, with some outfit ideas.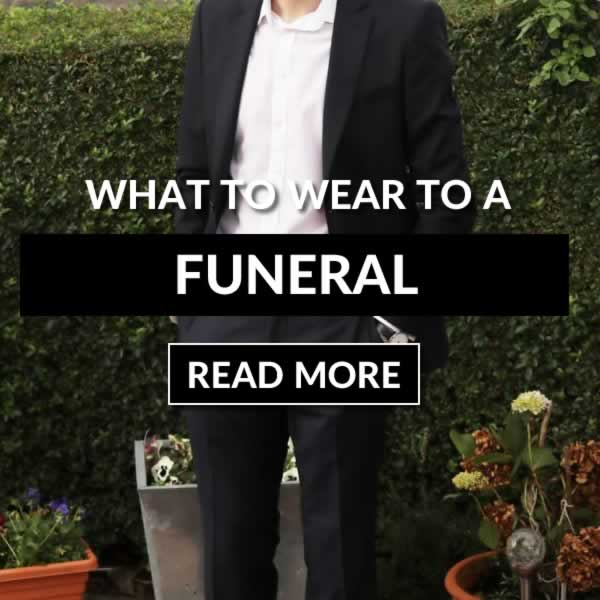 When it comes to paying your last respects, you'll want to make sure you look the part. If you've got to go to a funeral or memorial service, here's some tips on what to wear.
Smart Casual And Semi Formal Dress Codes
When you want to look your best and there's no set dress code, Smart Casual is the way to go. You could also call this semi formal. It's a combination of wearing smart clothing with a casual edge, and is one of the best ways for guys to dress well.
When the occasion dictates, choose smart casual.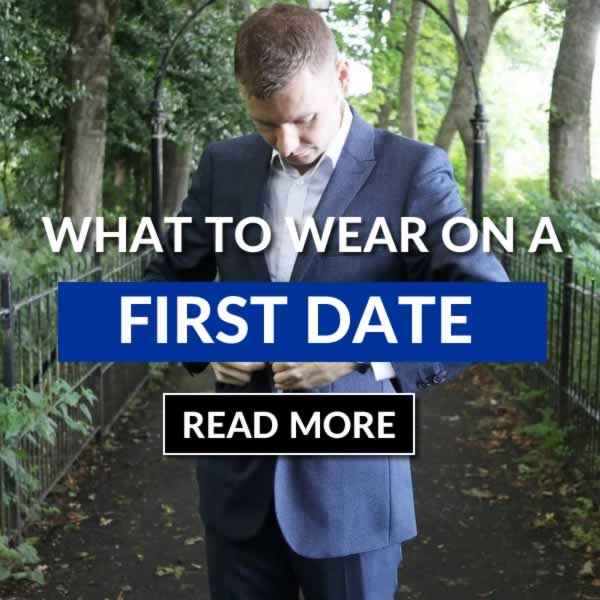 First dates can be a nervous affair. Take some pressure off and look the part with this guide on what to wear on a first date.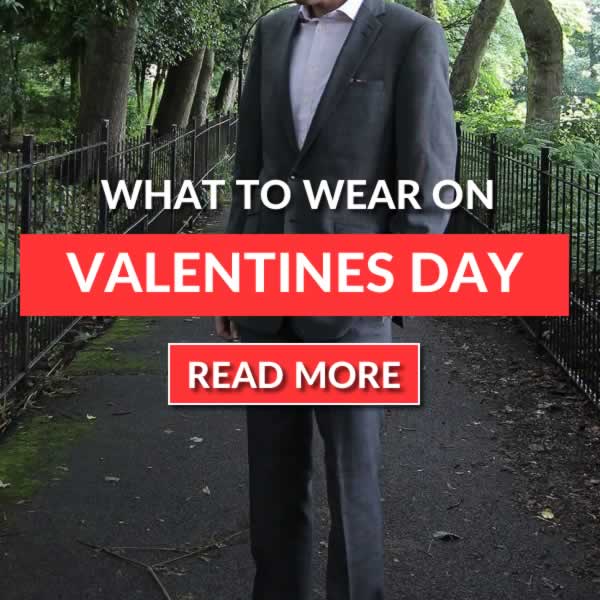 Got a hot date for Valentines Day but don't know what to wear? This guide will teach you how to dress, and what clothes you should be wearing for your valentines day.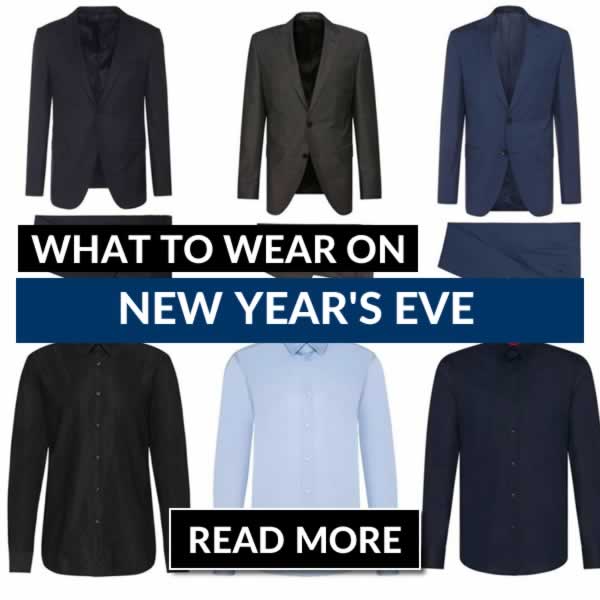 It's the last night of the year, it's New Years Eve! Everything from dressing to impress at a party, going to smart casual to bars and even what to wear to pubs or a house party. You'll find some advice on what to wear on NYE.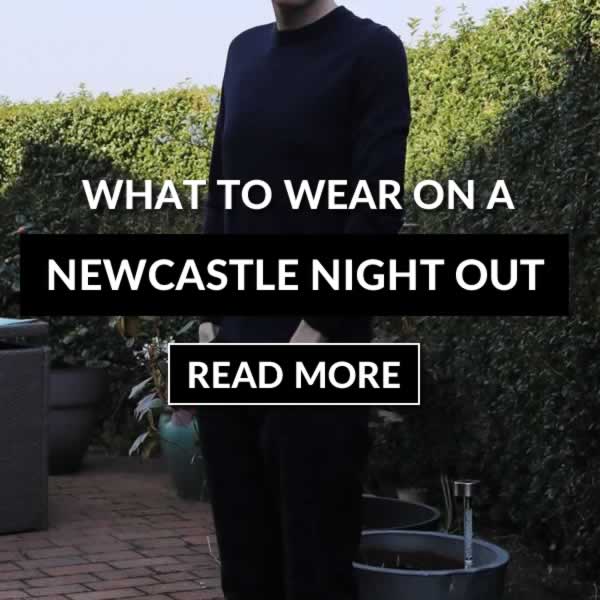 If you're going for a night out in Newcastle, wearing the right clothes is important. Here's what you'll want to wear to different bars and nightclubs at the weekend.
Relaxed And Casual Dress Codes
When it comes to what to wear in a relaxed setting, the casual dress code is what you should go for. Here's how to do it properly, with advice and tips on what to wear in a laid back setting.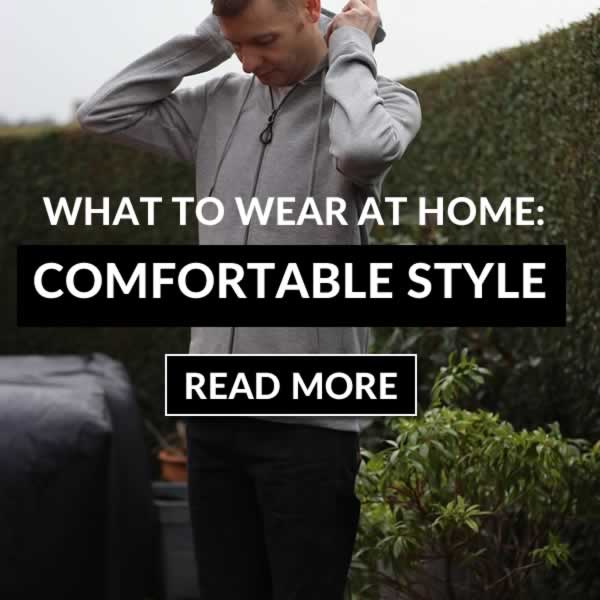 Whether you're lounging around the house or working from home, it doesn't mean you can't do it in style. These are the most stylish comfortable clothing you can wear, and how to wear them.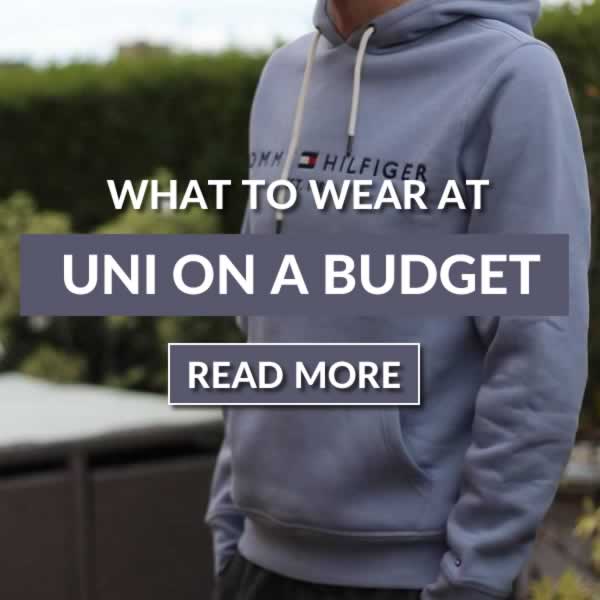 Going to Uni doesn't mean you have to look sloppy, but you'll want to be comfortable. Check out some tips on what to wear on campus, from sweats to chinos and everything else.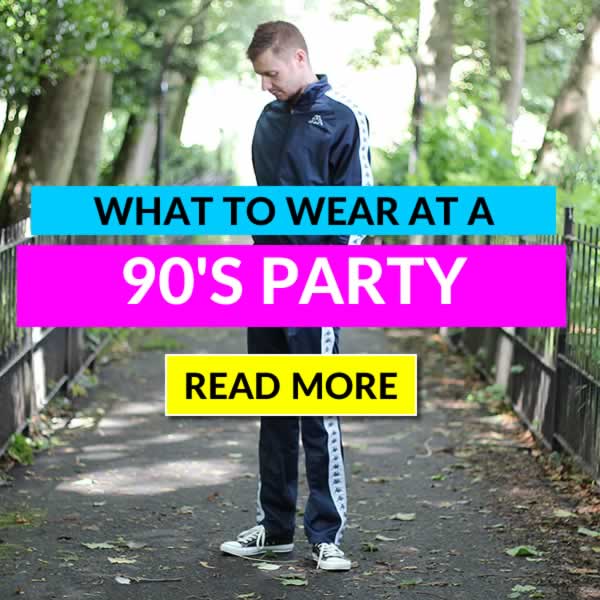 If you're going to a 90s themed party, you'll have to look the part. From wearing the best brands and logos to colours and key pieces, here's some outfit ideas for dressing like the 90s.
What To Wear In Autumn
Autumn is a great season when it comes to fashion. We have the tail end of the warmer months combined with the cooling down of the weather. It's a time for layering, knits and stylish clothes. Here's what you can wear in Autumn.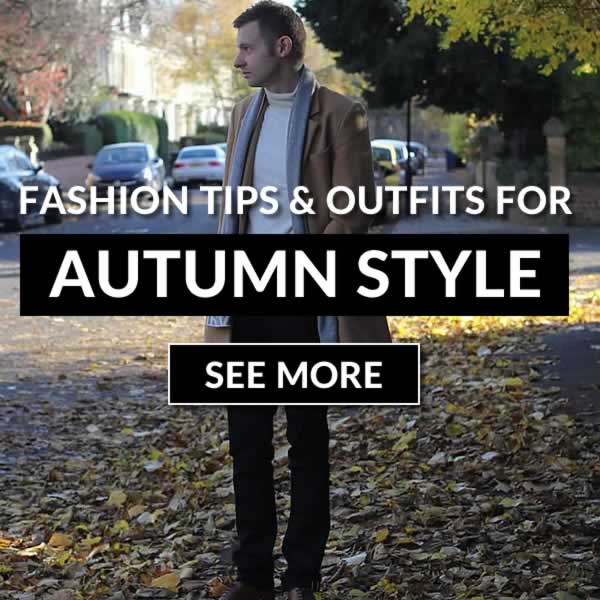 The men's autumn fashion trends you need this season. Check out some outfit guides and the clothing you need right now.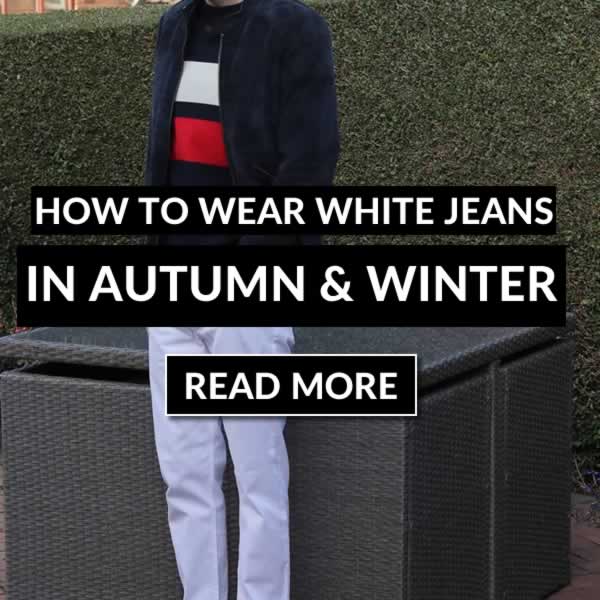 White jeans aren't just for the summer, in fact you can wear them all year round. If you're looking for tips on what to wear with white jeans this season, here's some ideas on how to style them.
What To Wear In Winter
Time to wrap up warm, this is all about Winter fashion. Dressing for occasions in the Winter will require layers and lots of warm clothes. From chunky knits to winter coats, these are the occasions you'll need to get dressed up for in Winter.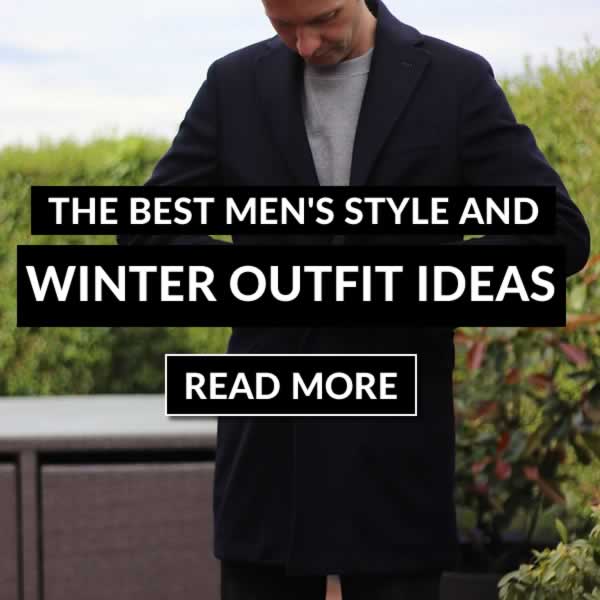 These are the key pieces of clothing you'll want to be wearing in the Winter. Here's some outfit ideas on what is stylish this Winter, and how to put together an outfit.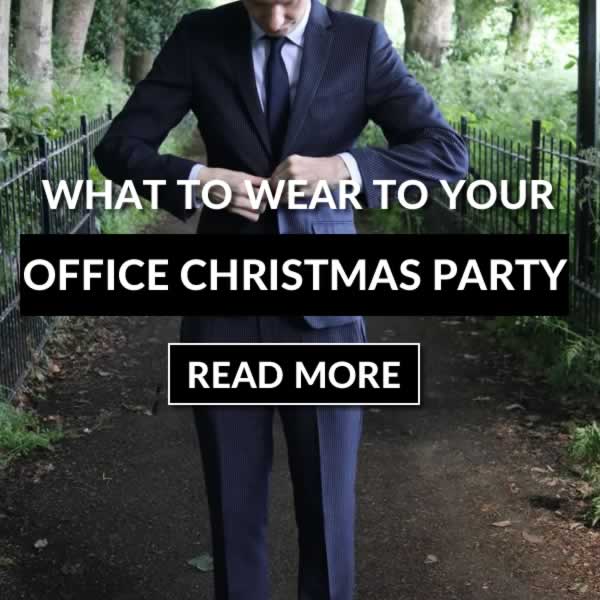 If you're going to your office Christmas party you have to look the part. This guide gives you tips on what to wear, what dress code to expect and how to make sure you look different than you usually do at work.
Denim jackets are best worn in Spring and Summer, but you can wear one in Winter too. Follow these tips on how to wear a denim jacket when it's cold, including layering & combining with the right pieces.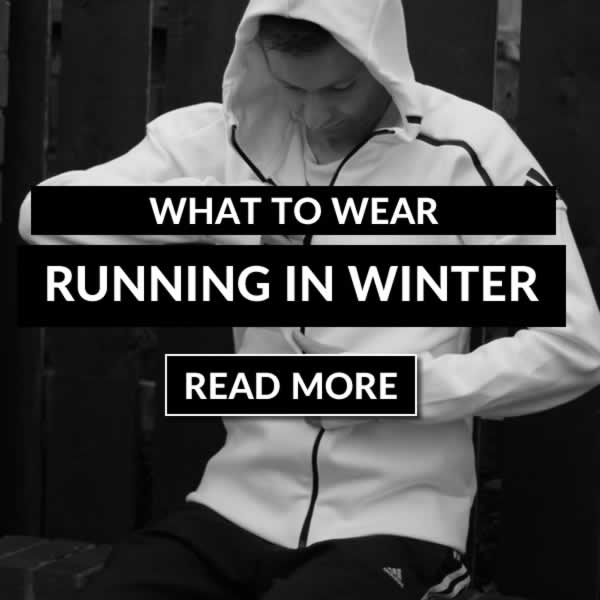 Keeping up with your fitness is important, even in the cold. Here's what you can wear running in the winter. Outfit options that will keep you warm as well as comfortable on your next run or work out.