Men's outfit ideas and inspiration on what to wear on every occasion for all seasons. You'll find guides on casual menswear and how to style clothing.
Whether it's spring, summer autumn or winter, you can see how to combine different clothes to put together a cool looking outfit.
See how to style key pieces including T-shirts, jeans, chinos, jackets, coats and blazers, as well as the coolest shoes and trainers to pair with them.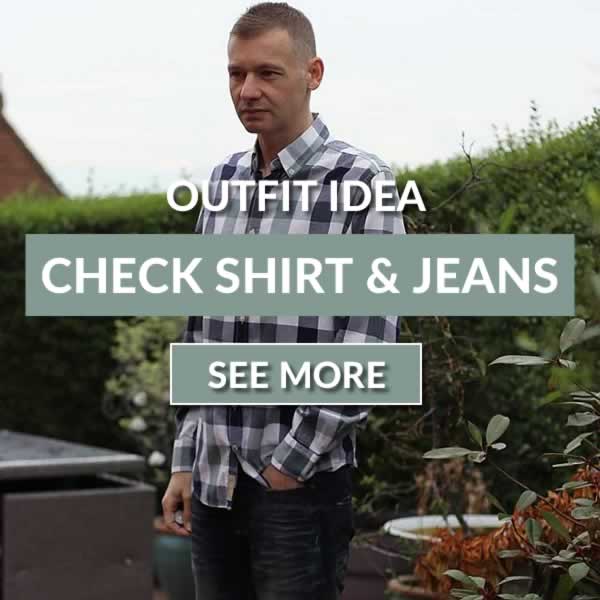 Combining a check shirt and light blue jeans for this week's outfit. This gives an edgy casual look to what I'm wearing.
Colour blocking style by wearing a black t shirt with a pair of beige chinos to give a light smart casual look.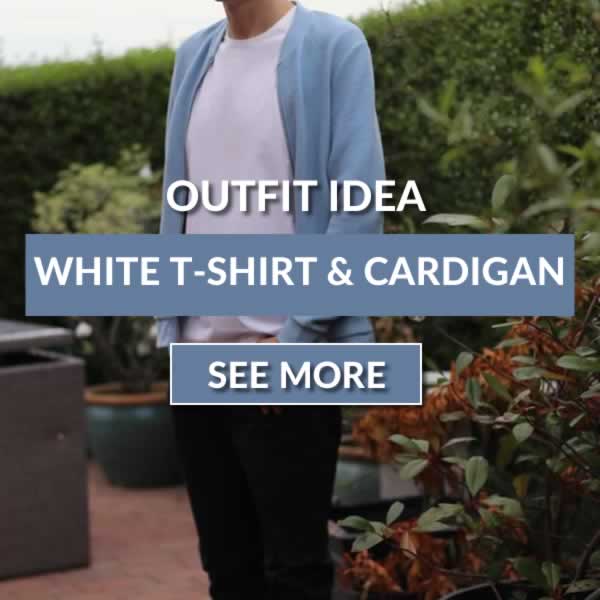 Here I style my light blue zip up cardigan with a white t-shirt and navy blue chinos for a smart casual look.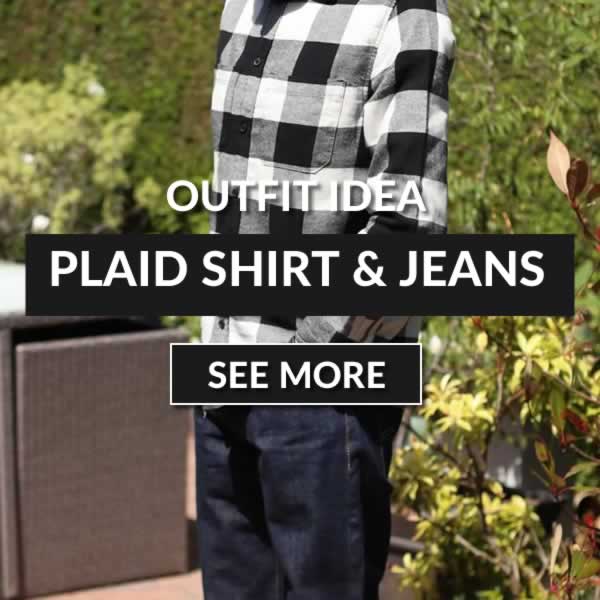 The paid shirt is a great item of clothing to own. Here's an outfit I put together wearing a paid shirt with jeans.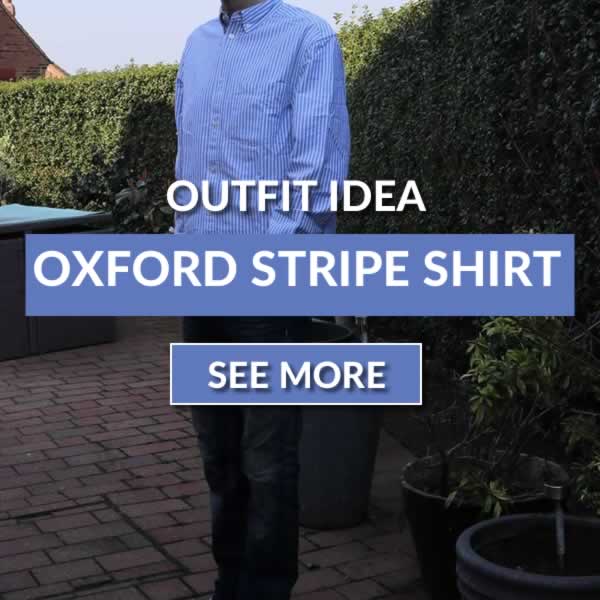 I styled the oversized oxford stripe shirt with jeans and Adidas Stan Smith trainers.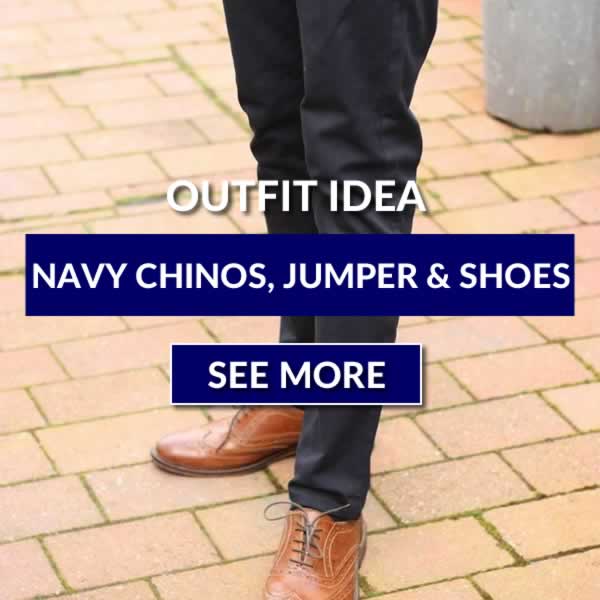 I styled my new H&M navy chinos with a pair of brown brogues, white shirt and black knit.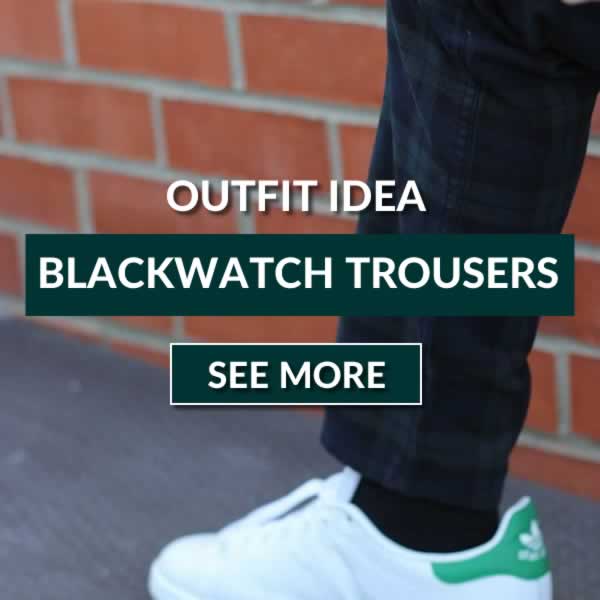 Here's how I styled my blackwatch trousers with a pair of Adidas Stan Smiths and a navy merino knit jumper.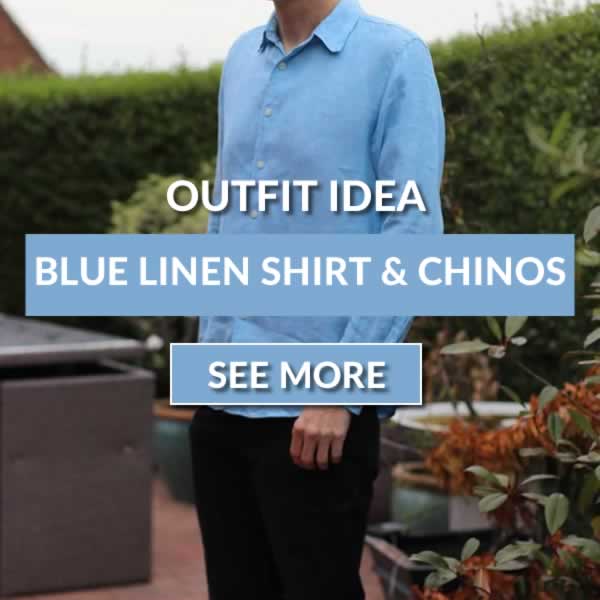 If there's one style of shirt I love to wear in the summer it's a linen shirt. Here's how I style this blue linen shirt with a pair of chinos.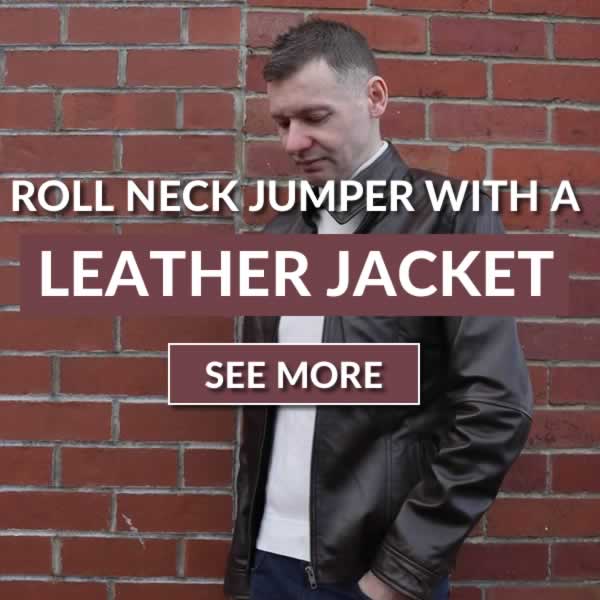 Here is how I styled my roll neck jumper with a leather jacket. This outfit is smart casual perfect for mild weather.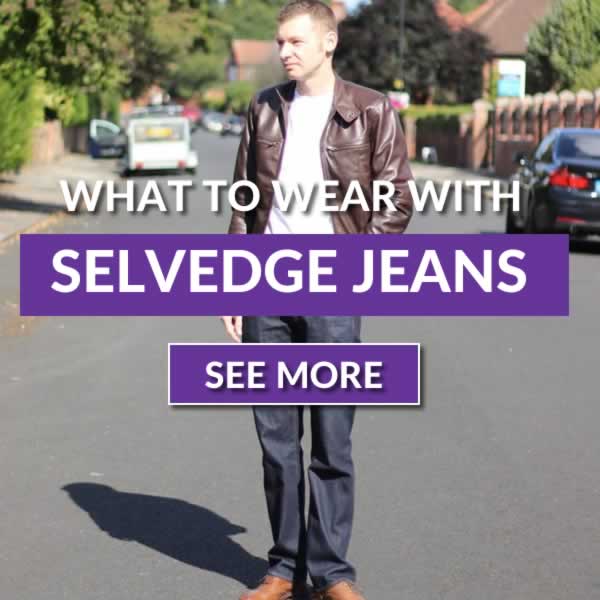 Selvedge jeans are high end denim, but what should you wear with them? Here's a whole host of outfit ideas for combining selvedge denim with the rest of your wardrobe.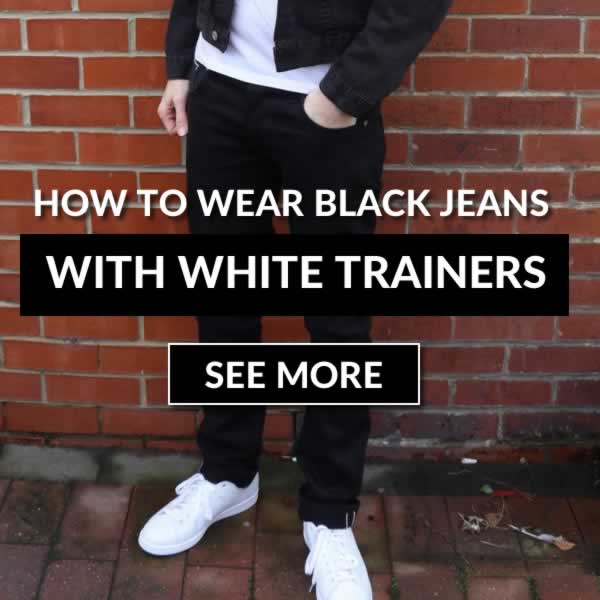 A cool combination is wearing a black jeans with white trainers. Pairing these two up gives you a monochromatic outfit, and here's how to do it properly.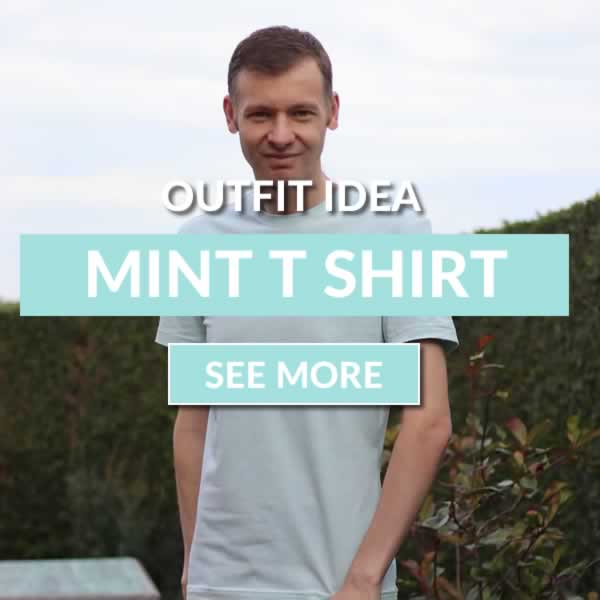 I have a new mint green t shirt, and this is the outfit I put together. Check out the best colour combinations for wearing a mint green t-shirt.
If you're a fan of football you'll see the guys all the time, but who dresses the best? These are the most stylish football pundits on TV, from SKY to BBC, they're all here.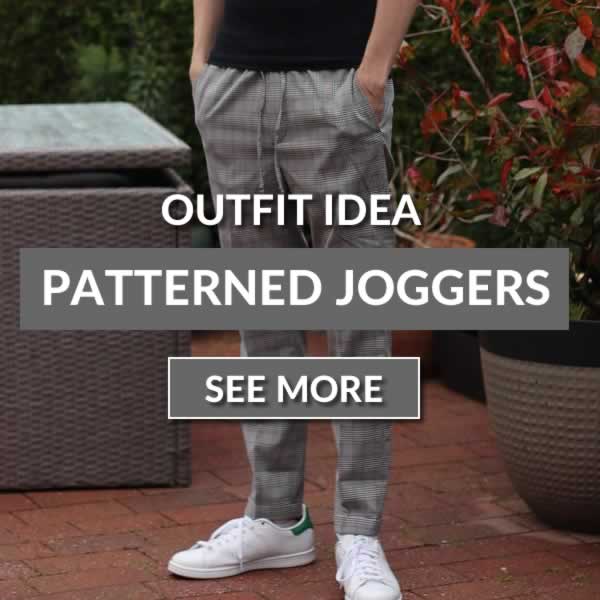 Patterned joggers are fashionable and popular right now. They're contemporary and modern, and something different to the usual solid colours. Here's my outfit and how I styled my Patterned joggers.
Get some inspiration from some of the masters in the game, football managers. These are the best dressed football managers in the Premier League, updated every season.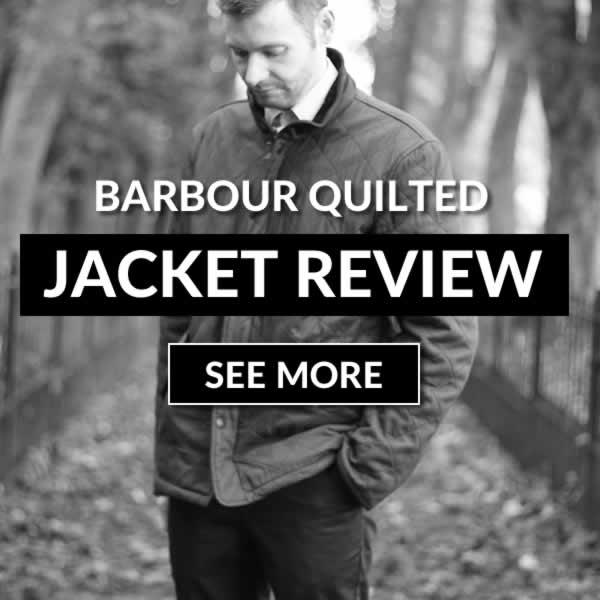 Is a Barbour quilted jacket good enough for Winter? I take a look at my quilted jacket from Barbour, and see how it stacks up in this review.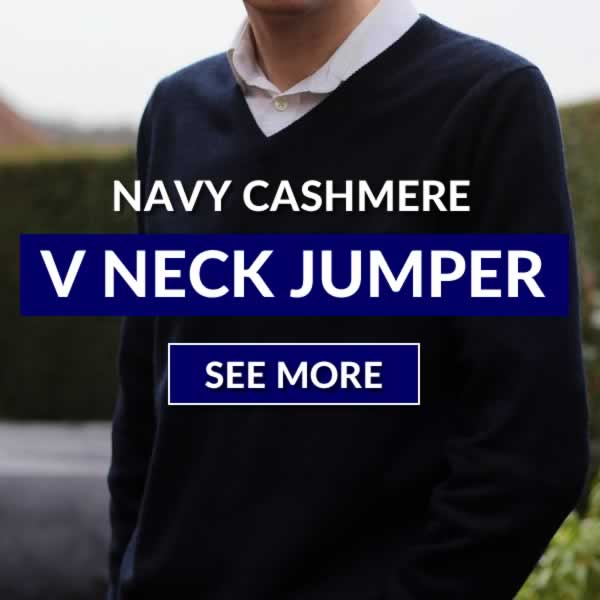 How I style my navy cashmere knit which I got from M&S in the Winter. Get some ideas on what it goes with in this look.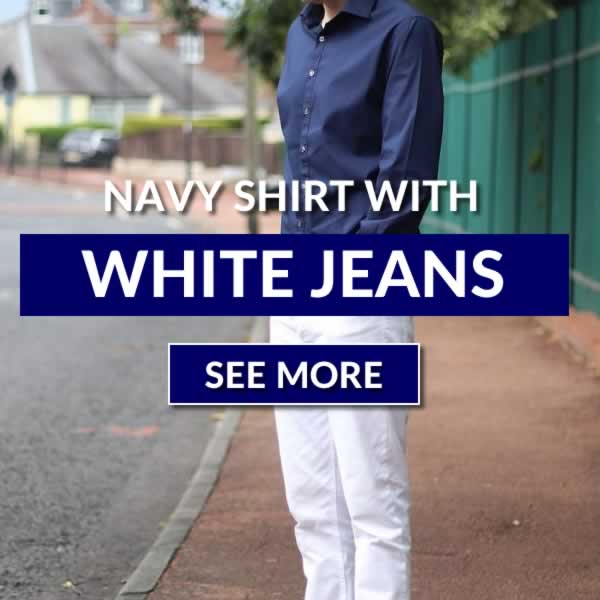 In this outfit, I combine my navy shirt with white jeans and my brown shoes from Loake. A great summer outfit.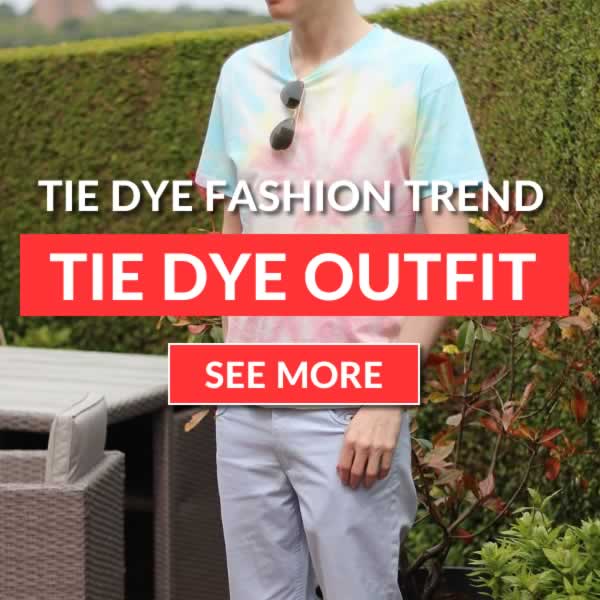 In this outfit, I show how I style my Tie Dye T Shirt. I'm wearing my tee with some light colour jeans, perfect for a summer look.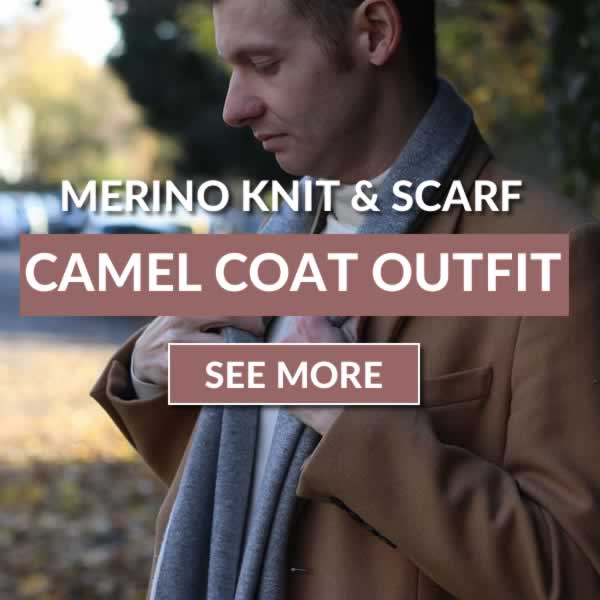 In this look, I am wearing my camel overcoat with a merino wool knit and scarf.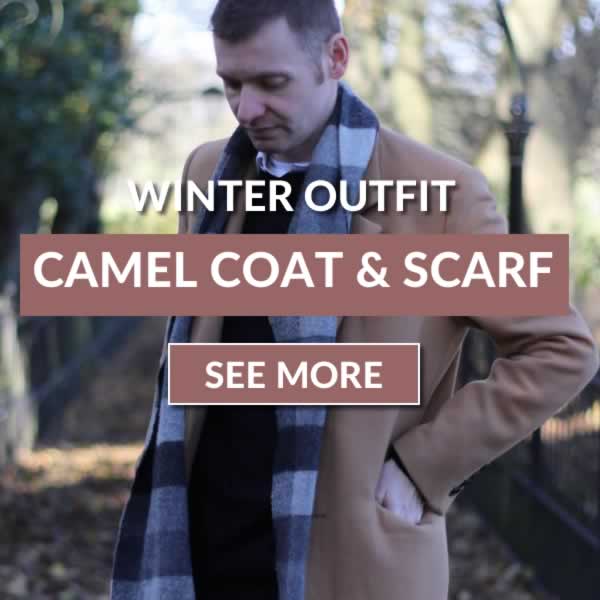 In this look I am styling my overcoat for winter. I combine it with other clothes and my scarf to create a layered look for the season.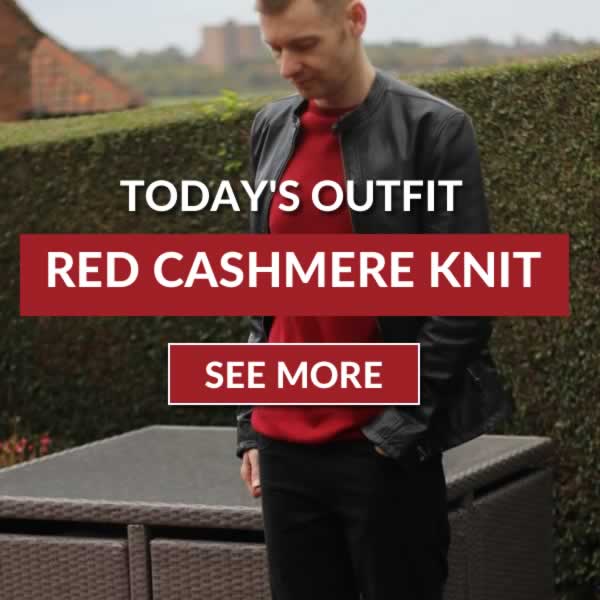 In this style post, I am wearing my red cashmere jumper. This is how I styled it in this outfit.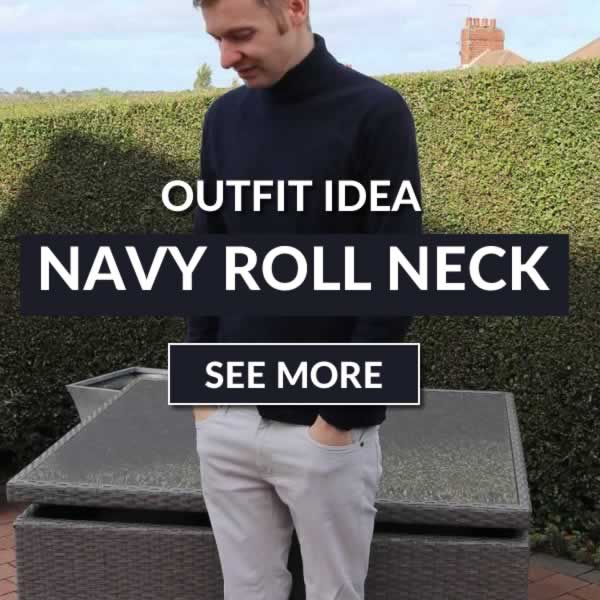 I got a navy roll neck from Uniqlo which I think is a great piece. This is how I styled it in my latest outfit post.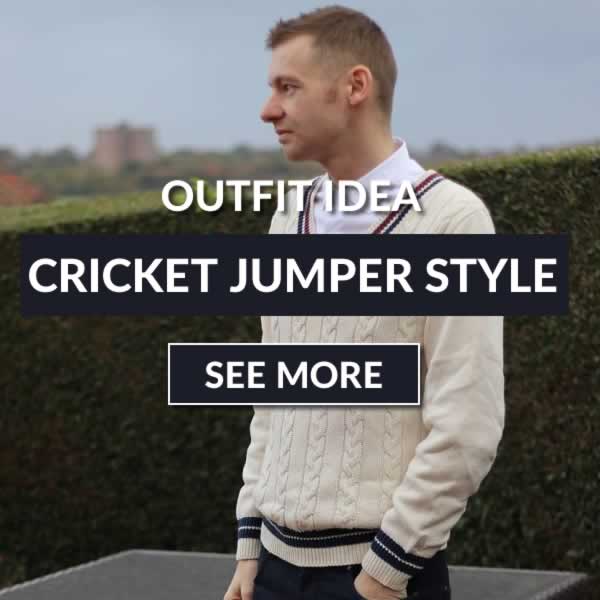 I love cricket jumper style, and think they're brilliant. Here's how I styled mine, in this cricket jumper outfit.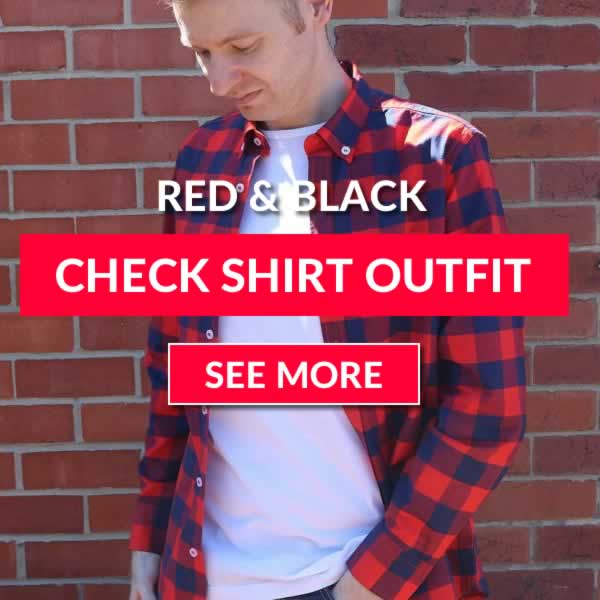 I love red and black buffalo check shirts, they're a really good smart casual shirt. Here's how I styled my in this outfit idea.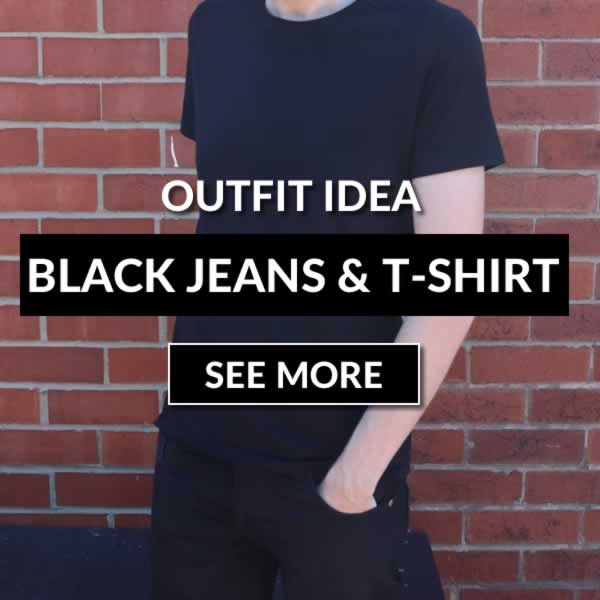 Wearing all black is a good look. Here's my take on it, wearing a black t shirt and black jeans in this outfit.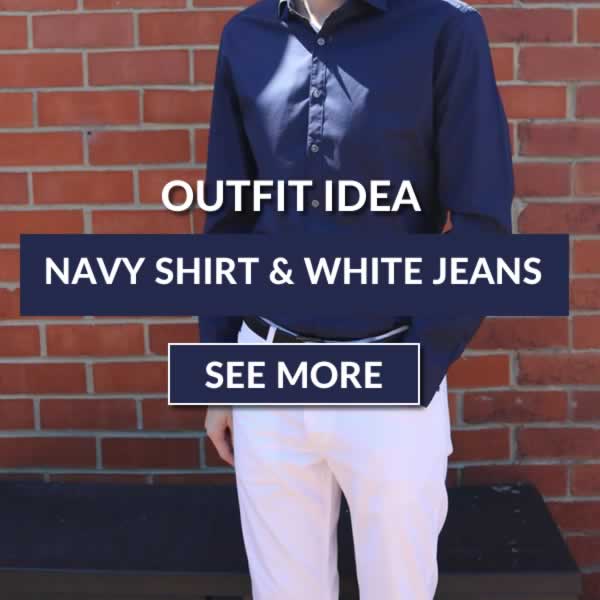 This is another great look for all seasons, it's one of my favourites. Here's how to style the navy shirt and white jeans for a cool and edgy outfit.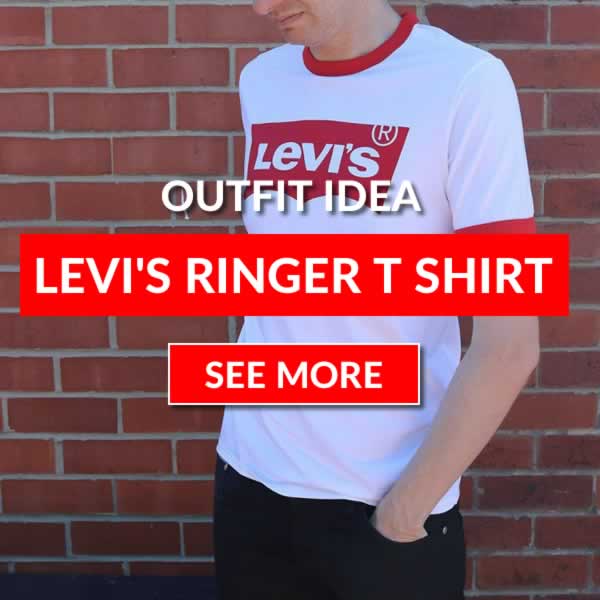 One of my favourite casual T Shirts, the Levi's white and red ringer t shirt. Inspiration from the 70s and 80s, here's how I style the ringer T-shirt.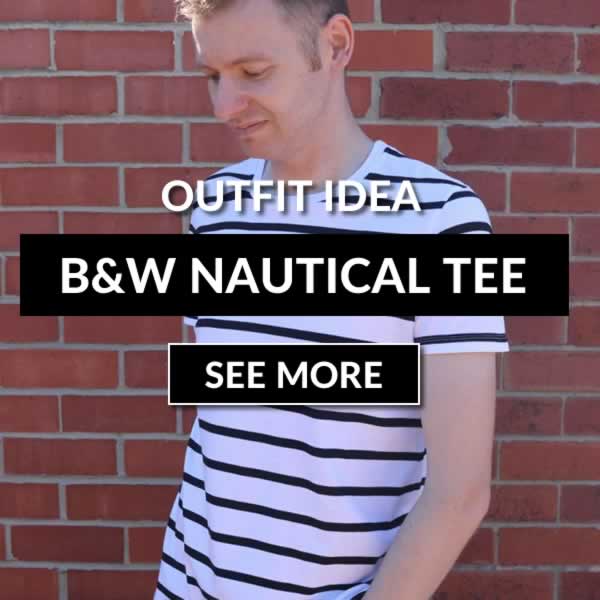 I love a good nautical T Shirt, and this one is no different. With a base of white with black stripes, here's my outfit wearing a black and white nautical t-shirt.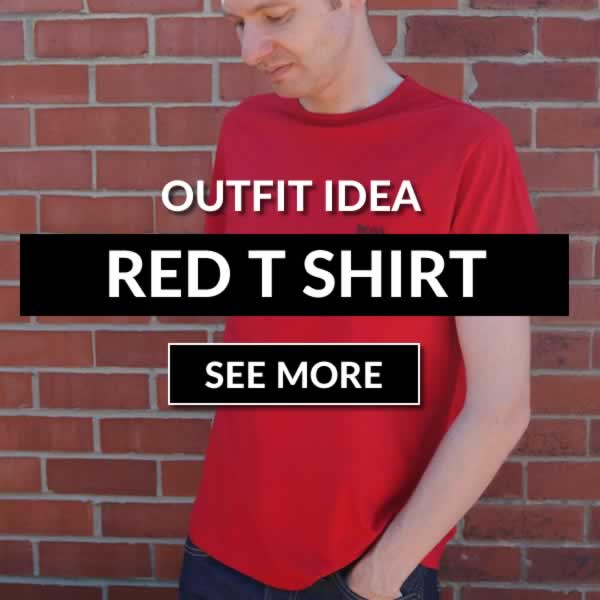 A plain red T Shirt is a great choice to add a pop of colour to your outfit. I love my red tee, and there's so many ways to style it. Here's my red T Shirt outfit.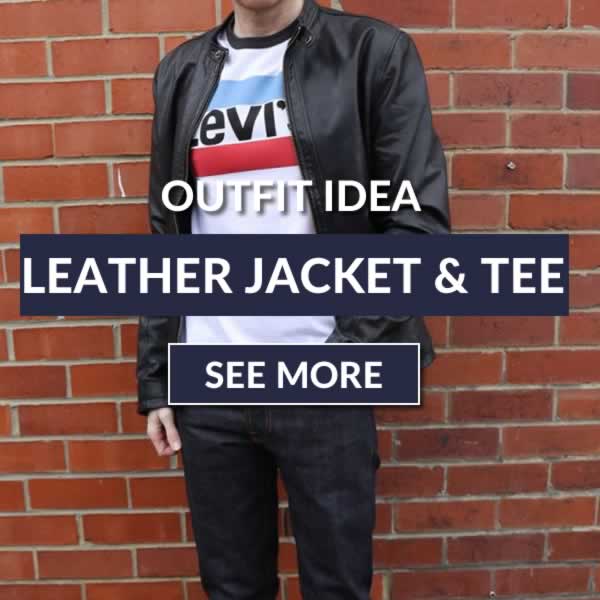 This is outfit, I have combined a leather jacket with one of my Levi's T Shirt. A black leather jacket with white logo t shirt, the perfect combination for a casual outfit.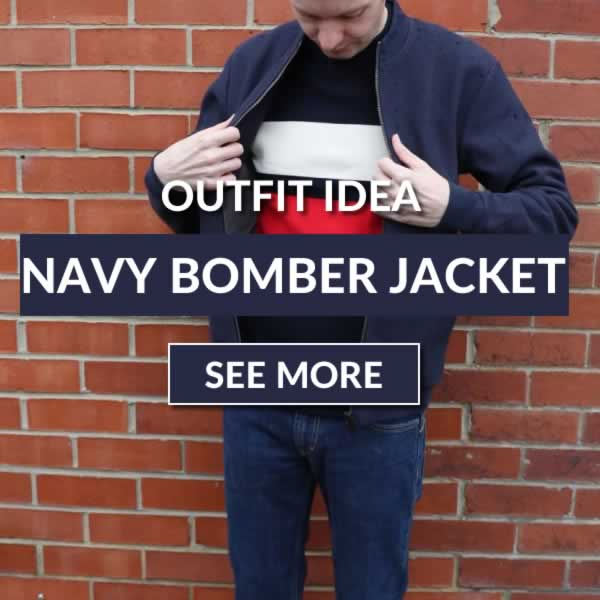 In this outfit post, I have styled my navy bomber jacket from Jaeger with a bold stripe sweatshirt. A cool look for casual days.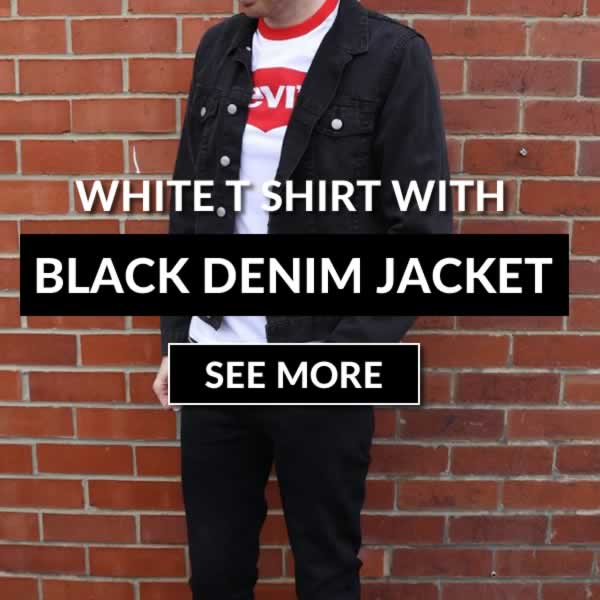 I love my black denim jacket, and love to create outfits with it. In this look, I have combined the black jean jacket with my Levi's Ringer white T Shirt. A simple but cool look.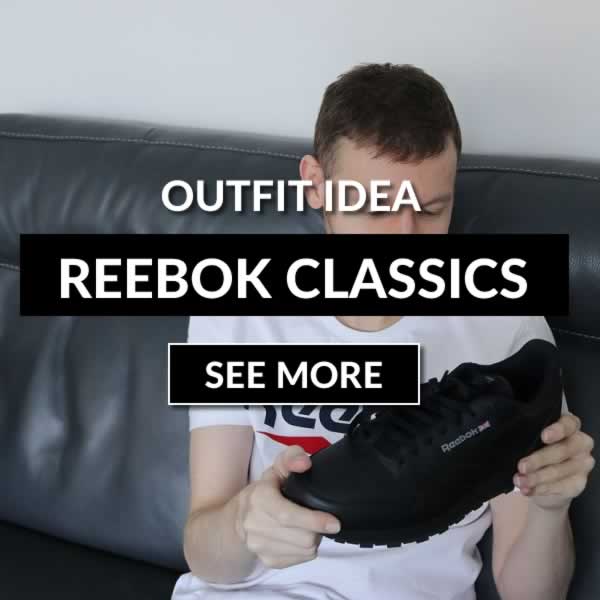 I go back to my 90's style, and bought a pair of Reebok Classics Trainers. Here's the story, and the outfit I put together to wear with them.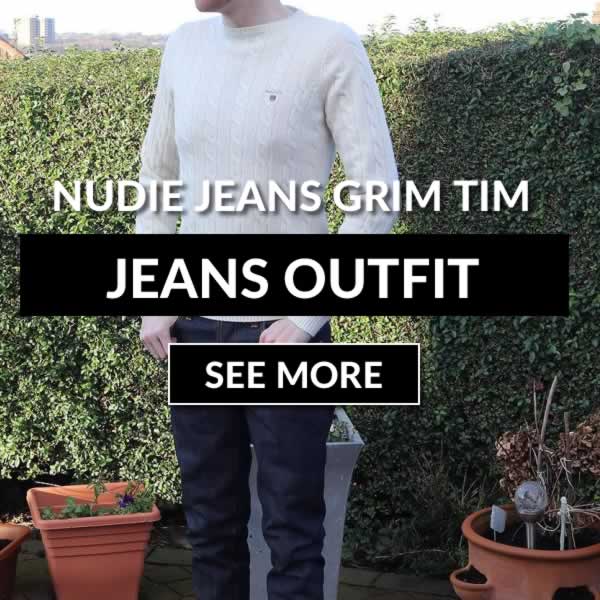 I have my pair of Selvedge Nudie Jeans Grim Tim fit which I really love. Here's my review with everything you need to know, and how I styled them in this outfit.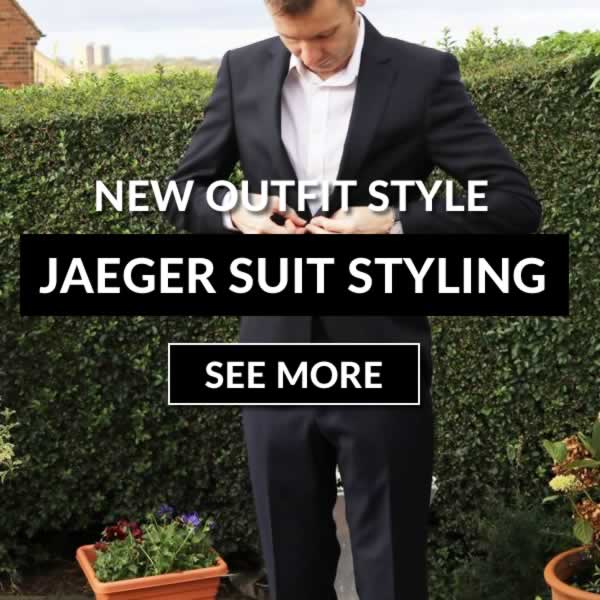 You can't beat a good suit, and I've got this one from Jaeger. It's navy in colour, and very good quality. Here's how I style it in this outfit.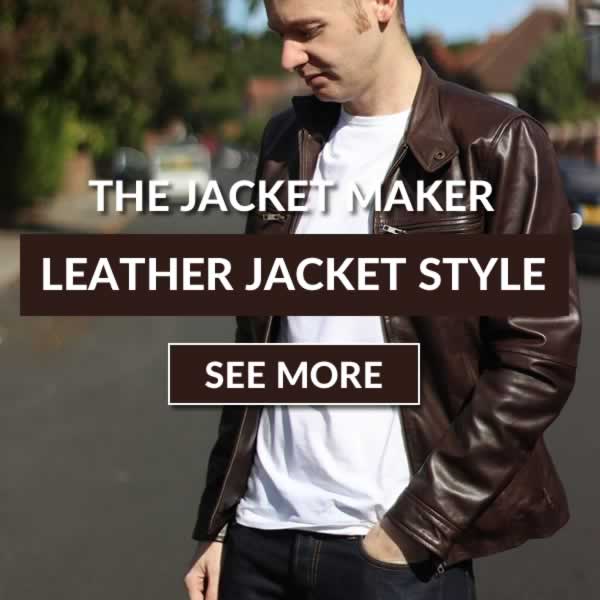 I have been putting my leather jacket to the test which comes from The Jacket Maker. It's my brown leather jacket which I have styled with a white T Shirt. This is a classic look, here's the whole outfit.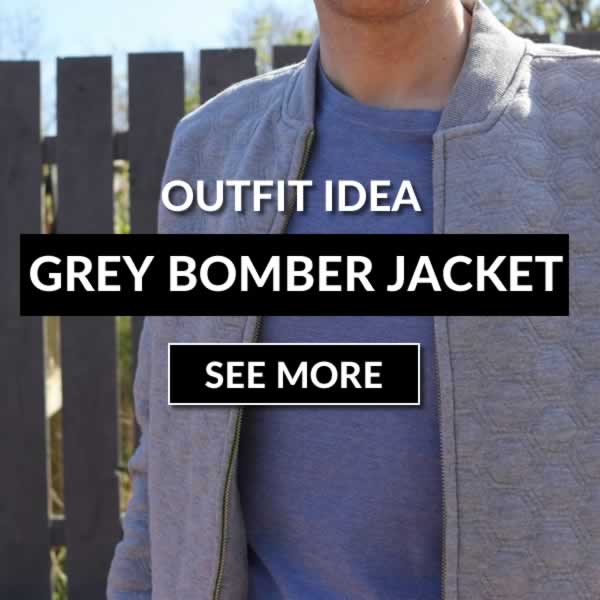 In this outfit post, I showcase my grey bomber jacket along with a blue T Shirt to create a nice casual look for Spring.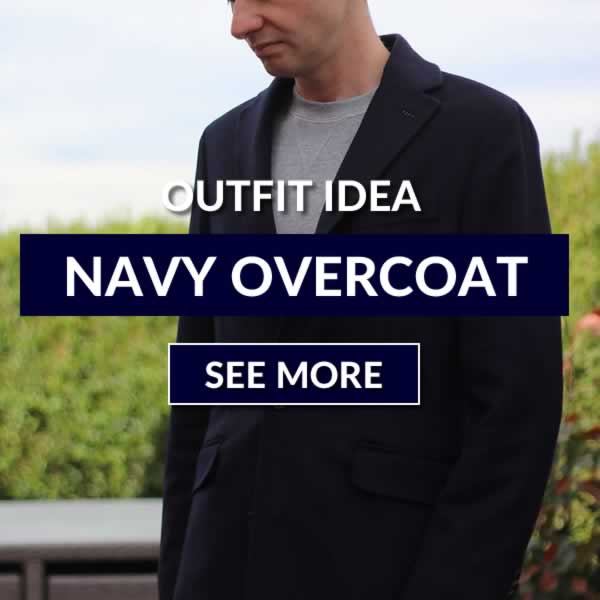 Here's how I style my navy overcoat from Massimo Dutti. This is one of the key pieces you need to own in Autumn and Winter, and I love the colour. Here's the outfit I put together.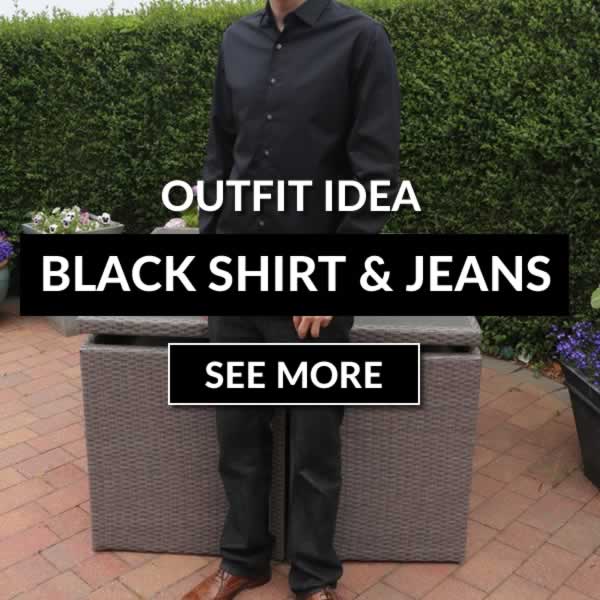 One of my favourite combinations is a black shirt with black jeans. I think this looks very sleek and smart, and always looks clean. Check out how to style this outfit.