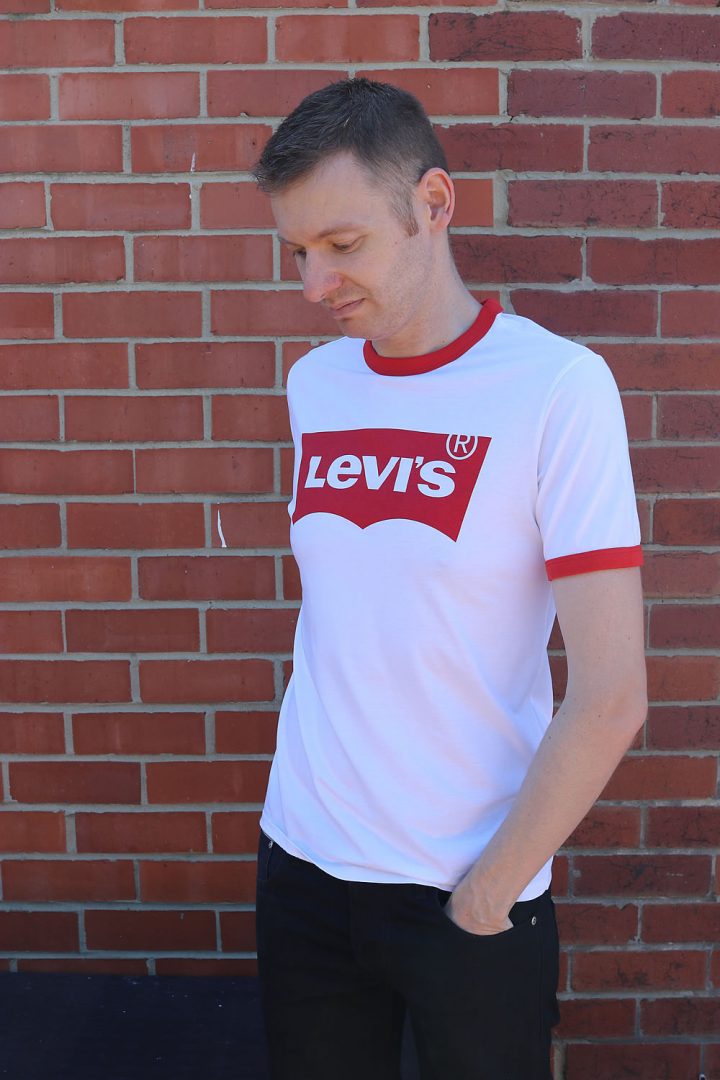 Happy T Shirt Tuesday!
It's a bit of a weird day since yesterday was Bank Holiday Monday, that's always the case. It feels like a Monday, but it's not which is strange, but the good thing is that this week is shorter! 😉
For T-Shirt Tuesday this week I've gone for my Levi's Ringer T Shirt which I got a while ago but still love, and paired it with some Converse and black jeans.
You can check out the full outfit below.
It's kind of a sad time though. It's the last Bank Holiday of the year (apart from Christmas time of course!) so no more Monday's off work. It's also the end of the Summer, so probably no more T-shirt Tuesdays.
I always hate this time of the year, I am definitely a boy of Summer, I love summer fashion. As soon as September hits, it all goes down hill as far as I am concerned.
The days are shorter and the nights get darker quickly, we put our clocks back which makes it even worse, it's always cold, and the next Summer couldn't be further away!
Soon enough it will be time to get out the knitwear, jumpers and more sweatshirts, which admittedly is the best part of the Autumn and Winter Fashion. but for now we still have a little bit of Summer left, so I wore my Levi's ringer tee.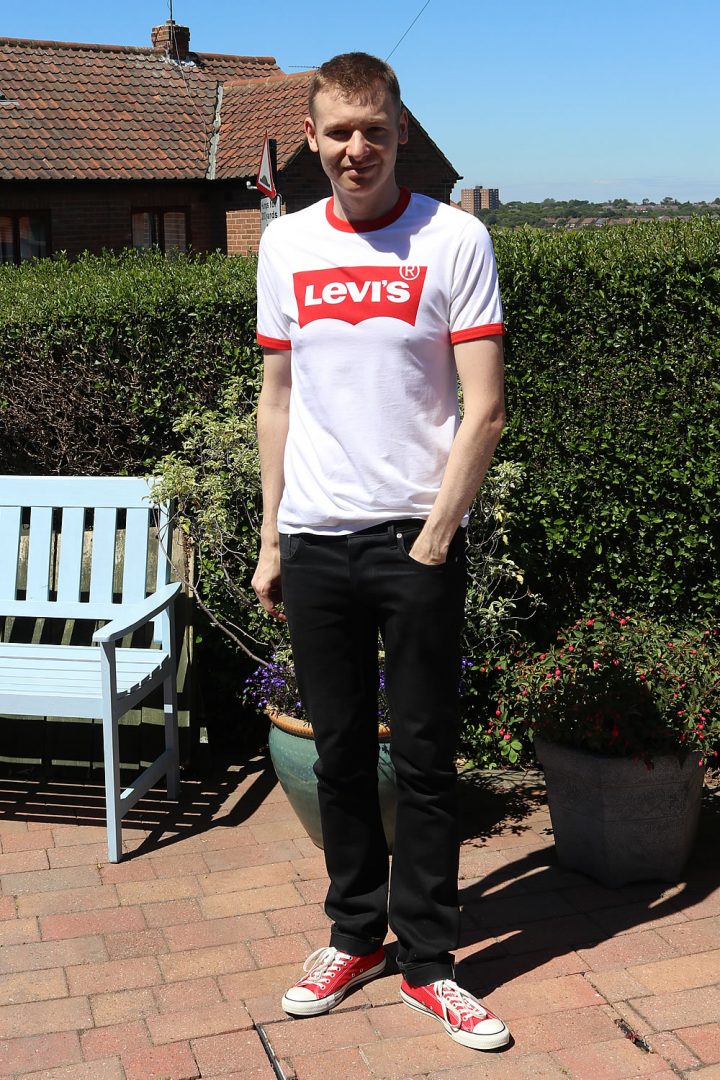 I do love this T-shirt. The ringer style is something which I really like this year, and going forward, I don't think it's going to go off trend. It's not a new thing, ringer tees were really popular back in the 70s and even 80's, but have pretty much taken a back seat since then.
When I found Levi's, who are quite a retro brand were bringing them back, I got a couple, including this one. The red and white contrast is classic, with the trademark Levi's logo it's a piece which I think is stylish.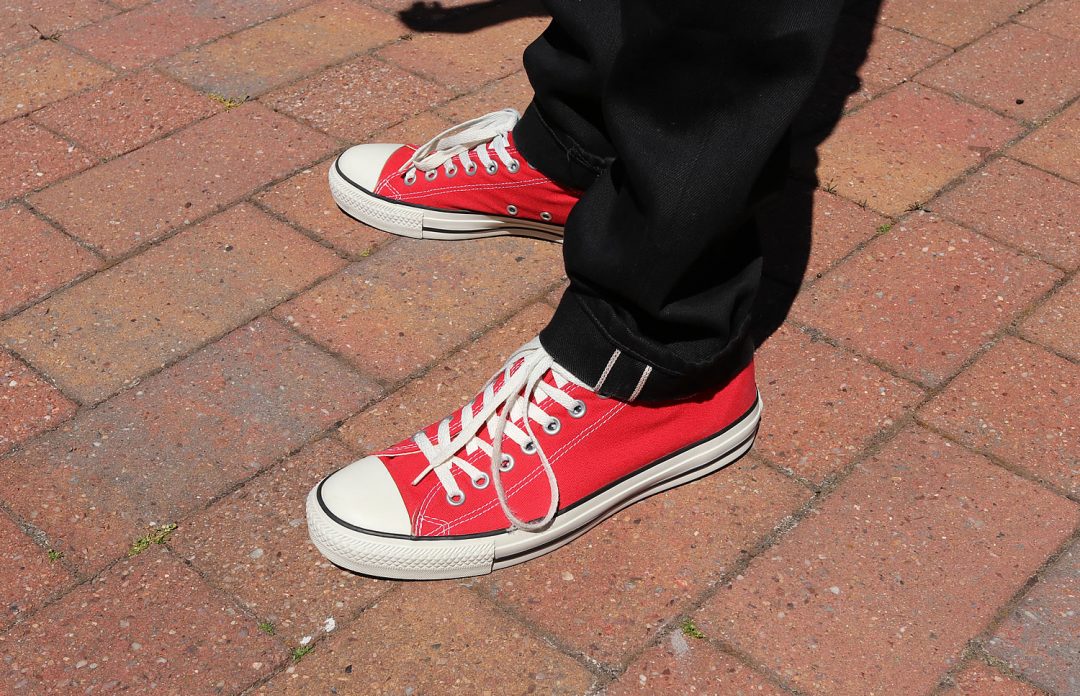 To set off the red and white I went for my black Nudie Jeans, along with my red Chuck Taylor All Star Converse. Black, white and red works well as a colour palette, the black and white makes the red really pop, which is good when there isn't much of it, making it really stand out.
Converse were also a big hit back in the day too, so it's really a proper retro vibe which this outfit is sending out.
Let me know what you think of this, and have a great Tuesday 🙂
As always you can check out more of my men's outfit ideas if you're looking for inspiration on what to wear.