Wednesday, 8th July, 2020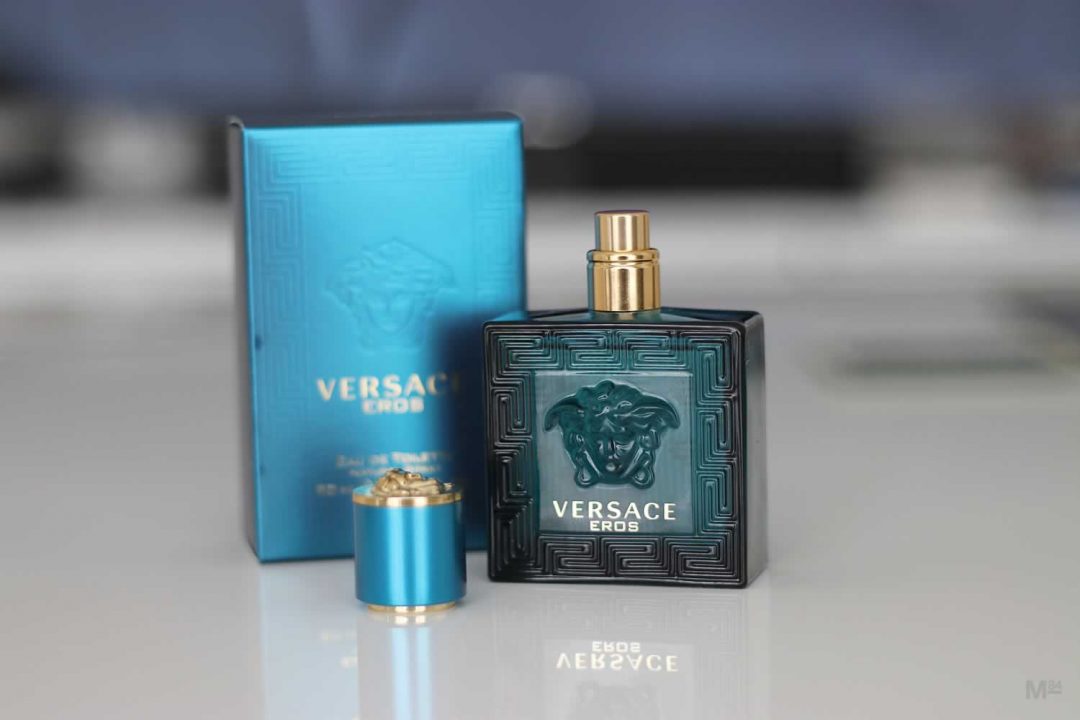 I finally got myself a bottle of Versace EROS!
It's a fragrance which has a lot of love and it's always slipped by me, but 2020 was the year I finally got Versace EROS. It's talked about quite a lot and is kind of universally loved by the majority of men, but what's it all about.
Here's my review and everything you need to know.