Wednesday, 15th January, 2020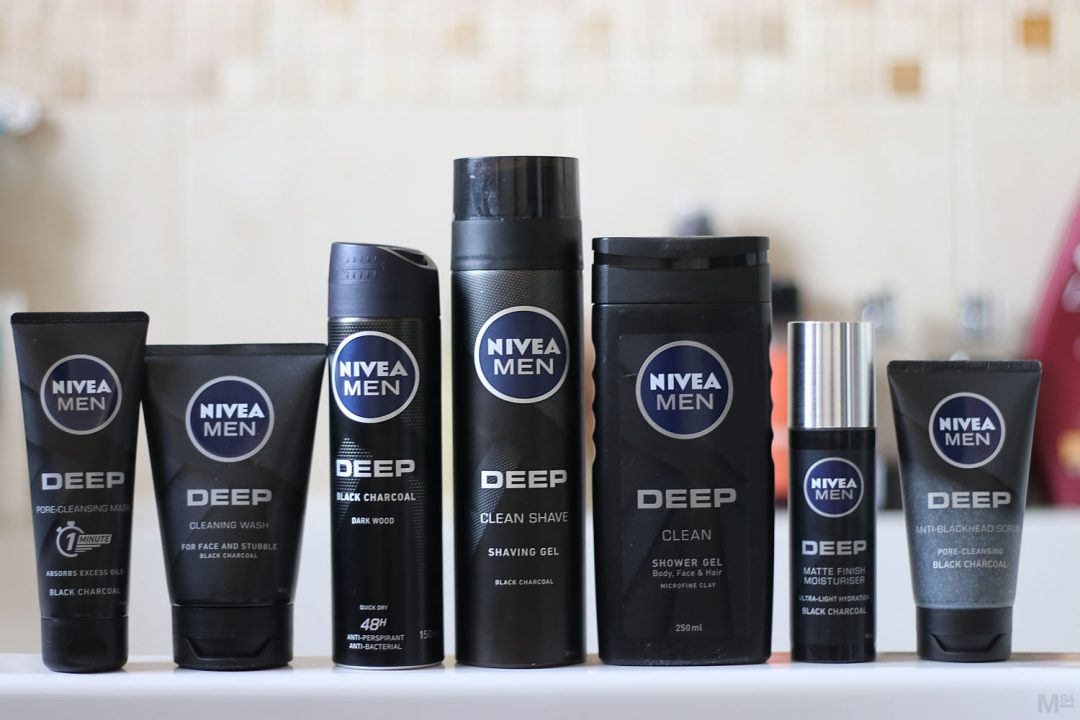 I've used NIVEA Men products for a number of years and have always found them really good. Recently they have launched a new range, the NIVEA Men Deep range of men's products.
Included in the range are products to cover the daily needs of most men. Almost everything is covered, from smelling right with the body spray, shaving, and various products to keep your skin looking it's best condition over the winter.
Here's a quick look at each of the products.