Wednesday, 16th September, 2020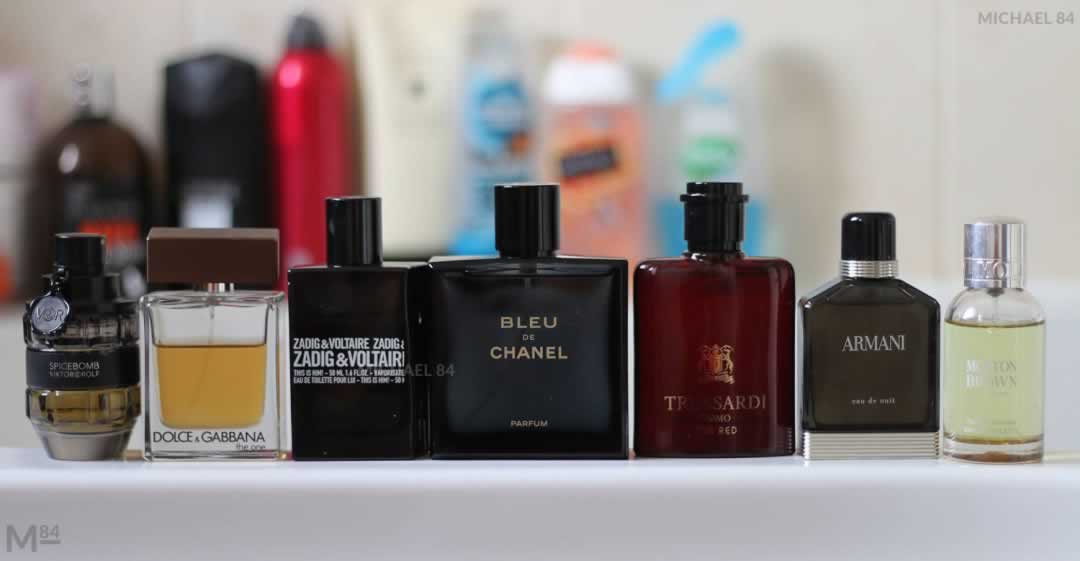 Leaves are falling, it's starting to get cold, it must be Autumn! But what fragrances should you be wearing this season?
We've just left the Summer behind, and now you'll be thinking about what are the best Autumn fragrances to wear. There's so many scents which can work for this season, but I've picked out those which are specially suited to this time of year.
The colour most associated with Autumn is brown, we think of leaves falling and so woody scents are the perfect choice. We don't need the heavy hitters of super warming scents more suited to Winter, but something to warm you up nonetheless.
Notes to look out for when choosing a fragrance are:
woody
masculine
musky
spicy
aromatic
floral
Best avoided are the citrus heavy, sweet, aquatic or fresh scents which are better suited to the Spring or Summer.
These are the best autumn fragrances you can wear in 2020