Wednesday, 3rd March, 2021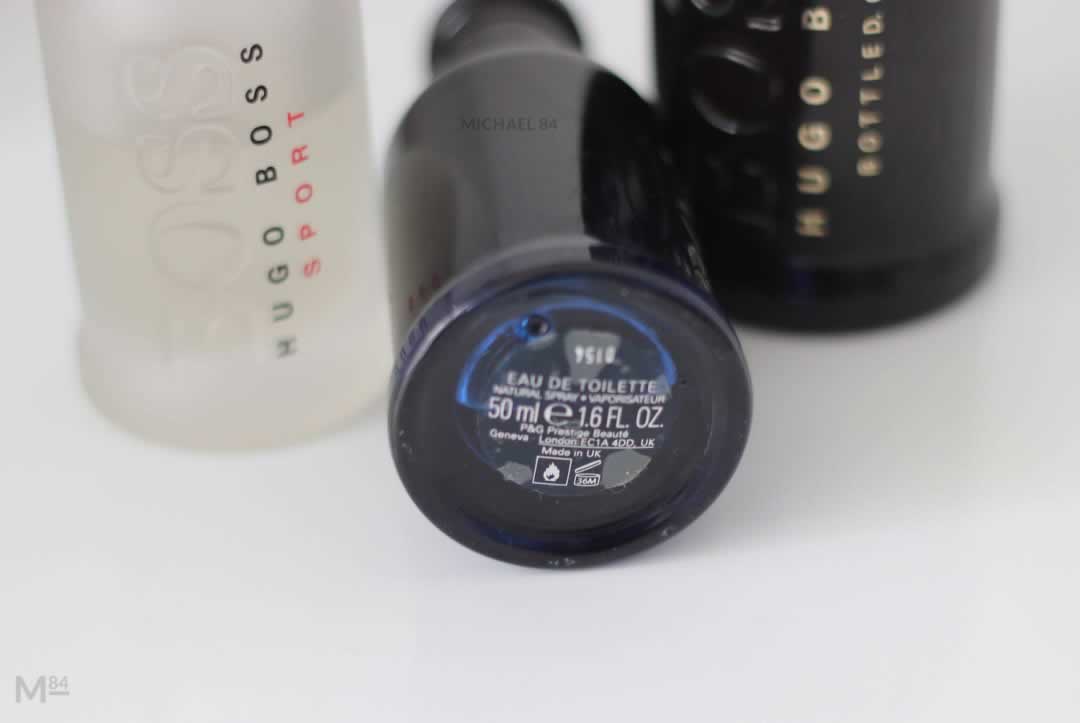 As you'll already know, I love aftershave, perfume, fragrance, whatever you'd care to call it. Smelling good is important for any guy, and I have hundreds of scents.
But that means that I have a lot of bottles to get through, and I've had some of them for years. A question I am often asked is:
Does the fragrance not go off? How long does perfume last if it's unopened?