Sunday, 12th November, 2023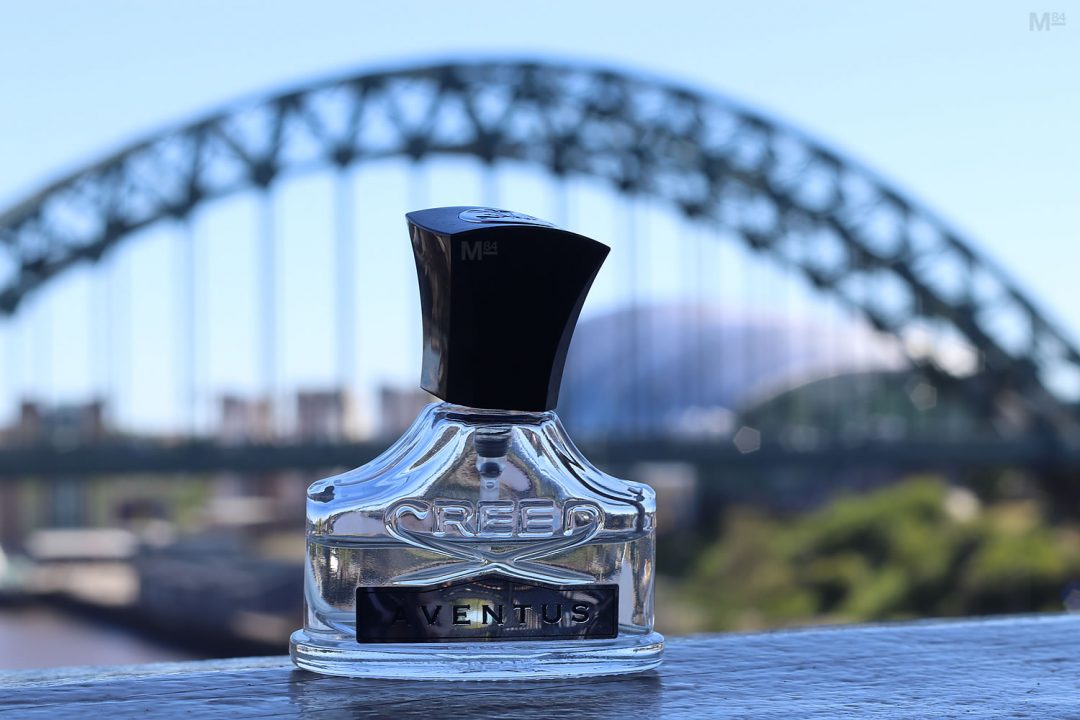 I got Creed Aventus back in 2014, and I still have the same bottle, and it's still going strong in every sense of the word. It's still a firm favourite, so is it worth getting?
It may not be cheap, but it could be your go to bottle and your own signature scent.
Here's why you should be wearing Creed Aventus.