Wednesday, 28th October, 2020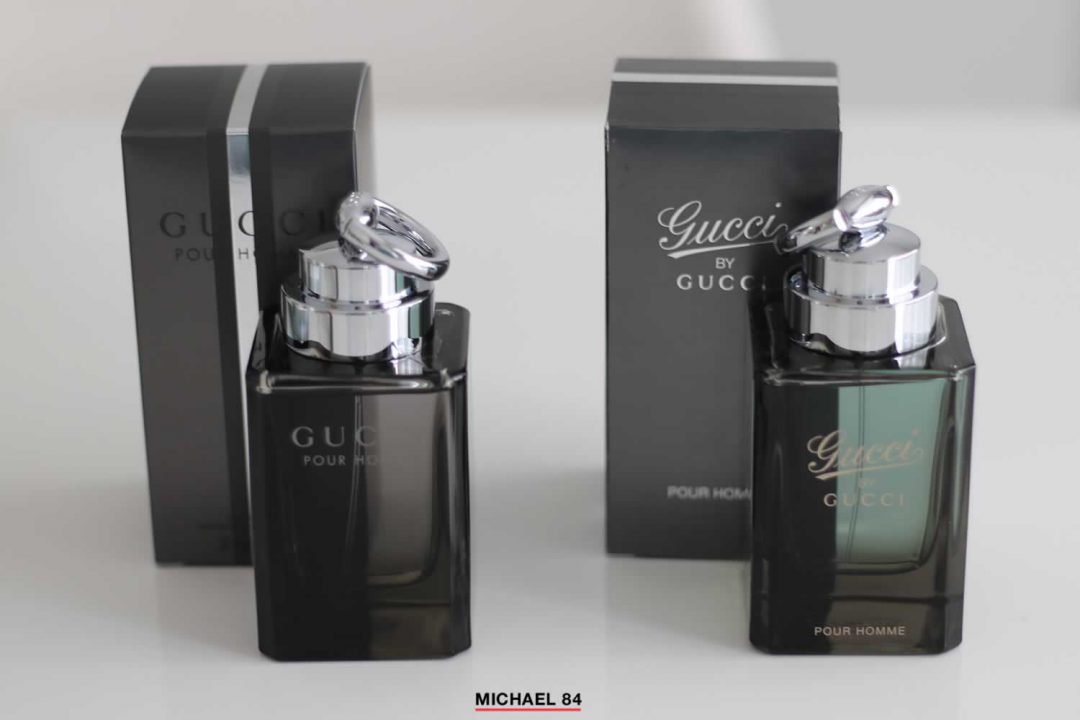 I got myself another new fragrance…Well, a fragrance which I've just bought, but it's not so new. This is Gucci Pour Homme, and the bottle might look familiar if you've been a fan of the Gucci cologne line for years.
It's the same as one of my favourite aftershaves, Gucci By Gucci Pour Homme. Is this the same scent in a new bottle? Is it a completely different scent?
Here's what you need to know.