Wednesday, 12th January, 2022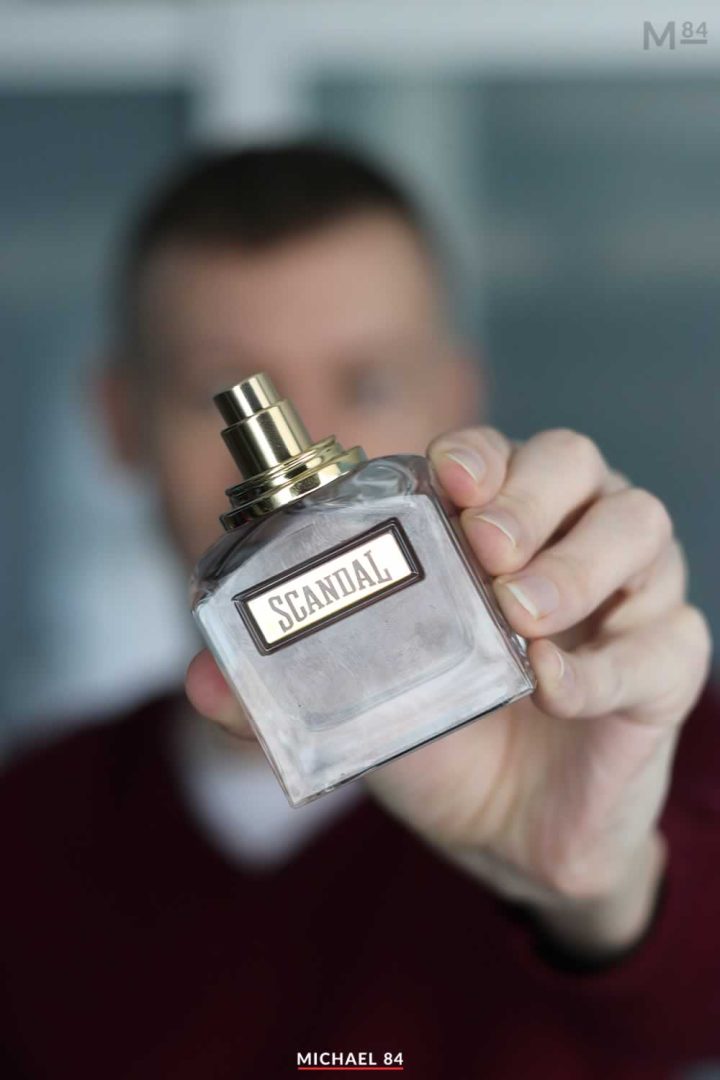 It's time for another fragrance review, and this time I have got another fairly new scent which is Jean Paul Gaultier Scandal Pour Homme.
This is a fragrance which was released in 2021, I sampled it and I got it for Christmas.
Here's everything you need to know about it, including what it smells like.