Thursday, 15th March, 2018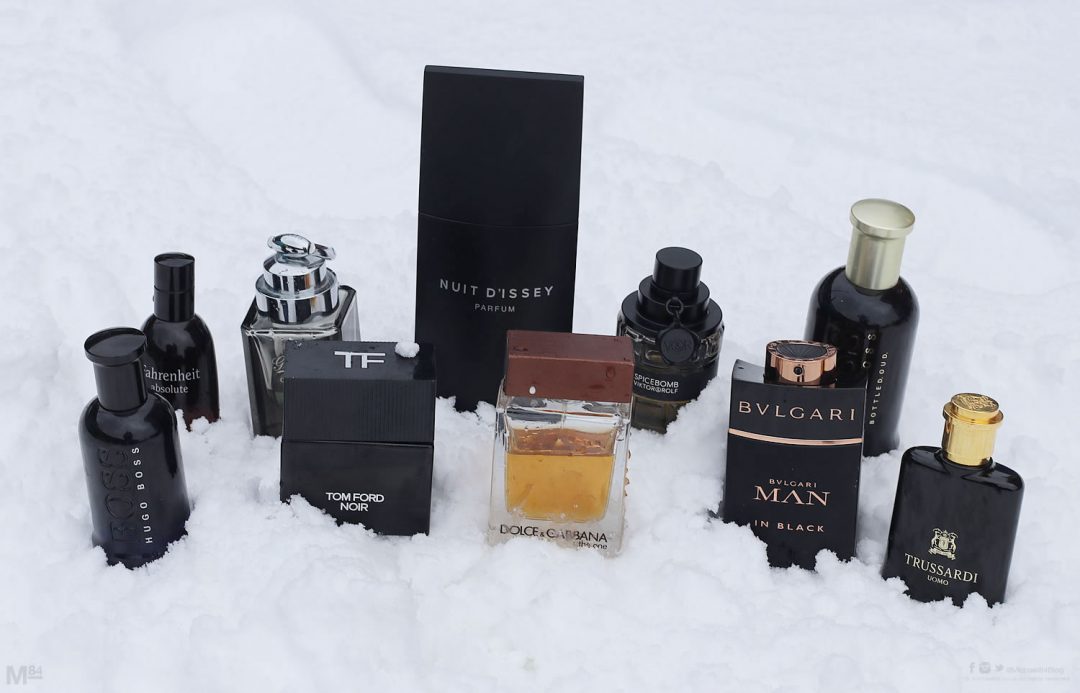 We had the beast of the East the other week, and when it was freezing I thought to myself, which one of my fragrances would warm me up in the cold weather? It also gave me a chance to take some photos of my fragrances in the snow, so I did!
Whenever I categorise scents, I do so in a couple of ways. First of all it's the season, then it's day or evening, and then it's the type of fragrance. Some of them are sweet, which can work well in Summer, with the citrus-types working well in Spring. But what about the colder weather?