Wednesday, 13th March, 2019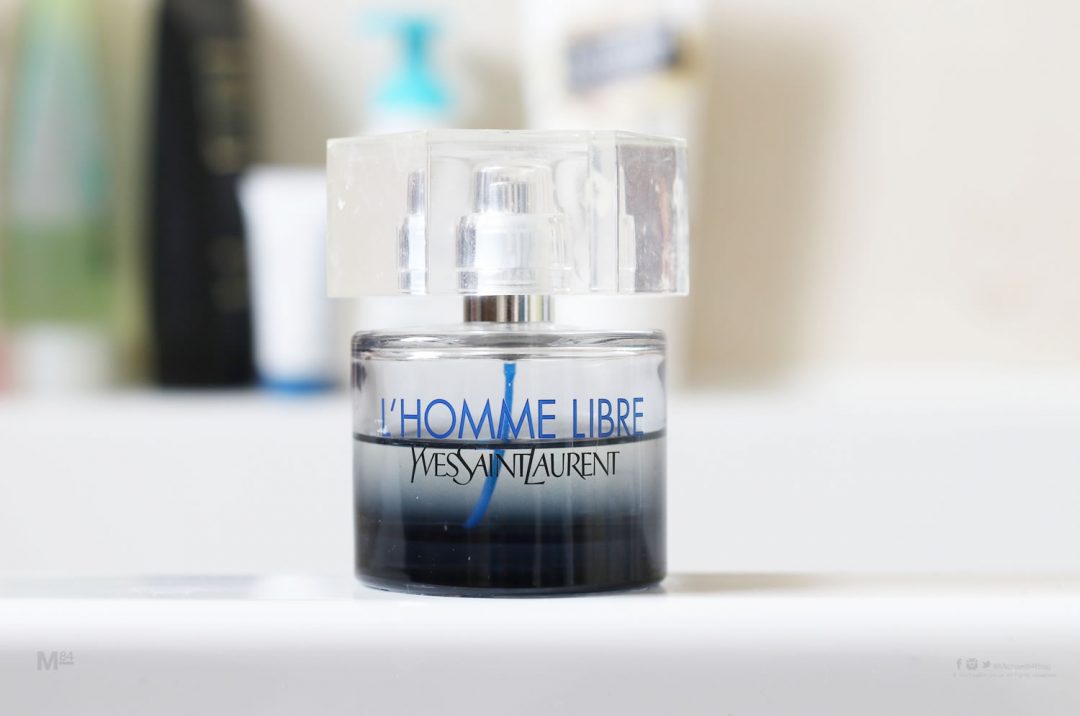 We're back for another classic fragrance review, and this time round I am looking at L'Homme Libre from Yves Saint Laurent. I've had this one since it's year of release, 2011, and can't believe I've never gave it a proper feature, because it is quite a nice scent, especially for this time of year.
So this is a bit of a remix from the YSL Homme original scent, something which I've never bought or tested, so I sadly can't compare it. I got this the same time as YSL La Nuit L'Homme which is a scent for the evenings, whereas this is best for day.