Wednesday, 18th March, 2020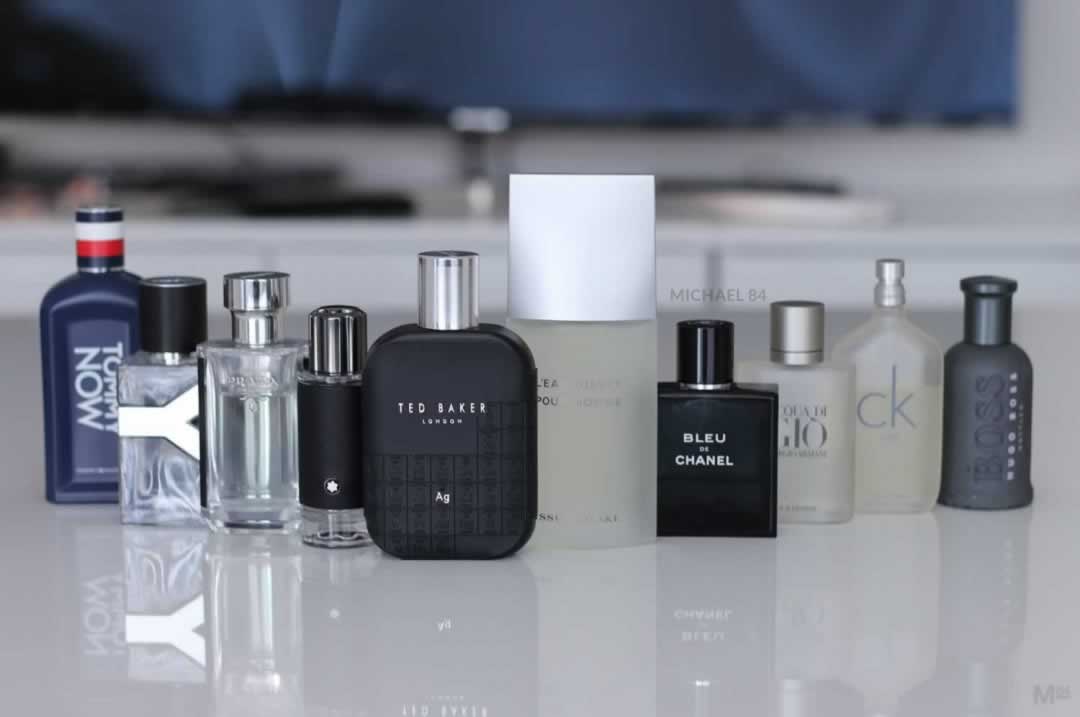 If you're reading this then you're probably one of two people: You're a teenager looking for the best smelling fragrance, or you're looking for tips on what scent to buy a teenager.
If that's the case, then you're in the right place.
I've featured tons of fragrance reviews, with most of my guides aimed at men my own age, I thought it was time to age down a lot…After all, we were all teens once upon a time, and we all wanted to smell good!