Thursday, 26th April, 2018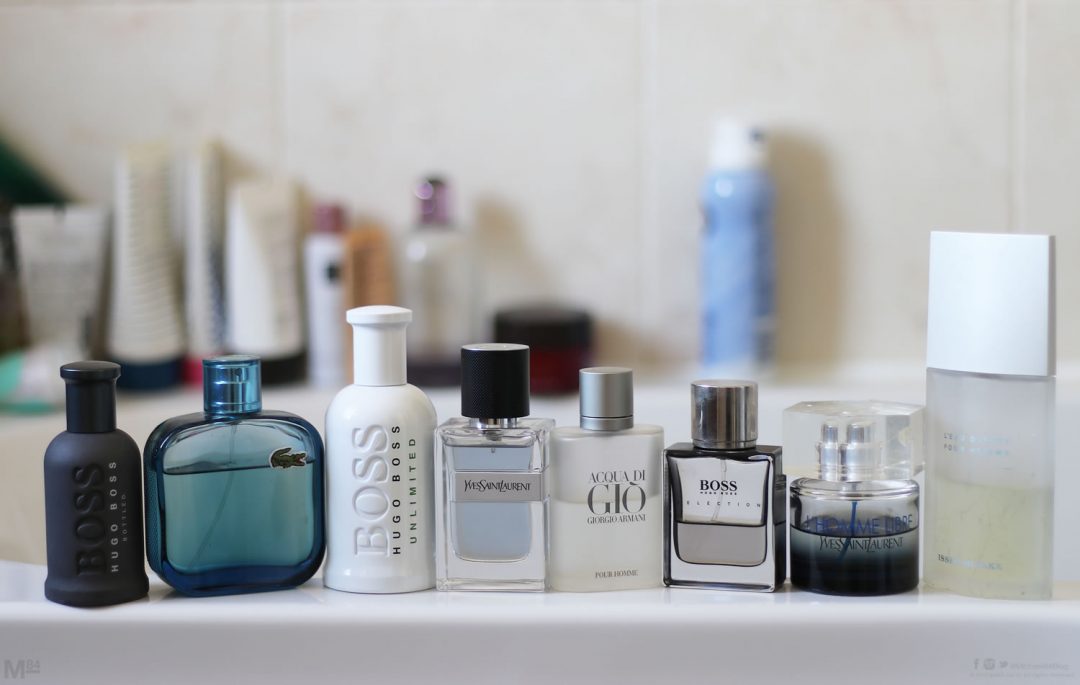 Spring is well under way, so it's about time to get out your favourite fragrance suitable for Spring, or if you don't have one or fancy a change, buy yourself a new scent. What is the best men's fragrance for Spring?
When I think of a scent for spring, I think of a couple of things. These are: Citrus, green, aquatic and fresh. I think these are the best qualities to look for when it comes to a fragrance for this season. You want something which is noticeable, but not heavy. I love the masculine, woody and spicy bottles, but these are best served for the colder months or for an evening. Here I'm going to showcase some of my favourite lighter bottles, perfect for Spring.
Let's get started!