Wednesday, 16th June, 2021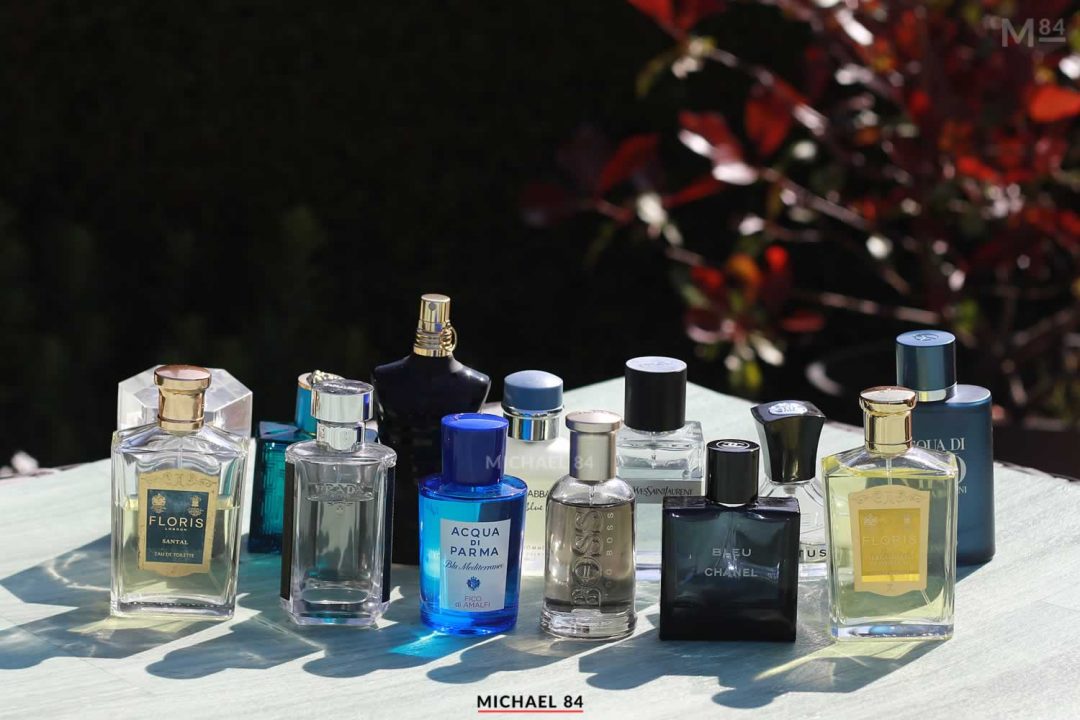 It's no secret that Summer is my favourite season, I love it for so many reasons, and having that perfect summer fragrance is a must.
There's so much fashion out there for the Summer which I love, you can be as bright and colourful as you like with your clothing and style options, there's the weather, which is sometimes sunny and at least a bit warmer.
And of course Summer football with the Euros or World Cup at least every other year.
But what scent should you wear? What are the best fragrances for summer?
Here's the best summer fragrances for men you can wear this season.