Wednesday, 20th January, 2021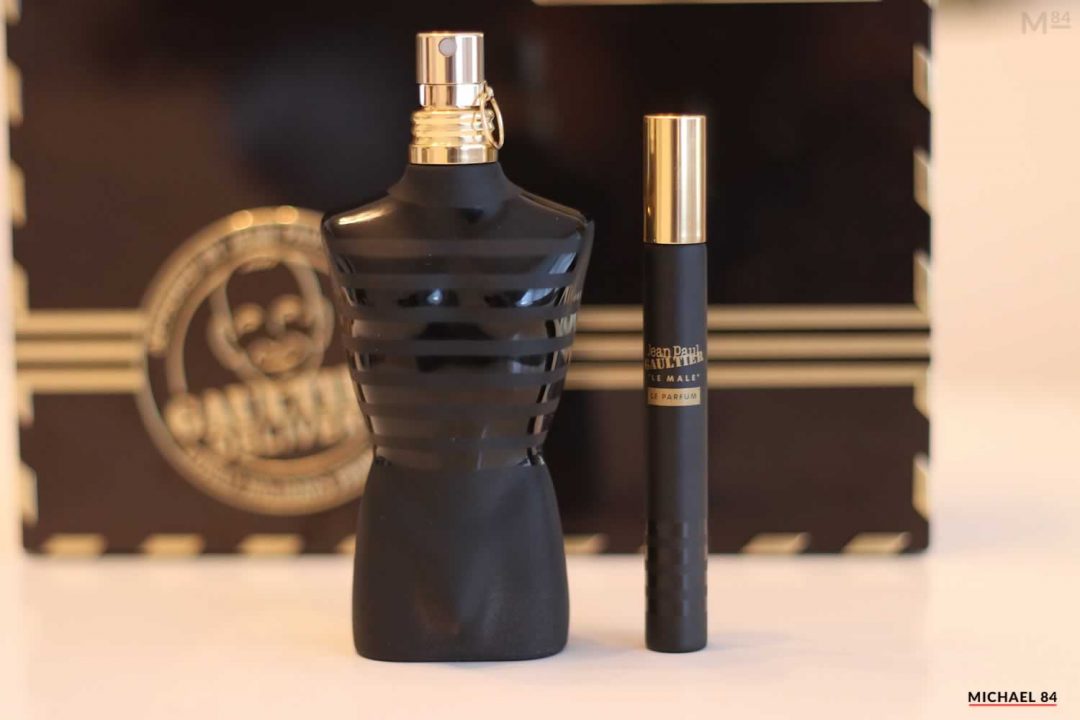 One of the most iconic men's fragrances ever created has to be Le Male from Jean Paul Gaultier. From the bottle to the scent itself, everyone over the age of 30 will know of it, and younger guys too.
There's been a few additions to the infamous line, and in 2020 a new bottle was released, Le Male Le Parfum from Jean Paul Gaultier.
Here's everything you need to know, including what it smells like.