Wednesday, 10th July, 2019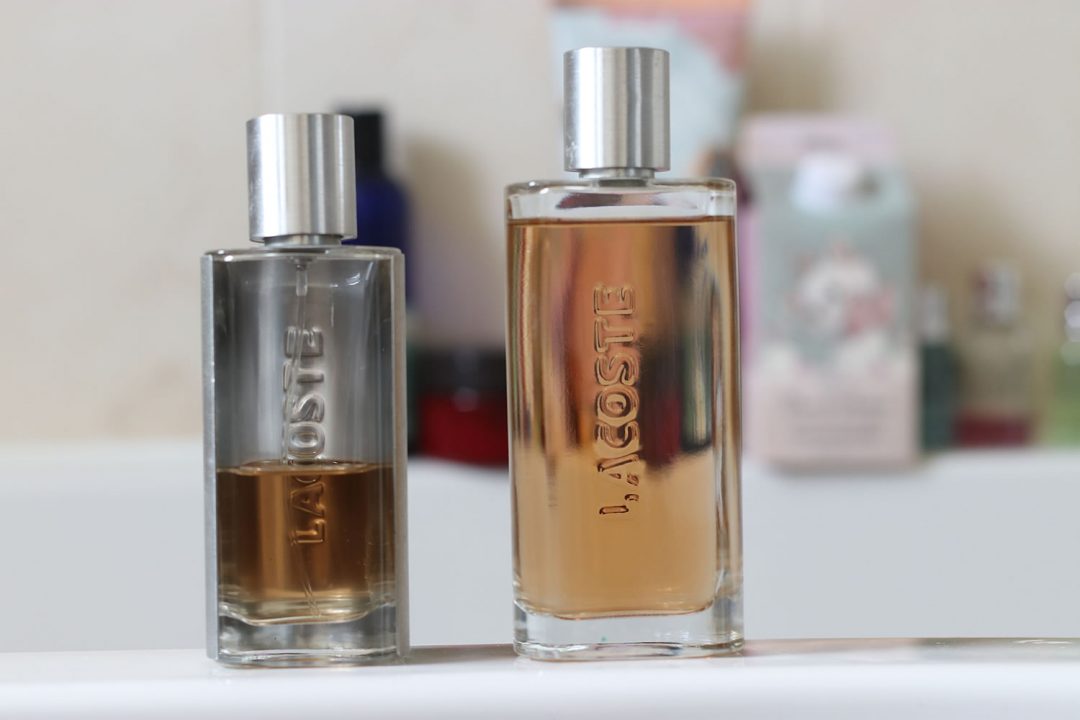 I've already told you about my Summer of 2006, and how my Lacoste Cool Blue takes me right back there. It was a great Summer, and the next year I had another good one, and with that came a new scent. once again from Lacoste, this was Lacoste Elegance.
So it was the Summer of 2007, and I needed a new fragrance. I already owned a few, bought some more, but for one reason or another, I took my bottle of Lacoste Elegance with me on holiday. I think I took another bottle, but this is the one which I remember the most. I went to Bulgaria in the Summer, and this was a great fragrance for the nights.