Wednesday, 6th January, 2021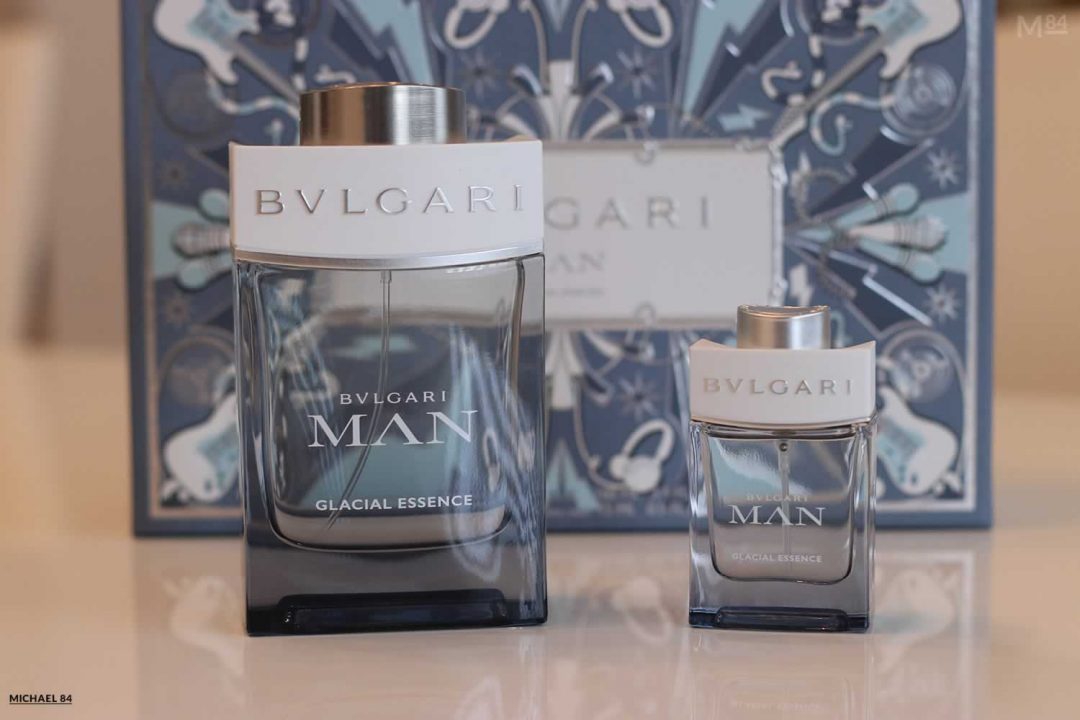 A brand new year always means brand new fragrances, and I've got myself another new one. Bvlgari MAN Glacial Essence has been on my radar for a while, since I heard about it's release in the later months of 2020.
Here's what it smells like, and what you need to know.