Thursday, 31st January, 2019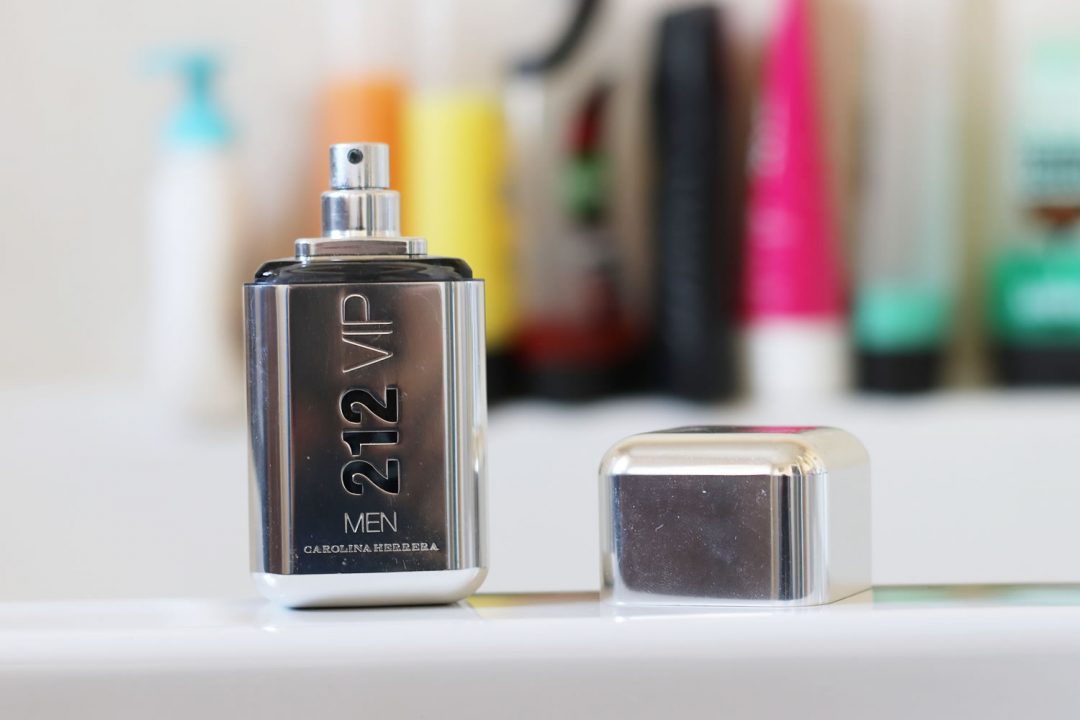 It's time for another good old scent review! This week I am looking back at 212 VIP Men from Carolina Herrera.
I bought this on the back of 212 SEXY MEN as well as 212 MEN, two previous fragrances from Carolina Herrera. SEXY MEN is my favourite out of the two, it's more spicy and woody, and I prefer these types of seductive scents. On the back of both of these, I got 212 VIP when it was released, back in 2011.