Wednesday, 11th March, 2020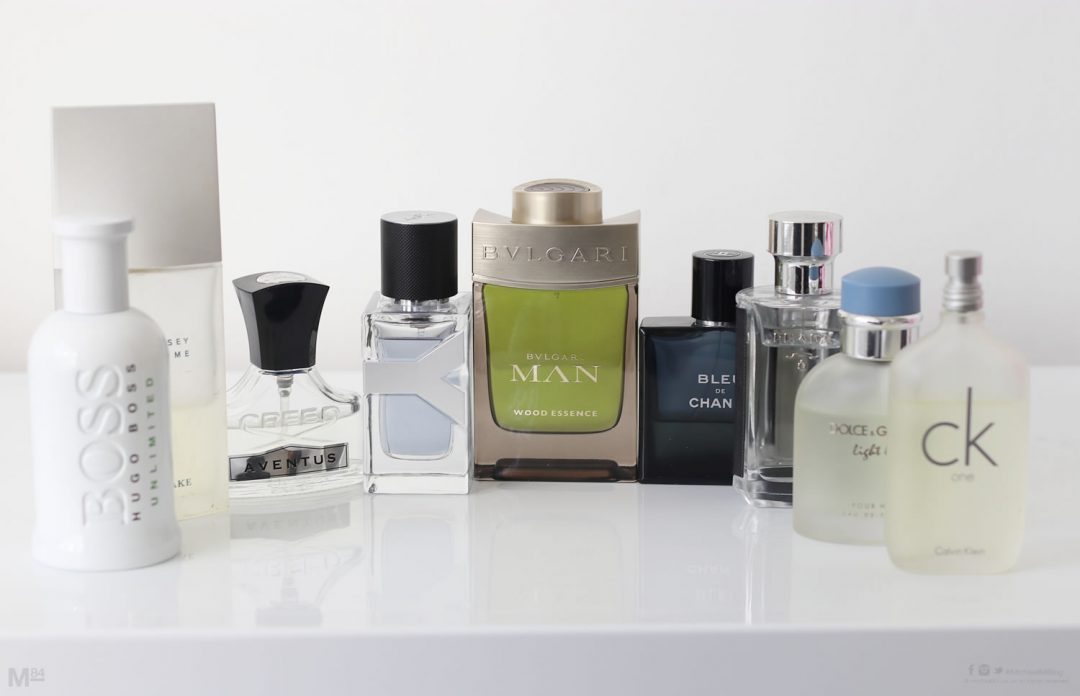 Spring is well under way, so it's about time to get out your favourite fragrance suitable for Spring, or if you don't have one or fancy a change, buy yourself a new scent.
What is the best men's fragrance for Spring?
These are the best men's fragrances you can wear this Spring before we head off into Summer.