Tuesday, 6th November, 2018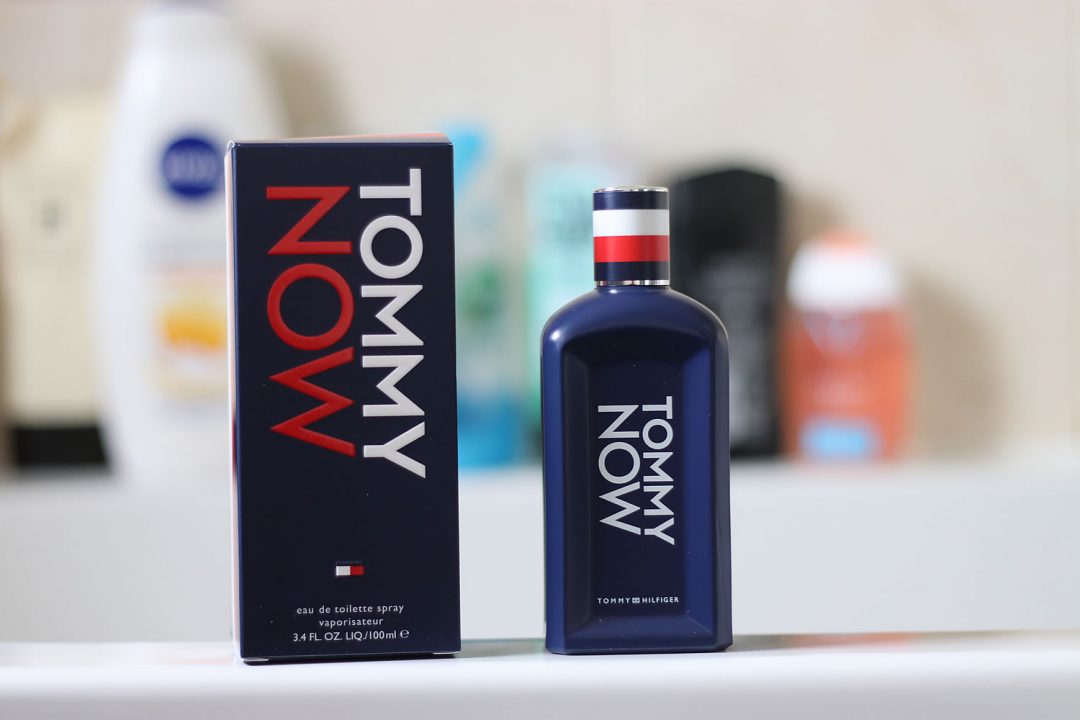 Tommy Hilfiger is back with a new fragrance for men, introducing Tommy Now. Celebrating the power of now, as the new generation embraces change with positivity, optimism and refreshing style.
My journey with Tommy Hilfiger fragrances is a good one, as is many of my generation. The original Tommy by Tommy Hilfiger was released in 1994, and as a guy growing up in the late 90's and 00's, this was one of my signature scents. It was so easy to wear, it always smelled good and will always live on as one of my classic fragrances I owned.
Tommy Now is a new fragrance for 2018, with it's own unique style. First I have to talk about the bottle.