Wednesday, 7th June, 2023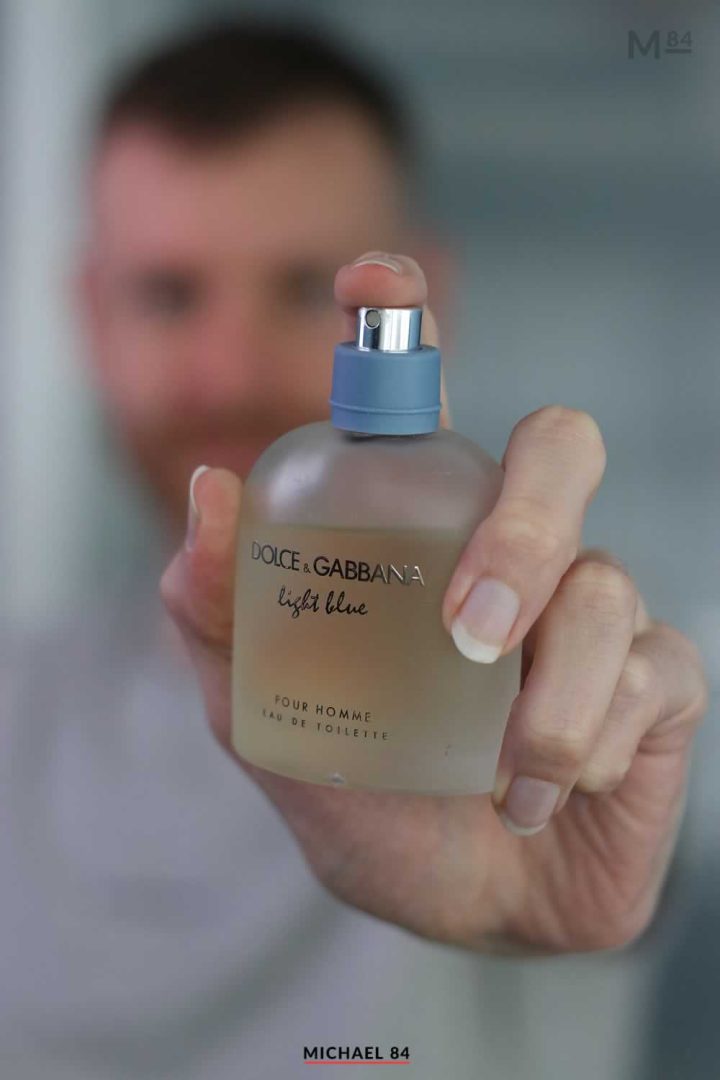 Once the warmer weather is here one of my go to bottles of fragrance to wear has to be Dolce And Gabbana Light Blue Pour Homme.
It's now a pretty old scent, and was released back in 2007. Still, it smells modern and is perfect for spring and summer.
Here's what you need to know, including what Light Blue Pour Homme smells like.