Wednesday, 8th April, 2020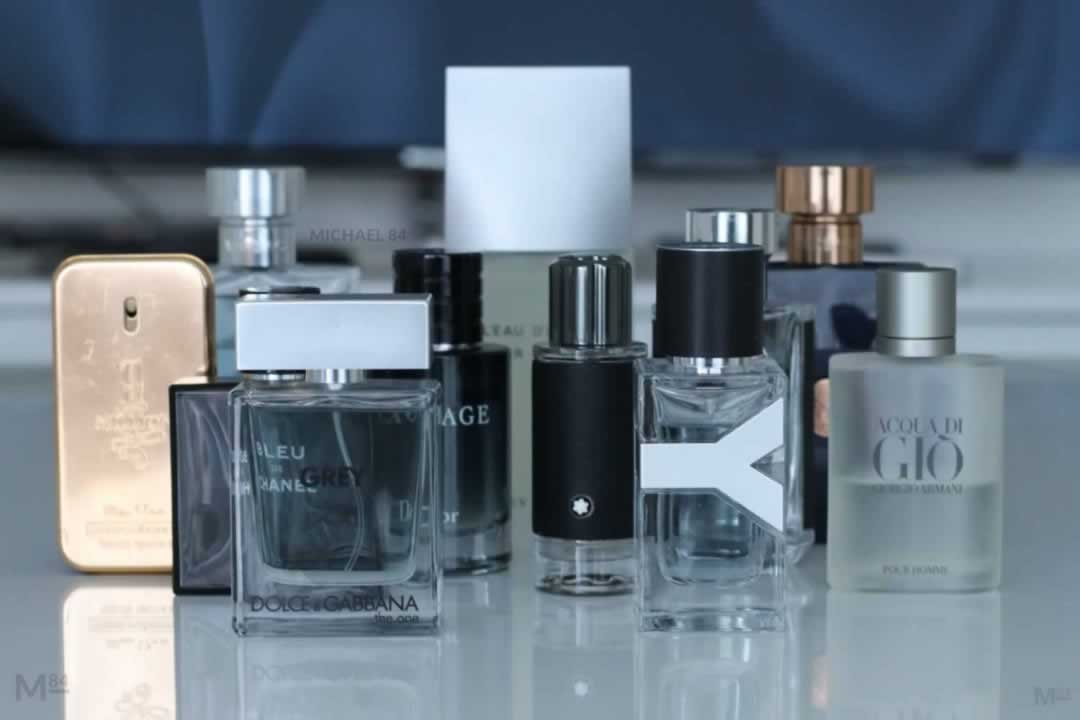 18 Years old, I remember that. I remember wearing the fragrances, but times have changed since back then, and so have the scents.
What are the best fragrances for an 18 year old guy?
These days there's so many fragrances. Lads, when it comes to smelling good, you are living in a golden age.