Wednesday, 30th June, 2021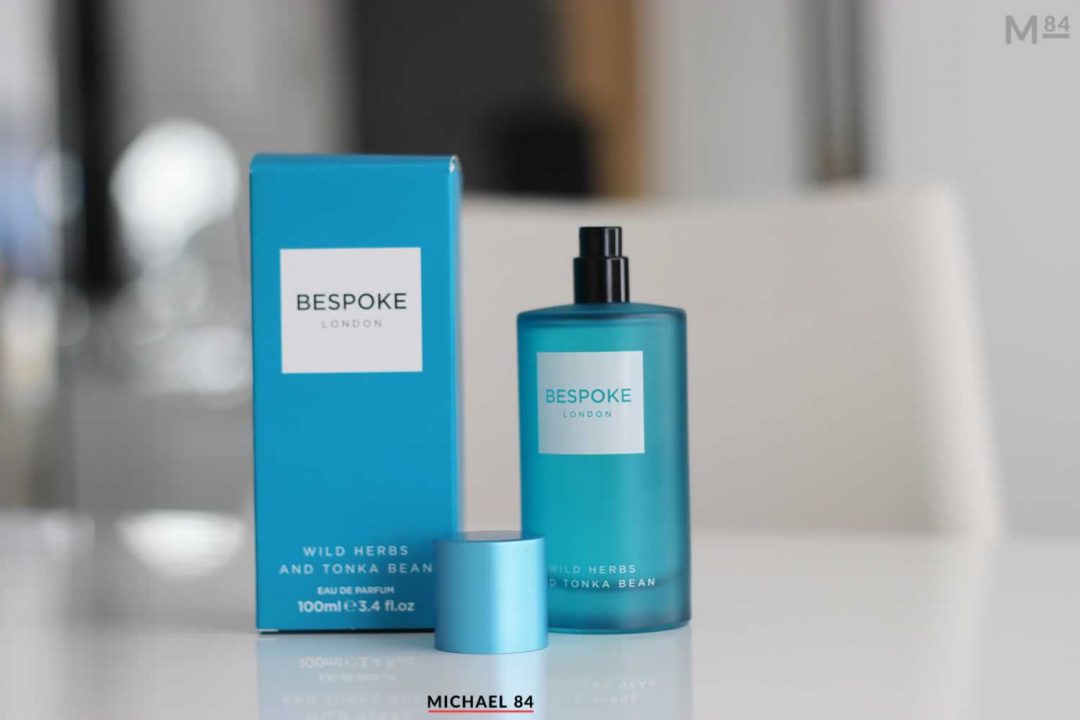 For this week's fragrance review I am taking a look and smell at Bespoke London Wild Herbs And Tonka Bean EDP. It's a very pleasant scent, but it's also quite a strange one.
The name of the scent really doesn't give much away about the smell, and it's an interesting one and hard to describe.
As with other Bespoke London fragrances, Wild Herbs And Tonka Bean is only available at Superdrug.