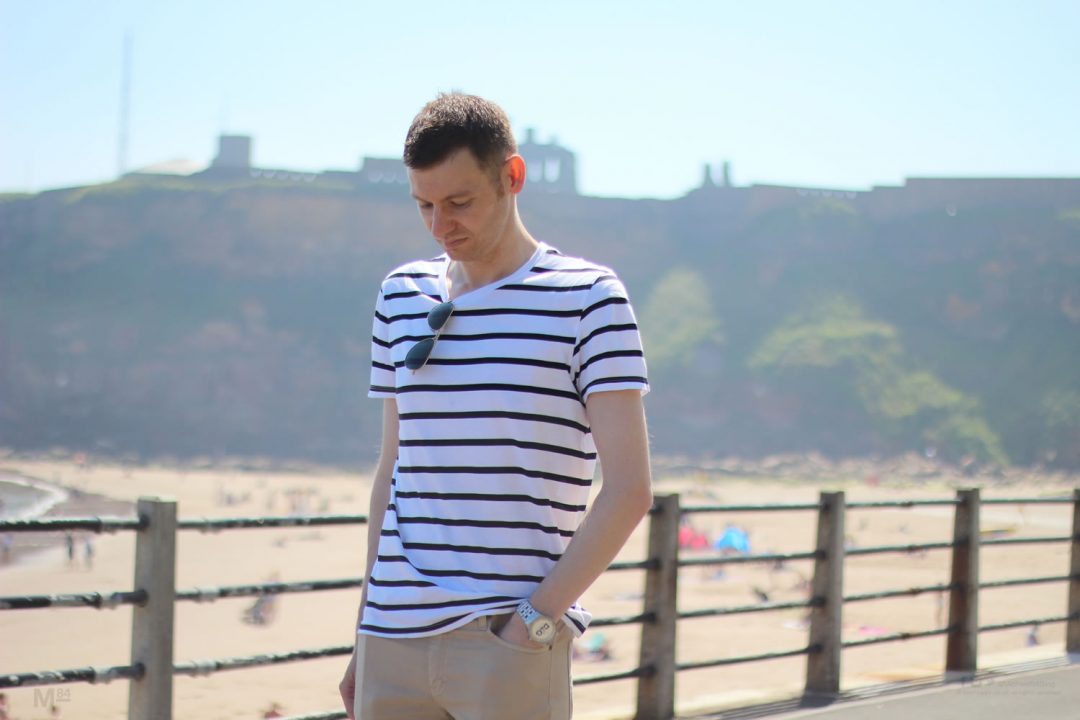 Michael Adams, Men's Fashion Blogger
Welcome to Michael 84 and thanks for checking out my men's fashion blog. One of the most prominent in the UK, Michael 84 is a publication written by me, Michael Adams, right here in Newcastle. The best way to describe my online space is where a personal style blog meets a men's lifestyle magazine. You'll find everything from reviews to news and information as well as men's fashion tips and advice. I love a lot of fashion styles including high street, high end labels and street wear, you'll find the labels I love in my brand directory. If you're a fan of scents you'll enjoy my fragrance reviews which can be found in the male grooming section.
Since I am from Newcastle I like a good night out, and often write about them! Newcastle is a great city, if you're heading here for a night out you won't be disappointed, I recommend reading my Newcastle Bar Reviews to see where the latest nightlife hotspots are.
I've covered Newcastle Fashion Week for a number of years, and been featured in several publications online and in print, as well as offering expert commentary and opinion in several publications.
Get In Touch
If you'd like to get in touch, please check out my Contact page here.
Advertise
Interested in advertising or being featured on Michael 84? Check out my advertise page here.
Press
Michael 84 (the blog) as well as myself have been featured on numerous publications. Please check out my In The Press page here. You can see a selected list below.
SHORTLIST – Magazine Feature
TOPMAN – Great British Suits Feature
LG – London Fashion Week February 2016 Feature
Expedia – A stag's essential checklist
Pinterest Pin It Forward! UK Campaign
Cision UK's Top 10 Men's Fashion Blogs (2013, 2014)
Vuelio UK's Top 10 Men's Fashion Blogs (2016)
Cision UK's Top 10 Men's Lifestyle Blog 2014
Man Of Many Top 31 UK Men's Fashion Blogs
JJ Threads – Best Dressed Male Bloggers
Kingsdown Roots Interview
Bluebeards Revenge Feature
Fashion North Interview
Fashion Beans – UK-Based Men's Style Bloggers You Should Know
Staggered – Top 30 Men's Fashion & Style Blogs
Jacamo Shoeduction campaign
Zeo Drinks – Swim Shorts For The Summer
First Site Guide – The Best Lifestyle Blogs To Follow
If you have featured Michael 84, or would like to, please let me know.