About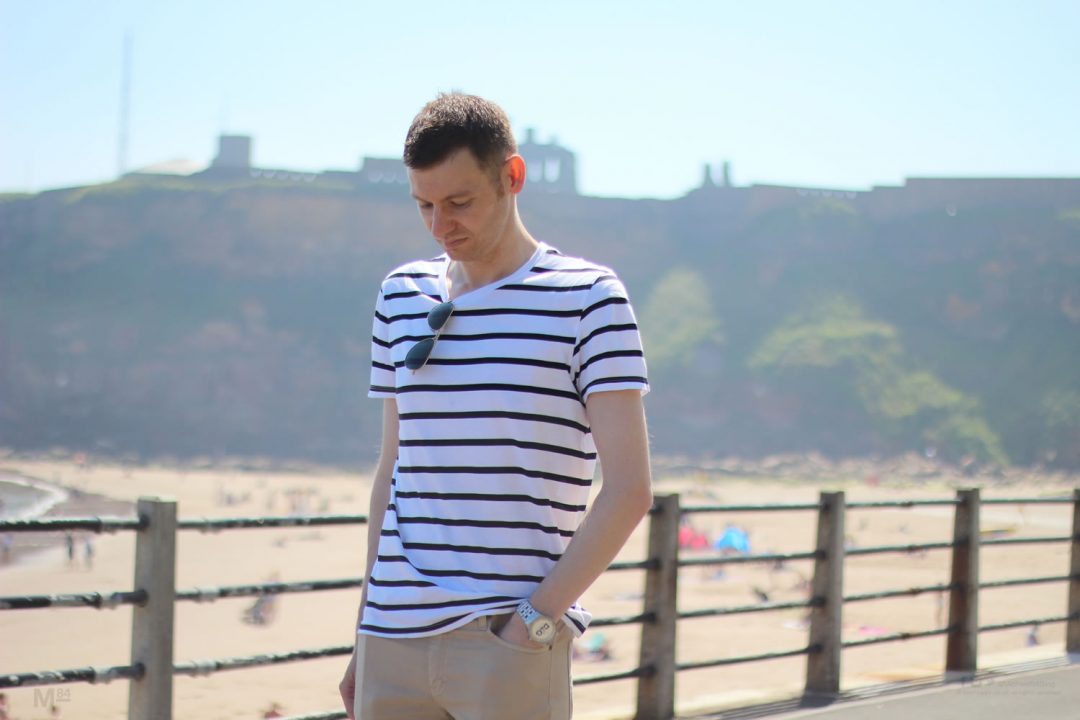 Welcome to Michael 84, a men's fashion and lifestyle blog by Michael Adams…That's me! A fashion blogger from Newcastle, UK.
This is my corner of the Internet where I share my passion, thoughts and tips on topics such as style, clothes, grooming, travel, tech and most things every guy likes.
Michael 84 receives well over 55,000 unique visitors every month, making it one of the biggest men's fashion blogs in the UK right now.
Michael 84 – As Seen In
I've been featured in several publications, including being named as a UK based style blogger you should know by FashionBeans, working with LG for London Fashion Week, featured by TOPMAN for their 7 Cities campaign and more. Michael 84 was named among the best men's fashion blogs in the UK for several years running by Vuelio.
In 2022 and 2023 Michael 84 was named as one of the best fashion blogs in the UK by Vuelio, among big fashion bloggers such as InTheFrow, MenswearStyle and LDNFashion.
I also occasionally write for other publications and share my knowledge. This includes writing for brands such as Gillette.
Firmly established within the industry, Michael 84 has been featured in various publications online and in print. This includes: TOPMAN, Vuelio, Shortlist, FashionBeans, Men's Fitness, LG For London Fashion Week, and regularly features in various "top lists". (check out the press page here).
What Michael 84 Writes About
Through the journey of the blog I have written 100s of fashion tips to help guys – From what to wear guides for those key life events, to information on essential menswear you need to know.
If you're looking to dress better, there's something for you here. Find daily style updates here on the fashion blog.
When it comes to menswear, you'll find everything from high street clothing to the luxury designer brands.
I showcase my personal style which is usually smart casual, and you'll find plenty of outfit posts where I'm wearing the clothes I'm talking about.
There's also plenty features on life in general, where I share my nights out, talk about tech and grooming, along with sharing travel experiences and my other interests.
You'll find hands-on experienced reviews, what's in my wardrobe, and the latest product releases which I find cool and interesting.
Contact
If you'd like to get in touch, please check out my Contact page here or email me on hola@michael84.co.uk
Social Media
You can follow Michael 84 across all the usual Social media channels including Facebook, Instagram, Twitter, Pinterest and YouTube.