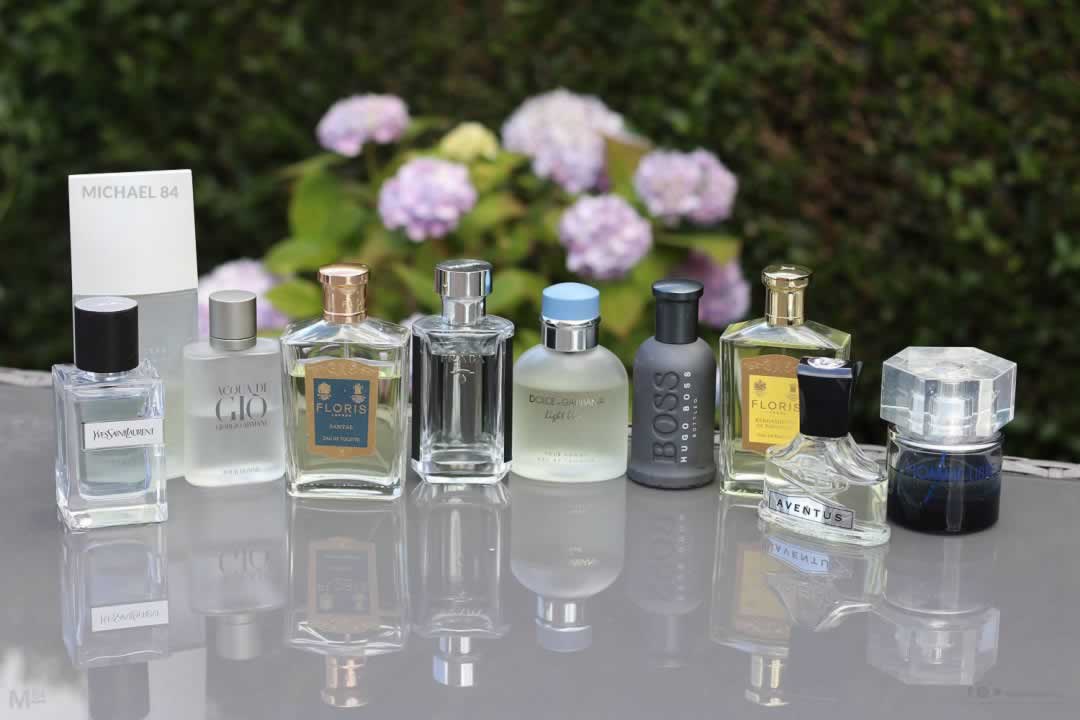 It's no secret that Summer is my favourite season, I love it for so many reasons, and having that perfect summer fragrance is a must.
There's so much fashion out there for the Summer which I love, you can be as bright and colourful as you like with your clothing and style options, there's the weather, which is sometimes sunny and at least a bit warmer.
And of course Summer football with the Euros or World Cup at least every other year.
But what scent should you wear? What are the best fragrances for summer?
Here's the best summer fragrances for men you can wear this season.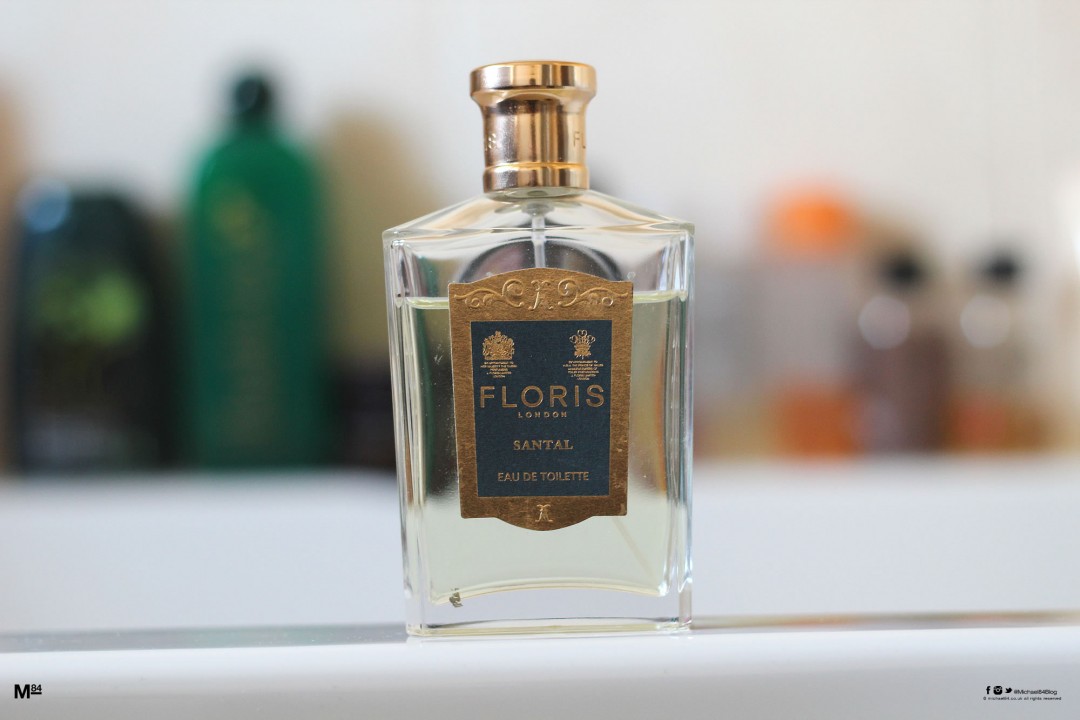 Floris Santal
Floris Santal is a truly brilliant scent. It's a floral type of scent which does not sound the most manly, but I can assure you it is. If you've ever had the now discontinued Gucci Envy for Men, it comes close to that, which is not a bad thing at all.
It's a fairly green scent, not aquatic or citrus, packs a punch but is refined and elegant. It's definitely an all rounder, but still perfect for Summer.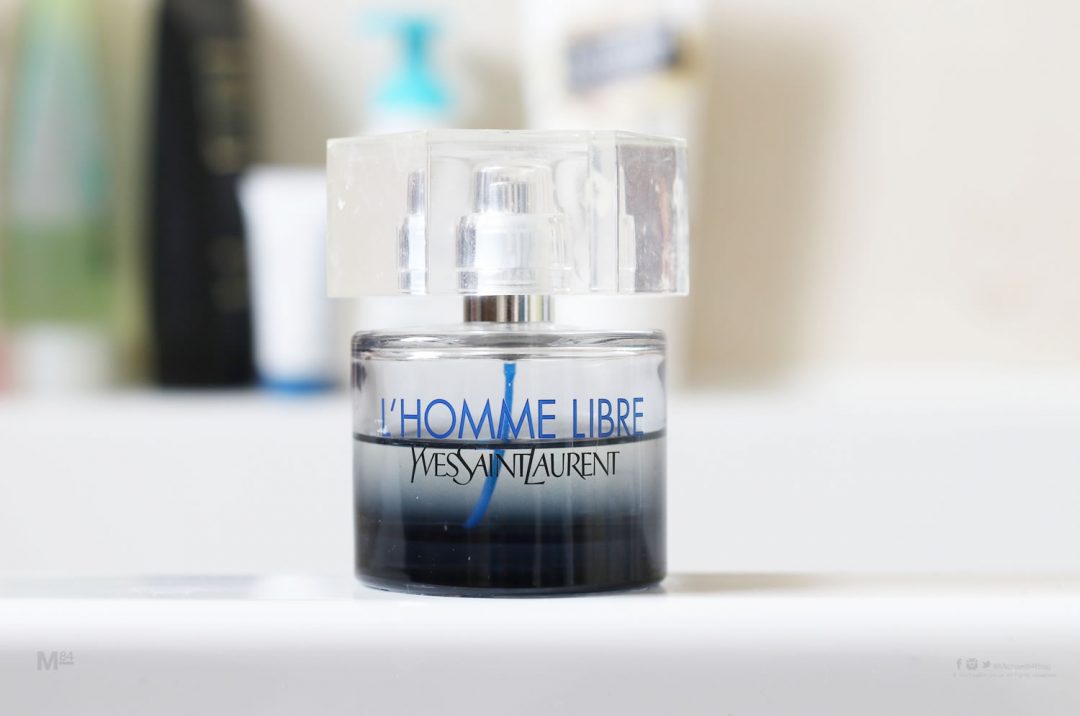 YSL L'Homme Libre
It may have been launched back in 2011, but L'Homme Libre is still a favourite and a great choice for a cologne this Summer. It's a modern refined style of scent which is citrus and masculine at the same time.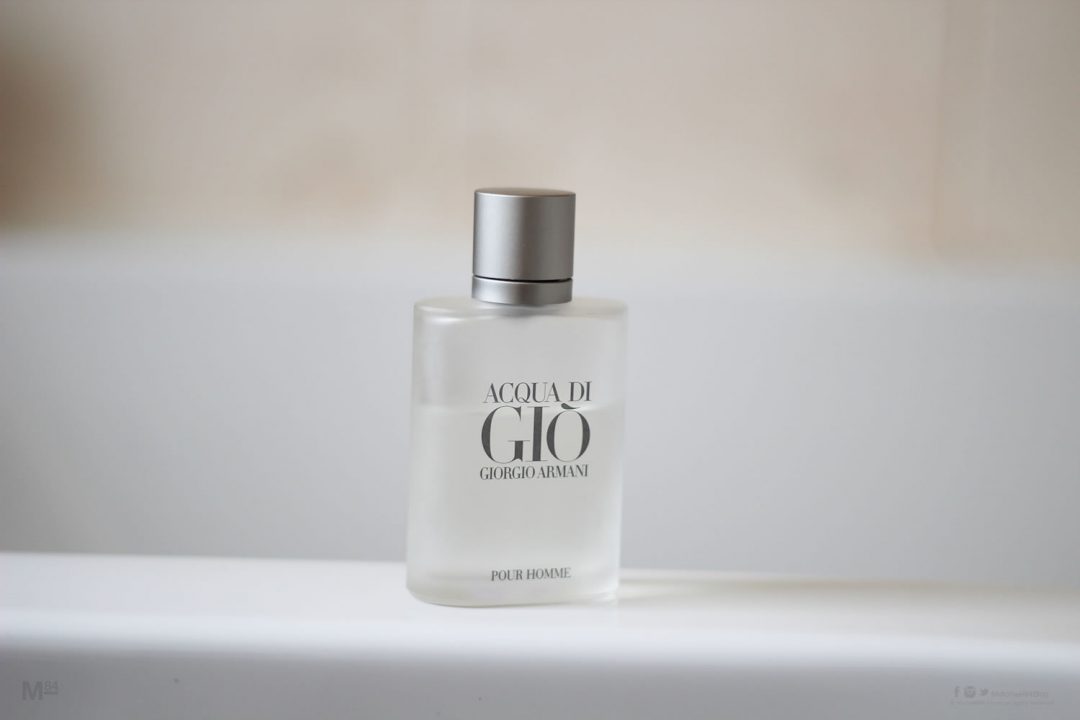 Armani Acqua Di Gio
The all rounder which works well in Summer, Acqua Di Gio from Giorgio Armani is a classic and a firm favourite with many, and once you've smelt it, you'll know why.
It's fairly fresh with a hint of citrus and green notes, it's light-spicy without being dark.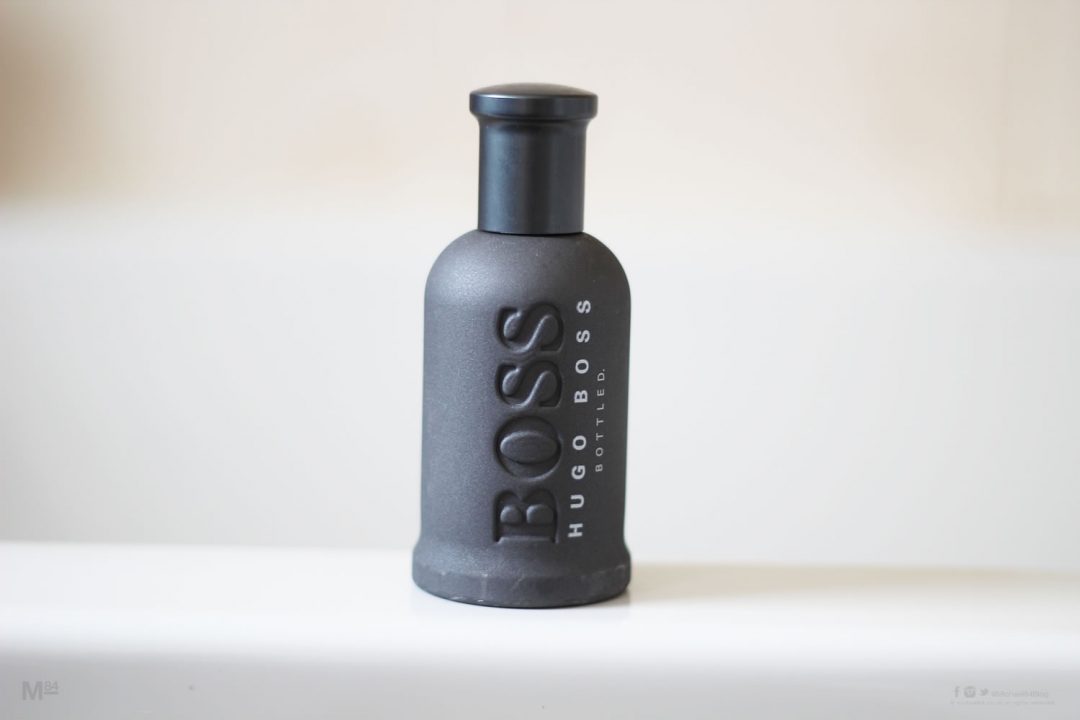 BOSS BOTTLED by Hugo Boss
Another classic which is a must have to your fragrance collection has to be BOSS BOTTLED from Hugo Boss. Like the Armani mentioned above, this is another massive hit with many, and I've only actually owned this scent for a couple of years.
A different style from the others mentioned already, it's a little bit warmer without being musky, making it perfectly fine for the warmer weather.
Keep this one for a Summer night out, rather than the day, although it's so nice it wouldn't offend.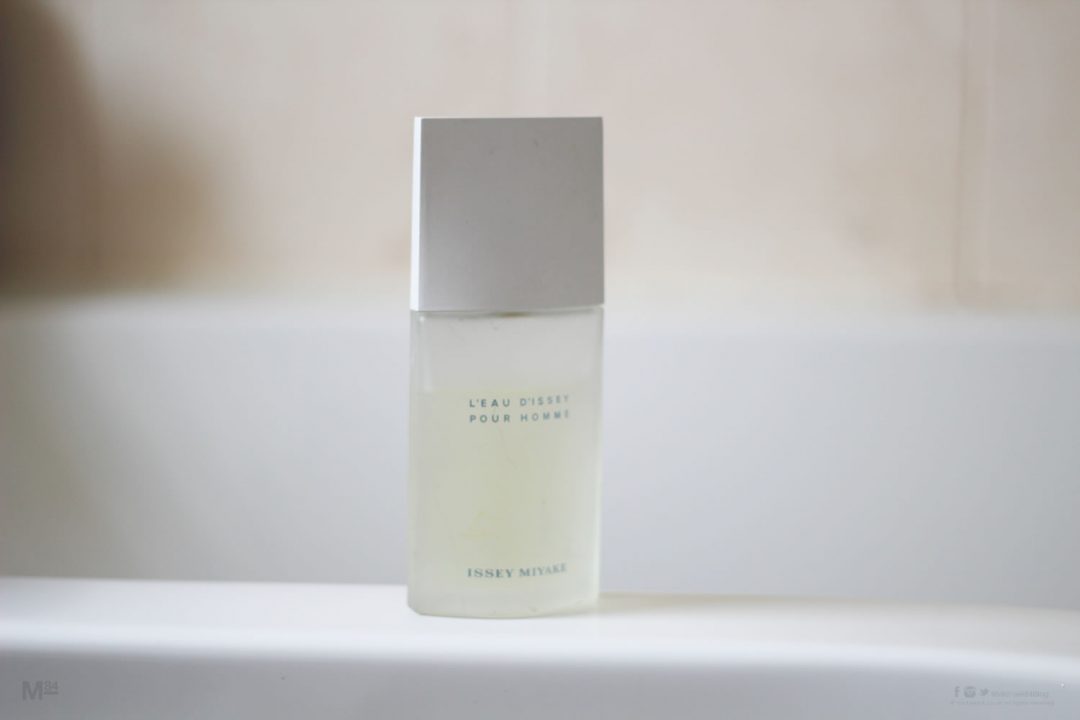 L'eau D'Issey Pour Homme
A cutting citrus edge without being too over-powering, this is L'eau D'Issey Pour Homme from Issey Miyake. It's a well rounded scent, with the citrus notes being calmed down by more aquatic and floral tones.
It would be perfect to wear at a barbecue, beach or just strolling through the city on a Summer's day.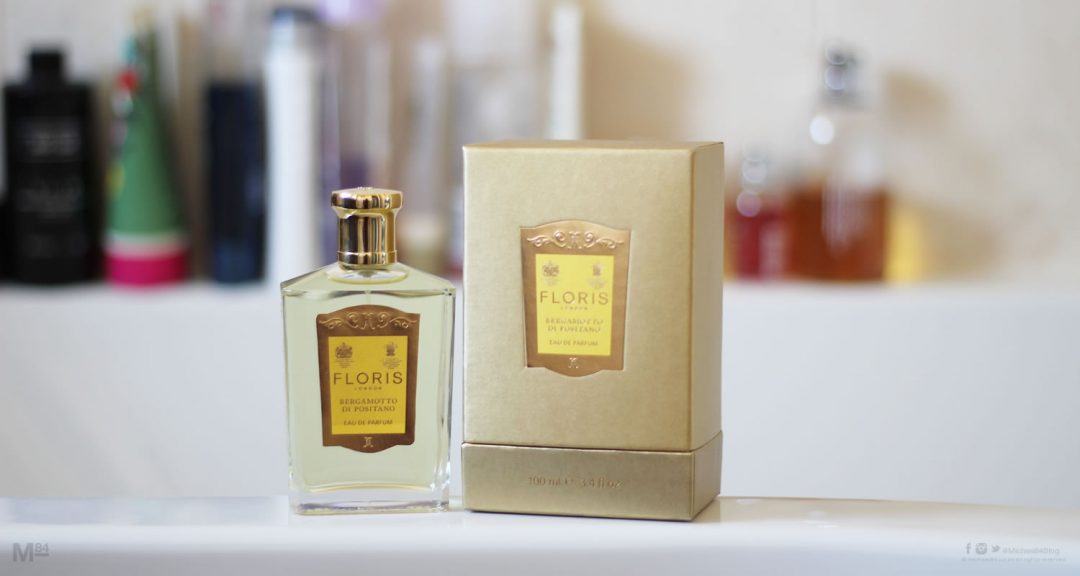 Floris Bergamotto Di Positano
From the Floris Private Collection comes Floris Bergamotto Di Positano. A unisex style, it's sweet, citrus and marine-like, wearing this will take you to the Mediterranean.
It oozes that Summer holiday feeling, and is not like anything else in this list. If you want a unique scent for the Summer, this should be worth trying out.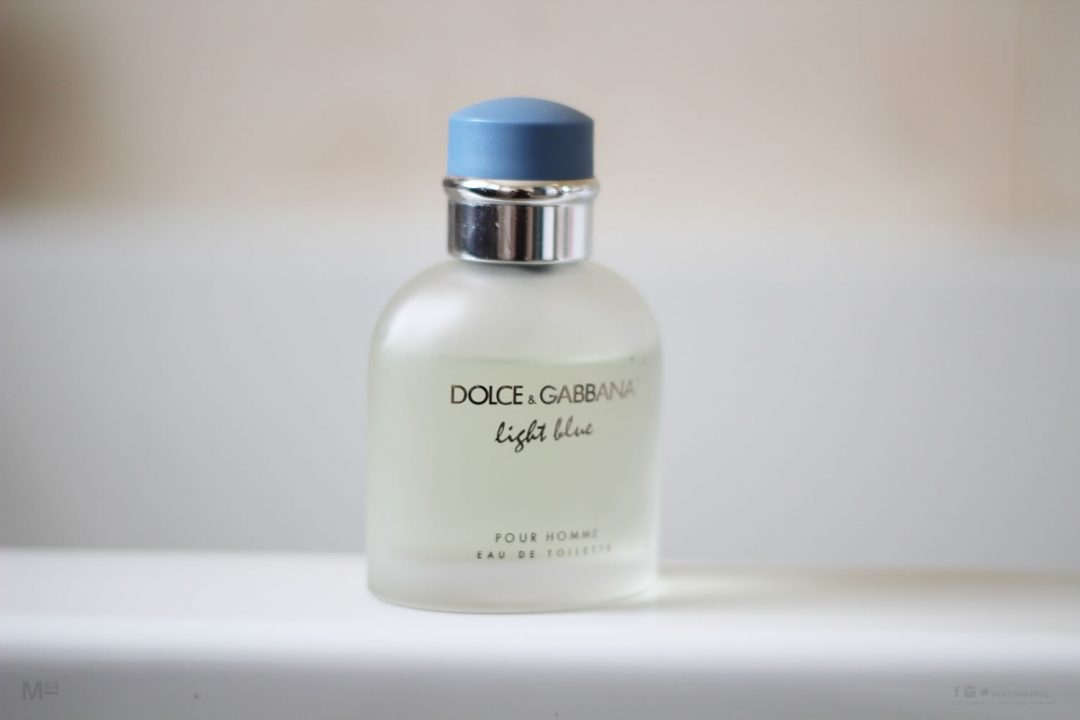 Dolce And Gabbana Light Blue
The name really says it all, Dolce and Gabbana Light Blue is a light and fresh type of fragrance with a hint of citrus. It does have that little bit of musk, but it's subtle and just that right amount to keep this as a lighter Summer style of smell.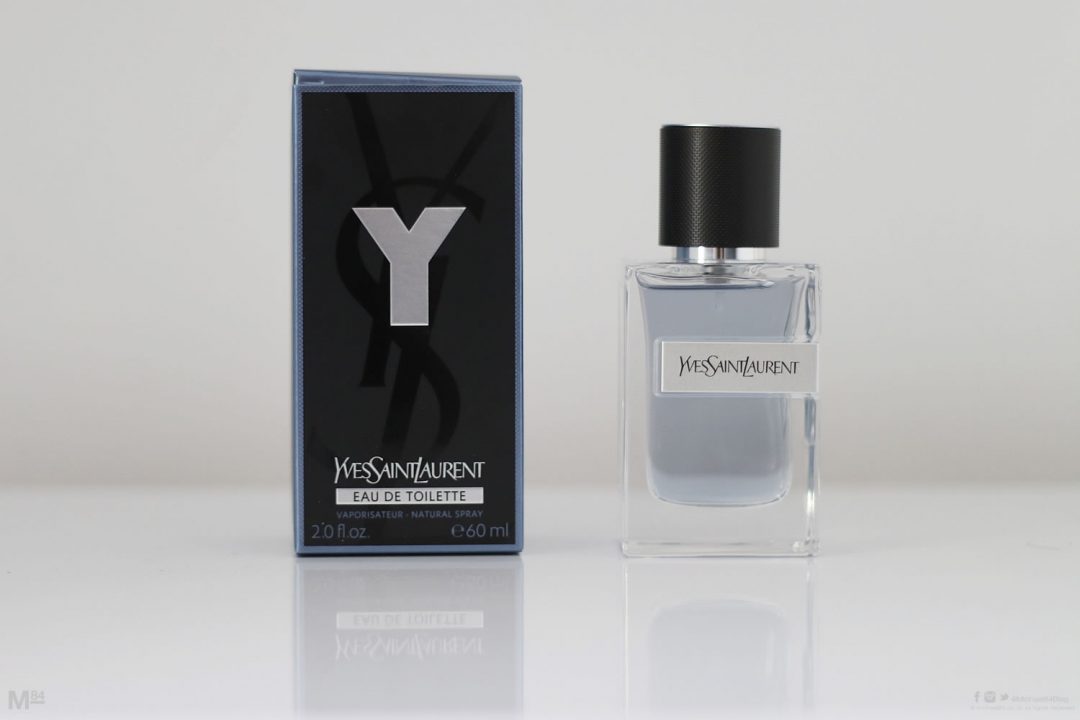 Y By Yves Saint Laurent
I may have got this scent in the Winter of last year, Y by YSL is definitely a one for Spring and Summer. It's a zesty, sharp and citrus style of scent with a modern masculine twist.
Great for wearing casually through the day, it works well in the current climate.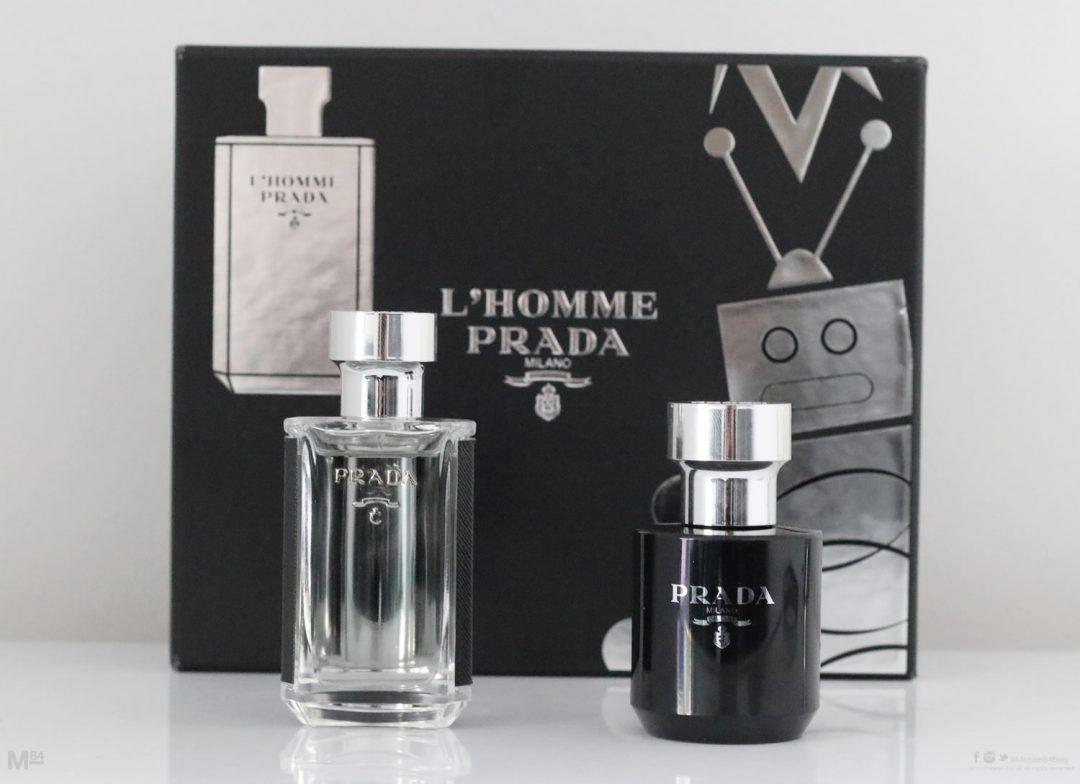 Prada L'Homme
A one which is slightly different from the rest in the list, Prada L'Homme has admirers everywhere, and there's a good reason for that. It's inviting aroma is a powdery and floral kind of scent, you'll get notes of everything purple, and will work well on an evening as well as during the day.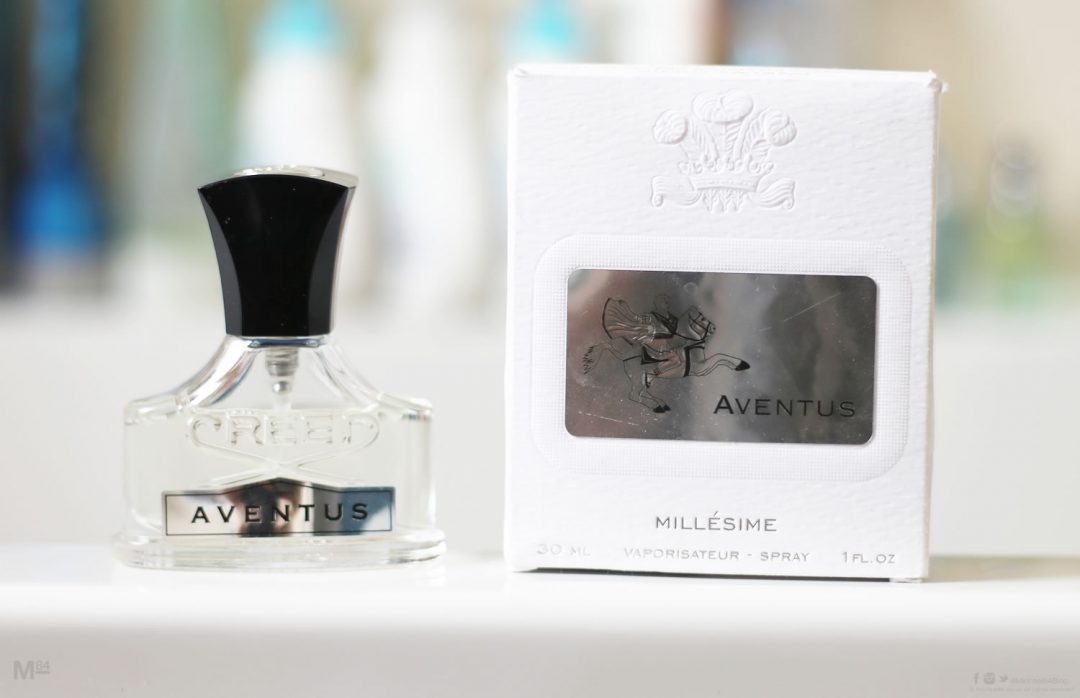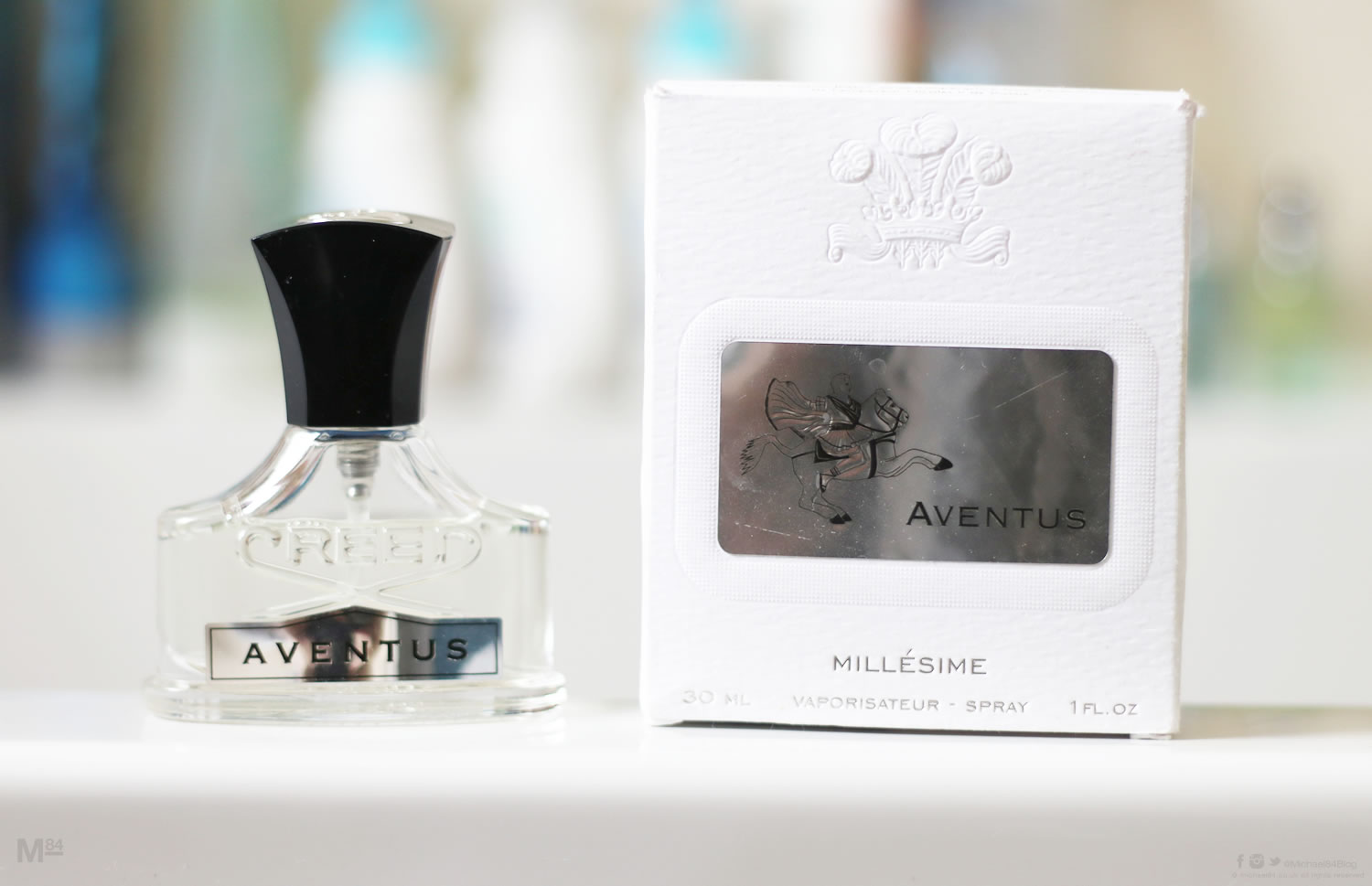 Creed Aventus
Rounding out my Summer scents I have decided to include Creed Aventus. It's an all rounder style of scent, it certainly doesn't instantly take you to Summer. But if you're off out for an evening and you want some lady killer, or you really want to be noticed for your scent, you don't need to look any further.
Aventus is a masculine fragrance but isn't overly woody or musky, so it works perfectly fine for this season, and get the compliments you're looking for.
Those are my top tips for the Summer for fragrances, as always you can read more of my men's fragrance reviews, and let me know what your favourite scents are for the Summer.
To go with the scent you need the clothing, so make sure you've check out my men's summer essentials too, so you can look as good as you smell 🙂
How To Find A Good Summer Fragrance
Key notes: Fresh, Aquatic, Marine, Citrus, Fruity, Light Spicy
Has a good summer vibe
A scent that represents your personality
Wear the right scent for the right occasion – e.g. a summer office scent could be different to a summer nightclub fragrance
Avoid heavy oud, musky and boozy types of scents.
Why You Need To Get Your Summer Fragrance Right
Getting your scent right for the summer is possibly more important that other seasons, as everyone is out and there's more socialising going on in the Summer than other seasons, as everyone wants to come out and play.
There's everything from the Summer BBQ to nights out and holidays abroad, so picking out the right fragrance is crucial.
I always separate my scents into seasons and times; Spring/Summer and Autumn/Winter, as well as night or day. Autumn and Winter scents are all about the dark, musky, warming scents, ouds and woods play a big part.
When it comes to Spring, and more importantly for this guide, Summer, it comes down to citrus, floral and fresh styles of scents, which can be pungent but subtle and not overpowering.
Other Seasons Fragrance Guide