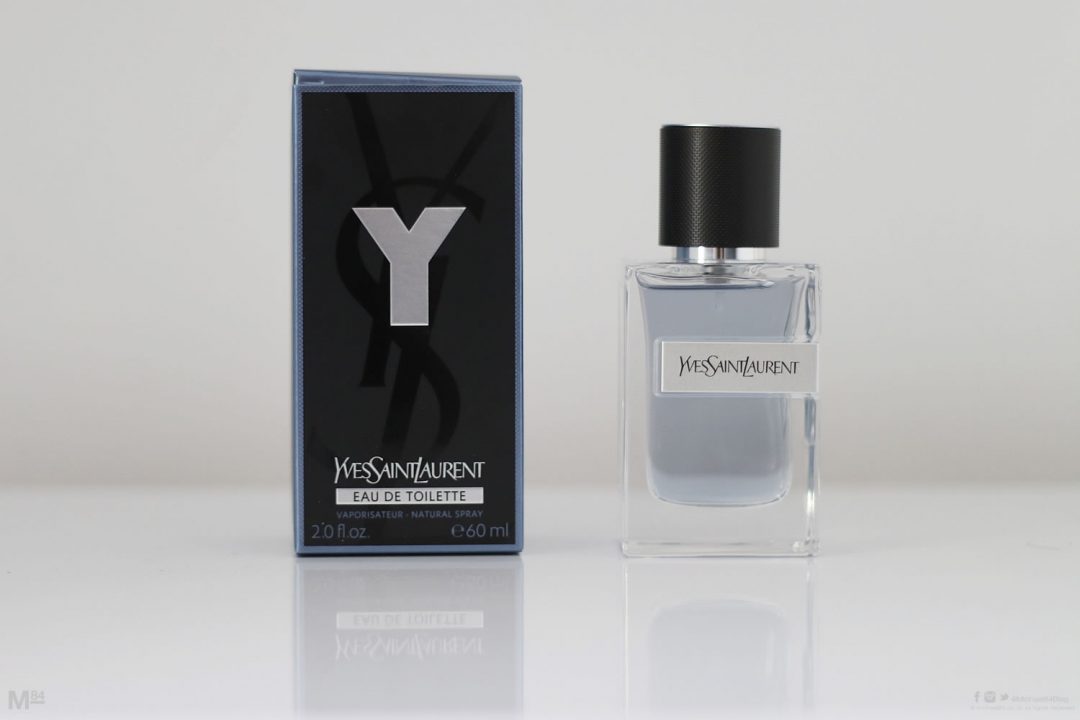 A start to a new year means a new scent, and I've got one of the new kids on the block, Y by Yves Saint Laurent.
It was only launched in 2017, so is still a fairly new scent. Like me, you may have got this for Christmas, and if you didn't you may be wondering what it's all about, so here's my take on the latest men's aftershave from YSL.
It's called Y which is supposed to represent generation Y, more commonly called Millennials these days, so should in fact be my perfect scent, since this is what I am. According to some other marketing I read, it's to represent the Y chromosome, which is only present in men. Either way, it should be a scent for me, but is it?
As always I will start off with the bottle, which I like. It's a 60ml bottle rather than 50ml, so you're already getting 10ml more of the fragrance than you usually would. The bottle top is chunky with the YSL trademark logo to the top which is debossed in brushed metal, with a wrap around style black material which is nice and grippy.
It's a rectangular transparent bottle, with the Yves Saint Laurent wording on a brushed silver metal strip, which goes around the glass to the side to form the letter Y, which I think looks nice.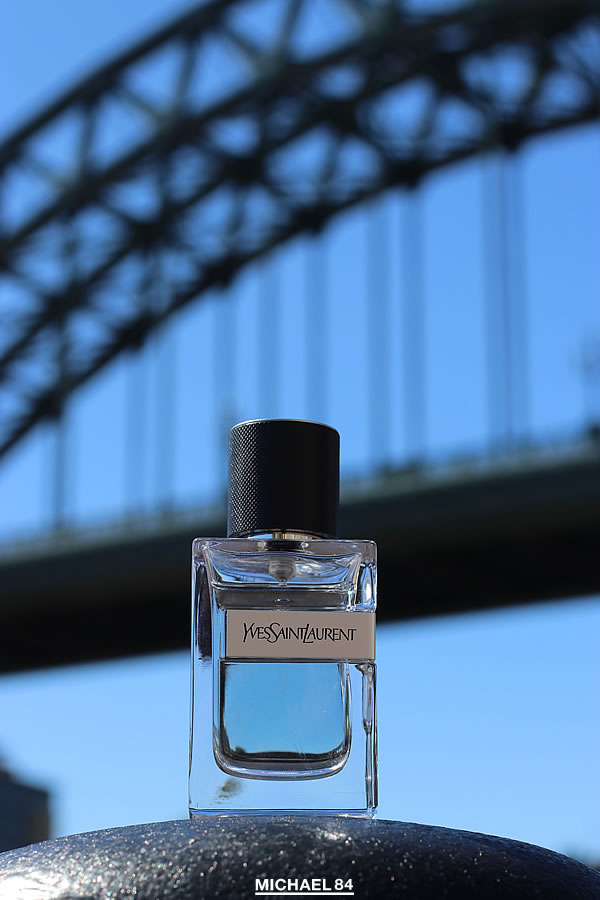 As you can see from the colour of the juice, it's clear, which usually indicates that it's not going to be an old school musky type of scent, which are usually a burnt orange colour. This is a fresh scent, aquatic and spicy with very light woody notes.
It makes it perfect for the Spring or Summer, or an all rounder if you're looking for a scent for the day. Since it's so light it is very versatile, you can wear this in virtually any setting, from going to school, college or university, to going to work a the office, or out to lunch.
It's an all rounder which is a very pleasant, I would identify this as a green fresh scent with a bit of spice, a modern masculine scent. It's not a lady killer in the same vein as a Creed Aventus, Tom Ford Noir or Dior Sauvage, but you can't wear those style of scents for a laid back day time situation, which this aftershave is perfect for.
I can definitely recommend Y by Yves Saint Laurent if you're on the look out for something for the day, an all rounder or to add a green fresh scent to your collection.
Best season to wear – Spring/Summer
Scent type – Fresh/Spicy/GreenWoody
Age Recommendation – 18+
Best Worn – Evening, Day Wear, Formal, Casual
Top Notes – White aldehydes, Bergamot, Ginger
Middle Notes – Sage, Geranium, Violet leaf
Base Notes – Ambergris, Incense, Fir balsam, Cedarwood, Musk
Do you own Y by YSL? If you do let me know what you think of it. If you're looking for a new scent, remember to check out the rest of my fragrance reviews for thoughts on all scents.