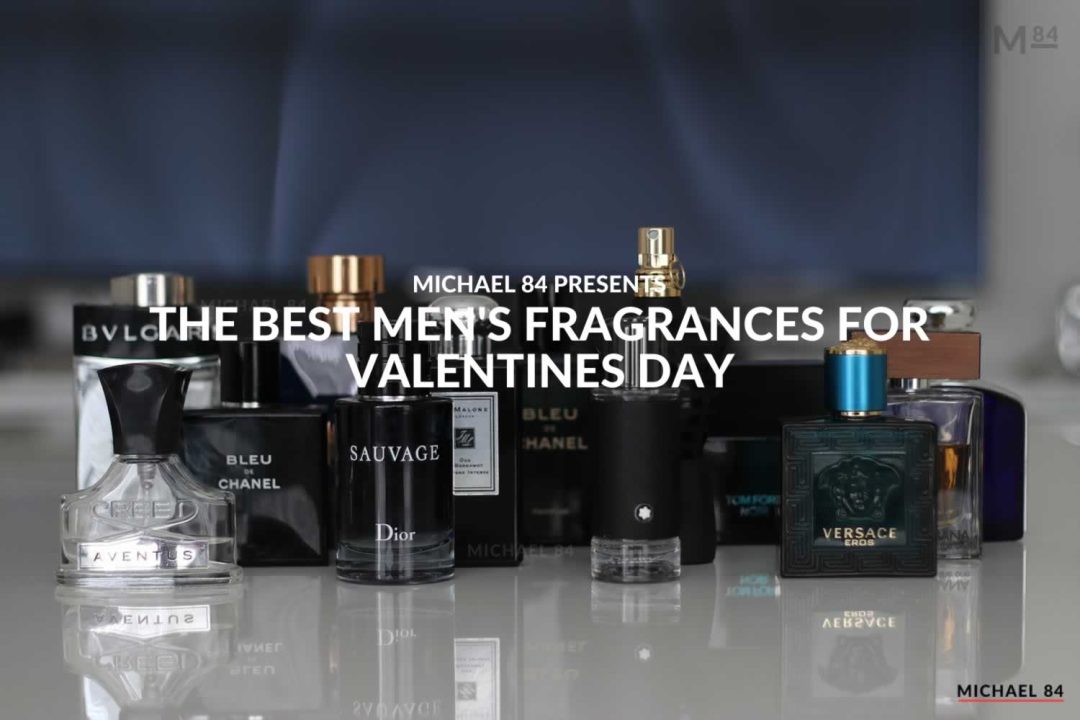 If there's one occasion that you want to smell good, it's Valentines Day.
Smell good for a girl, for yourself, in the house or if you manage to go out on a date. There's a lot of great fragrances that are guaranteed to get you compliments.
These are the best men's fragrances for Valentines Day this year.
Top Fragrance For Men On Valentine's Day
Whether you're a guy reading this, or a girl looking for  a Valentine's Day fragrance for him, these are the best scents you can find.
Gucci Intense Oud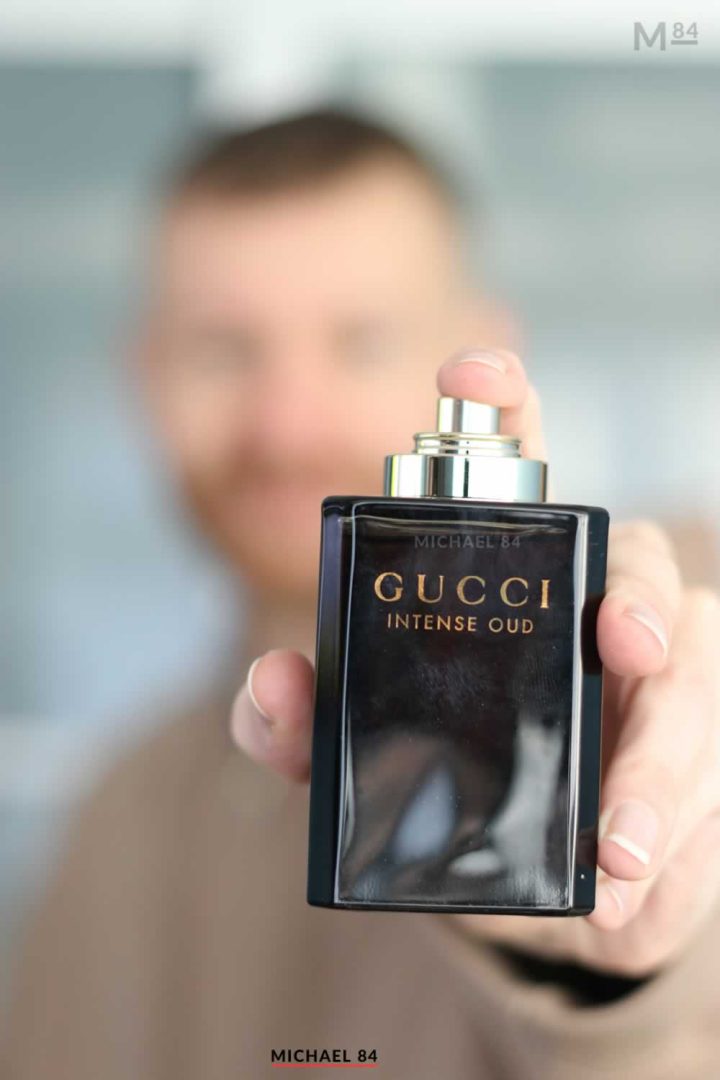 First up I have to start off with a scent which is recent to me, but it's been around a while, that's Gucci Intense Oud.
When I wear this I feel so elegant and classy, it's a brilliant scent. The smell is so seductive and sensual, and is a fragrance which I think is perfect for Valentines Day.
Out of all the fragrances I own, there's a really good chance that I'll be wearing Gucci Oud Intense for Valentines Day this year.
Dior Sauvage Elixir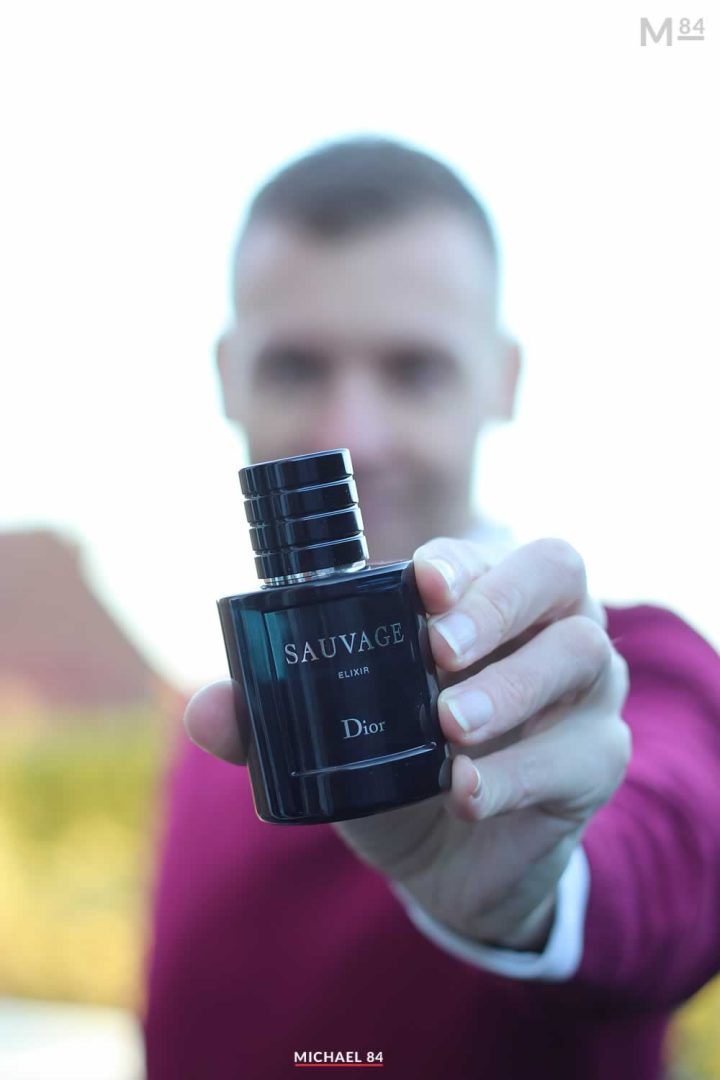 One of the most talked about fragrances of the past 12 months has been Dior Sauvage Elixir. It's the newest in the Sauvage line, and is a good choice for Valentines Day for many.
I say many and not all. I think that this version of Sauvage is more suited to the older gent. If you're 30+ you'll appreciate the darkness of this scent.
It doesn't have that youthful X factor of the EDT, Elixir is more of a subtle and mature hit of masculine warm spice.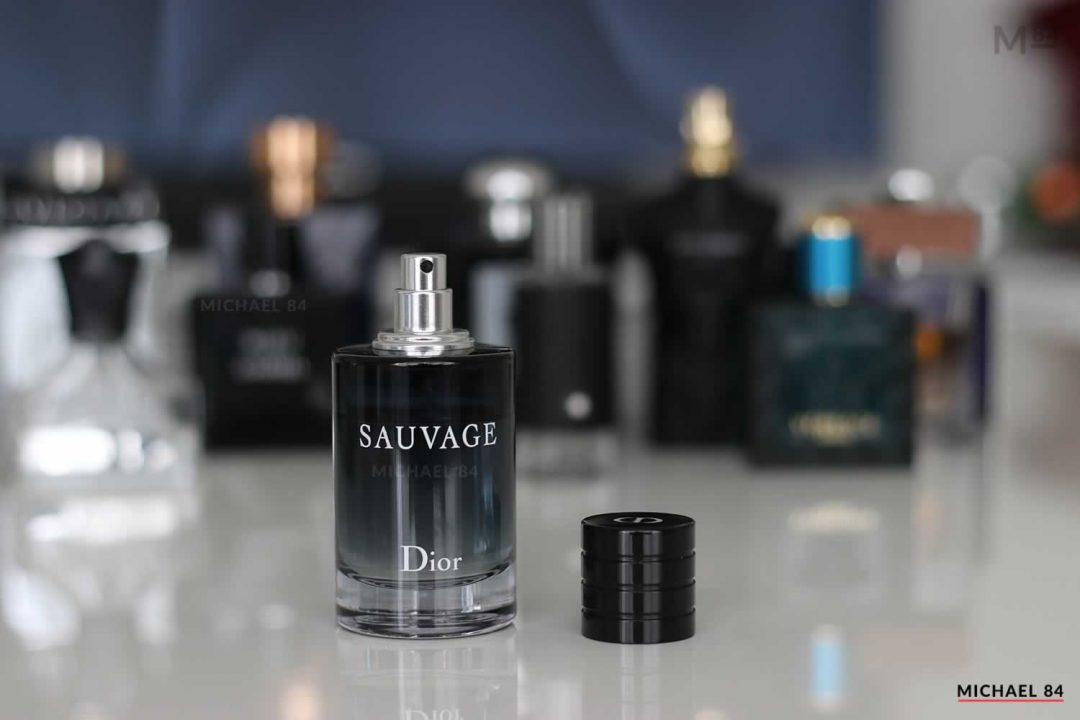 Dior Sauvage EDT
Dior Sauvage EDT is the original in the Sauvage line, and is still good today. There's no doubt that it has fast become one of my favourite fragrances of all time. The appeal is almost universal too, and it's considered the best fragrance of all by many, it's a winner.
A super seductive and sensual smell, it's one that is sure to get compliments.
The EDT is just amazing. Dior Sauvage was made to get compliments.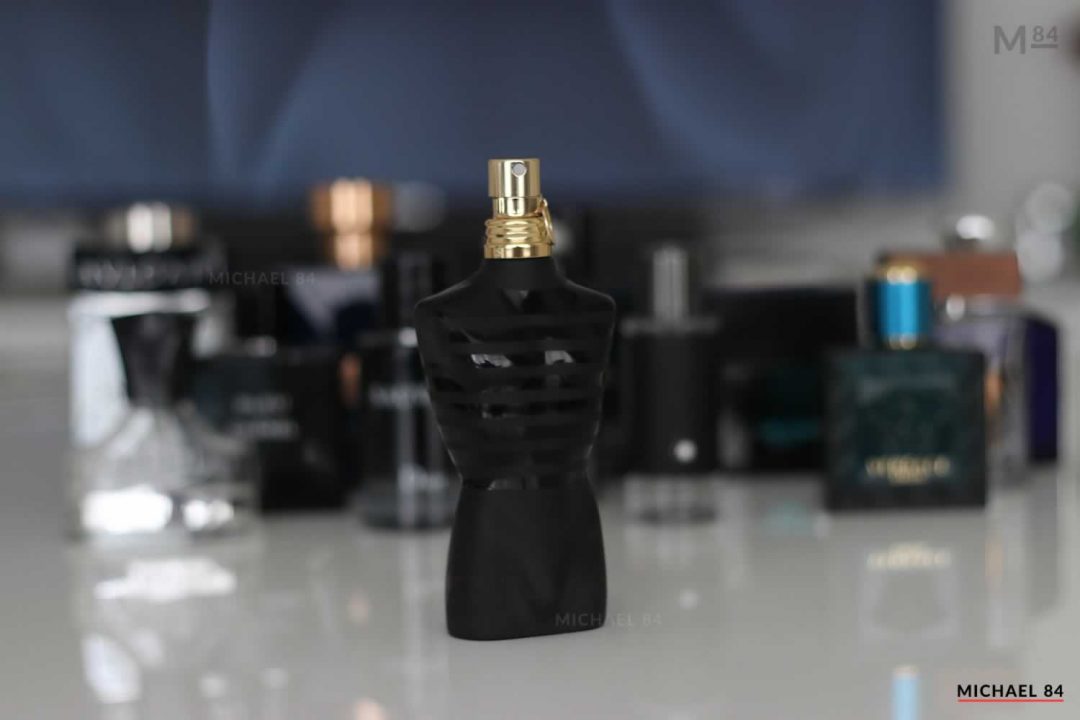 Jean Paul Gaultier Le Male Le Parfum
A brand new edition, Jean Paul Gaultier Le Male Le Parfum is a fragrance you should seriously consider. The original version has been a classic since it's release, and the new version was made for this occasion.
It's warm and inviting, a very pleasant fragrance to smell. Le Male Le Parfum can definitely be considered a fragrance that women like.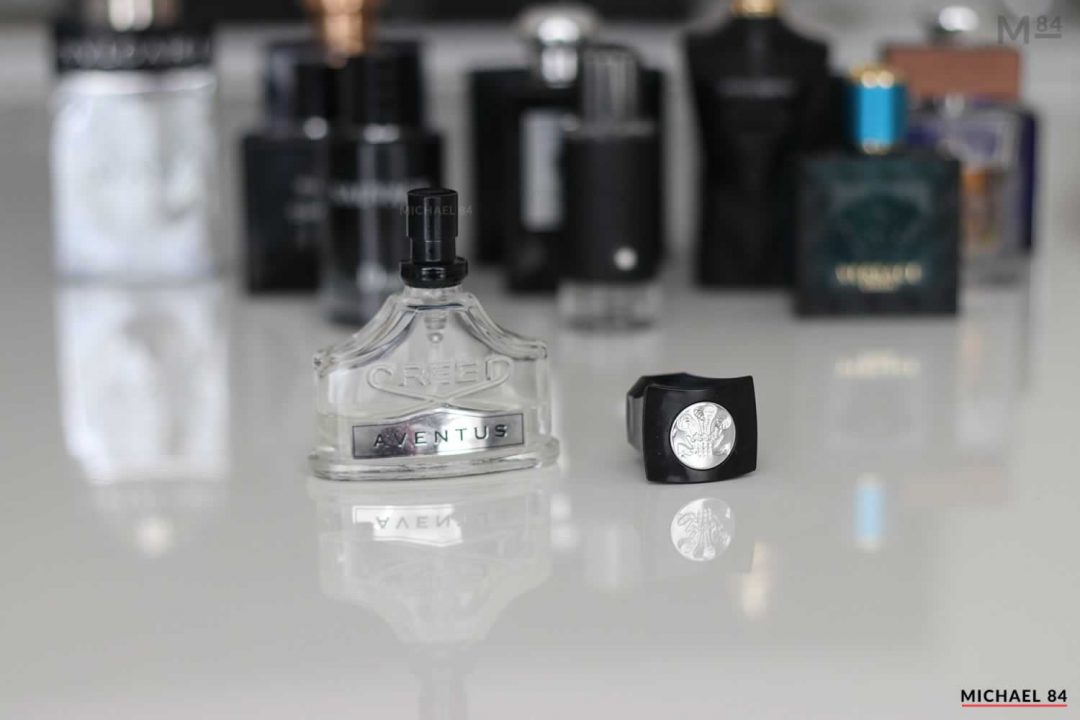 Creed Aventus
If you want to push the boat out and go for a fragrance which is high end, lots of men swear by Creed Aventus. I have it and I can honestly say, it's very nice indeed.
Once again it's an inviting scent, and packs a punch since this one is an eau de parfum. Since it's a perfume and stronger you'll not need as much, so be careful not to over-do this one!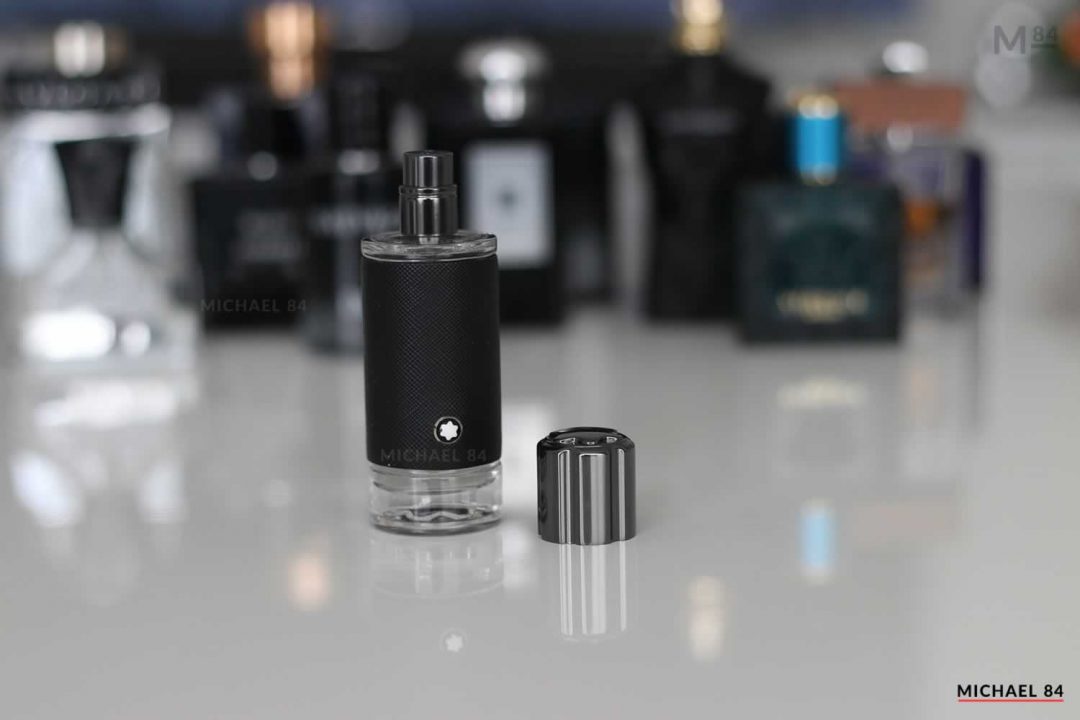 Mont Blanc Explorer
Mont Blanc Explorer has became quite a favourite, and there's a good reason. It smells very similar to Creed Aventus, so smells really nice.
The best part is the price tag, which is far more friendly than Aventus.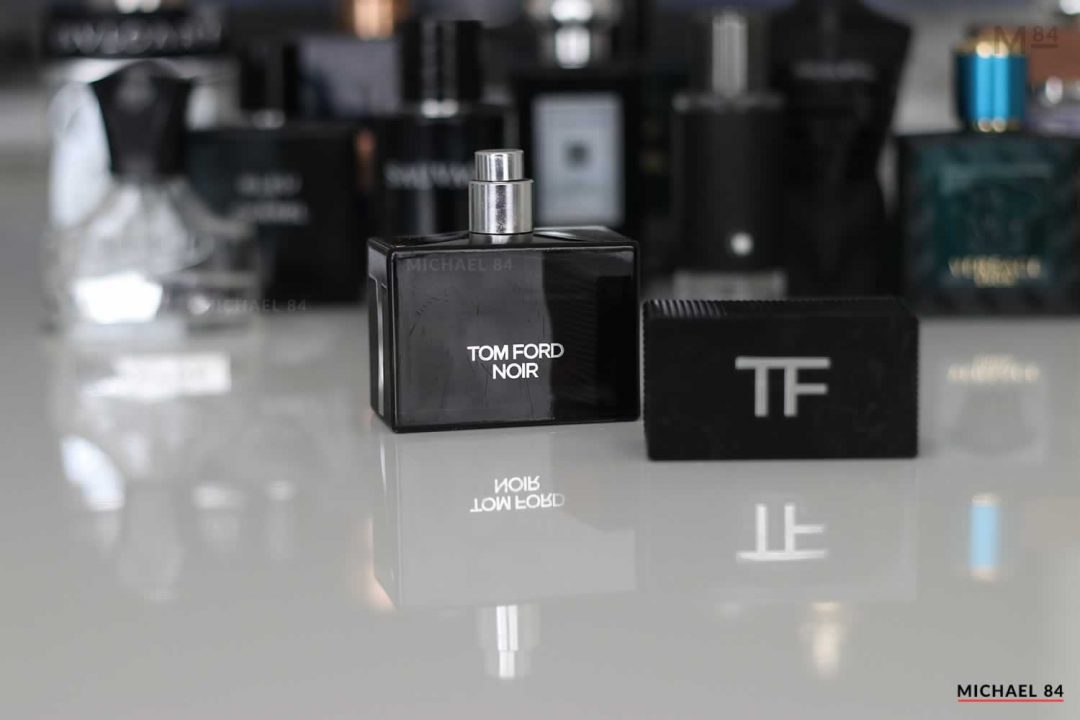 Tom Ford Noir
It's a spicy and woody fragrance, but Tom Ford Noir does it in a sophisticated and clever way, by not being over-powering but maintains the strong scent.
Again this is an EDP, so be careful on over-spraying it, apply little by little in key areas.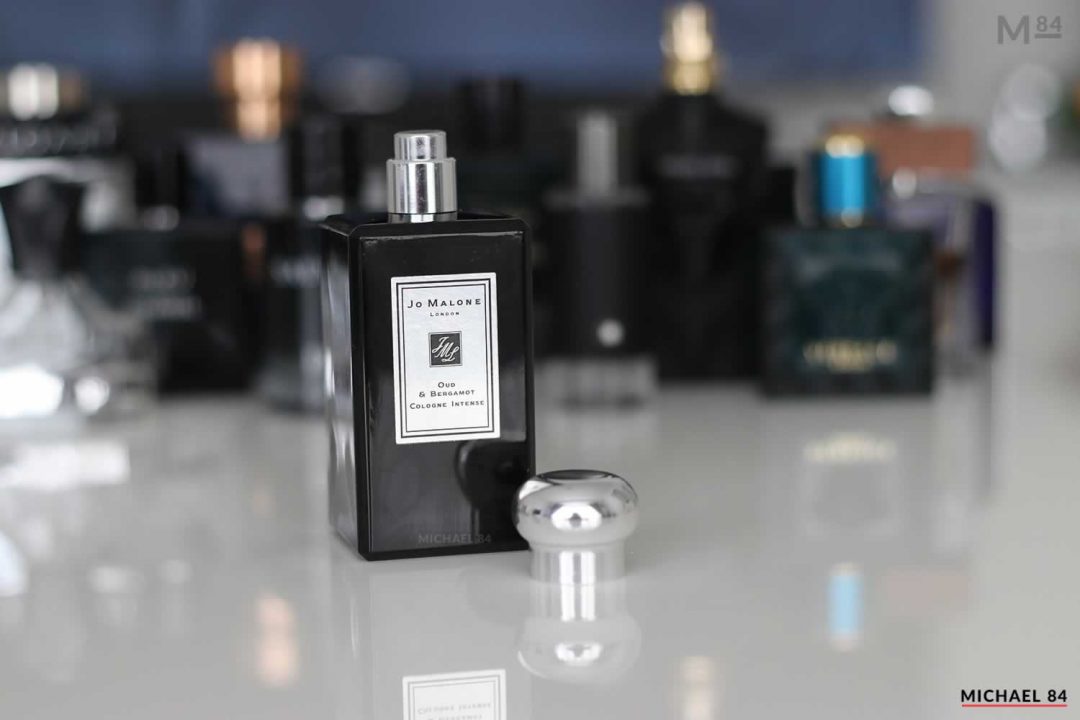 Jo Malone Oud And Bergamot
Oud And Bergamot by Jo Malone is another inviting scent which is very woody, and very spicy at the first opening.
It's called an intense cologne, and it is powerful, only a couple of sprays will be needed for this one. The longevity isn't the best, but it packs a lot of power at the beginning.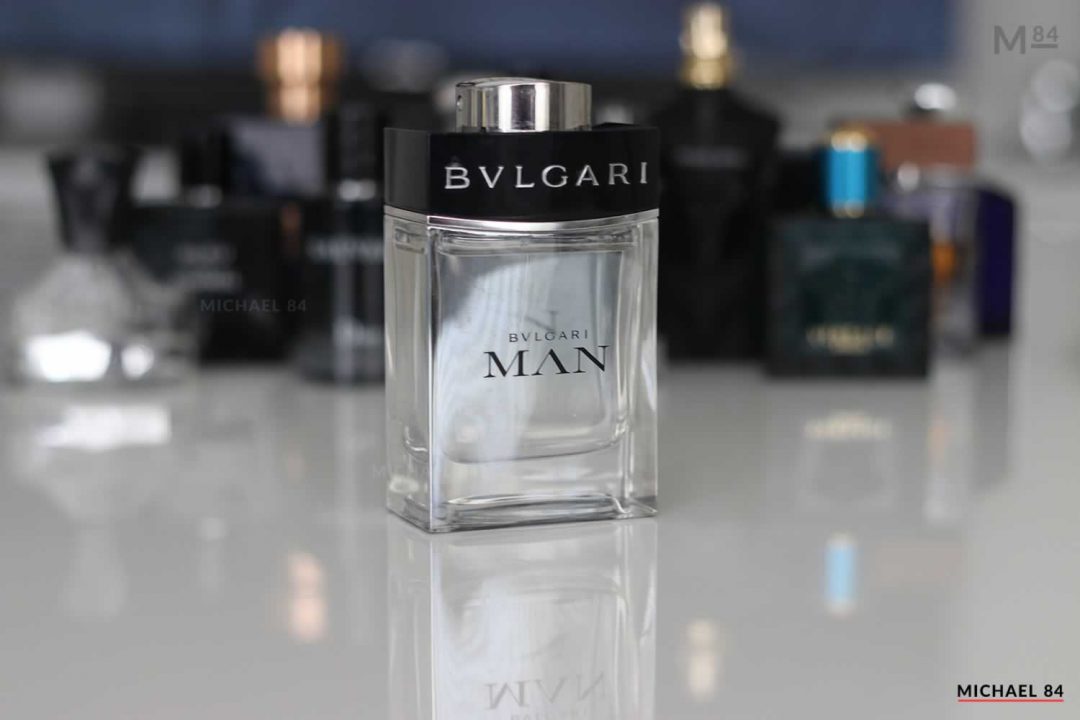 Bvlgari MAN
I have loved Bvlgari MAN for several years now, and it's one of my go to scents for a night out.
It's a spicy, woody and floral type of smell which makes a great combination and girls will love this on you.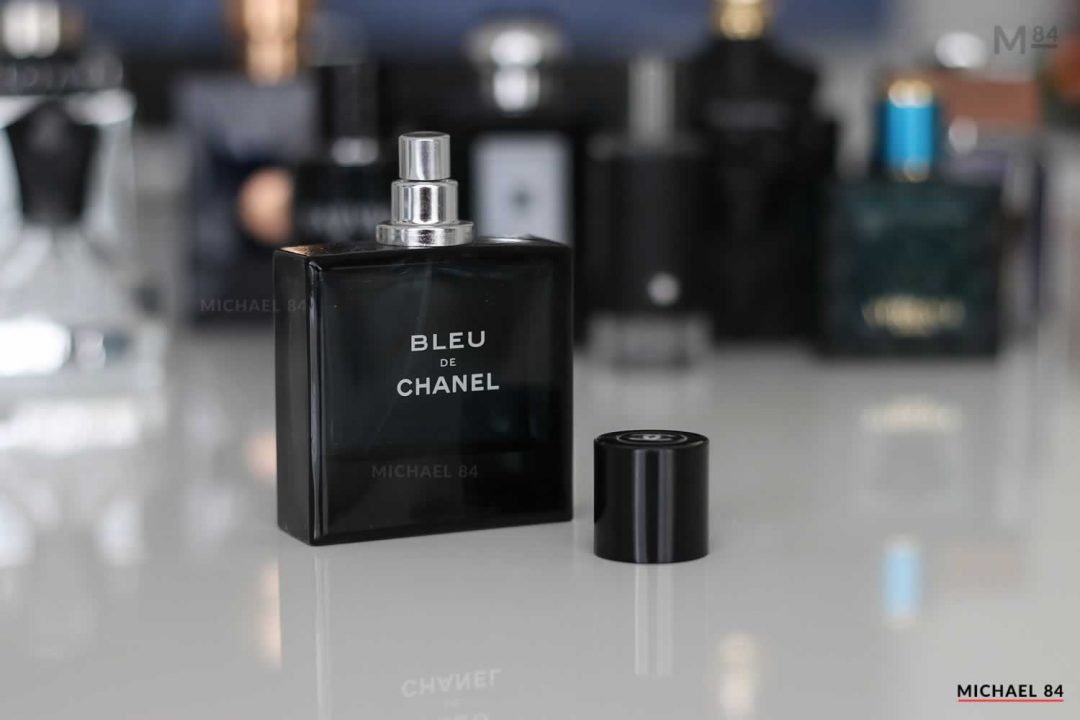 Bleu de Chanel EDT
Since it's release in 2010, Bleu de Chanel EDT has became a bit of a modern classic, and it's already owned by so many lads out there.
If you own it, you'll know all about the inviting scent, and it is a winner.
If you've missed the boat on this you might want to give it another try and seriously consider getting this one, which was made for situations like a Valentines night.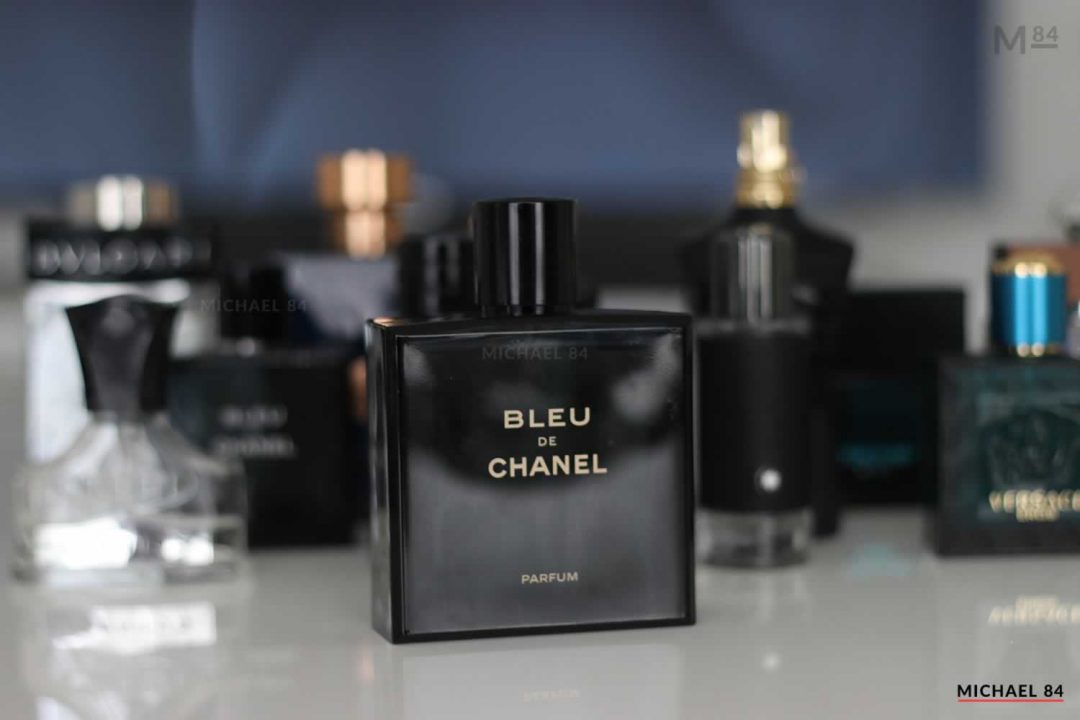 Bleu De Chanel Parfum
The same DNA as the EDT, Bleu de Chanel Parfum is a more grown up scent from the line up. It still has all of the goodness, but more refined.
It's less sharp and citrus, and you get more soft woods. It's a more rounded version of the original. If the EDT is for younger guys, the Parfum is suited to older gents.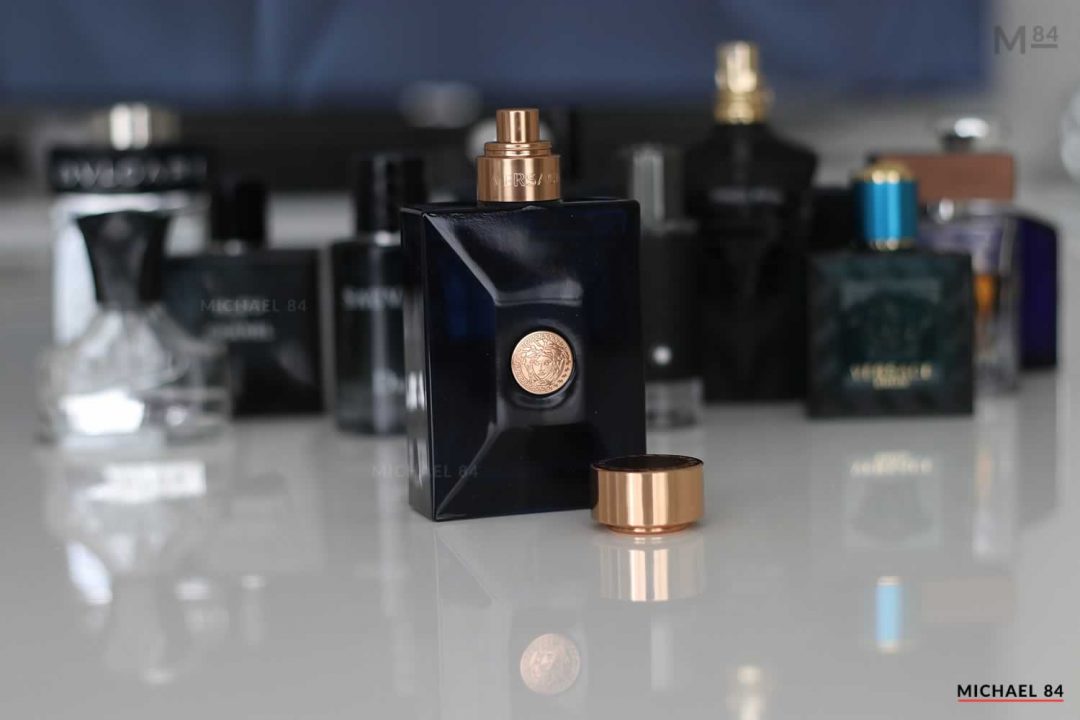 Versace Dylan Blue
When you're looking for a super seductive powerhouse, Versace Dylan Blue has to be considered. A masculine style of scent which is noticeable without being overpowering.
It's an inviting modern classic that almost every lady will love.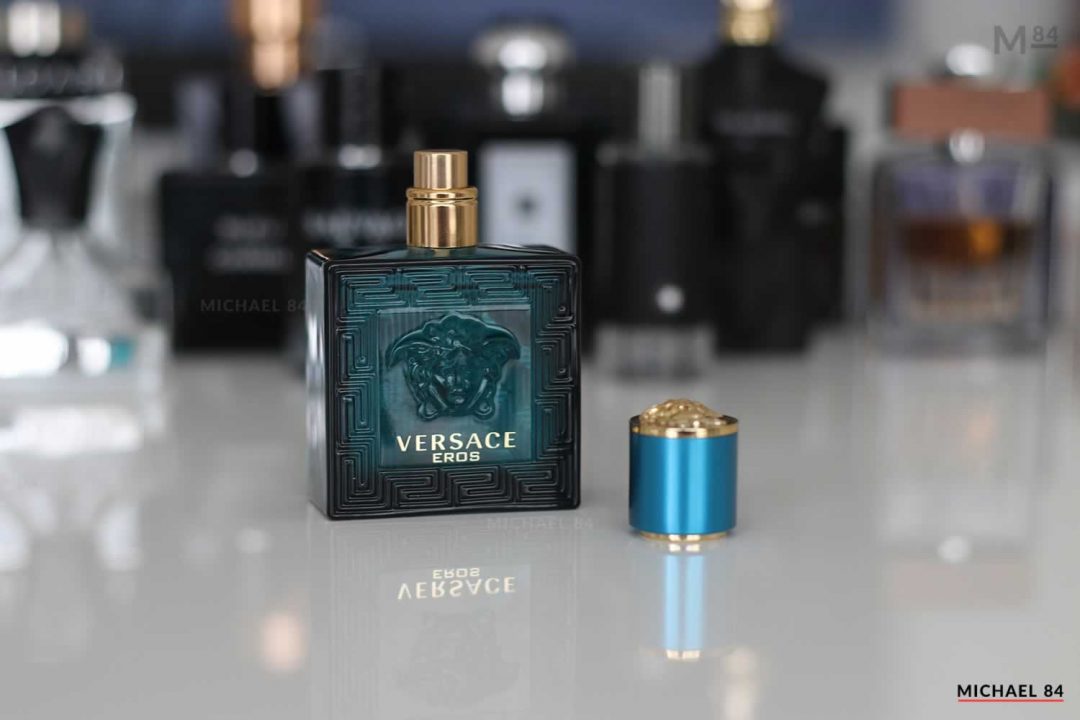 Versace EROS
Known to many as the clubbing scent, Versace EROS is a winner. It's a nice and inviting scent, with strong hints of mint.
It has it's reputation for being an attractive and complimentary scent. For that reason, it's a good choice for Valentines Day.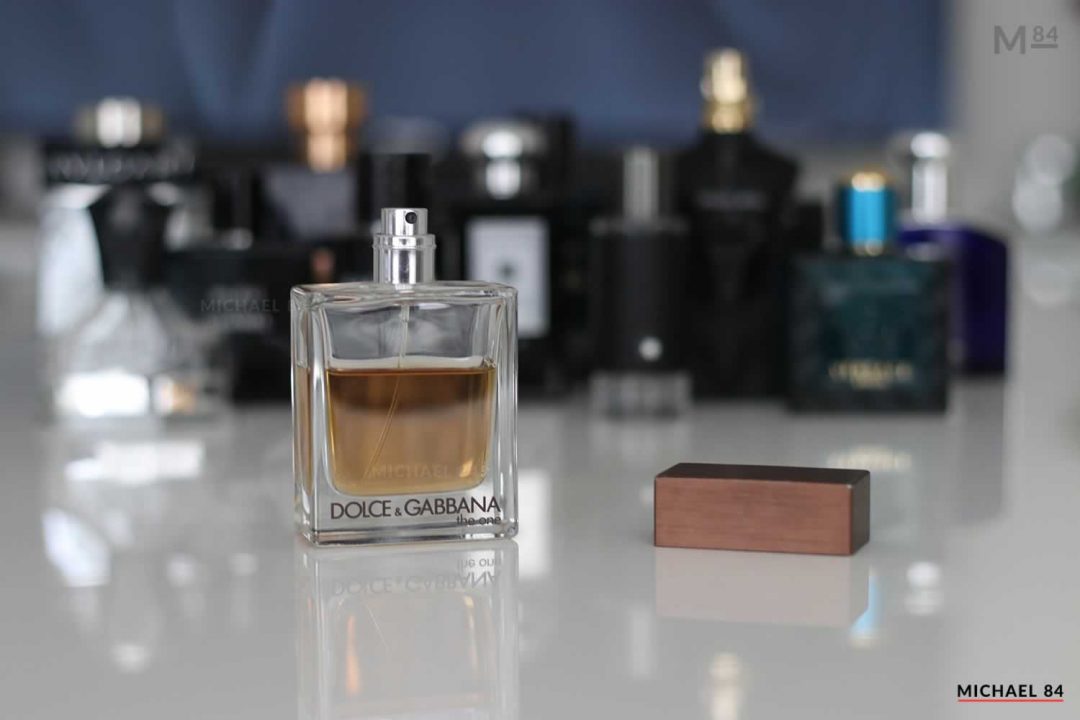 Dolce And Gabbana The One
With a few different styles in the range, the favourite of most is the original Dolce And Gabbana The One.
It's musky and woody masculine style is the perfect manly smell, but it's rounded and refined for the modern gent, making it a great cologne to impress any girl.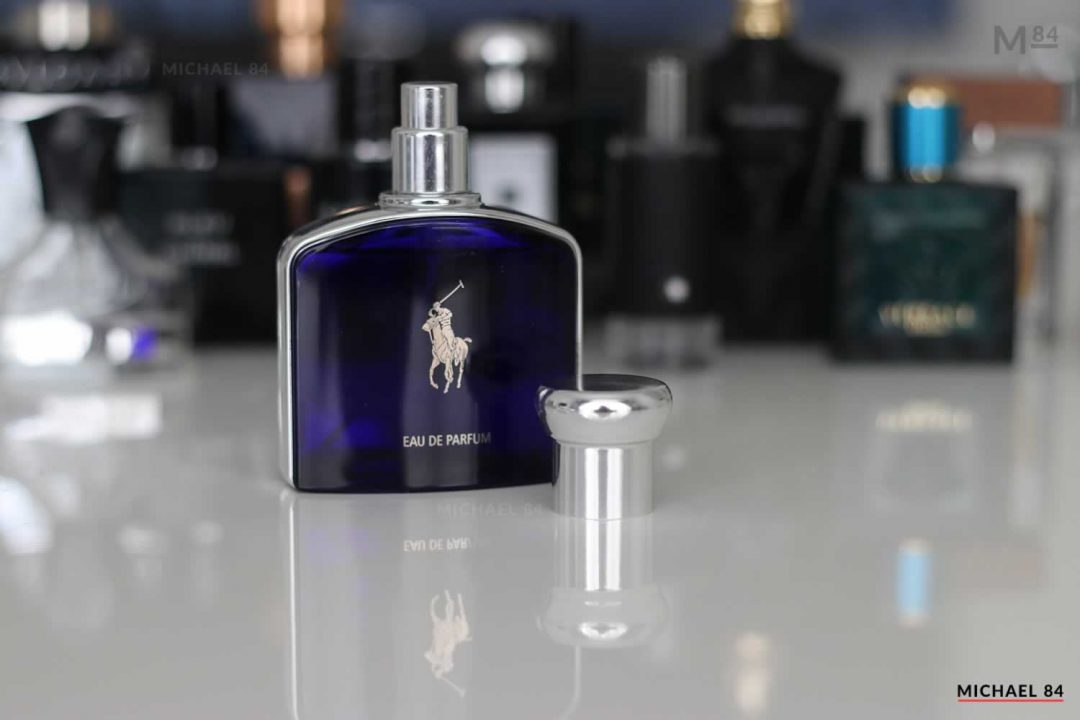 Ralph Lauren Polo Blue EDP
Ralph Lauren Polo Blue EDP is an attractive scent that hits all the right notes. Once again it's very seductive and inviting. Not a lot is needed with it being fairly strong, sadly the scent doesn't have amazing longevity.
THREE BONUS FRAGRANCE IDEAS FOR VALENTINES DAY!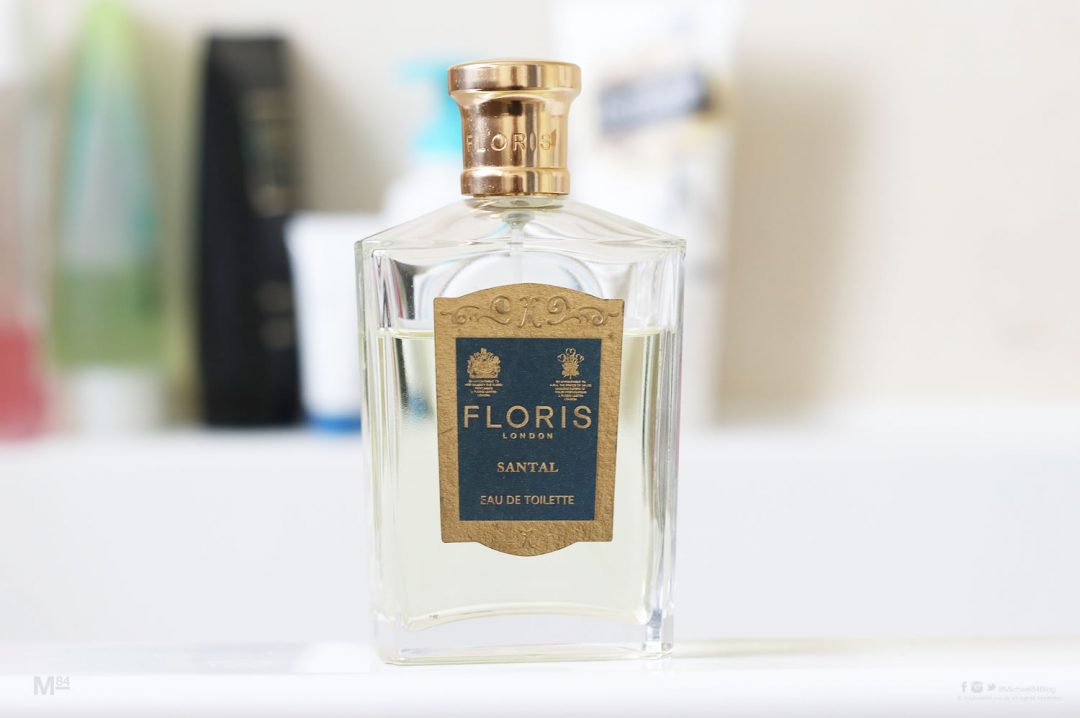 Floris Santal
I have to include Floris Santal because it's one of my favourite fragrances. It's a masculine floral kind of scent, and is really inviting.
It's not musky or spicy like you may think of when considering a male scent, but it's definitely got that compliment-getting factor.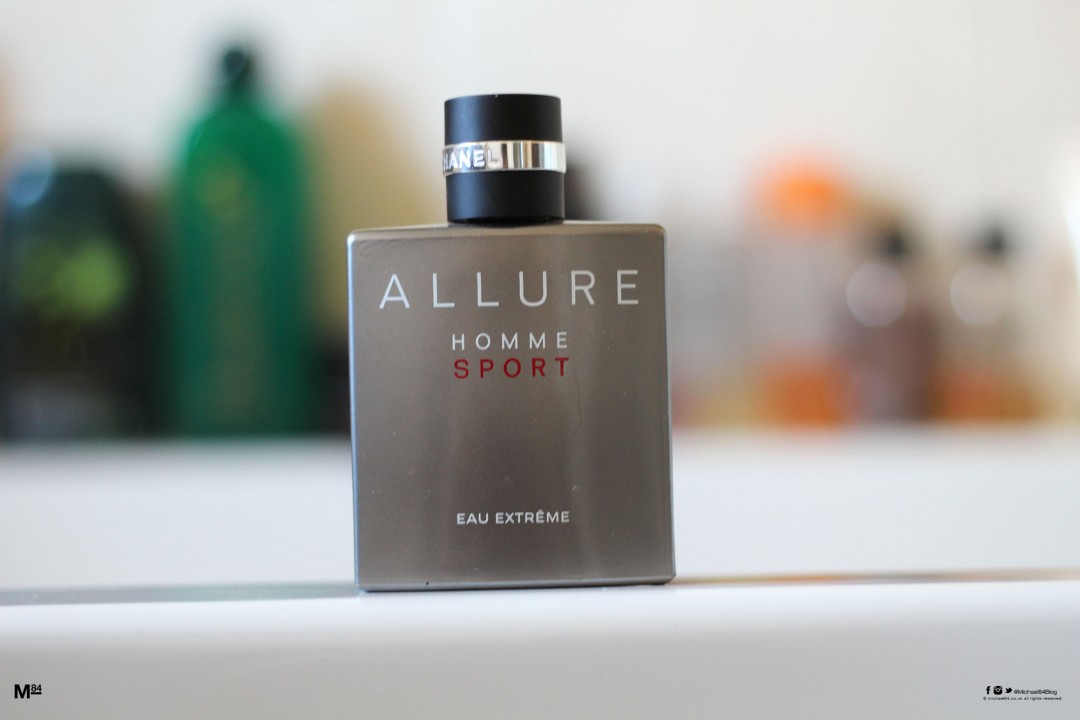 Chanel Allure Homme Sport Extreme
I bought Chanel Allure Homme Sport Extreme a couple of years ago, and it's really good. As the name suggests, it is alluring which is perfect if you're meeting up with your lady.
It is slightly woody and spicy but soft, so is completely inoffensive.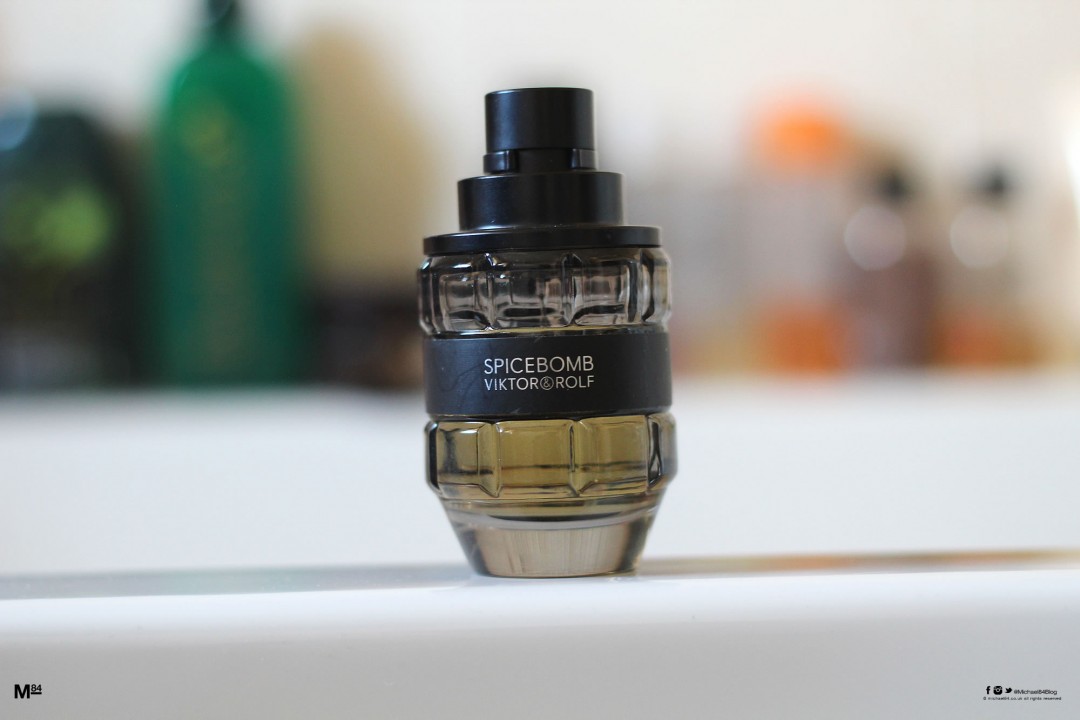 Viktor and Rolf Spicebomb
Another easy one to spot with the name is Spicebomb by Viktor and Rolf. You don't need much of a description for this, the name really does say it all, spicy with a bit of a sweet kick.
These are my top fragrance ideas for guys to wear when going out with girls this Valentines Day.
Now you've got a good selection of scents, all you need is your valentines day outfit sorted.
What makes a good Valentines Date Scent?
As mentioned, it should be sensual, dark, and inviting. If you're on the look out for a new scent, or have a few already that you'd like to try out, I recommend looking at the colour of the fragrance, and also there's a secret in the name. (here's some tips on how to blind buy fragrances)
Typically these styles of scents could be golden yellow or golden brown, these should be more woody types of scent.
Clear colour or slightly green could be winners too. However pale yellows or blues could possibly be avoided, as they usually denote lighter citrus, aquatic or fresh scents more suited to day wear and don't pack the same punch.
A good Valentines Day fragrance should be inviting, seductive and sensual. You should feel good wearing it, and it will attract compliments.
The name of the bottle can be a bit of a giveaway at times too.
Lookout for words relating to nights or the evening. Nuit (night in French) is one which is commonly used, dark or black or other words commonly used by perfume houses.
There's a lot which could make the list, but these are definitely some of the best and inviting scents which I have come across.
You can always check out more in my men's fragrance guide here, which has a more rounded collection of fragrances for all occasions.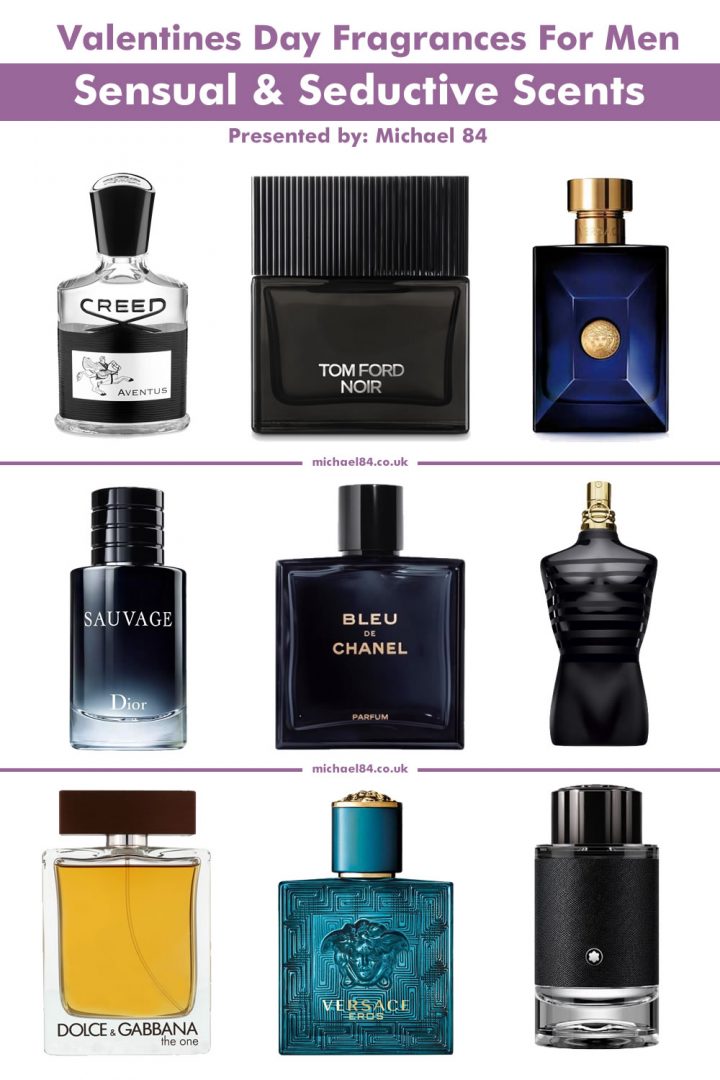 Fragrance Guides For All Seasons