Valentines day is upon us, which means you're probably going to want to look your best.
It's 2021. Everything is closed and you'll not be going out to a restaurant. That doesn't mean you can't look your best!
If you're having a date at home you can still get dressed up. Here's some ideas on what to wear for Valentine's Day, even if it is in a lockdown.
Picking out what to wear on Valentines day is going to be something you need to put some thought into.
Get the night off to the right start, and make a good first impression, whether it's your first date, girlfriend or wife, this is the big day to dress to impress.
Check out some of my style tips to get you started.

Dress For The Occasion
The first and most basic of all the tips; Dress for the occasion.
There isn't a lot to get dressed up for right now, but you could make your date some kind of theme. If you're having dinner, you can dress smart. Just because you're not in a fancy restaurant doesn't mean you shouldn't make an effort.
If you're having a cosy film night, there's plenty of comfy clothes you can wear at home.
Over-dressing is just as bad as under-dressing, so make sure you get it right for whatever you're doing.

Preparing Your Valentines Day Outfit
Once you know what you're going to be doing, you should think about what you're going to wear. How early you need to do this depends on how big or how good your wardrobe currently is.
If you have lots of fashion which you already love along with key staple pieces then you're already halfway there. If you don't you may need to go out and buy an item or two.
If you already have the right clothing you want to wear, make sure you take it out of your wardrobe and try it on.
This will ensure you know if the pieces work together to create your look, the clothing is clean and sharp, not to mention making sure the fit is right.

Get Dressed Up For A Meal At Home
Bring the restaurant ambiance to your house. Cool some food and make a meal, and eat in. You can get dressed up as if you're going to the most fancy restaurant.
The best part? It's the most exclusive place with only you and her. No need to stress about waiting for food or worrying about the bill.
you'll want a smart dress code. It is perfect for fancy restaurants, posh events and functions you'll be suited and booted. If you're for a restaurant theme your date will be dressed up, so don't let yourself down. (p.s. you should leave your suit jacket on for dining, and take off any outdoor coat you're wearing)
What To Wear For A Meal At Home
A Suit (Navy is a good colour option)
A White Shirt
Smart Shoes
Wear a smart formal shirt with a suit, along with smart shoes such as Oxford or Derby style. Don't forget the tie.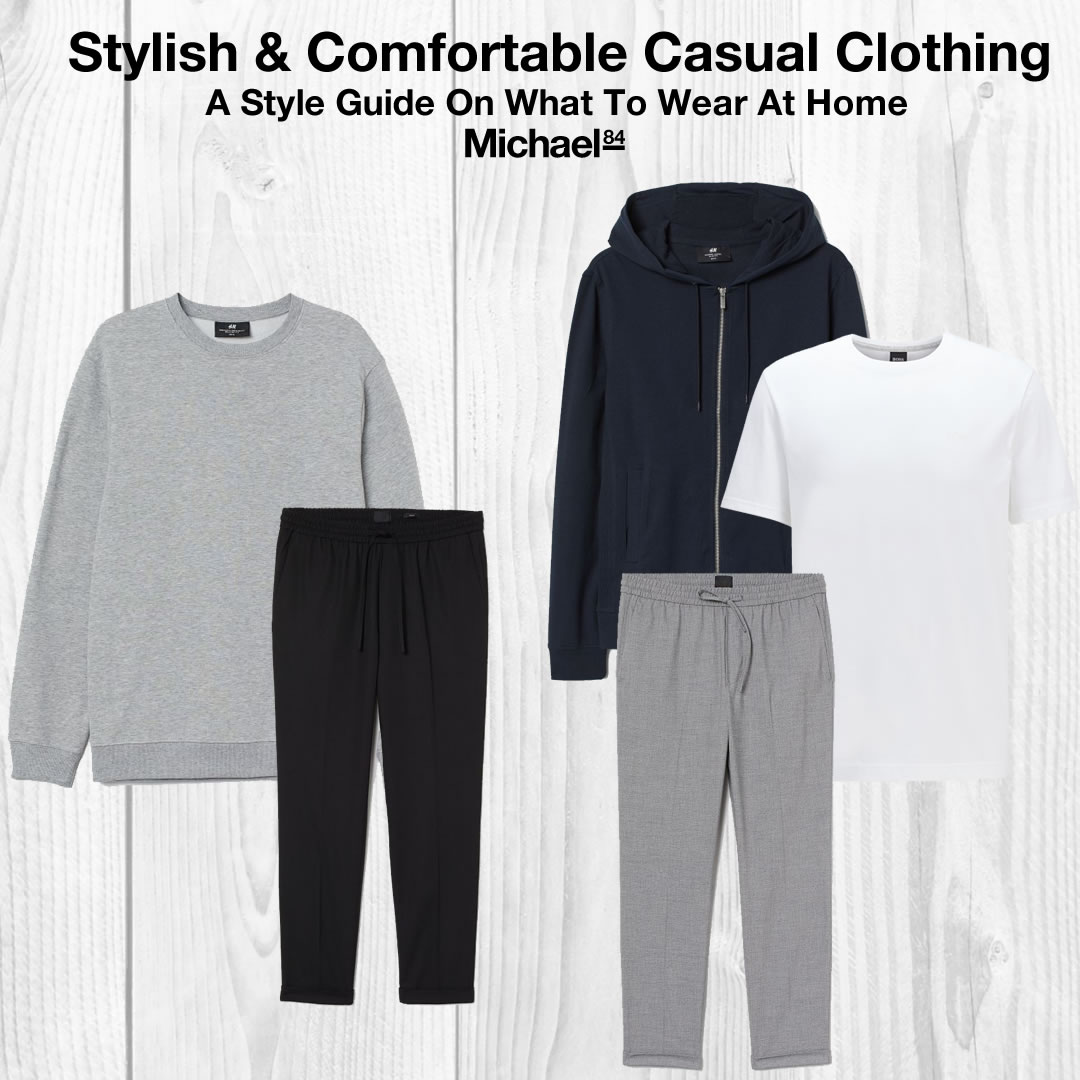 What To Wear For A Movie Date Night
You're going to want to be comfortable, so comfy clothes at home is what you're going to be looking at. Sweats would be a good idea, or if you've got it, some luxury lougewear would be perfect.
Get yourself a blanket for the two of you to make it more cosy.
Movie Night Outfit Idea
Joggers Or Sweat Shorts
Hoodie Or Sweat Top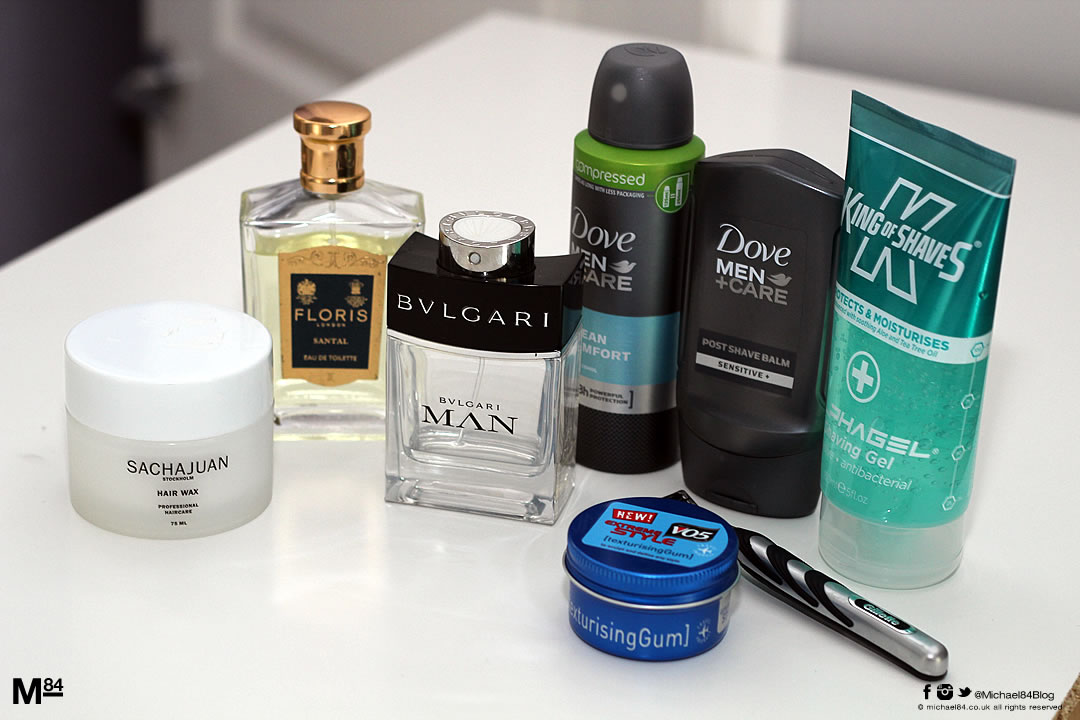 Get The Grooming On Point
It would be a shame if you picked out the perfect clothing but neglected the grooming. Your fashion should be sorted out at this point, so make sure you are set in the grooming department.
Make sure your hair regime is on point, whether this means getting a haircut a few days before, or just using the right hair product to get it right, make sure it's done.
All the other grooming essentials should be taken care of, whether that's having a shave or trimming your beard, the more general washing and cleaning your teeth, to getting your scent right.
Smell Good
Don't get the outfit right and fall at the last hurdle. You'll definitely want to smell your best.
There's plenty of great Valentines Day fragrances you can wear which are really attractive and will have your date loving how you smell.
You'll definitely not want to forget to put on some good antiperspirant too. Nobody likes a sweaty man. Whether you're hot or just nervous, make sure you've got this covered.
Verdict
A Valentine's Date in lockdown will definitely be different, but that doesn't mean worse. A romantic night in can be a great date night.
You can make a big deal of it by going the extra mile and getting dressed up or making it an event. It doesn't matter if it's at home, whatever you're doing making an effort will make it all worthwhile.
Thanks For Reading...Want More? 🙌
Hi, I'm Michael 👋 I'd love you to subscribe to my newsletter for exclusive content & updates on my blog straight to your inbox. (No spam, I promise!)