Tuesday, 4th June, 2019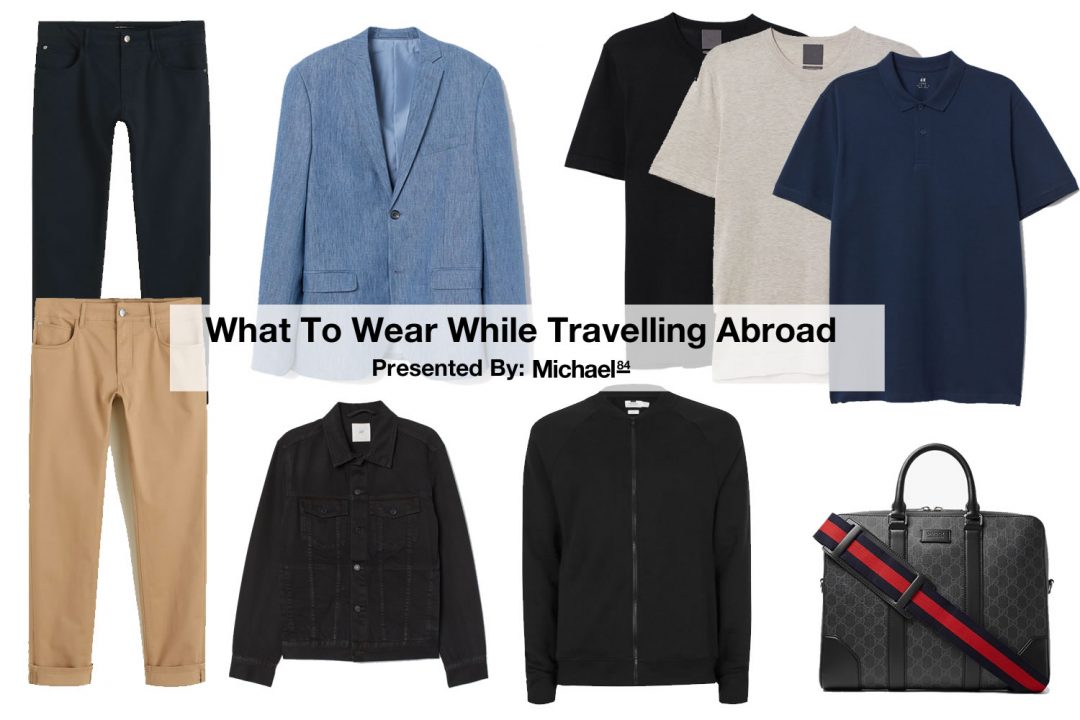 We're coming up to the holiday season, so you're probably thinking about packing your case, but there should be something which you shouldn't overlook…What you're going to wear while travelling.
It can be a fine balance of picking an outfit which is going to be comfortable, stylish and work in the UK weather as well as abroad, whether that's the middle of Summer of Winter. But have no fear, this guide will give you some tips and ideas on what to wear on a plane in summer, so you nail that airport style every time.