Tuesday, 4th June, 2019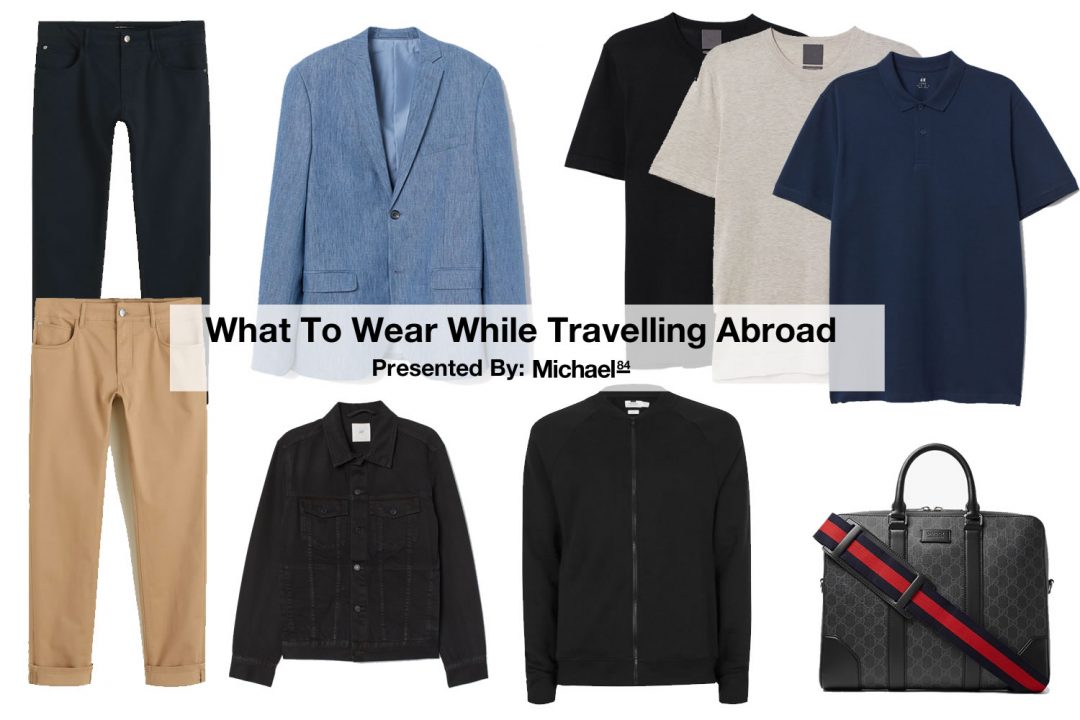 When holiday season arrives you'll be going to the airport. You're probably thinking of one thing:
What should you wear to travel in?
It can be a fine balance of picking an outfit which is going to be comfortable, stylish and work in the UK weather as well as abroad, whether that's the middle of Summer of Winter.
Here is how to pick the perfect outfit when travelling, and how to nail airport style.