Thursday, 14th June, 2018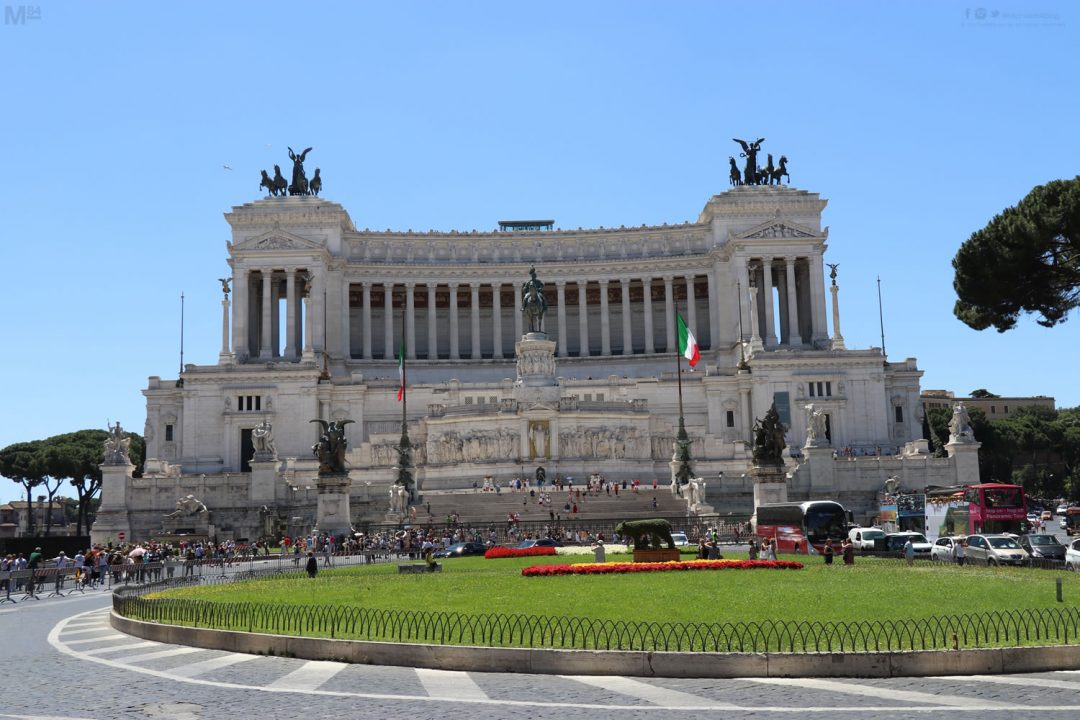 Since I did so much in Rome on Day 1 and on Day 2, I reserved day 3 for doing pretty much anything, a free-for-all where I would just explore the city in general, go in a couple of shops and just take in Rome.
One of the places I hadn't been and wasn't too bothered about going to was Villa Borghese, which is a huge landscape garden type of place. It was Sunday morning, so I thought I'd have a walk around here for a while. It's the home to a few sculptures and statues, lots of greenery and the Borghese gallery and museum.
I went to the Piazza Del Popolo which is a huge square, then to the Piazza Venezia along with the Altare della Patria, yet another cool place. In the late afternoon I went to Trastevere, which is a more traditional and old fashioned neighbourhood of the centre of Rome, and saw the Piazza Santa Maria along with a couple of other things there. I also went back to the Vatican for another look around and to do some shopping, this is where the Hard Rock shop is.
I did the usual tourist types of shops when it came to shopping, and even though I love fashion and Rome has endless numbers of high street and high end fashion shops, I didn't go in any, but saw plenty.
Here's some more photos from Day 3 in Rome.