Friday, 20th July, 2018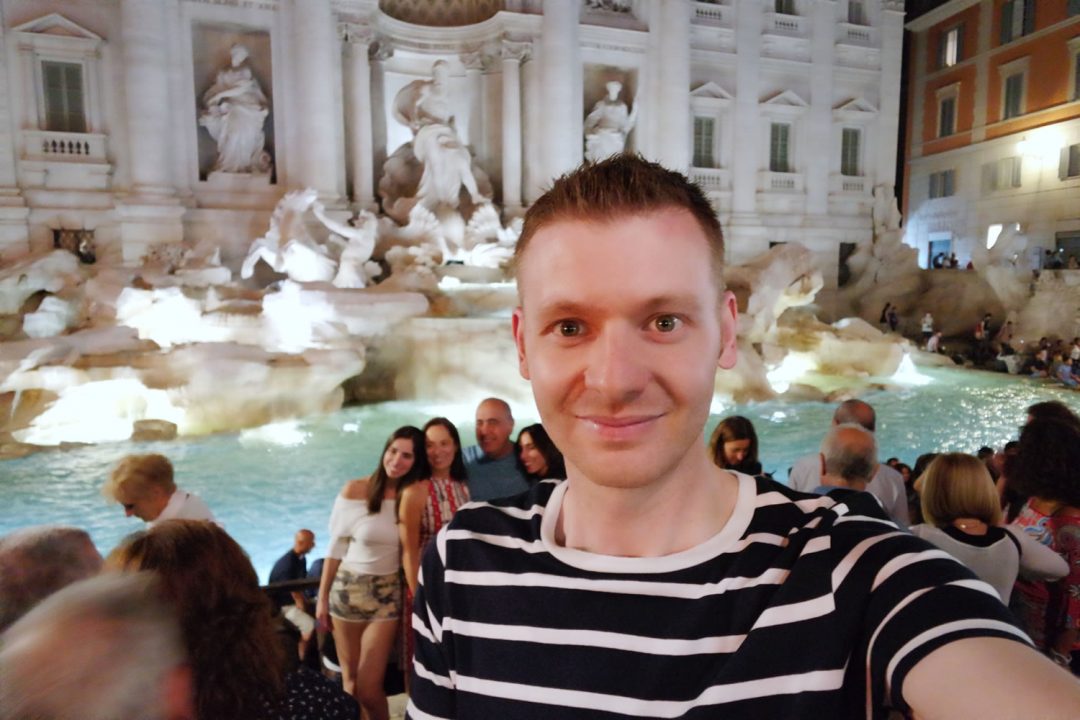 Happy Friday!
I thought I would do a little flashback Friday for today, and it's from when I was in Rome…God that was around 6 weeks ago! Who else is feeling in holiday mode? Whenever we have good weather here, it always makes you want to go on holiday, right?
I clocked up a hell of a lot of miles when I was in Rome during the day, and was pretty exhausted on a night, but I had to go out at least one night and see the city in the evening. Since I was central to both the Spanish Steps and Trevi Fountain, those are the places I went to, and they were quite bustling in the evening.