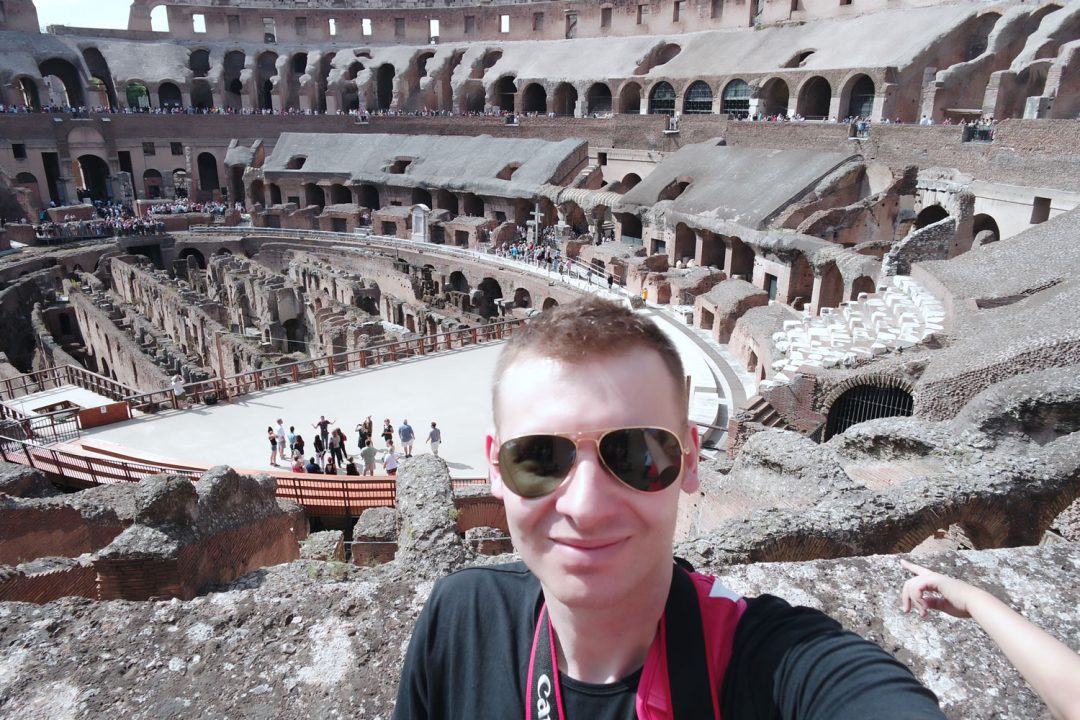 Ciao!
I've been to Rome! Sorry for the lack of updates, but last weekend I went to Rome in a bit of a hastily planned trip. I had lots of planning to do at short notice, then went to Rome and only got back yesterday, which is why the blog has not been updated for a while.
But I am back now, and I'll be sharing my trip on the blog over the next few days.
Rome was never a placed where I've always wanted to go, but I wanted to go somewhere, and now that I've been I can say that I loved it! It could be the best tourist place I've been to, and is such a cool city. I wanted to go somewhere this year, after I missed out going abroad last year for no particular reason, I always had in mind I'd go somewhere, and just went ahead and booked it.
Everything about the planning was good; The flight times, the flight days, it's nice and hot, and I found a nice hotel. So I was all set to go, and last weekend I did. I was there for 3 days and nights, and saw pretty much everything.
As always I'll be posting in the travel blog, and split it up into my days and nights of being there. So over the next few days I'll be sharing my photos and letting you know what I got up to 🙂