Thursday, 14th November, 2019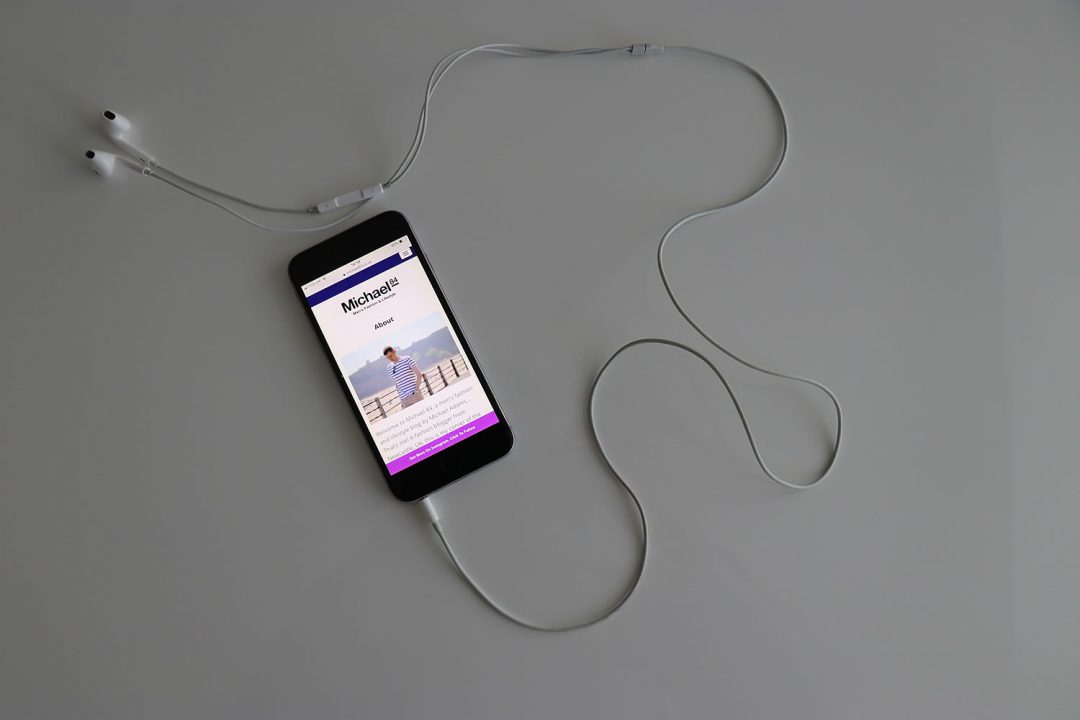 It's 2020 now, and the iPhone 6 will be 6 years old this year, which is a dinosaur in tech terms. There's been 6 upgrades since 2014, including the latest which is the iPhone 11 or 11 Pro, depending on what you get.
So the question is: Is an iPhone 6 still good in 2020?
Well I still have one, and in fact I use it. So the answer is yes, it's perfectly good to use for day to day usage.
Here's what it's like to use, and why I haven't bothered to upgrade.