Wednesday, 5th December, 2018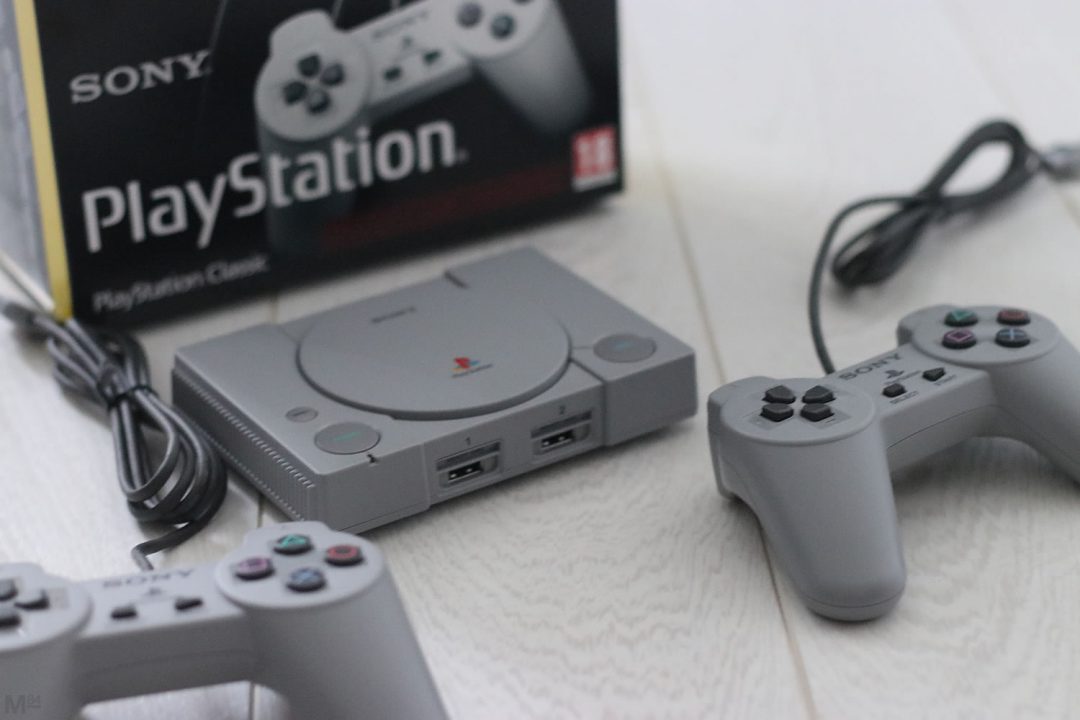 It finally came, I got my PlayStation Classic!
If you like gaming then you'll know that Sony were releasing a mini PlayStation in the run up to Christmas, and as soon as I heard, I had to order one. I loved my original PlayStation as did many others, and so it was obvious that I'd buy this.
It costs £89.99, but how does it play, and is it worth it? Here's my full review.