Wednesday, 11th November, 2020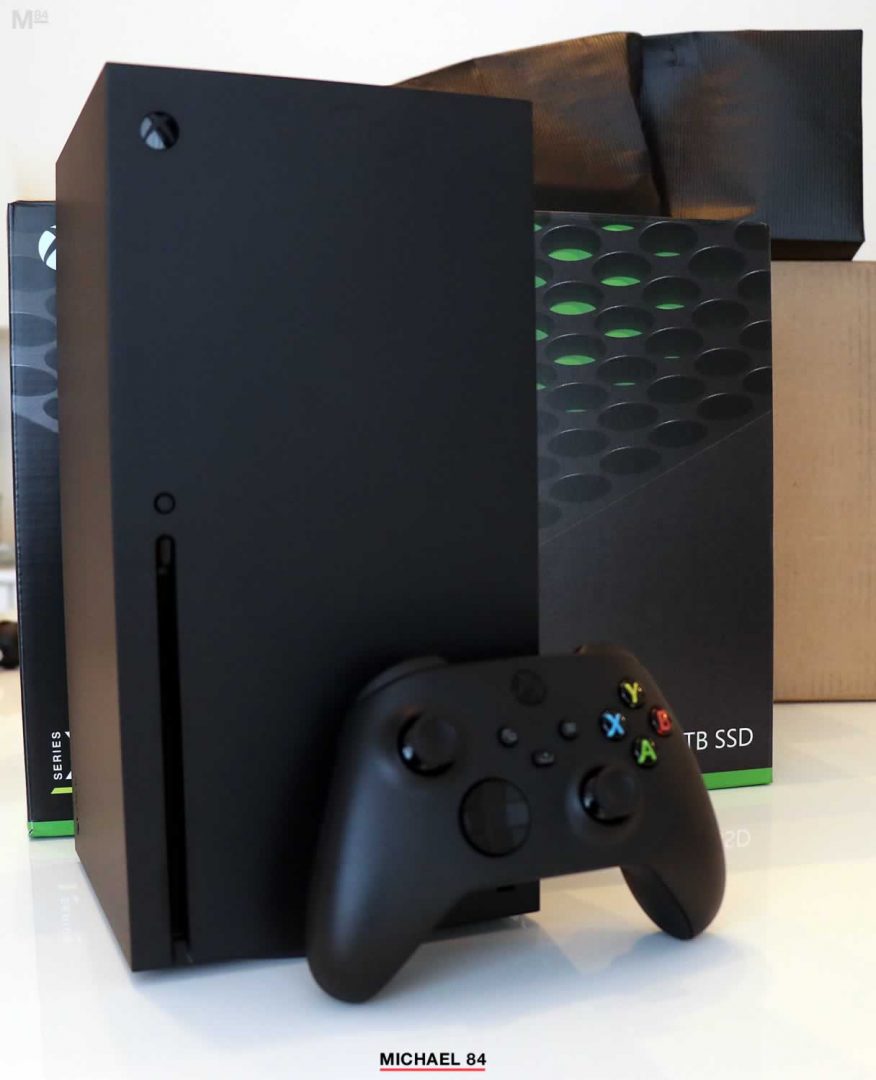 Finally it is here! The XBOX Series X, and I have one.
I got this yesterday which was the release date, 10th November 2020. It's sold out everywhere, but I managed to get a pre-order and luckily get mine.
Since it's so new I am going to do a short review and initial impressions along with the unboxing, and then update this with a more in depth review.
Here's everything you want to know.