Sunday, 5th November, 2023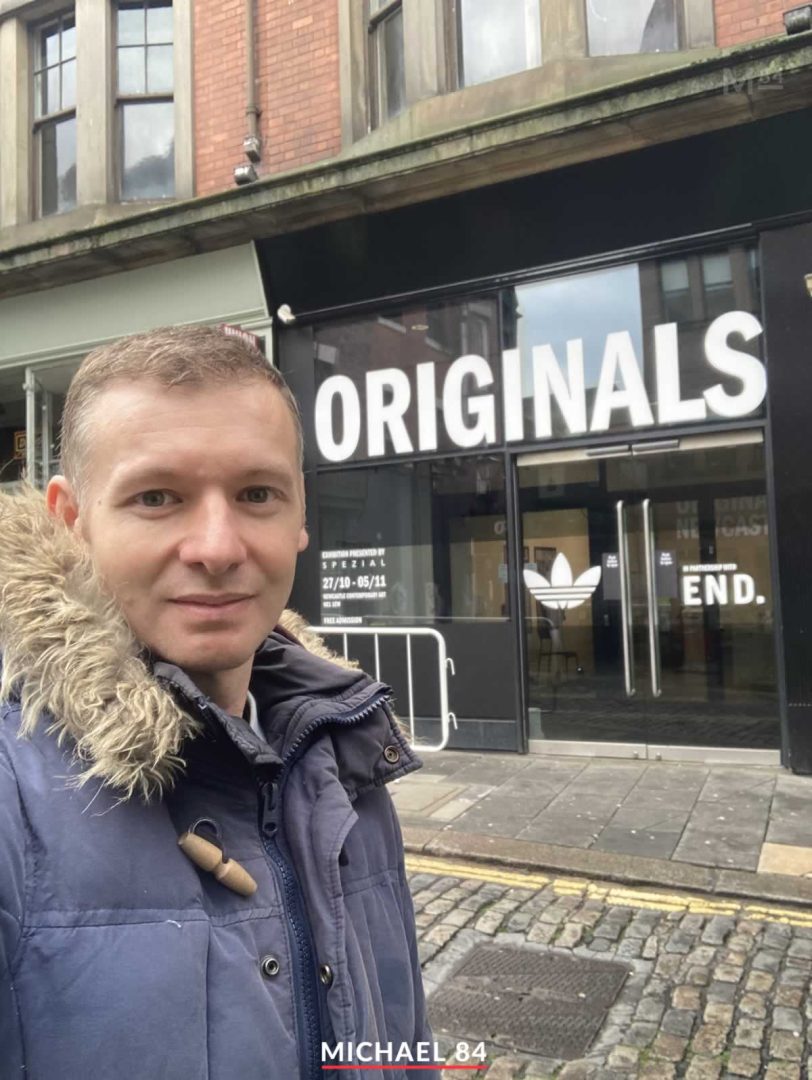 I went to Newcastle Contemporary Art to visit the Originals Newcastle Presented By Adidas SPEZIAL exhibition, and it was fantastic.
If you like trainers, culture or anything to do with Adidas and in particular the Originals line, this has been the place to be this week.
Here's a look at some of the trainers which I found and what the exhibition was all about.