Monday, 13th August, 2018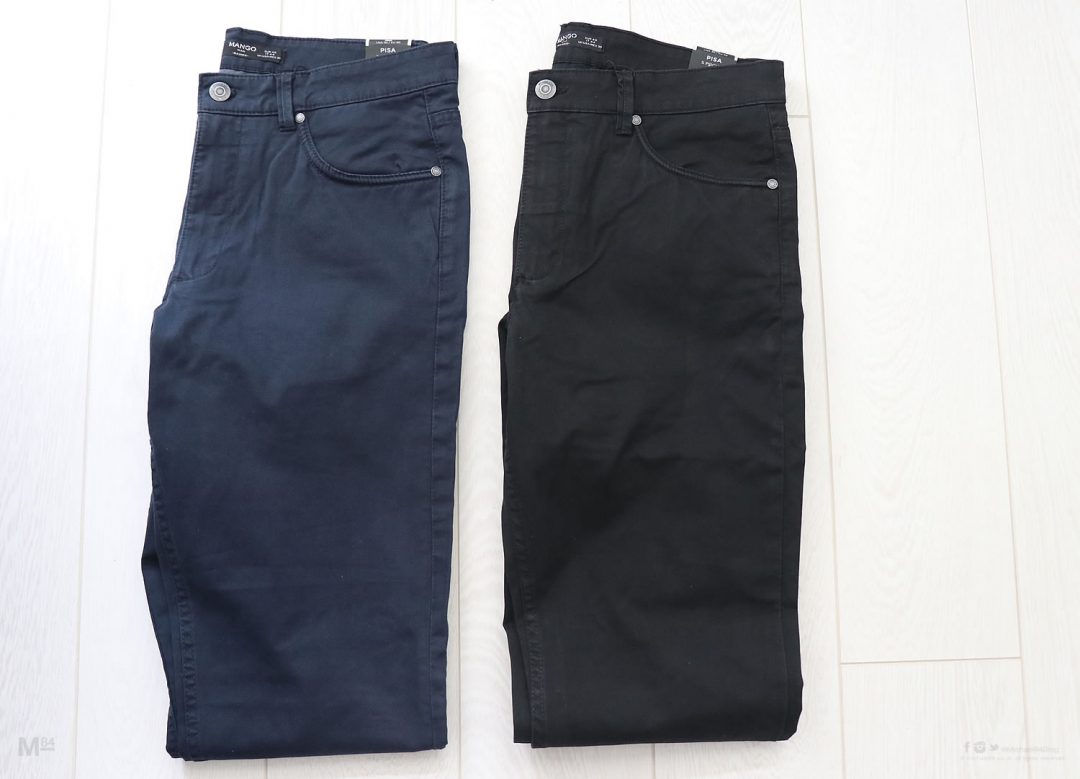 Hey guys!
Happy Sunday. It seems like all I have done for the past few weeks is buy new clothes to expand my wardrobe, and I'm not stopping (although I really should!) and I've picked up a couple of pairs of Chinos from Mango MAN.
I love jeans, there is no doubt about it. They are what I wear the majority of the time, they're my go to item of clothing when it comes to the lower half of my body. My collection is pretty huge, with most being dark indigo, a few pair of black and some colours too. But what about chinos?