Monday, 16th March, 2020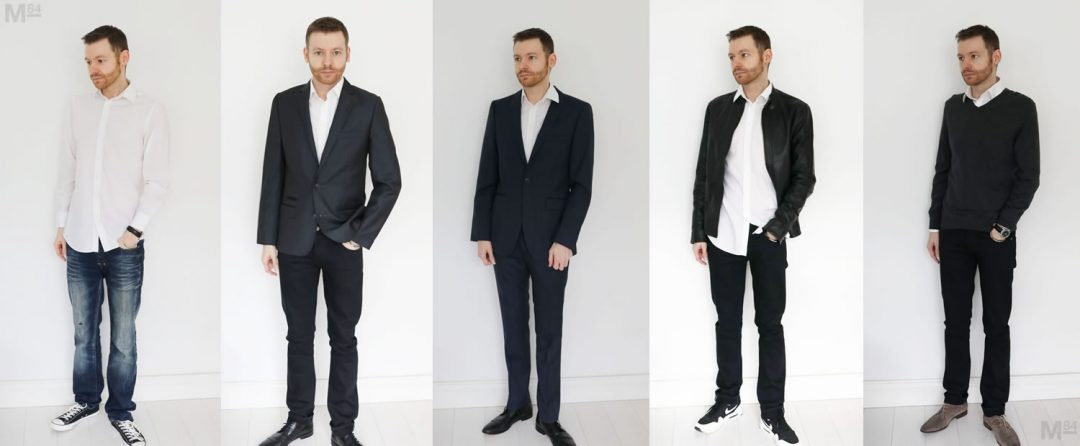 A crisp white shirt. Is there a better feeling than putting one of these on?
It's one of the most simple and basic items of any guys wardrobe, and is completely universal. It may be simple, but it's also elegant and classic, and can be a key component to dressing well.
You may be thinking: What should I wear with a white shirt?
I'm talking about a button up or button down shirt. There's plenty of options, from the classic Oxford shirt to End on End and Poplin fabrics. There's no doubt that they are  a versatile piece of clothing and can be worn by anyone.
Regardless of age, season or style, the white shirt is one of the most timeless items you'll ever own.
There's plenty of different ways to wear a white shirt, which largely comes down to occasion. It's an essential part of a mans wardrobe which can be dressed up as well as down, and you can create an almost endless number of outfits.
Here's what to wear with a white shirt, from formal to casual outfit ideas.