Friday, 16th November, 2018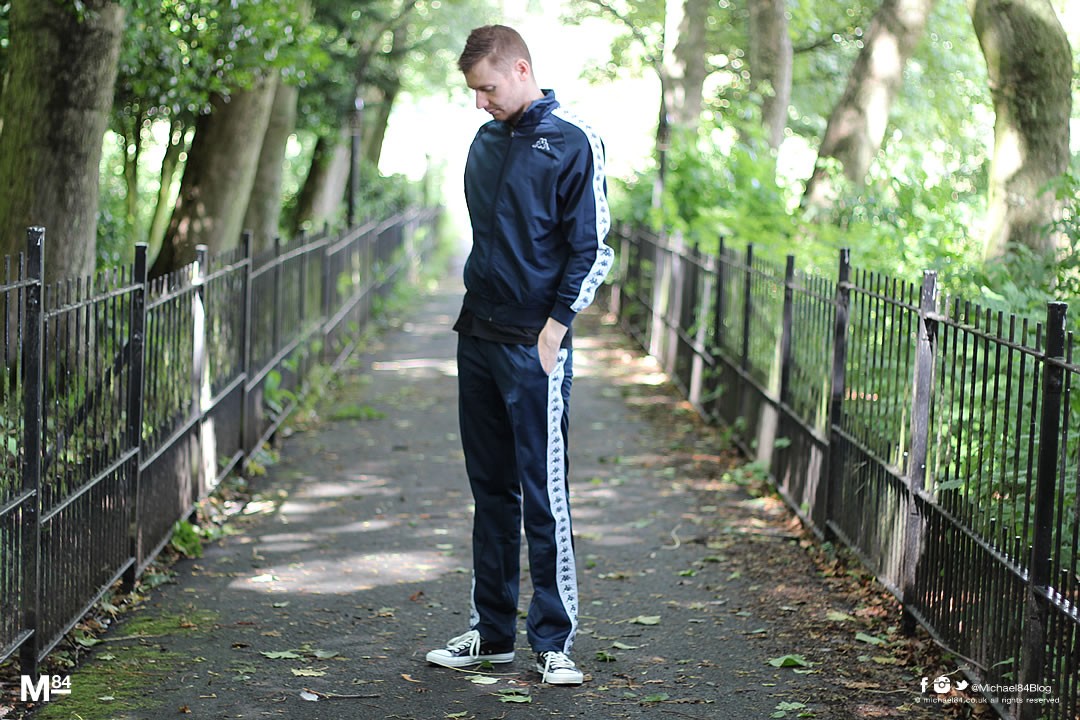 Was there a better decade than the 90's? I don't think so! It was a time for fun-loving people, the 1990s had so much going for it, the music, pop culture and of course the fashion. Whether you're planning on throwing a 90's party or you're going to one, you might be thinking what outfit to wear. Luckily the trends of the nineties have made a comeback, and the style is as popular as ever.
There was so much style back in the day, and lots of different outfits which were worn in the decade, it really is up to you what you choose to put on, but there's a couple of different styles you can go for.
For men, the biggest trends in 90s style were: double denim, bright florescent colours, brands and logos, oversized clothing, tracksuits and sports wear. Of course not all of these were worn at once, it really depended on your own personal preference; Whether you were into rave culture, Brit Pop, Grunge, Rock, Football there was a particular trend which you and your friends would be wearing.
Here's everything you need to know about 90's trends, and some 90's outfit ideas for the party.