Friday, 3rd December, 2021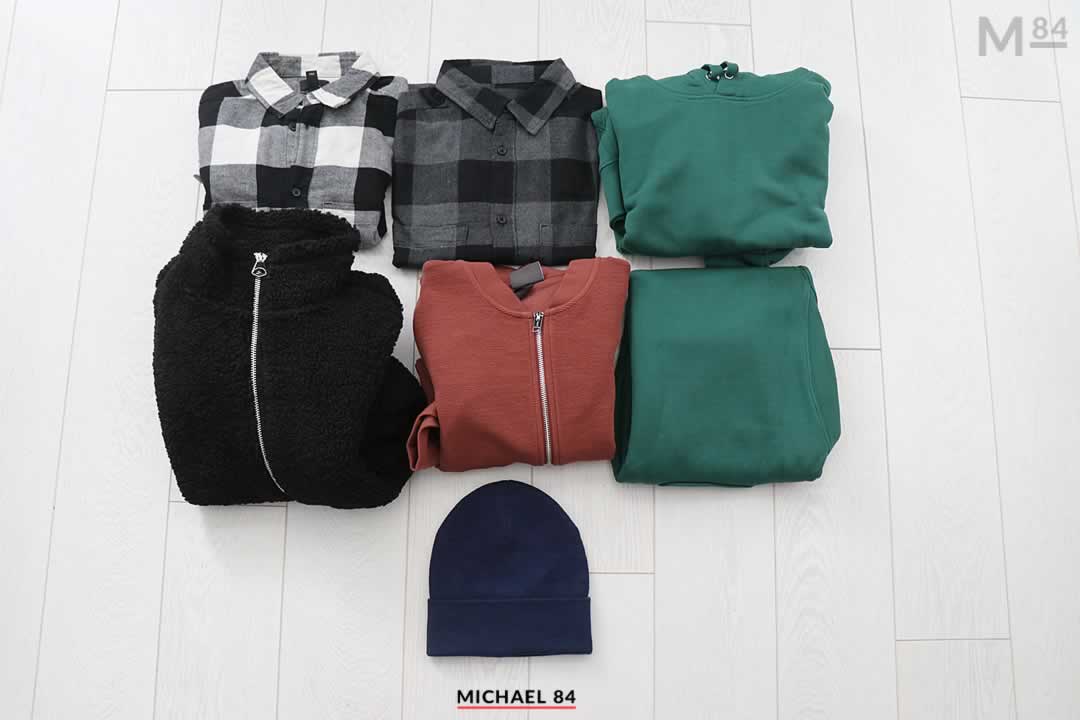 It's been years since I've done a proper fashion haul blog post. That could be because it's been years since I've really bought several pieces of clothing all at once.
But here we are, and I've bought lots of clothing from H&M over the past Black Friday.
I got myself some shirts, sweats, jackets and even a hat. Here's a closer look at every piece I got in the H&M Black Friday event.