Wednesday, 16th January, 2019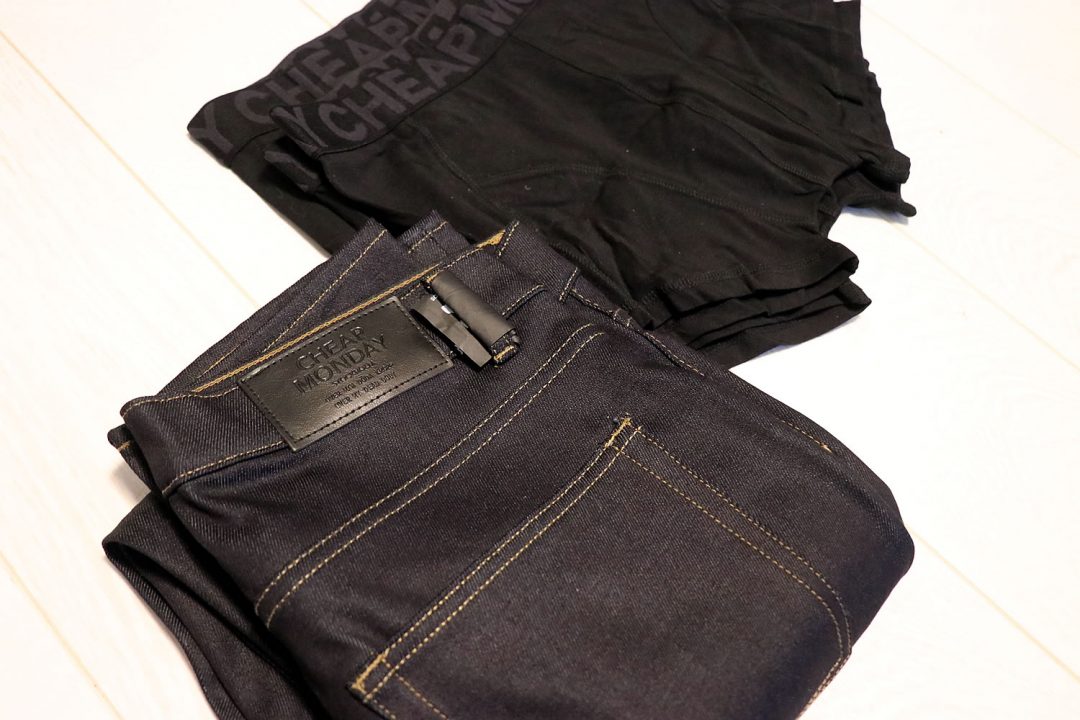 It's such a sad time, I've got my last ever Cheap Monday jeans.
As you might have read here the other week, Cheap Monday is no more. The brand is being discontinued, so when the upcoming season is finished, there'll be no more. This is sad for me because I love the brand, they make some great jeans and other clothing, and it's generally a good high street fashion brand.
It's one of those clothing labels which I've written about since almost the start of this blog, and continued to do so over the years…It feels like just yesterday, however it's all came to an end. I had to get myself one last pair of denim before I was unable to, so I got my favourite wash in my favourite fit.