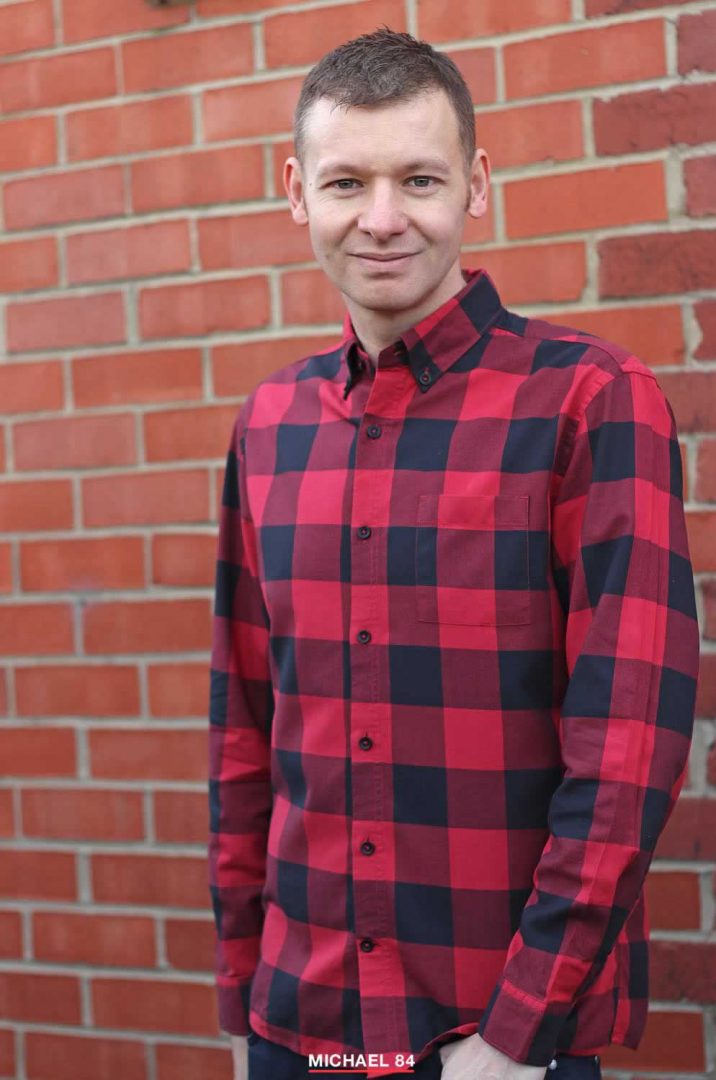 In the world of men's shirts, there's a lot of terminology to get your head around. One of which being button up and button down shirts.
They're certainly not the same, so you might be thinking, what's the difference between button up and button down shirts?
When it comes to button up vs button down shirts, the answer couldn't be similar. A button up shirt is any shirt which you button up at the front. It has a central placket and you button it up.
A button down shirt get's its name from it's collar. It has buttons on the collar, and you can fasten them to button down the collar.
So, every shirt which you fasten at the front with buttons is a button up shirt, while only shirts with buttons on their collar are button down shirts.
Which is better to wear?
Button Down vs Button Up Shirts
Both a button up and button down shirt can be considered a dress shirt. It's often said that a button up shirt is more formal than a button down shirt. There's many style rules and tradition for both shirts.
Many think that a button down shirt is slightly more casual than a button up shirt. The button down collar is there to serve a function, to keep the collar in place. Many style experts will also tell you that you should not wear a tie with a button-down.
At the more formal scale is the traditional button up shirt (without button collar). They're said to be slightly more formal. If you are going to wear a tie, the button up shirt is the one you should be going for.
If you want to wear a shirt with the top one or two buttons open, this is a more casual look, and so a button-down shirt could be the one to choose.
However the rules are often broken. There's many times guys will wear a button down shirt with a tie, or wear a button up shirt with some of the top buttons undone.
A button down shirt is usually seen as more casual, while a button up shirt is more formal. These rules can be broken, and more often than not a button up shirt can be worn as part of a smart casual outfit.
Now you might be thinking: What About Chest Pockets?
Pockets on the chest or breast of a shirt is seen as a more casual affair. But, they can be found on both button-down and button-up shirts.
Obviously, having a breast pocket (or two) on a button up shirt will give it more of a casual look.
And there you have it, the difference between a button up and button down shirt. It's very easy to spot which one is which, and of course both shirts have buttons to the front.
You can find more style tips, including can I wear a shirt and tie without a jacket and much more over in the style guide.