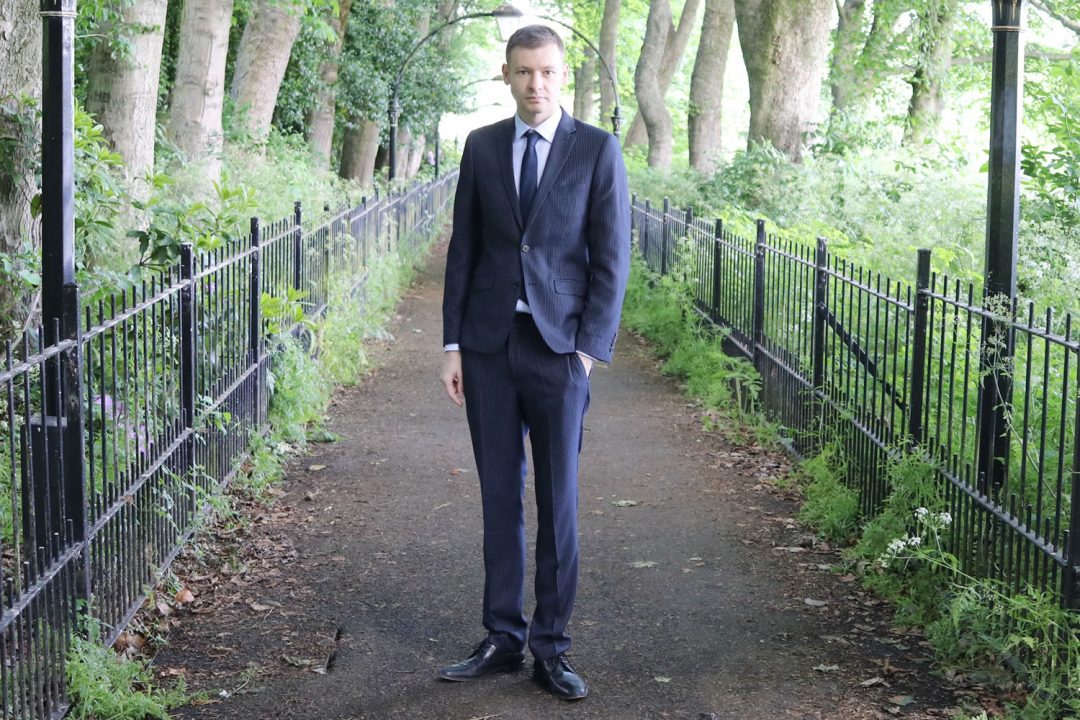 This week's question: Can I Wear A Shirt And Tie Without A Jacket?
There may be occasions where you need to wear a tie, which also means pairing it with a shirt. When you do this, do you need to add a smart jacket, suit jacket or blazer to your outfit?
The short answer is no, you should not wear a shirt and tie without a jacket. A tie usually comes as part of a formal dress code which means wearing a suit jacket or blazer, so completes the outfit.
There is of course more to it than that, which is what I'll explain below.
Whether or not you should or shouldn't wear a jacket with a shirt and tie largely depends on why you want to wear a tie in the first place, and it's usually going to be dictated by a dress code for a specific event.
This could be something like a wedding, and it's always wedding season, but especially in the Summer.
That means it's usually warm, even in jolly old England, so you may think that a jacket wouldn't be needed.
However a typical and traditional wedding dress code is a suit, you can read more about what to wear to a wedding here, with a lot of suit options and advice.
At A Wedding
If you go to a wedding and there's the traditional dress code as mentioned, everyone else will be in a suit. If you turn up without a jacket it will look odd, and possibly sloppy.
In these cases, you should be wearing a jacket.
If you don't you'll look like the odd one out.
You'll probably feel under-dressed and the bride and groom will likely not be happy if you spoil their photos.
You can always take off the jacket when you're there, but it's important to wear it.
Trust me, I have been to weddings where there's that one guy with a shirt and tie and no jacket, while everyone else is wearing a suit. He stood out. Don't be that guy.
You should have a jacket, and wear it. There's rules about removing a jacket at a wedding reception, generally speaking you should be keeping your jacket on.
At Work
If you're working in an office where a tie is required, it's likely to mean wear a suit.
This will depend on the strictness of the dress code, but it's likely to be smart, so a jacket would usually be worn with the rest of the suit.
Wearing A Tie As Casual Wear
But of course every style rule is made to be broken.
A tie is a formal piece of clothing, and should be used in a formal setting.
But if you want to mix up a smart casual look and go for something different, adding in a tie is something you may be able to pull off.
You also need to remember the correct length for your tie. This is important if you're going to wear one. It should sit at the top of your trousers, not longer, not shorter.
Providing you remember that you're airing on the side of casual, so you should only wear a tie without a jacket in a casual setting, if you want to mix up your look and try something different.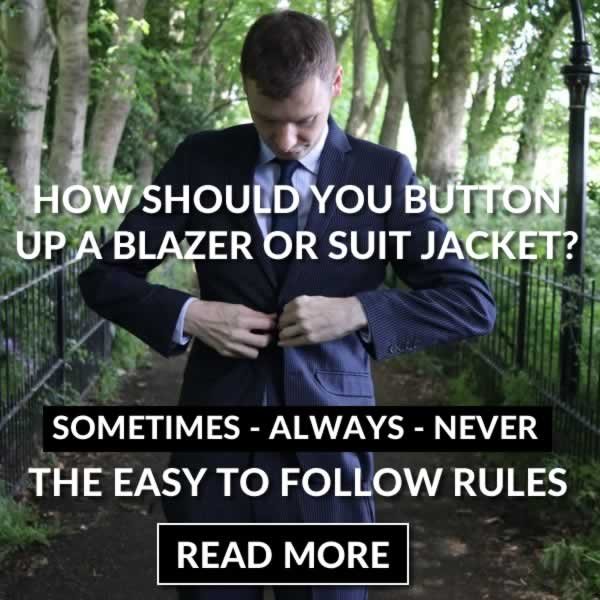 Verdict: Can I wear A Shirt And Tie Without A Jacket?
You can wear a shirt and tie without a jacket, but you shouldn't. A tie is part of formal wear, and is usually worn for formal events and occasions.
If you've got to wear a tie for these things, make sure you're suited up.
You can always take off your jacket temporarily if you have one, if you don't then you don't have that option.
You can find more helpful information on styling in the men's fashion guide. Learn how to dress better in the clothes you have.