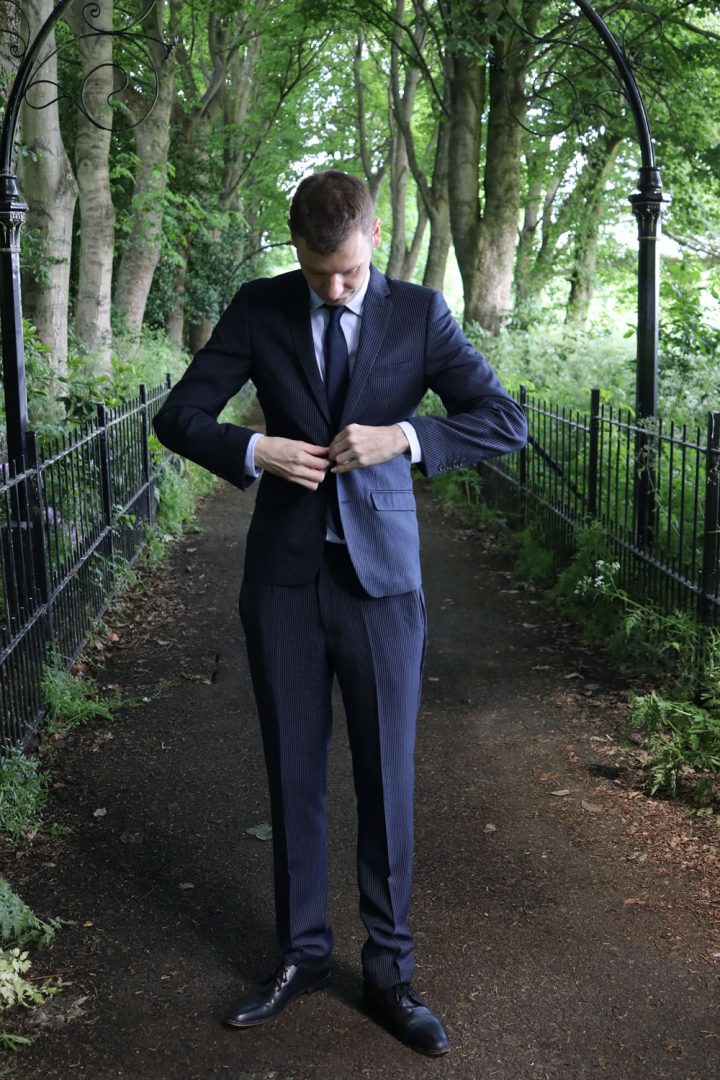 When it comes to buying a suit, the first question you'll be asking yourself is:
What colour suit should I buy?
It's a good question, and it can be hard to answer. If you've never bought a suit before you may feel intimidated by the sheer number of colours and shades which are available.
I've bought several suits over the years, as well as blazers and other formal wear.
If you're looking to buy your first suit and wonder what colour it should be, here's my tips for you.