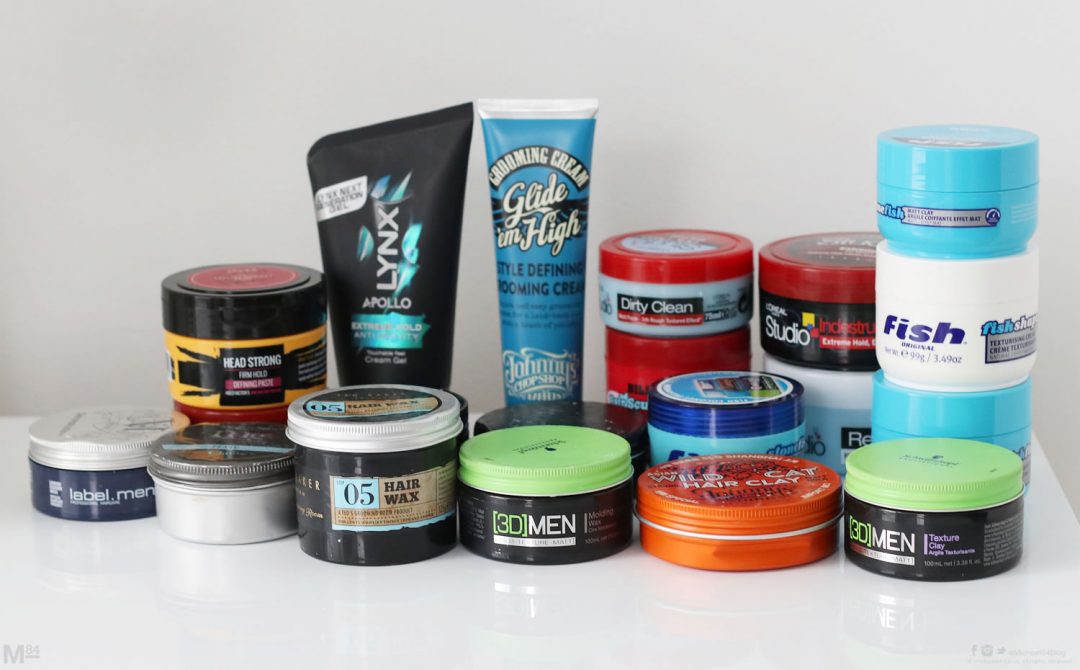 Should I buy clay or wax? What is hair pomade? What hair product do I need for a low shine look? If you've got questions like this, you're not alone. Welcome to the world of men's hair style products!
For the vast majority of my life I had my head shaved, and it was only when I was when I was around 25 I decided that I wanted to grow it just a little bit, so it was a style, but not too long, but simple and manageable. It would mean using hair products, but since I spent most of my life never using them, I was thinking what should I use; There were so many on offer, from gel to wax, putty to clay and a whole lot more.
But what type of hair product should you be using? With so many different types to achieve different styles and finishes, not to mention the many different brands, buzzwords and variations of each type.
Whether you're confused or just looking for some tips or advice, here's everything you need to know about grooming and men's hair care products.