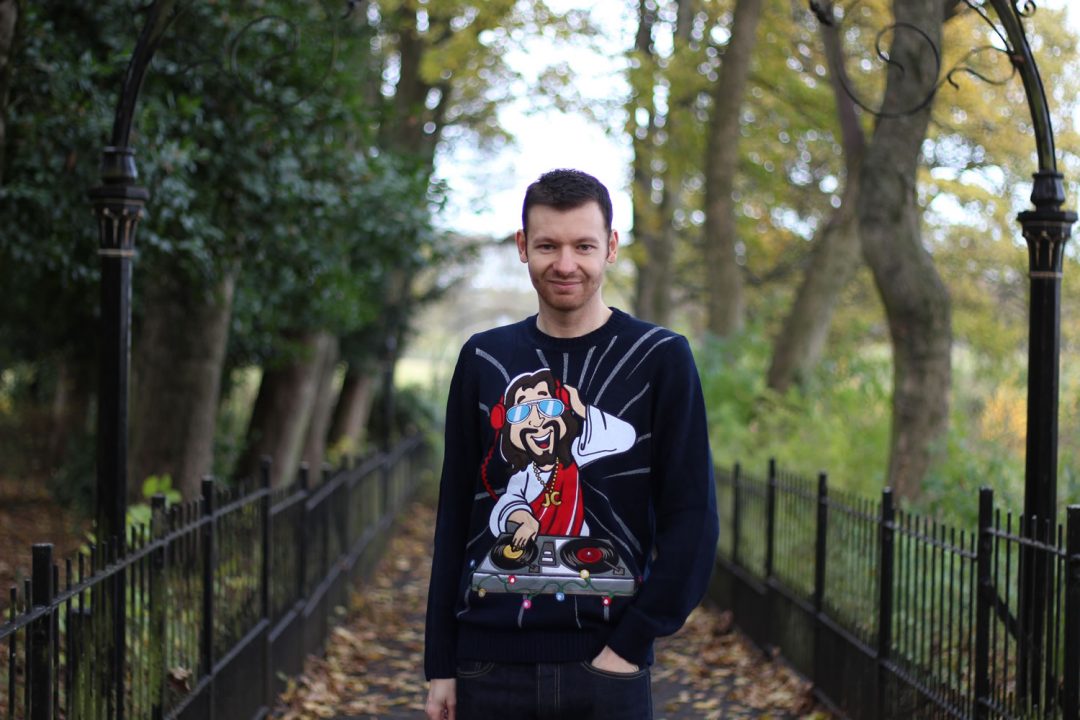 It's that time of the year again, it's time for Christmas Jumpers!
Whether you love them or hate them, you'll have an opinion on Christmas Jumpers. I've loved them over the past few years, and they've really taken off and increased in popularity among most people. You have to have at least one jumper, whether it's just for a one off occasion, or you want to wear them throughout the festive period, it's a really easy way to get into the Christmas spirit. It also doesn't have to be expensive, with some options coming in at well under £20, with super expensive ones with cashmere over £100; Not that you'll find those in this guide!
You can check out my older guides from Christmas past in the 2016, 2015 and 2014 guide, but this is all about 2017, and so here's my guide and tips for this year!
What Day Is Christmas Jumper Day?
Christmas Jumper Day is Friday 15th December 2017, where you can not only wear a cheesy novelty jumper, but also you can donate to Save The Children if you want to show your support to the charity.
There's plenty to choose from, here are my favourites from different brands and shops; From cheap budget to high street,  there's one for everyone 🙂