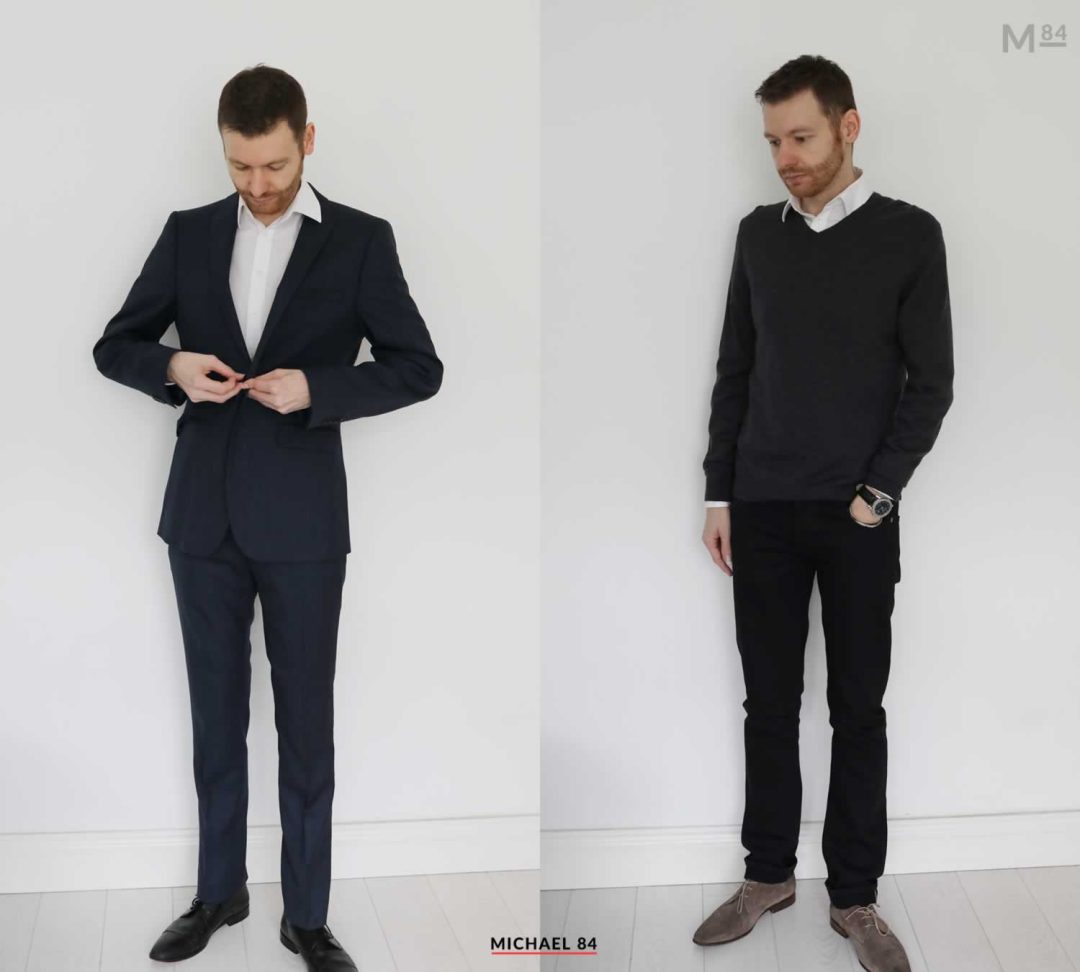 Party season is upon us, and there's no doubt that you'll be going to an office party or two over the festive period.
Dressing the part and knowing what to wear can sometimes be a tricky issue, should you go super formal or super casual, or somewhere in-between?
Here's some tips and advice along with some inspiration to get you going on deciding what to wear at your office Christmas party.