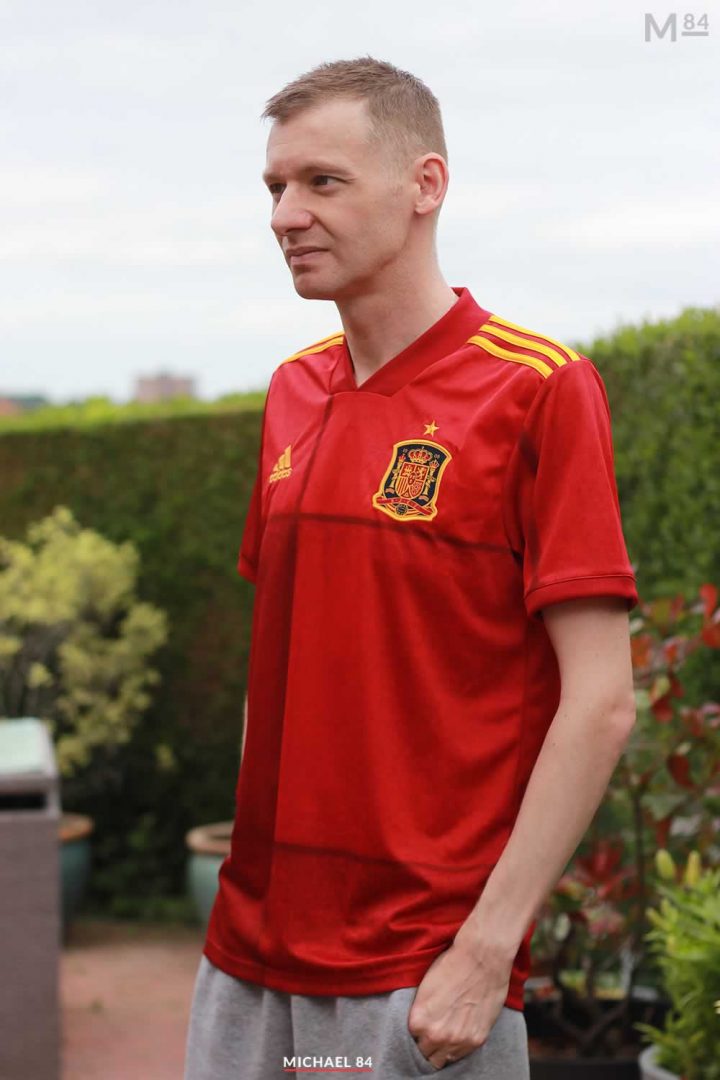 It's another big day for me and Euro 2020. Later It's Spain vs Poland, with Spain looking for their first win of the competition.
It's the evening kick off, and it will all start from 8PM tonight (UK Time).
I am of course wearing my 2020 Spain home shirt, ready for the match!