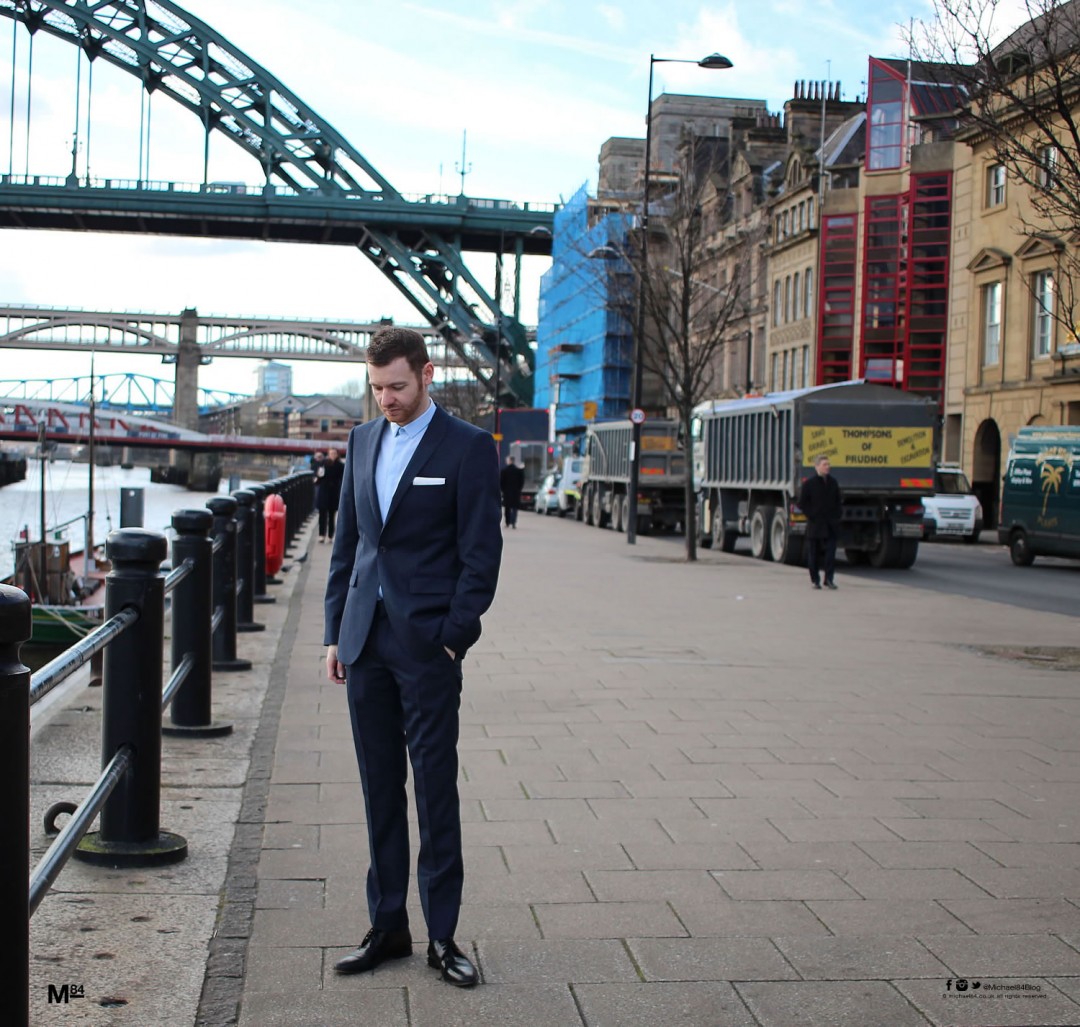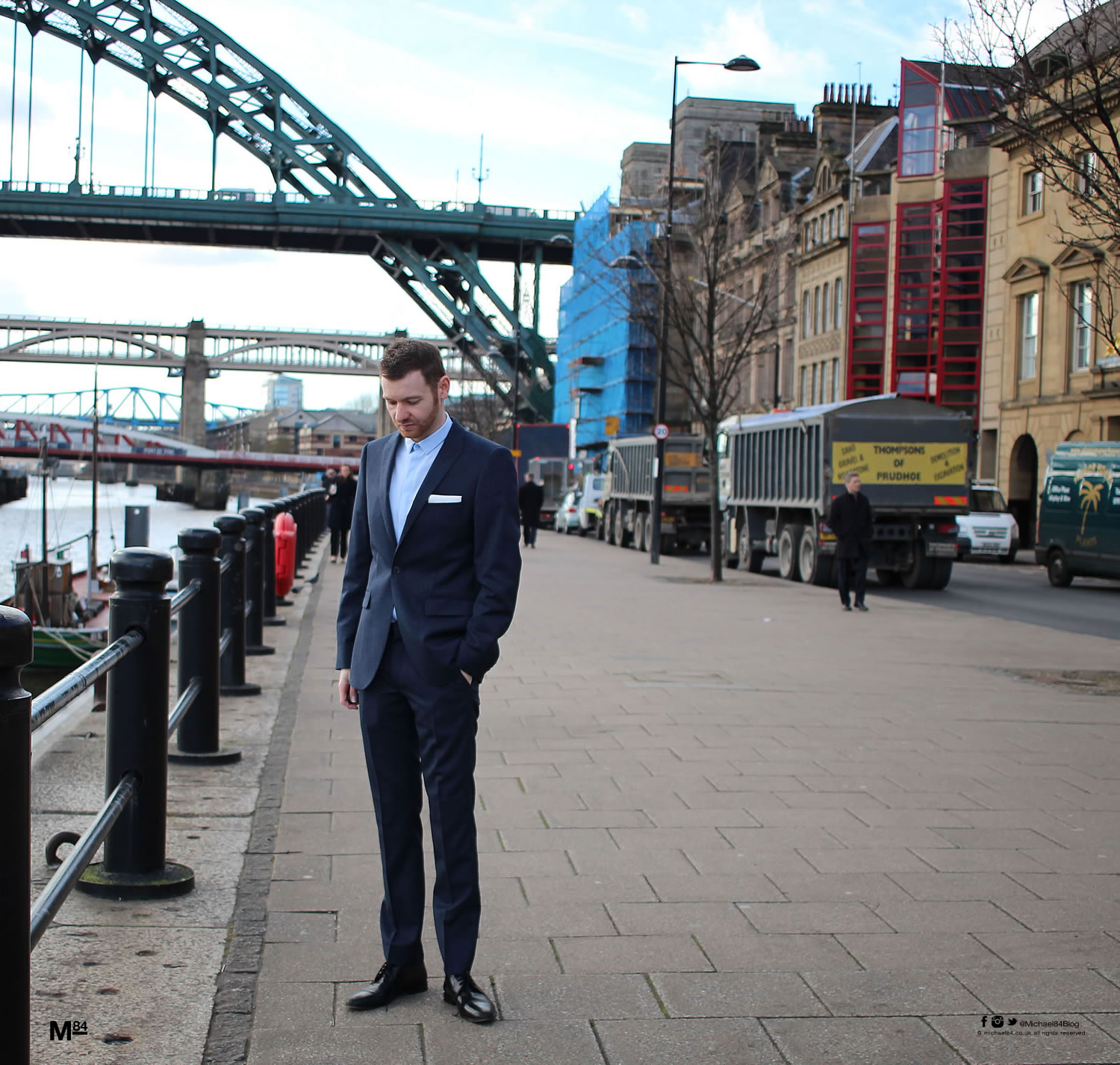 If there's one event of the year you're going to get dressed up on, it's going to be New Years Eve. Lots of people like to do various things, and if you're heading for a party, then it could be the perfect time to look your best and dress up for the occasion.
It doesn't always have to be that way, and will depend on what you're actually doing, and where you plan on going for New Years Eve.
What you wear may be the same time of style as what to wear for your Christmas Party, so looking the part is key.
Here's a few ideas to ensure you look the part for the night and getting your style right going into the New Year.