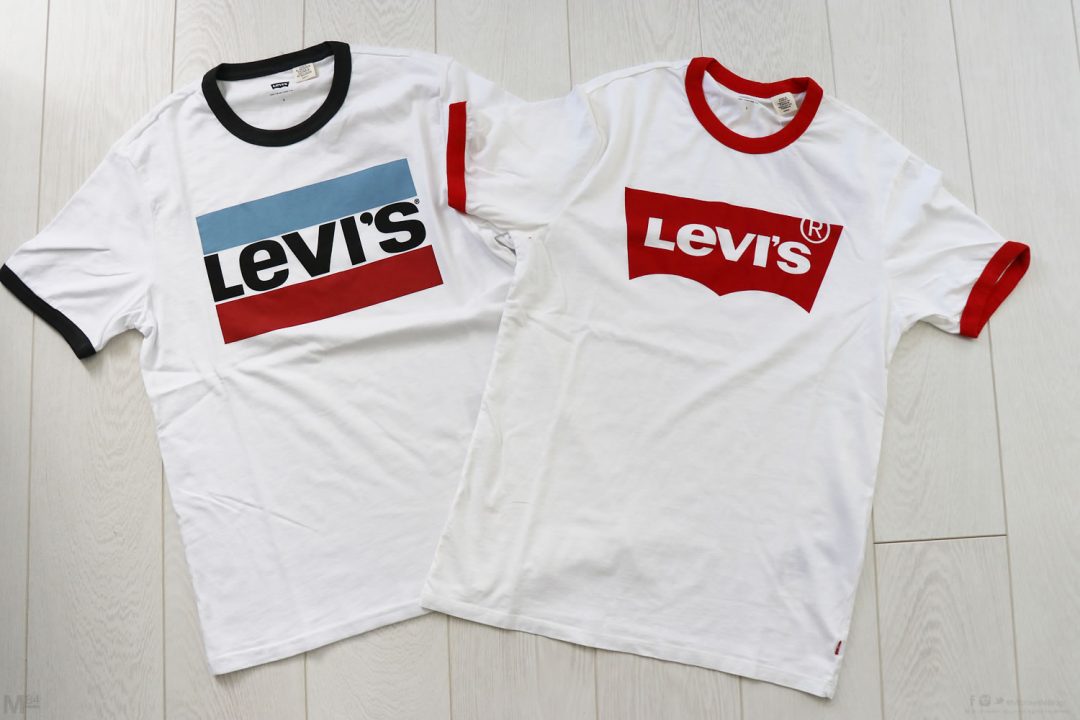 Happy Easter! I hope you're having a good one.
I got myself a couple of Easter presents, and got some of the new Levi's ringer T shirts for Spring and Summer this year.
I really love ringer tees. They were popular in culture and fashion in the 70's where they really made their mark, and were still big in the 80's, but since then, they've never really been that hot in menswear fashion or life in general.
But I've always really like them, and never really owned one, and now I've got two. Both of these feature two of the Levi's logos which have been gaining in popularity over the past year or so. You'll remember I got two levi's t-shirts last year, plain tees which have these logos.