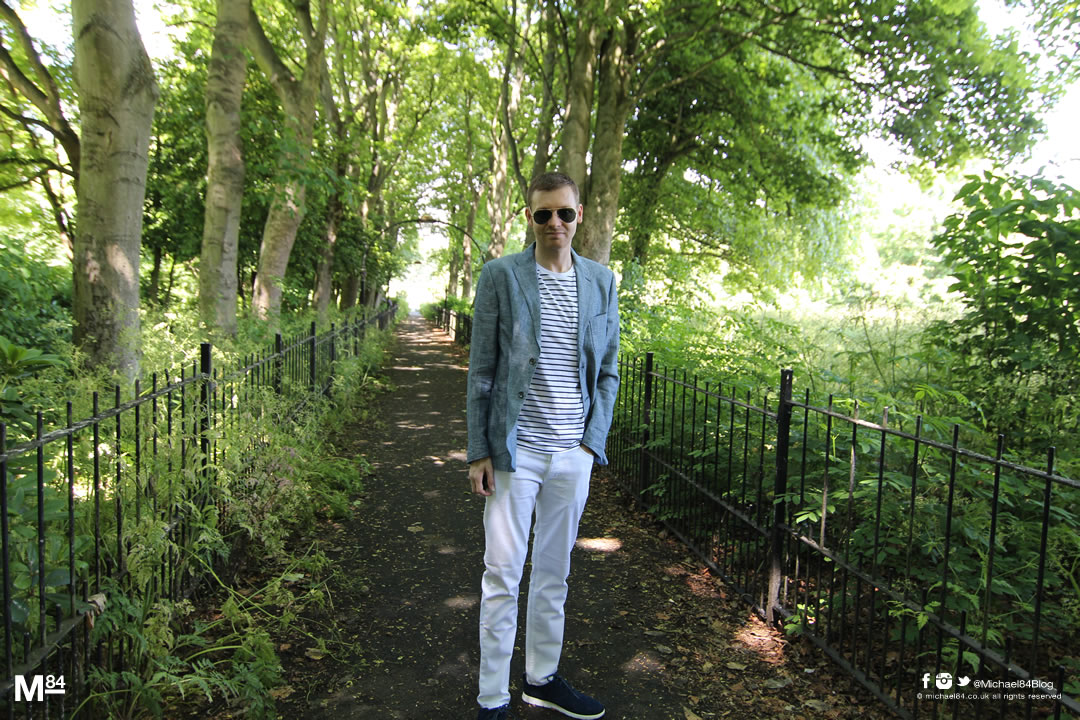 What Should You Wear To A BBQ Party?
The Summer is here which means that it's barbecue season! If you go out on a Summer's day, then you've probably experienced the smell in the air, it's something I love and you can always identify it with the Summer.
Even though we don't get much Sun here in England, and especially in Newcastle, there's still plenty of times to either invite your mates round and host a BBQ, or you'll be invited to go to one.
But what should you wear, what is the BBQ dress code?
Just like any function or party, you really want to look the part, so here's some tips on what to wear wear so you look as good as the food (hopefully) tastes.