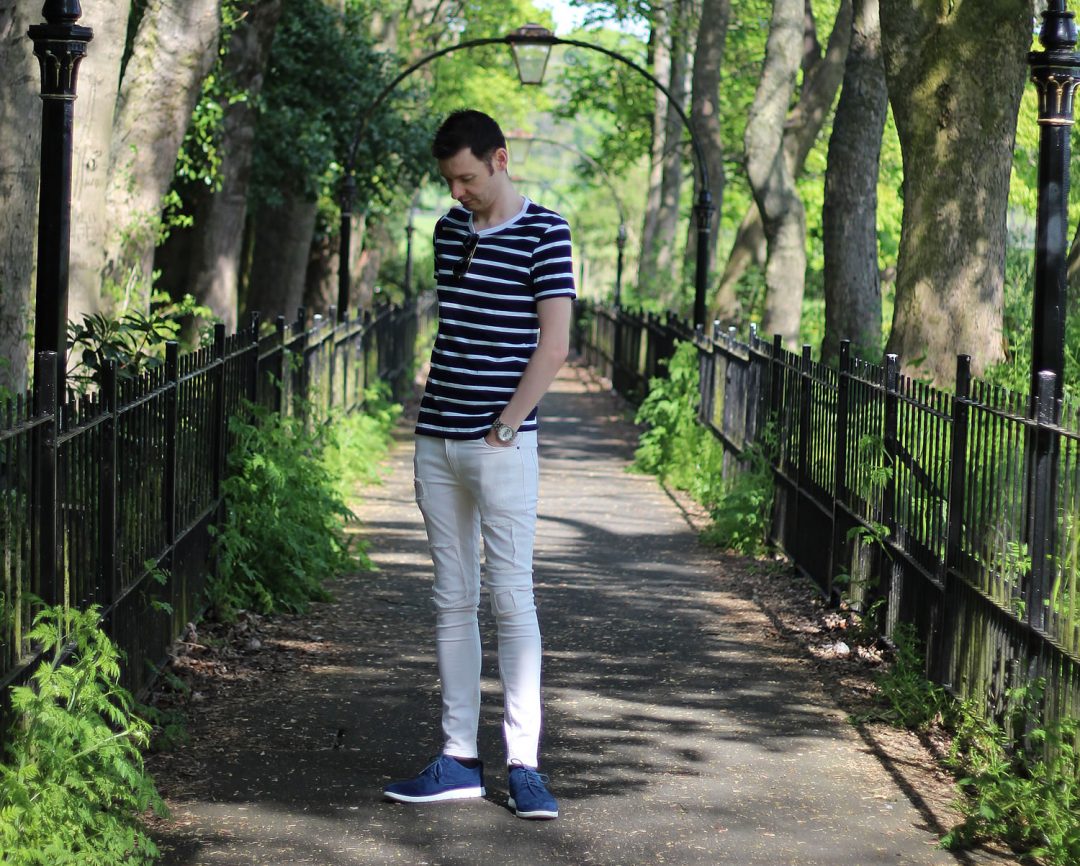 Today's Fashion Question: Can Men Wear Women's Jeans?
The short Answer: My advice is no, not women's jeans, but skinny jeans…Yes. Read more below.
There's been a rise and rise of men wearing women's jeans, in fact it's been so much of a trend that a lot of menswear brands and clothing labels have picked up on this and started doing slimmer and slimmer fitting jeans. Wearing skinny jeans or slim jeans which have been designed for men is fine, but those manufactured for women is not recommended. There's lots of new cuts and styles which are popular today; From slim fit to skinny, and then going down to super skinny jeans, which get the term drainpipe jeans or painted on jeans. Of course they're not actually painted on, but they're so tight it would look like they are.