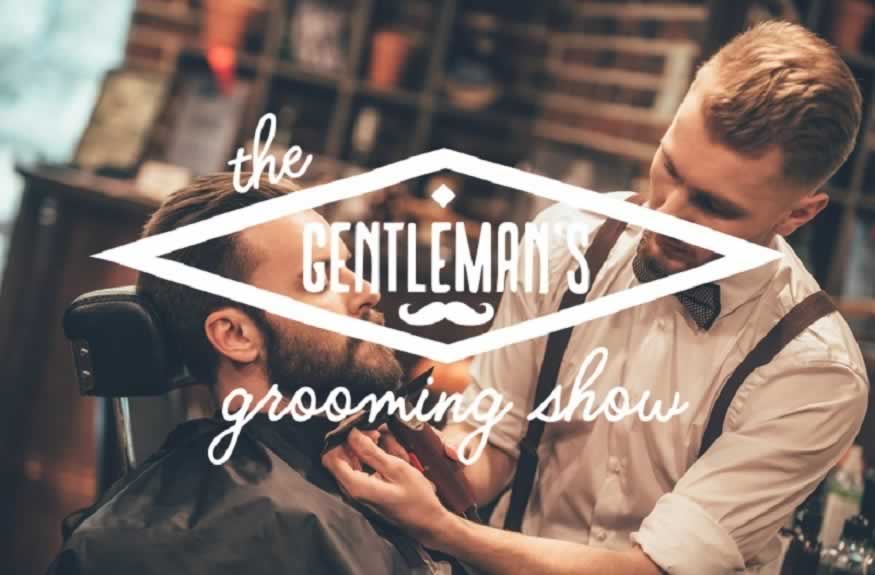 Male grooming is becoming a bigger and bigger industry, and as guys we're all taking more pride in the way we look. The typical routine has gone from a simple shower and shave, to something more complex, with dedicated products for each aspect of your grooming regime.
Being a modern man is all about taking care of yourself, including your appearance, and these days there's a whole host of different products and brands out there to help us live a better life. From shaving to smelling good, keeping our skin looking its best and keeping our hair style fresh.
The Gentleman's Grooming & Lifestyle Show is right around the corner, and is your destination for everything related to male grooming. It's the UK's premier exhibition exclusively dedicated to male grooming and lifestyle which is open to the public, as well as industry professionals.