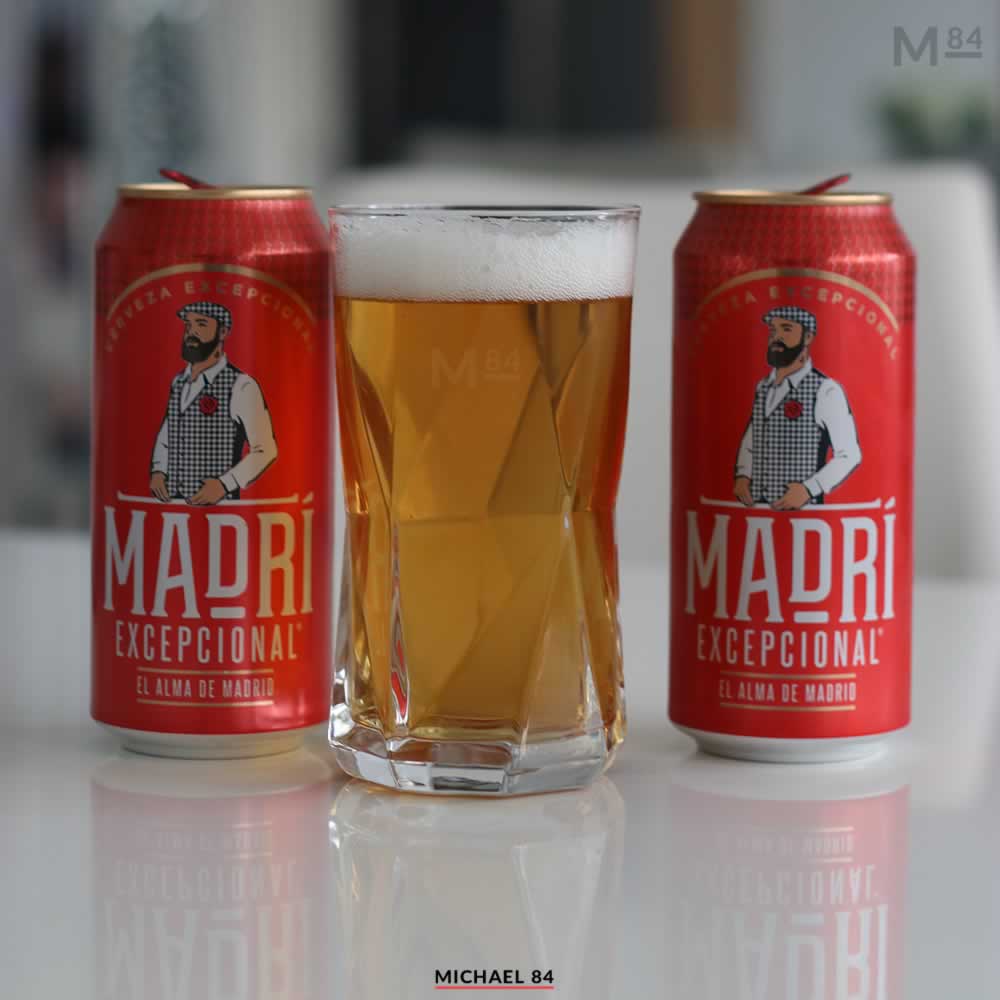 It's been a while since I tried a new beer, but I saw some Madrí Excepcional and decided I had to get myself a few cans for the summer.
It seems like Madrí is being heavily promoted. I've seen a lot of bars using Madri branded umbrellas and dividers outside their bar, this seems to be
This is what you need to know and what it tastes like.