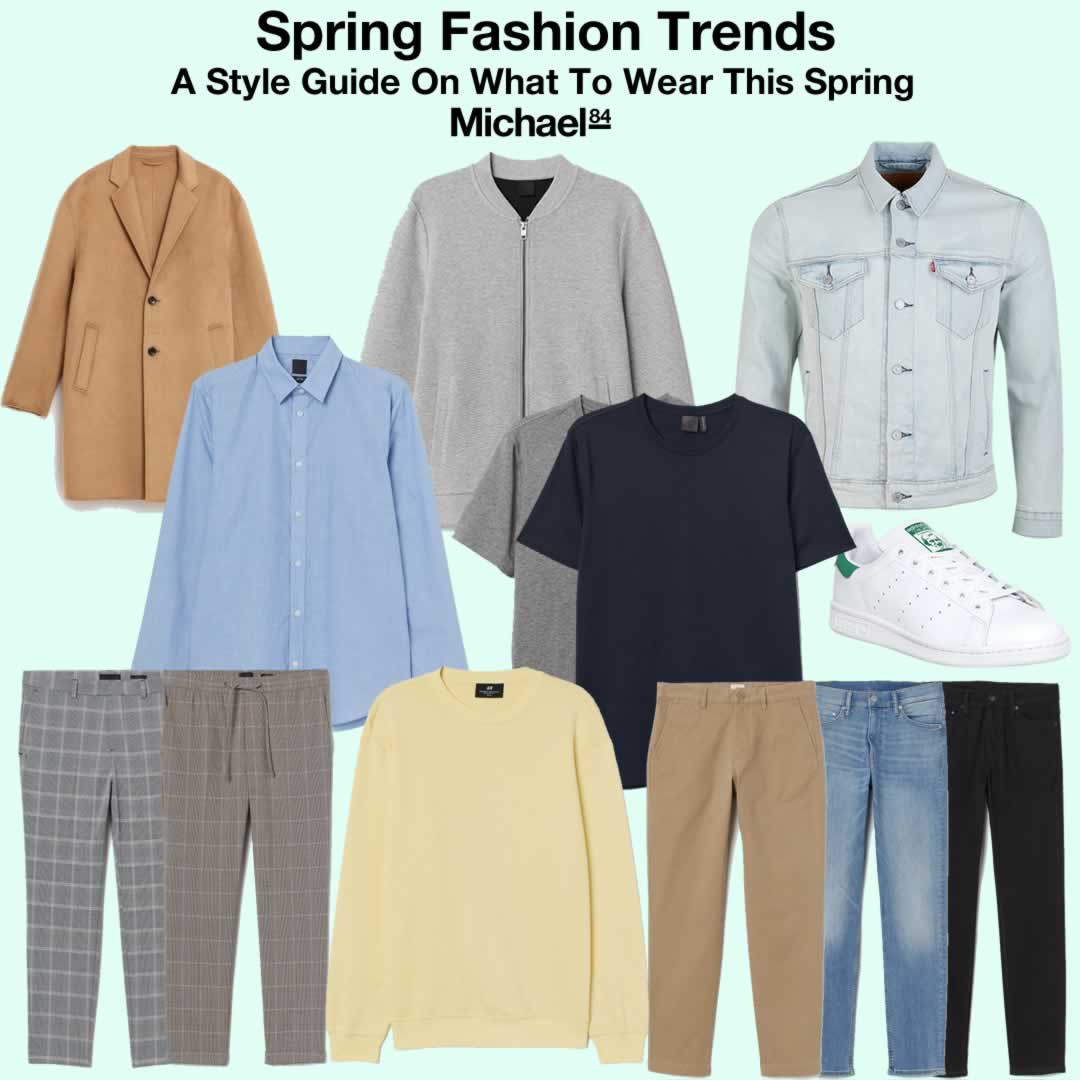 Spring is finally here! But when it comes to fashion the question is, what should you be wearing?
Spring is an interesting season. Similar to Autumn, it's in between Summer and Winter, meaning you need to have a wardrobe prepared for both cool and warmer weather.
Going from winter to spring clothing can sometimes be easier said than done.