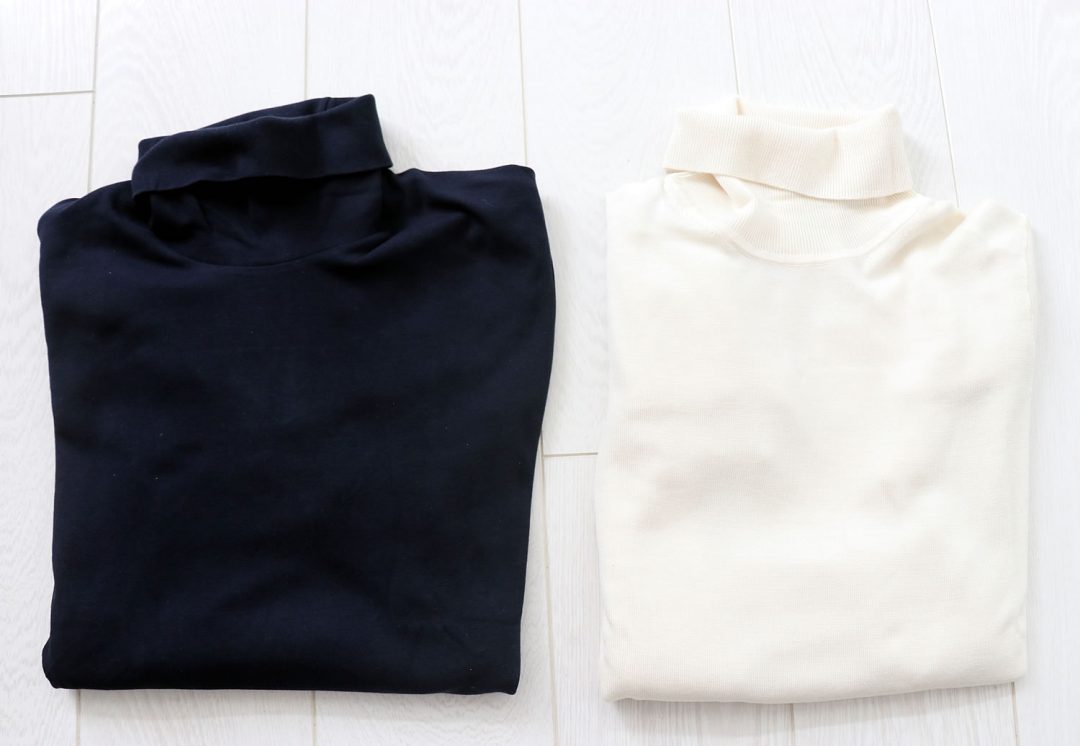 It's starting to get cold…How is the weather treating you?
If you haven't already got your Autumn and Winter clothing out, now's a good time, and if you're looking for something fresh, there's no better time to start looking. Uniqlo got their brand new roll necks in for this season, which includes their infamous 100% merino wool roll neck jumpers, along with some roll neck T Shirts. I wanted to bolster my own wardrobe by adding these essential style pieces, so I grabbed one of each!
Both the merino wool roll neck and cotton T-shirt roll neck are brilliant, I can't speak highly enough about them, especially for the price.
Here's a more in-depth look at the two.