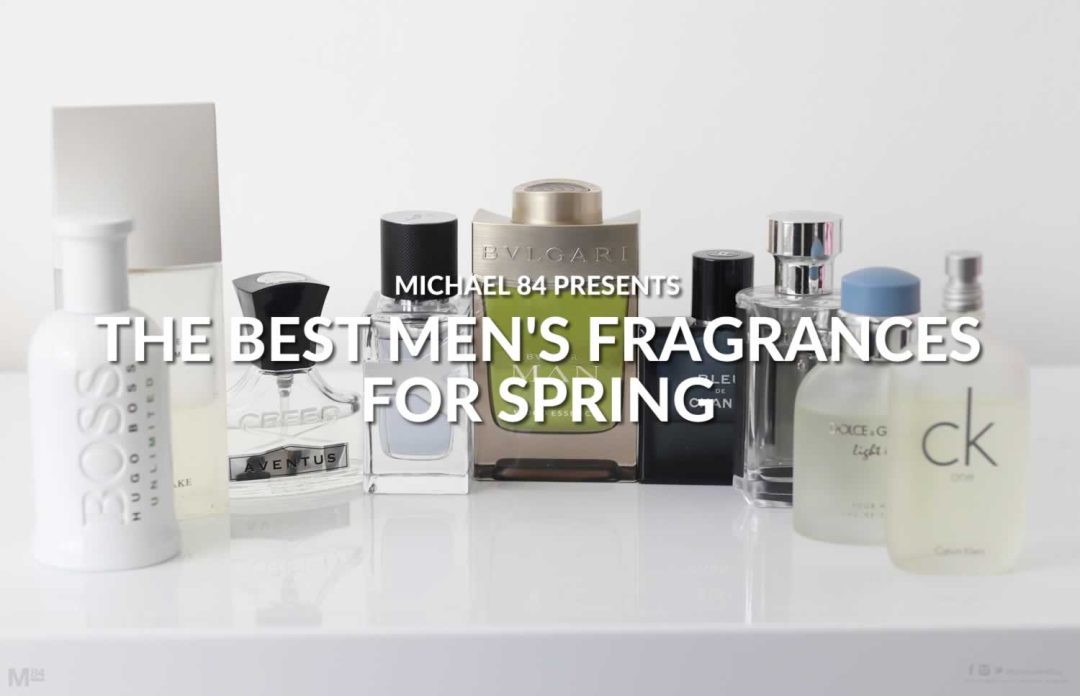 Spring is here! It's about time to get out your favourite fragrance suitable for Spring, or if you don't have one or fancy a change, buy yourself a new scent.
What is the best men's fragrance for Spring?
These are the best men's fragrances you can wear this Spring before we head off into Summer.
When I think of a scent for spring, I think of a couple of things. These are:
Citrus
Green
Aquatic
Fresh
Light Spicy
I think these are the best qualities to look for when it comes to a fragrance for this season.
You want something which is noticeable, but not heavy. I love the masculine, woody and spicy bottles, but these are best served for the colder months or for an evening.
Here I'm going to showcase some of my favourite lighter bottles, perfect for Spring.
Let's get started!
As you'll know if you've read my men's fragrance reviews before, I like to split my scents up into 4 categories; These are simply the 4 seasons. I then split them into day wear and evening, and then further into formal and casual.
Now a scent can quite easily overlap, and some can even be included in all categories, I like to call these all rounders.
Others blogs and advice I've seen split their scents up into the style; There's citrus, aquatic, oriental, woods and more…
There's actually so many, then a scent will get released which has a bit of a few styles, so you end up with an aquatic-oriental, or a woody-cirtus, which just adds confusion.
The biggest problem is that the style doesn't really give you a real world impression of the scent, when exactly do you wear an oriental scent?! 😉
The perfect springtime fragrance is light and fresh, and gets you compliments. This could be light spices, a fresh aquatic scent or a citrus style of scent.
Top 13 Scents For Spring
Prada Luna Rossa Ocean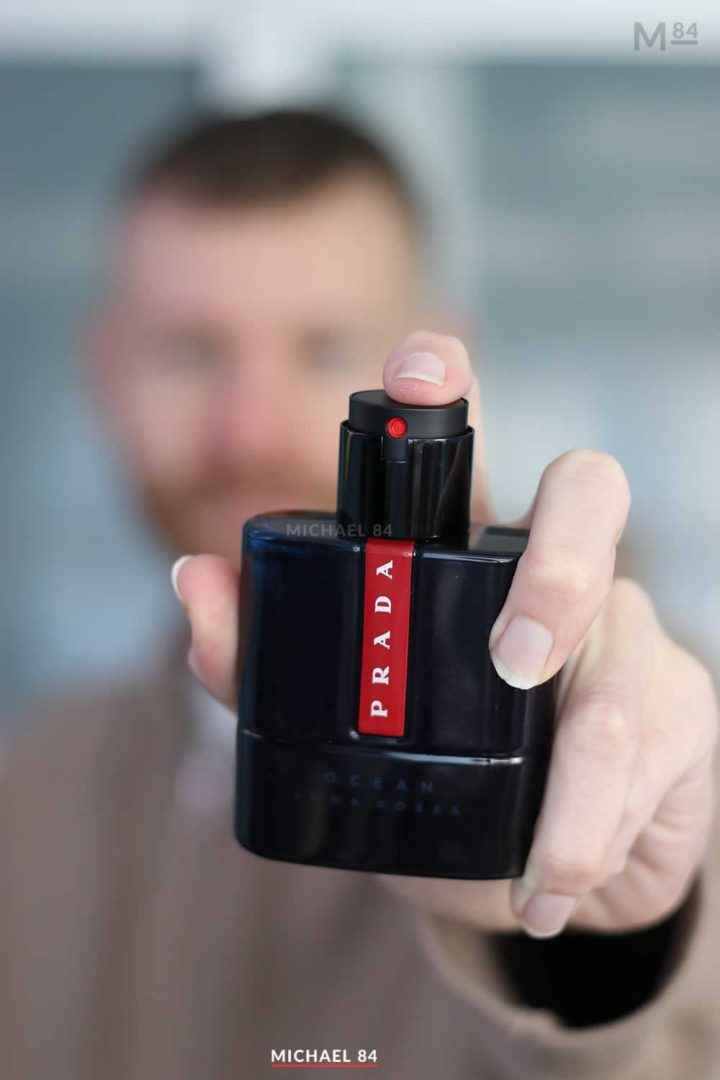 A fantastic aquatic marine scent, Prada Luna Rossa Ocean smells so good. It lives up to it's name, Ocean, with salty watery vibes and a fresh spicy style which is a great type of fragrance for this spring.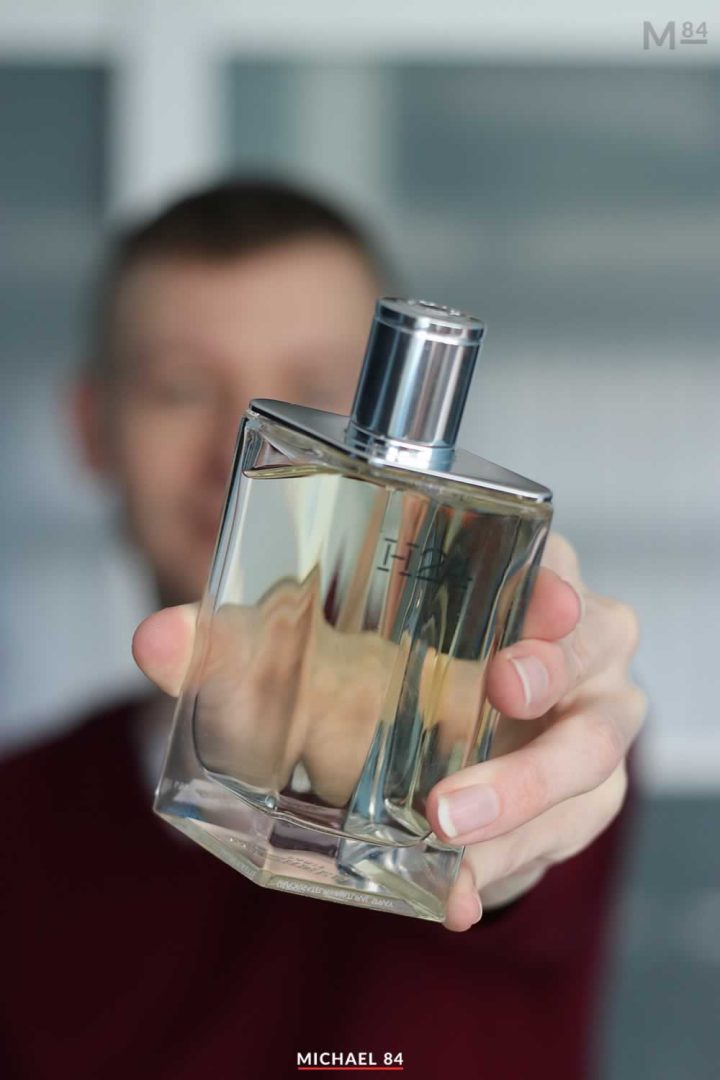 H24 Eau De Toilette By Hermes
A fairly new fragrance, I think that Hermes H24 is a really good scent that is perfect for Spring.
It's also an unusual fragrance, something which isn't like anything else. It has this aquatic and metallic style to it, combined with a floral and fresh spicy notes it's a scent that works well in this season.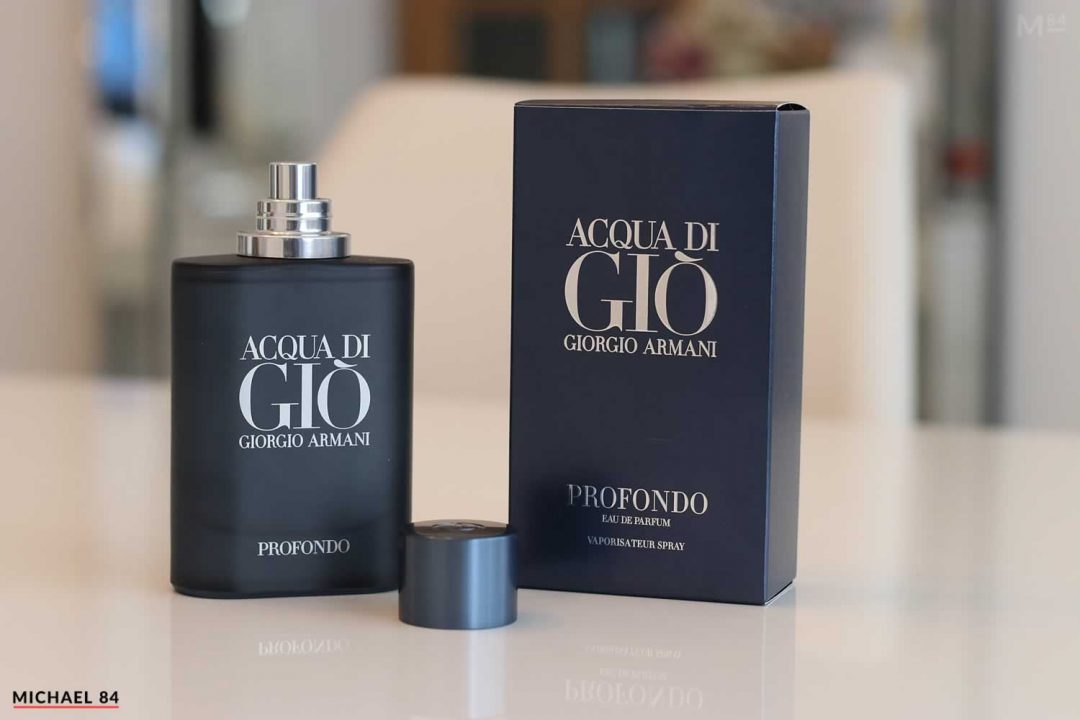 Armani Acqua Di Gio Profondo
One of the latest fragrances from the Armani collection, Acqua Di Gio Profondo is a great all round scent which works well in Spring. Profondo has an aquamarine style to it, making it great in all kinds of weather we get in the spring.
A good rainy day fragrance, it's got a modern vibe to it that makes it so universal and is almost impossible to dislike.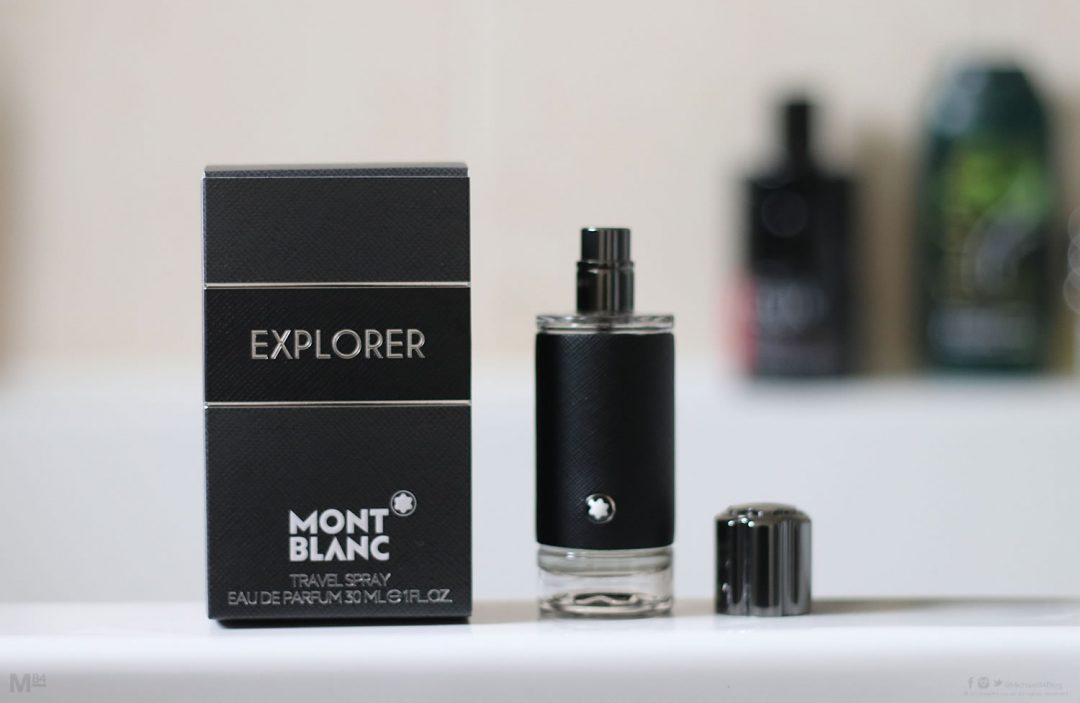 Mont Blanc Explorer
A relatively new fragrance, Mont Blanc Explorer is a great all round scent to own, and perfect for Spring.
It's a universal type of scent which works equally well on an evening as well as during the day. It has soft woods and bergamot and other notes giving it an orange-citrus style of opening to the smell.
It's becoming one of my go to fragrances when I want to smell really good without it being too powerful or overbearing.
It's similar to Creed Aventus, without the hefty price tag of that much loved perfume.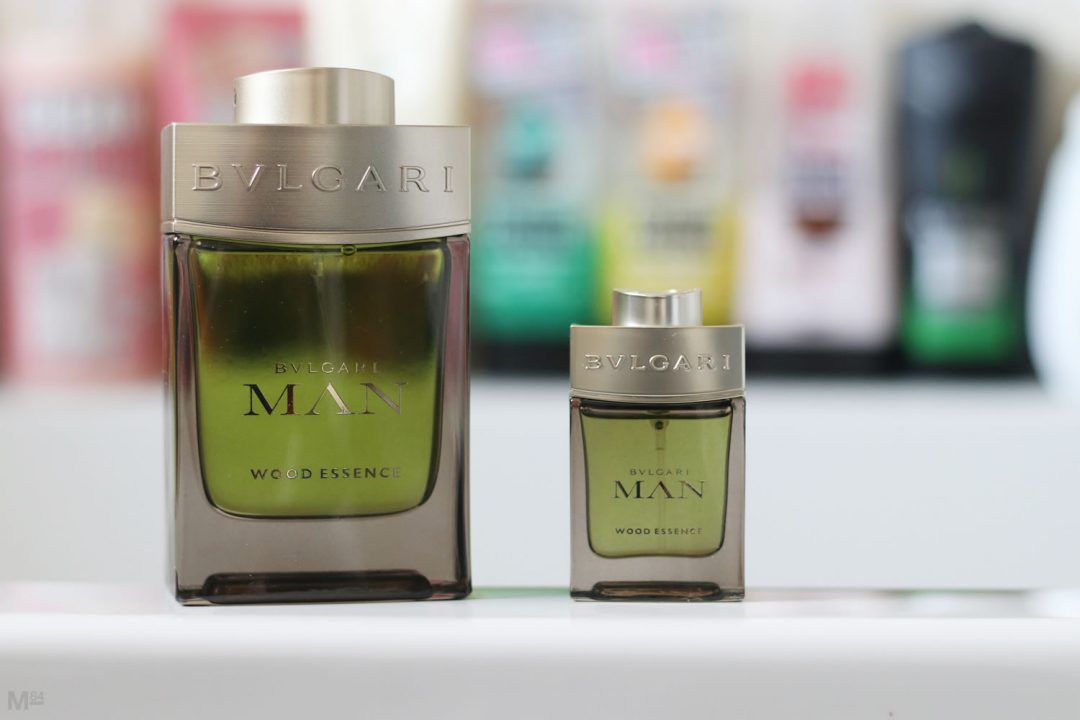 Bvlgari MAN Wood Essence EDP
I thought I'd kick things off with one of the newer scents which is perfect for Spring, Bvlgari MAN Wood Essence. It's an EDP which means powerful, but it's a citrus-green scent which means that it's all about being fresh.
This is one of my favourite scents when it comes to the newer ones, it's distinctive and has a slight woody element, but is balanced well enough for the Spring.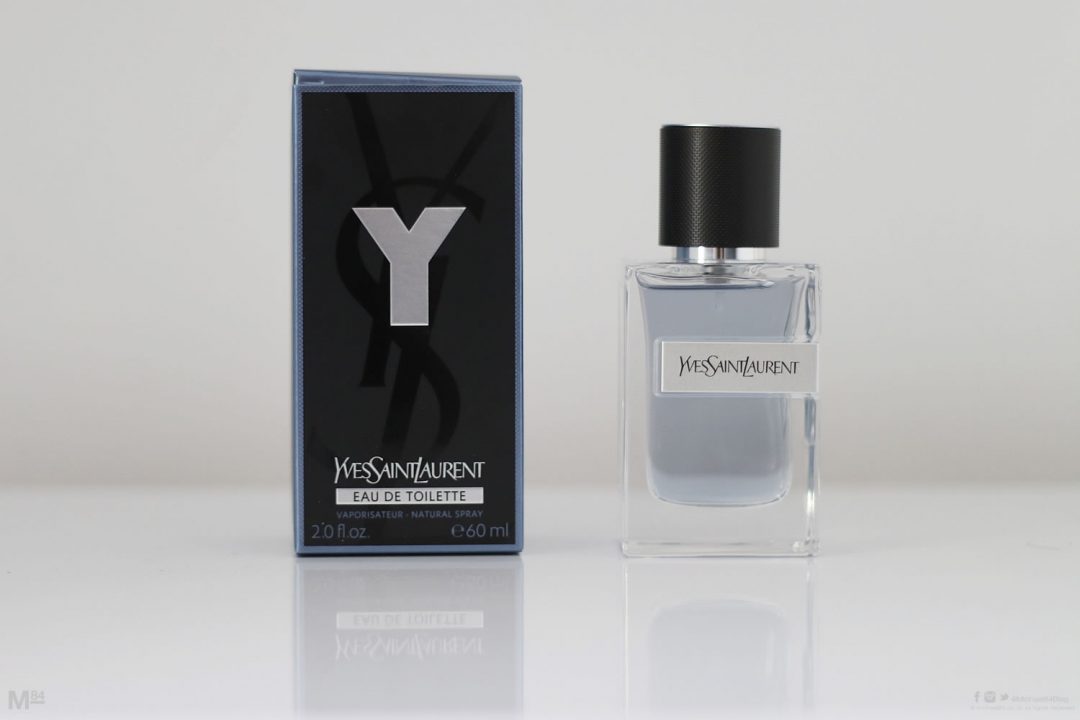 Y By YSL
Another great fragrance which is built for the Spring, Y by Yves Saint Laurent is a masculine scent.
It's light spicy notes will get you noticed without offending, and is great to wear this time of year. Perfect for in the office, you'll get compliments.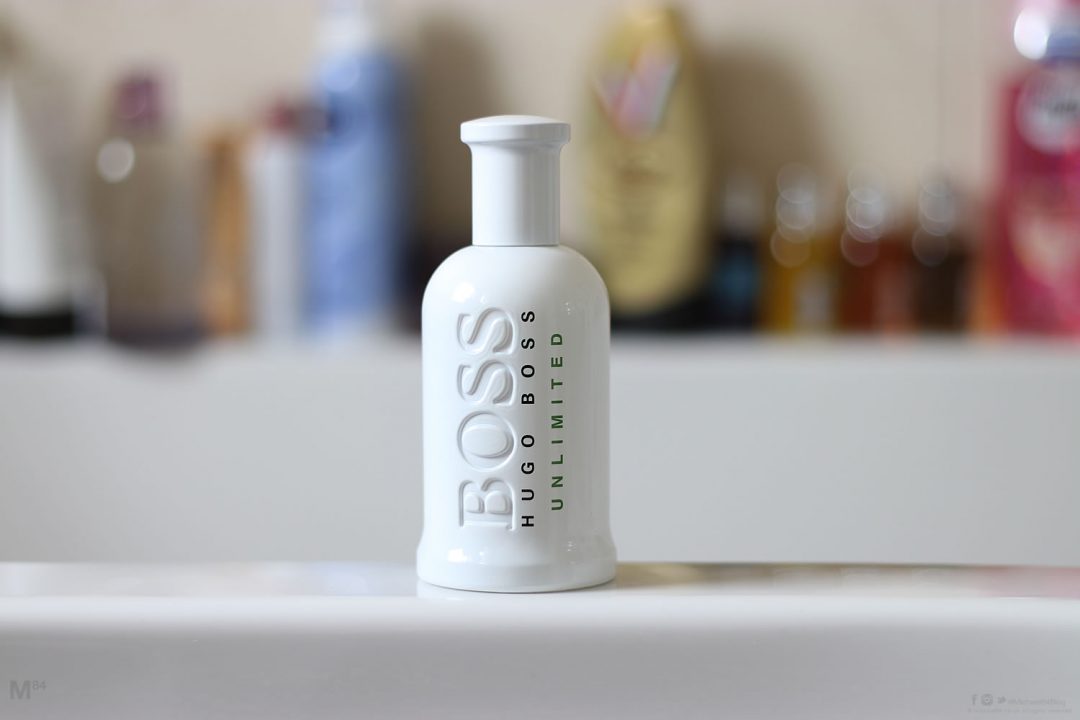 Boss BOTTLED Unlimited
A scent from the Boss Bottled range, Boss Bottled Unlimited was said to be a limited edition scent, but it seems to still be available now. I absolutely adore this greeny style of scent, great to wear during the day.
It doesn't have a lot of staying power, but you'll be smelling good for a couple of hours, great when you just want a subtle burst of freshness.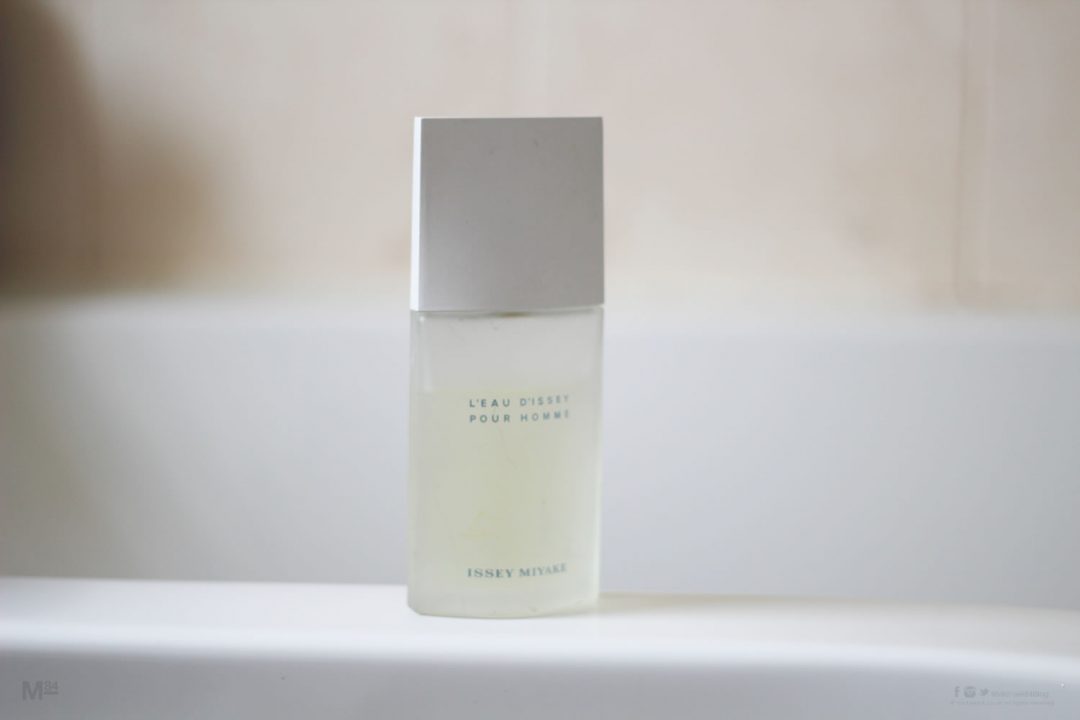 L'Eau D'Issey  Pour Homme
One of the modern classics which is an all rounder, L'Eau D'Issey Pour Homme by Issey Miyake is one of those fragrances which you can buy and never need to own another scent.
It works day and night, in all seasons, but if there's one season it was made for, it has to be Spring.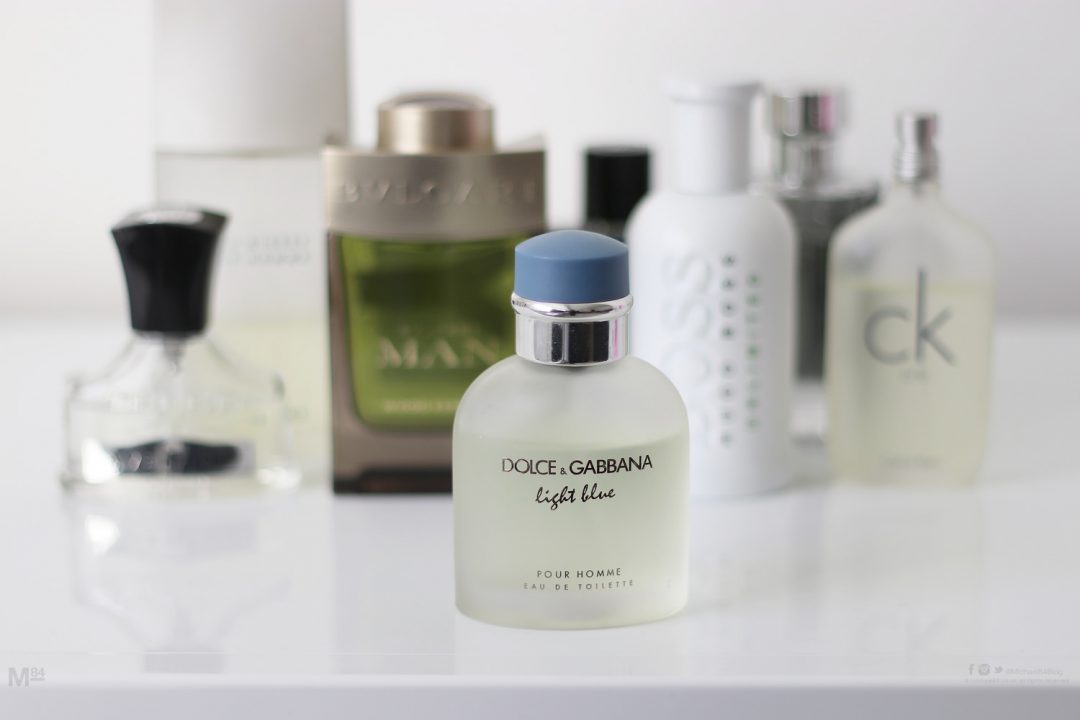 D&G Light Blue Pour Homme
If you're looking for something aquatic and fresh with only a hint of citrus, Dolce & Gabbana Light Blue should be considered. It's great during the day in warmer temperatures, perfect for the Spring and Summertime.
A cool and inviting scent for strolling around town.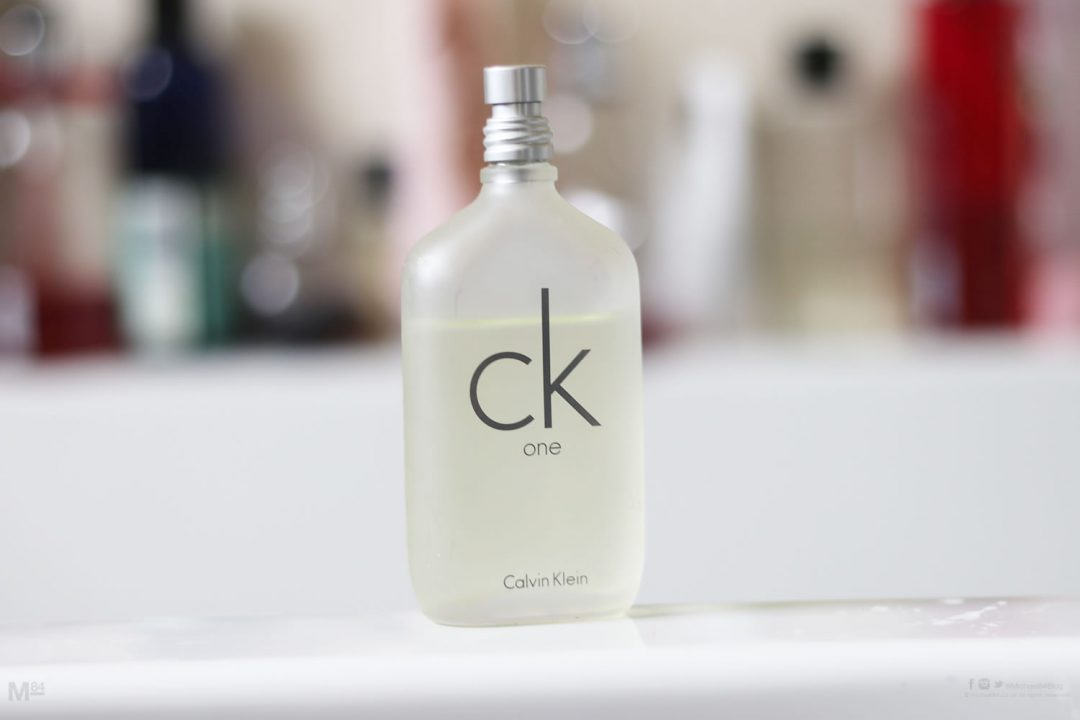 CK One
They say that the old ones are the best, and it doesn't get much more classic than CK One. Loved by virtually everyone, the citrus hits you and takes you right back to the 90's.
You can smell good and reminisce to the good old days wearing this.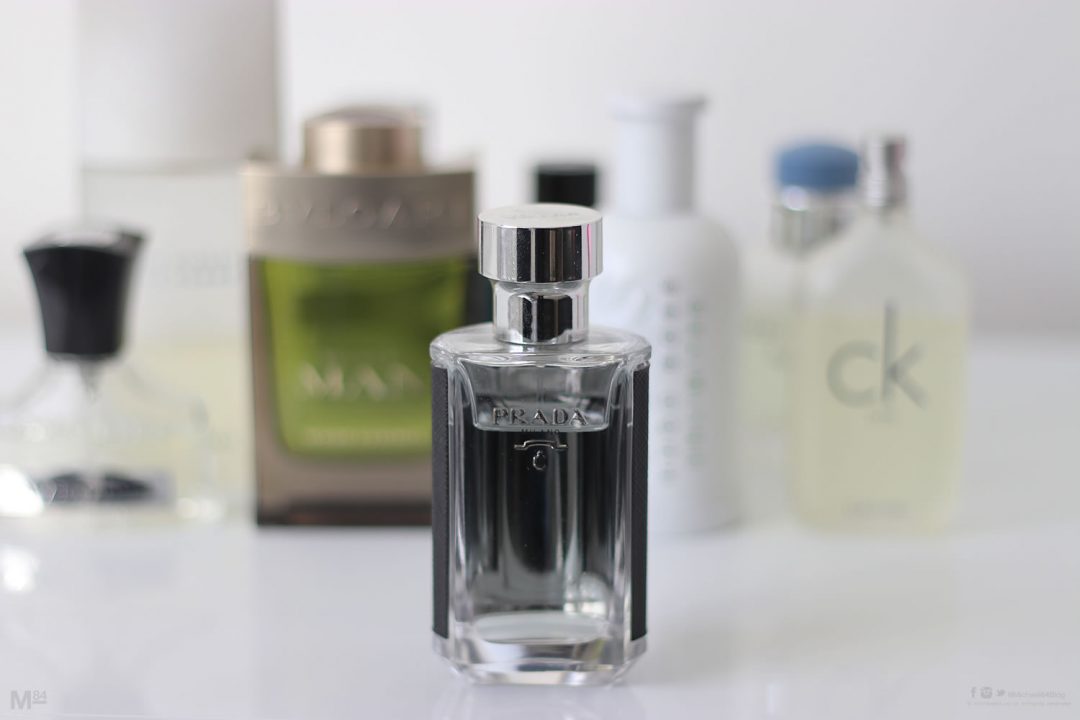 Prada L'Homme
An inviting scent which can work during the day, Prada L'Homme has the trademark purple powdery amber which Prada is known for. Loved by many, it will get compliments, and is a good balanced from smelling clean to spicy.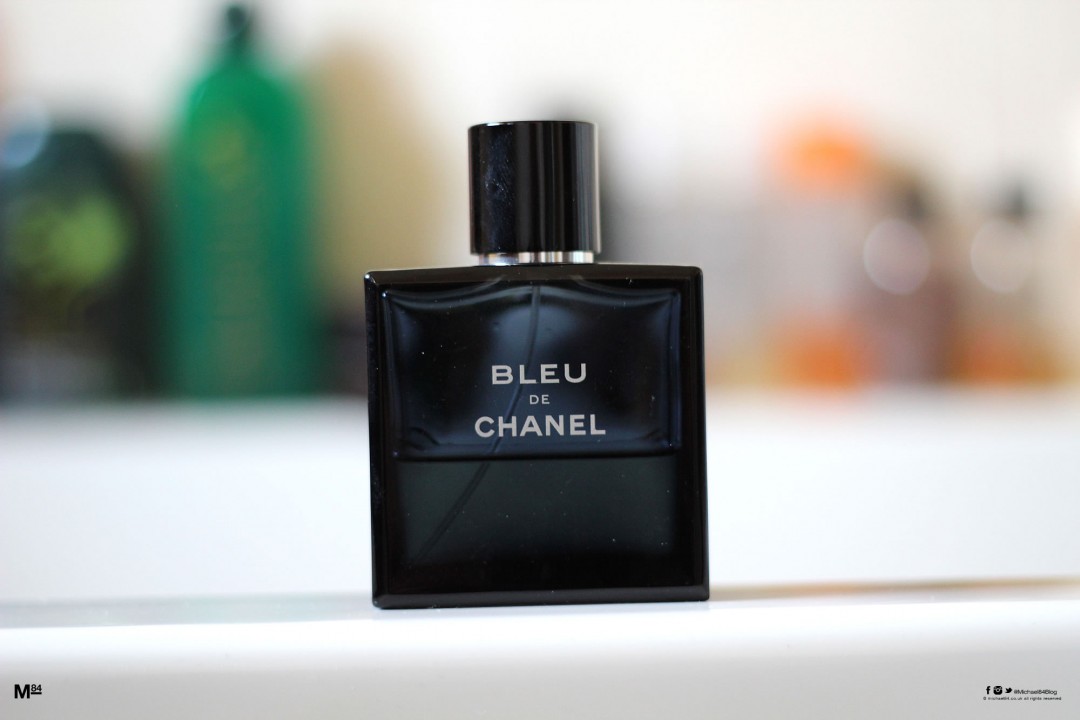 Bleu De Chanel EDT
For some spicy notes on a night, Bleu De Chanel EDT is something to consider. The eau de toilette variant is the oldest and most spicy, with a more crisp and Spring feel to it. It works well on an evening, and is a nice masculine scent.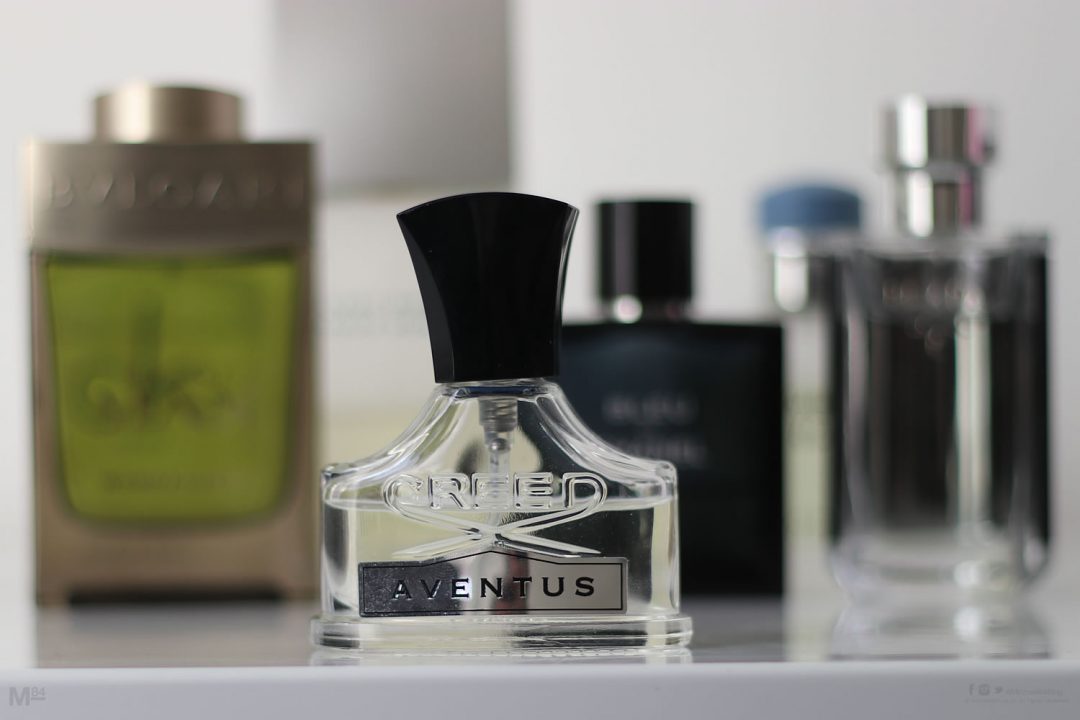 Creed Aventus
The king of men's fragrance for many, and known for getting lots of compliments. I'm talking about the legend, Creed Aventus. It's a perfect balance of spicy notes, citrus, woody and musky styles.
Some wear this in the office, but for me, this one is best to wear on a night out, when you want to smell your best and are looking for a powerful scent.

Loading ...
Conclusion
And there you have it, 13 of the best fragrances you can wear this Spring.
There's a great mix of the green and citrus types of scents for the day, combined with the seductive and spicy colognes perfect for the evening.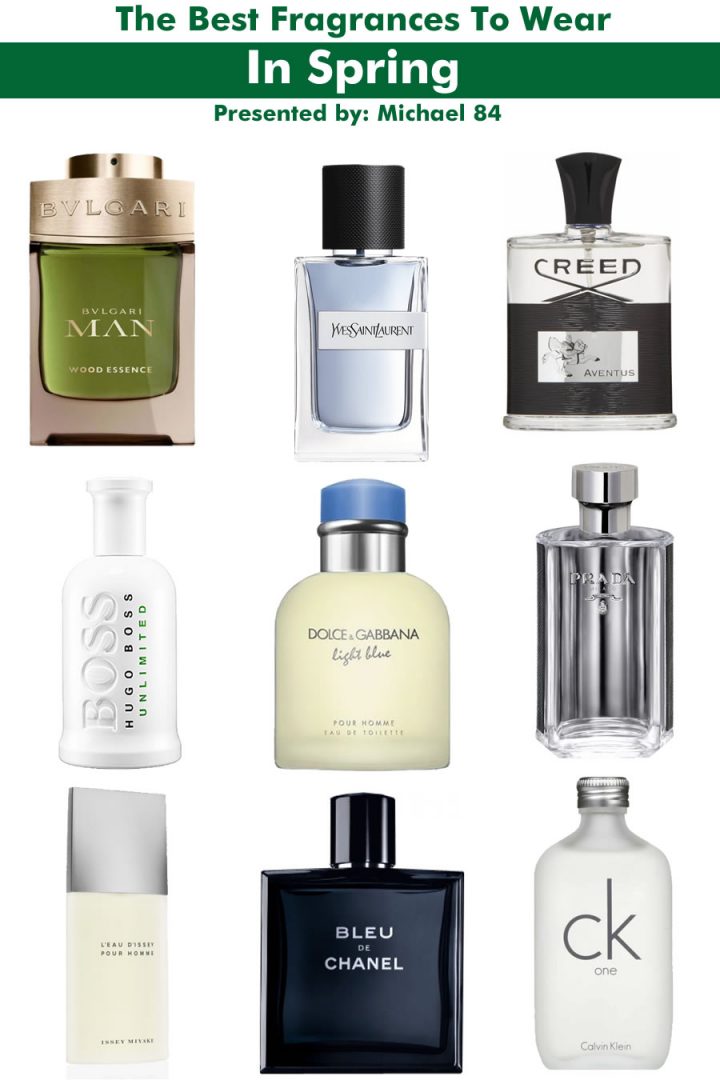 Other Seasons Fragrance Guide