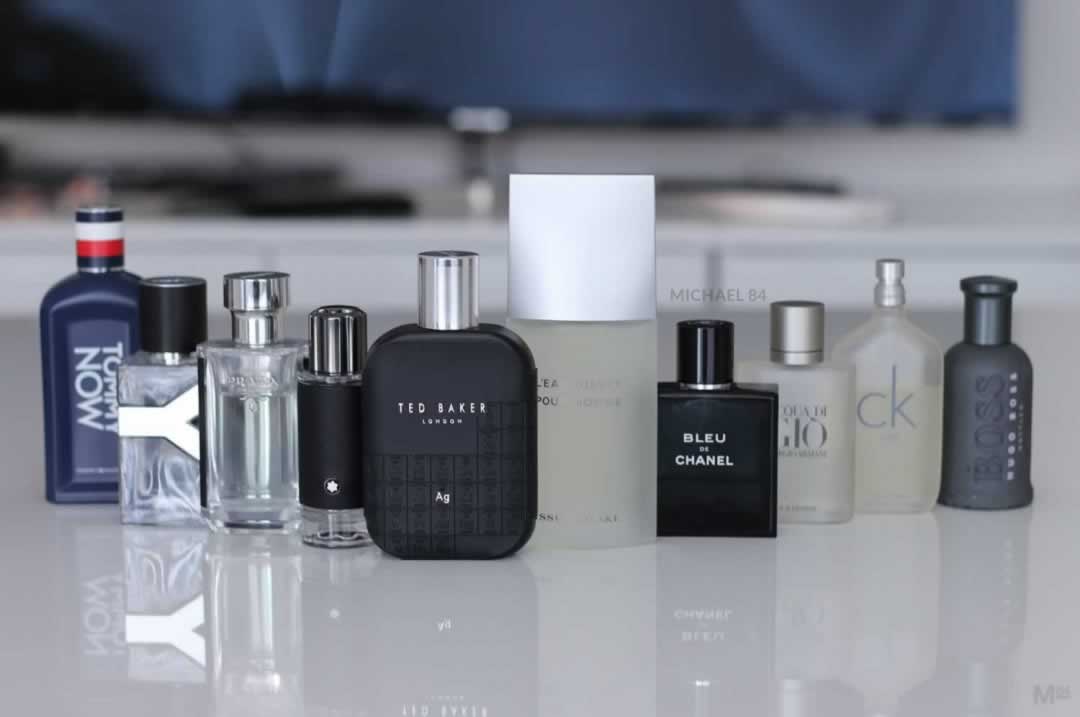 If you're reading this then you're probably one of two people: You're a teenager looking for the best smelling fragrance, or you're looking for tips on what scent to buy a teenager.
If that's the case, then you're in the right place.
I've featured tons of fragrance reviews, with most of my guides aimed at men my own age, I thought it was time to age down a lot…After all, we were all teens once upon a time, and we all wanted to smell good!
(cue old man talk…) Back in my day, there were not as many fragrances in the mainstream. I've spoke a few times on what I used to wear, the most famous (or infamous) has to be CK One. It's still a scent I enjoy now, and I'll mention it later.
These days there are a ton of fragrances which are in the mainstream. There's some at the lower end of the market, high street and designer fashion brands, and then there's niche fashion houses at the expensive end too.
What Makes A Good Scent For A Young Man
To get started, I think it's worth talking about what makes a good scent for a younger guy. For me, this should have one or a few of these characteristics:
Smell good & be inviting
Fresh, citrus, aquatic or light spicy
Not too expensive and an affordable fragrance.
Be a recognisable brand – You can't show off to your mates if they've never heard of what you're wearing.
There's a few things I think young guys should avoid. These are:
Most high end niche perfume houses
Overbearing fragrances
Heavy woody, darker, strong scents
Why avoid these for young guys?
First of all, you don't want to spend all your cash on a niche scent that nobody outside fragrance enthusiasts has heard of. If you really get into scents, this can come later.
When it comes to heavy, woody and darker style of fragrances, they're more suited to older guys. You don't want to smell like an old man, and there's plenty of time to wear these.
With all of that said, here's some fragrances I can recommend for teenage lads looking to get something which smells good.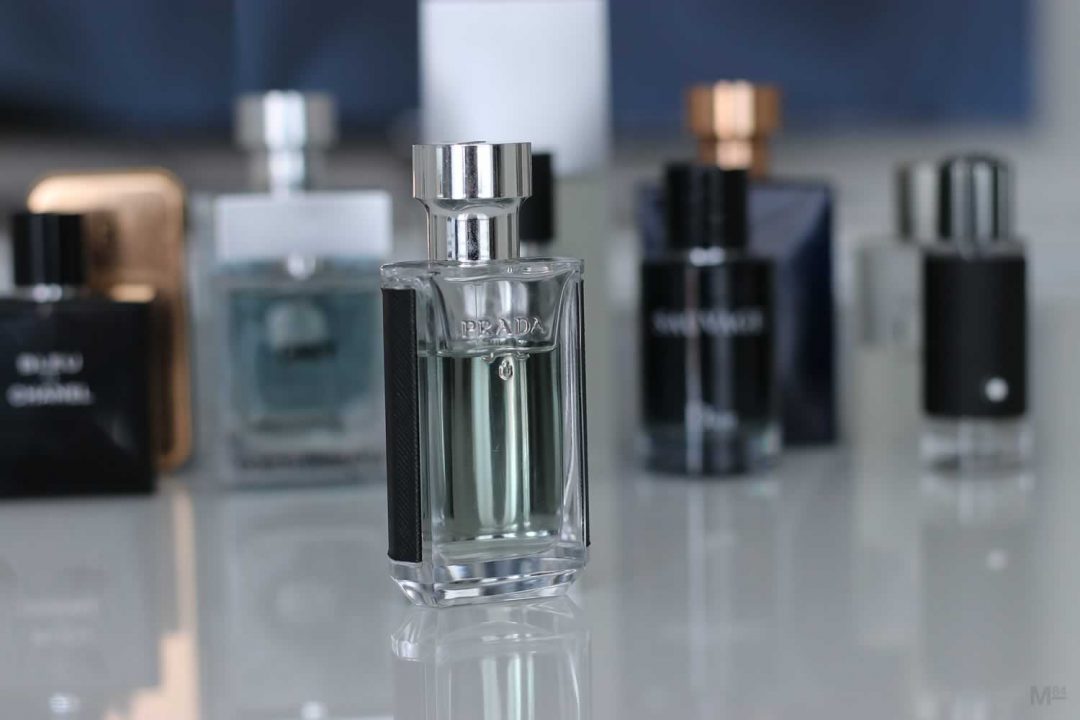 Prada L'Homme
An inviting scent which is probably at the older end of teenagers, Prada L'Homme is a good choice if you want something a little spicy. The light woods and spices work well together, and it's a modern and attractive scent.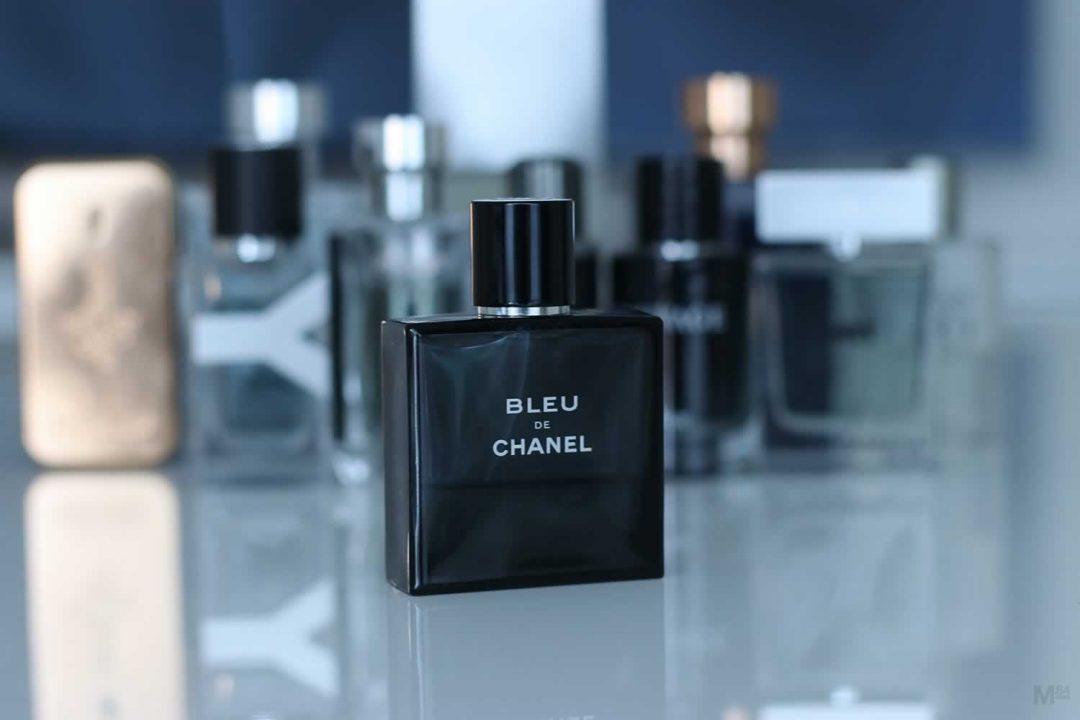 Bleu De Chanel EDT
Possibly the best fragrance on the list, Bleu De Chanel from Chanel. It's the EDT version I'm featuring, and it has been around for a number of years now. It combines citrus with woods and is sharp and spicy, the most masculine scent in this list.
It's perfect for an all rounder, but if you want different scents for different settings, I would keep this one for the night, and wear a lighter fragrance for the day.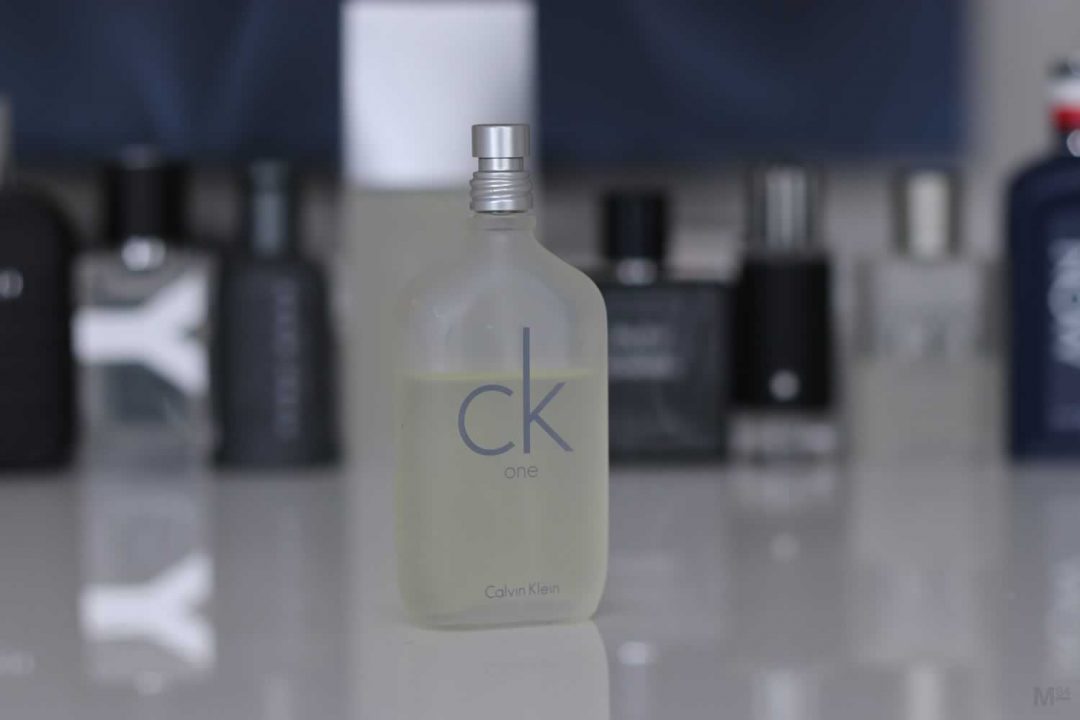 CK One – Calvin Klein
I've already mentioned it, and it's a classic, it's CK One. Now I can appreciate that this may not be too popular with the youth of today, after all, it was first released back in 1994.
I have included it because no matter what, it's still a great all round scent, and you can get a great deal on this from most places. It's clean, citrus and fresh, perfect for a first fragrance.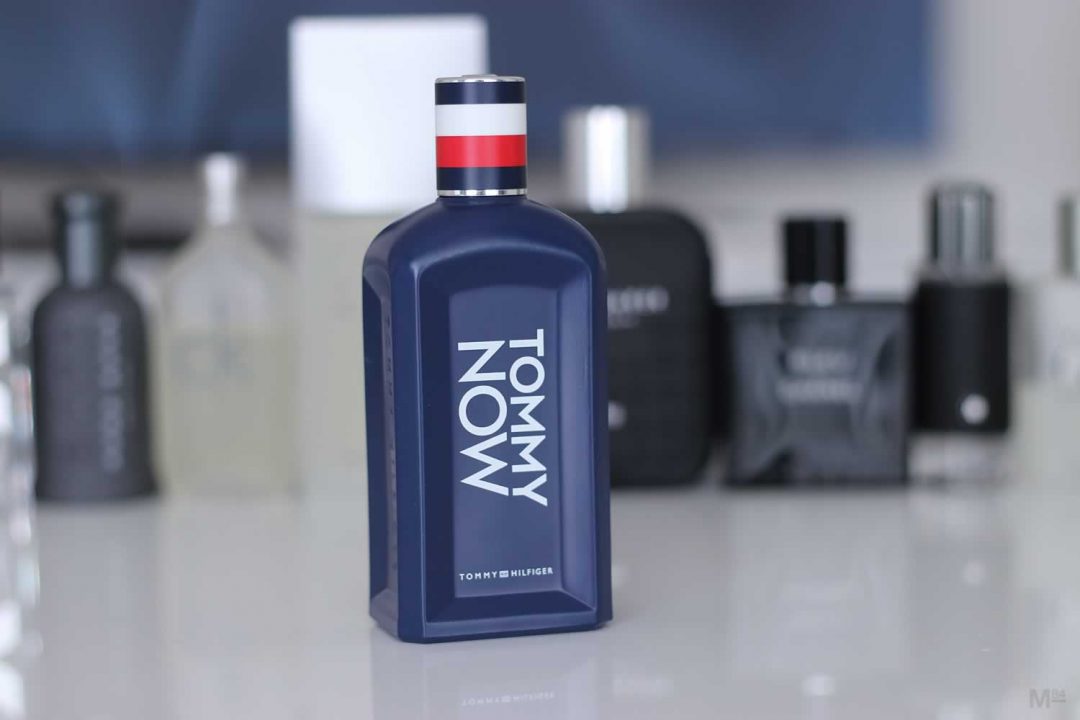 Tommy Now – Tommy Hilfiger
Tommy Hilfiger has had a range of scents over the years, and in 2018 came the release of Tommy Now. It's an all rounder so can work during the day and in the evening, and is more of a fresh spicy style of scent.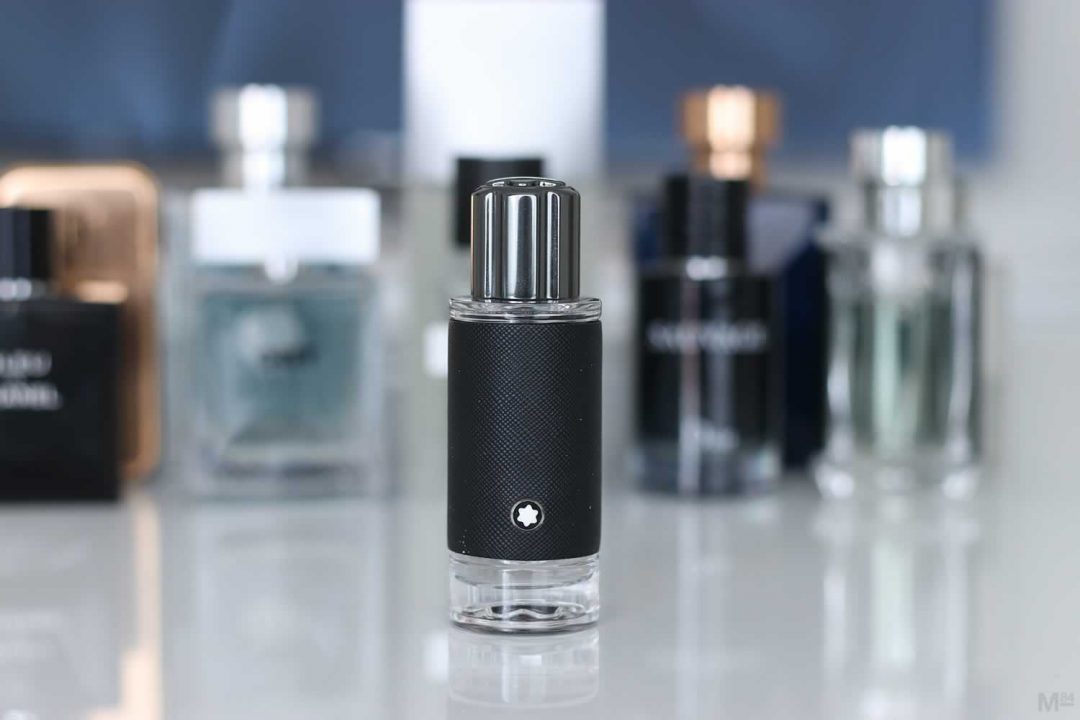 Mont Blanc Explorer
A scent that was released in 2019, Mont Blanc Explorer features woody notes and bergamot, which results in a orange-cirtus type of scent with light woody notes. This is perfect for a teenager, did I mention it smells similar to Creed Aventus?…It's a lot easier on the pocket too.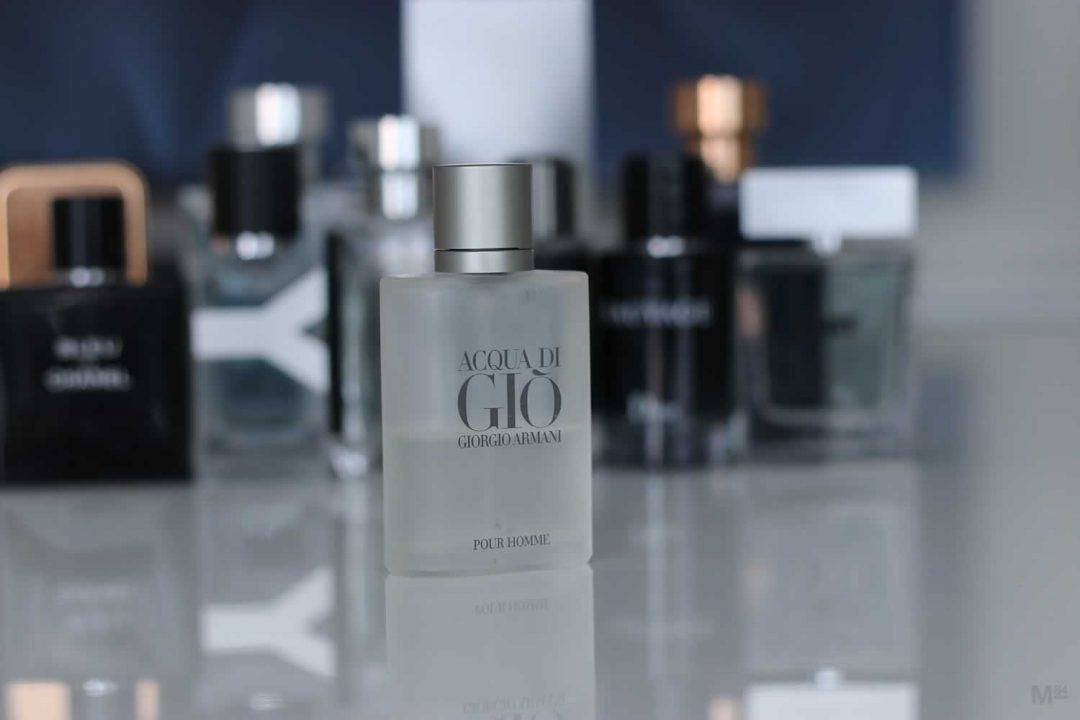 Armani Acqua Di Gio
Another classic, Acqua Di Gio has been around for a long time, and it a well known fresh scent. It's a one which is not going to offend, and you'll smell good wearing it day or night.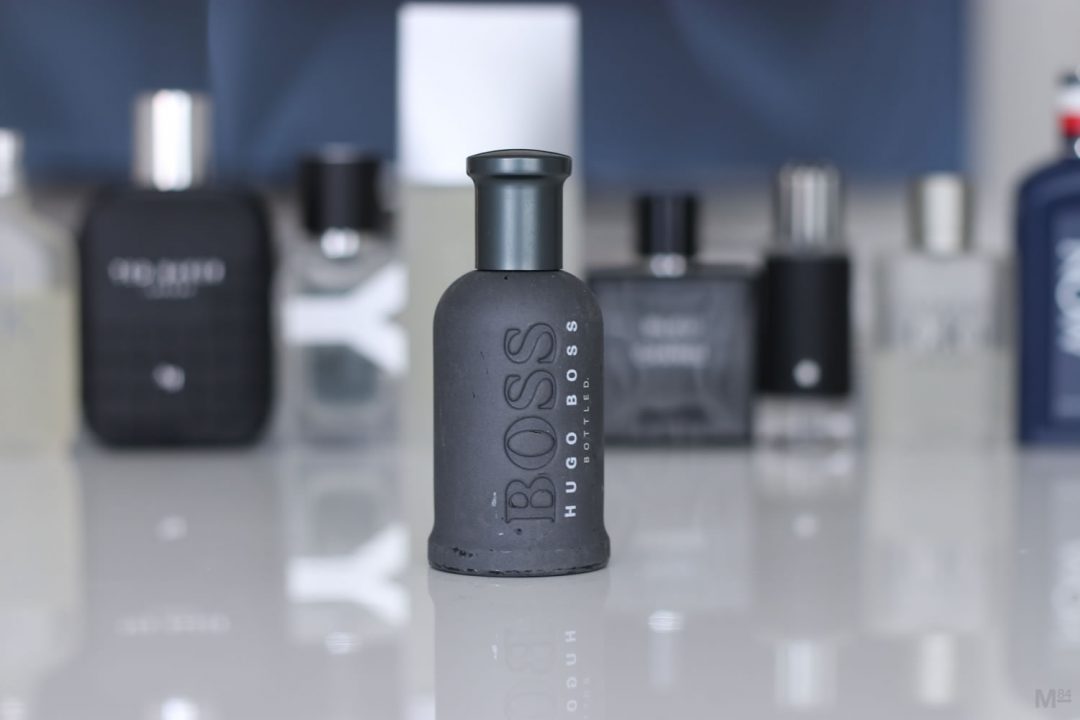 Boss Bottled
Boss Bottled comes from the same class as Acqua Di Gio, and is a very similar scent. Another fresh and slightly citrus scent, it's another all rounder and is well worth getting for a first scent.
Ted Baker Ag Silver
From the Ted Baker Tonics range, I've picked out Ted Baker Ag Silver. I like this scent from the range, which is a very nice fresh scent that will not go un-noticed. It's at the lower end of the price scale too, so it won't hit your pocket too hard.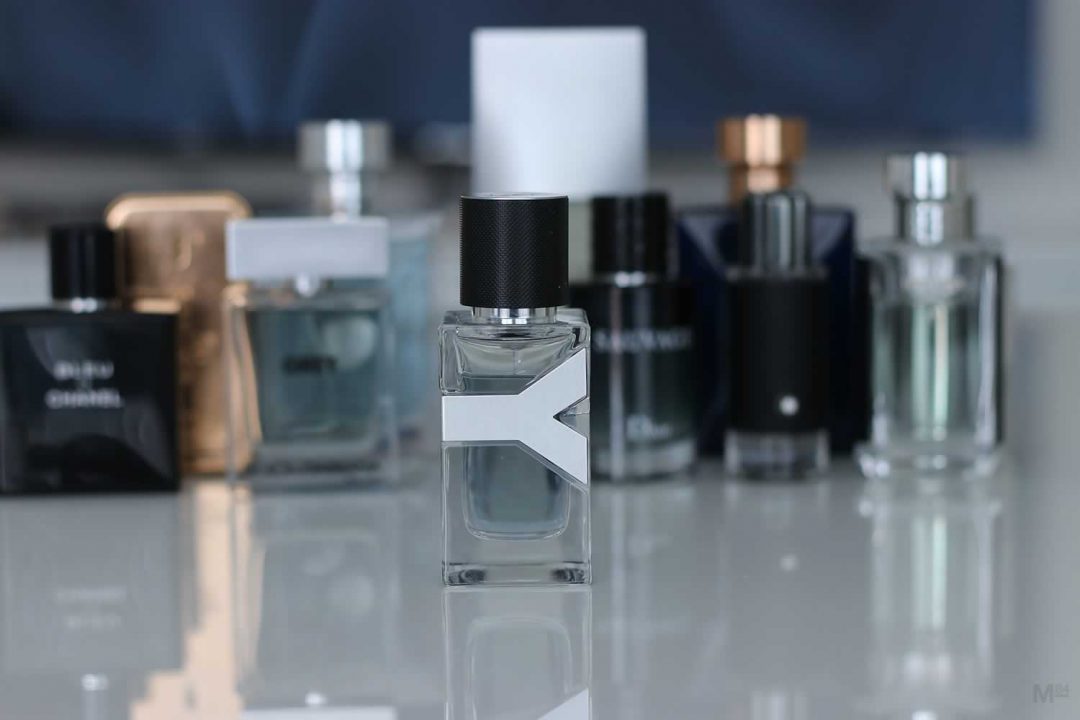 Y by Yves Saint Laurent
Perfect for a Spring fragrance, Y by Yves Saint Laurent is inoffensive, making it a good choice for teenagers. However, you'll still be able to smell it. The EDT is a nice fresh and citrus type of scent, which is sharp and will definitely get compliments.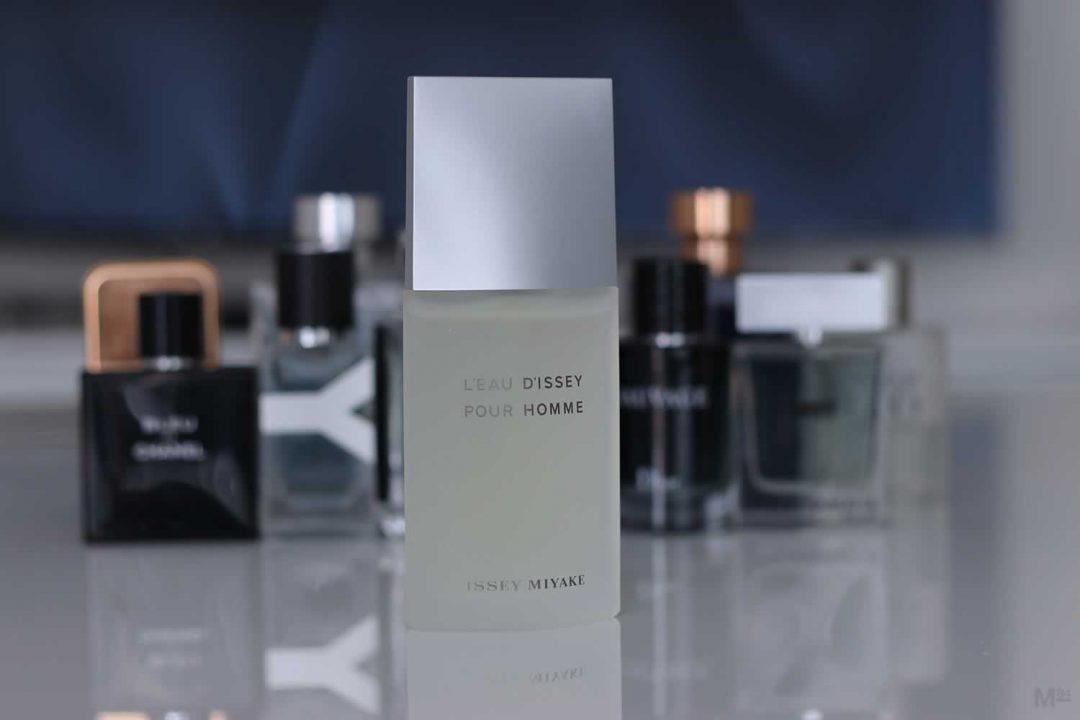 Issey Miyake Pour Homme
Last up I have to mention another classic, L'Eau D'Issey Pour Homme. Like many of the fragrances on this list, it's another very light and subtle scent. This type of scent is perfect for the younger guy. It's fresh and citrus, and will have you smelling good for hours.
And there you have it, the best fragrances for teenage guys.
Most of the fragrances are fresh and citrus types of scents, which are perfect for day and night usage.
The best for the evening would be Bleu De Chanel, Prada L'Homme and Mont Blanc Explorer, with all of them working through the day.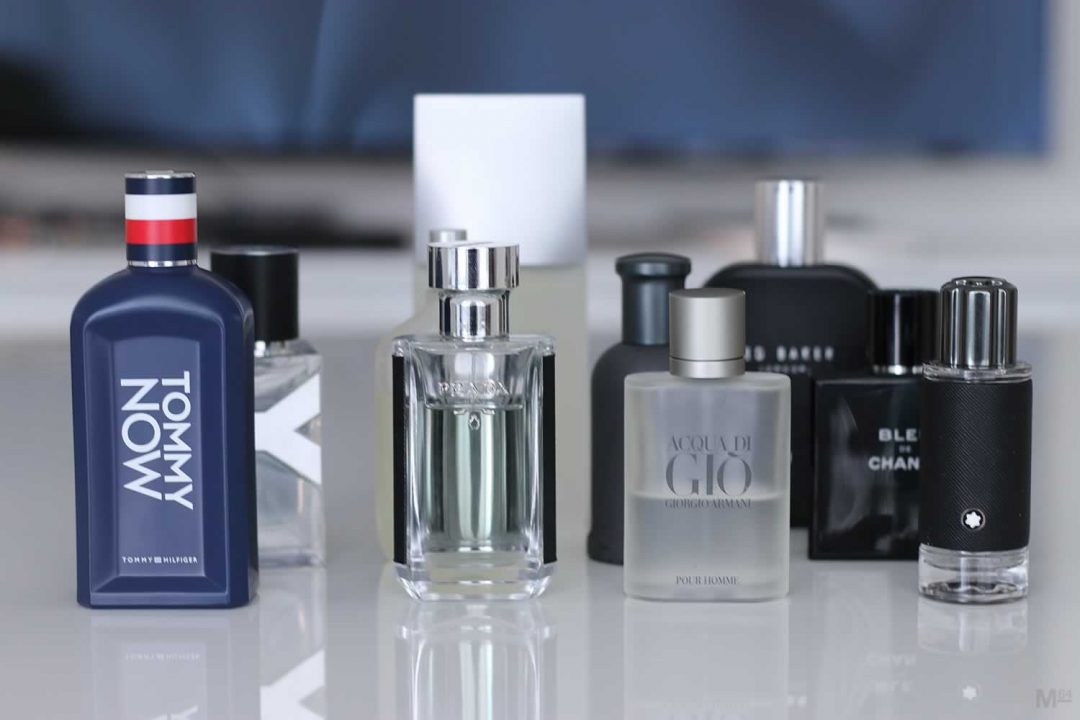 If you're looking to get more than one, I would go for one of the three mentioned above, along with any other. This will mean you've got day and evening covered, although as already mentioned, all of these scents are universal and work for virtually any situation.
From going to school, college or uni, to interviews, work and on a weekend, they're all very nice fragrances which will get you compliments.
If you're looking for scents for a bit of an older age, you should check out the best fragrances for an 18 year old. These are youthful scents but can appeal to teens on the brink of their 20s.
*This post contains affiliate links. As an Amazon Associate, I earn from qualifying purchases.*