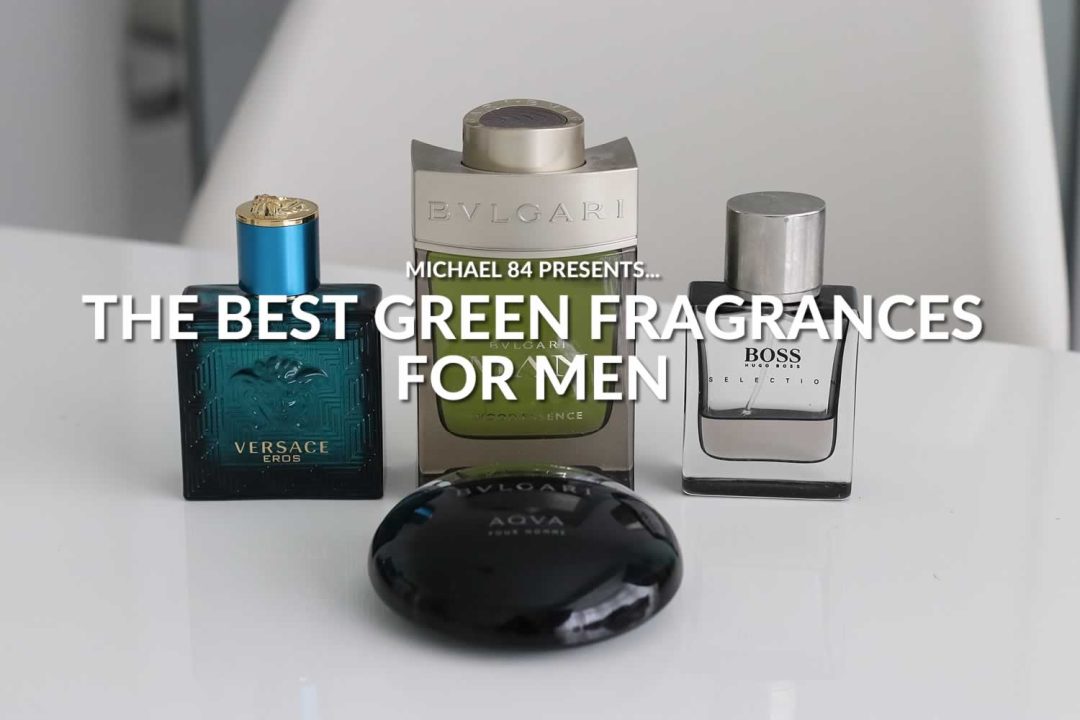 When I think of fragrances I can often associate a colour with them. There's a certain type of fragrances which I really like, particularly in spring, and I call these green fragrances.
Here's what you need to know, and the best green fragrances for men right now.
What Is A Green Fragrance?
A green fragrance is a one which smells like clean, fresh greenery and reminds you of Spring. This is when you get fresh flowers blooming, the smell of herbs, freshly cut grass and other foliage that remind you of a garden, meadow or fields.
Green fragrances often intercept with blue fragrances, as they both offer a freshness, with blue being more aquatic and green being more springtime like.
You'll often be able to tell they're green as they often come in green or green-like bottles which evoke this smell.
The Best Green Fragrances
Bvlgari MAN Wood Essence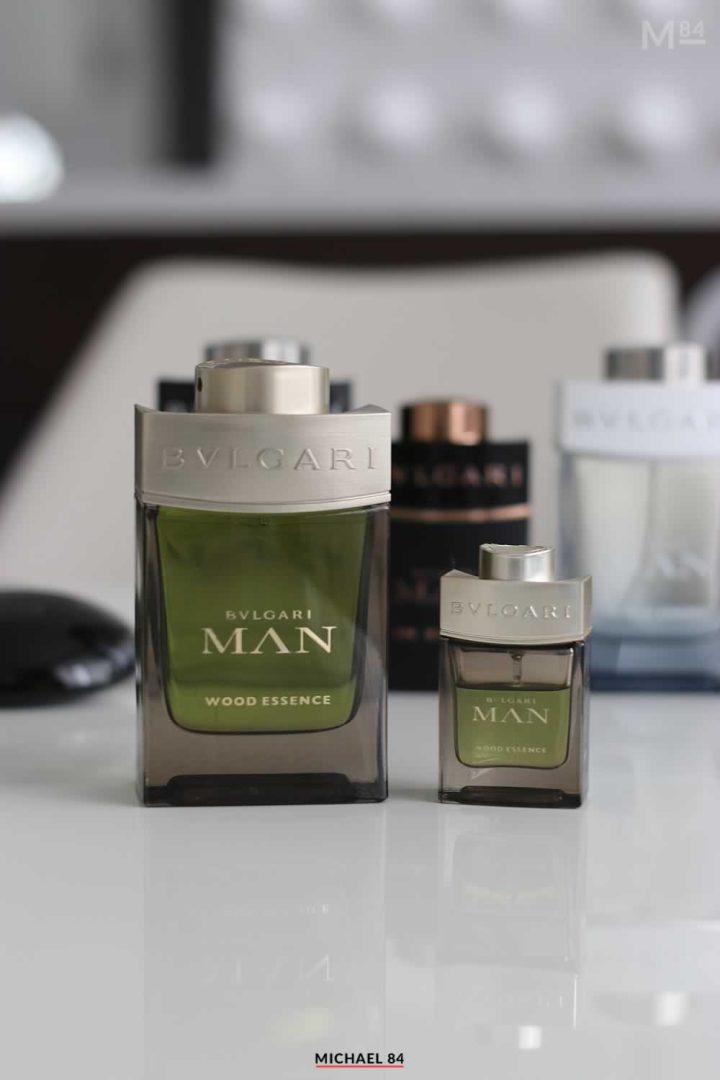 One of the best modern green fragrances has to be Bvlgari MAN Wood Essence. This scent from the Bvlgari MAN line is a green-citrus scent, with coriander leaf, cedar and cypress being present alongside other notes.
I like to use Wood Essence during the day, usually in the spring or summer. It's very pleasant and inoffensive making it a good scent.
Versace EROS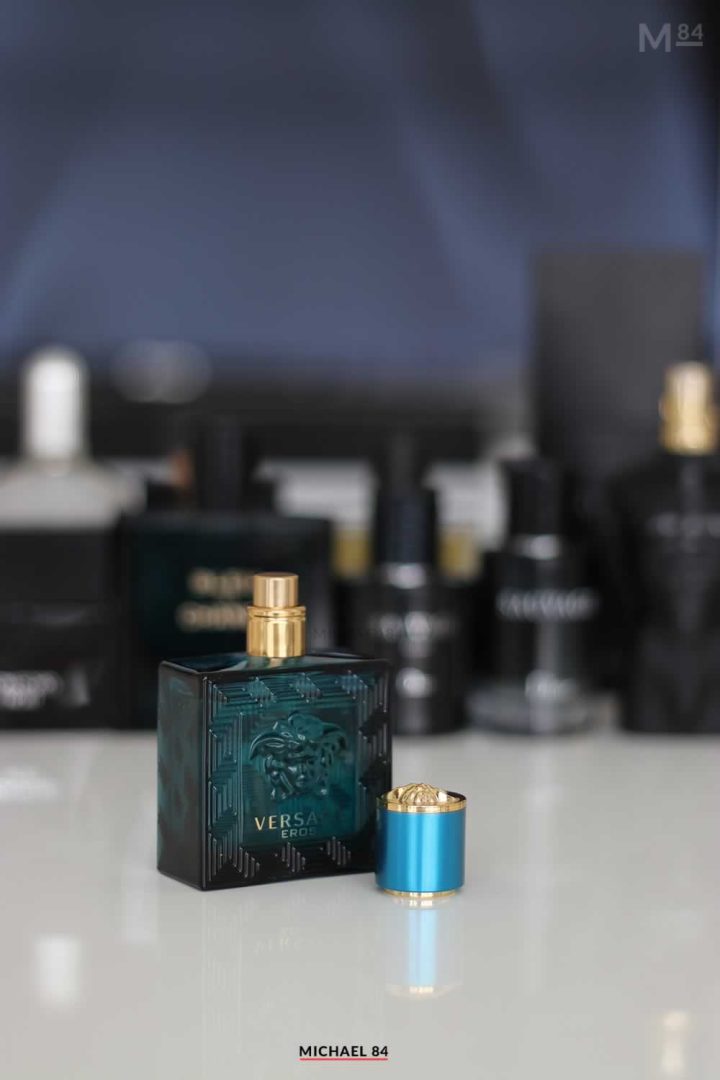 One of the kings of the clubbing world, Versace EROS is a scent that can be categorised in a number of ways.
Of course it's a super attractive scent, but the presence of the mint gives it a real green feel to it.
Although it's mostly associated with a good night out, I think it could be worn in the day, with the mint being the most detectable note.
Hugo Boss Selection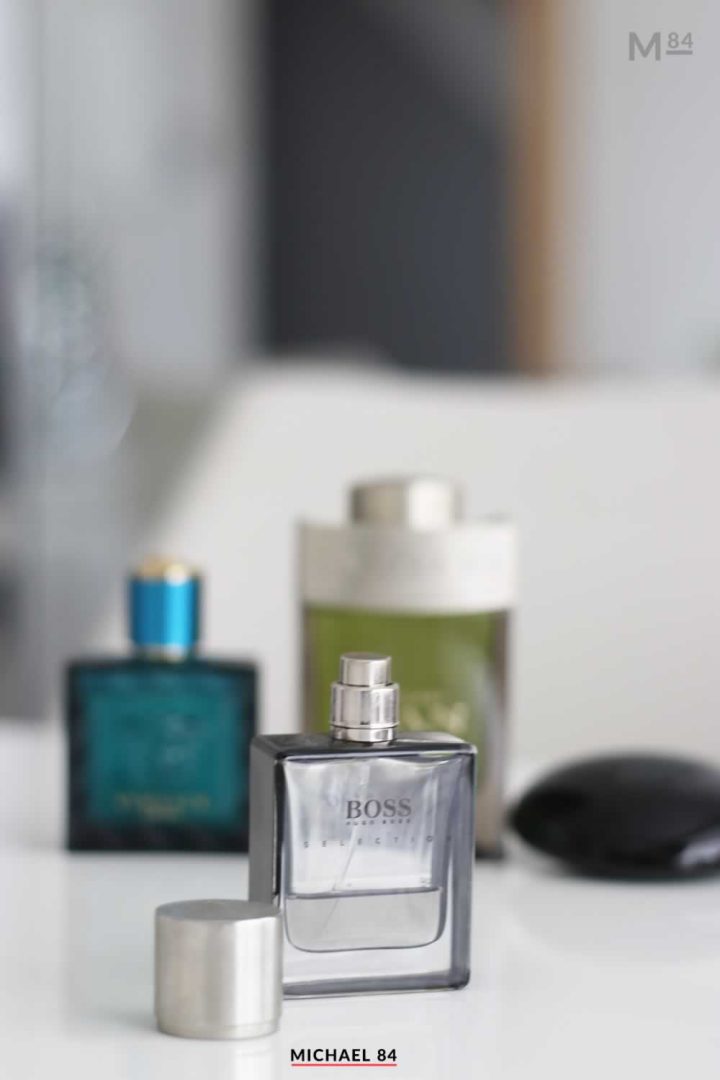 One of the best green fragrances of the last 15 years has to be Boss Selection. The Boss line up of fragrance is huge, and Selection is usually overlooked because of the huge success of the Bottled line.
The combination of geranium, cedar, star anise and patchouli give off green vibes in this scent, and it smells really attractive.
Bvlgari Aqva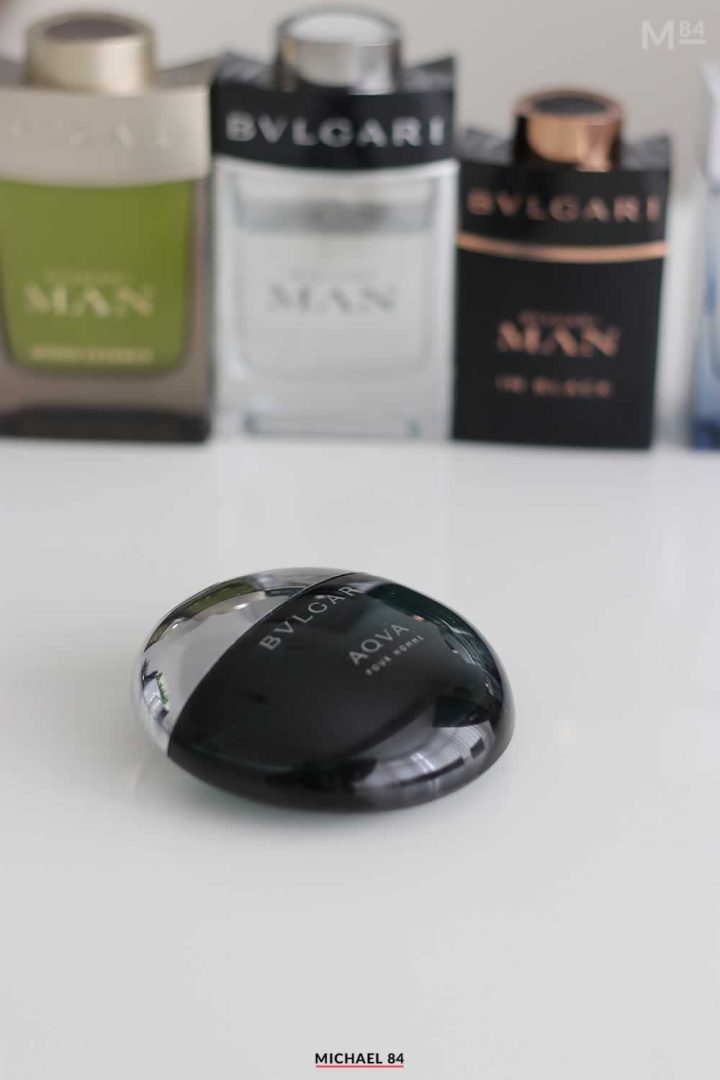 For a different tone on green scents, Bvlgari Aqva is a good one to go for. Rather than grass like, this one is firmly a marine style of scent.
Think of a marine scent as a one which combines the green and blues together. You get earthy, green-citrus and aquatic watery notes all in one fragrance.
Bvlgari Aqva has Petitgrain, seaweed, cedar and sage in the notes which give it that green feeling which I can really smell.
Green Fragrance Notes
Green fragrance notes you'll likely encounter include green leaves, oakmoss, green tea, Lilly of the valley, Jasmine, mint and marine style scents.
These are usually layered with other notes, which can be aquatic, aromatic or earthy, giving an overall 'green' smell to them.
When To Wear Green Fragrances
As mentioned throughout this article, a green scent is a great fragrance to wear in the spring, although they're universal enough to wear in any season.
Why spring? Well it's the season when plants and flowers start to come out, hedges and grass starts to grow, and the world looks and smells much greener.
They compliment the weather so well too. The crisp mornings and warming up days, along with the rainfall and watery vibes we get from that. That makes these great fragrances to wear in the rain, as well as when the skies are clear.
Verdict
Now you know exactly what a green fragrance is, and the best ones to look out for.
Green scents make a great addition to anyone looking to have a well rounded fragrance collection, and are great to wear in the spring and summer months.
The difference between a green fragrance and a blue fragrance is that a blue is more fresh and aquatic possibly with spicy notes, while green is more earthy and green-citrus like.