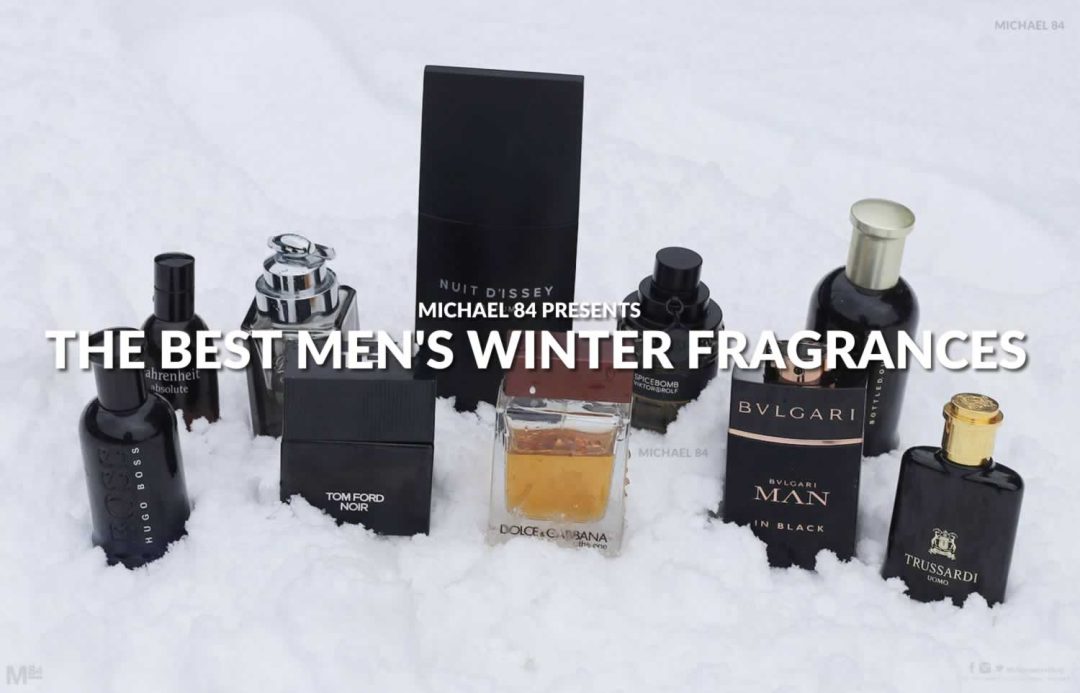 Winter is here! It's cold outside, and you need to keep warm. The obvious thing is to wear warm weather clothes, but your scent should match the season too.
There's so many great fragrances to wear in Winter, I have a lot of them.
Here's some of the best men's winter fragrances you can wear in Winter. They'll give you that warmed up feeling!
Whenever I categorise scents, I do so in a couple of ways. First of all it's the season, then it's day or evening, and then it's the type of fragrance. Some of them are sweet, which can work well in Summer, with the citrus-types working well in Spring.
But what about the colder weather?
Which types of scents work in cold weather, and give you a warmed up feeling? I think they've got to have the following characteristics; Either a combination or these qualities singularly.
A woody style of scent
Spicy notes
Punchy, masculine vibes
Peppery or musky smell
With that said, here's the fragrances I chose.
The Best Winter Fragrances For Men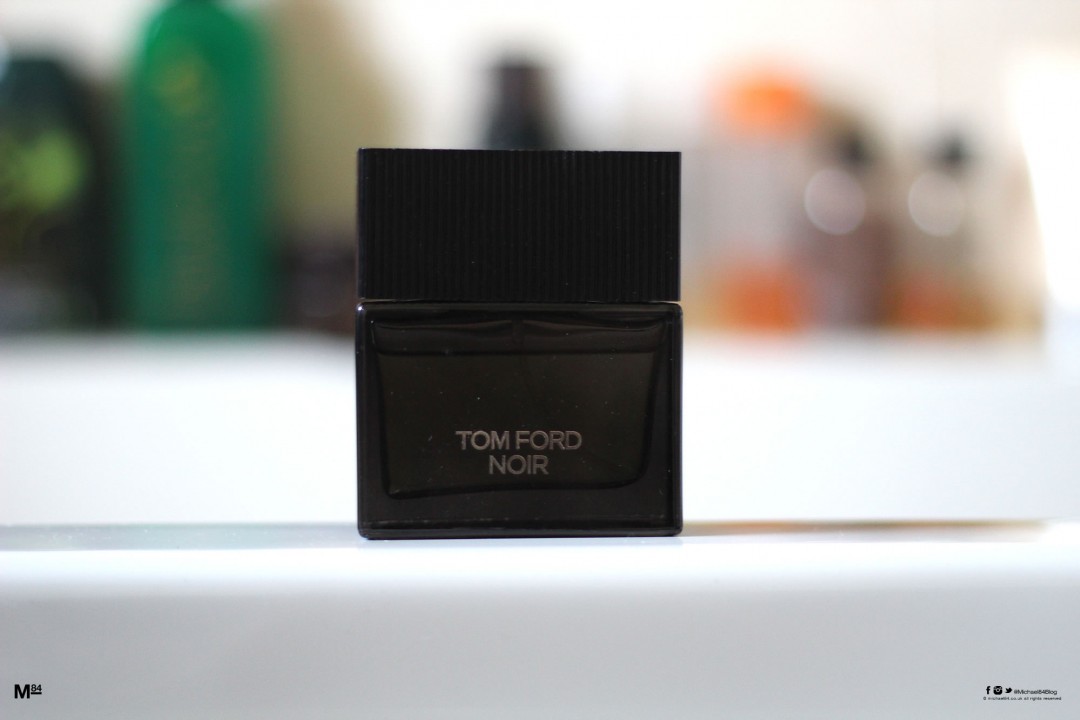 Tom Ford Noir
If there is one scent which is modern and super masculine without trying, it's Tom Ford Noir.
Everything about this shouts blokey man, but not in an old school sense, more of a suit and tie way. This is one of the best, it has sophistication and is sensual, and will have you feeling warm.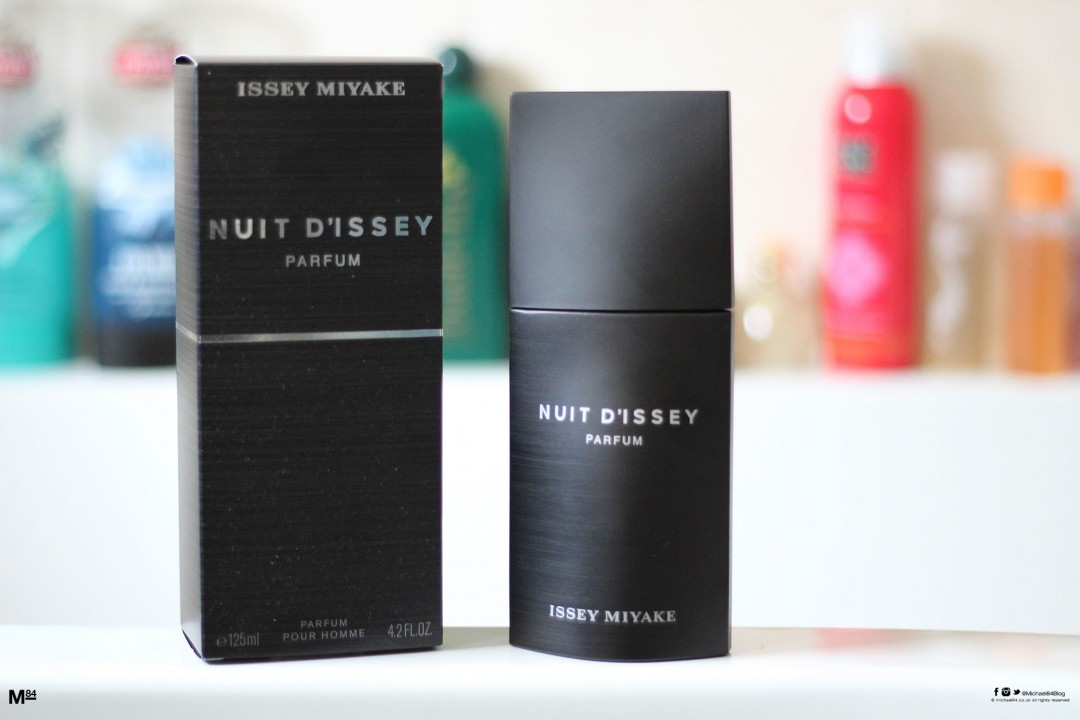 Nuit D'Issey From Issey Miyake
Inviting and spicy, Nuit D'Issey is a woody scent from Issey Miyake which works best on an evening, as you'd guess from the name and the fact the bottle is all black.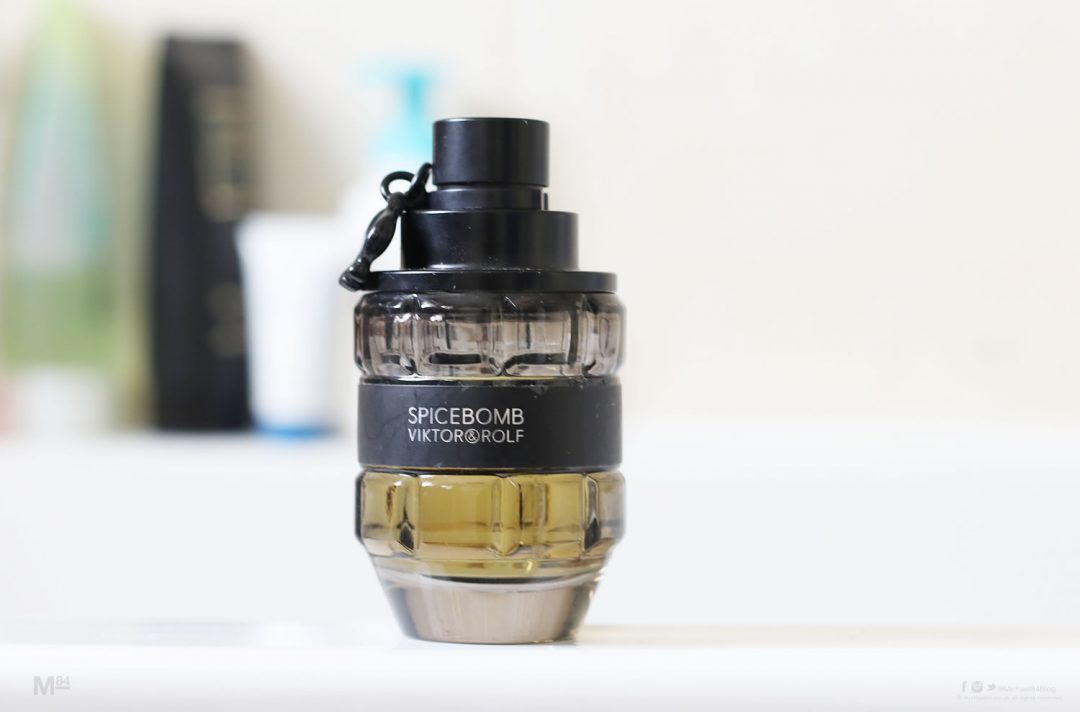 Viktor & Rolf Spicebomb
A favourite of many, Spicebomb from Viktor & Rolf does exactly what it says on the bottle.
It's a spicy little bottle which doesn't over do it on the woods, but manages to maintain the man-like charm with it's spice.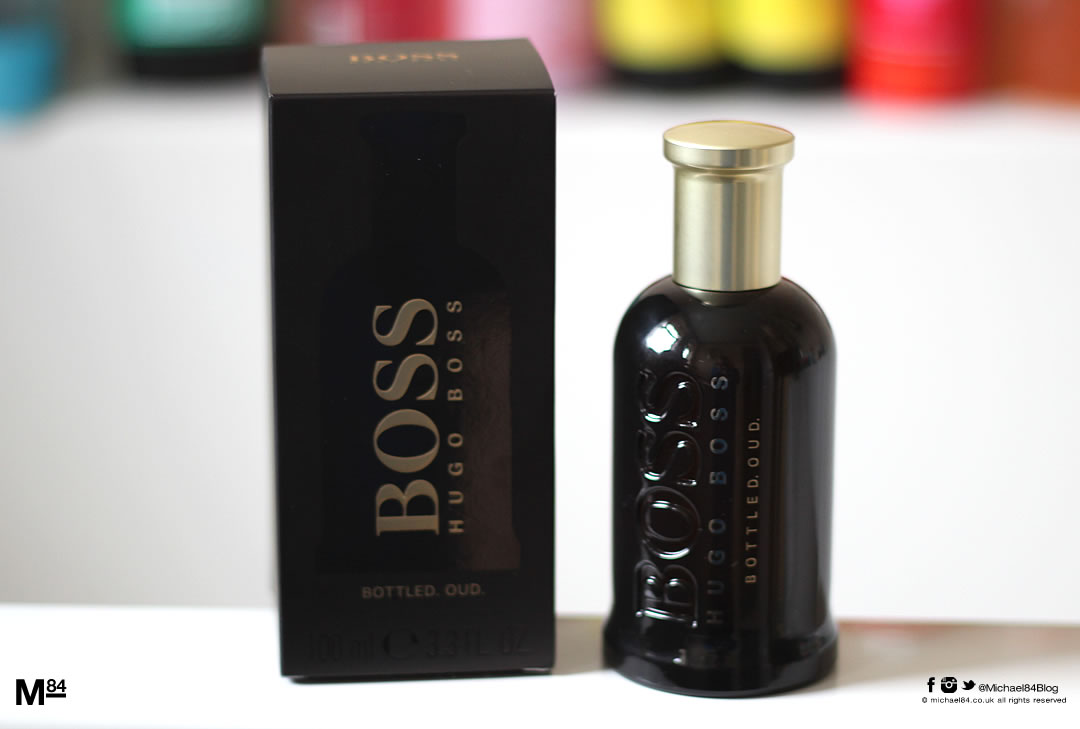 BOSS BOTTLED Oud
The woody of the woods, Oud oozes masculinity, and Boss BOTTLED Oud does a very good job at an oud fragrance for a good price.
Natural Oud scents are usually expensive, this is just the right price, and you get that premium luxury oud smell.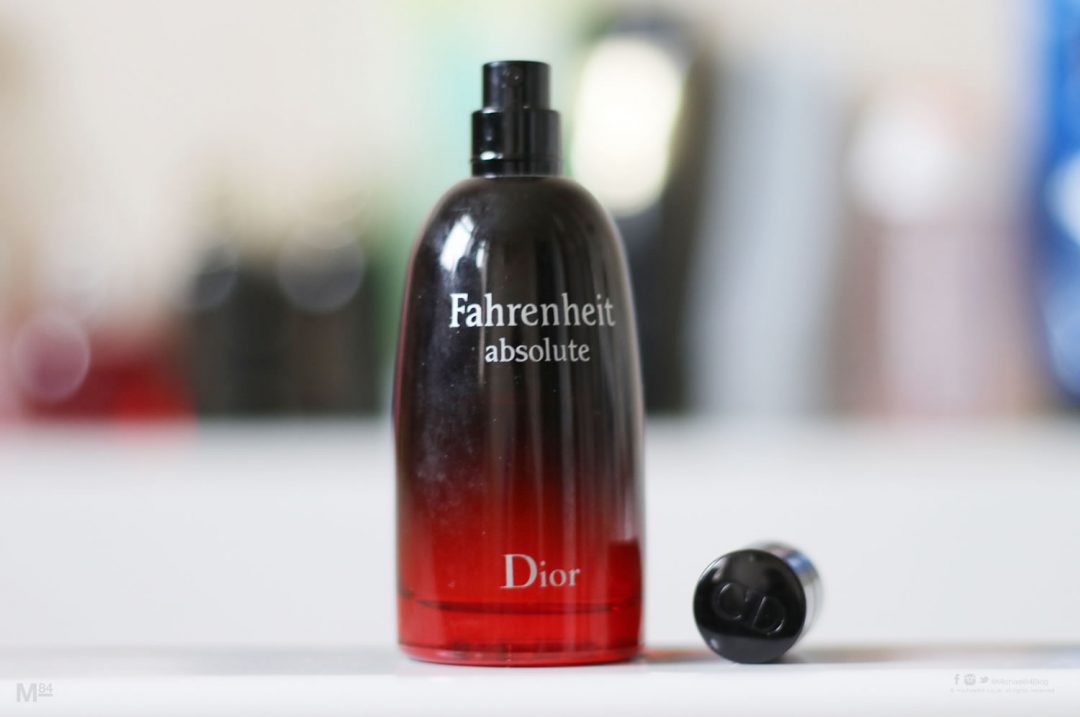 Absolute Fahrenheit From Dior
An absolute classic with a twist, it's Absolute Fahrenheit. This classic scent is all about old school masculinity, and borrows the same great scent from the original bottle, and adds just a bit more punch, not that it was needed.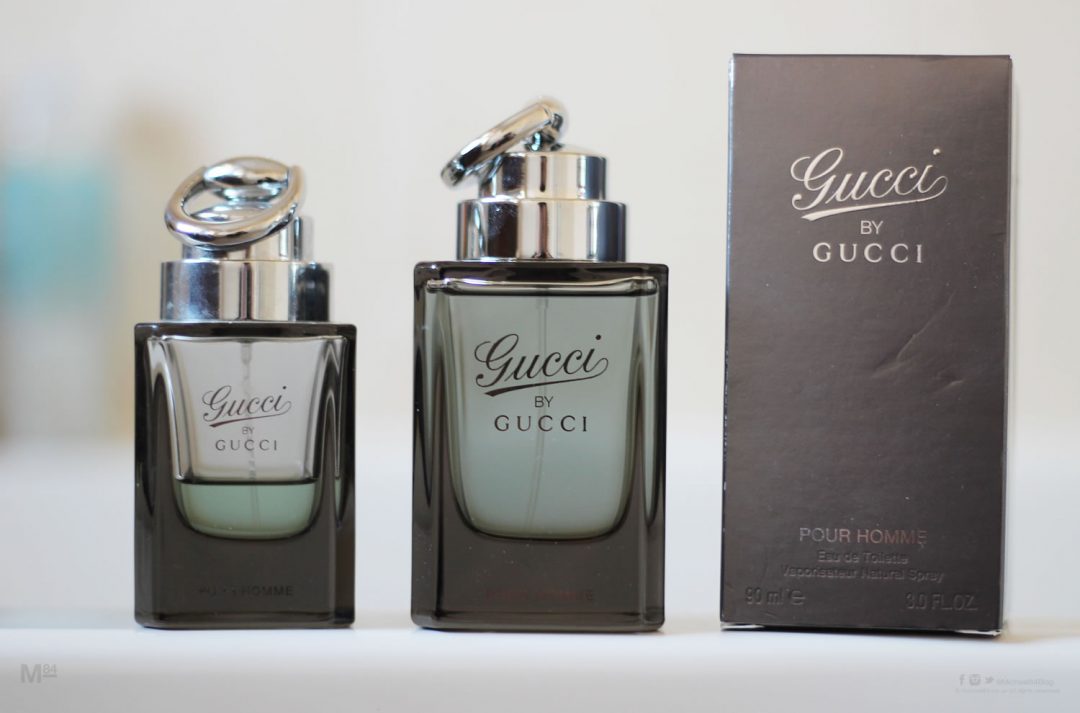 Gucci By Gucci
One of my all time favourites, Gucci By Gucci Pour Homme. it's very spicy and peppery, but so inviting. It's a sharp smell which is strong but it's overpowering, and very manly.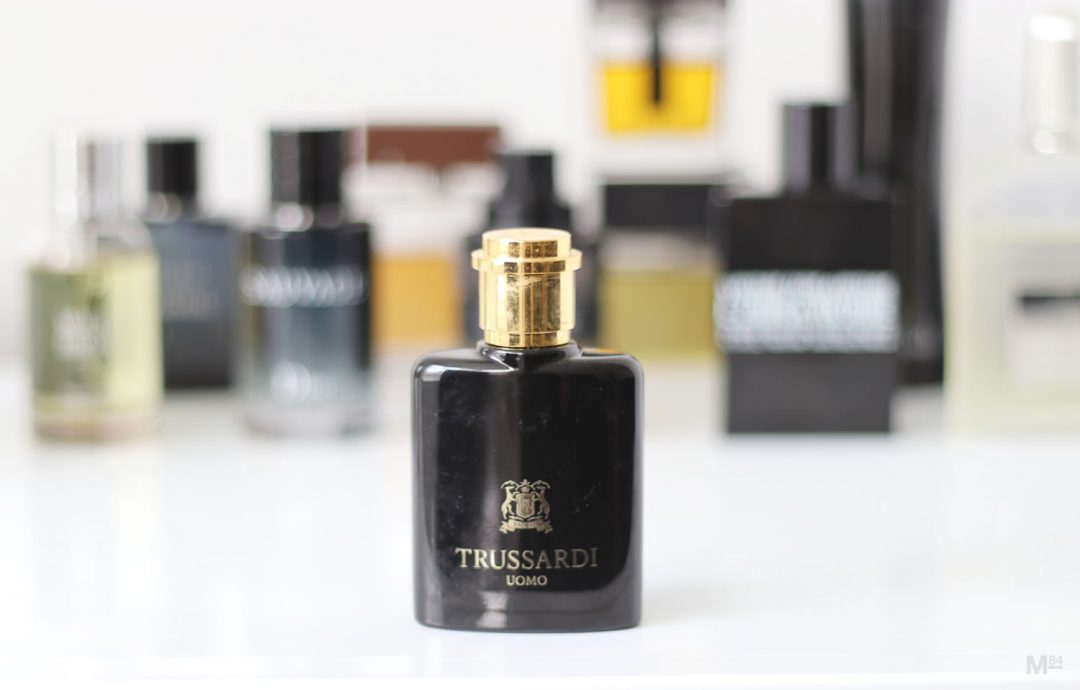 Trussardi Uomo
An underrated scent, Uomo from Trussardi is a light woody blend which has hints of leather and spice, perfect to keep you from thinking about how cold the weather is.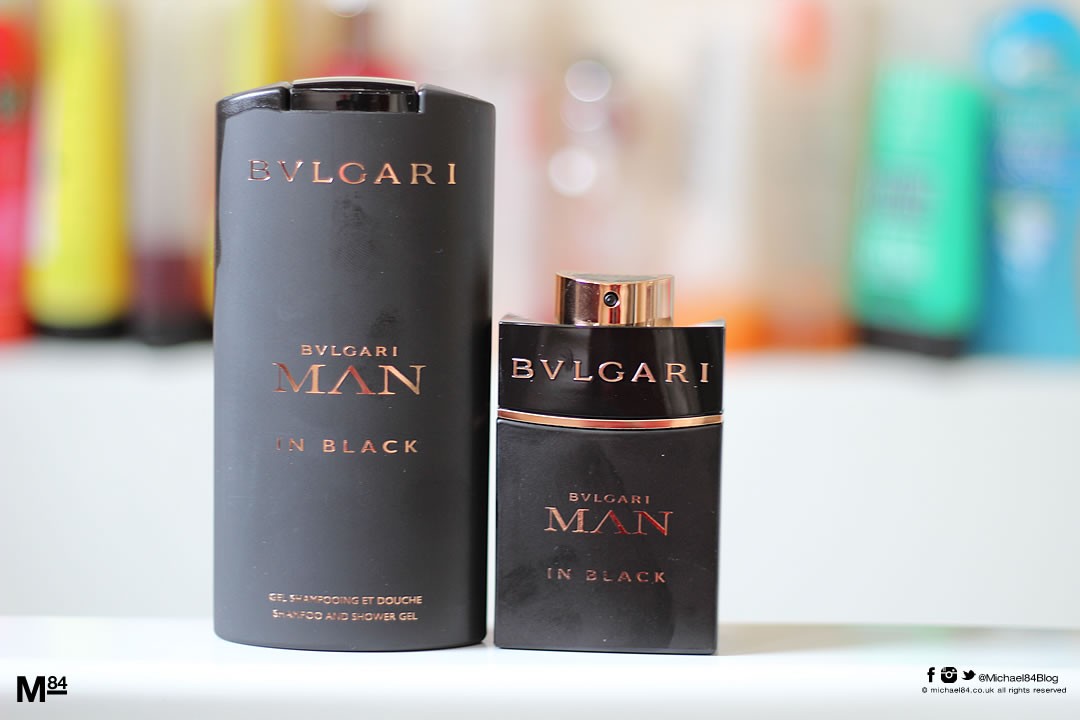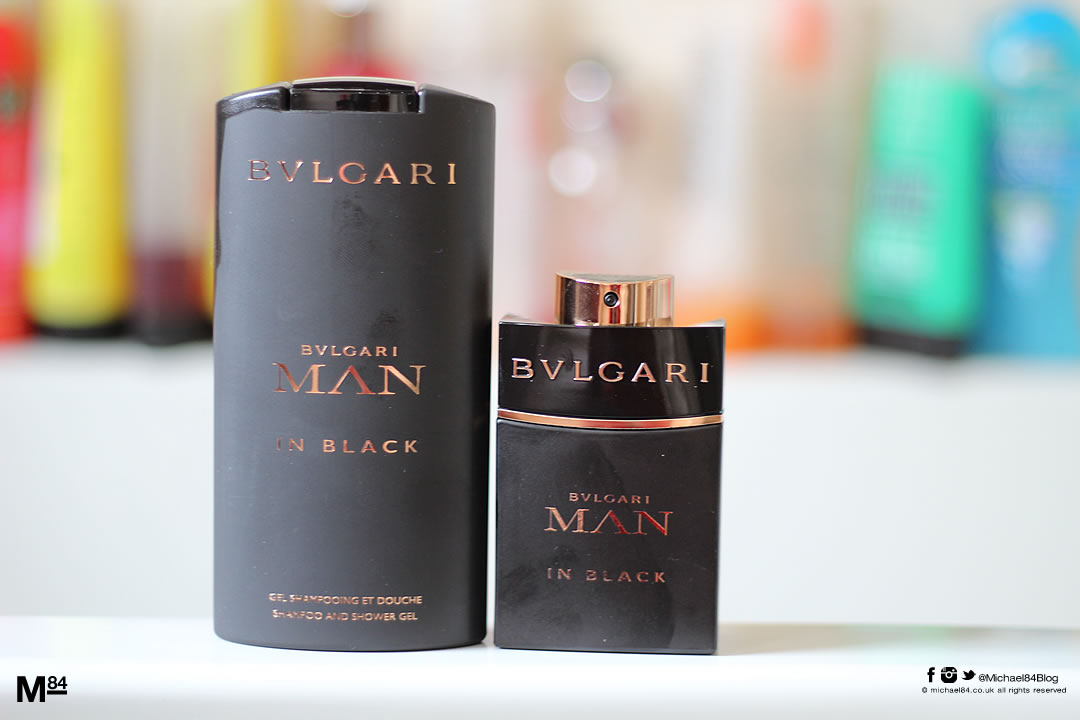 Bvlgari Man In Black
A remix of the original MAN from Bulgari, Bvlgari Man In Black is super woody and spicy. Definitely something which would be worn best on an evening, especially on a chilly night.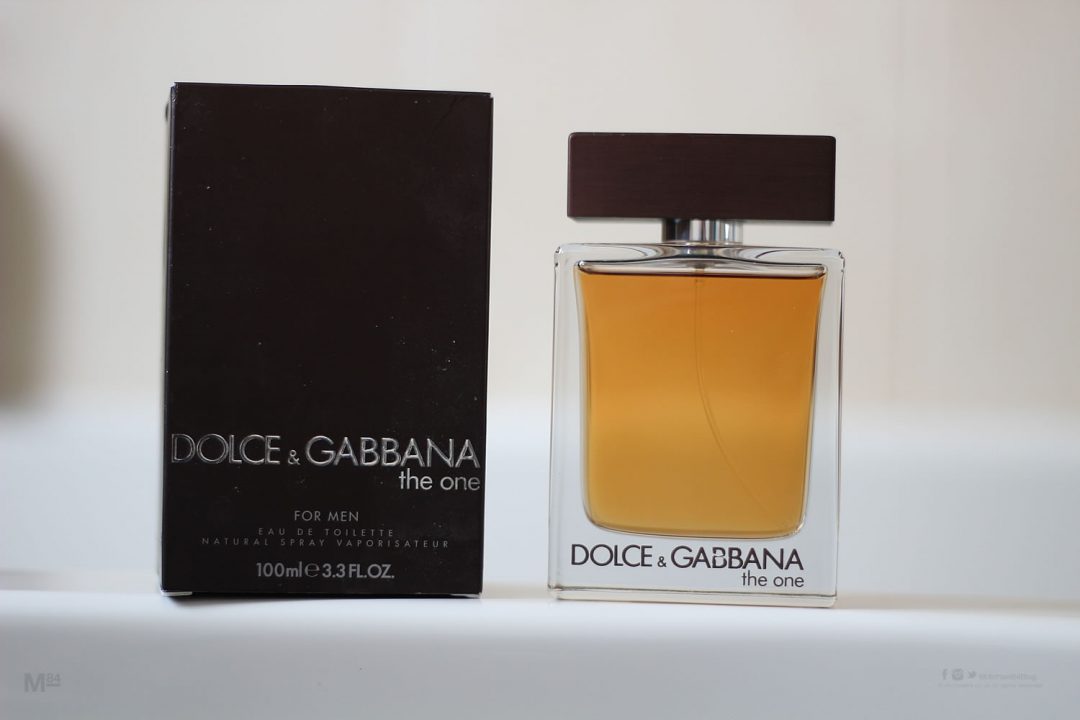 Dolce & Gabbana The One
Saving possibly the best until last, The One from Dolce And Gabbana oozes masculinity with it's modern woody notes. It warms you up while staying contemporary, wearing this will make you forget how cold it is.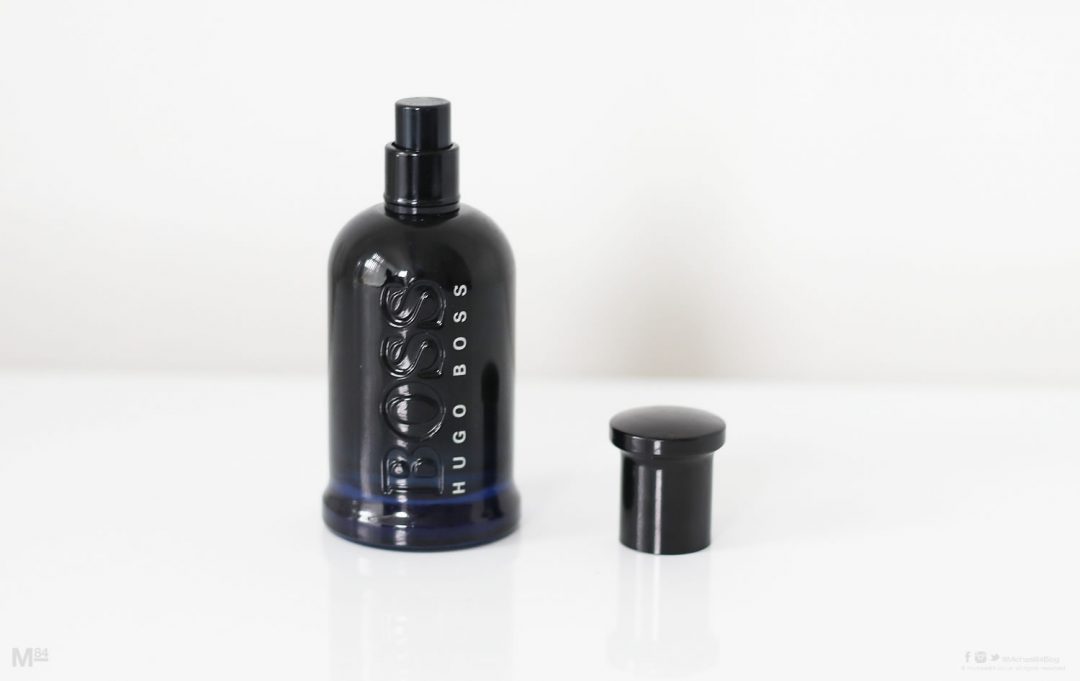 BOSS BOTTLED NIGHT
Manly, but with some sophistication, that's how I would describe BOSS BOTTLED Night. It's not the woody, spicy powerhouse that most of the scents in this list are, instead it's a subtle hint of modern masculinity.
BONUS: These Scents Work Great In Winter Too
There's plenty of other scents that work their magic well in Winter too. Here's a small selection of some of the best ones.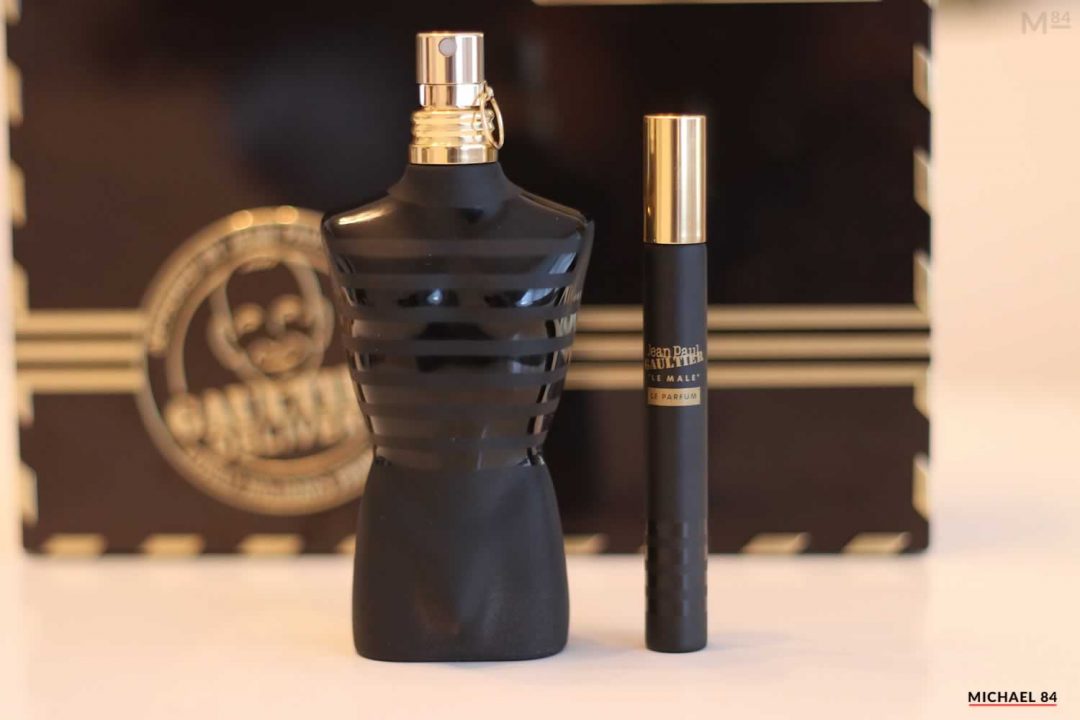 Jean Paul Gaultier Le Parfum Le Male
One of the newer editions to the JPG line, Jean Paul Gaultier Le Parfum Le Male is such a good fragrance. It's inviting, seductive and overall a great scent for an evening.
It works in all weather, but since it's a nice warming scent, it suits the winter and colder temperatures very well indeed.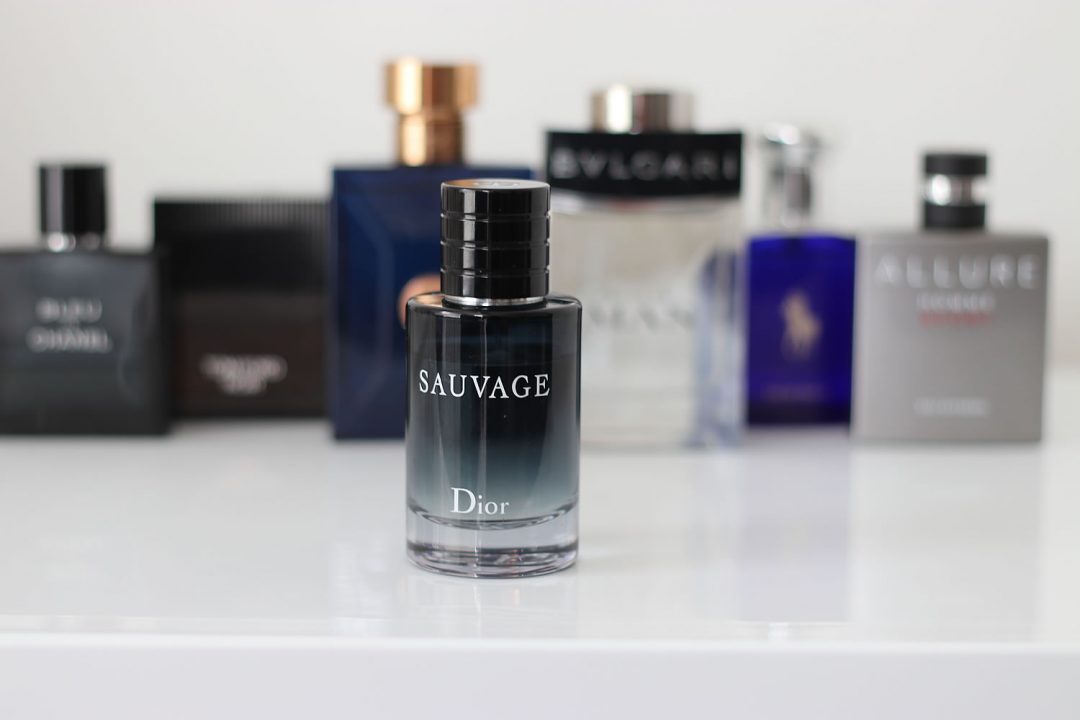 Dior Sauvage
When it comes to wanting to make a statement, Dior Sauvage is the way to go. I think it works best on an evening.
It's seductive, warm and inviting, and has gone on to become one of the most loved fragrances of all time.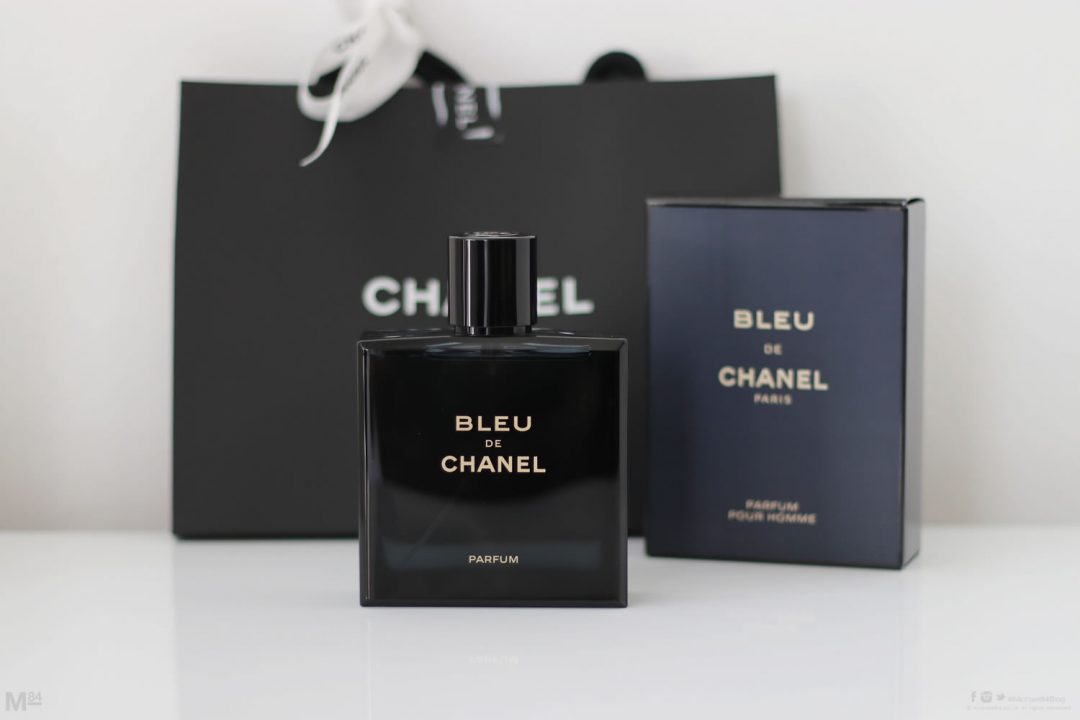 Bleu De Chanel Parfum
The third instalment from Chanel of this series came the one best for Winter. It's Bleu De Chanel Parfum. Once again this is classy and elegant, and works well in most seasons, including Winter.
It has more of soft woods and is more rounded than the original formulation. Being a parfum it will also get you all the way though the day or night.
And there you have it! The best men's winter fragrances you can wear this season.
Those are my favourite warm fragrances which are perfect for the cold weather.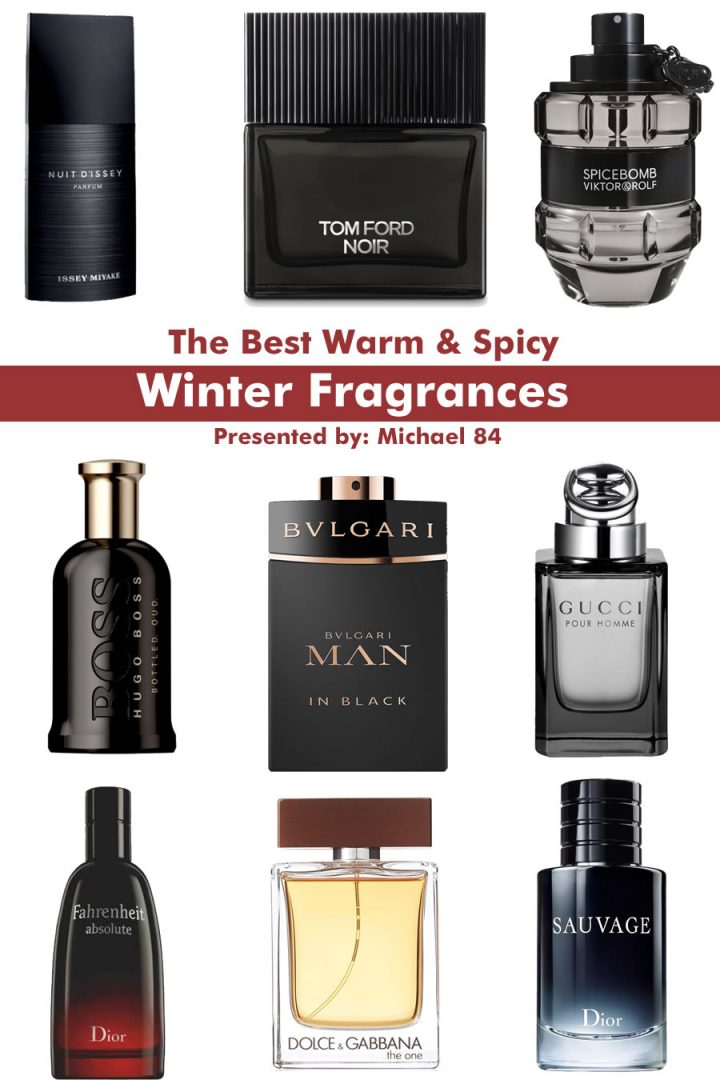 Other Seasons Fragrance Guide