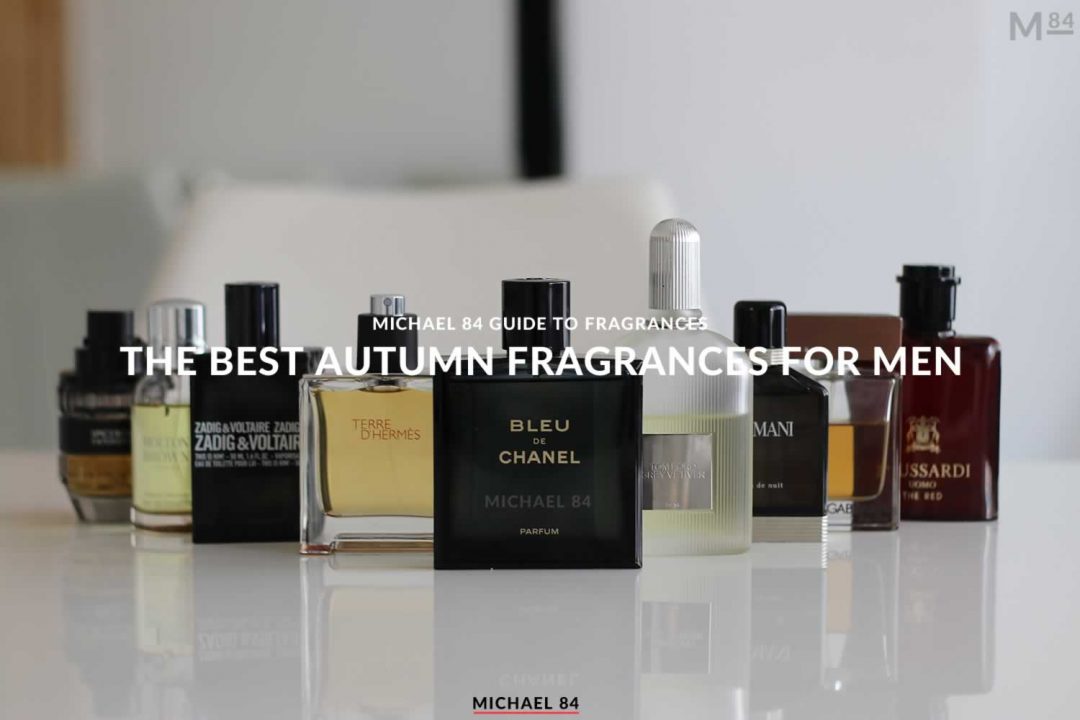 Leaves are falling, it's starting to get cold, it must be Autumn! But what fragrances should you be wearing this season?
We've just left the Summer behind, and now you'll be thinking about what are the best Autumn fragrances to wear.
There's so many scents which can work for this season, but I've picked out those which are specially suited to this time of year.
These are the best autumn fragrances for men.
The colour most associated with Autumn is brown, we think of leaves falling and so woody scents are the perfect choice.
We don't need the heavy hitters of super warming scents more suited to Winter, but something to warm you up nonetheless.
Notes to look out for when choosing a fragrance are:
woody
masculine
musky
spicy
aromatic
floral
Best avoided are the citrus heavy, sweet, aquatic or fresh scents which are better suited to the Spring or Summer.
Here's the top fragrances you can wear in autumn 2023.
The Best Autumn Fragrances For Men
Terre D'Hermes Parfum By Hermes
One of my favourite fragrances is Terre D'Hermes Parfum. Admittedly, it took me quite a while to come round to liking this one, but now I do, and wear this scent a lot. Why?
It's such a balanced and well rounded scent that works well in the day as well as night. In my opinion it works best in the cooler months, so autumn is a perfect season for this.
It's dirty orange and earthy smell is really nice, and suits the weather we get about now so well.
Boss Bottled Elixir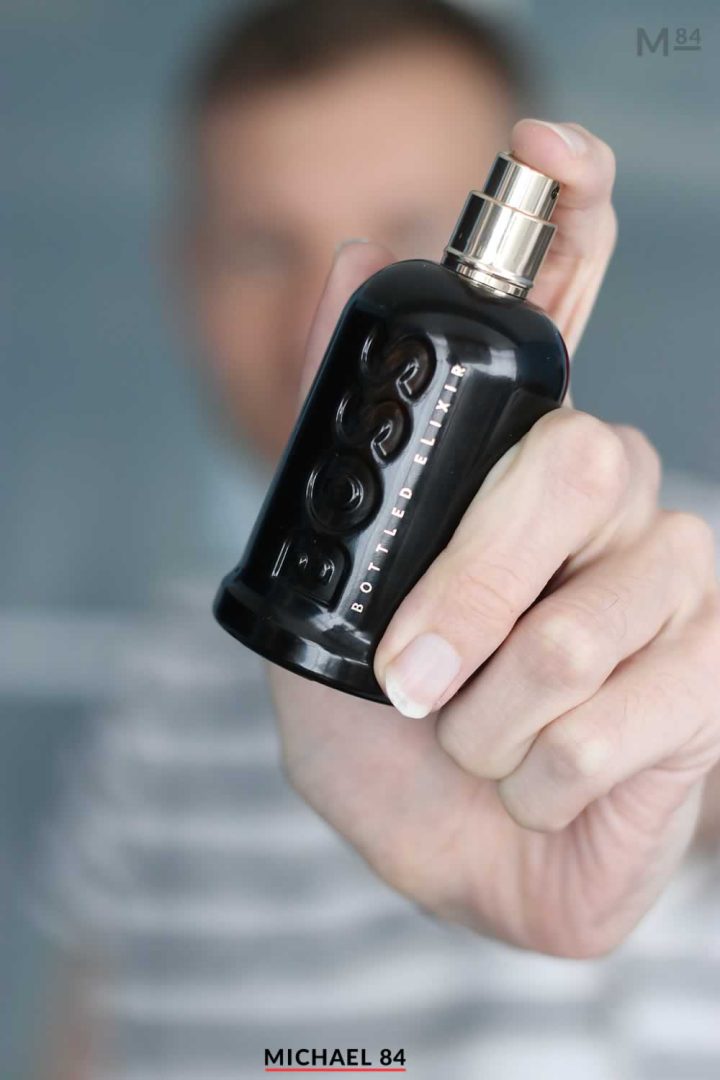 A brand new fragrance for 2023, Boss Bottled Elixir is a scent that works so well in the colder temperatures. I love the incense and cedarwood in this fragrance, and think it works well on a cold Autumn evening.
A really good scent for the season, it's a newcomer and will be a hit if you wear it.
Buy Boss Bottled Elixir At Amazon Here.
Viktor And Rolf Spicebomb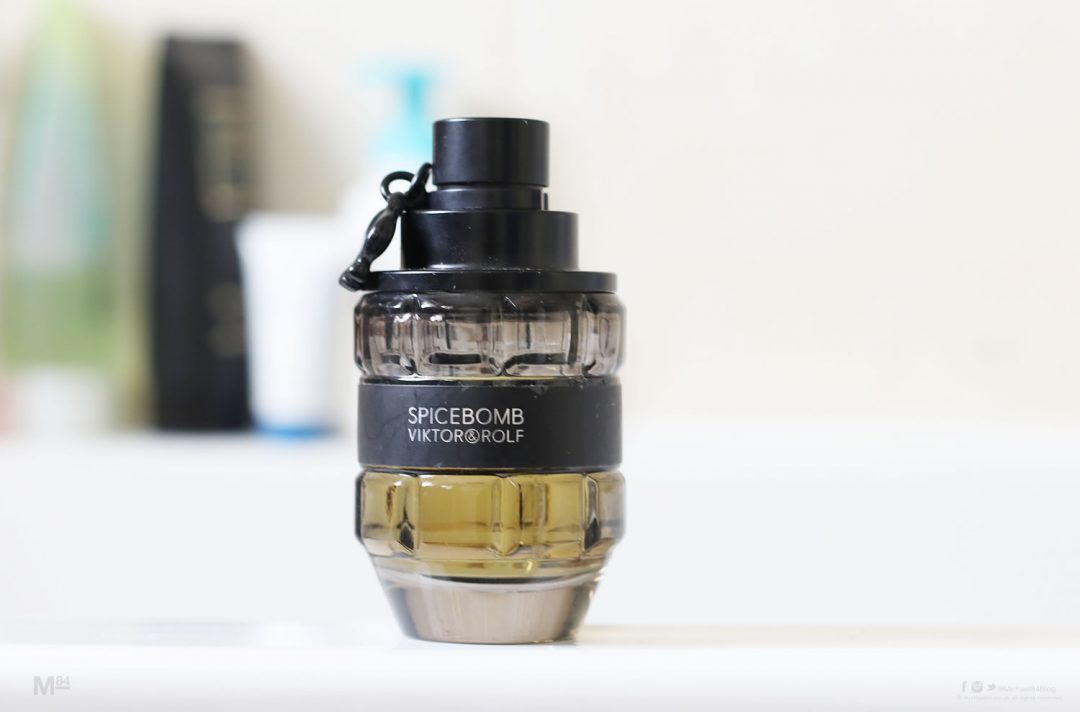 The name Spicebomb tells you everything you need to know, and this is indeed a spicy cologne from Viktor And Rolf, and is another good one for the weather we're having.
It's slightly woody and spicy, but also creamy, and is a very pleasant scent to wear for you, and those around you.
Buy Viktor And Rolf Spicebomb at Amazon here.
Boss Bottled Parfum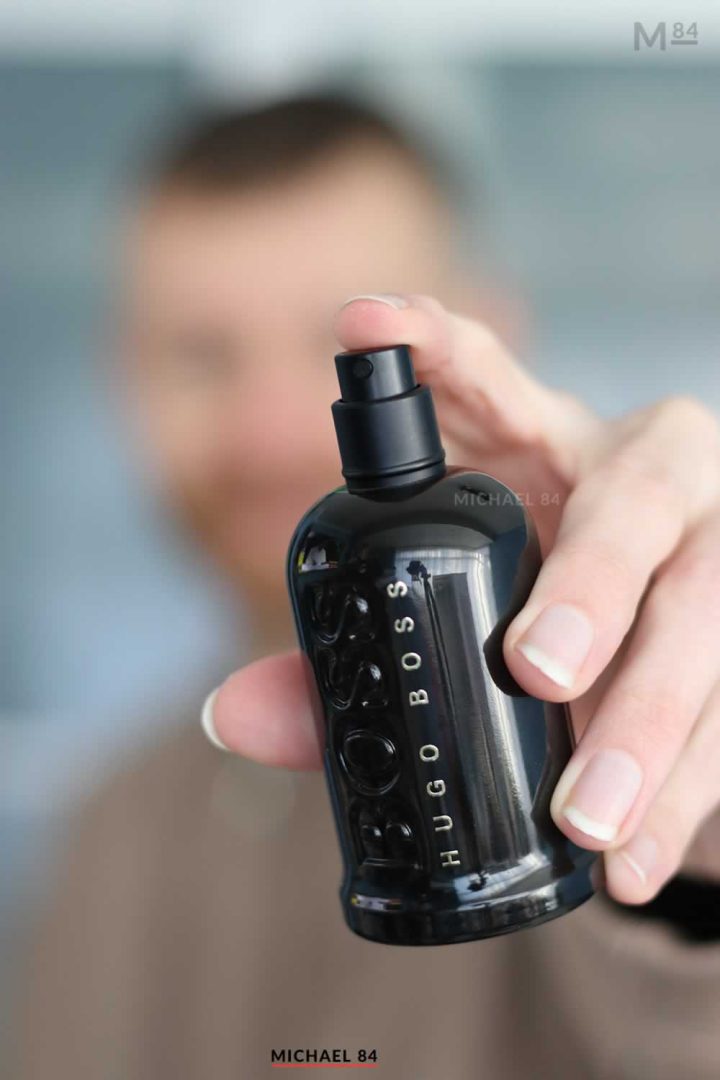 Released in 2022 and a great addition to the line up, Boss Bottled Parfum makes a good scent for the Autumn season. This has cedarwood, incense and fig tree along with a leather accord which really takes hold of the scent on the dry down.
A fantastic style of scent when you want something warming, Boss Bottled Parfum is a newer fragrance which is a good go to for this season.
Bleu De Chanel Parfum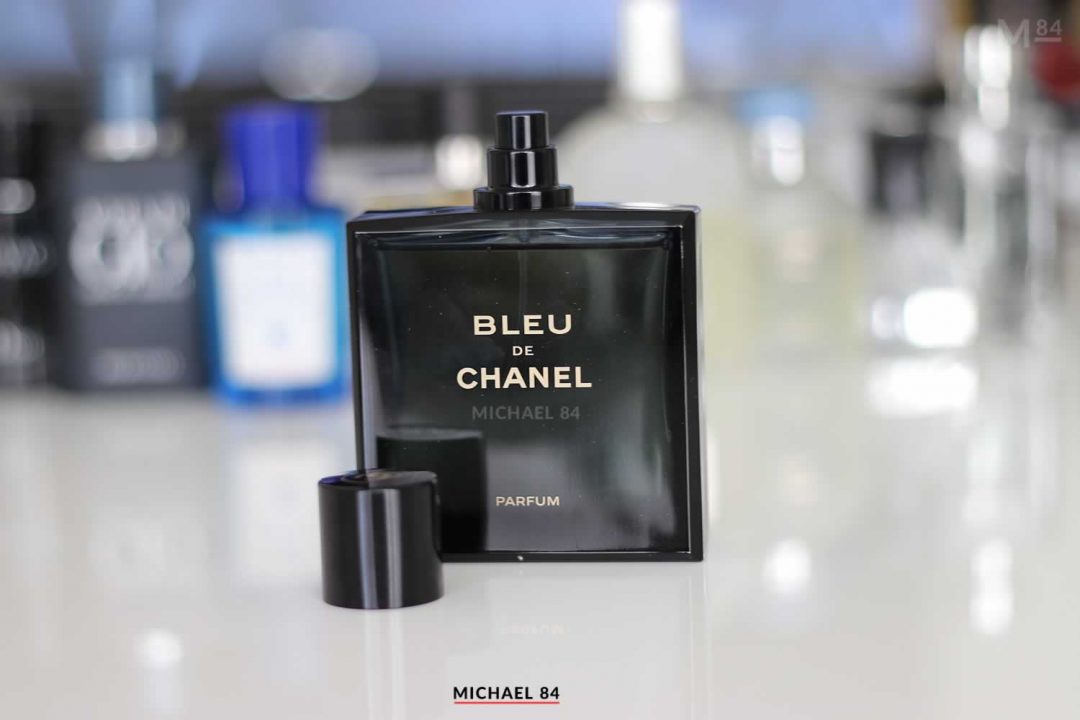 For an absolute all rounder for the season and when you want to make the biggest impact, look no further than Bleu De Chanel Parfum.
Released in 2018, the parfum variant of this line has more of a focus on the woods and base notes, absolutely perfect for Autumn.
It's modern and masculine, slightly woody but so refined you can wear this through the day, although it works it's magic best on an evening.
Dolce And Gabbana The One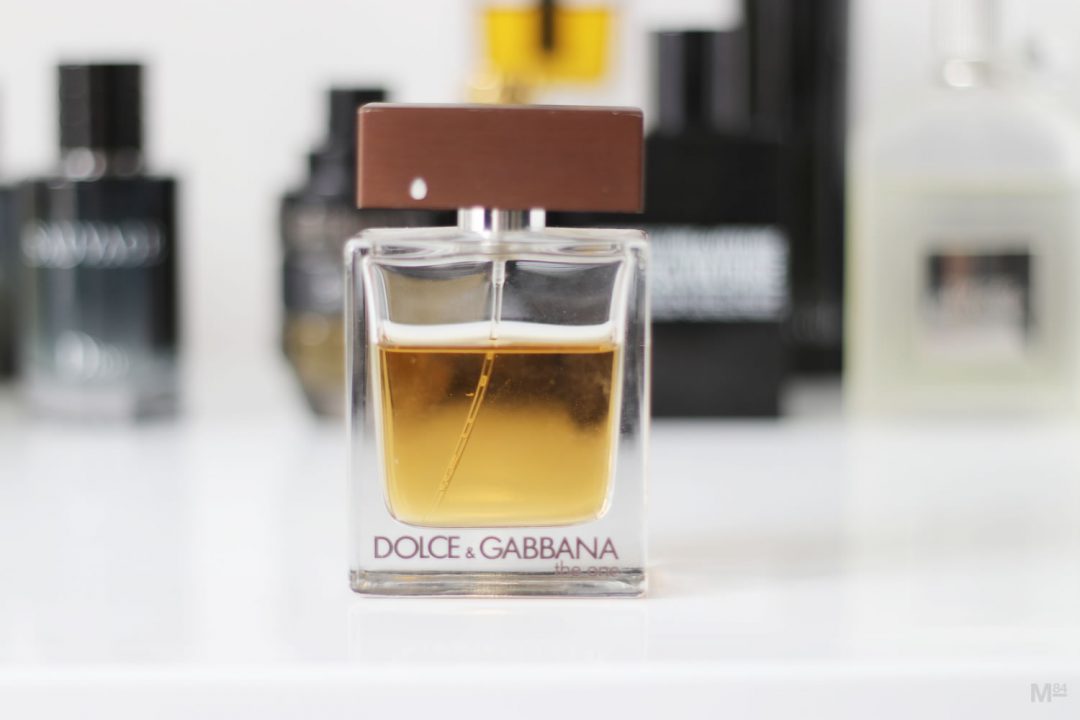 It's been going since 2008, it's the original Dolce And Gabbana The One. As you can tell by the colour, it's perfect for this season, with it's crispy but woody notes which are really warming.
It has just the right amount of musk without being overpowering, and still works well 10 years on.
Trussardi Uomo The Red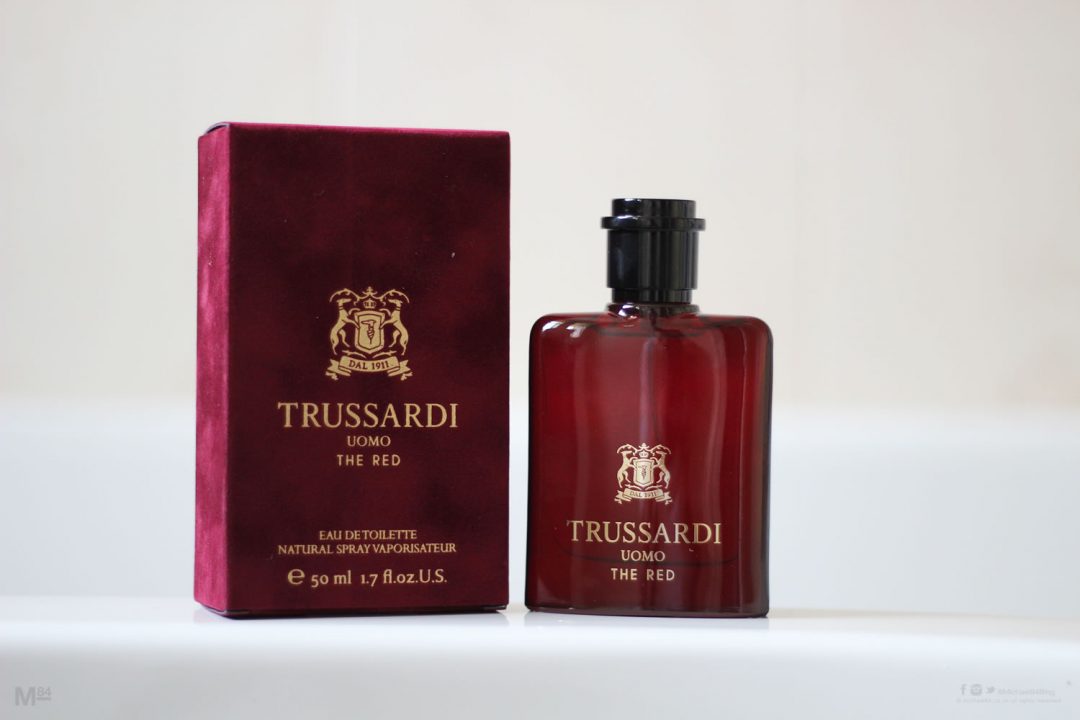 Try something new for Autumn, with Trussardi Uomo The Red. This one is fairly recent, and has only been around for 2 years. It's a really nice and inviting style of scent, sensual and good for an evening out.
Kind of a hidden gem, not too many people know about this one, so you'll have that unique smell if you wear this.
Armani Eau De Nuit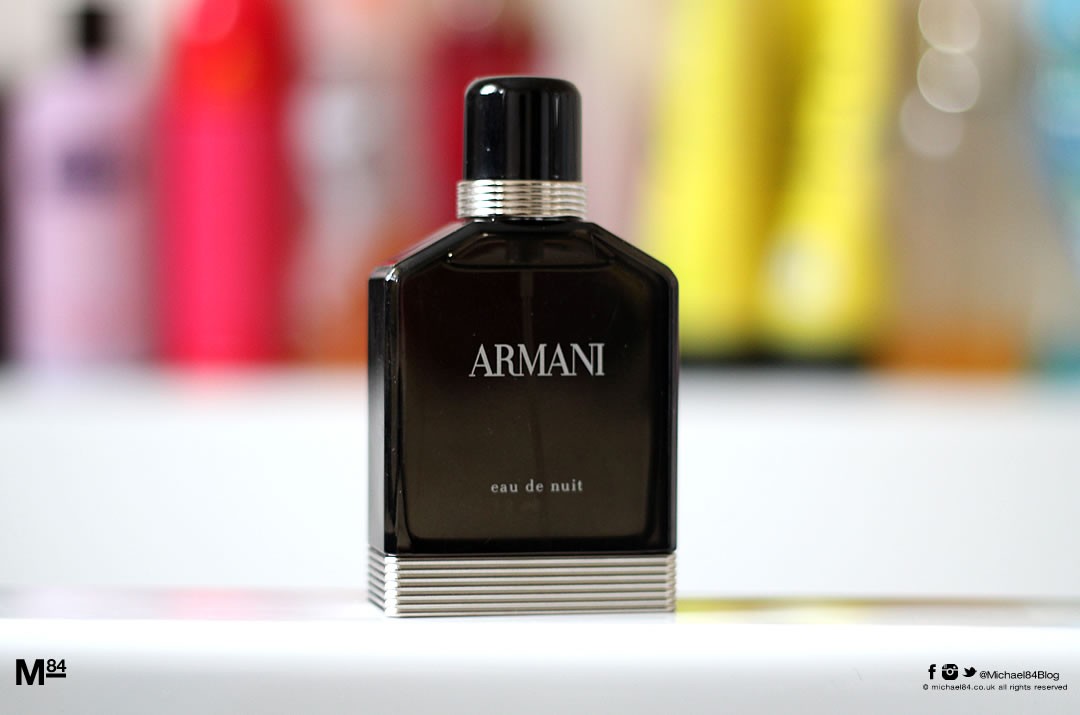 One of the least well known from the Armani family of fragrances is Eau De Nuit. I have to admit, it's not one I have used a whole lot.
But it's a good wildcard of a scent, if you're looking for something almost nobody else will be wearing.
It is a nice masculine scent, very pleasing and one of those which is quite subtle, and will never offend.
Zadig et Voltaire This Is Him!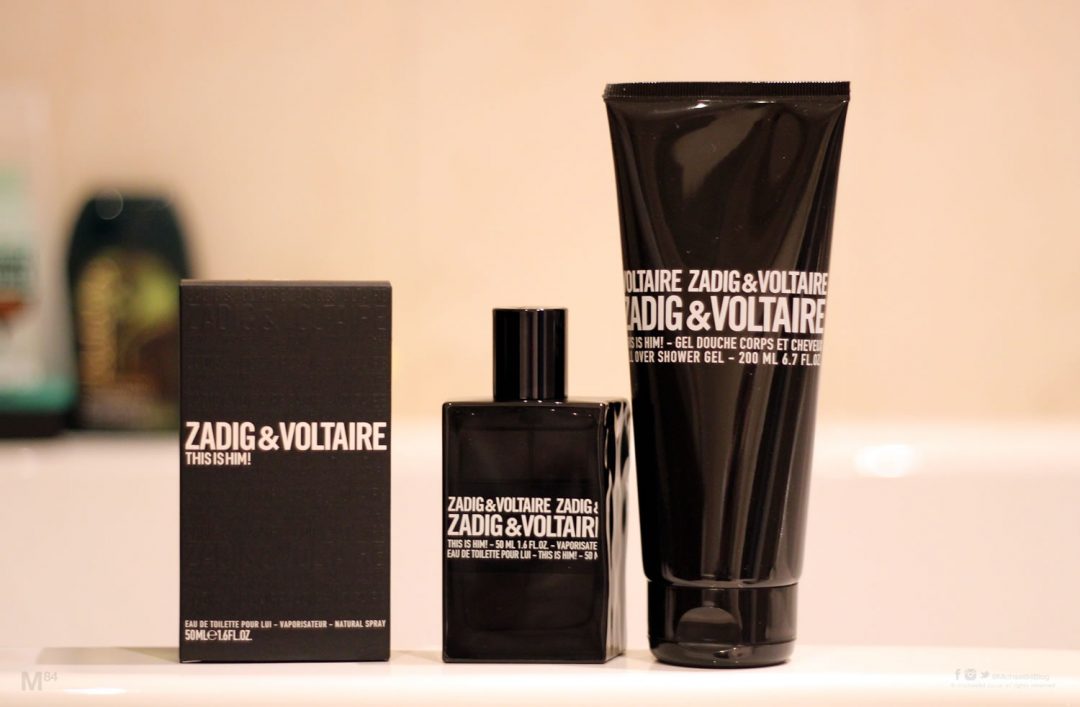 Zadig et Voltaire This Is Him! is a fragrance which was released in 2016. It's an aromatic scent which I think is perfect for Autumn, a little smoky and will warm you up on a chilly evening.
Buy This Is Him! At Amazon Here.
Molton Brown Absolute Tobacco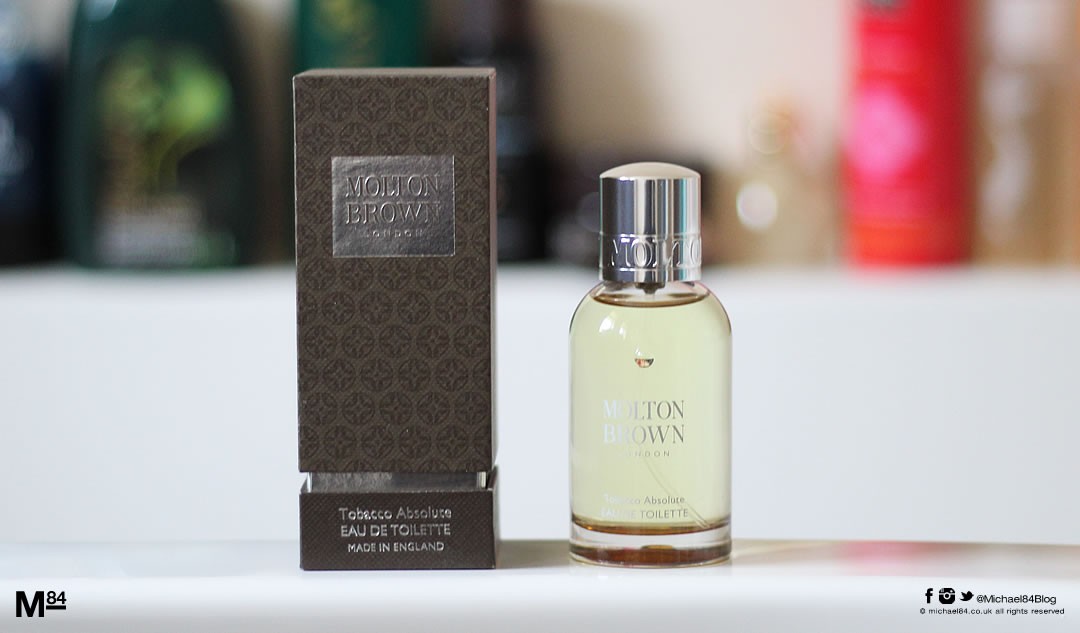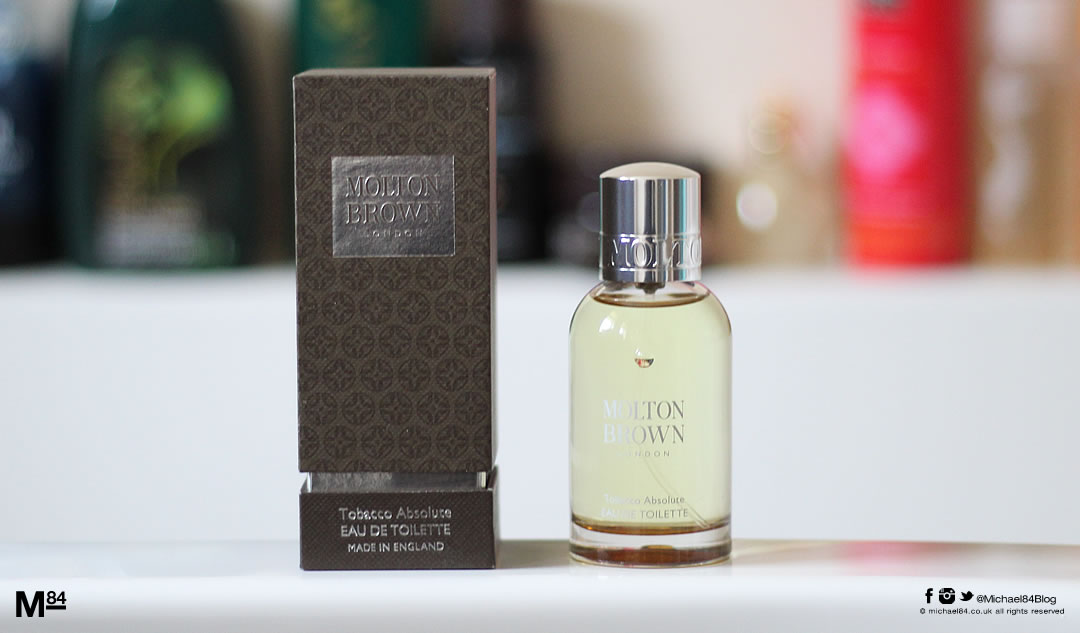 Another bottle which leaves nothing to the imagination, Molton Brown Absolute Tobacco is smoky and has that inviting tobacco scent which is a distinctive note.
Buy Absolute Tobacco At Amazon Here.
Bonus Additions
If those 8 aren't enough to have you smelling good this Autumn, here's a couple of other wildcards I've thrown into the mix which you should seriously consider.
Tom Ford Grey Vetiver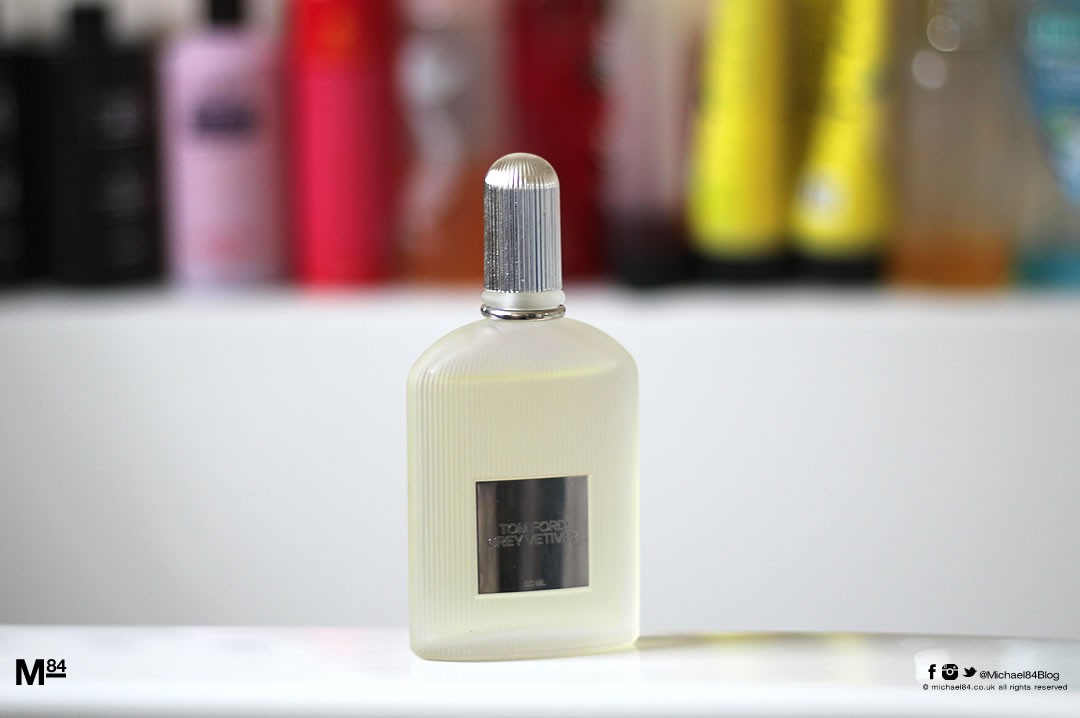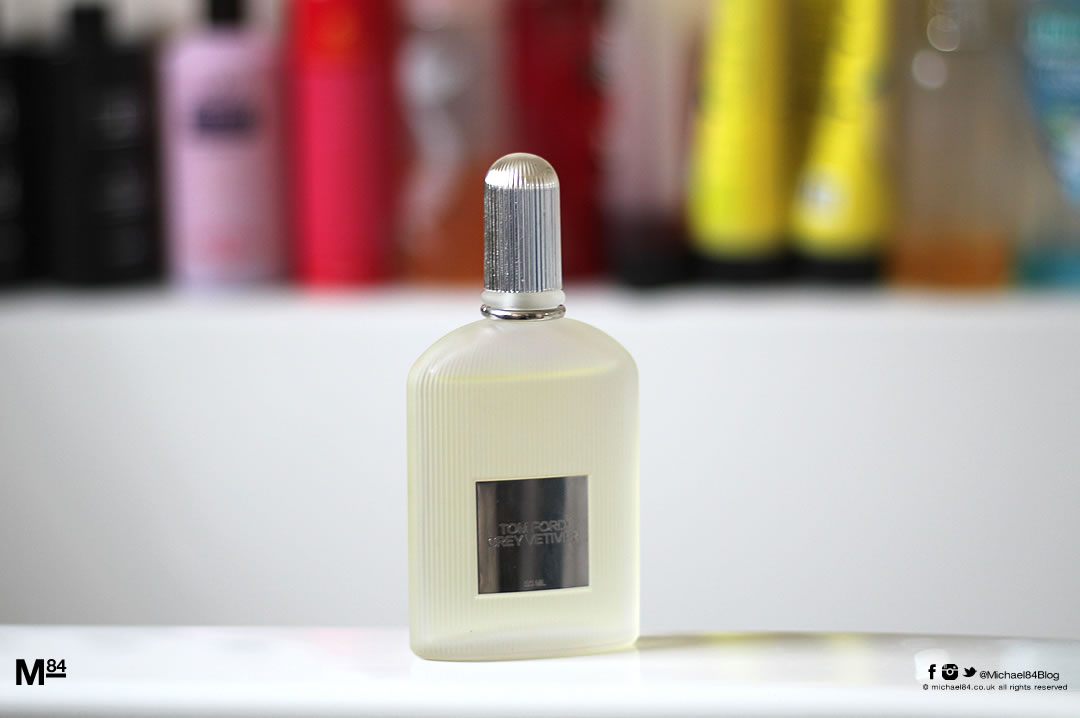 The gentleman of scents, Tom Ford Grey Vetiver arrives for those who are looking for an extra bit of sophistication without making a fuss.
It's aromatic and earthy mild hints of woods, it will make you feel as refined and grown up as this scent is.
Dior Homme Intense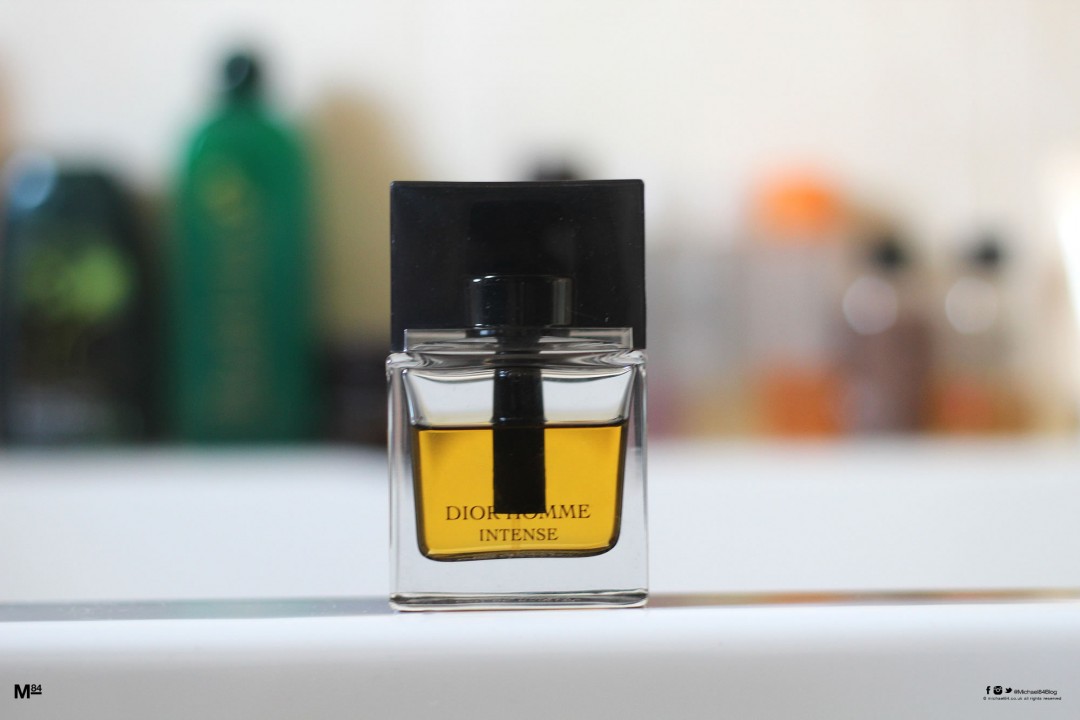 Perfect for an evening out, Dior Homme Intense is another modern take on a classic masculine style of a smell.
Woody, aromatic and very slightly floral, it's a really nice and refined men's scent.
John Varvatos Dark Rebel Rider
Do you want something dark, woody and smoky? Look no further than John Varvatos Dark Rebel Rider.
This scent comes in a faux leather sleeve which compliments the theme of the fragrance, and has a nice leather ethos to it.
Pair it with wearing a leather jacket in the Autumn and Winter, and it will give you a distinctive smell.
Final Word
Those are some recommendations for the best men's fragrances for Autumn this year. There's no doubt that they all smell good, and have their own individual qualities which you can enjoy.
You'll be smelling great in any of these colognes.
Feel free to check out all the men's fragrance reviews which will give more insight in all the scents in further detail.
As always, please feel free to let me know what you favourite scents and top picks for this Autumn are 🙂
*This post contains affiliate links. As an Amazon Associate, I earn from qualifying purchases.*
Other Seasons Fragrance Guide