Autumn is such a good season for fashion and fragrances. It's not too hot where you can't wear a jacket, and it's not too cold where you have to completely layer up. Picking a scent is within the same mould as fashion. It's a great crossover where you can still wear a scent which is fresh or with a hint of citrus, but you can also warm up the evenings with a bit of musky or woody fragrances. What exactly do I look for when I choose a fragrance for the season of Autumn?
Tips for picking a fragrance for Autumn
I really like certain notes when it comes to an autumn scent, but it also depends on the setting, and time. This can be split up into casual or formal, and day wear or evening wear. So with that said, there's four possible scenarios for picking a scent, but some scents will work well in more than one, and some will work in all situations. In the Autumn we have more night than day, and it's generally colder than warm, so I pick out scents based on that. I love notes which are woody, musky, floral, spicy, oriental and mildly fresh, and stay away from strong citrus types of scents which are more suited to a crisp spring morning or summers day. The scents should give off a sensual, warm and inviting feeling, masculine but not be too overpowering.
The Best Scents For Autumn 2016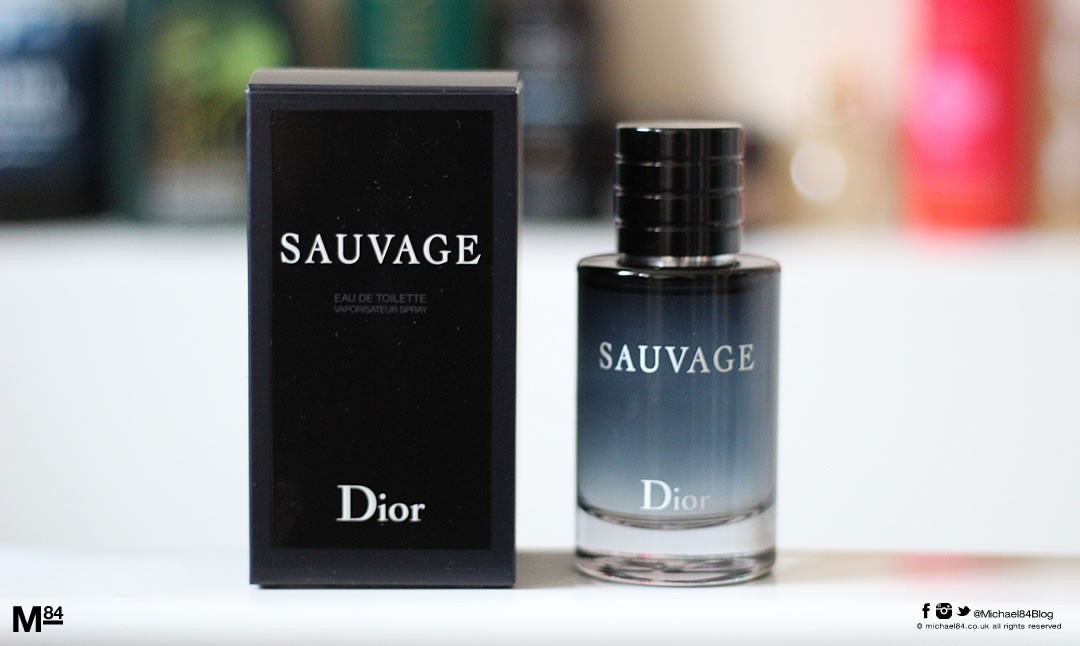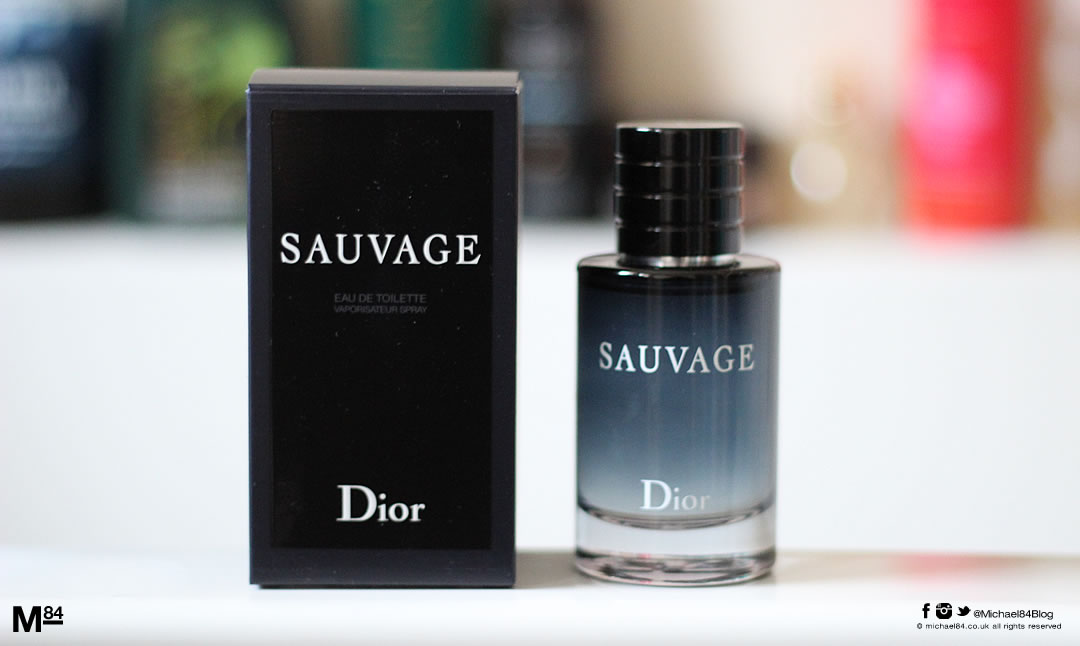 Dior Sauvage
Dior Sauvage was released last year, and it's such a great scent for the evening. It's very masculine, and combines some old style musk and woody notes with more modern sophisticated spicy notes, with the result being a really warm and inviting scent. It's a really great choice for casual and formal settings in the evenings.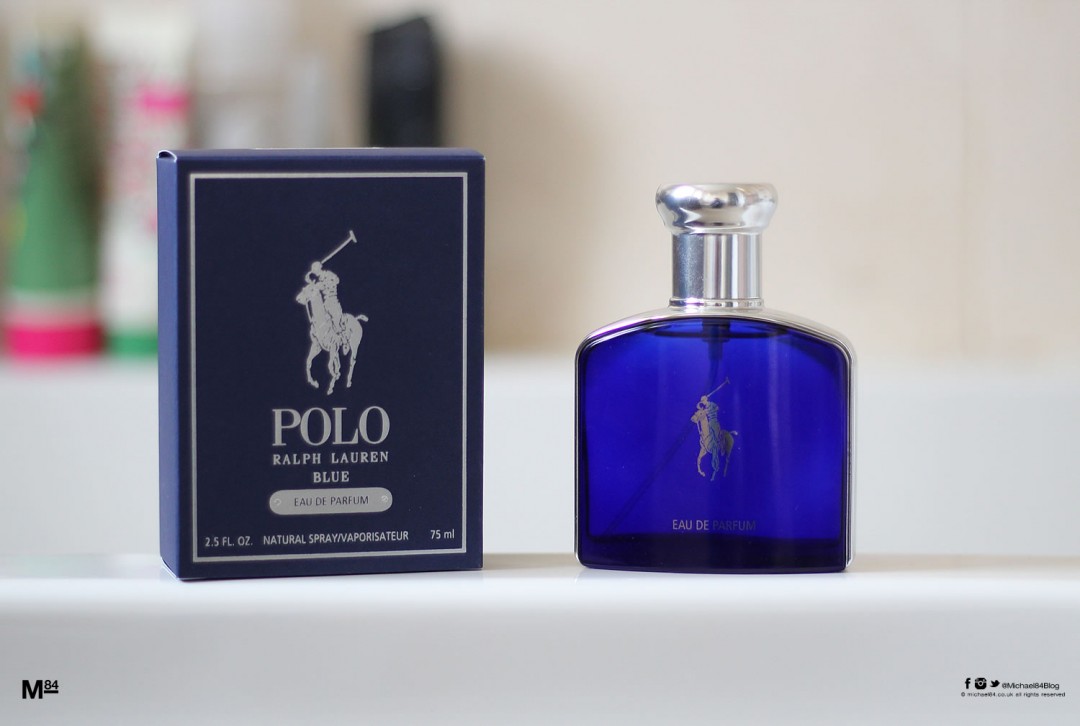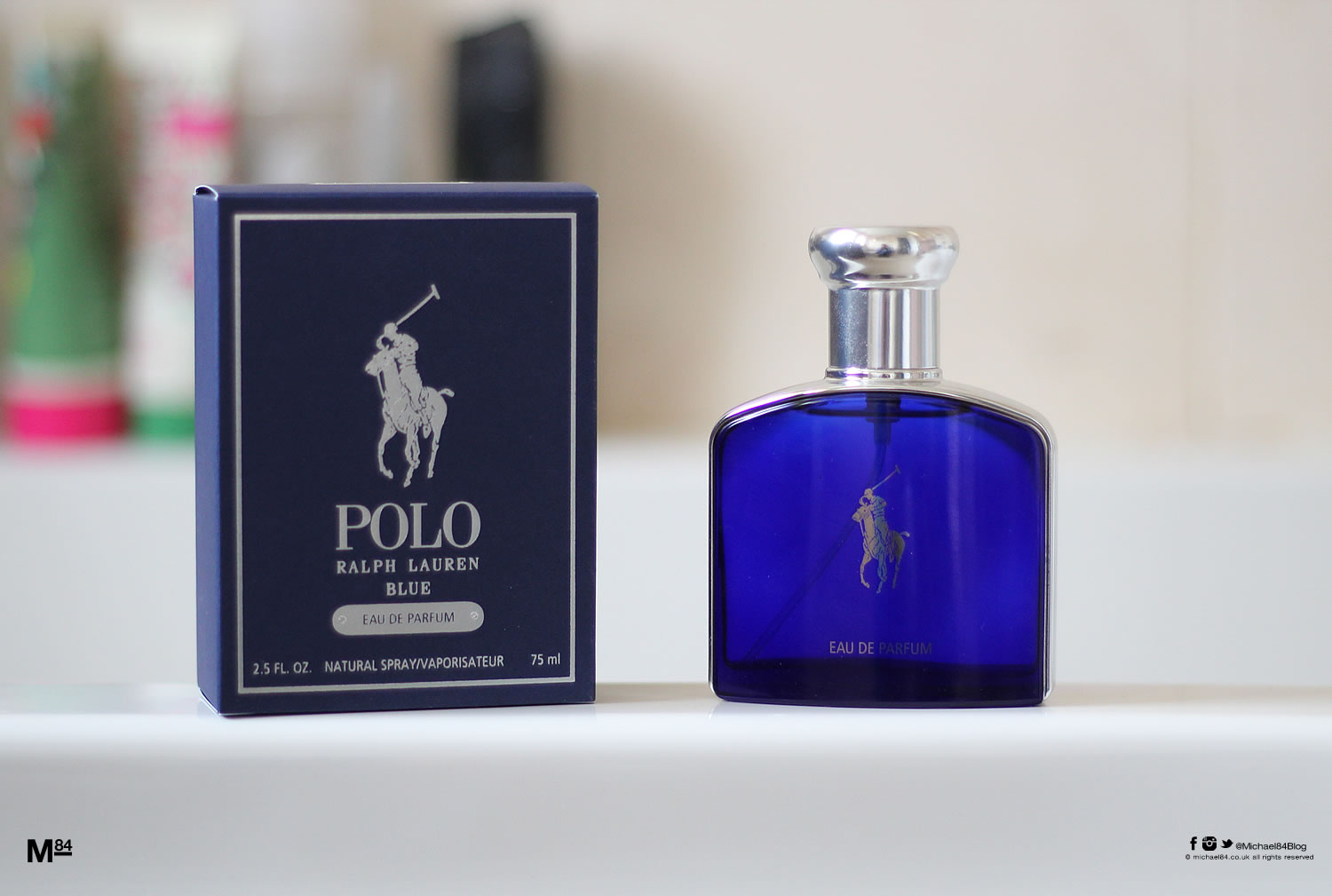 Polo Blue Eau De Parfum
Polo Blue Eau De Parfum is another fragrance for the evening, which is seductive and inviting, and definitely a warm scent which is perfect for the autumn nights with friends, date nights and after work drinks. Being an eau de parfum it can be used sparingly, a few sprays is all that's needed for this powerful scent.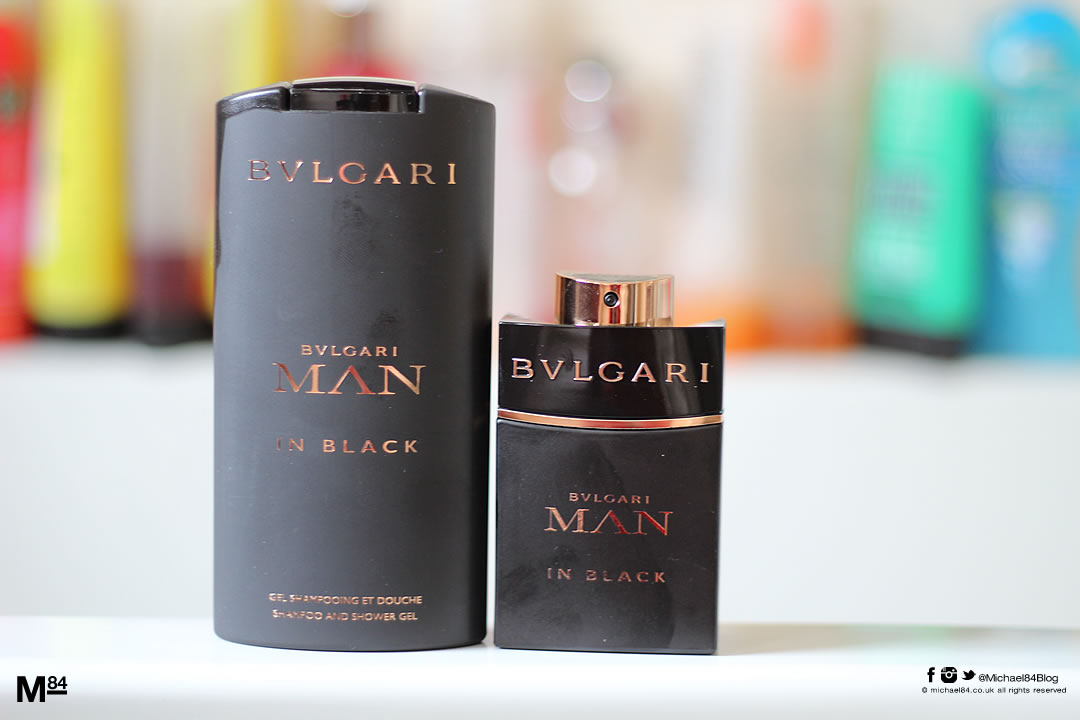 Bvlgari MAN In Black
A newer scent, Bvlgari MAN In Black is the woody, darker brother of Bvlgari MAN, one of my favourite scents of all time. It's masculine and woody, rather than floral like the original, and gives off a warm aroma. Only a few sprays are needed to get the desired effect, which will keep you smelling nice for a good few hours.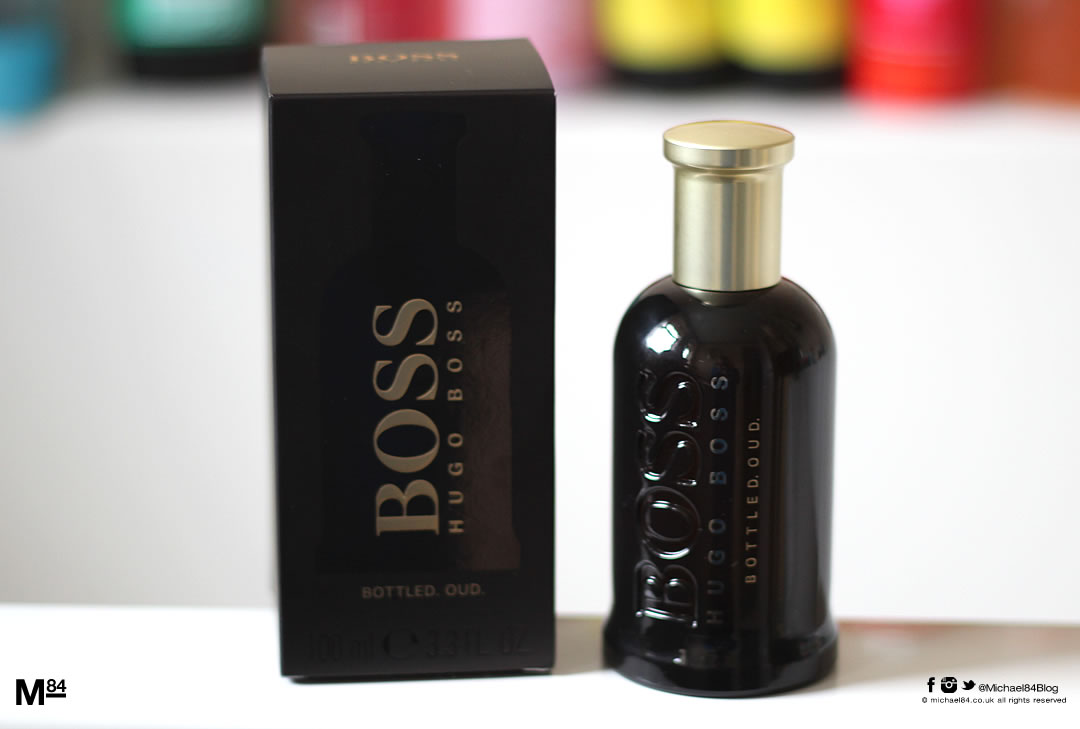 BOSS Bottled Oud
Brand new for 2015 is BOSS Bottled Oud, and it comes after other favourites from the series including the original BOSS Bottled and BOSS Bottled night. Oud fragrances are loved and coveted by many, and are synonymous with elegance and masculinity. This one is no different, with warm woody notes and the sophistication of BOSS, it's an instant hit.

YSL La Nuit De L'Homme
YSL La Nuit from Yves Saint Laurent is, as the name suggests, built for the night. It's woody, oriental and spicy, and packs a punch while remaining elegant.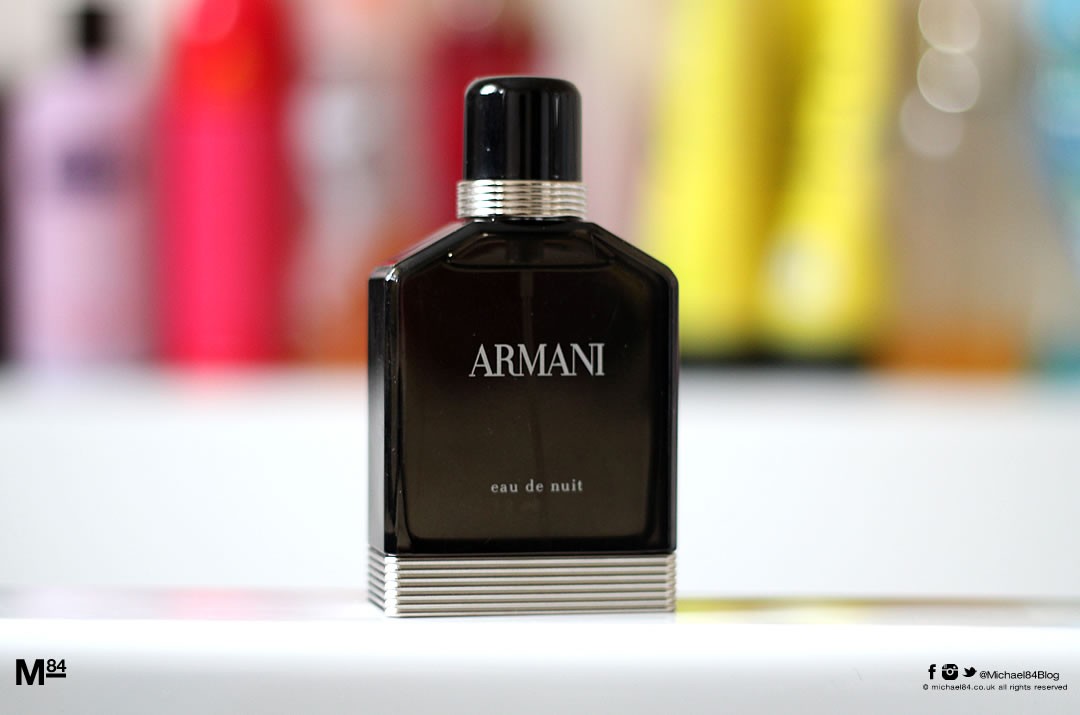 Armani Eau De Nuit
If you don't know or hadn't already guessed, nuit means night (in French). Armani Eau De Nuit comes with slightly woody notes to warm up the night, with underlying hints of floral notes which keeps this fresh and inoffensive.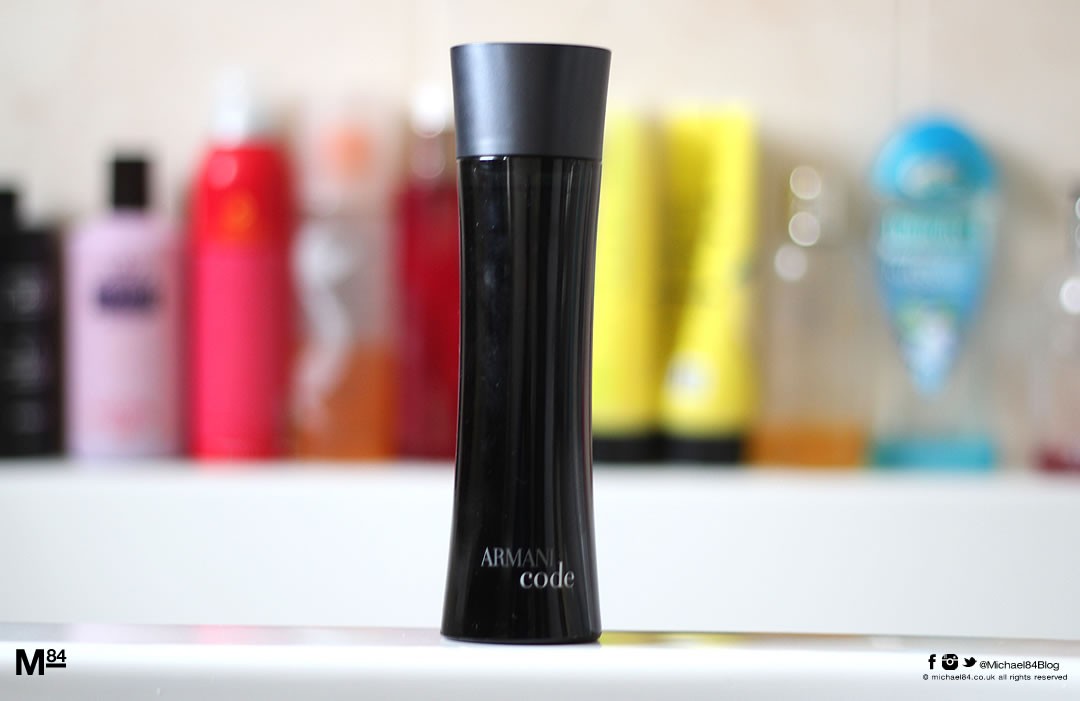 Armani Code
An old favourite of mine is Armani Code. It's more oriental and spicy than it is woody, with the spicy notes being sophisticated and soft rather than a spiky punchy feel. It's a good go to scent when you're looking for something sensual and inviting, without a strong musky element to it.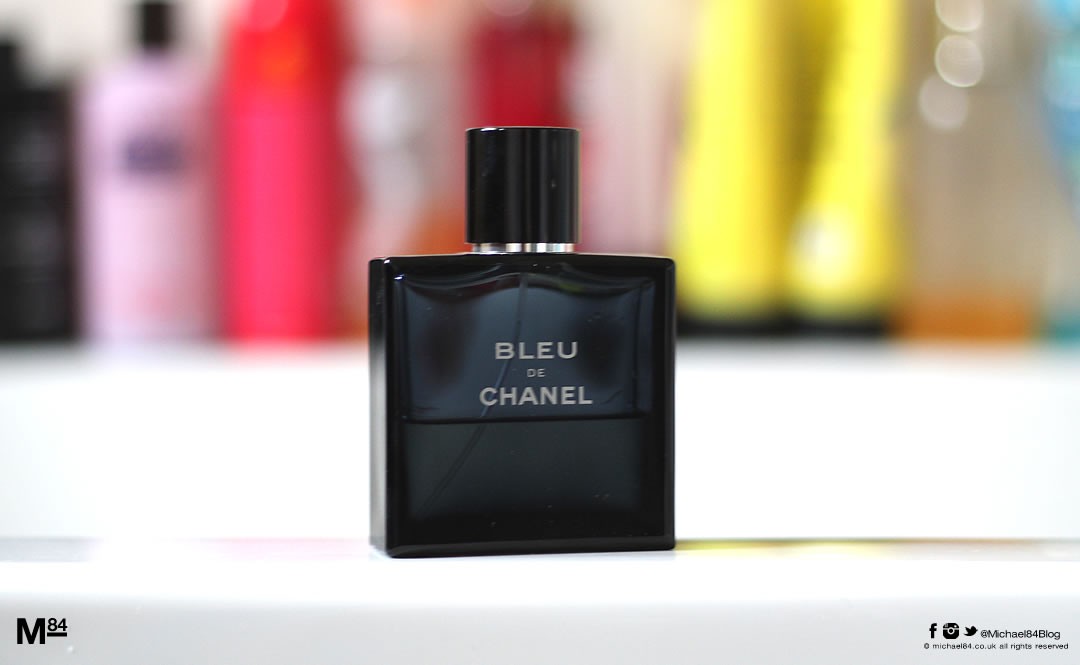 Bleu De Chanel
A favourite of many, Bleu De Chanel is an elegant fragrance with a little soft spice and musk to it. It's smooth, and great for both a casual and slightly more formal evening.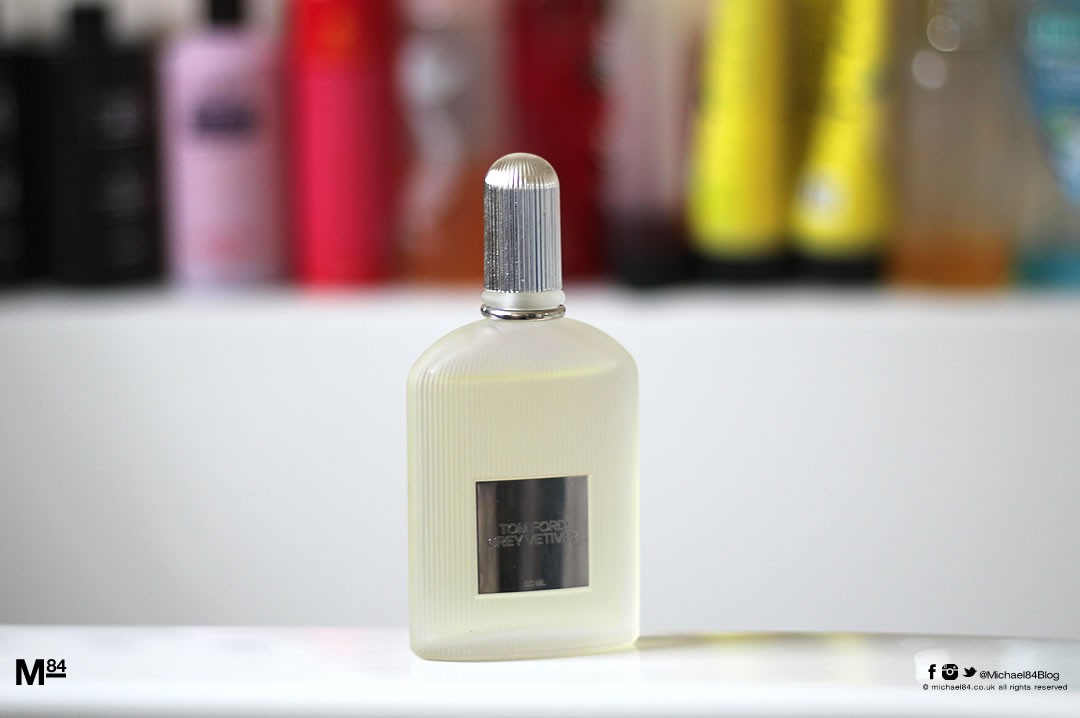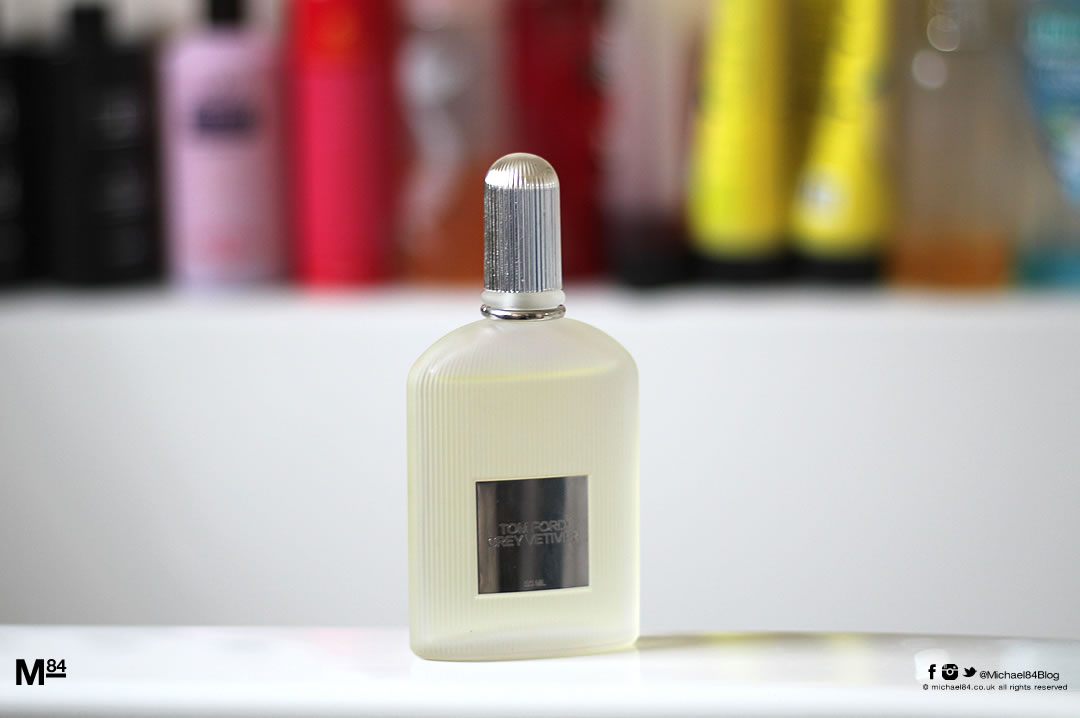 Tom Ford Grey Vetiver
The gentleman of scents, Tom Ford Grey Vetiver arrives for those who are looking for an extra bit of sophistication without making a fuss. It's aromatic and earthy mild hints of woods, it will make you feel as refined and grown up as this scent is.
Final Word
I hope you have enjoyed this small guide into selecting a scent (or two!) for this Autumn. There's no better way to compliment an outfit than with a great fragrance which will leave you and everyone around you feeling warm. Feel free to check out all the men's fragrance reviews which will give more insight in all the scents in further detail.
As always, please feel free to let me know what you favourite scents and top picks for this Autumn are 🙂