Saturday, 4th January, 2020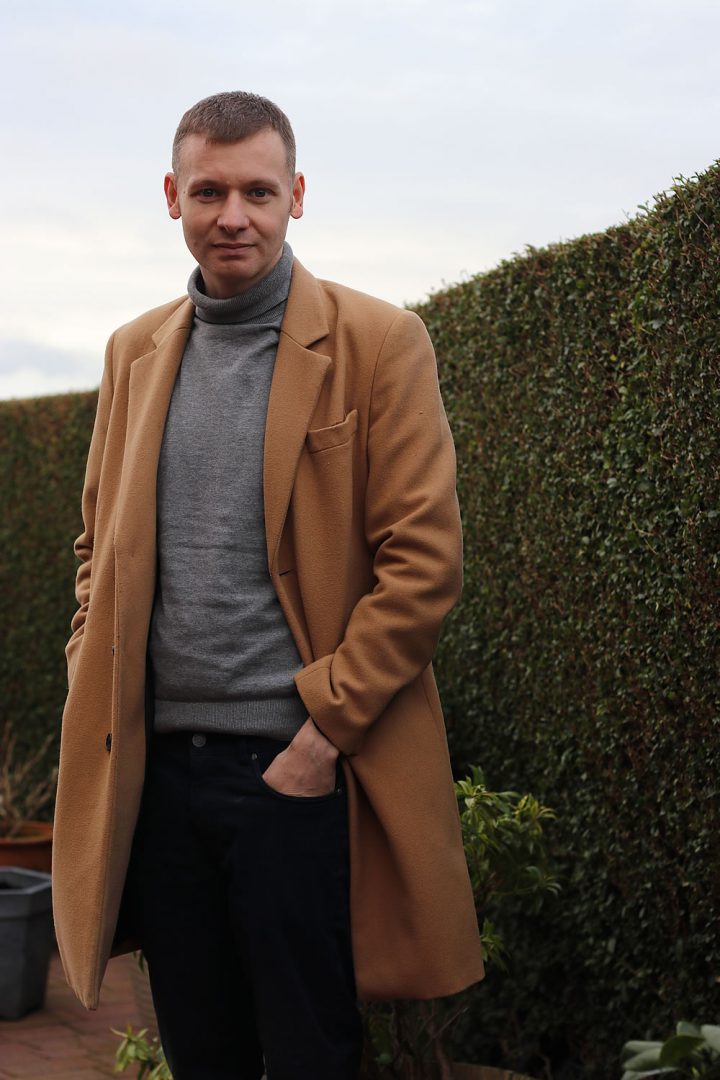 Hey guys!
Yes, I am still here, we've made it to 2020!
This must be the longest blog break I have done, not posting for around 10 days. But it has been Christmas and then New Year, so I guess everyone has been busy to just relaxing.
I hope that everyone had a good Christmas and New Year, and got themselves something good over the festive season, or bought stuff from the sales.
Over the next few weeks I'll be showcasing what I got…