Saturday, 11th July, 2020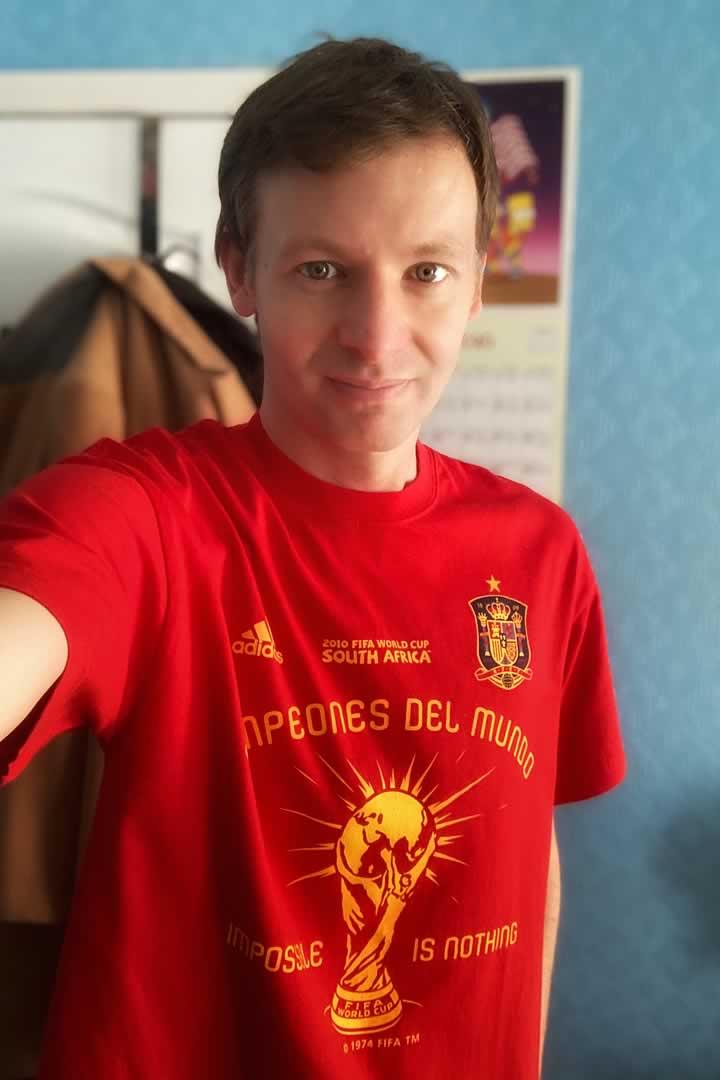 10 years ago…10 YEARS AGO!!!
I cannot believe that it has been 10 years since Spain won the World Cup!
If you didn't already know, I am a Spain supporter, and have been since I was a kid. The pinnacle in the football world is winning the World Cup, and finally, on 11th July 2010, Spain won their first World Cup!
Time has flown by…