Thursday, 18th April, 2019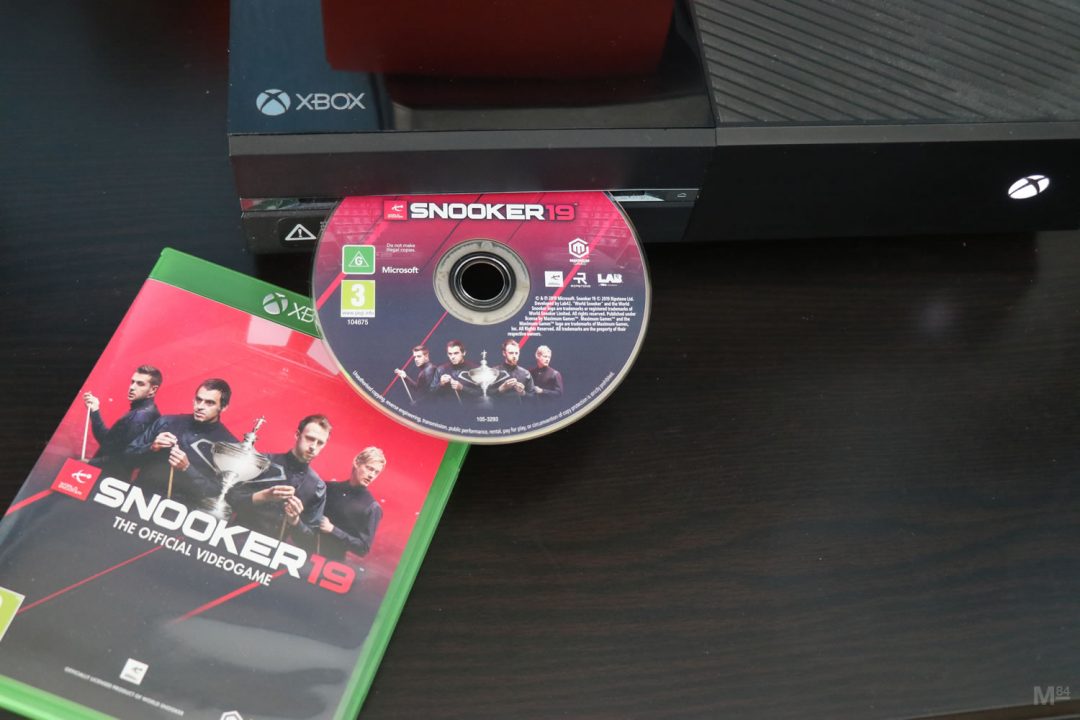 It seems like only a few weeks ago I heard about a new snooker game which was coming out, Snooker 19 which is officially licenced and the first "official" World Snooker game for a good while. I was excited about this, and couldn't wait to get it, since it would be the first snooker game I've played since the Playstation/PS2 days, and first on the newer consoles.
It was released yesterday, and I got it! But how does this new game stack up to the games of old? Here's my review.