Friday, 14th January, 2022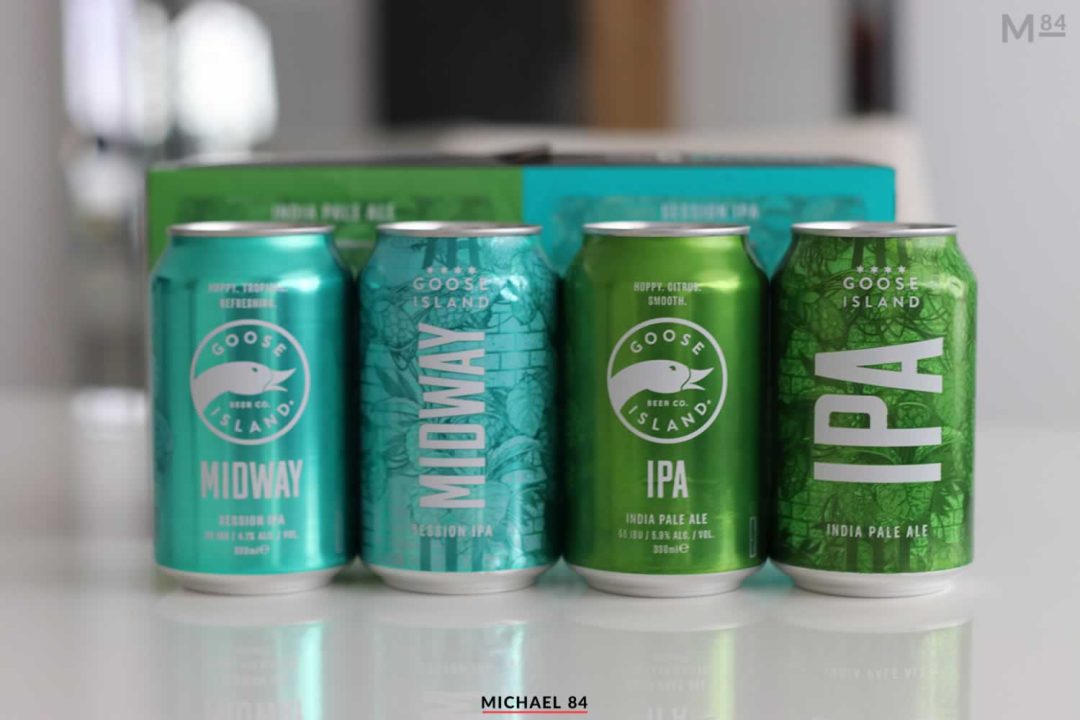 Over the past few months I have been thinking about trying new beer. You'll have to forgive me, when I say beer I am using the word for all "ale", so I apologise for that off the bat.
I was never really into the whole ale thing, and just drank the usual lager you'd find in most bars or shops. But then I kind of wanted to experiment a bit.
Recently I got a double pack of Goose Island IPA. Included were a few cans of Goose Island IPA and Midway IPA, what they call a session IPA.
Here's what I think of both of these.