Friday, 22nd April, 2022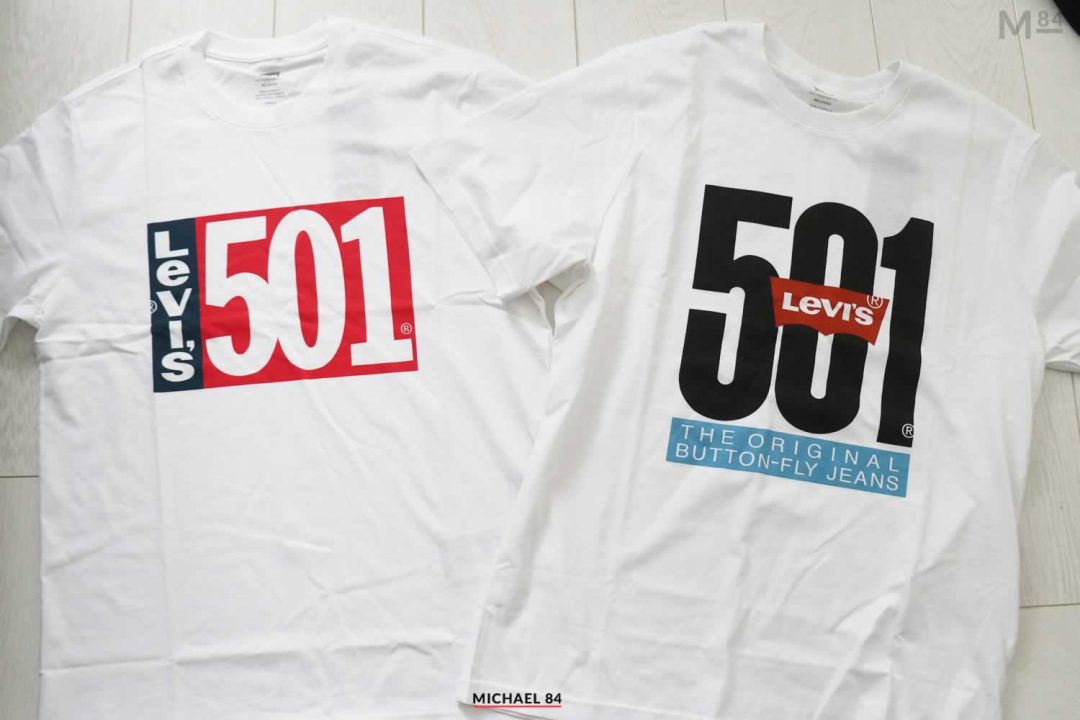 Hey guys!
How was Easter? It seems like a long time since I wrote a blog post. I have been busy with things, plus it was Easter and I decided that I would take off the entire holiday from blogging or any kind of writing.
I did however grab myself a couple of Levi's 501 T Shirts over the break. They've came and I really like them!