Monday, 23rd January, 2023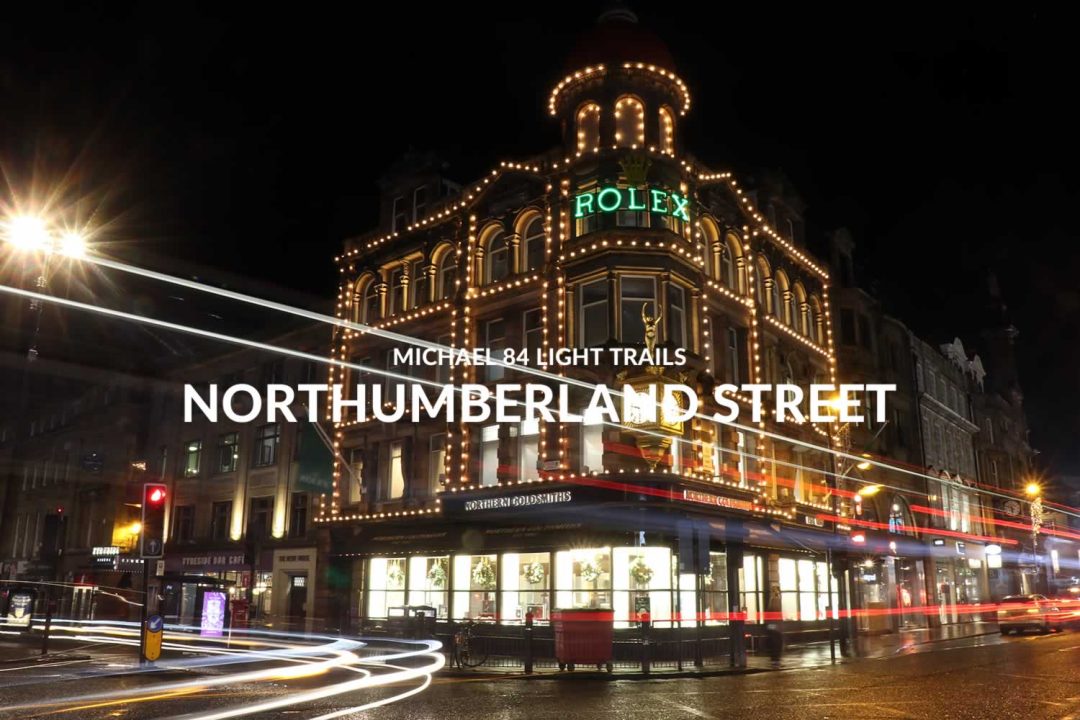 I haven't got out there and took some photos in such a long time, but finally I did.
I wanted to shoot some photos in the town, and have always wanted to do some light trails in Newcastle but have always put it off.
But I finally did get out there and had my first go at light trails and night time photography.
Here's what I shot and how it all turned out.