Saturday, 13th June, 2020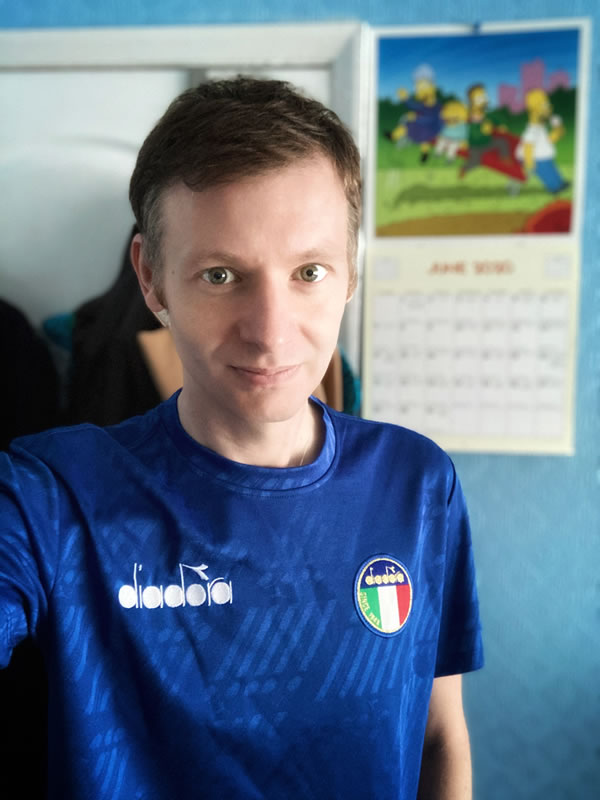 Hey guys!
It's been a while since I posted a life type of update, possibly because not a lot has been going on for any of us!
Lockdown has been a strange time, and I think life after lockdown it is going to feel weird. I have been living in the lock down for around 13 weeks, but this week I have started to gradually to come out of it, and trying to get back to some normality.