Monday, 10th June, 2019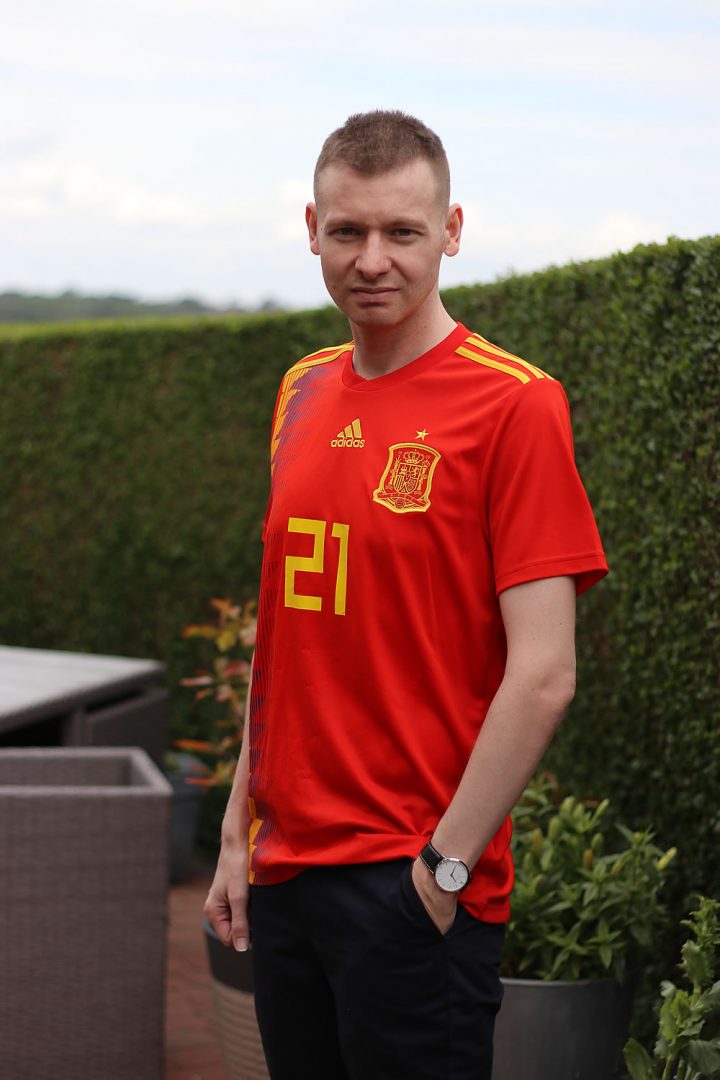 Happy Monday!
How was your weekend?
This weekend has been another good one if you like football…Just when you think the football season is over, it's not 😀 There's been some international football, even though it's not a year for the Euros or World Cup, there's been a few games on.