Saturday, 26th October, 2019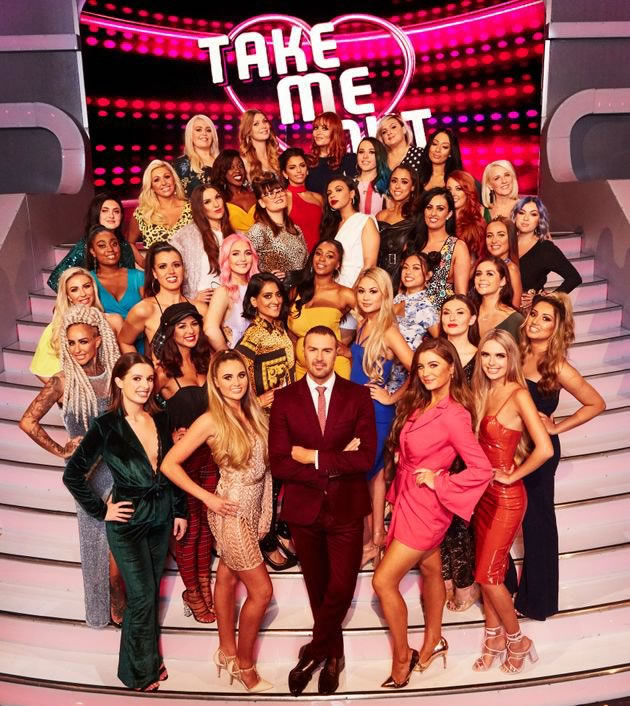 No lighty, no likey! Take Me Out is back on our TV screens on a Saturday night!
As Paddy McGuinness says… Bring on the girls.
The last series was in January 2018, so series 11 has been well over-due, and it's finally back on ITV tonight (26th October) and every Saturday night, from 19:15.
Who's excited to see the girls?