Monday, 15th April, 2019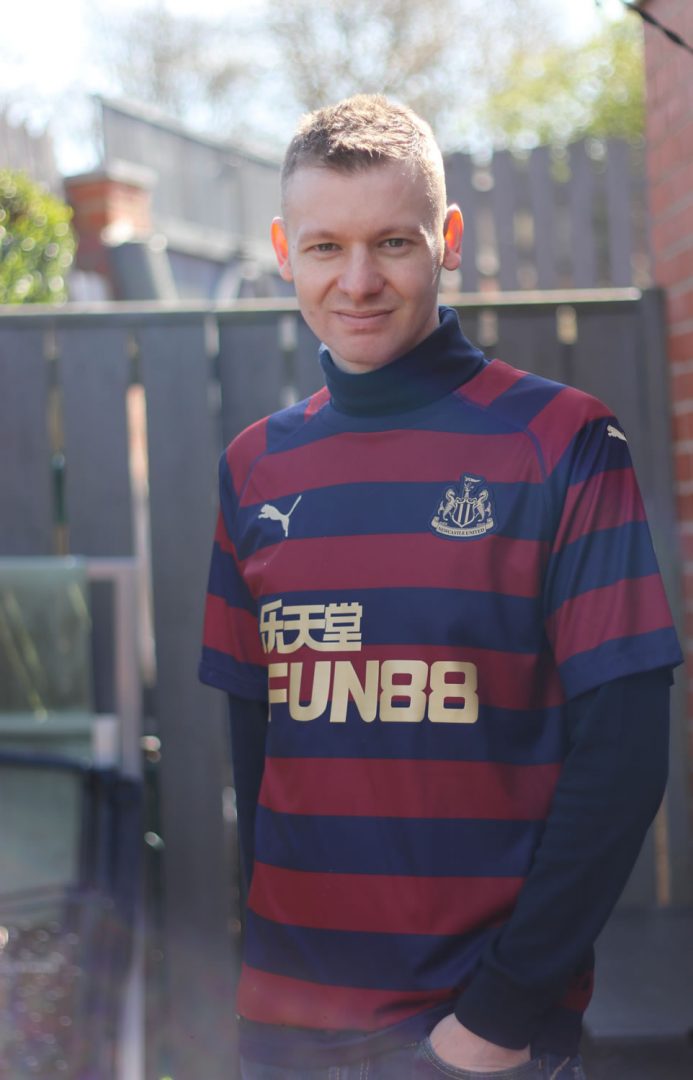 Happy Monday guys!
I hope you are well and rested from the weekend. It was a pretty cool and quiet one, and of course was all about football. Newcastle played on Friday night and so I wore my shirt (with a roll neck!) and there was football on Sunday too.
So here's how it went, and more on my foot in a moon boot update!