Better late than never, it's my monthly fashion and lifestyle blog update for March 2023!
OK so yes, it is pretty late, we're into the 11th April right now. But this is a new feature and I have to say I did actually forget.
But now I have remembered it's time to look back on what went on for the month of March 2023 right here on the blog.
If you missed anything, here's a recap of the best of Michael 84 in the past month.
What Is Athleisure?
I updated my guide on what is athleisure. It was a trend that really took hold in the world when we were in lockdown, and is still going pretty strong. It seems like people still love to wear comfy clothing when relaxing in the house, and casual style has really been given a new lease of life in recent times.
This guide goes into what the trend is all about and what you need to do to get into this trend.
Clarkson's Farm 2
One of the best box sets to watch in March, I am talking about Clarkson's Farm 2 on Amazon Prime Video. The first series was a hit, and I think this one could be even better.
When it comes to binge watching shows like this, I usually watch one a day, which is enough to see me through a week or just over. It was well worth watching and was so addictive I had a watch a few in a row.
After watching I actually watched the whole first series again, and will likely watch the second again too pretty soon.
Can I Wear A Shirt And Tie Without A Jacket?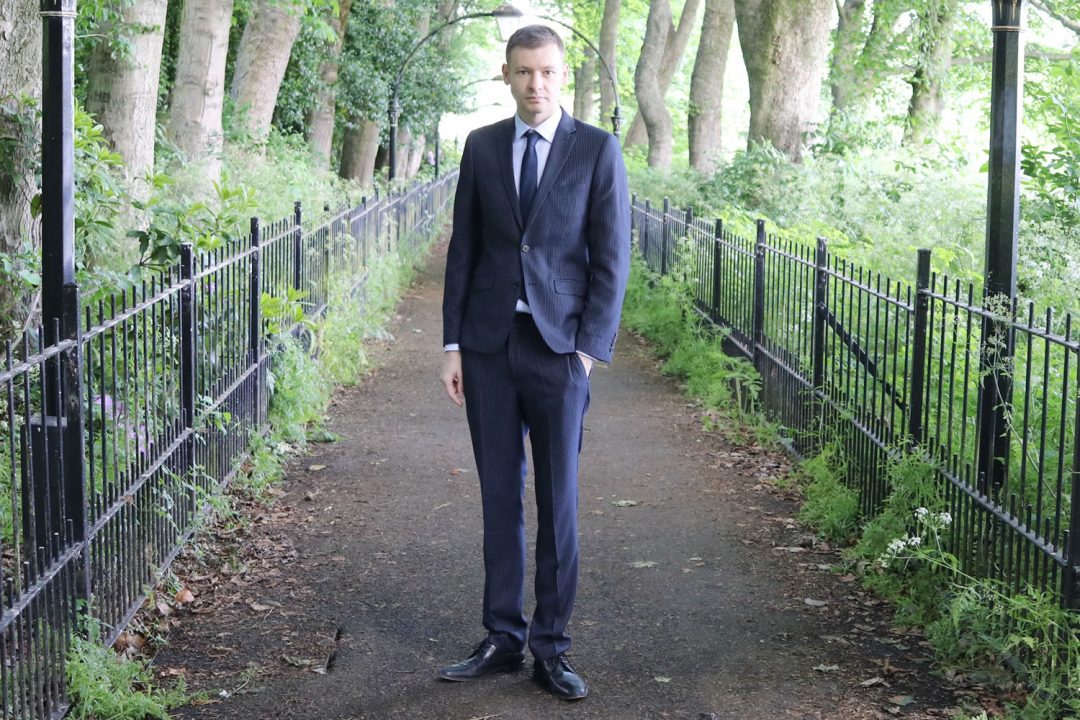 It's coming up to the big wedding season now, and one of the questions a lot of people ask is can I wear a shirt and tie without a jacket? The answer is no, you should definitely wear a jacket.
In this blog post I go into the reasons why, mostly because the fact a tie is considered formal, therefore you should complete the outfit with a jacket.
The Best Green Fragrances For Men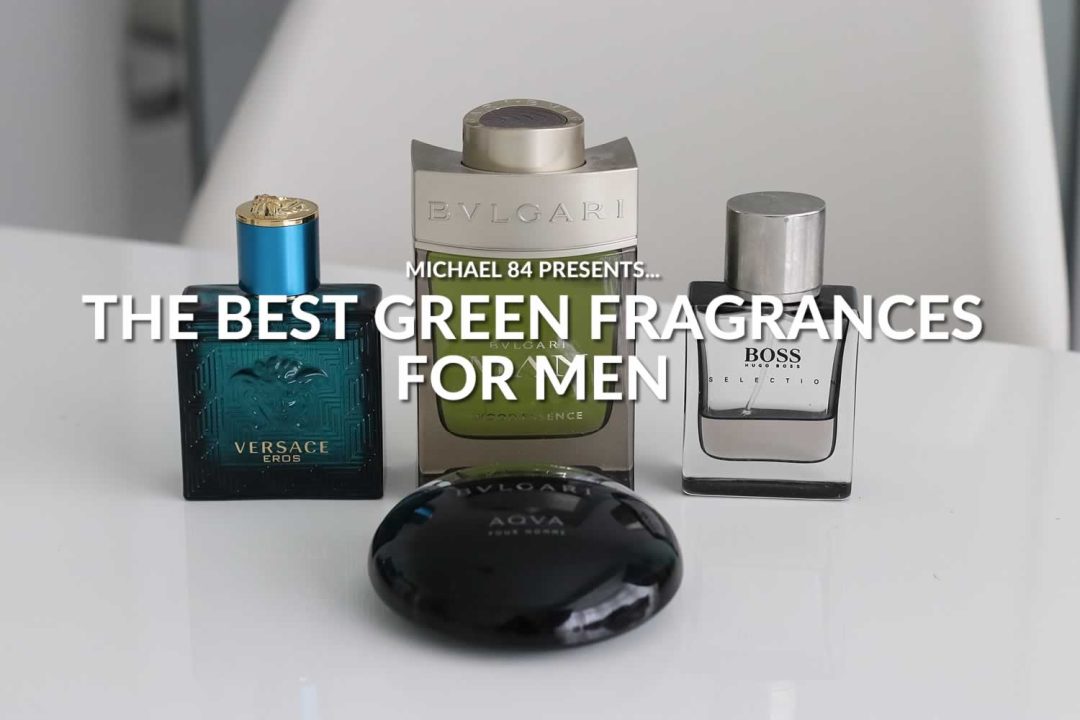 I always think of scents and colours together, and this month I've finally completed a couple of blog posts to explain what it all means.
I've picked out the best green fragrances for men, which are perfect for the spring season. If you're looking for aquamarine and grass like scents, give this post a look.
What To Wear To The Races
We're well into the horse racing season, so if you're going it's good to know what to wear to the races. You can suit up, or this year a lot of courses are going for that slightly less formal approach, depending on what enclosure you're in of course.
It's a good day out, and many want to dress to impress. This blog post gives you some stylish tips on how to do exactly that.
The Latest Men's Trainers
With Nike Air Max Day being in March, it was a good month for trainers. My favourite of the latest trainers for March blog post went up, including a whole host of Air Max 1 trainers.
The most notable of which was the Air Max 1 Big Bubble, which made it's debut on Air Max Day on 26th March.
Northern Monk Beer Review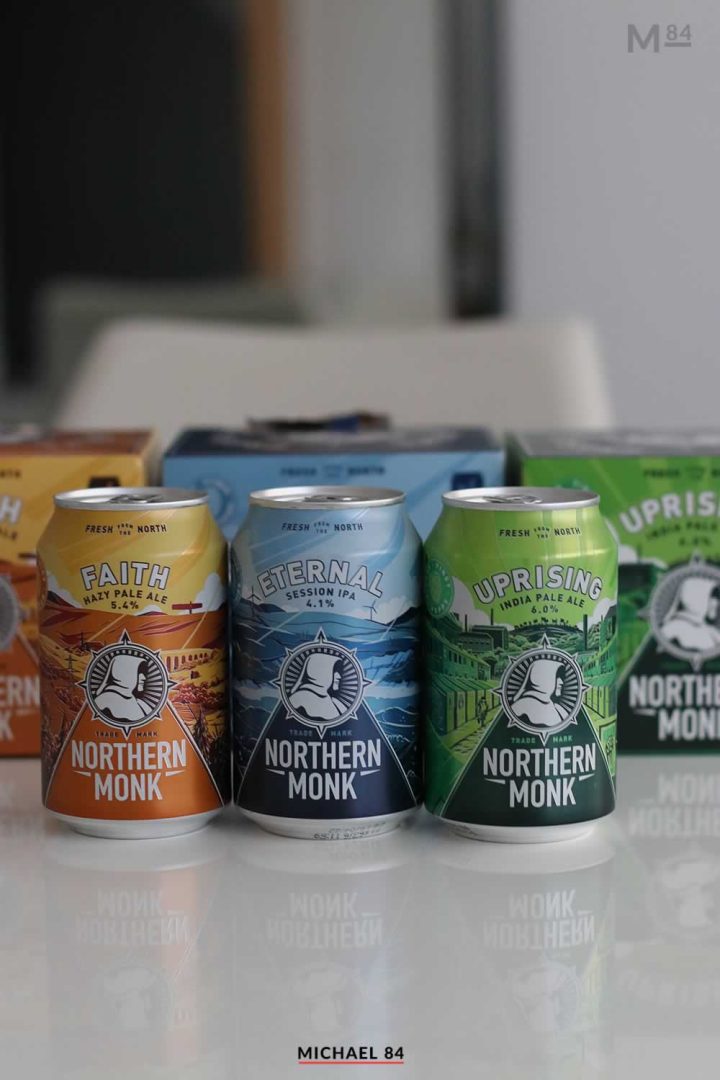 Over the past couple of years I've been trying a lot of ales and beers, and so I finally wrote my Northern Monk review. I've tried 3 beers from them and liked them all, including Uprising, Faith and Eternal. Find out my favourite from the beer brand on the blog post in March.
Blazers vs Suit Jackets vs Sports Coats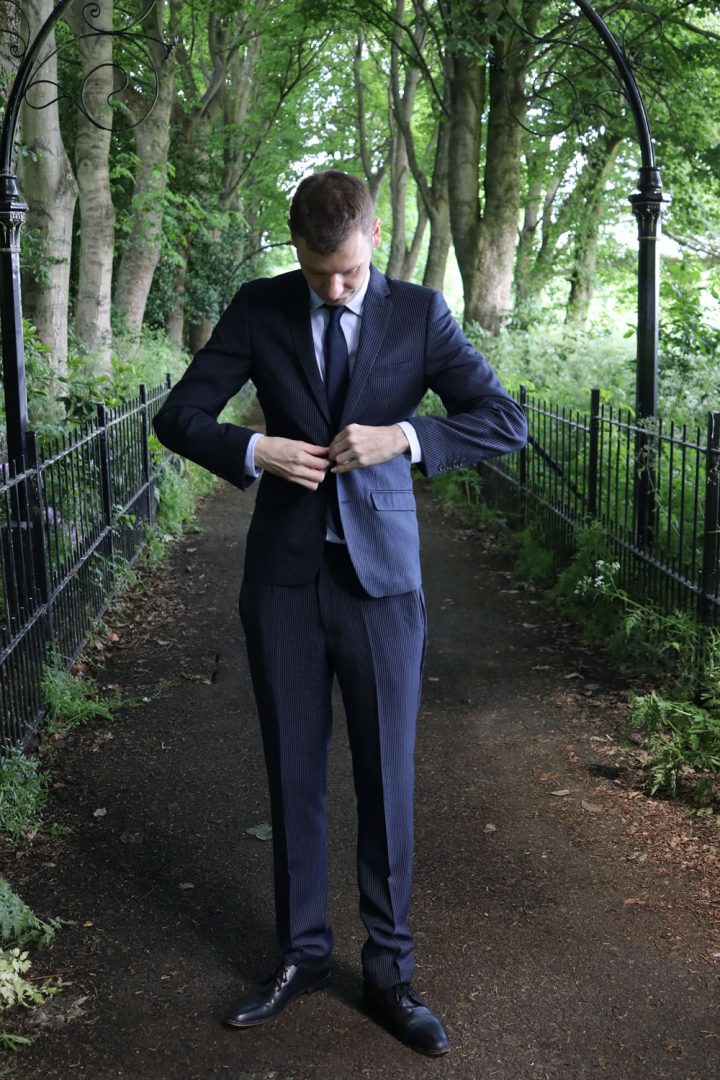 A common misconception is the difference between a suit jacket, blazer and sports coat. They all look really similar at first glance, and they're all fairly smart jackets. But there is a difference.
In this blog post I go into the differences between the three, and show you which jackets you should wear and when.
The Best Purple Fragrances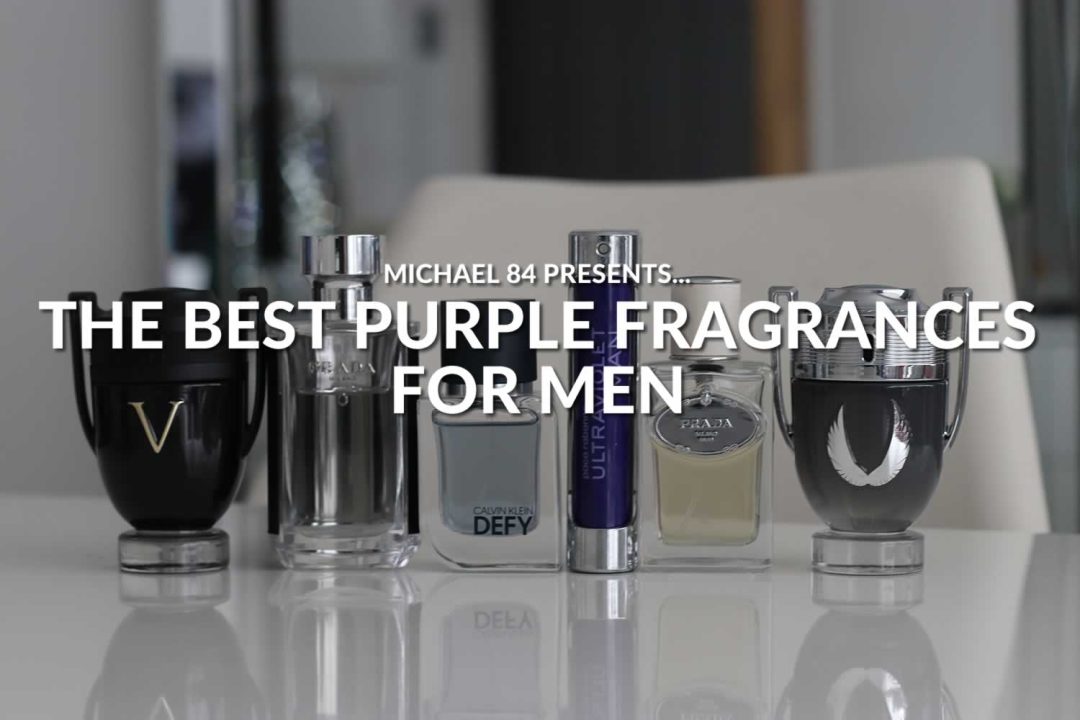 Following on from the green fragrances, I then talked about the best purple fragrances for men. Think of Parma violets and lavender and you'll get a sense of what I'm talking about here.
If you're a fan of the purple styles of scents, check this out for some of the best and favourites.
The Mad House Cocktail Bar In Newcastle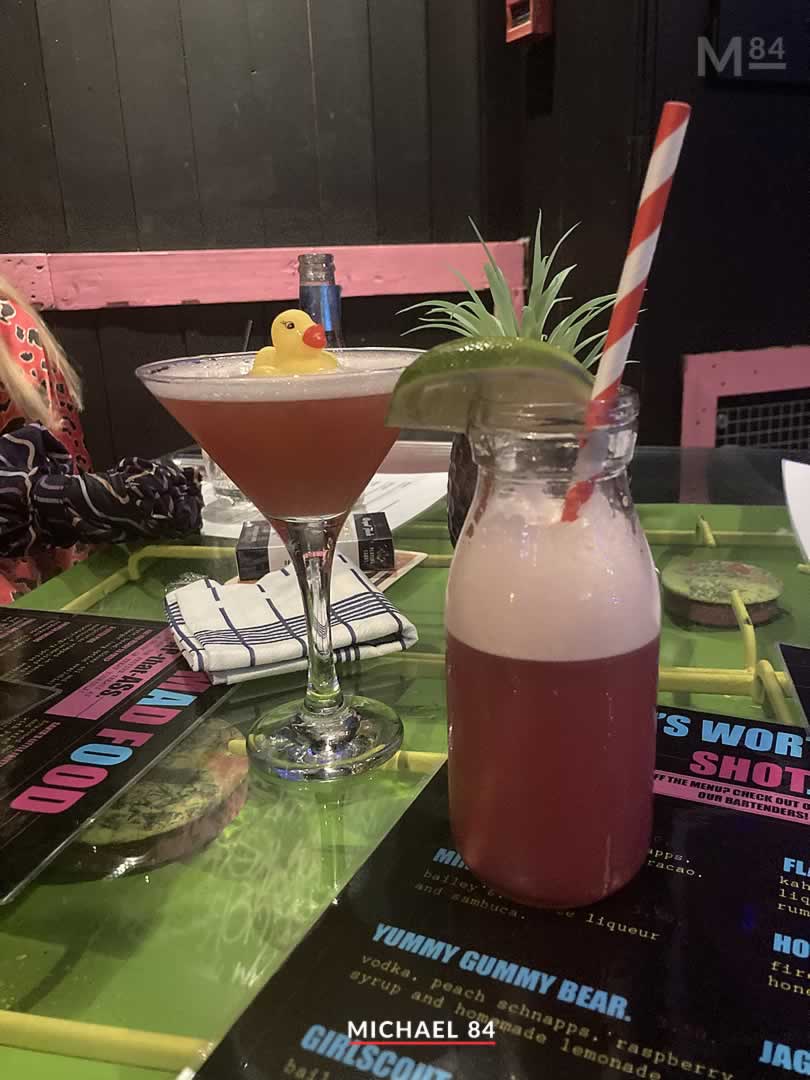 One of my cities newest drinking venues, I went to The Mad House in Newcastle for some cocktails on New Years Eve. It was a while ago and I finally wrote about it on the blog. The Mad House is a quirky bar in the middle of the town which serves cocktails and beer, and has the decor as if you're inside a house.
Check it out for a full run down of what it looks like and what I had to drink.
Do Your Belt And Shoes Have To Match?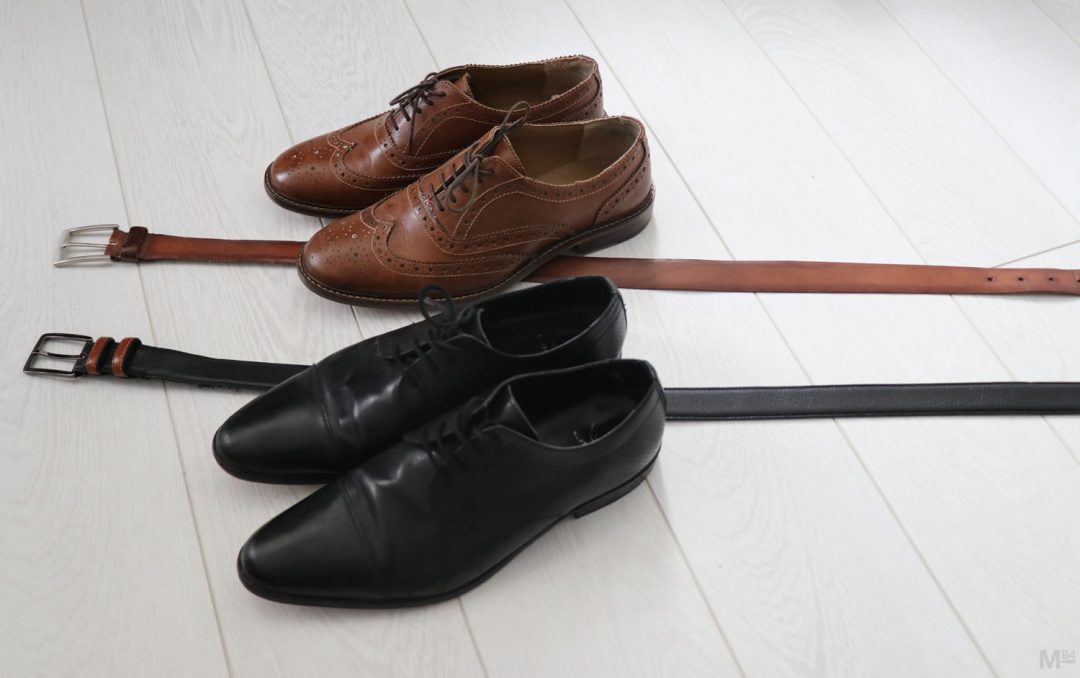 Since there's a lot of formal occasions coming up, another question that gets asked a lot is do you belt and shoes have to match?
It's always a good idea to match up your leathers, you're just going to look smarter. So in this post I go into why and if you should, and how to do it.
The Best Spring Fragrances For Men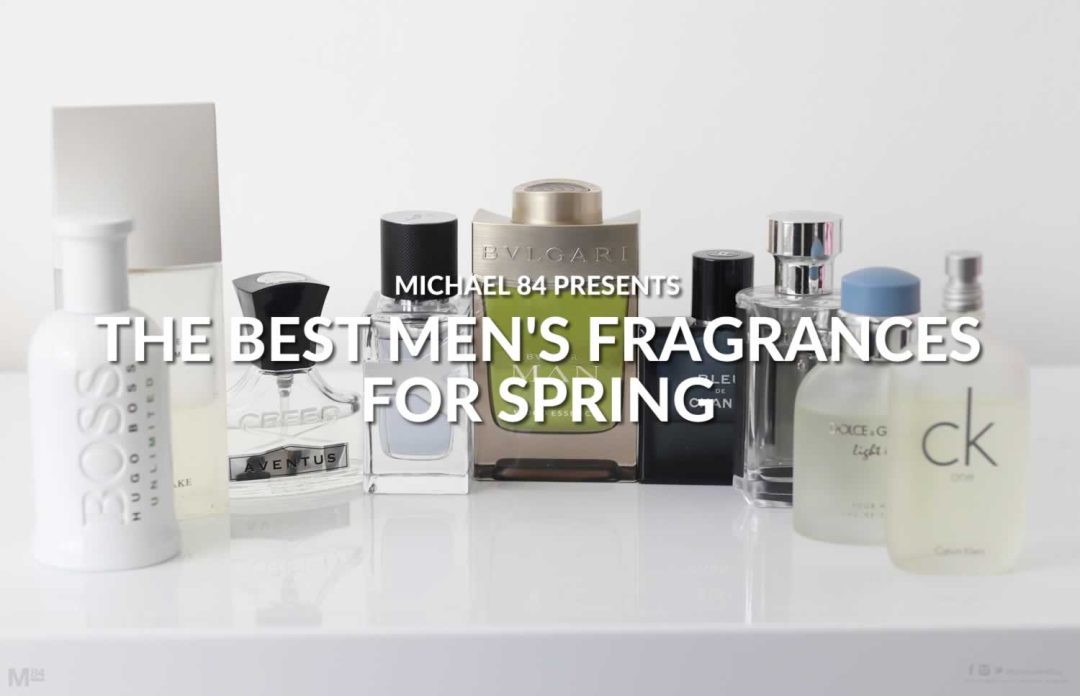 We're well into Spring now and so it's been time for one of my big season guide. These are the best fragrances for spring in 2023, with some new additions from last year there's plenty of options to choose from to smell good this season.
Suit Button Rules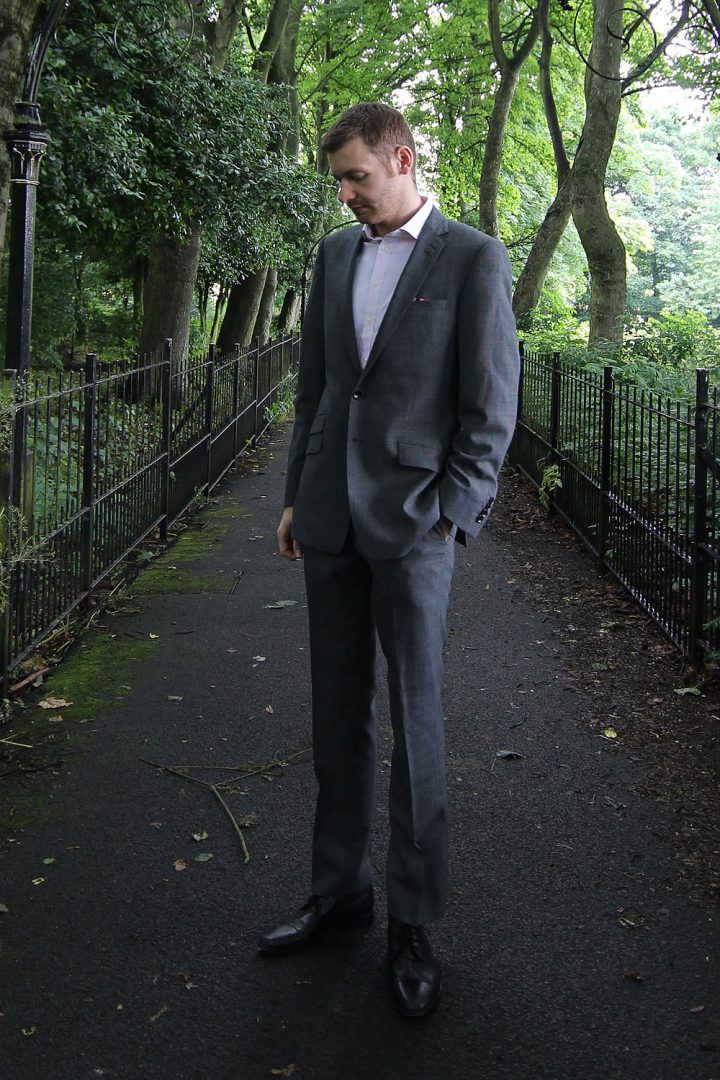 And finally the last blog post in fashion for the month and completing some formal style guides is the suit button rules. If you're wearing a suit jacket or blazer it's important to understand which buttons you need to fasten and which you don't.
These are the simple rules which are easy to follow and will make sure you are always looking stylish while wearing your jacket.
And there you have it, the roundup of the blog for the month of March 2023. It's been a pretty busy one, with plenty of fashion and style advice, especially for dressing up and looking sharp for the more formal events of the year.
Previous Blog Roundups