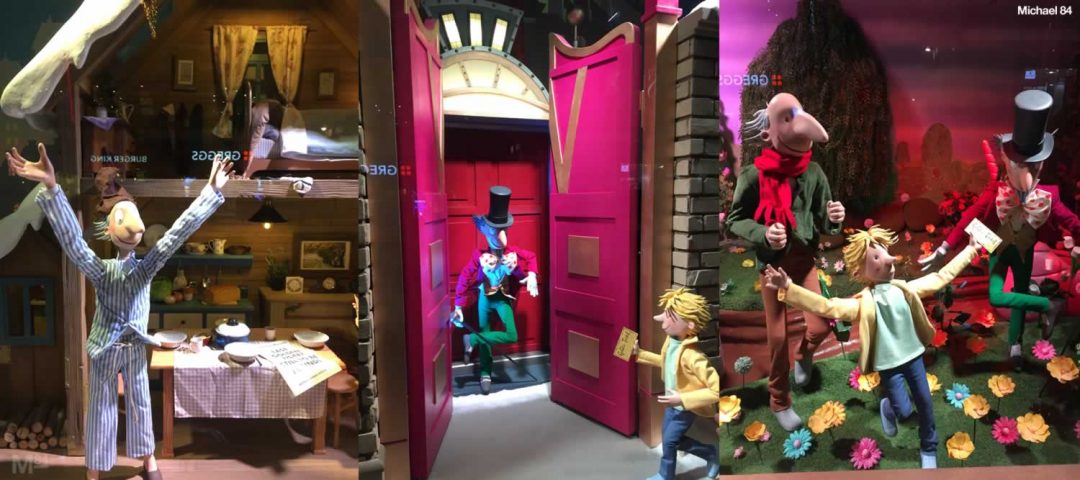 It's been that time of the year again, it's Christmas which means a few things, and in Newcastle it means the Fenwick Christmas Window.
If you're not from Newcastle or you're just unaware, Fenwick dresses up their window every year in some kind of theme for the festive season. Sometimes it's holiday related, such as last year when it was the Snowman, and other times it's related to other childhood memories.
In 2019 the Fenwick Christmas Window is Charlie and the chocolate factory. It's not something I ever loved as a kid, but it's a story that virtually everyone knows and remembers. This year it also has the Christmas Market to contend with, which is on Northumberland Street too.
As always, each window tells a different part of the story, and here's every window for you to see if you haven't already checked it out.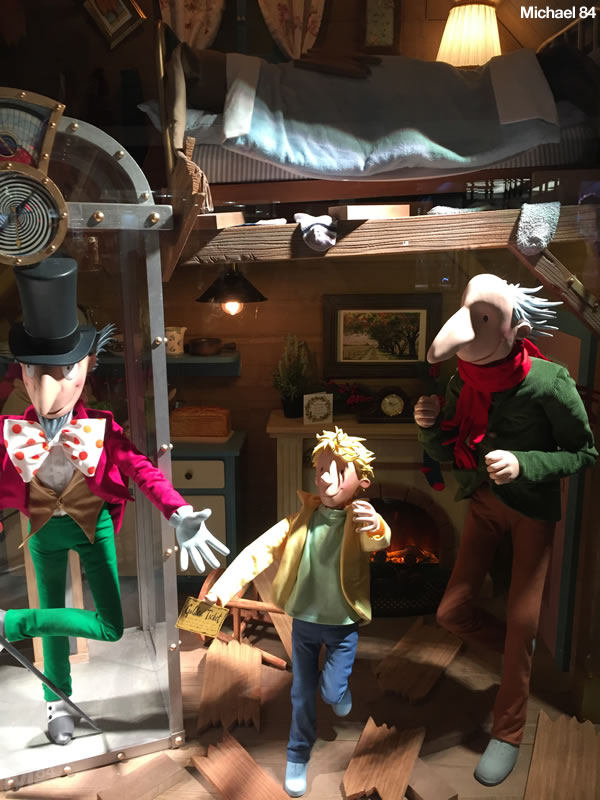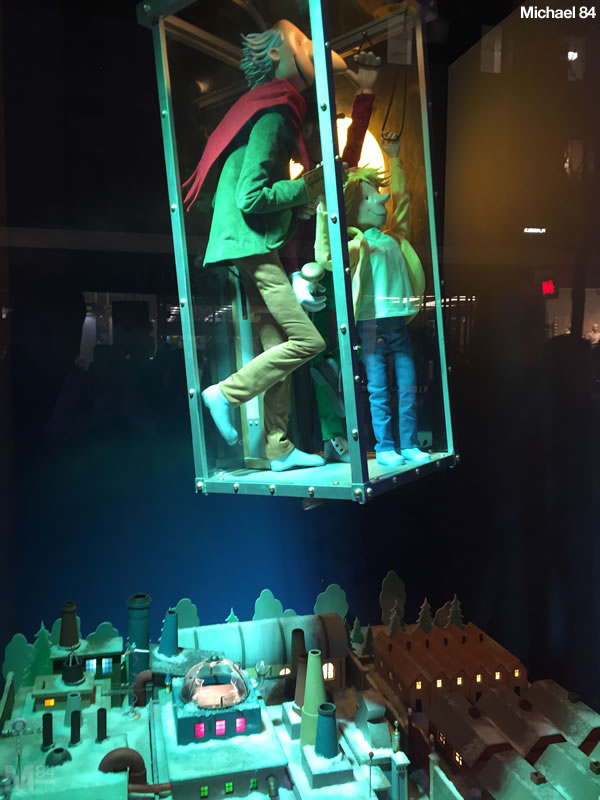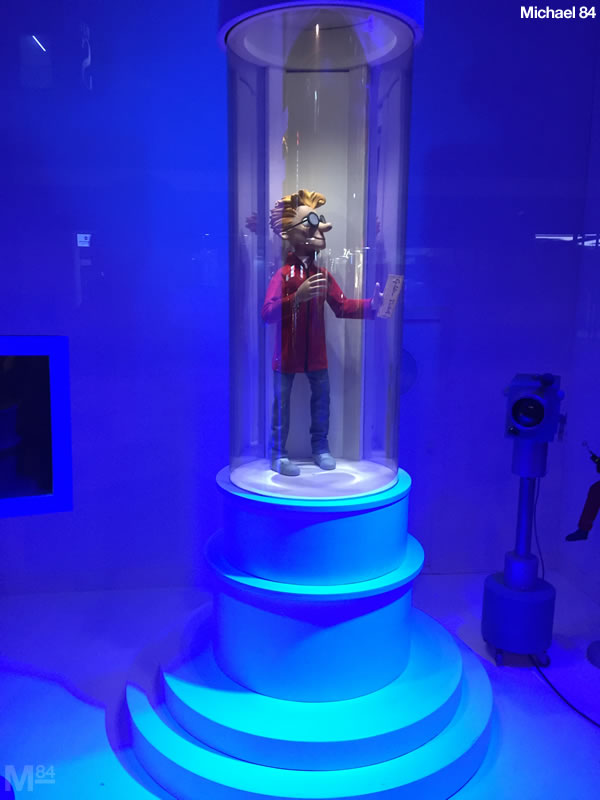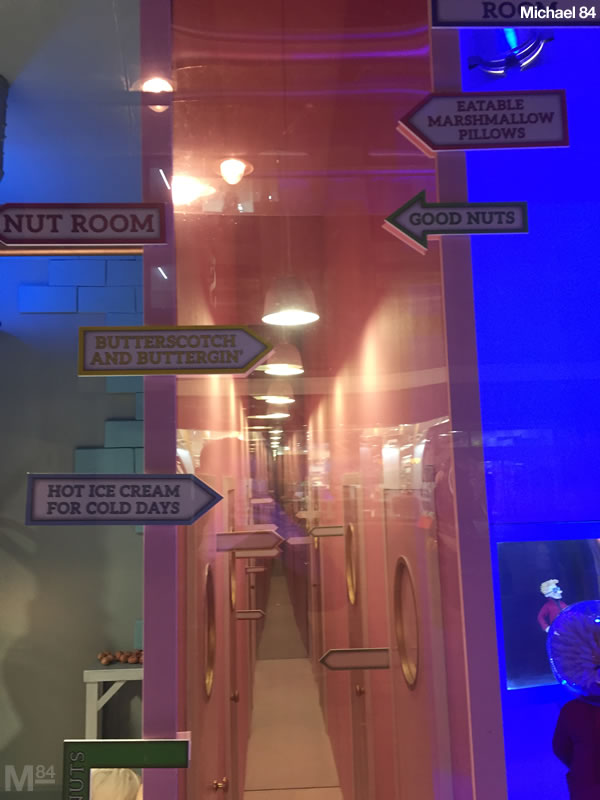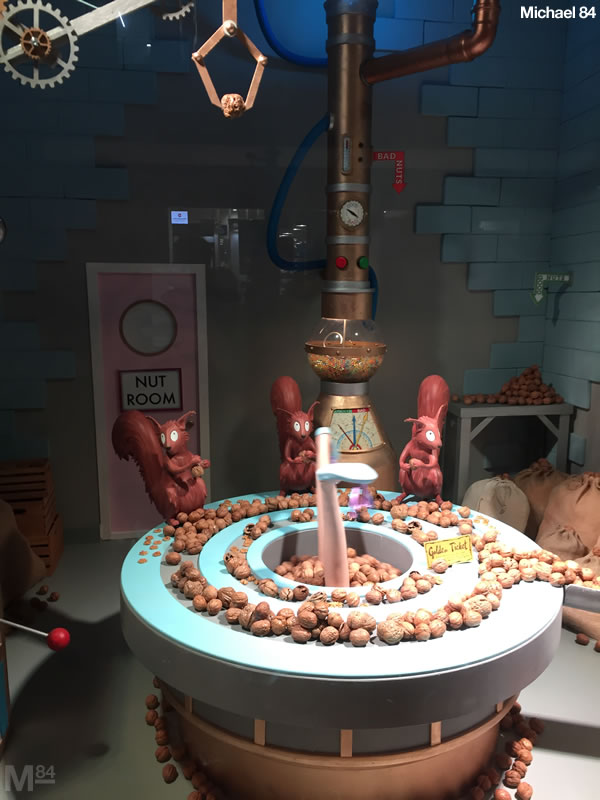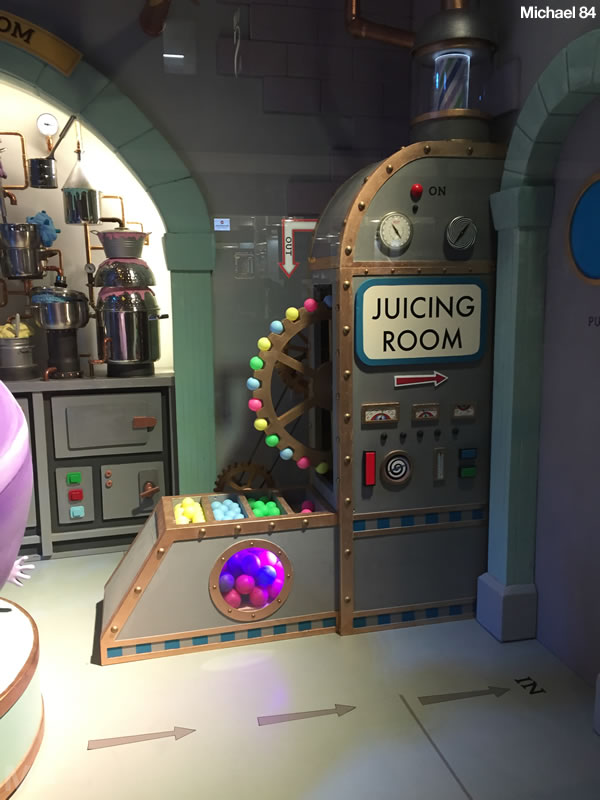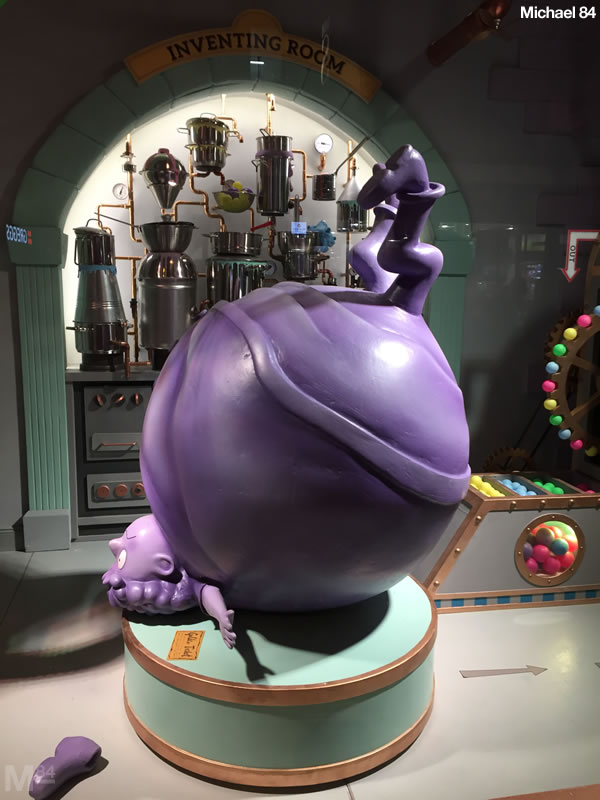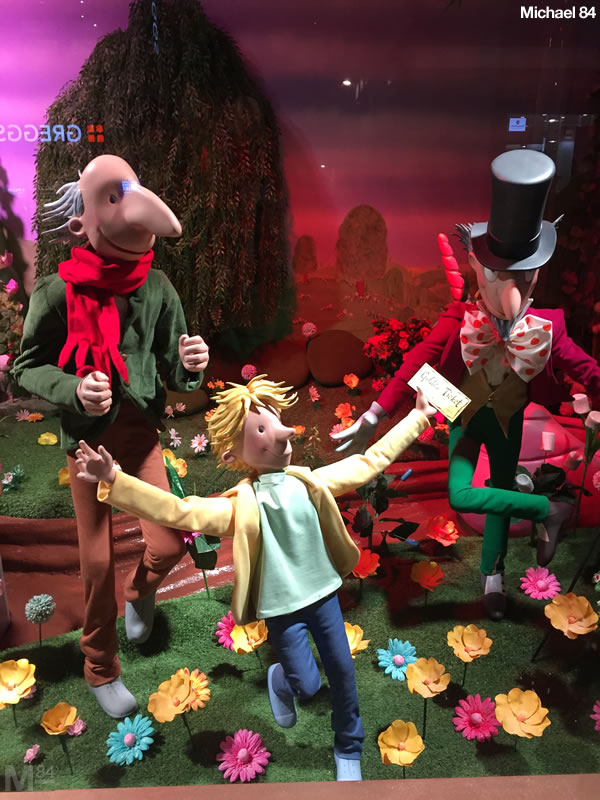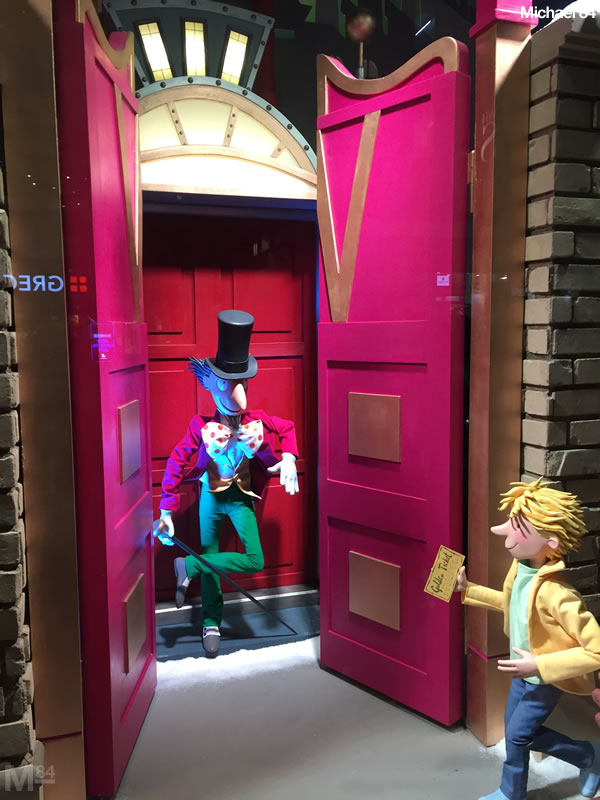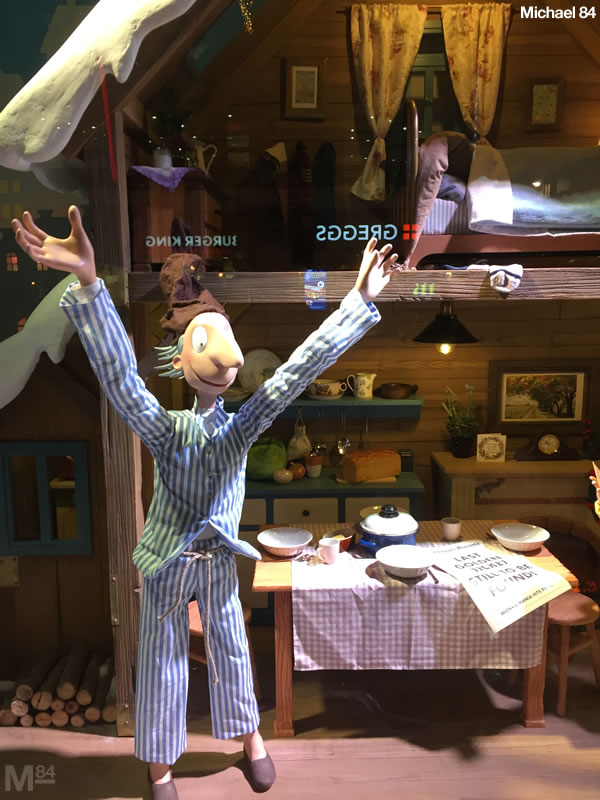 Fenwick Christmas Windows From Previous Years