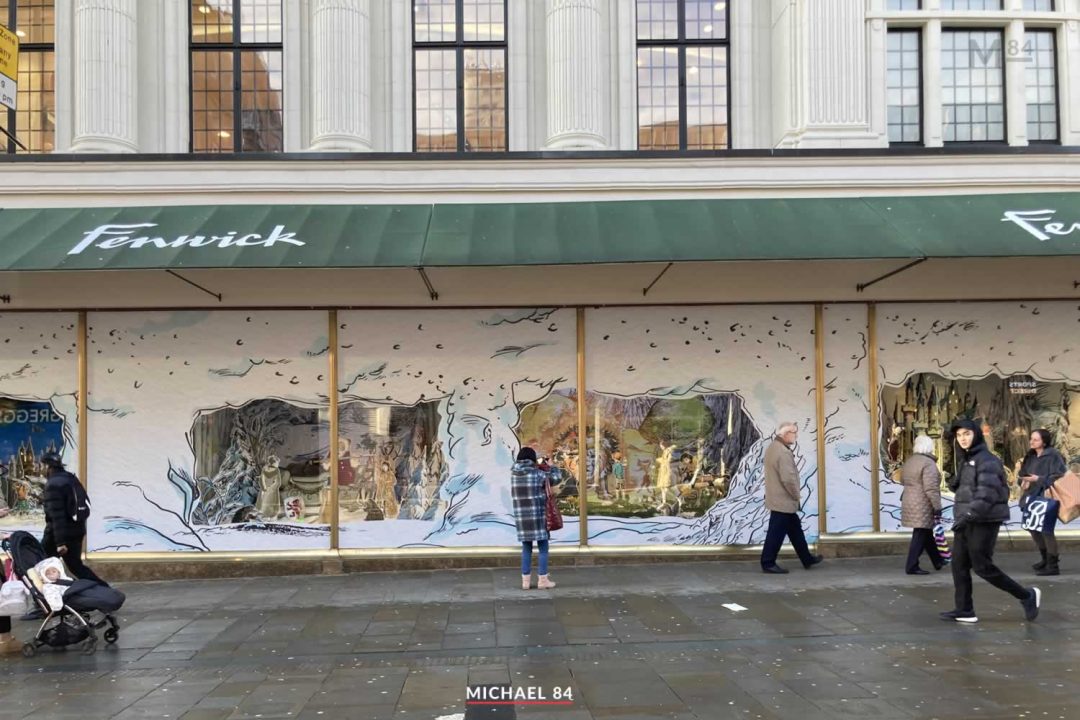 It's that time of the year again! Fenwick Christmas Window has been unveiled for 2023.
This year the Fenwick Christmas Window is The Lion, The Witch And the Wardrobe From The Chronicles Of Narnia.
I went down for a look, and here's the photos if you've not seen it yet or had a chance to go down.
This is of course taken from the C.S. Lewis book and follows the story of the main characters Peter, Susan, Edmund and Lucy discovering the world of Narnia through the wardrobe.
Like last year, this year's theme made use of illustrations and cut outs as the style choice for the art, characters and story.
It would not be Christmas in Newcastle without a visit to the Fenwick Christmas window.
Here's the window, you can get yourself down to Fenwick on Northumberland Street, Newcastle for this festive tradition from now until early January 2024.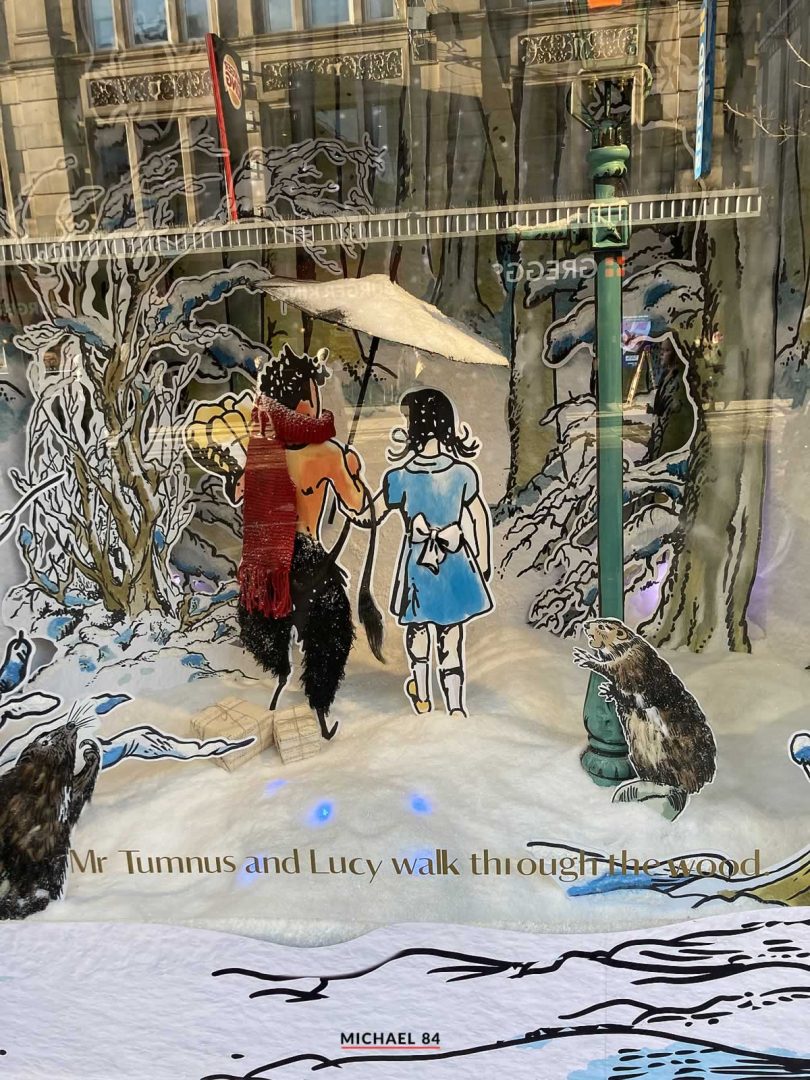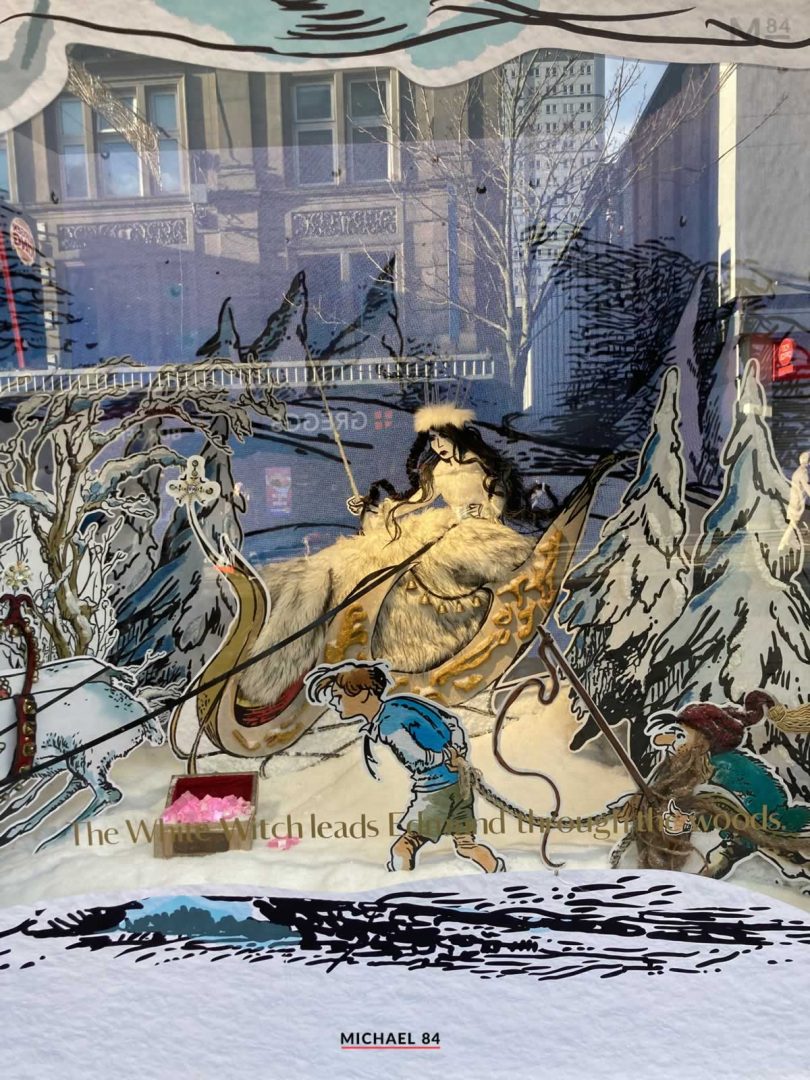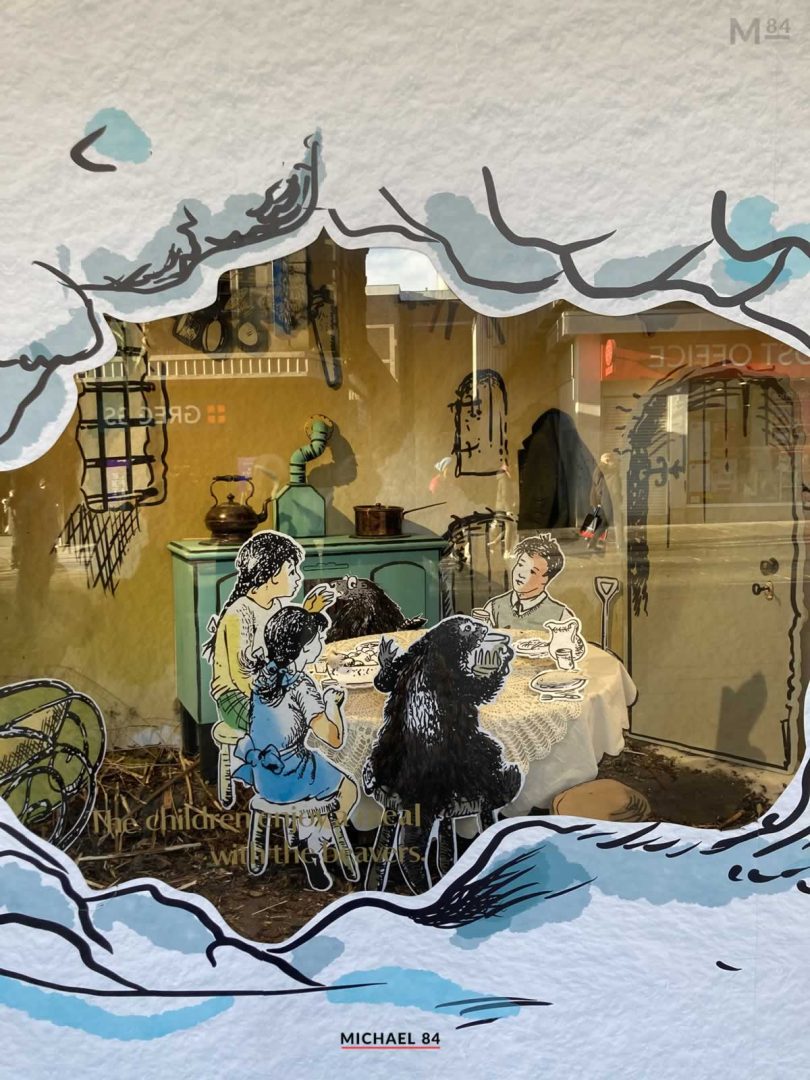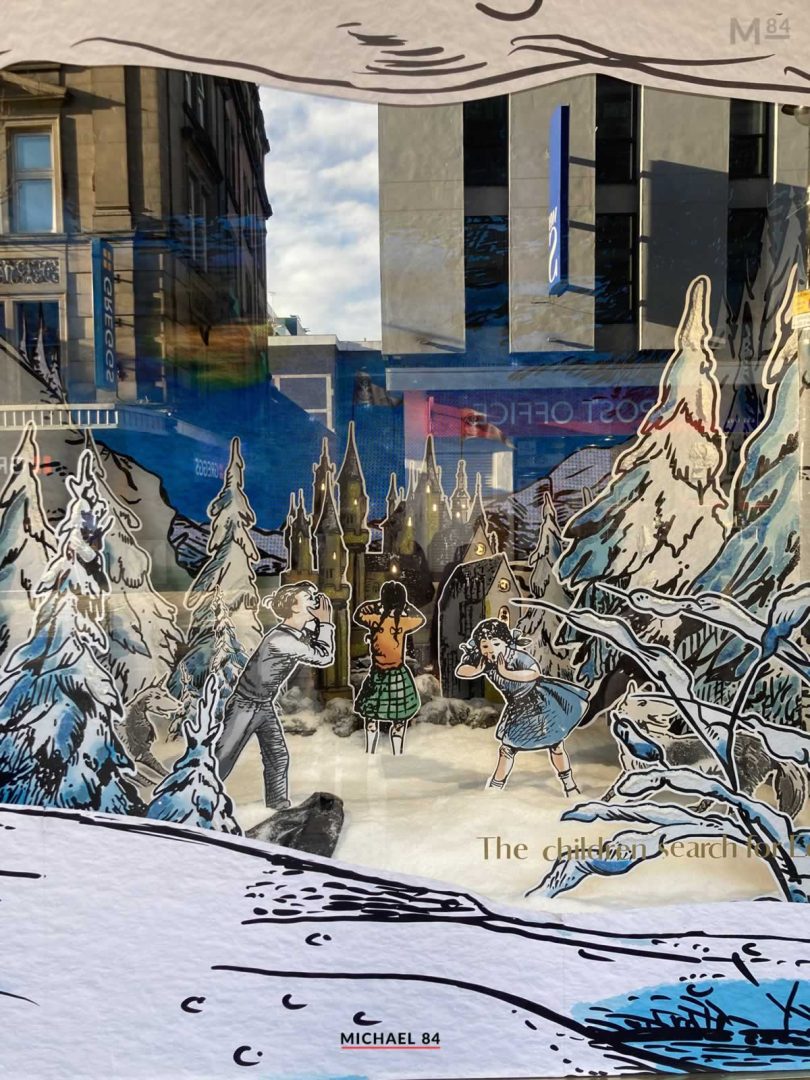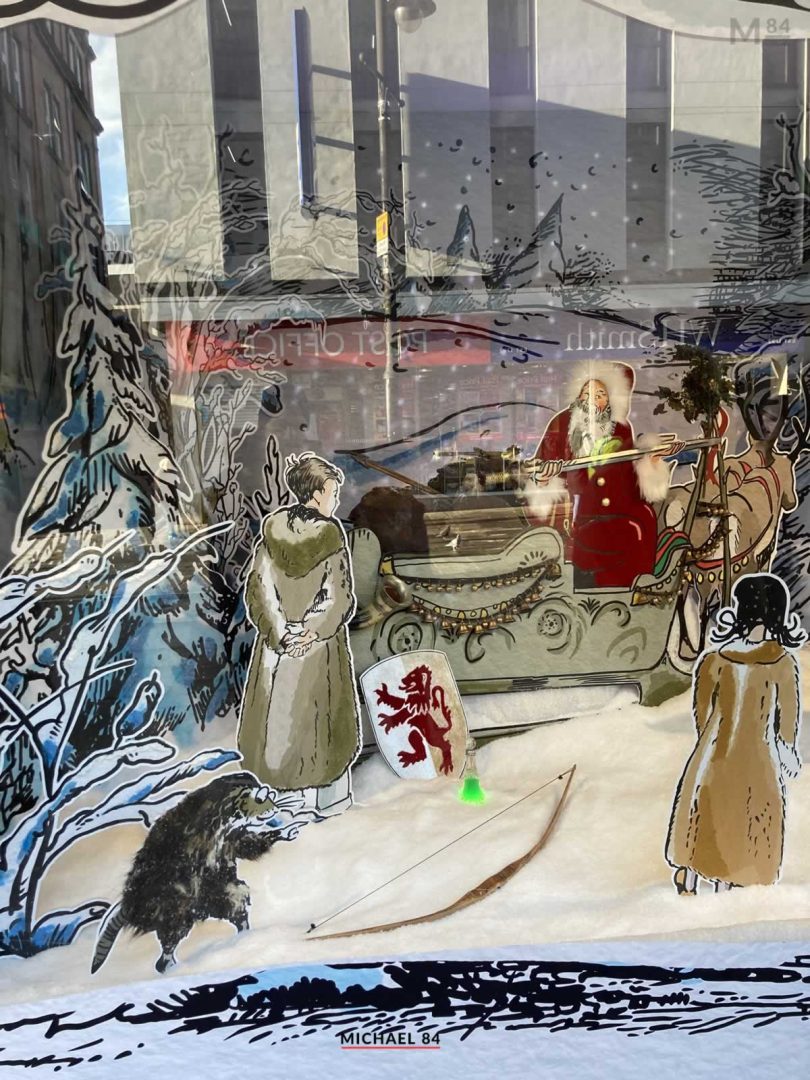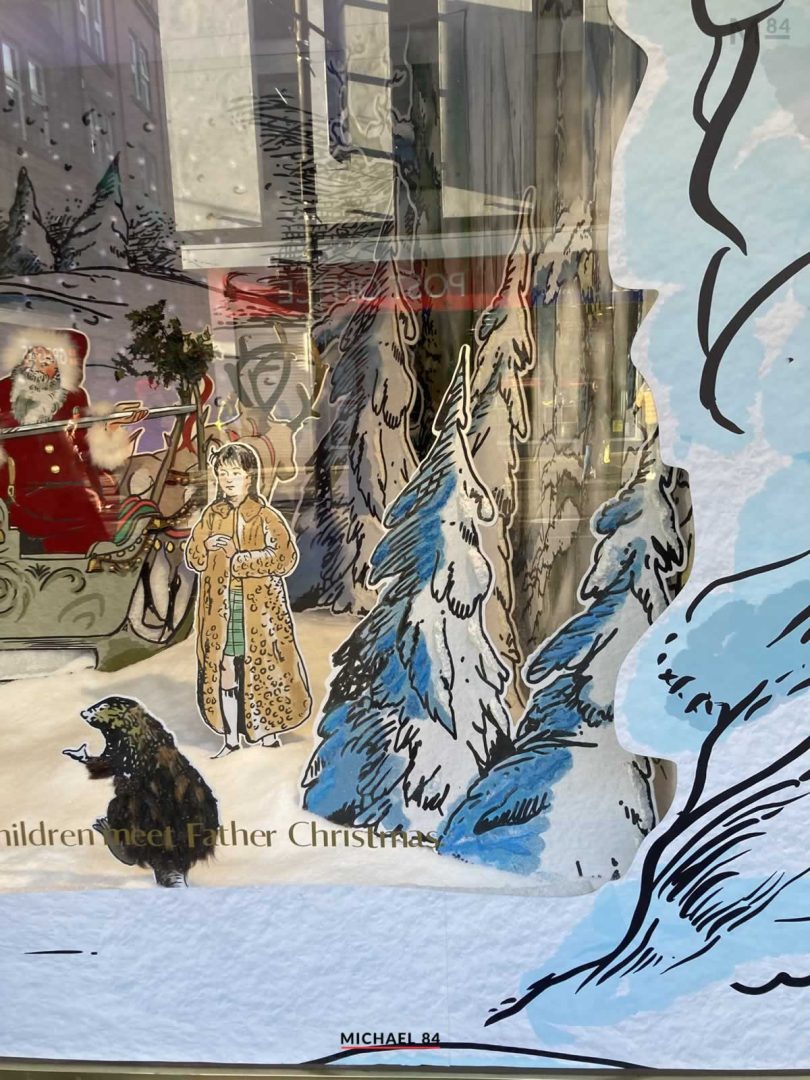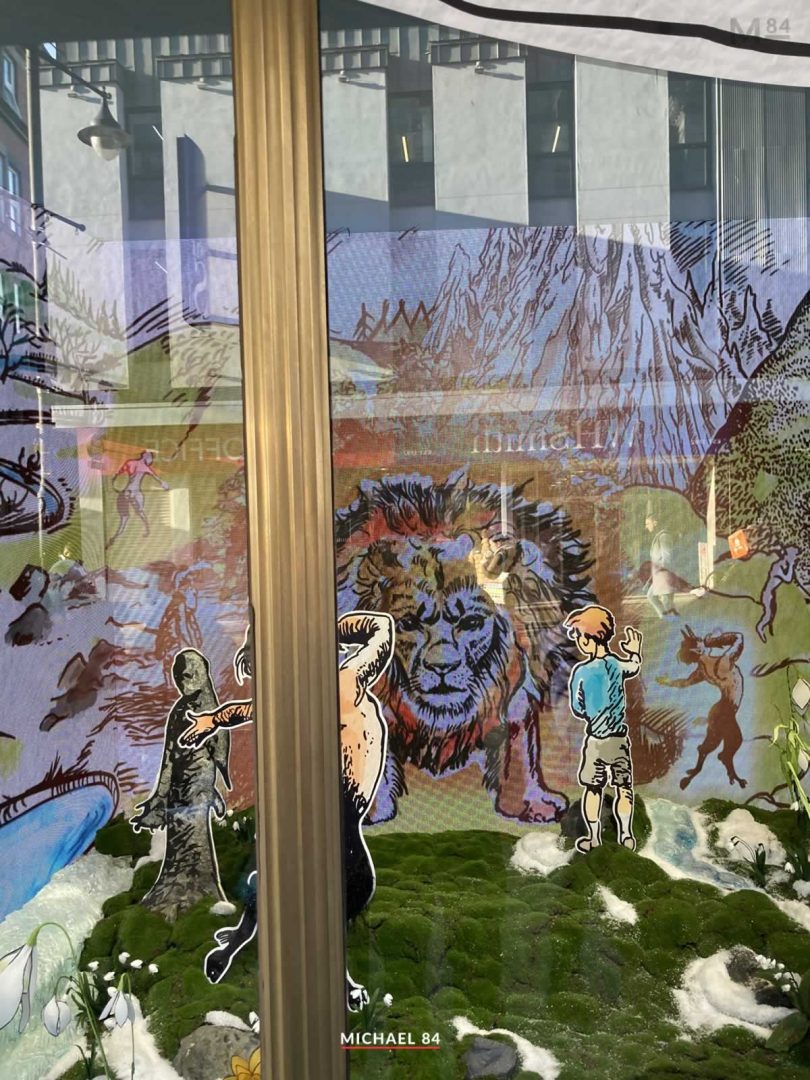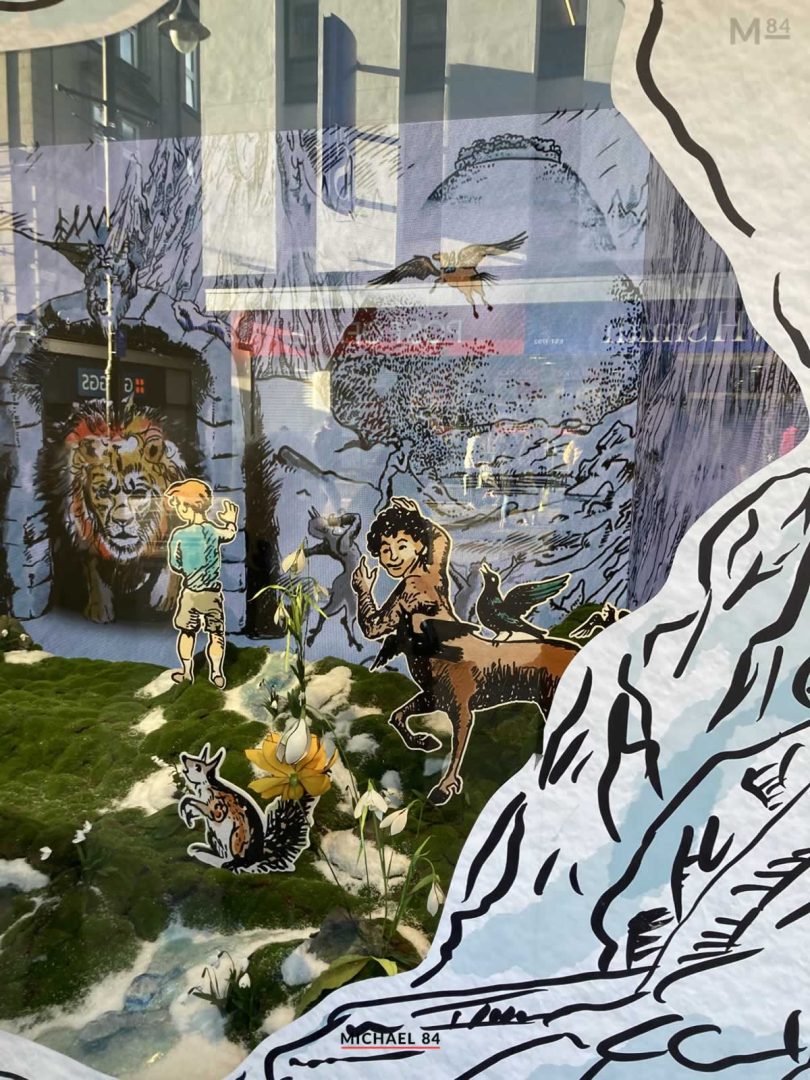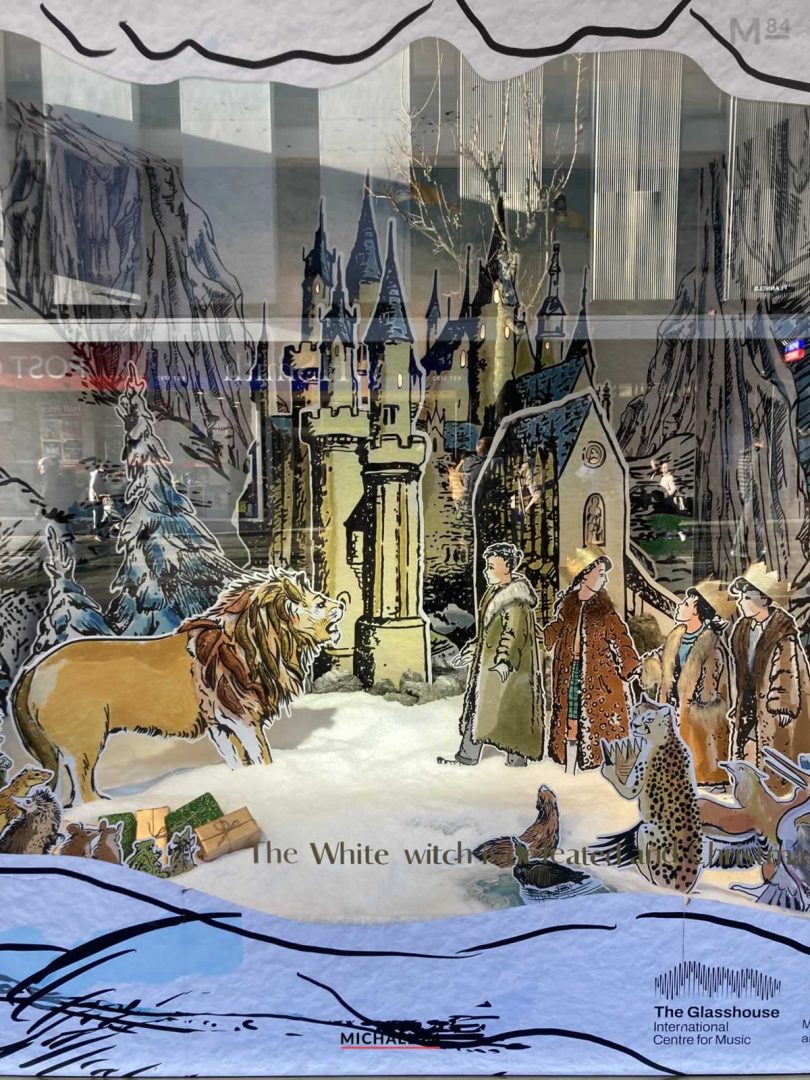 Let me know your thoughts and if you enjoyed this years Christmas window.
Fenwick Christmas Windows From Previous Years