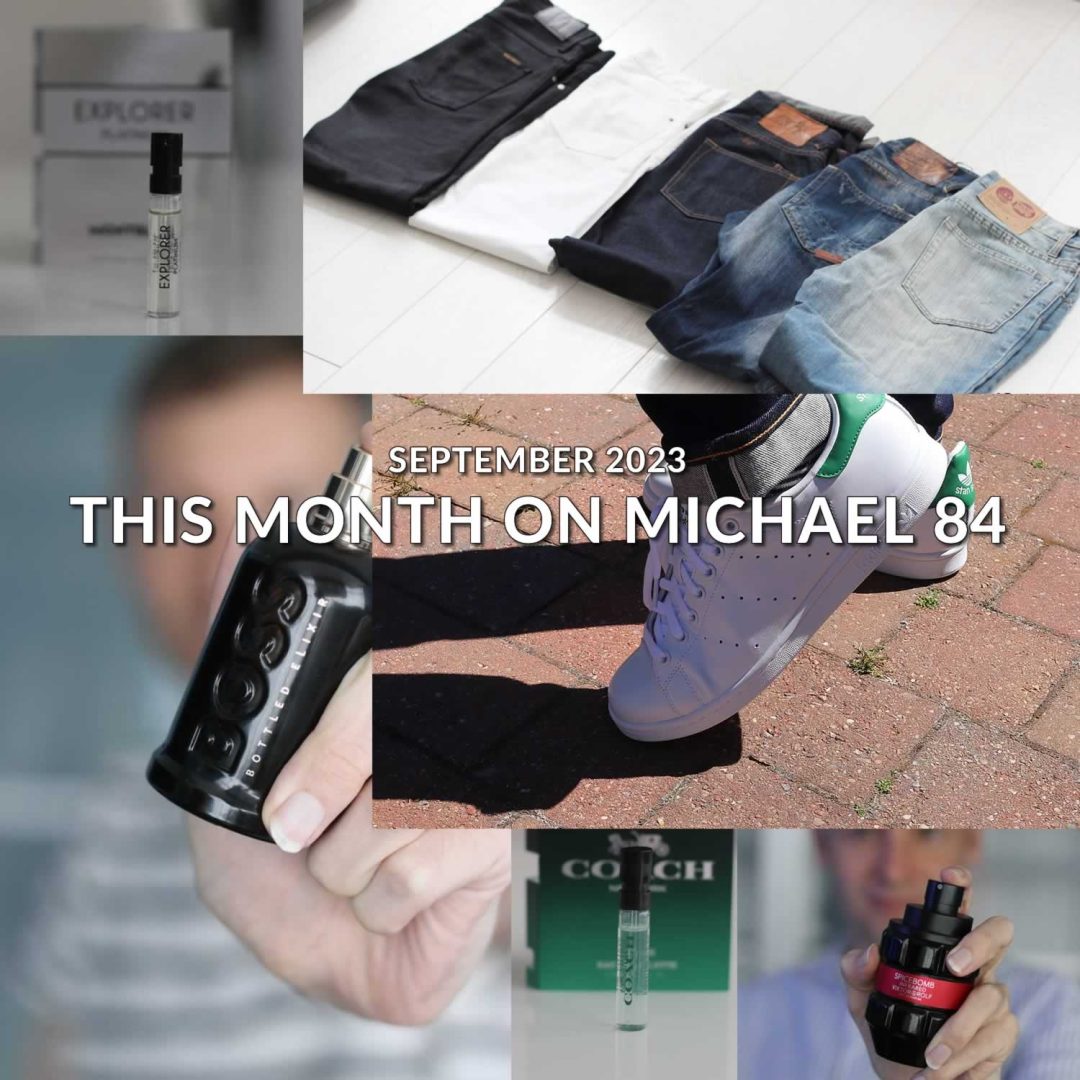 We've just begun October, that means it's time to take a look at what happened on the blog in fashion and lifestyle in September.
I can't lie, it was a quiet month on the blog because I have been so busy with lots of other things. There hasn't been a lot going on in mainstream fashion of late, but that's all going to change.
Autumn is now well under way, which means lots more content, especially for this new season. There's plenty of seasonal guides to come, but here's what you've missed in all things fashion and lifestyle in September.
How Many Pairs Of Jeans Should You Own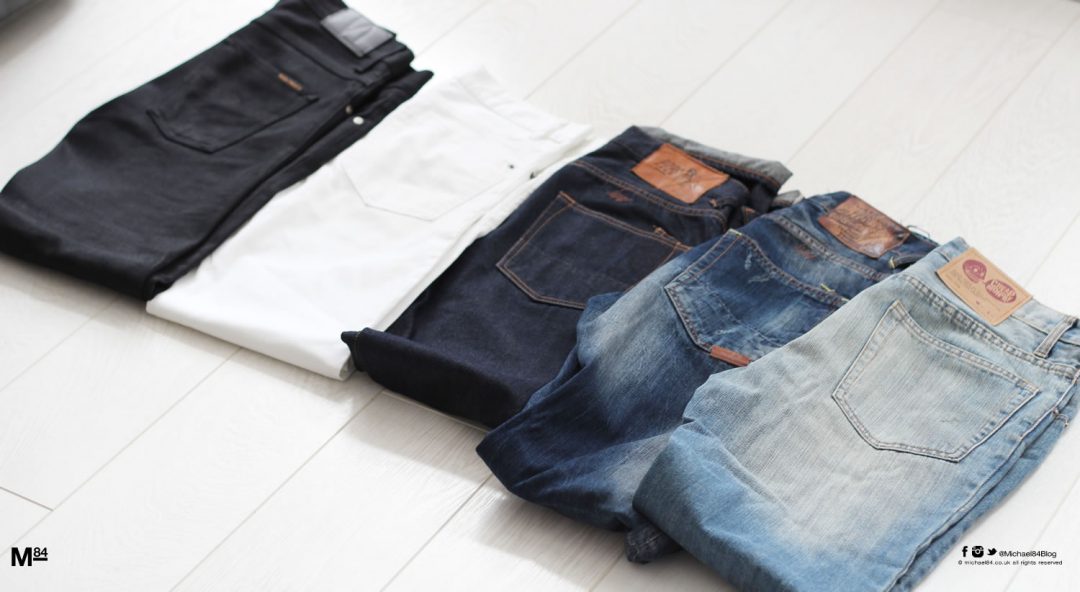 A question that many people ask is how many jeans should I own? They do say there's no such thing as a stupid question, and this is one of those times.
You should own 5 pairs of jeans, and in this guide I go through the key pieces of denim that every man should own.
Binge Worthy Box Sets
There's so much good TV around right now, and it just keeps on coming. If there's not a new box set to watch then there's a returning show that I absolutely love to watch.
For the binge worthy box sets I am currently loving Mortimer And Whitehouse Gone Fishing which returned in September. Brassic 5 has also returned this month, and the good tv series just keep on coming.
If you want to see what's good to watch, check this out.
Adidas Stan Smith Review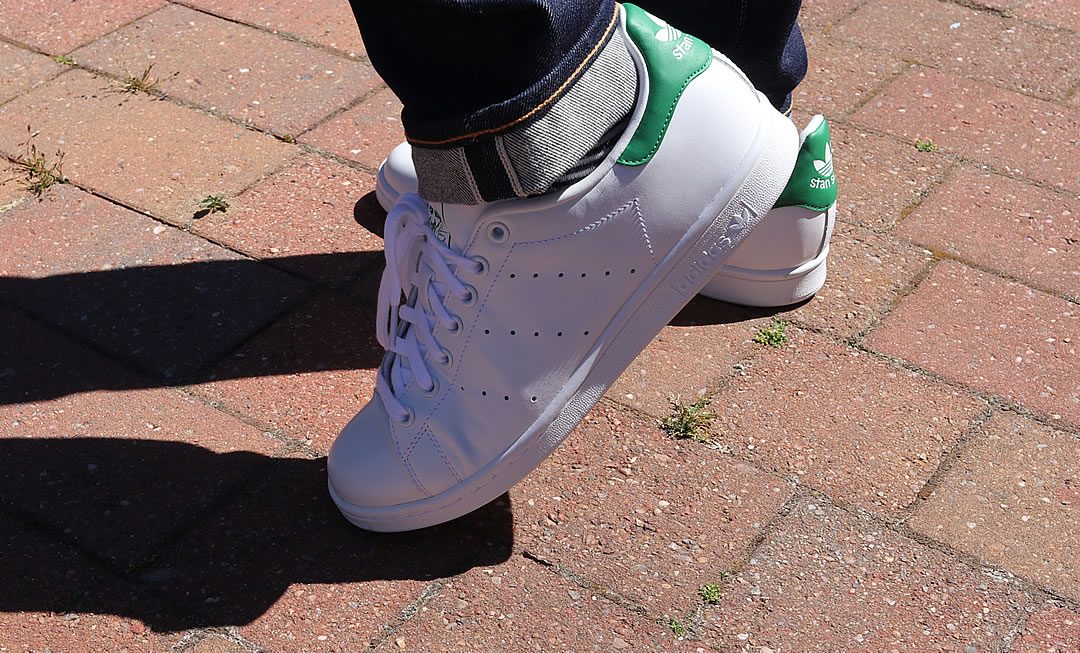 I've owned my Adidas Stan Smith trainers for quite a few years now, but I have finally took a deep dive into reviewing them. They are a pretty timeless pair of trainers, and I enjoy wearing them.
The review goes into detail on these minimalist white trainers, the good, the bad and how they fit.
Boss Bottled Elixir Review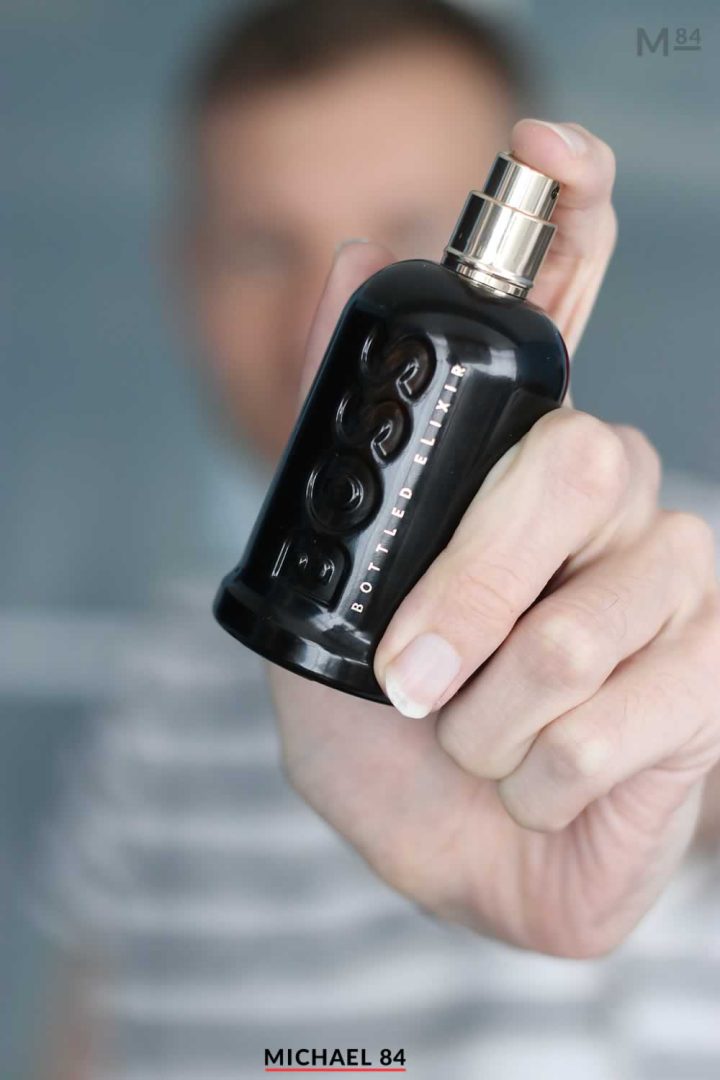 It's about time for a brand new fragrance, and Boss Bottled Elixir fills that gap. This is not only a new fragrance for 2023, it's the latest addition to the Boss Bottled line and comes 25 years after the original.
It is of course a fantastic scent, and one perfect for this season. Deep and rich, it's woody and warm notes suit the weather well. Check out the full review that I posted on the blog.
The Latest Trainers For September 2023
And lastly there was the latest and best trainers for September. This month I saw quite a few pair, 6 in fact that really caught my eye.
Three pairs of Air Max, Air Jordan, Dunk and Adidas Gazelle have also made a return as Adidas have been heavily marketing this absolute favourite trainer of late.
And that's the lot for September.
Fashion and lifestyle on the blog has been rather quiet in September. In the coming months I think it will be a lot more lively, hopefully I will be able to make time to create some epic content for the season ahead, with plenty of good style guides and lifestyle tips on Michael 84 for you.
Previous Months Blog Roundups