Where did June go?! It's crazy that we're into July already.
Since it's another month down it's time for another monthly roundup. If you've missed anything on the blog you'll find it here in the Jun 2023 monthly roundup.
Here's the highlights of what happened on Michael 84 in June.
Dolce & Gabbana Light Blue Fragrance Review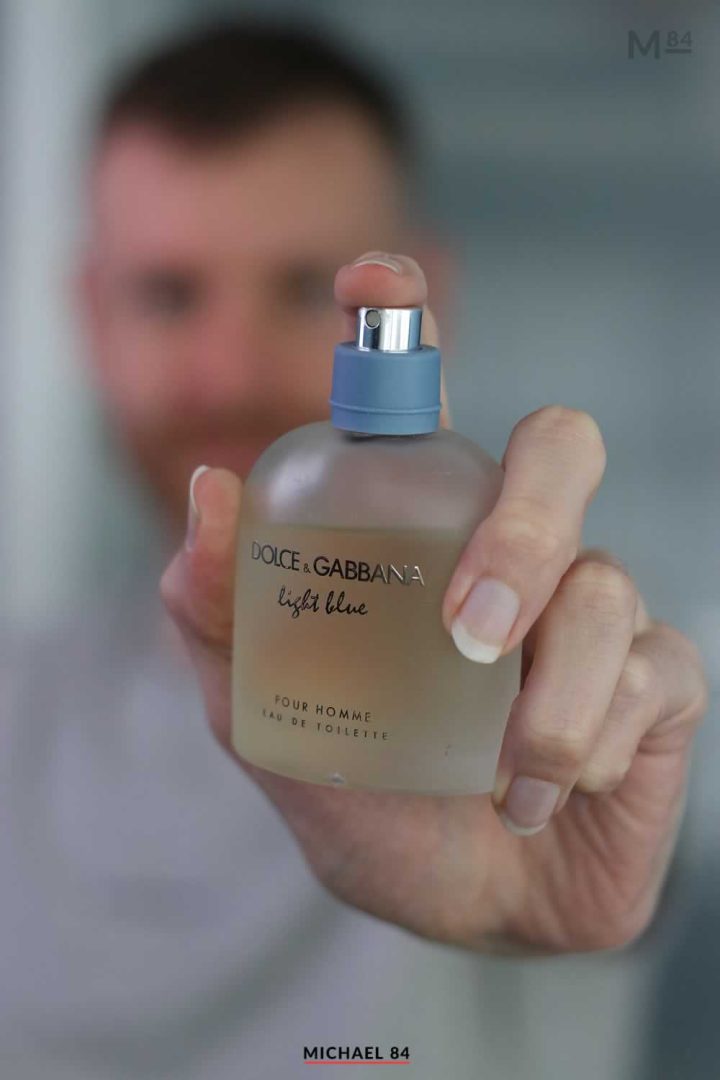 The month kicked off with a fragrance review, I featured Dolce & Gabbana Light Blue. It's a good fragrance for summer and one I have owned for a long time and thought a refresh of the review was needed.
You can read why it's still a good fragrance for today if you're looking for a new scent.
No Nationality Blue T Shirt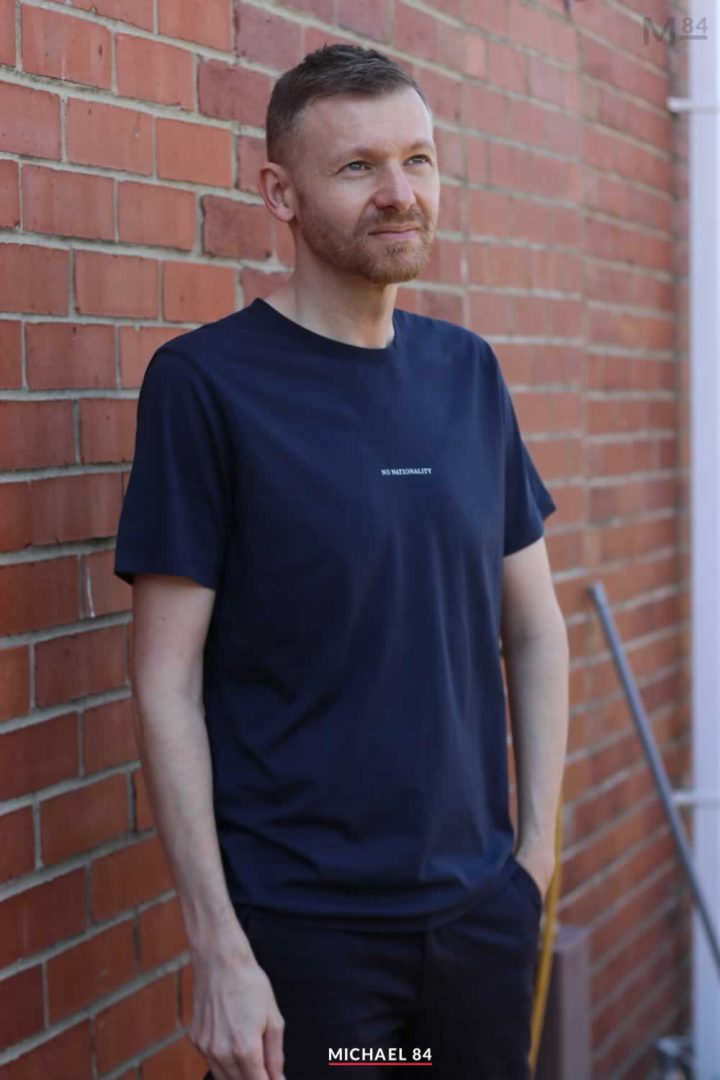 It wouldn't be summer without a couple of new t shirts, and in June I featured my latest No Nationality T-Shirt in navy in an outfit post. This is the same great NN07 T Shirt as I've previously had, made from Pima cotton. This time round they've switched up the text from a modern sans-serif type to a traditional serif font.
Summer Fashion Tips For Men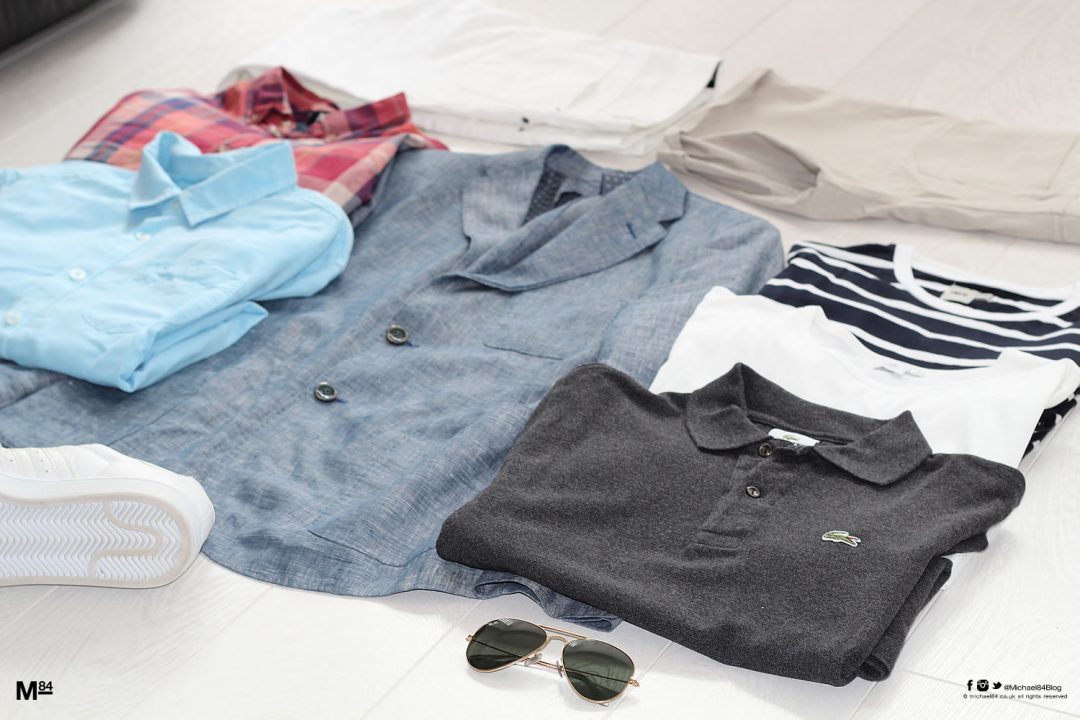 It was time once again for a big season post in my men's summer fashion clothing feature. This post has everything you need for summer, including style tips and the best clothing you'll want to wear this season.
I talk about different pieces of clothing as well as outfits and how to wear certain things. There's what to wear guides for the seasons key events including BBQs and more.
Best Trainers Released In June
For June there were a few nice trainer releases from the likes of Nike and Adidas which caught my eye. Here you'll find some of the best trainers you were able to buy in June, from turning heads to some minimalist style. Check out the latest trainers on the blog last month
The Best Shorts To Wear In Summer
Summer is officially wearing shorts weather. But if you've not bought shorts for a long time, where do you start? The best men's shorts guide gives you step by step tips on everything to do with shorts. From different brands to the different styles including denim, chino, tailored and swim shorts, they're all covered.
The Grand Tour Eurocrash
It was a great month for TV too, with the return of a Grand Tour special. Clarkson, Hammond and May are back in 2023, and this time it was for Eurocrash. It was such a good feature special I've actually watched it twice already.
If you enjoyed watching the previous Grand Tour shows, you'll love this.
The Best Men's Summer Fragrances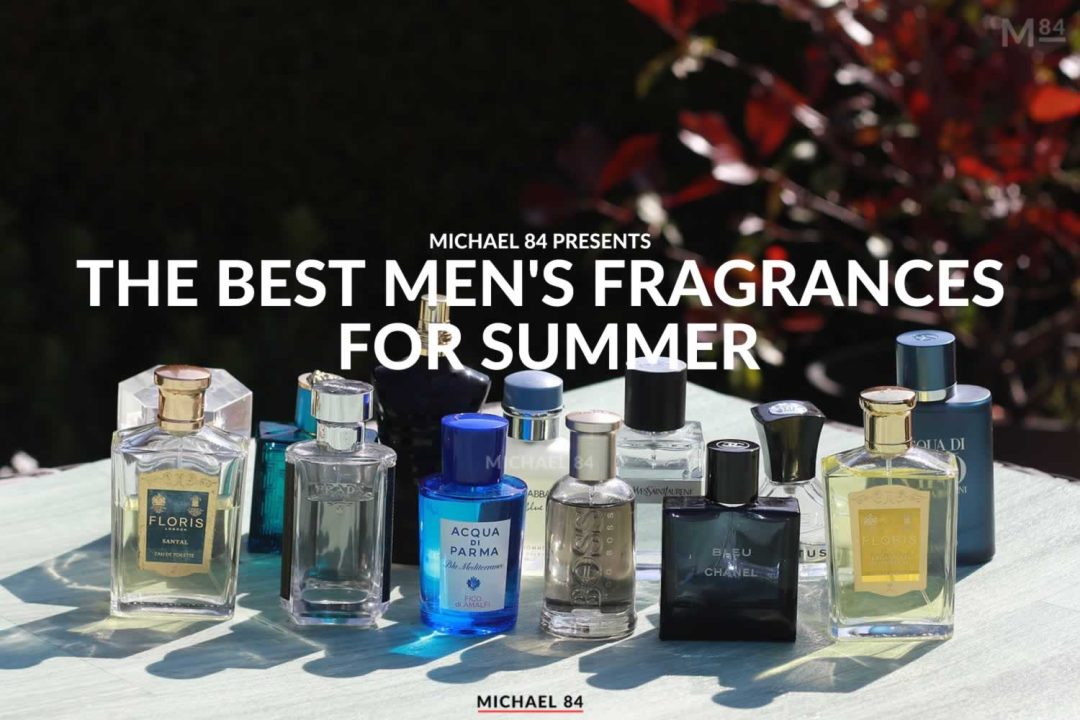 It was also time for another seasonal fragrance review, the best men's summer fragrances. I adore summer fragrances, from sweet and fruity types to the fresh and citrus ones, they're so good to wear in summer.
I break down the key notes for summer, and the best fragrances you want to buy or be wearing this season.
Which Shoes To Wear With Shorts
I've already touched on shorts, but when it comes to wearing them you need to know what shoes to pair with shorts. In this style guide I look into all the different types of shoes and footwear and the best ones to wear with shorts.
It covers all occasions, from the more formal ones through smart casual and of course by the beach or at the pool.
How To Wear Socks With Shorts
Do you wear socks with shorts? It's an age old question that people still ask now. In my how to wear socks with shorts post I look into if you should, and if so the best types of socks to wear with shorts.
Tom Ford Beau De Jour Review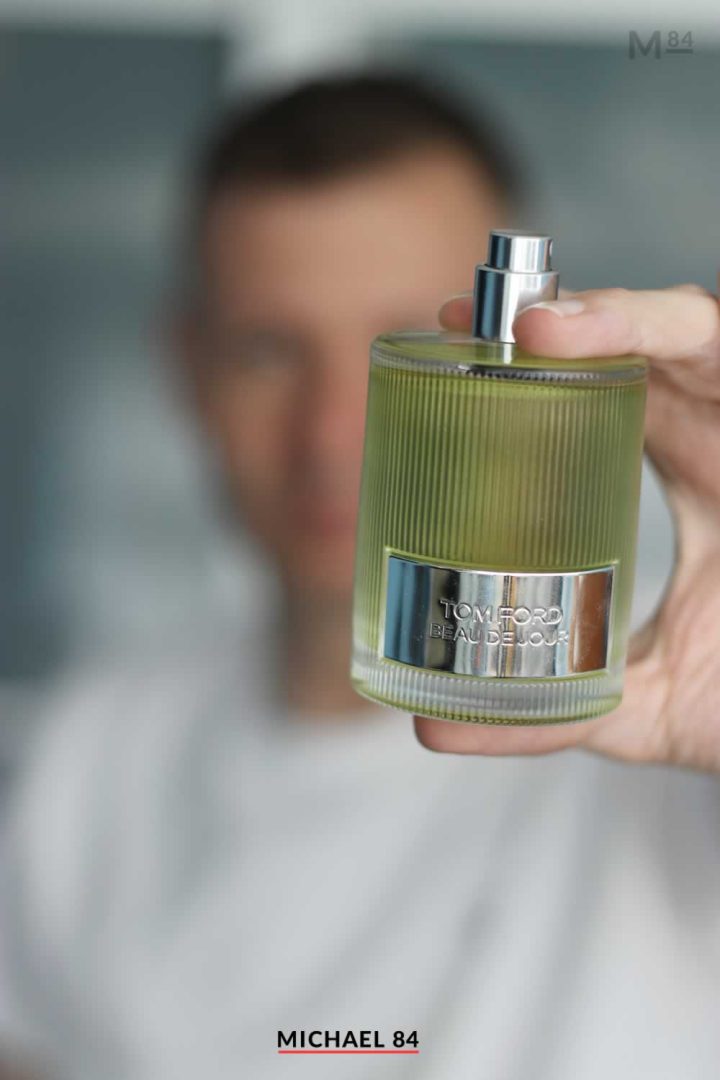 My final fragrance review in June, and it was a big one. I wanted something a little special, so I bought myself a bottle of Tom Ford Beau De Jour as one of my latest fragrances. After trying out a few from Tom Ford this is what I settled on.
Read the review that contains everything you need to know about it, and my thoughts about this scent.
Verdict
And there you have it, June 2023 on the Michael 84 blog wrapped up. It's been a good month and a great start to summer. We're into July now, so expect to see a lot more in terms of summer style, fashion and of course fragrances.
Previous Months Blog Roundups