We're into June already! I can't believe that 5 months of the year have gone by, they've flown.
It's been a reasonably busy time on the blog too. I've posted some fashion guides along with showcasing a few new pieces of clothing I've bought too.
If you've missed anything you can see everything from the last month right here.
Here's my fashion & lifestyle monthly roundup for May on the blog.
TV Series To Binge Watch
I have updated my TV post! For the 2nd time this year, I've picked out the best tv series to watch right now on TV. Since the start of the year there's been some really good shows, one of the best being The Last Of Us.
But since then there's been some other big shows I've loved watched too. This updated post includes Dreamland and A Town Called Malice, two great series you can watch on Sky right now.
What To Wear To A Wedding
We're well into wedding season right now, and you need to look the part. It's the perfect time to read my updated What To Wear To A Wedding post. I got into detail about the traditional wedding attire, and how to dress for any wedding, from the traditional church ceremony to a beach affair.
Hugo Boss Selection Fragrance Review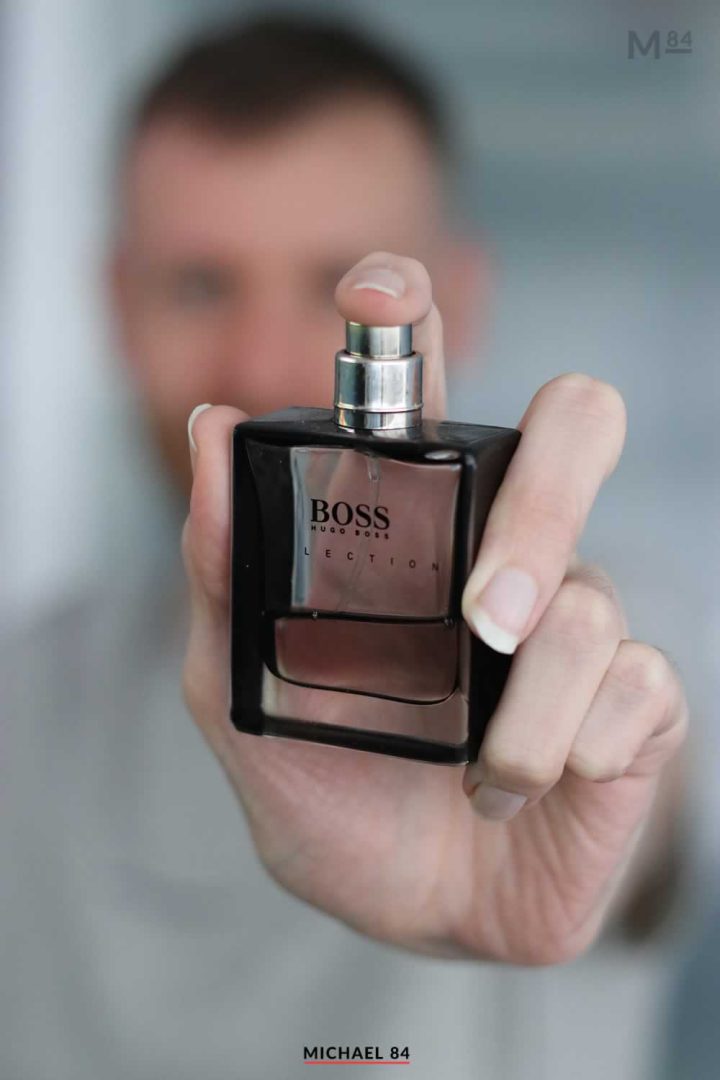 My first fragrance review of the month came in the shape of Hugo Boss Selection. This is an EDT which I really like, and a perfect one for the month of May. It's a fresh spicy green type of scent, good for the springtime going into the summer.
The Best Trainers For May
When it comes to trainers, there wasn't too many which caught my eye in May, but these few pair did. A cool pair of Adidas, sleek Air Max 97 and a pair of dunks were joined by the returning Air Max slider. These were the trainers for May 2023.
Paul Smith Zebra Bomber Jacket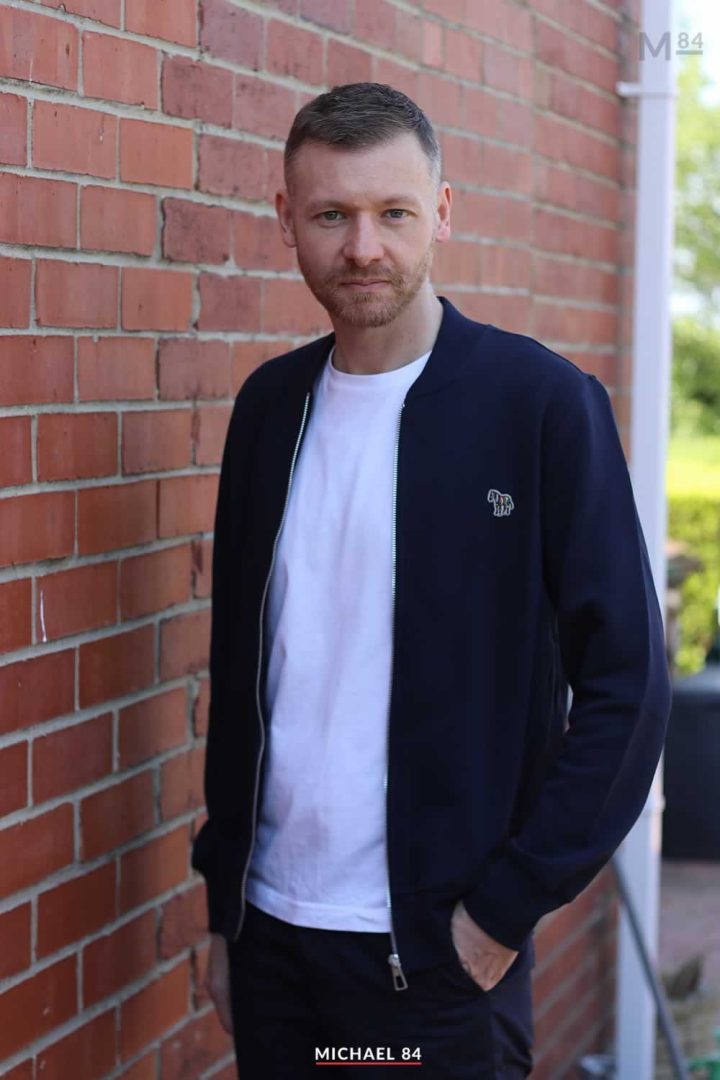 When it comes to jackets for the season, there's no doubt a bomber is my favourite. I got a brand new one this year, a Paul Smith Zebra Bomber Jacket. I absolutely love this jacket, it's so comfortable to wear along with being stylish and can be paired with basically anything.
I look forward to wearing this for years to come.
What To Wear With A White Shirt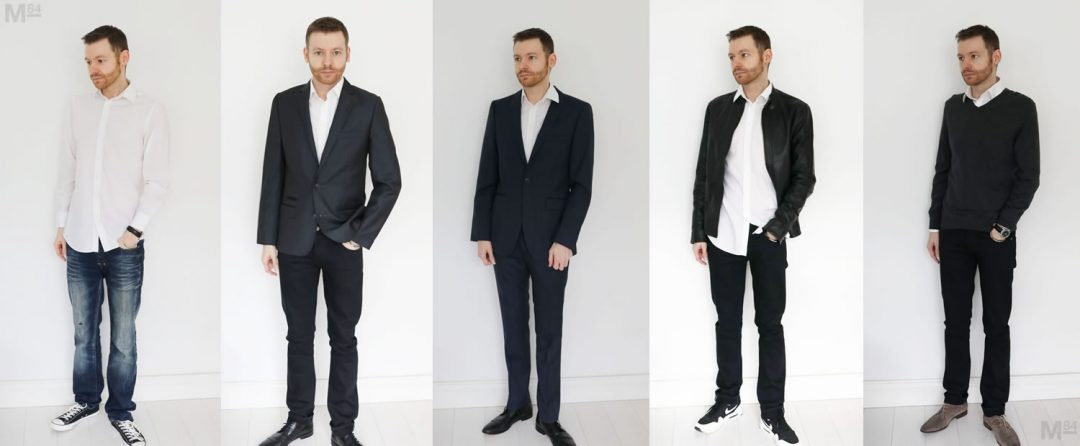 Another updated blog post is my What To Wear With A White Shirt style guide. In this feature, I showcase a lot of outfits you can wear with a white shirt. This piece is a particular staple in most men's wardrobes, especially if you're dressing for the office.
Here's plenty of different outfits that will have you looking different every day.
Things That Make You Look Immature
Men's lifestyle is a big part of Michael 84, so how to act is important. If you want to know the things not to do, my guide on things that make you look immature is worth a read. Throw away those childish habits and start to act like a grown up with these tips.
Fred Perry Striped T Shirt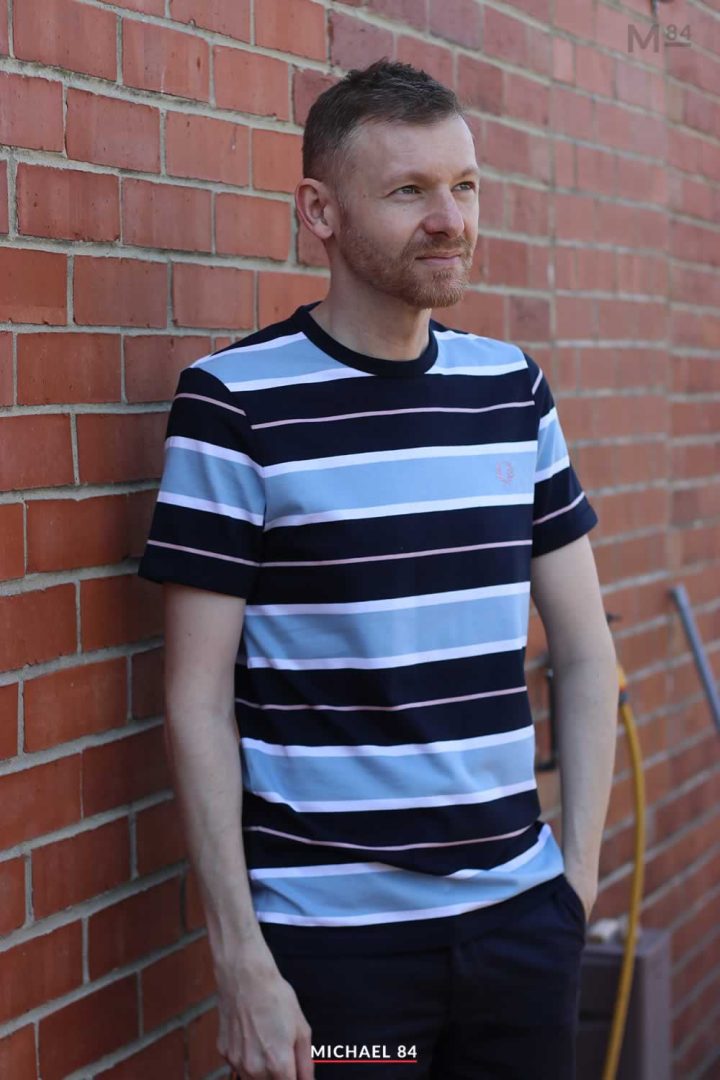 Another week went by and I showcased another brand new T Shirt, this time round from Fred Perry. This is my Fred Perry Striped T Shirt.
I love how clean it looks despite it being striped and containing 4 colours. It's so tastefully done, and you can read everything you need to know about it.
What To Wear With Chinos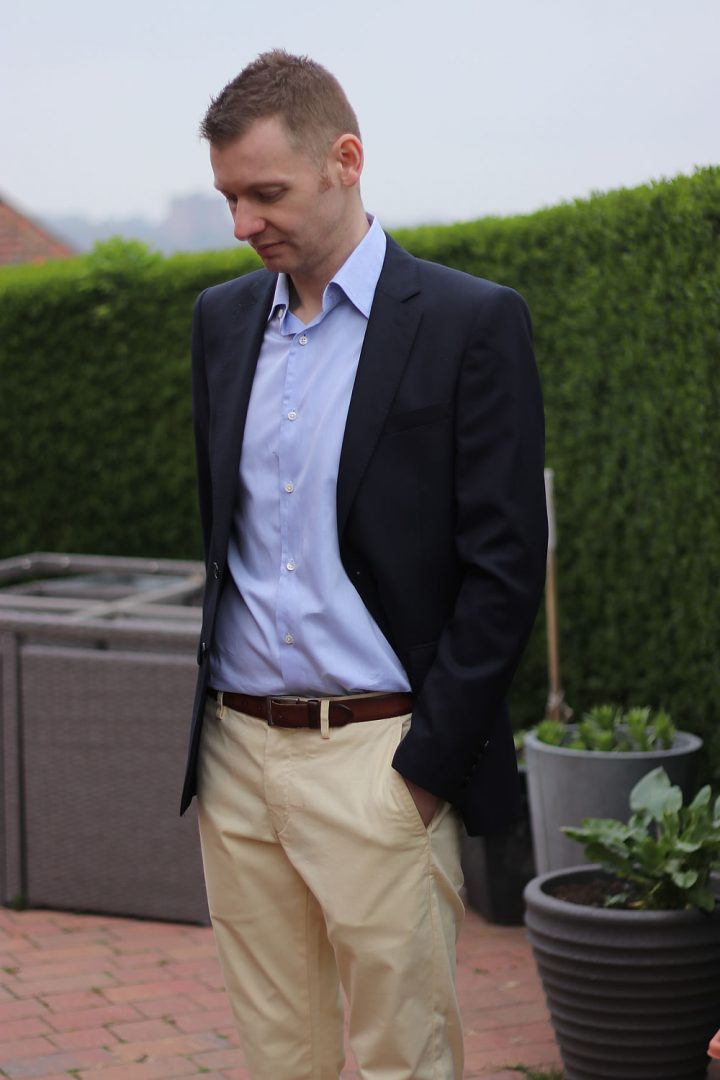 Chinos aren't just an alternative to jeans, they're a great piece of clothing to wear on your lower half. My what to wear with chinos guide shows you exactly what you can pair with these trousers and look stylish.
For a smart casual outfit without denim, a pair of chinos are a great item of clothing.
Paco Rabanne Invictus EDT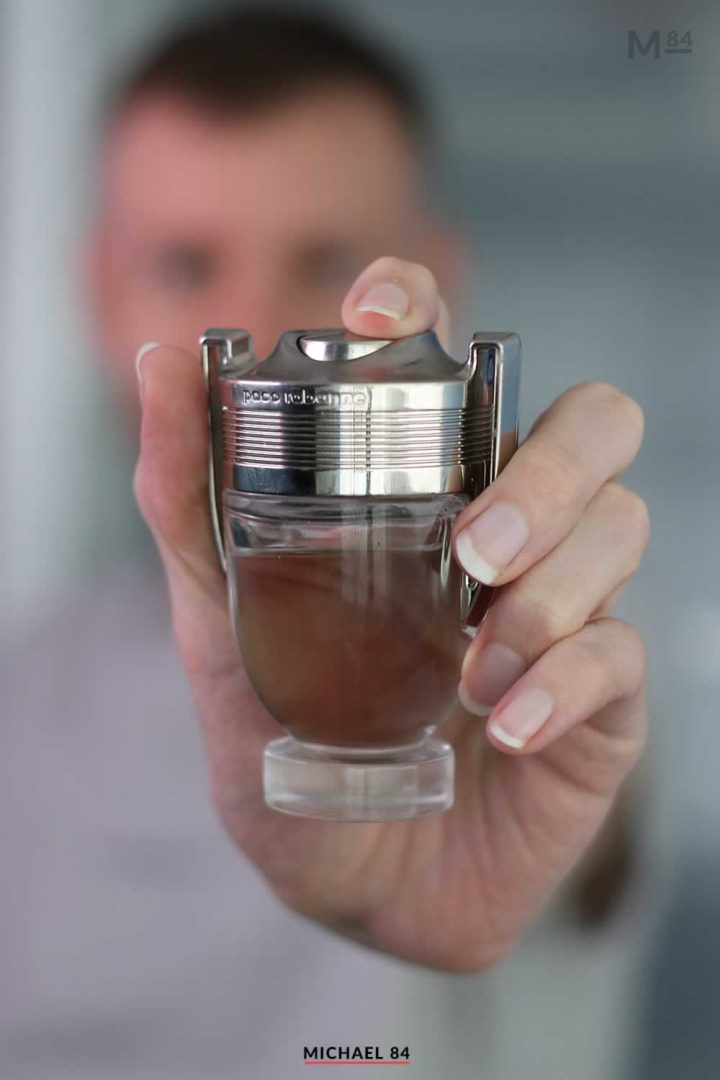 My 2nd fragrance review of the month was another look at Paco Rabanne Invictus EDT. There's been so many iterations of this scent over the years, I took another smell at this one, almost 10 years later! It's still a fantastic scent, but is it better than what came after it? Read the review.
Verdict
And there you have it, everything fashion and lifestyle that's happened on Michael 84 in May 2023. It's been a pretty good month, and I've managed to update a few style guides to bring them into this year with a lot more detail.
There'll be a few more guides getting updated now we're getting into summer, with a focus on summer fashion being the key.
Almost half the month down, I can't believe it.
Previous Months Blog Roundups