We're now into August which means one thing, it's the last month of summer. The good thing is that there's 4 weeks left of the summer, but the bad is that it feels like it's almost over.
July was a good month, but particularly rainy in the UK and Newcastle.
Where has the summer gone?
Have we had all the sun and warmth we're going to get this year?
Last month I had a few good blog posts, including a few fragrance reviews which were good scents for summer, some summer fashion tips and of course an outfit post.
Here's the fashion and lifestyle roundup for July 2023.
Newcastle Home & Away Shirts
The summer season always means one thing for football fans…New football kits. Newcastle launched both their home and away shirts, and have also recently launched the 3rd kit too.
I took a look at the home and away kits for the upcoming season, and I think the home shirt is the best we've seen for a number of years.
Bvlgari Man Rain Essence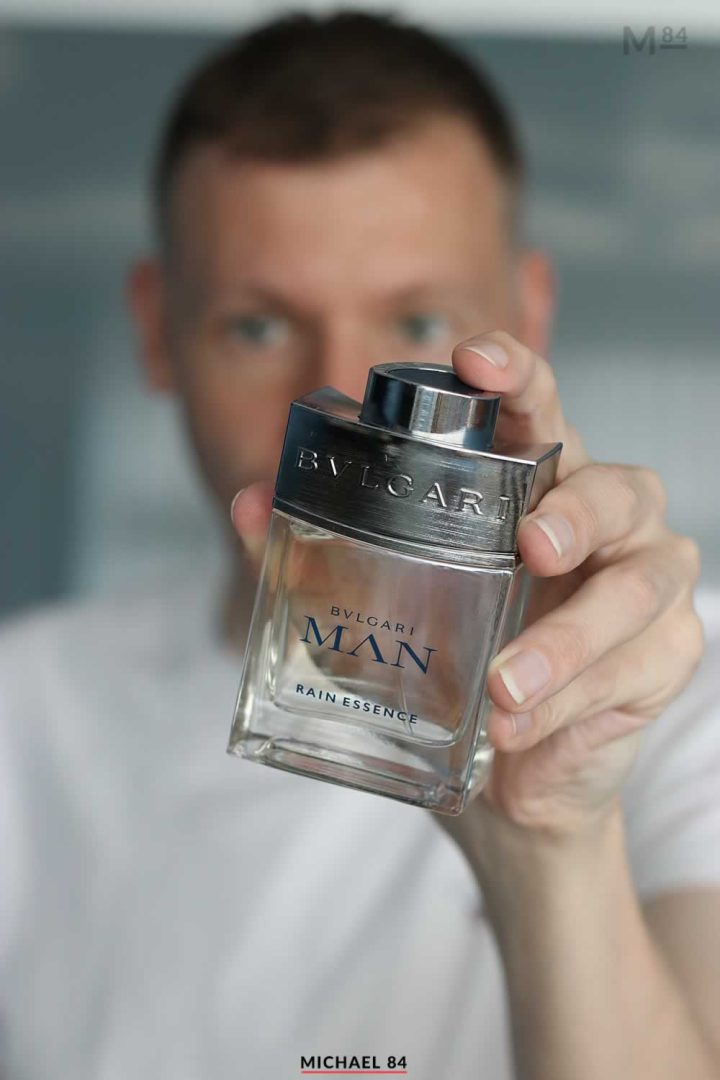 One of the new fragrances which I really love in 2023 is the brand new Bvlgari MAN Rain Essence. I got this for my birthday, so had to put it through it's paces and finally got a review up on this great scent.
Funny that it's called Rain Essence with all of the weather we've had over the past few weeks. It's a brilliant green and spicy fresh scent for the summer, and as the name may suggest, works good in the rain too.
Wearing Shoes Without Socks
It wouldn't be a fashion blog without a few tips and style guides, and this month I updated my wearing shoes without socks guide.
Can you wear shoes without socks? You can, but the best way to do this is to wear trainer socks or no show socks.
As the name suggests, these are socks that can't be seen, so give the illusion that you're not wearing socks. You've got to check out the guide on the full details for this one.
Best Basic T shirts
If there's one thing I am wearing a lot in the summer it's T Shirts. I updated my best basic t-shirt brands post which covers all the best brands of plain t-shirts.
You can see my in depth guide where I test drive a number of different t-shirts, from the luxury expensive brands to the cheaper more affordable ones.
Coach Green Fragrance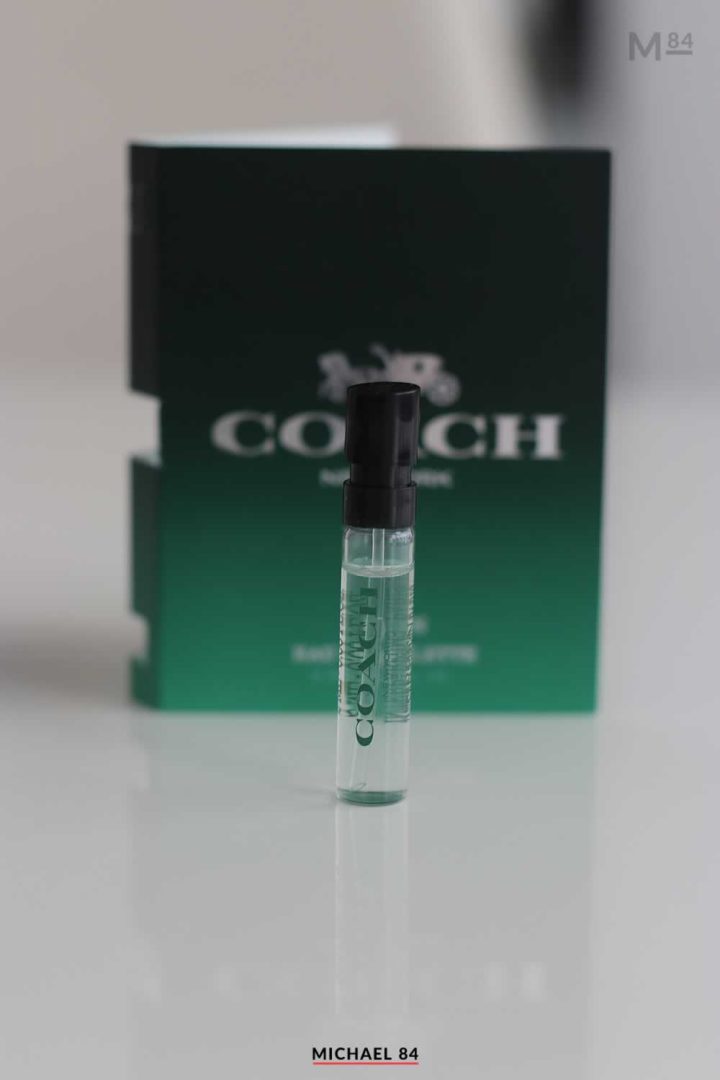 I sampled a few fragrances in July, including Coach Green. Pound for pound this is one of the best fragrances in 2023 so far. I love this scent for the summer, with a kiwi note and green style that smells great.
It's inexpensive so a good addition for anyone and looking to increase their fragrance collection or just needs a summer scent.
Best Sweat Shorts
When it comes to relaxing at home in the summer, my go to has to be shorts, so I've shared the best sweat shirts for this year.
Sweat shorts are so comfortable to wear when relaxing around the house, no matter if it's day or night. Check out the guide and get yourself some this season.
Best Trainers July 23
It wouldn't be another month without showcasing some of the best trainer releases for July 2023. There were a few pairs which caught my eye, including another pair of Air Max 1 which look good this summer.
Mont Blanc Explorer Platinum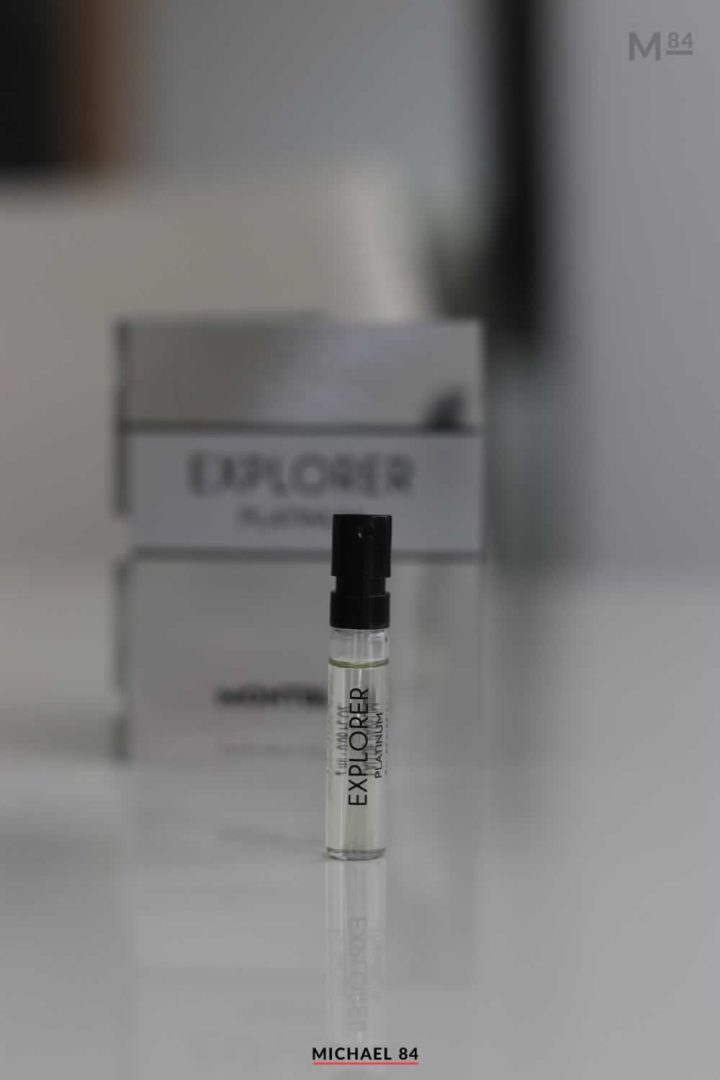 Another fragrance I sampled was the new Mont Blanc Explorer Platinum. I have the original Mont Blanc which is a brilliant scent, and is quite hard to top.
Explorer Platinum is a nice fragrance and does a good job, with enough differences from the original to justify getting this new scent too.
Best Floral Shirts
For something a bit jazzy and to add something special to your wardrobe for summer, a floral shirt is the way to go. I have updated my guide and take a look at some of the best floral shirts this year.
I like to wear a floral shirt at least once a year, and the summer is perfect for that. When you want to make a bit of a statement this is the perfect thing to wear.
Subbuteo T Shirt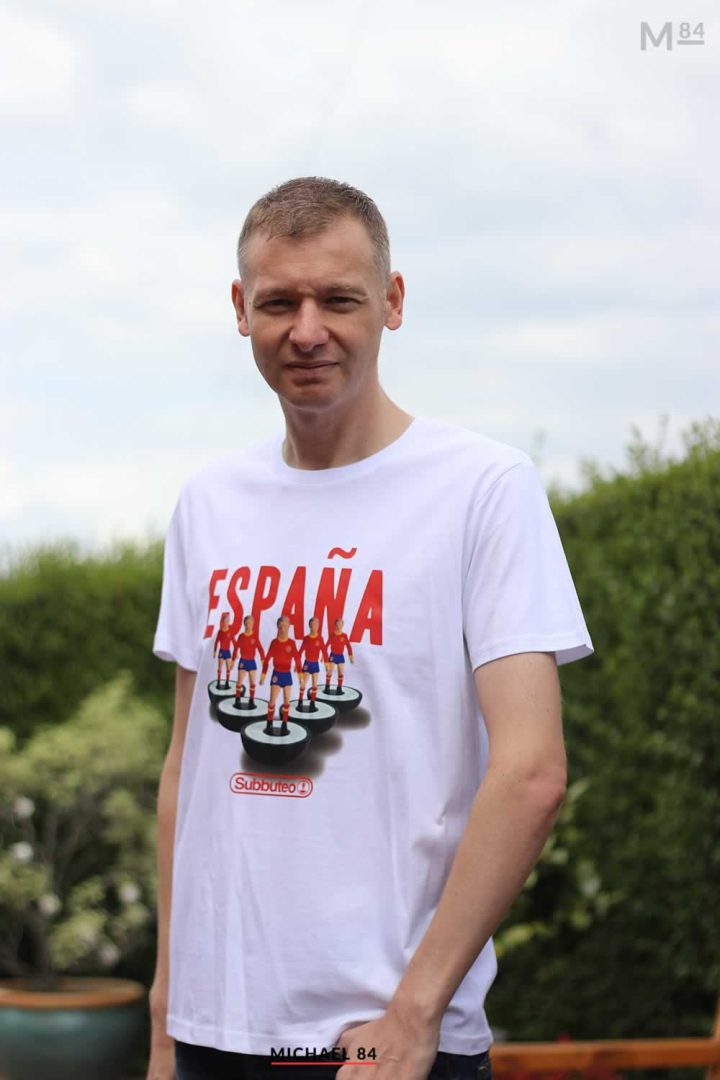 Going back to when I was a kid I used to love to play Subbuteo. So when I saw a Subbuteo T Shirt I had to get it.
Of course I got a Spain version, which has the Espana wording alongside some Spanish Subbuteo players. A really cool casual tee that brings back some memories.
And there you have it, the month that was July 2023 on Michael 84. Plenty in the way of fashion and lifestyle updates, and with August now in full swing, there'll be a few more summer updates before September starts.
Previous Months Blog Roundups