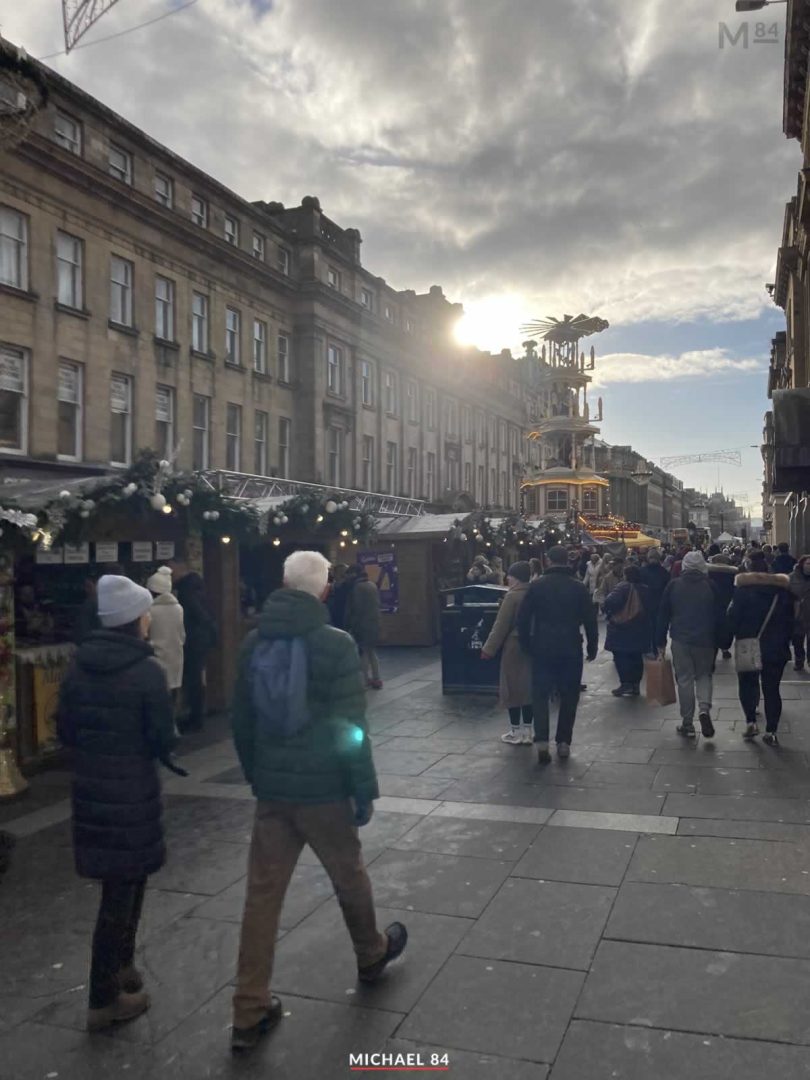 It's Christmas time and that means one thing…Christmas Markets! I went to Newcastle Christmas Market a couple of days ago, and it was pretty good.
Here's a few photos and some of the stalls, food, drink and things I spotted.
Newcastle Christmas Market has been growing for a couple of years now. It was fairly small, then went huge in 2019 being done by an outside company, taking over Northumberland Street and other streets which didn't go down too well with locals.
That only lasted one winter, with the effects of the lock down, but last year it came back into the locals hands which means much more in terms of local businesses offering their goods, food and drink.
As with last year, the market has taken over parts of Old Eldon Square (aka Hippy Green if you're old enough to remember that!) along with the top of Grainger Street and Grey Street.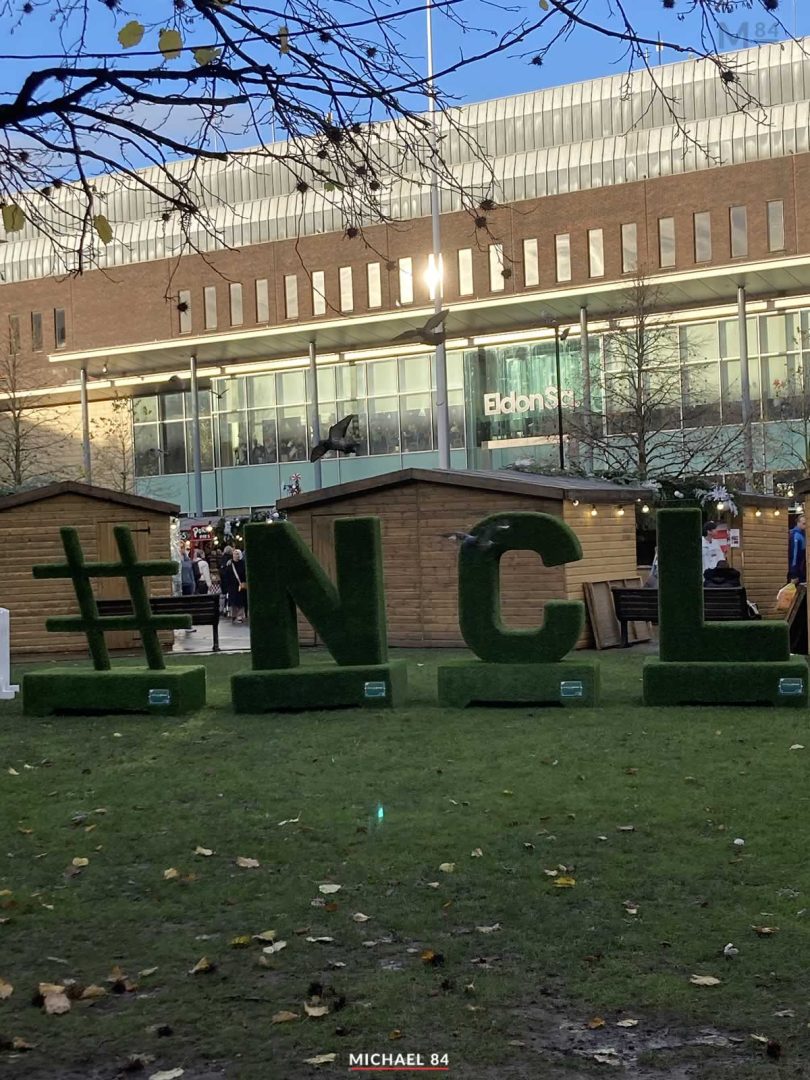 This year they have put up this hashtag NCL (#NCL) piece of greenery which I thought was a nice touch, and will go down well with anyone wanting pics for social media.
It's always been good to go just for the experience, but if you're looking to shop from local traders for a unique Christmas gift, there's plenty on offer.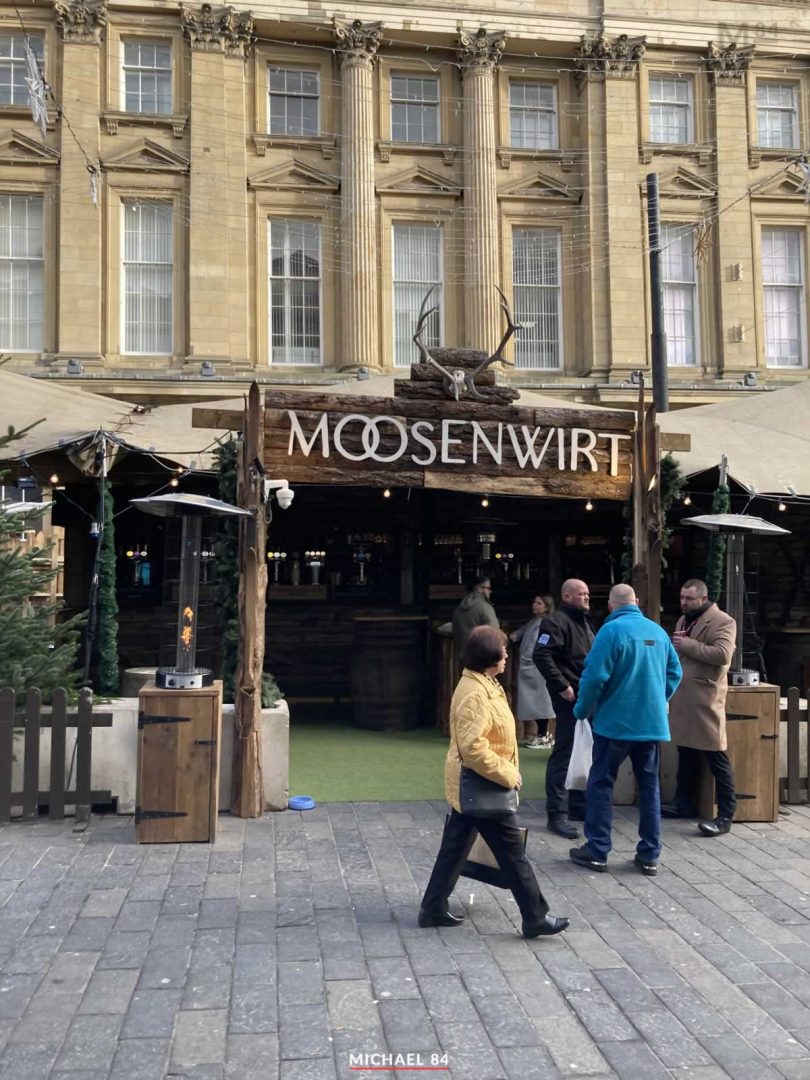 One of the biggest reasons to go to any markets like this is the draw of food and drink. The Moosenwirt tent is there again near Grey's Monument, open all day with music from 1pm.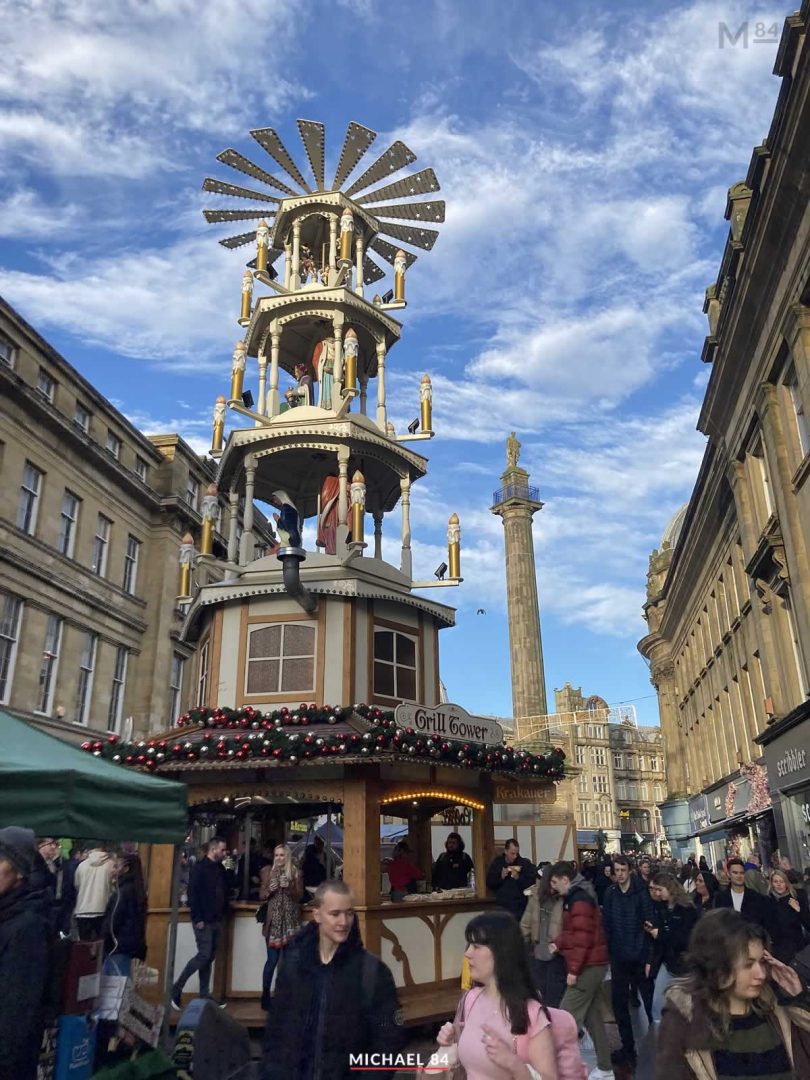 It's always good to see the Grill Tower, once you see it you know that the Christmas market is here…It's kind of hard to miss.
When it comes to traditions in Newcastle at this time of year, Fenwick Window is one. Another which is a new tradition for me seems to be to get a Banger Dog from Geordie Bangers. I got one last year and it was the first food place I had to visit to get my hands on mine.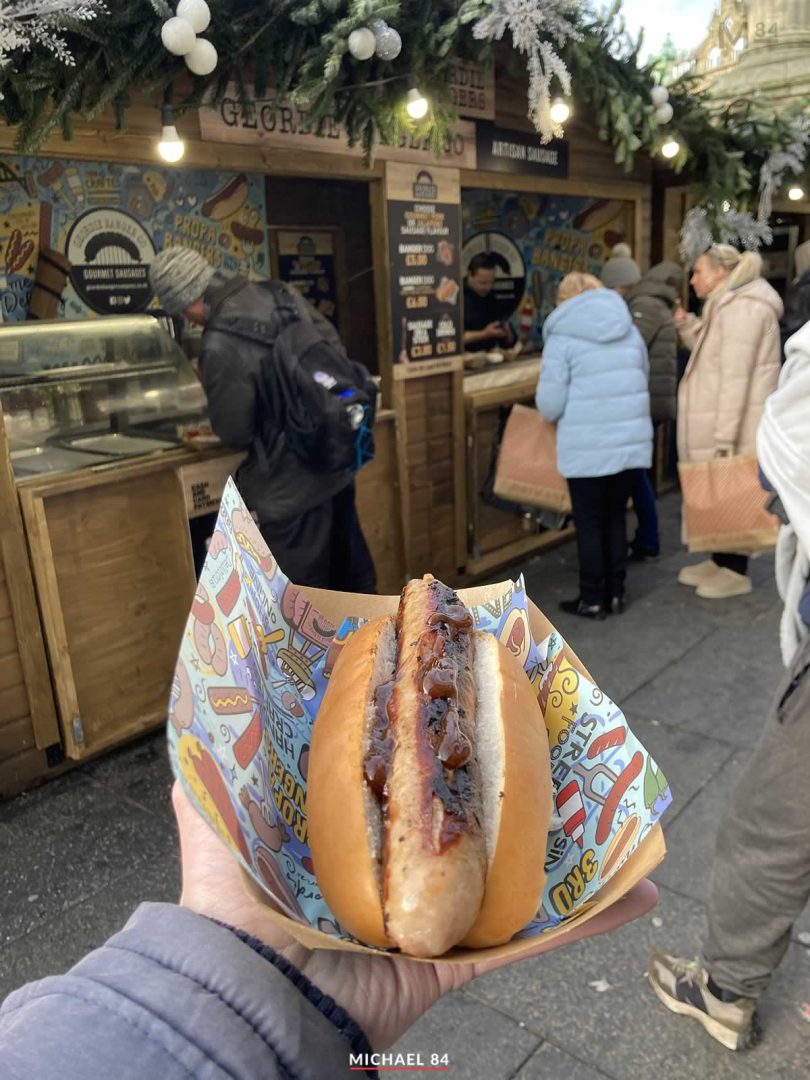 I'm not big on the different flavours, so got the gourmet pork sausage (aka plain). It tasted so good, as they always do. The one and only complaint is that they have a big choice of sauces including brown, but it's not H.P. 😭
Other than that, it went down well, so well 😋
If you have the time it's well worth going to the Newcastle Christmas Markets. It's only once a year, and it's good for a look around even if you're not into buying things, or just grab a bite to eat or drink.