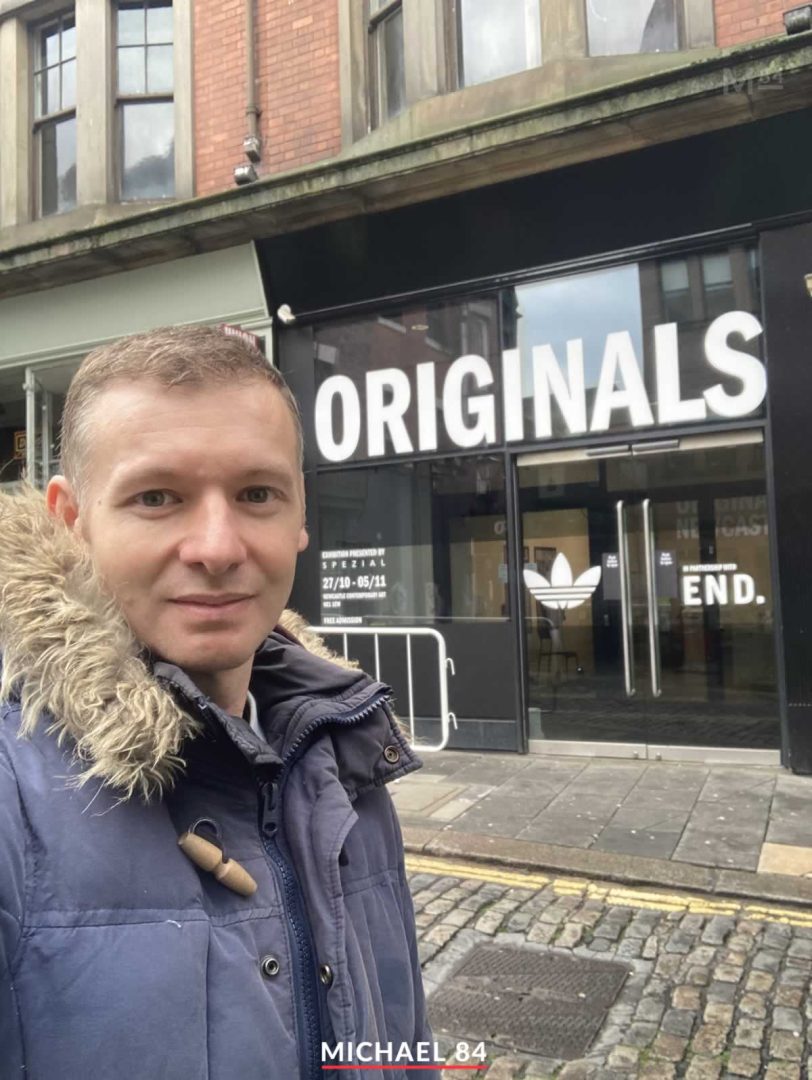 I went to Newcastle Contemporary Art to visit the Originals Newcastle Presented By Adidas SPEZIAL exhibition, and it was fantastic.
If you like trainers, culture or anything to do with Adidas and in particular the Originals line, this has been the place to be this week.
Here's a look at some of the trainers which I found and what the exhibition was all about.
There were hundreds of trainers on show, and in particular plenty from the Originals line with a big focus on Adidas Campus, Stan Smith, Gazelle, Spezial and Samba. There were trainers from the newer lines and silhouettes, but for myself it was all about the classics and the modern takes on this.
It was also a showcase for the SPEZIAL AW23 footwear collection, and in general an exhibition for anyone who loves trainers.
I saw every pair of trainers, which were taken from the huge archive that the Adidas Originals line has. Timeless and contemporary collections alongside rare unseen prototypes, colourful pieces and celebrity signed trainers.
There was a large number of celeb signed trainers from all forms of pop culture, music, film and TV. There were personal signed pairs from the likes of Elton John, Samuel L Jacket, Kate Moss, Liam Gallagher, Noel Gallagher, RUN DMC, Pharrell, Busta Rhymes, Eminem, New Order, Jay Kay, and so many more.
It was so good to see some of the trainers on show. From the brand new for this year and in recent times, to the older trainers, and a look at some real originals from the 1960's and 70s which were really good to see.
My favourites which I own, my Adidas Gazelle's were there in plentiful supply, including an original from 1967 In West Germany which were cool to see.
There were plenty of Stan Smith's too, which are another favourite of mine. It was good to see so many of the variants on show, including the Raf Simons version which was so popular.
Overall I have to say that this exhibition was really good for Newcastle, and it's something which we should have a lot more in this city. The free exhibition was in partnership with END. and ran for just over a week. The large exhibition was spread over 2 floors at Newcastle Contemporary Art, from the ground to taking over the entire 4th floor.
It was a real mix of fashion and culture, and very cool to see so many trainers under 1 roof.
I saw everything but feel like I could definitely go back if this makes a return in the future.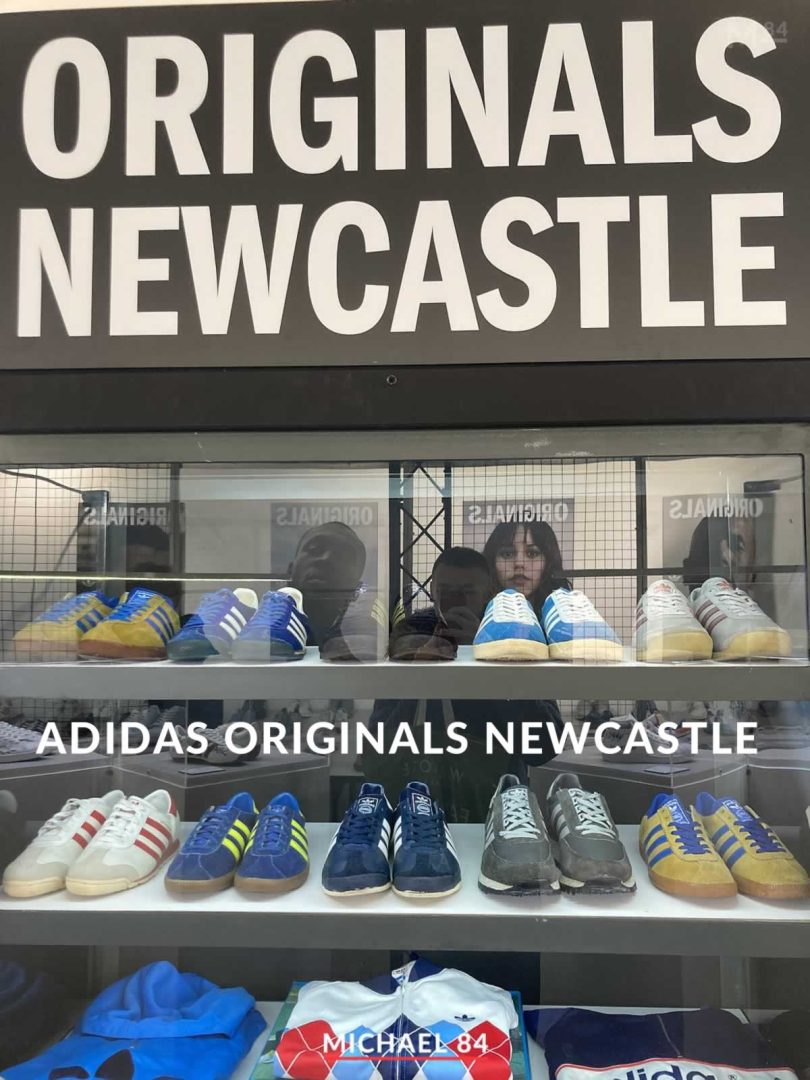 One of the cabinets showcasing pairs of Adidas. Brilliant trainers and a few cool pieces of clothing too.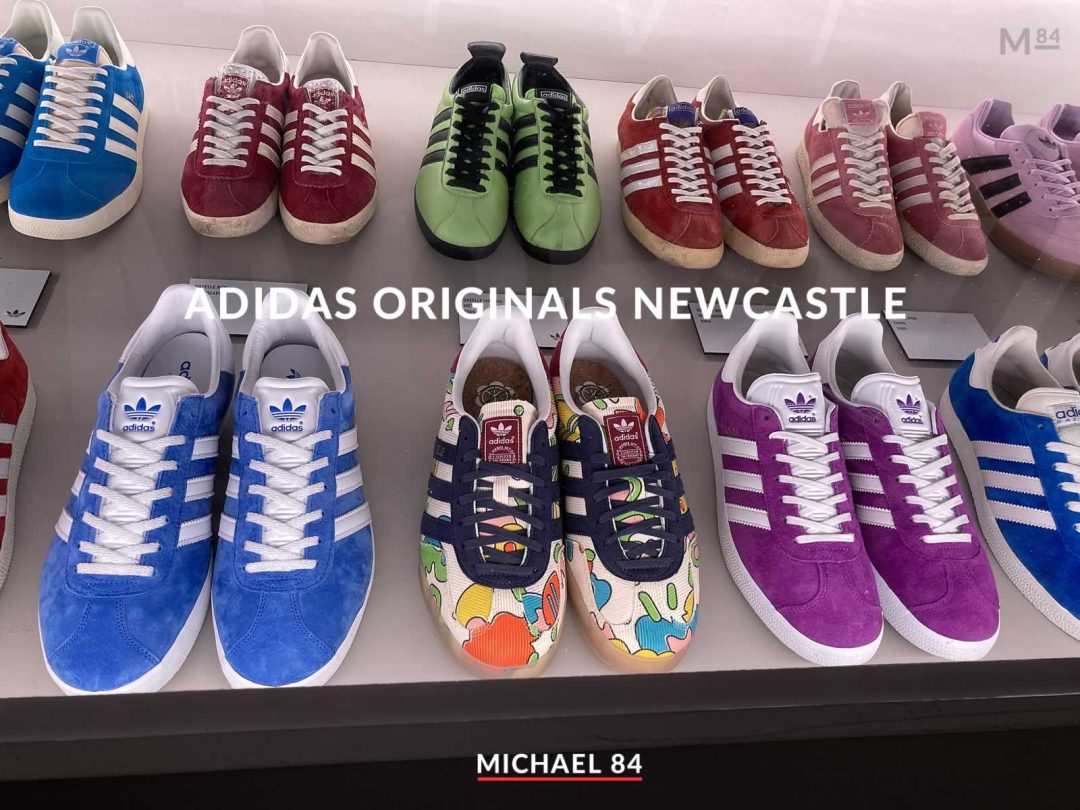 Adidas Gazelle trainers looking good. Just one of the many presentation tables containing these trainers.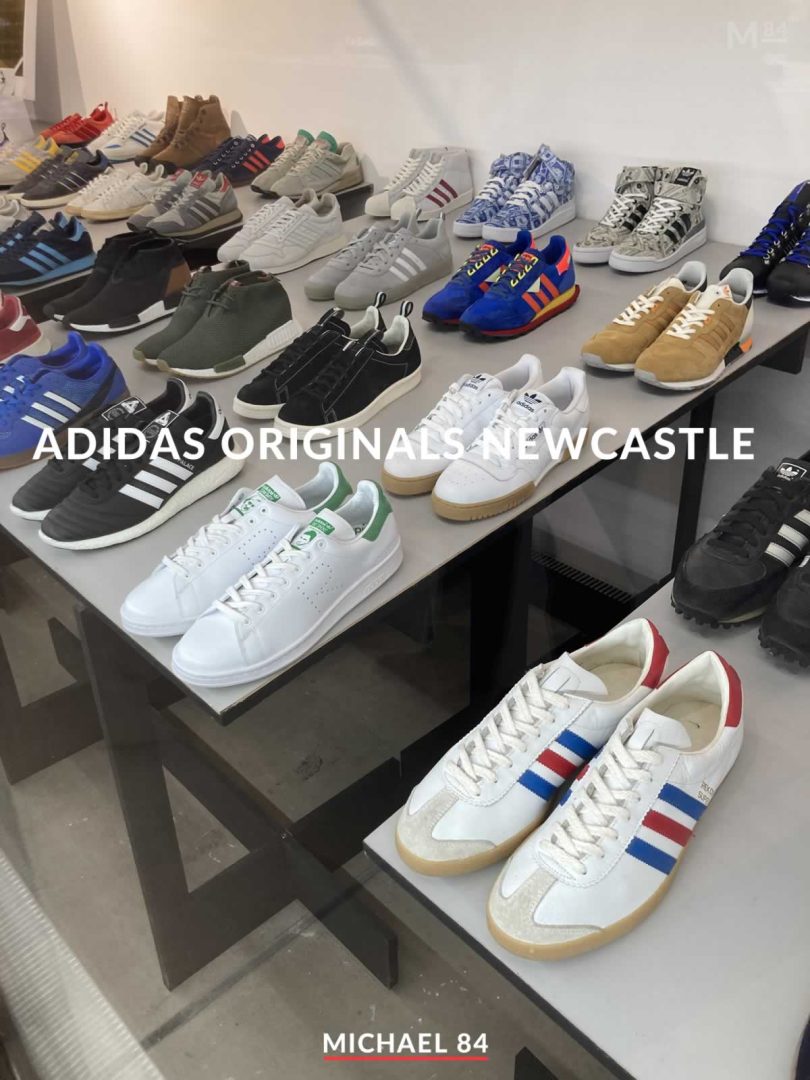 A lot of great trainers, including the Raf Simons Stan Smith's.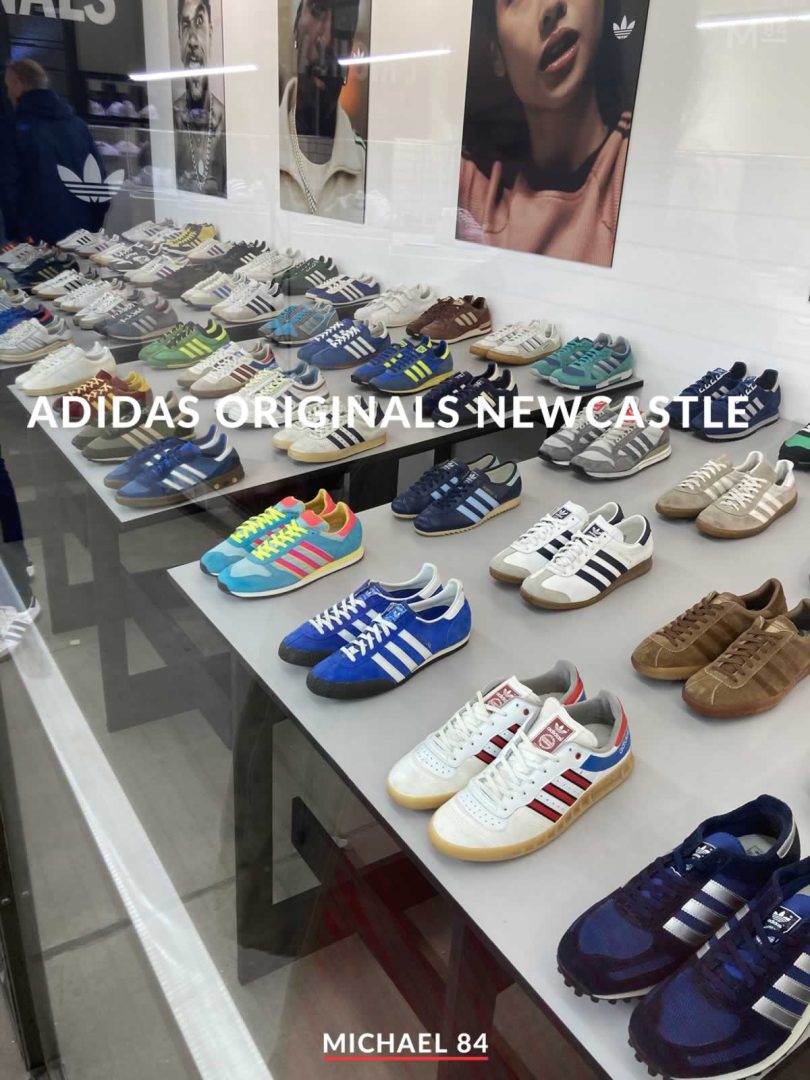 There were so many trainers all beautifully presented.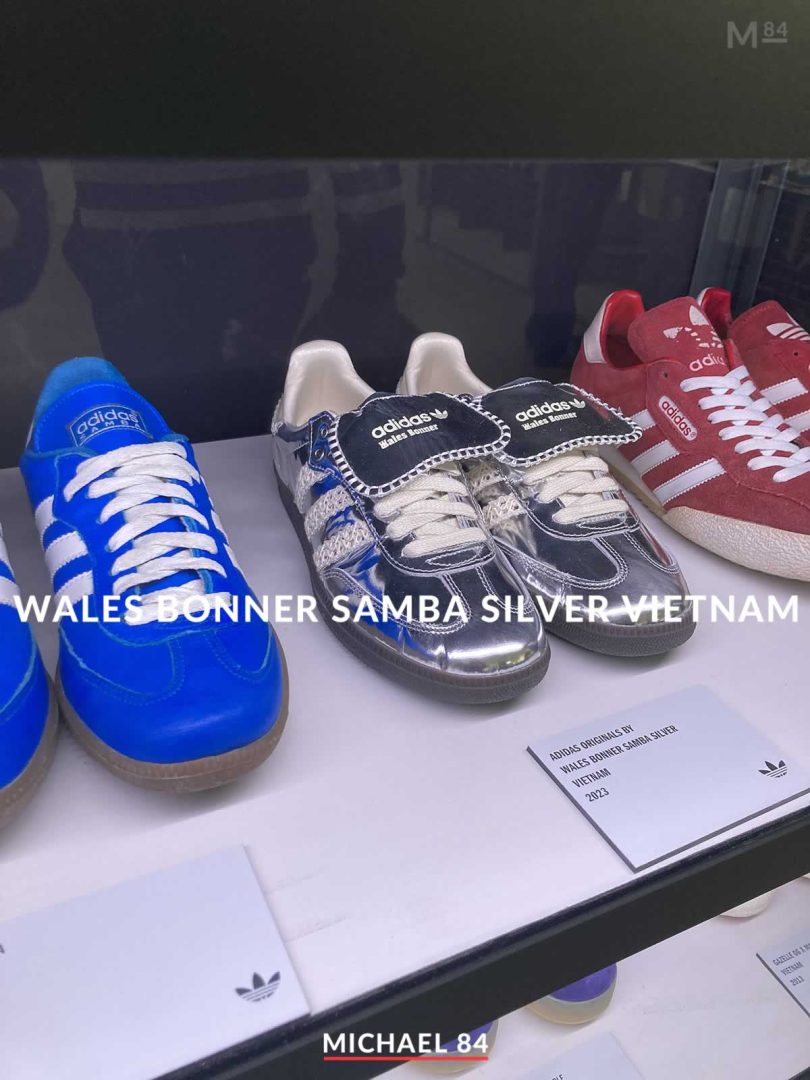 The Adidas Originals Wales Bonner Samba Silver Vietnam Trainers. These look so good in person.
Adidas Originals Trainers Signed By Samuel L Jackson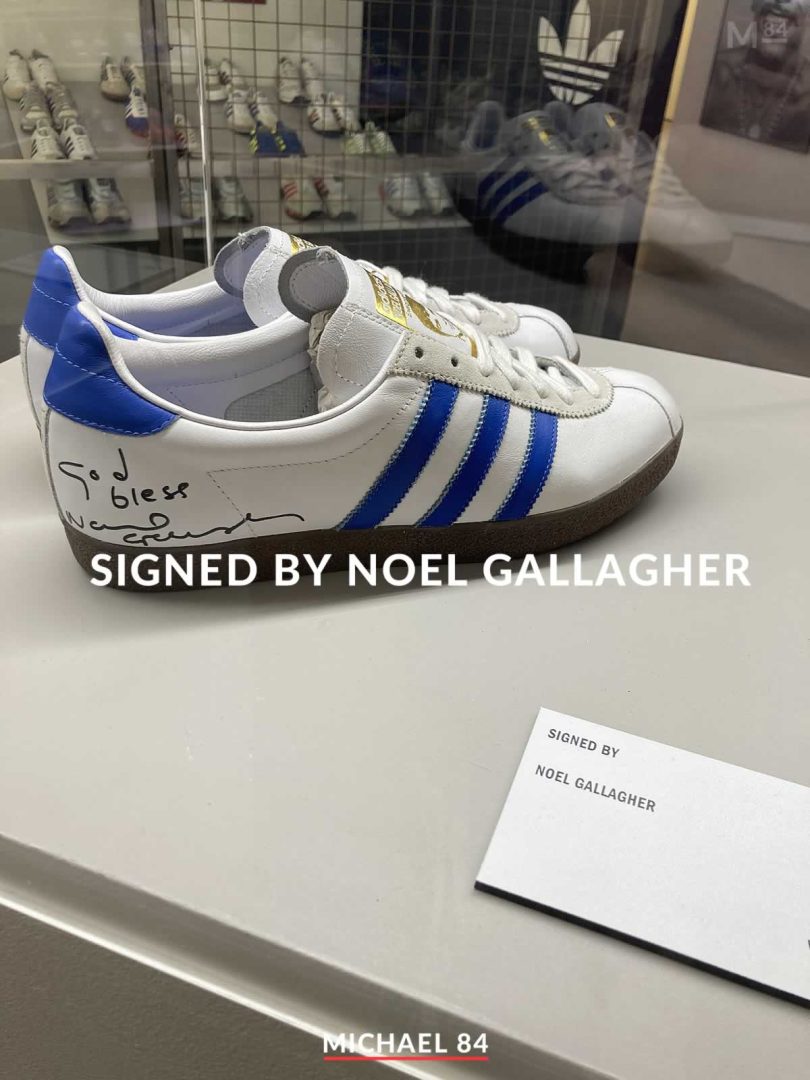 Adidas Originals Trainers Signed By Noel Gallagher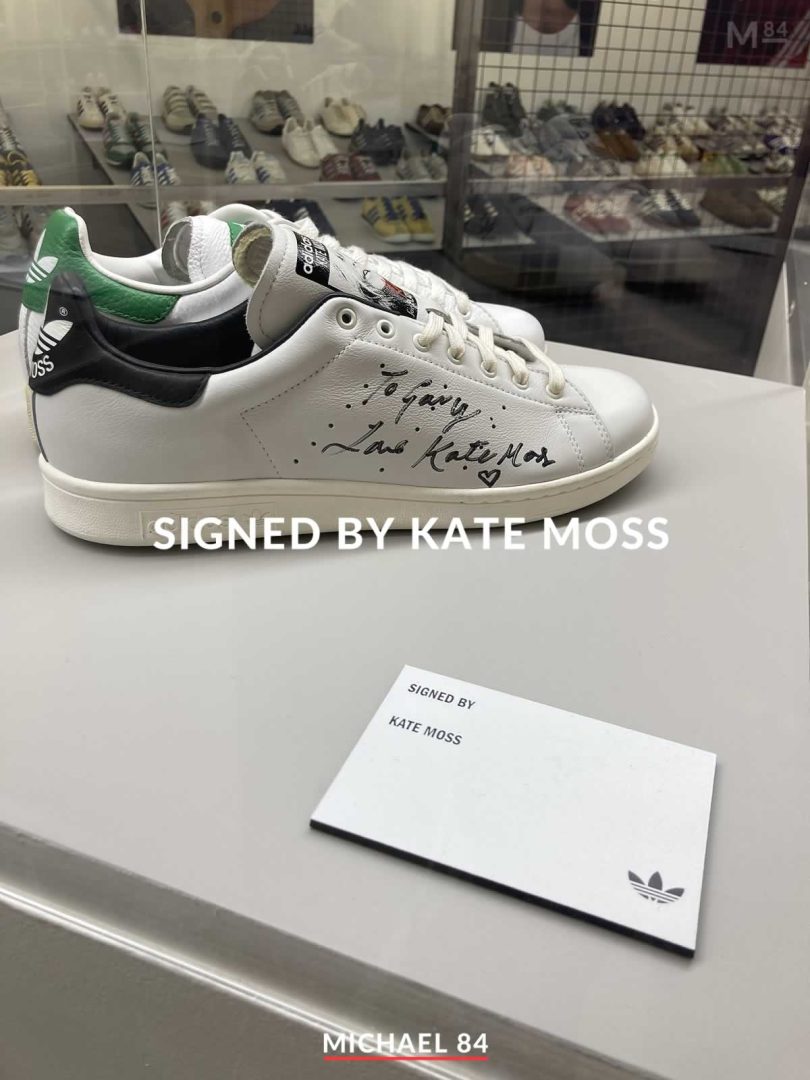 Adidas Originals Trainers Signed By Kate Moss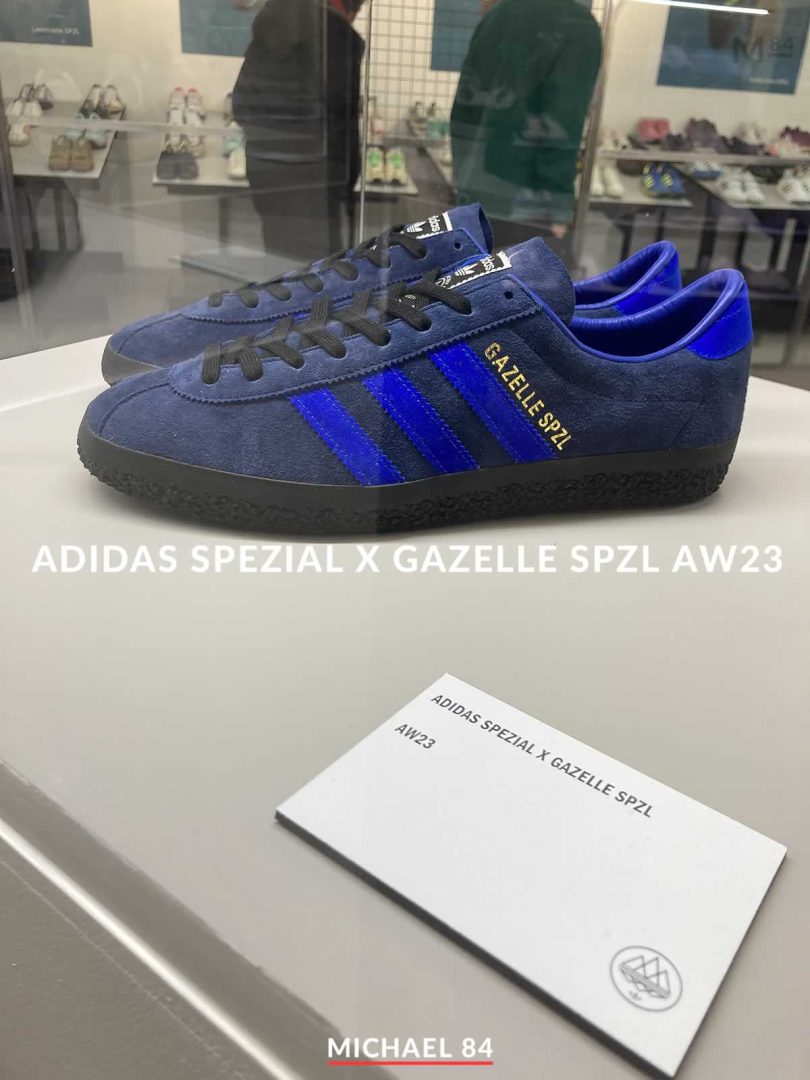 Adidas Originals Spezial Gazelle AW23 Trainers. These were possibly my favourite pair of Adidas Gazelle trainers from the Aw23 range.