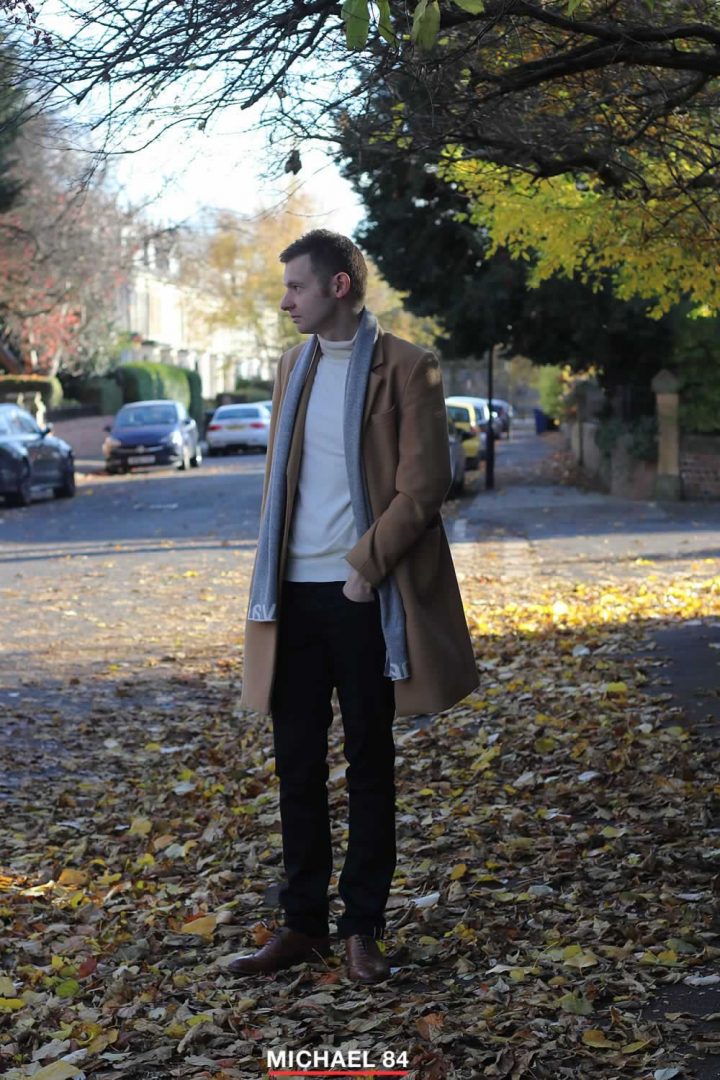 Autumn is here and that means one thing: A new wardrobe.
If you're looking for some outfit ideas for autumn this year you're in the right place. I'll go through the pieces you'll want to own and wear this season, including wardrobe essentials.
Here's the casual autumn fashion clothing you'll want to be wearing.
Bomber Jacket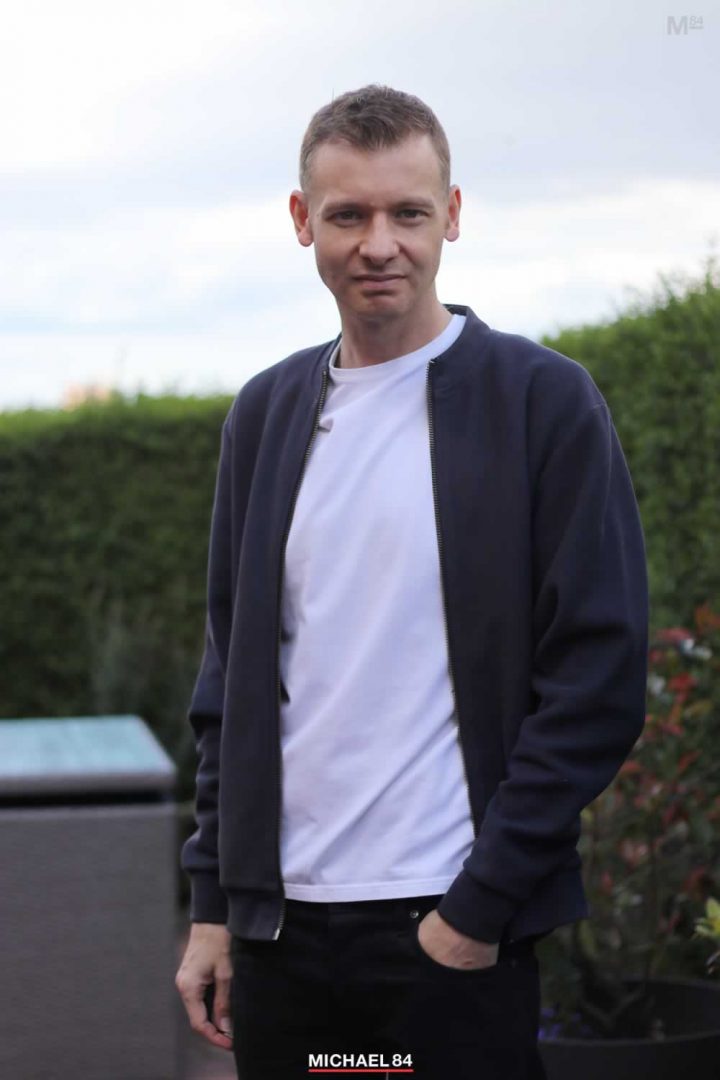 When it comes to jackets, one of my favourite styles is the bomber jacket.
It's the perfect way to style any clothes when you want a casual edgy look. Bomber jackets work best when the temperatures don't drop by too much, so you'll be looking to wear this right now in September and early October.
They can be easily layered with t-shirts, shirts and lightweight jumpers to keep you warm as well as looking sharp.
Once the temperatures drop a little more, you'll want something more substantial.
Overcoat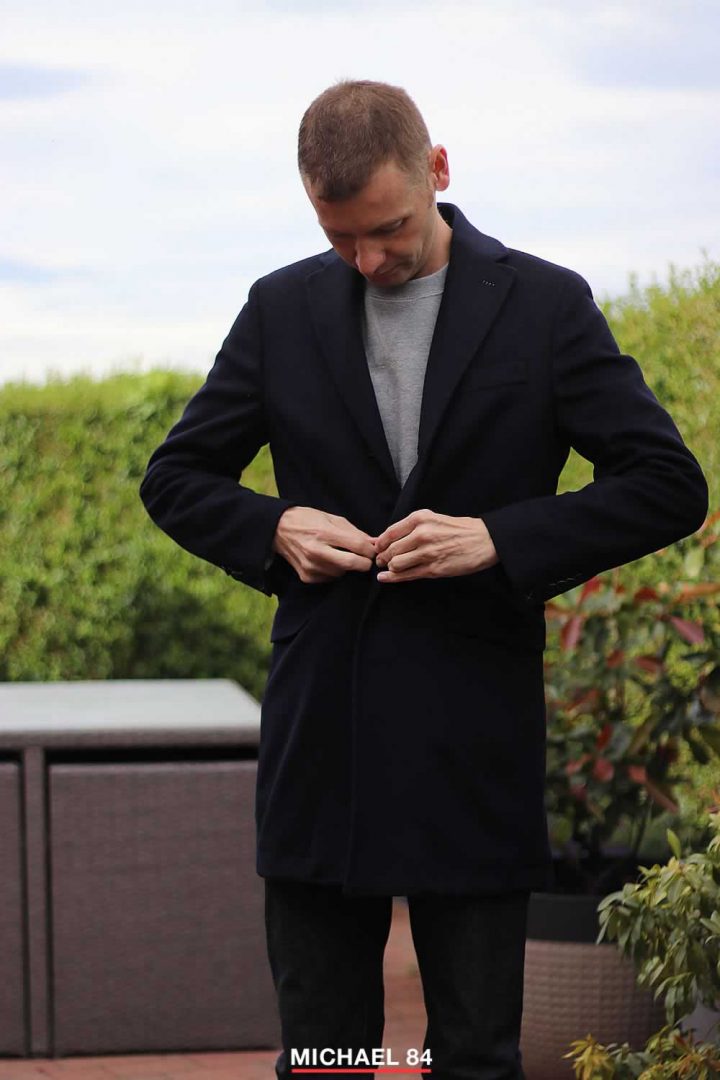 When it's starts to get a bit colder in the Autumn, you'll want a bigger coat with some style. This is where the Overcoat comes in. They really do have that autumnal feel to them.
Overcoats have been fashionable for a number of years, and there's a large choice available right now.
The most popular colours are navy, camel, black and grey. I've had mine for years, and I love my camel overcoat so much, I bought a navy overcoat too. If you're feeling brave and want to go for something more bold, a check pattern overcoat is incredibly stylish.
If you're looking for a stylish coat for going out, the overcoat is the perfect choice. It will elevate your outfit and have you looking incredibly smart for all occasions.
ALSO READ – The best jackets for autumn this year.
Check Shirts
If you're looking to layer a shirt in a casual way, wearing a check shirt is one way of going about it.
Wearing a check shirt open or even closed and layering with a plain coloured tee will make sure you're looking on point while not being old.
Sweatshirts & Hoodies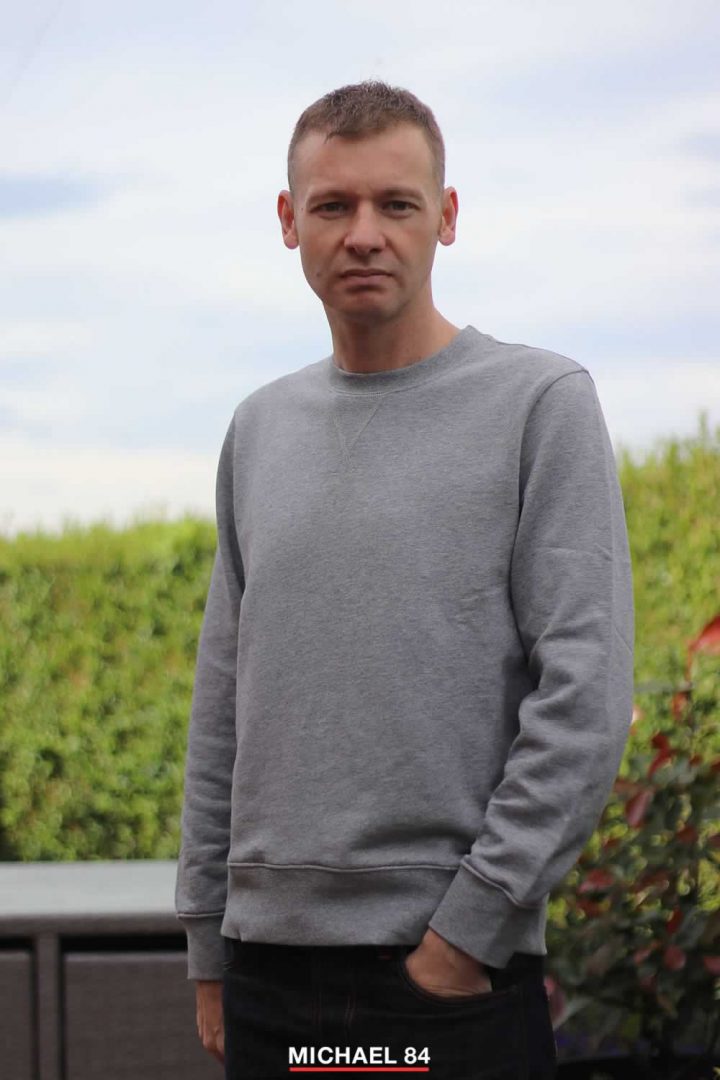 The ultimate in laid back casual style, a good sweatshirt is a must have this Autumn. There's two options you can go for, the standard sweatshirt or a hoodie. Whichever you choose, you're going to look the part. If you're into the a more relaxed style, sweats are the way to go.
They've also gained in popularity in recent times, where casual clothing has reigned supreme once again. For a smarter edge, opt for a plain sweatshirt in a staple colour.
This is my preferred choice which balances out the relaxed nature of the sweat and I can create a smarter look.
Sweatshirts are a good alternative to jumpers if you don't like the feel of wool. Hoodies give off a more casual vibe, and are usually worn in a more relaxed setting.
Jumpers & Knitwear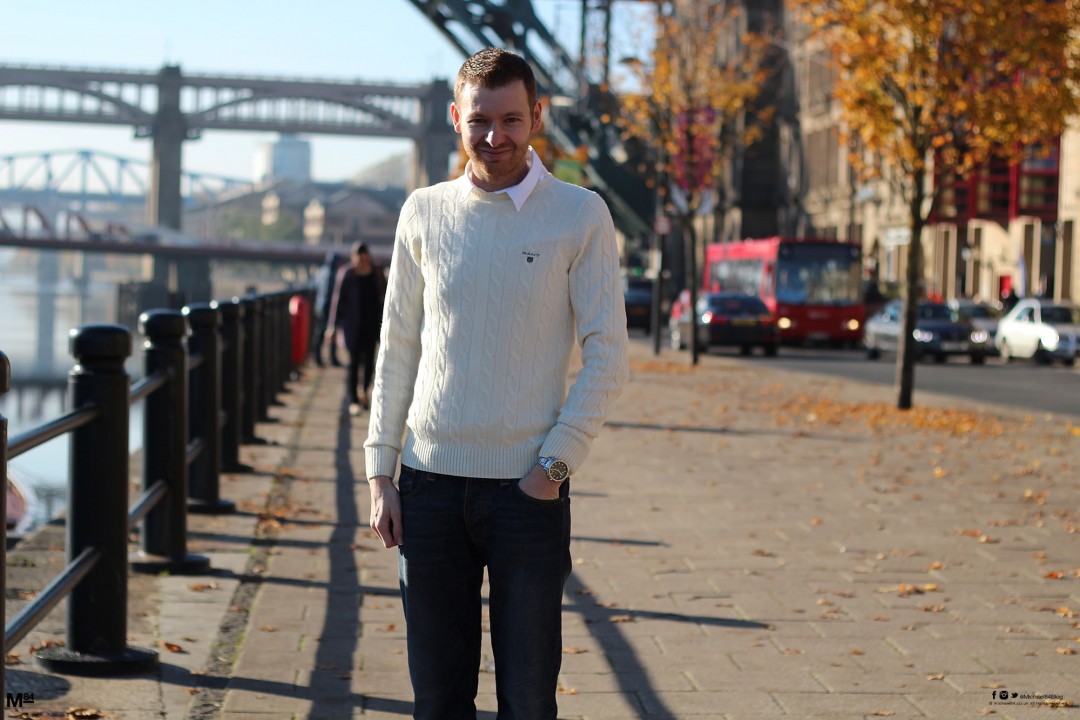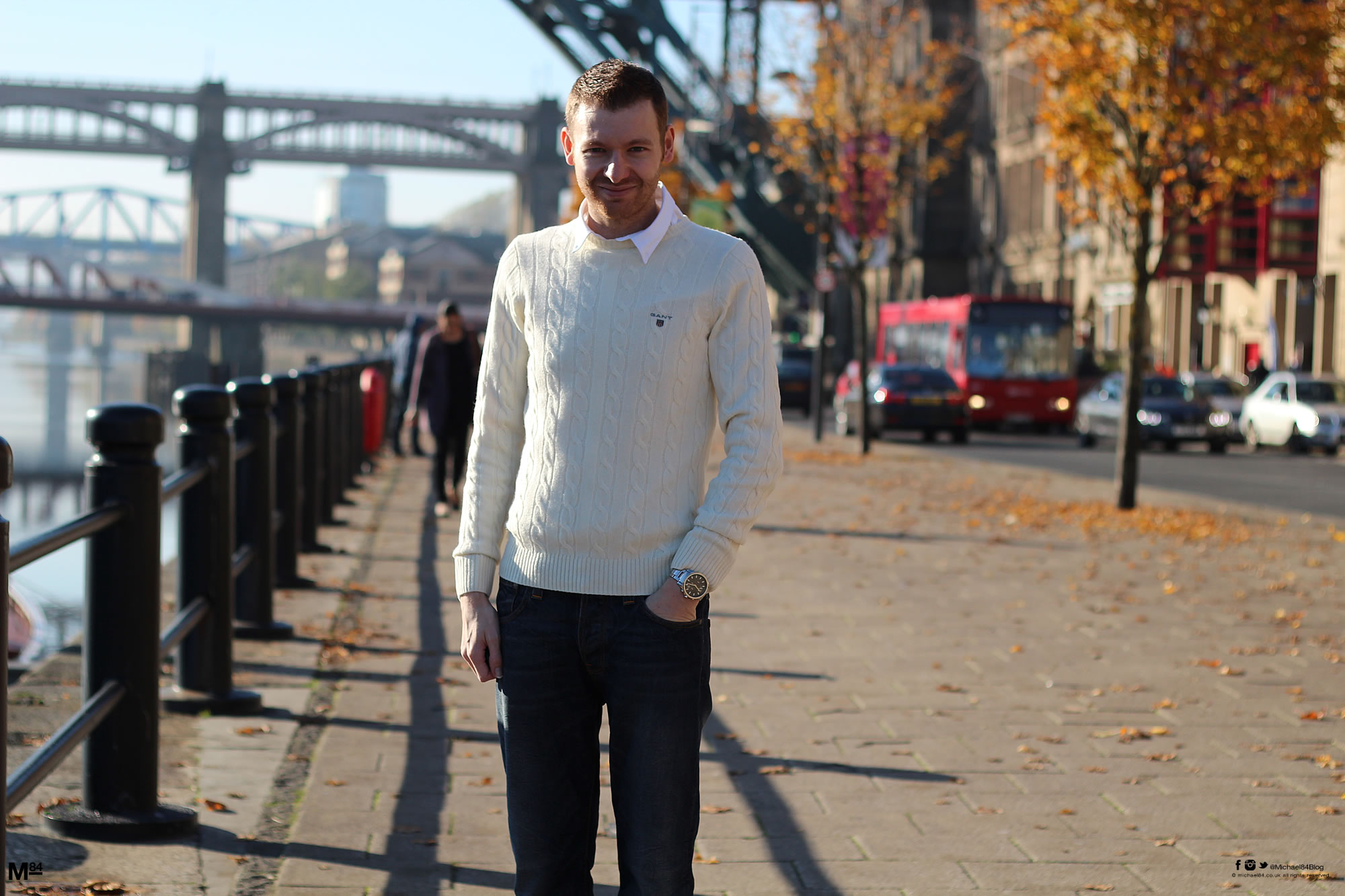 When it's time for a smart casual outfit, it's hard to go wrong with a jumper and other knitwear. When it comes to jumpers and knitwear, there's a whole host of options available. Fabrics such as wool, cotton and a mix, and styles include round neck and V-neck.
It is the season for jumpers, so you can't go wrong in wearing one. A V-neck will need to be layered, but you can get away with wearing a round neck on it's own, or choose to layer that too.
Muted colours such as olive make for a good alternative, and you can always stick to the staple colours, with navy and grey being good choices.
You can consider a jumper a good investment. Get yourself a 100% wool knit rather than a mix or man made. These tend to be more expensive, but will last for years.
Cashmere Jumper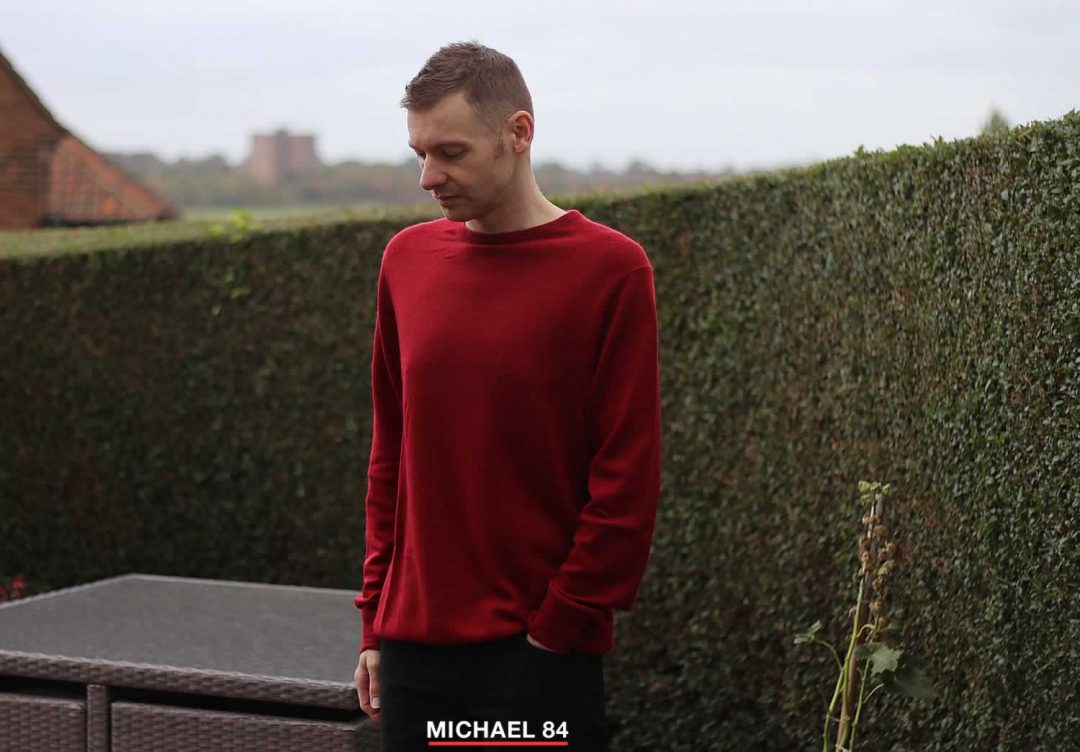 Invest in a good cashmere jumper, you'll not be disappointed. If you're wondering is cashmere worth it, I can honestly say it is. If you're going to have one luxury piece of clothing for autumn, a cashmere jumper is one of the best to consider.
They've got that rich luxurious feel, and never go out of fashion. They do cost more, but as this is an investment piece it will be worth that extra money.
Cashmere is the most expensive option when it comes to a knit, but they are worth it. If there's one thing that makes you feel luxurious, it's a cashmere sweater.
Roll Neck Knits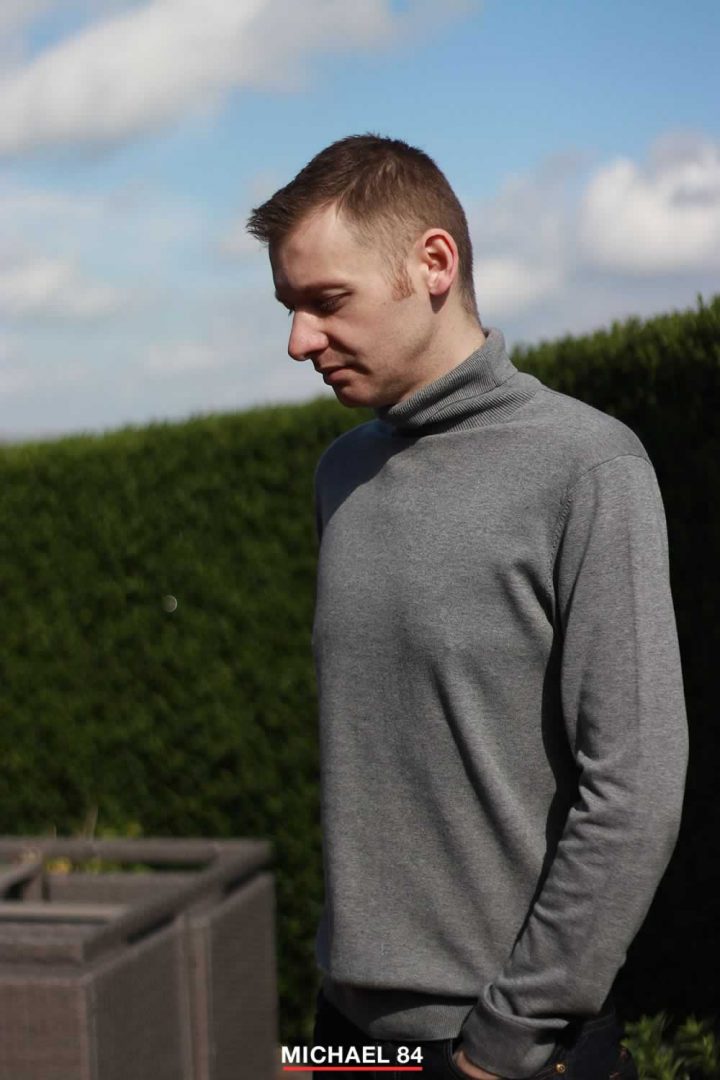 One of my favourite styles of knitwear for autumn is the roll necks. They are stylish and offer something different to a standard round or v-neck jumper.
The good thing about a roll neck is that you can wear something underneath without anyone knowing. They're easy to wear, come in a lot of colours and look effortlessly stylish.
Chukka Boots & Chelsea Boots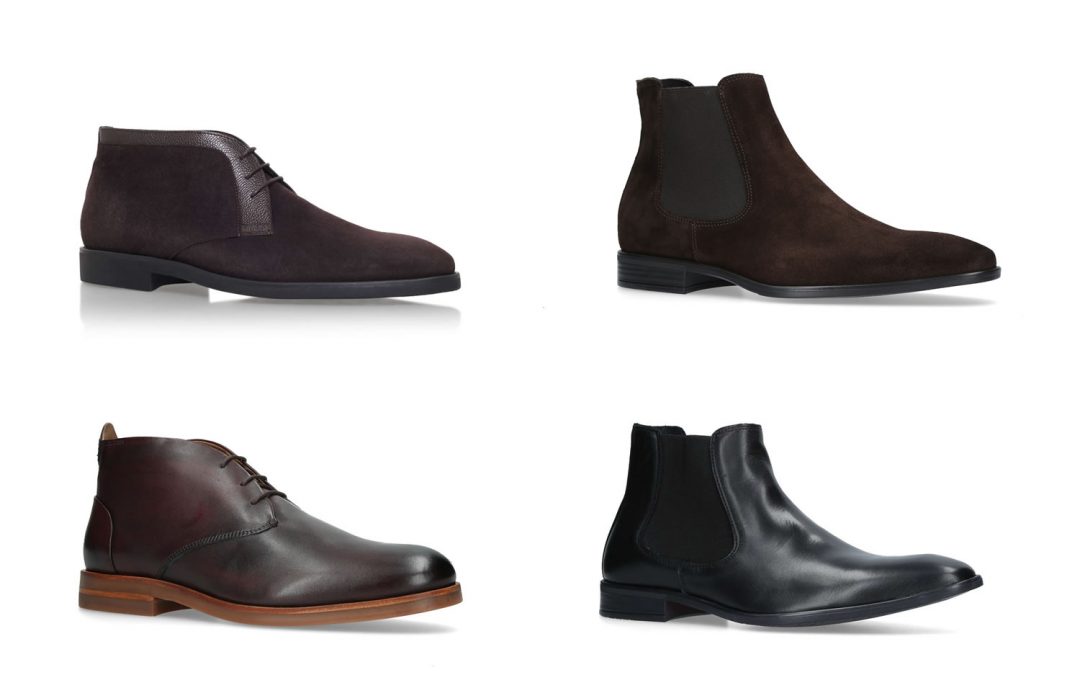 When it comes to footwear, it's a good season for boots. Do you go for Chelsea or chukka boots? Maybe you'll want both. Chukka boots are more preferable for a casual setting. They can be worn for work or for everyday wear.
Chelsea boots can be reserved for smarter occasions, such as going out or if you just want to look your best around town.
Both a chukka and Chelsea boot make a good alternative to a shoe or trainer. If you're looking to add a new dimension to your outfits, try a pair of boots.
Black Jeans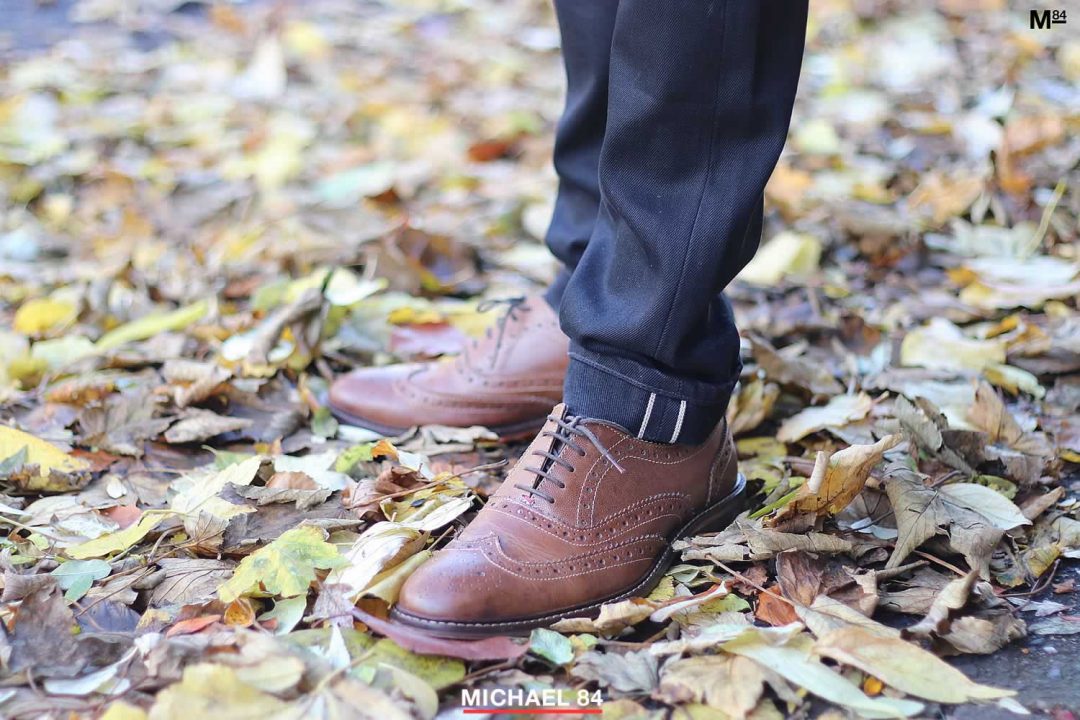 The perfect jeans for Autumn are black denim. They're dark and always stylish, and will go well with every colour you're likely to wear in autumn.
When it comes to black jeans, you can dress them up as well as down, and make a great base for any outfit.
I have a few pair including a few from Nudie Jeans, a good denim brand.
A Good Pair Of Chinos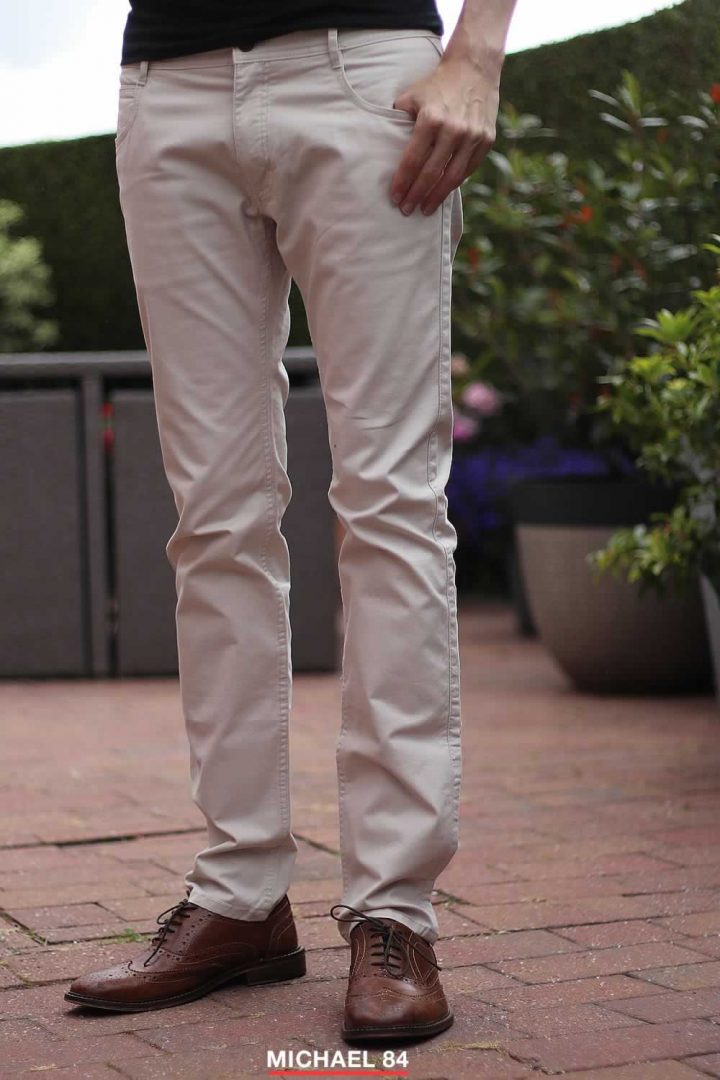 Chinos are another good option for the lower half of your body. If you want something which is a little smarter than jeans but isn't formal, chinos is what you'll want. One of the best things about chinos are the number of colours they come in.
For Autumn, you can opt for a beige or olive colour as an alternative to jeans. Read my guide to chinos here.
Stylish Joggers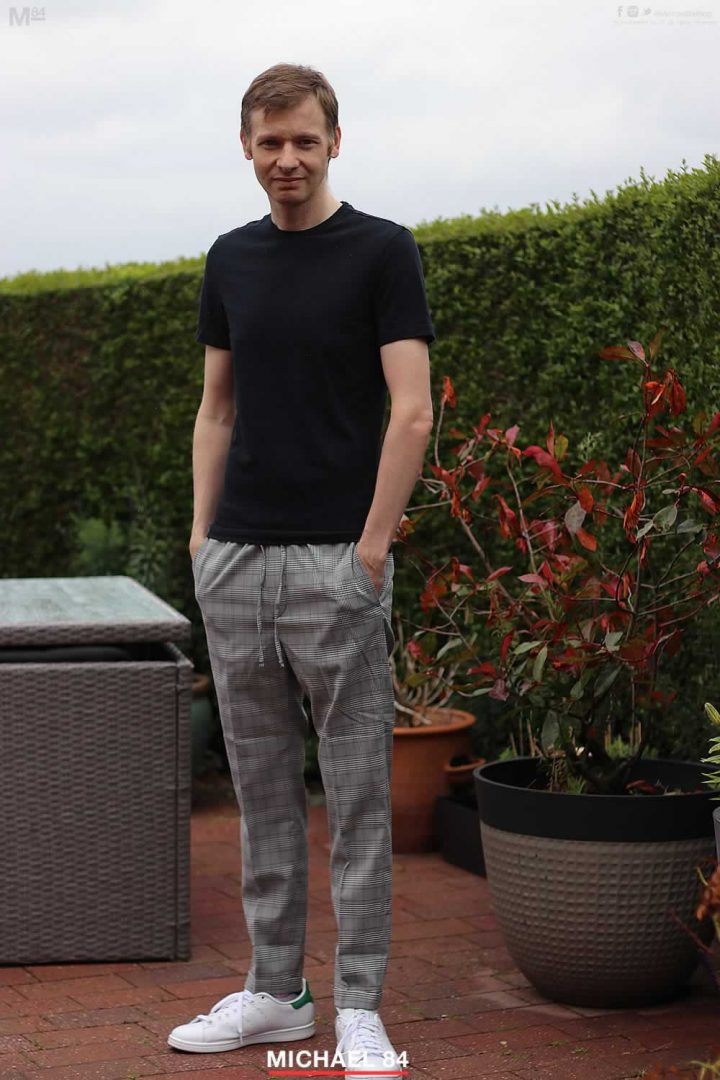 When it comes to casual bottoms, joggers are fashionable again. Gone are the days when sweatpants were something to be avoided, we're living in casual fashion. Joggers have taken on a whole new stylish way, there's a pair for everyone and for every occasion.
Roaming around town in style and a patterned pair of joggers will look the part. A solid colour pair can be your go to thing to wear for a comfortable outfit at home.
Comfortable clothing has become stylish and on trend, so wearing a pair of joggers is something you can now do with confidence.
Colours For Autumn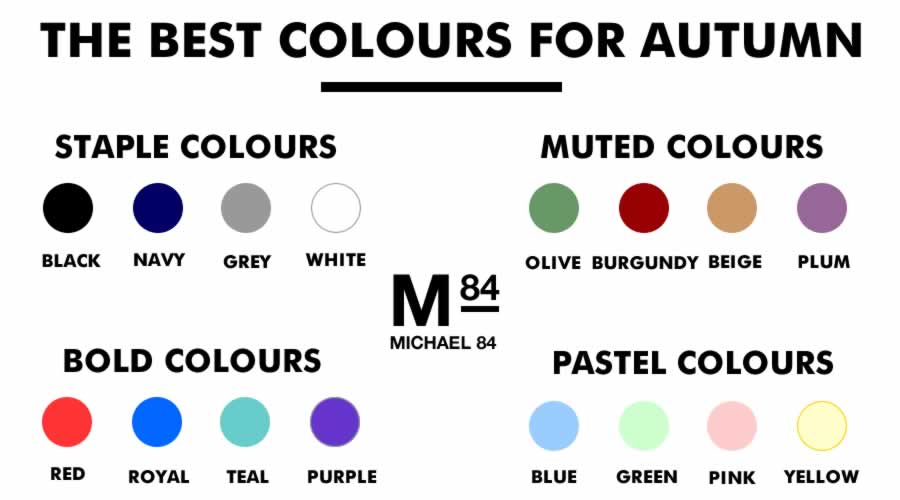 The best colours to wear in autumn are:
Olive Green
Beige
Burgundy
Teal
Purple
Brown
Camel
Red
Muted colours are always good. Pastel colours are also good, so you can consider pastel hues of:
Finally, staple colours will always work. Staple colours for autumn are:
What To Wear In Autumn: Wardrobe Essentials
The clothes you should have in your wardrobe for autumn are:
Bomber Jacket
Overcoat
Check Shirt
Sweatshirts & Hoodies
Jumpers
Cashmere
Roll Necks
Black Jeans
Chelsea Boots
Chukka Boots
Joggers
Chinos
Verdict And there you have it, your autumn fashion trends for 2023. These are the clothes you need to be wearing this season.
You can get more tips on fashion in the what to wear guides if you're looking for advice on your next outfit.