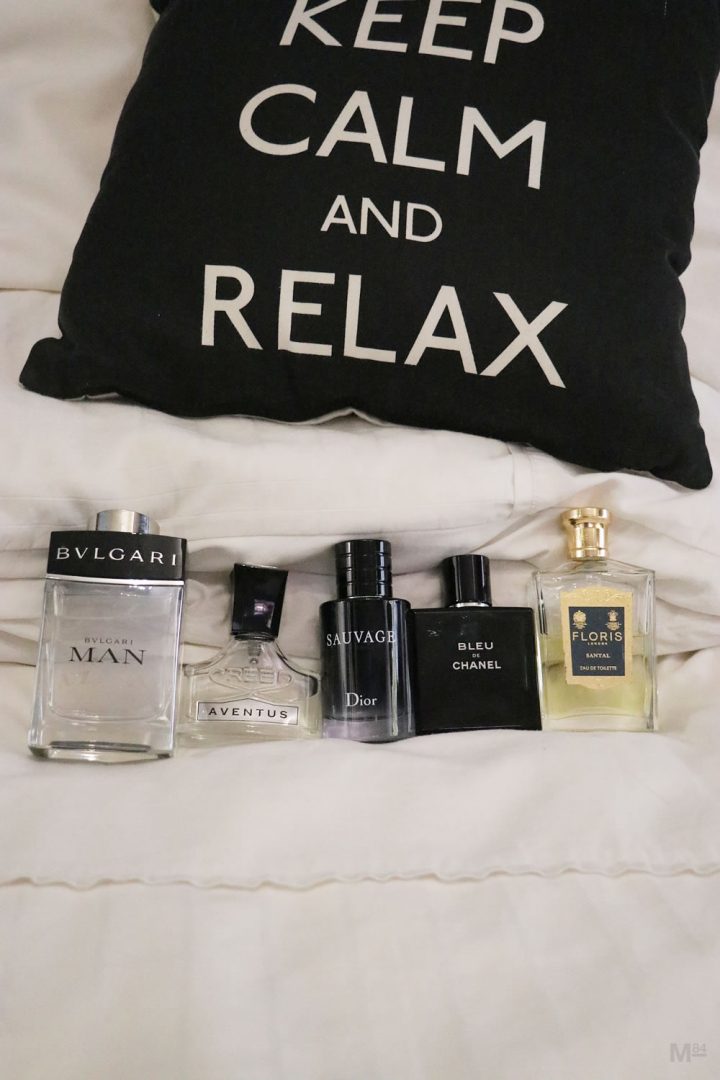 When we think about wearing fragrances, it's usually to go out. But what about wearing a fragrance to bed?
Would you, or do you wear fragrance to bed? I have started to do this, and I think it's great.
Here's what I wear, how it all started and everything you need to know.
Fragrance and sleeping have been speculated about for a long time. I heard a long time ago that some people use lavender oil for aromatherapy purposes, and it's supposed to make you sleep better.
Lavender and "purple" types of scents aren't my biggest favourites, and I think that if they're too strong, they can be over-powering. I do like some scents which include notes like these, but they're combined with others to give a more rounded smell.
After that, I heard that sports psychologists linked scents people loved with sleeping. This came around when I was watching a football show, and for away trips when players would be staying in hotels or away from home, they recommended players used a scent they loved.
This could have a personal favourite, or something which made them happy, in some cases their partners fragrance. Apparently they claimed that it could help them sleep better.
So occasionally I do wear fragrances to bed.
I find it really relaxing. I have a lot of fragrances which I really love, they give me good memories, so it's really good to smell them on a night as I fall asleep.
I don't wear them every night, and I don't have a particular pattern of wearing them for specific reasons. But now and again I do wear a scent to bed, these are what I've been wearing lately to sleep.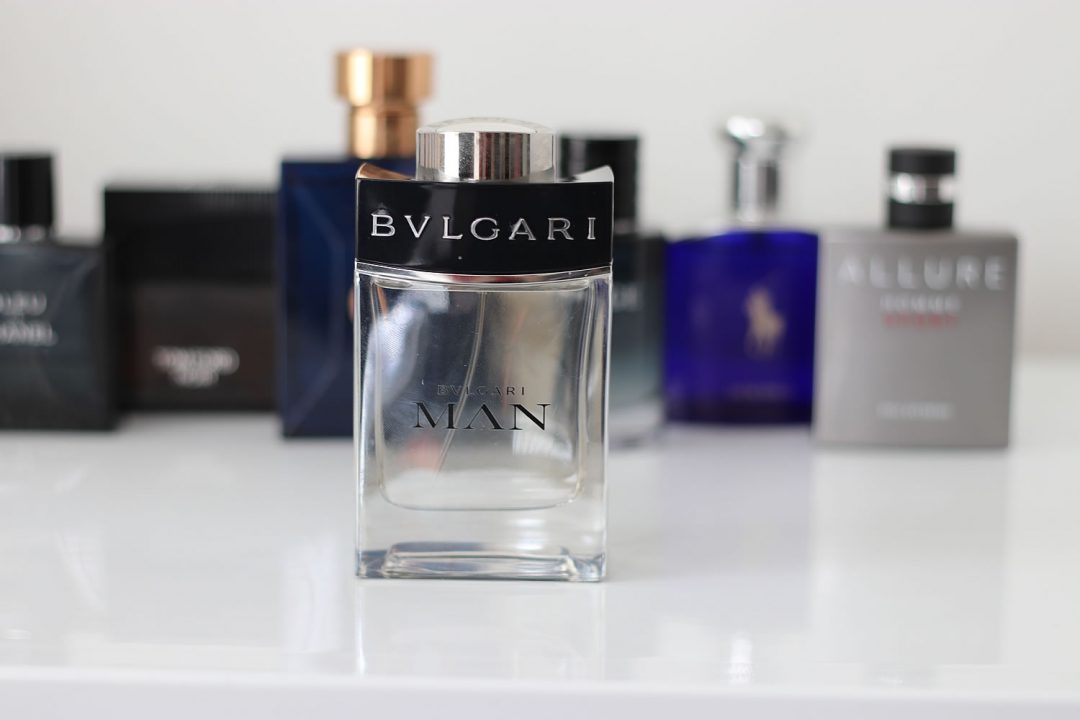 Bvlgari MAN
One of my all time favourites, Bvlgari MAN. The original scent is a big favourite of mine, and I have so many memories from it. As soon as I smell it I love it, and it reminds me of lots of great stuff.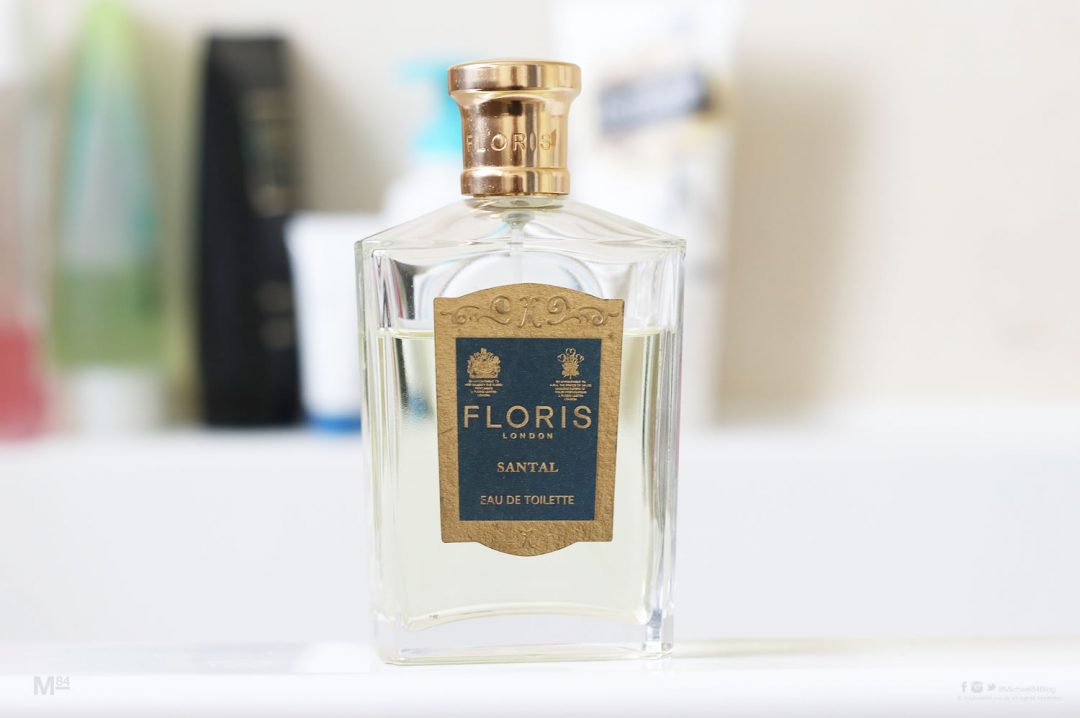 Floris Santal
It's a good scent that stands on it's own, but Floris Santal reminds me of Gucci Envy, which in turn reminds me of epic times. I wore it a lot on nights out, and it kind of became my signature scent. It's light but at the same time has some killer notes which really stand out.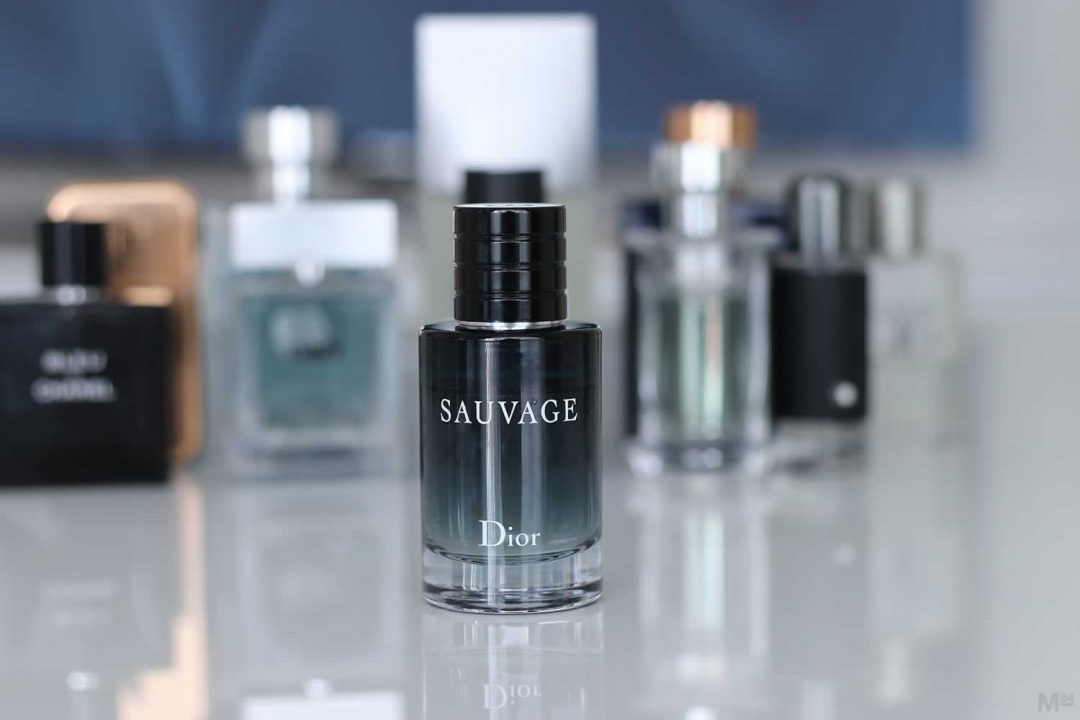 Dior Sauvage
Usually categorised as a going out or clubbing fragrance, Dior Sauvage is such an inviting scent. It's perfect for a night, but I love to wear it to bed too. It has that really endearing feel to it, making it quite a good scent to wear when it comes to getting to sleep.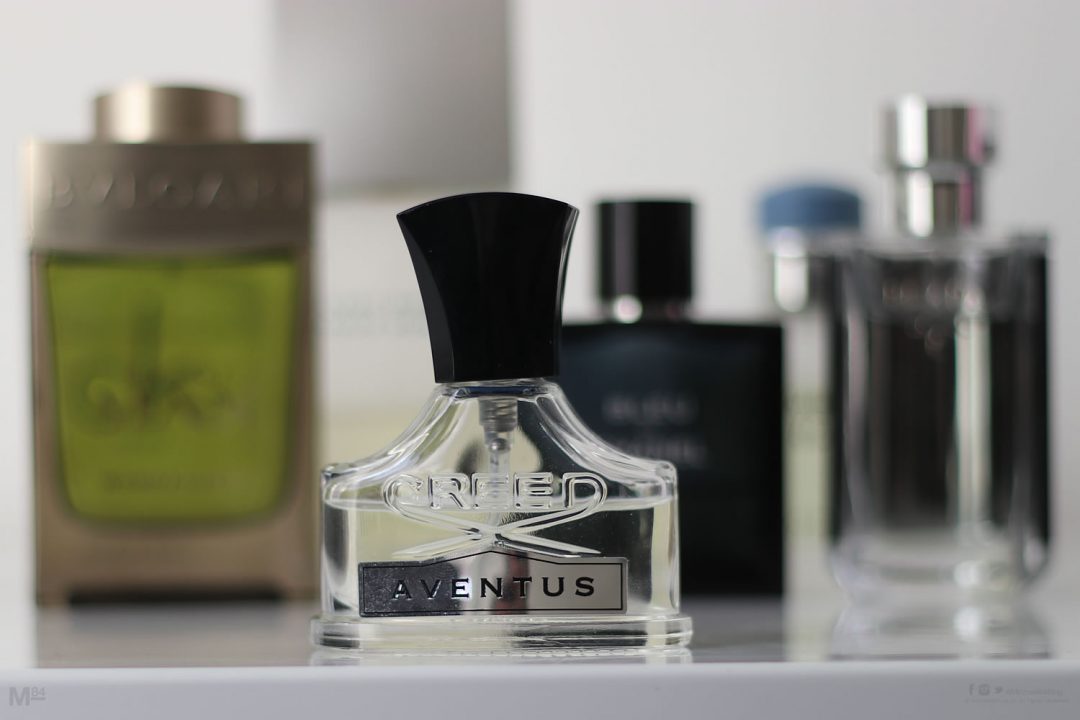 Creed Aventus
Yet another scent for going out, Creed Aventus is well known for being one of the best fragrances in modern times. Why wait for a special occasion when you can wear it yourself to sleep in? This is my thought, so every now and then I might put a splash on if I've not worn it for a while.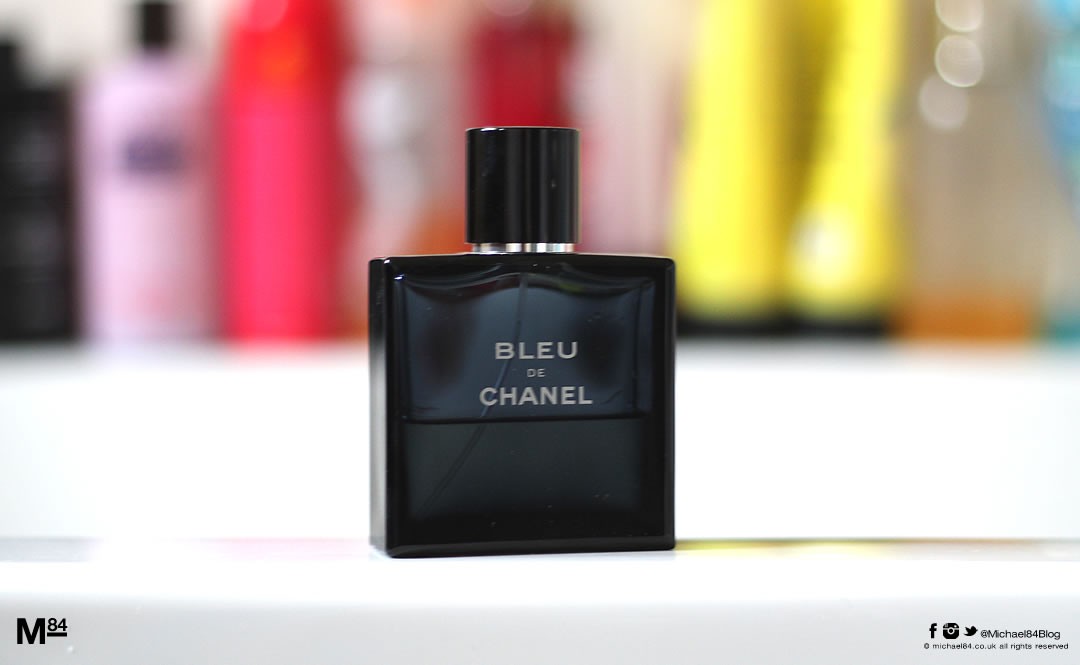 Bleu De Chanel
Another favourite which I've worn for a number of years is Bleu de Chanel EDT. Once again it's another perfect scent for going out, and is quite an alluring scent. The sharp citrus notes makes sure that you can smell the scent without it being over powering.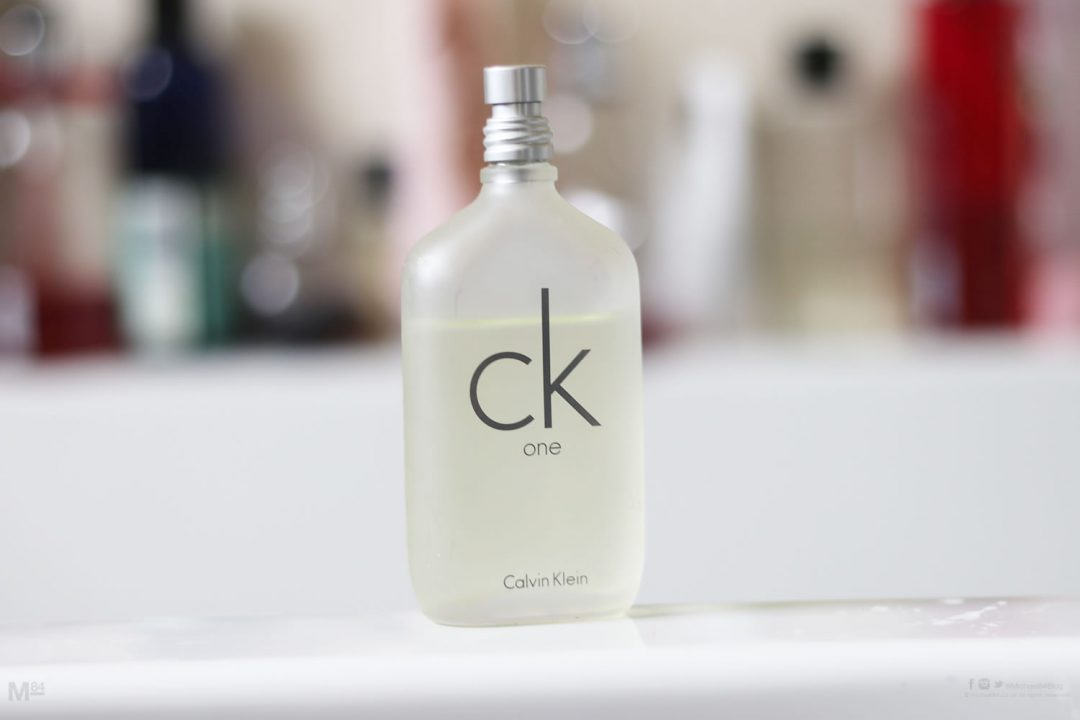 CK One
As a bonus, I had to throw in this one. The scent of every 90's kid growing up, it has to be CK One. I can wear this any time, but as I am often wearing something else through the day or on an evening, it's good to spray this a few times when I am off to bed.
Of course there's a ton of memories with this one, mostly spanning from the older teenage years.
Those are the three which I have been wearing to bed lately.
If you've never tried wearing a fragrance to bed, I would recommend doing it, even just once or twice, to see how you get on. If you have trouble sleeping, having a good scent could be the answer.