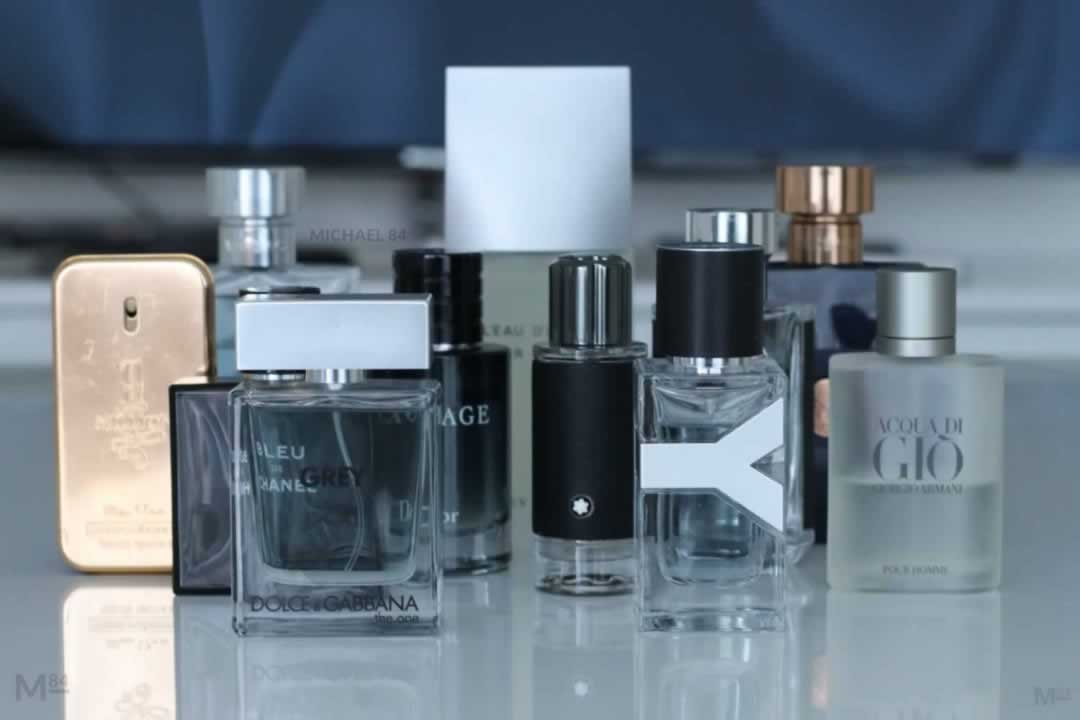 18 Years old, I remember that. I remember wearing the fragrances, but times have changed since back then, and so have the scents.
What are the best fragrances for an 18 year old guy?
These days there's so many fragrances. Lads, when it comes to smelling good, you are living in a golden age.
I've already spoken about the best fragrances for teenagers, but what about for an 18 year old, a young man. Sure, you can say that 18 is still a "teen", but you're into the big old world now. That could be work, the office or some other place, or it's likely to be uni.
Whatever it is, you need a good fragrance for going out.
It's important to pick the right one. First of all, since you're young, you can make mistakes, in fact it's a good time to make them. But there's some tips on what fragrances are good for this age bracket, and some you'd want to stay away from.
A good fragrance for a younger guy should be:
Fresh, citrus, aquatic, aromatic or lightly spicy
Be affordable
Show off your personality
Be inviting
The fragrances you'll want to avoid in your journey at the start will be:
Very dark scents
Heavy woody fragrances
Really musky scents
Fragrances such as these can be good to own, but are more suited to an older man. There's plenty of time to get into these later on, and for now there's a ton of youthful fragrances which will get you compliments.
Here's my tips and top picks of the best fragrances you can wear as an 18 year old guy.
Fresh & Citrus Scents
Fresh and citrus styles of scents are the best choice. They are good for the day, but can be good on an evening too. They can be seen as all rounders, so if you're only buying one or want a signature scent, these are the ones to go for.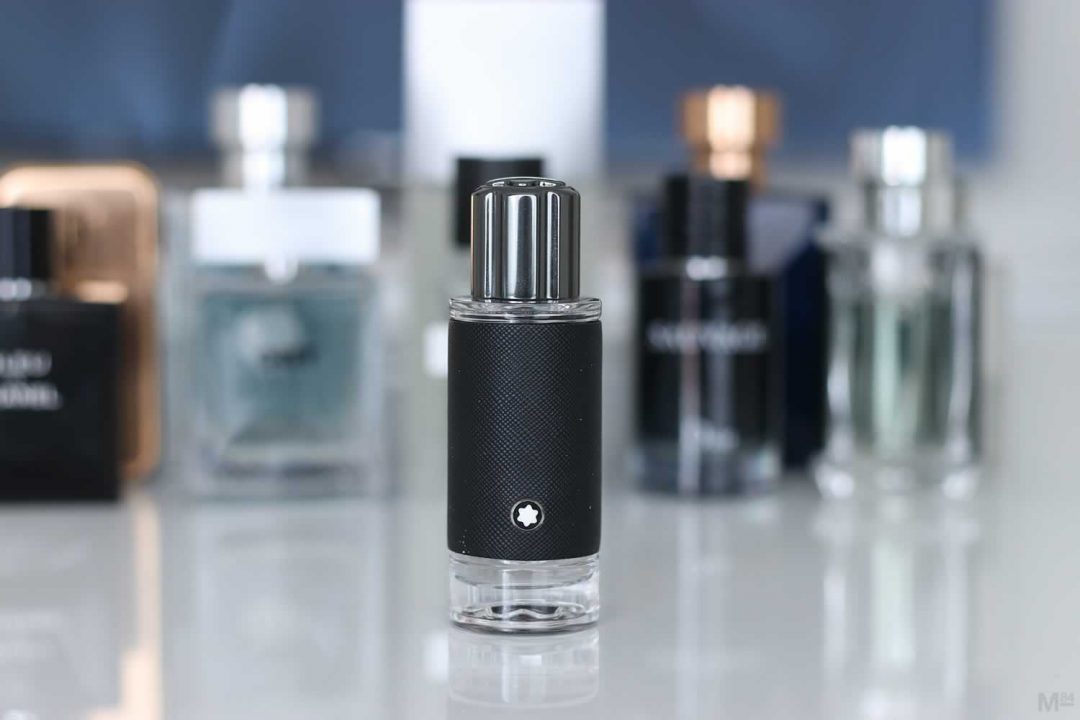 Mont Blanc Explorer
One fragrance which I have been impressed with is Mont Blanc Explorer. It's a really nice all rounder, and can work during the day or on an evening. It has a similar DNA to Creed Aventus, but a much friendlier price.
It does have it's differences and is a scent on it's own, which is not a bad thing since it's a nice inviting scent.
Buy Mont Blanc Explorer At Amazon Here.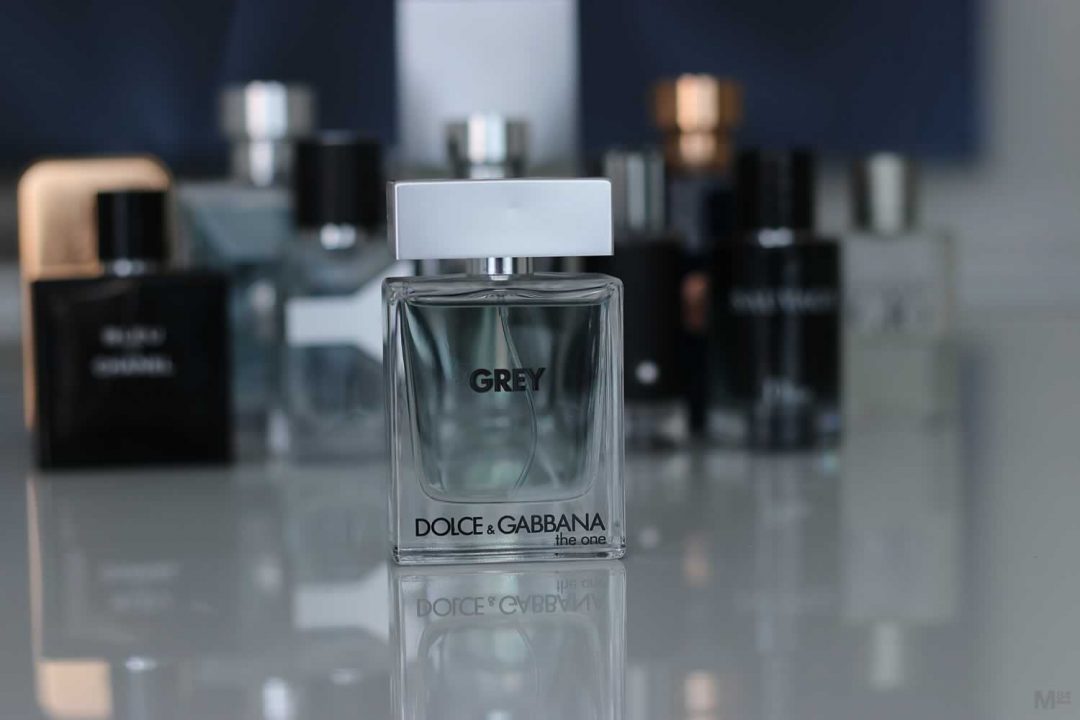 D&G The One Grey
If you want a bit of powdery vetiver, D&G The One Grey is the one to choose. It's something different to most other scents, it's aromatic and has a soft spice to it without it being overbearing. Again, this one can be worn in the daytime or evening, making it a good all rounder.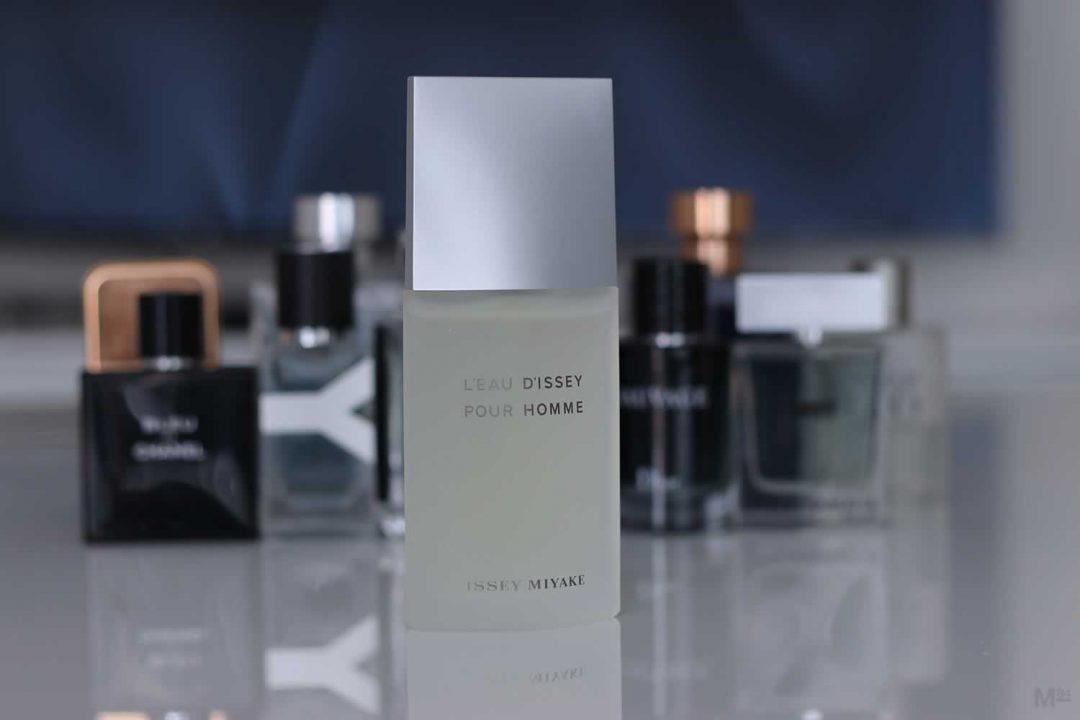 L'Eau D'Issey Pour Homme
For a classic fresh and citrus scent, L'eau D'Issey Pour Homme by Issey Miyake a good choice. A really nice scent for the day, it will not offend, and is a fragrance which has been around for such a long time. If you want a signature scent, this would be a good choice.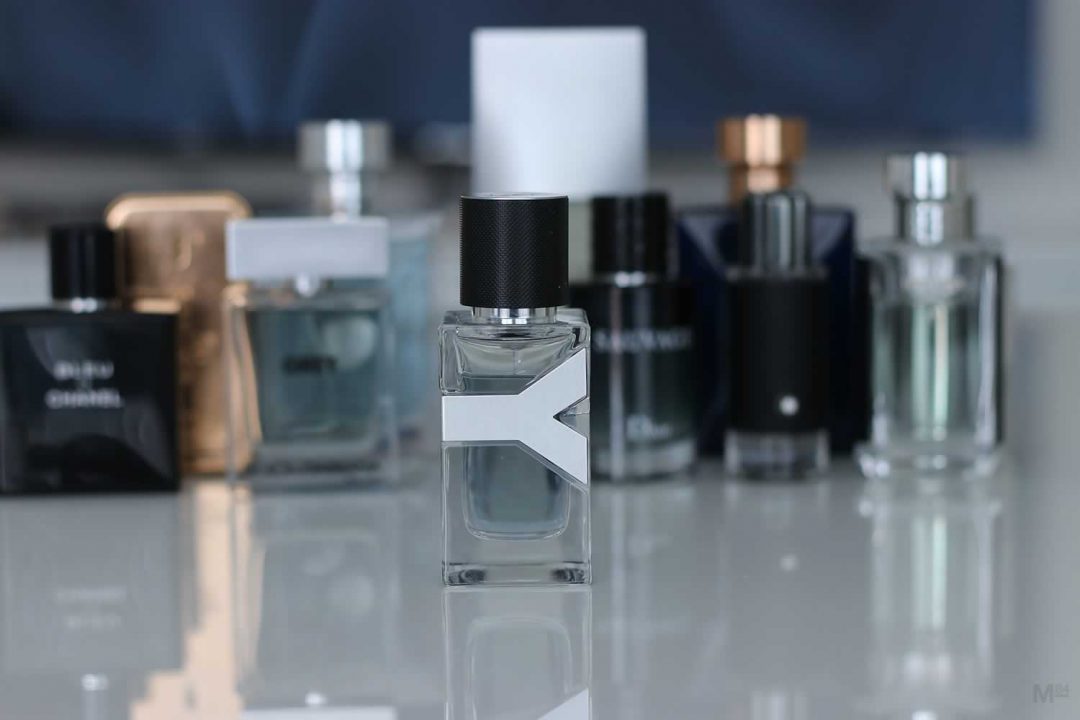 Y By Yves Saint Laurent
One of the slightly newer scents in this list, Y by Yves Saint Laurent is a zesty citrus type of scent, great for the day time. It can be used in any season, but I particularly like this one in Spring, with it also working in Summer.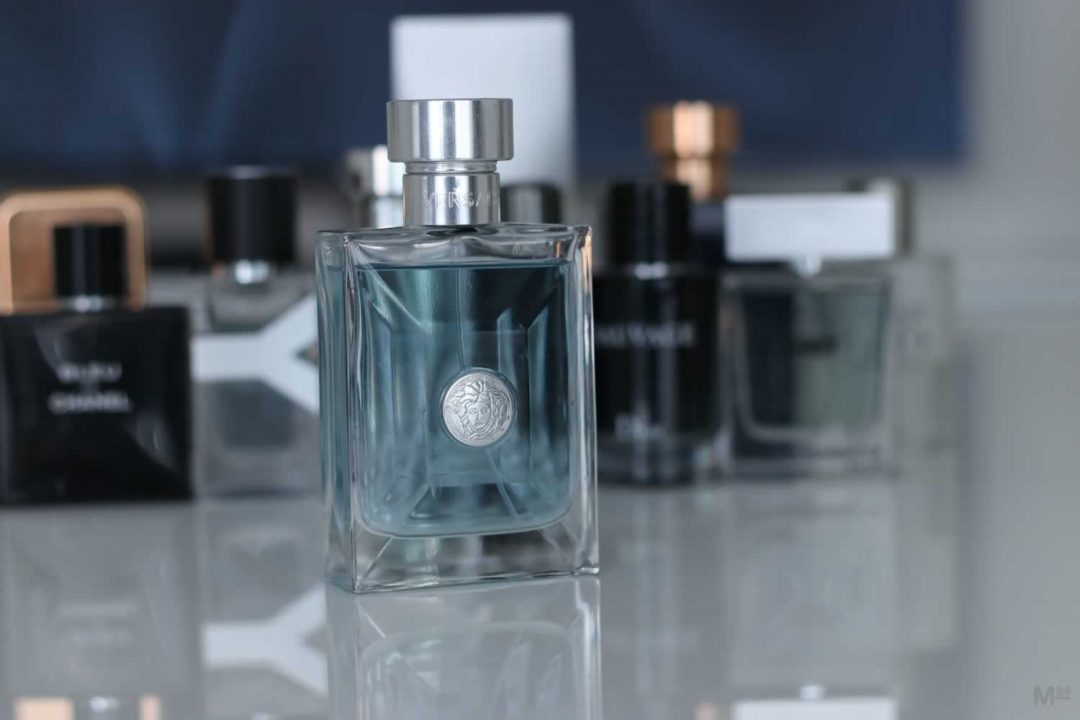 Versace Pour Homme
Probably the most refined fresh daytime scent listed, Versace Pour Homme adds a touch of class to your fragrance game. It's an aquatic light watery scent, inoffensive making it a great choice for uni, college or work.
My only complaint about this one is the atomiser (sprayer) which is not the best (in my bottle at least).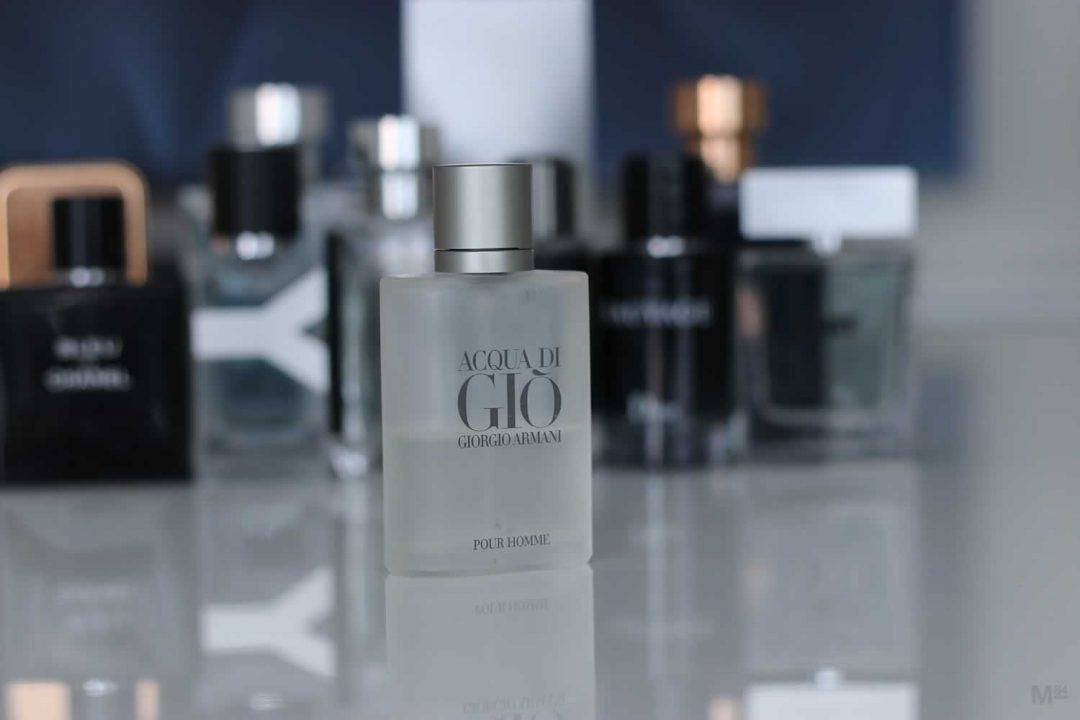 Armani Acqua Di Gio
Last one up for the fresh and citrus, it's another classic in Armani Acqua Di Gio. It's still loved by many, and you'll know why when you smell it. Fresh and citrus, it's another which could make it's way into your signature scent. It's
Spicy Or Slightly Woody & Inviting Scents
Spicy, slightly woody and inviting scents are more suited to the evening. If you go out a lot at night or want to own a few scents, it's good to have at least one of these in your drawer.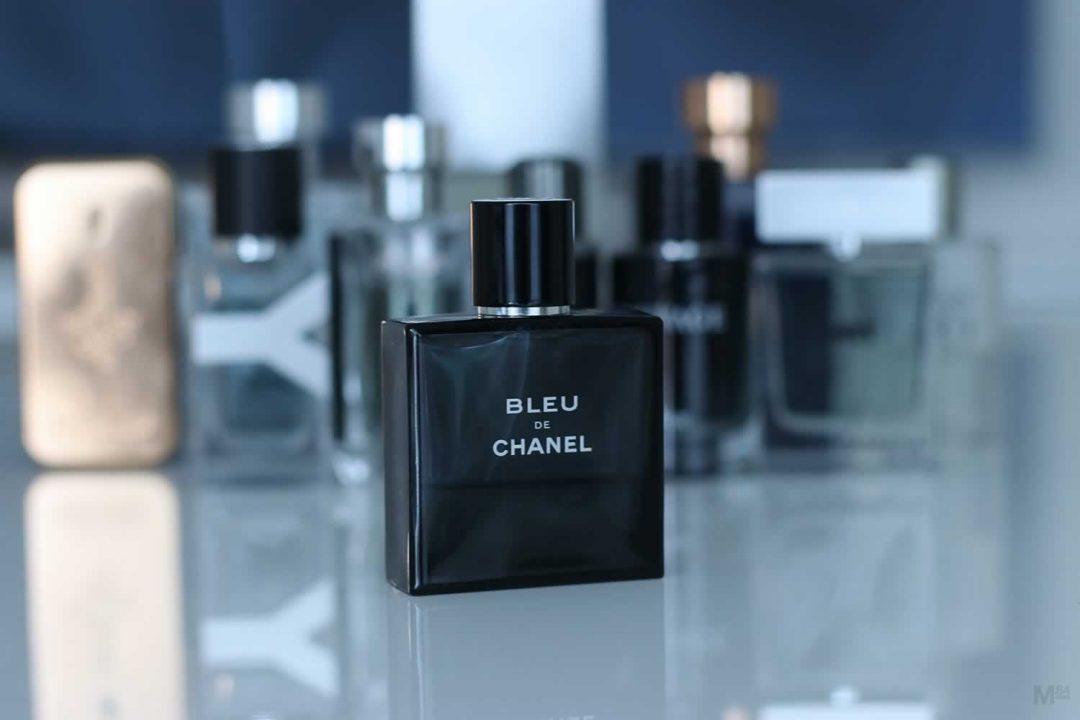 Bleu De Chanel EDT
If you're looking for a sharp citrus scent which has a bit of a woody edge, Bleu De Chanel EDT could be the one to go for. It's inviting and makes a great evening scent, and can potentially be worn during the day too.
It's now seen as a modern classic, having been around for 10 years.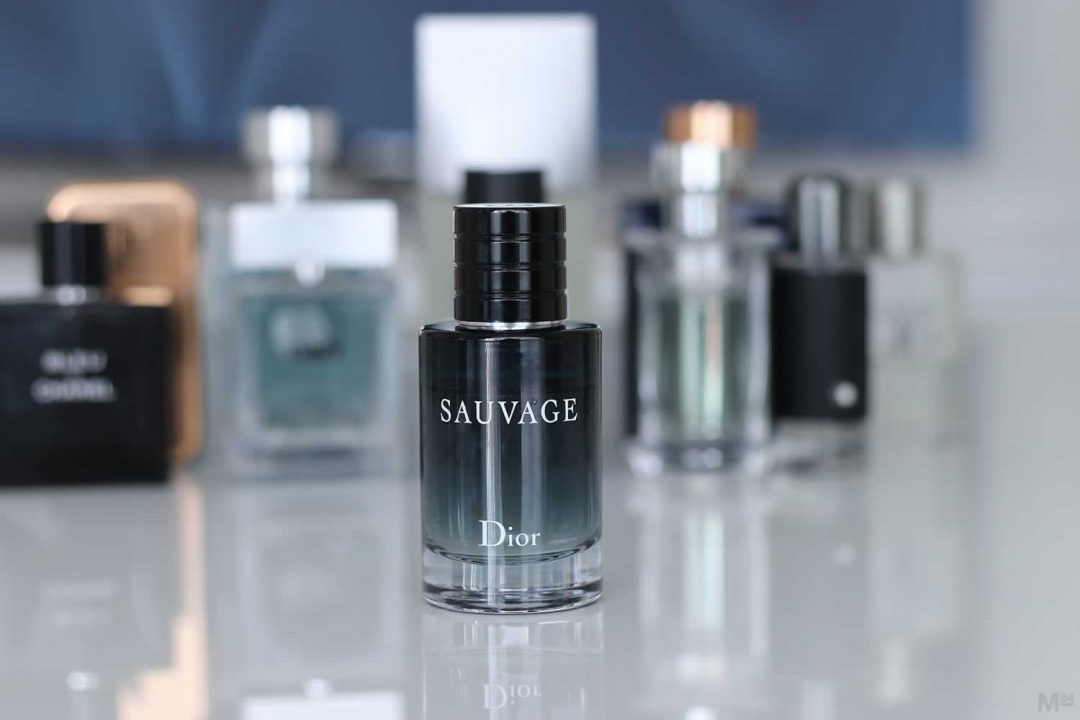 Dior Sauvage
A more modern evening fragrance which is universally loved, Dior Sauvage is a super inviting scent. It's one of those which will almost certainly get you compliments, making it the perfect going out fragrance. Save this one for the evenings.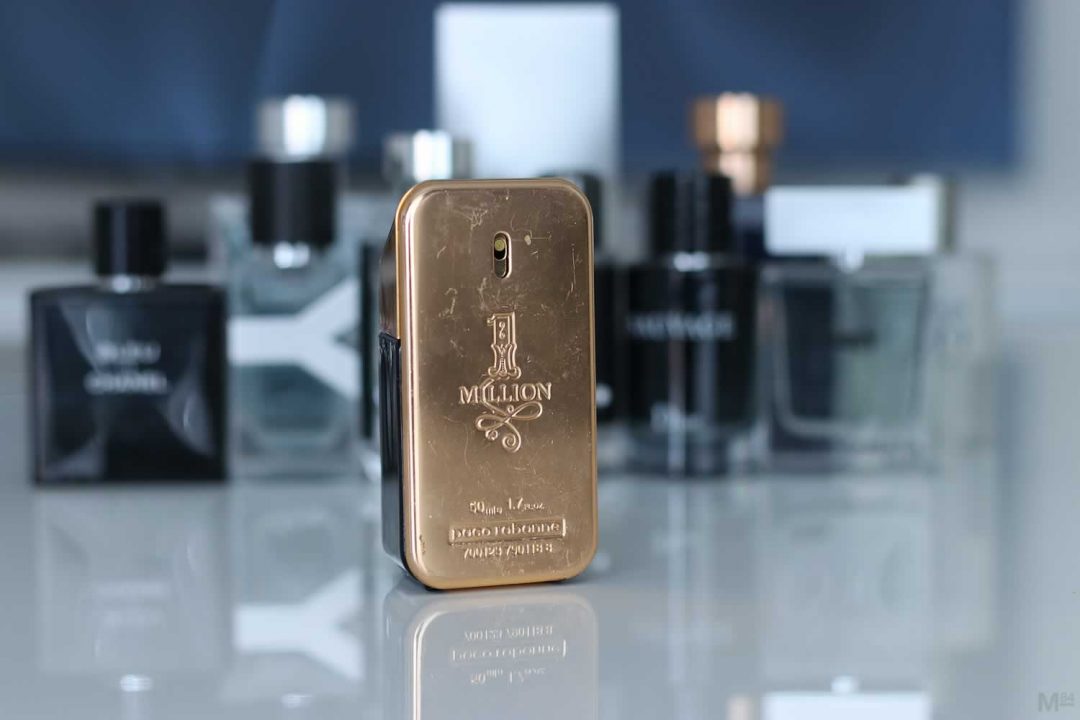 Paco Rabanne One Million
Another fragrance which has stood the test of time is Paco Rabanne One Million. It's been around for over 10 years now, and is still worn and enjoyed by many. This one was incredibly popular making it hard to stand out from the crowd, but don't let that put you off.
It's a nice inviting scent which is spicy, warm and citrus all at the same time. The grapefruit and patchouli notes really shine through.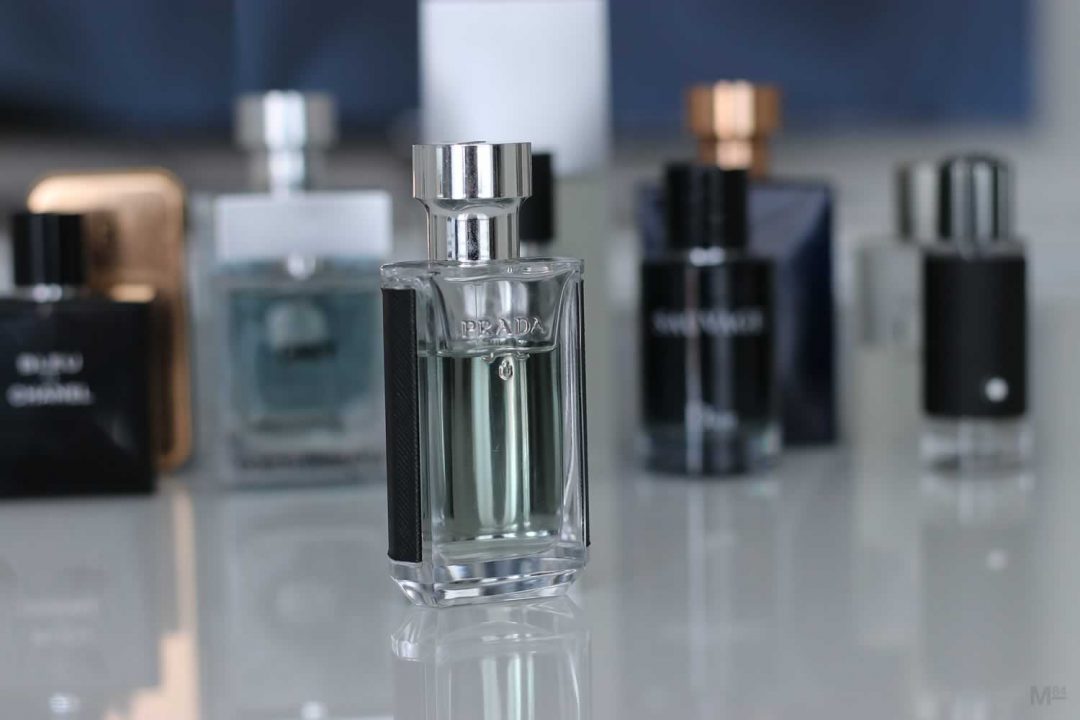 Prada L'Homme
A fresh spicy style of fragrance, Prada L'Homme is yet another compliment getting scent. I would say that this is best used on an evening, but because it's quite light, can be worn during the day too.
You'll get the hints of the amber and iris immediately, with the powdery style staying with you.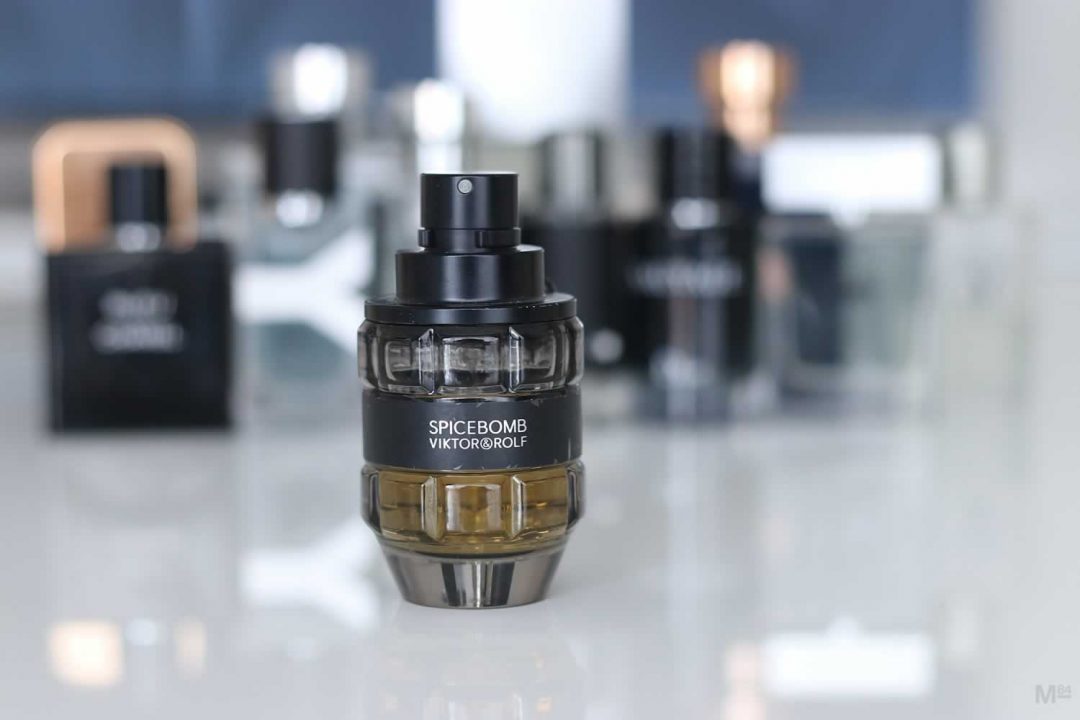 Viktor & Rolf Spicebomb
If you want something for the Autumn and Winter months, Spicebomb by Viktor & Rolf would be an excellent choice. It works best on an evening in those colder months, although if you really wanted, you might use it in other seasons too.
With vetiver, leather and tobacco coming through, it's a distinctive scent more suited to the older end of 18 years.
Versace Dylan Blue
Finally there is Versace Dylan Blue. This is a fragrance which I adore, it's perfect for any evening. It's soft woody and soft spicy which is really masculine and powerful, but is not offensive at all. It is going to get compliments, and you will smell good all night wearing this one.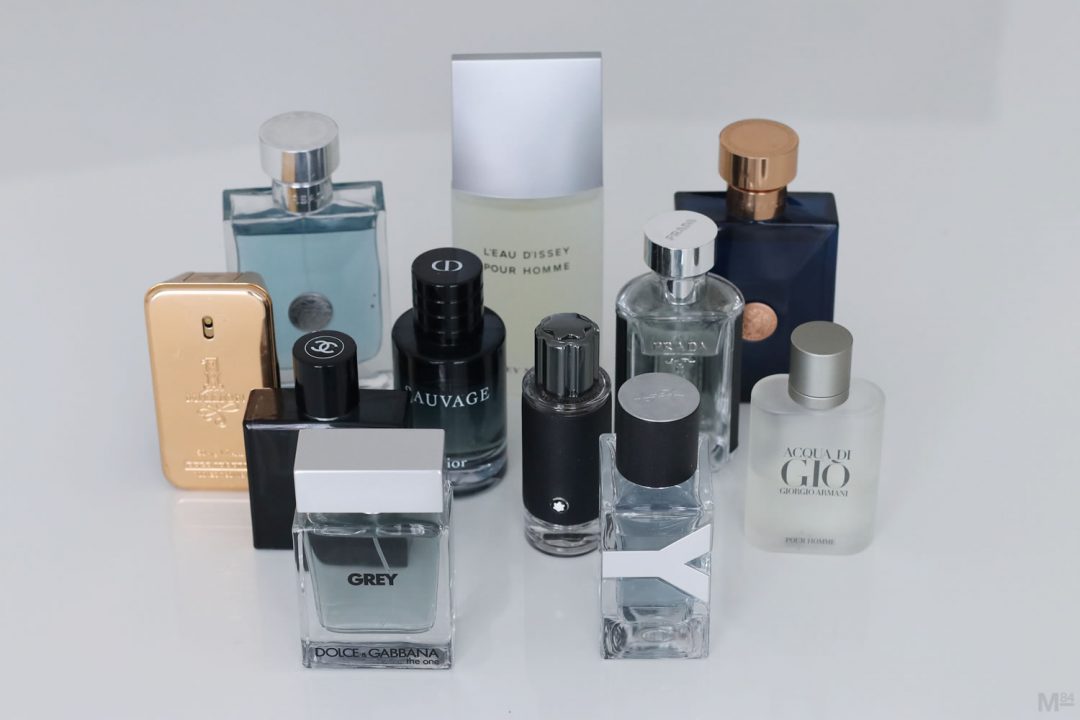 Verdict
That's the best fragrances for 18 year old guys.
If you're a lad looking for a new scent whether it's to start, add to your collection or a new signature scent, these are some worthy bottles of cologne to check out. You can also take a look at all my aftershave reviews, if you'd like a larger list of more in depth fragrances.
*This post contains affiliate links. As an Amazon Associate, I earn from qualifying purchases.*