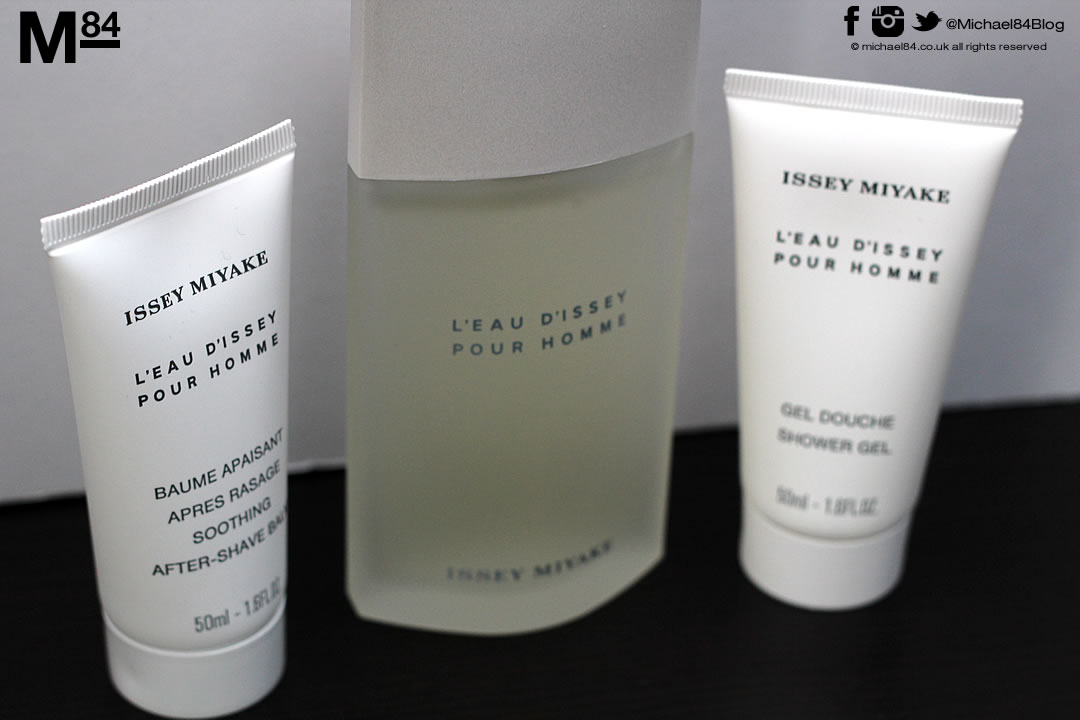 Issey Miyake Pour Homme is an old scent, with it being released way back in 1994, however it remains a firm favourite with many and is a real classic fragrance. It's actually the latest Issey Miyake fragrance I've got, with L'Eau D'Issey and L'eau Bleue D'Issey being the other ones which I got a while back.
The pour homme came recommended, a lot of people rave about this, so I decided to give it a try, and after sampling it I really enjoyed it, so got a bottle.
I got this over Christmas so it came in a gift set. Along with the 75ml bottle of EDT it came with 50ml bottles of after shave balm and shower gel.
The bottle itself is a classic Issey Miyake design, the same as my other two bottles in shape. It's a frosted/translucent colour with large silver top, and smart minimal branding to the front. It looks like it will be a clean eau de toilette just from the looks, and it is.
What Does Issey Miyake Pour Homme Smell Like?
I have a lot of woody and night style fragrances, so the latest few I wanted was for day wear, and this is one of them, however it hits just the right notes to be suitable for evening too. It's a citrus style but citrus-fresh, very aromatic and inviting. As it settles down the floral notes hit you, and they're really good.
As I said I would wear this in the day, it's perfect when you want to smell really good without smelling like you're just about to go for a night on the town.
I think that this is quite a versatile scent, it's elegant too so is perfect for those looking for a fragrance that is a little bit older.
Best season to wear – All
Scent type – Citrus, Spicy, Aromatic, Floral
Age Recommendation – 23+
Best Worn – Day Wear, Casual, Formal, Evening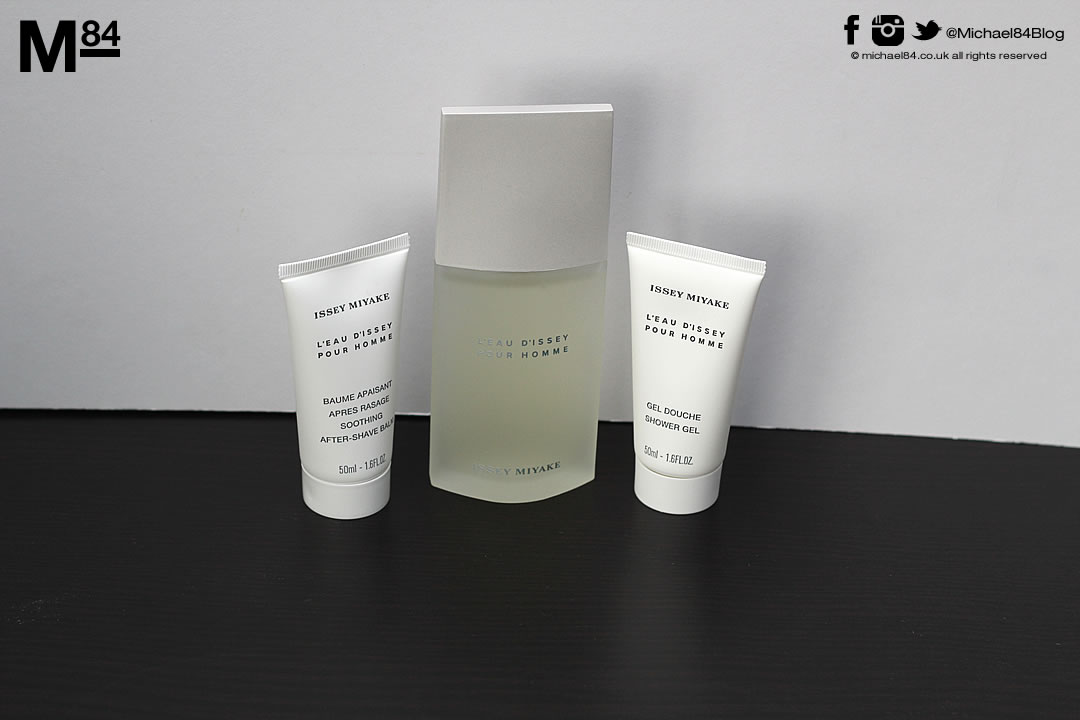 Find more fragrance reviews here.