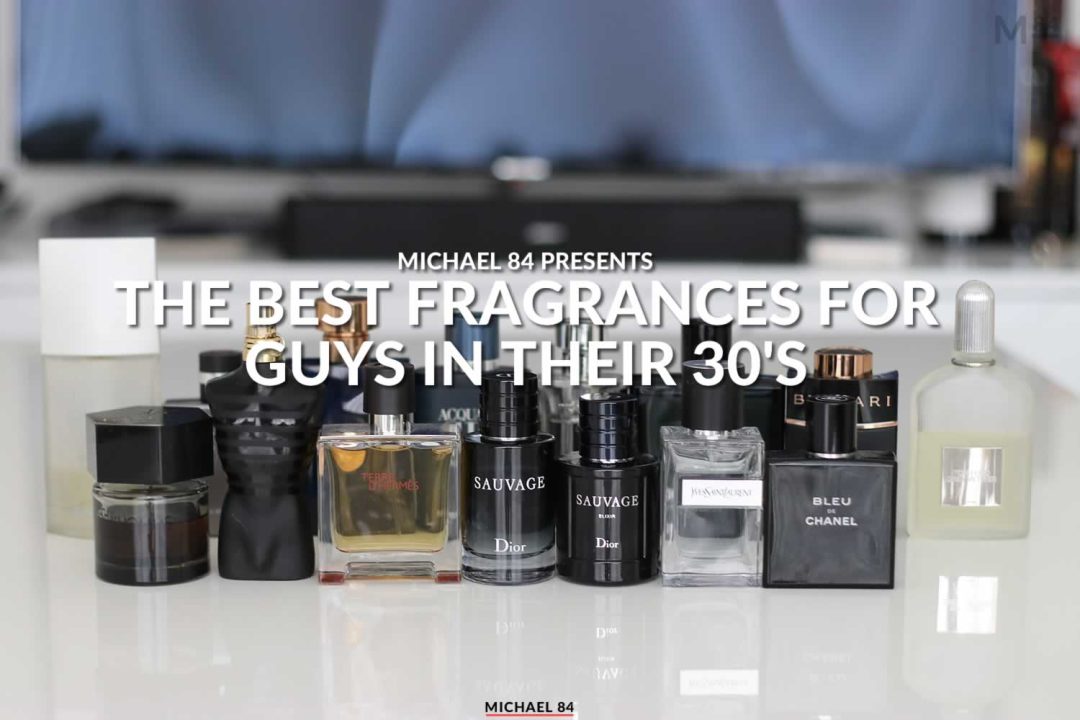 If you're in your 30s you'll want to smell good most of the time. Whether that's going to work, a night out or even just day to day, getting your smell right is as important as your clothes.
The right smell actually adds to your style. You need to get it right.
You're between the youthful 20s and mature 40s. This can be challenging, but also fun. It means you can still use the younger and youthful scents, while also using the more mature fragrances when the time comes.
These are the best fragrances for men in their 30s, and when to wear them.
Dior Sauvage Elixir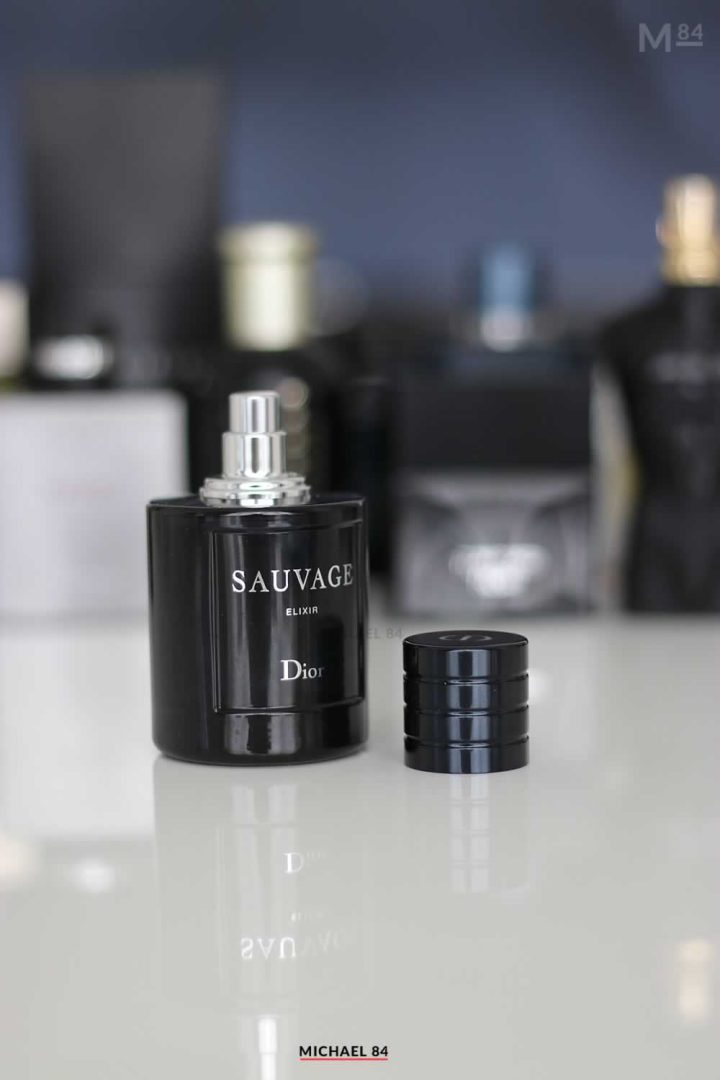 I have to start with one of the newest fragrances, Dior Sauvage Elixir. This is the latest in the Sauvage line, and is very mature.
It's the most mature of the line, so works best on older guys. While the original is a good clubbing scent, this one is more suited to the sophisticated gent.
Dior Sauvage EDT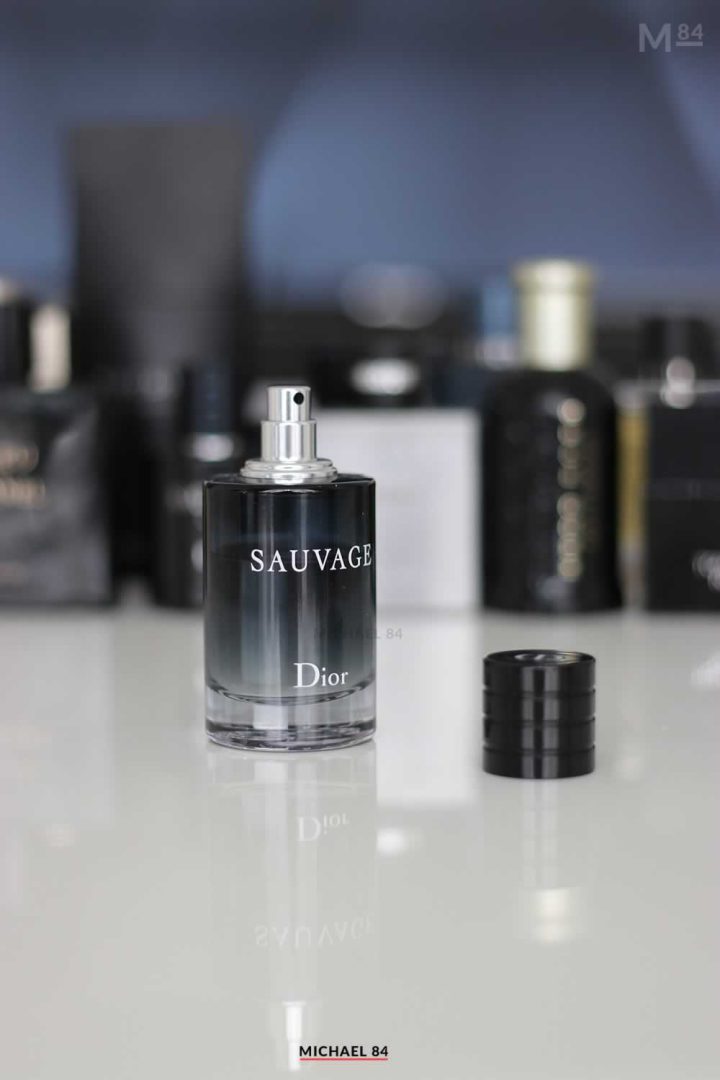 Still, when you want to let loose, Sauvage is the new classic evening scent you can rely on. It's seductive, attractive and gets compliments.
If you were to compare Sauvage EDT with Elixir, the eau de toilette is fun while the Elixir is serious. There is no argument that both are good.
Versace EROS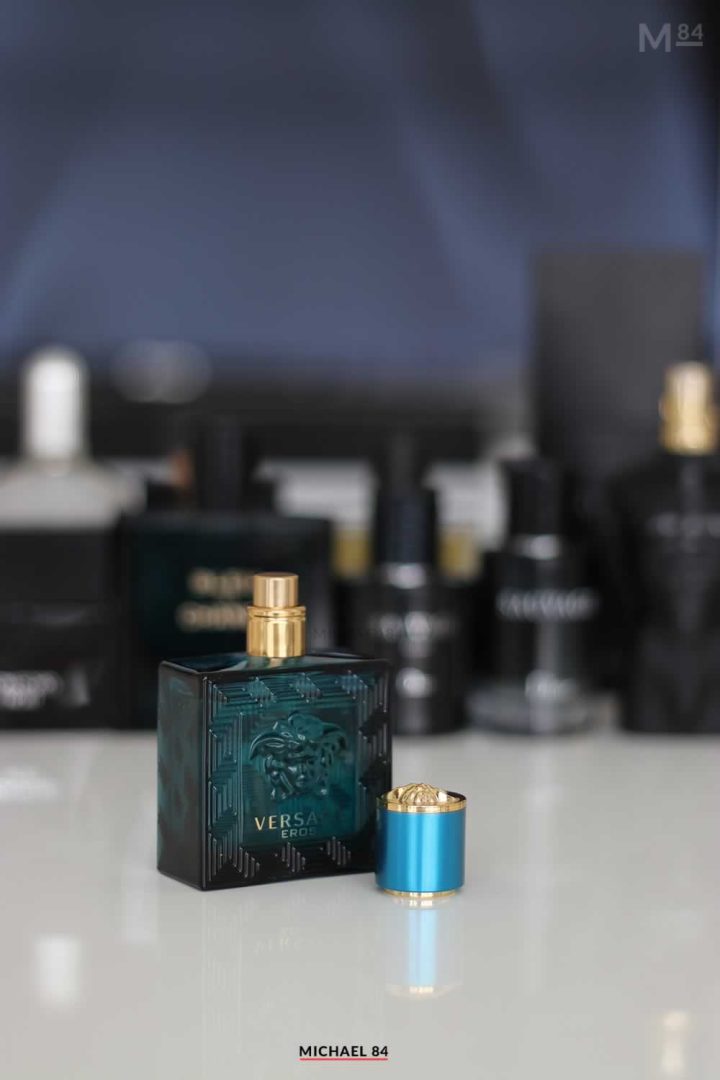 The party clubbing fragrance that still works in your 30s. If you're out for a night of fun, Versace EROS will be your friend. The mint note of the scent is incredibly noticeable when you first spray this, and from then on it's such a good scent.
Tom Ford Grey Vetiver EDP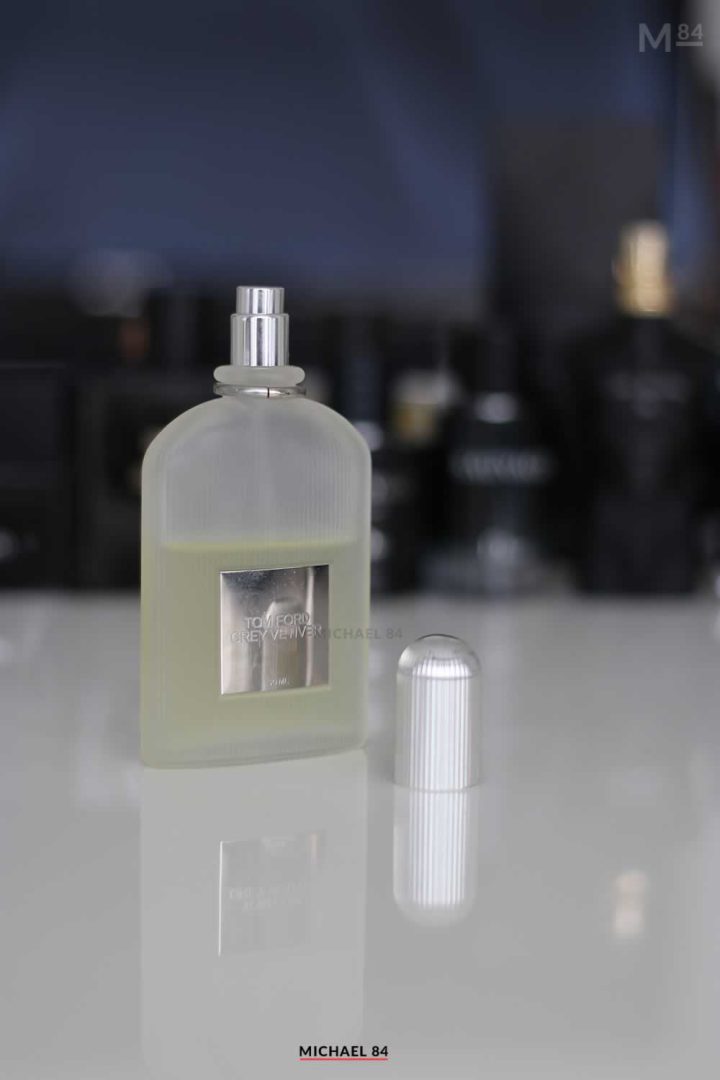 When you're in a grown up mood and want to act your age, Tom Ford Grey Vetiver EDP is the fragrance to choose.
You can wear this during the day in the office or at work, with the vetiver and powdery style being more of a serious type of scent. Grey Vetiver smells good without being dramatic, and is a grown up toned down scent.
Issey Miyake Pour Homme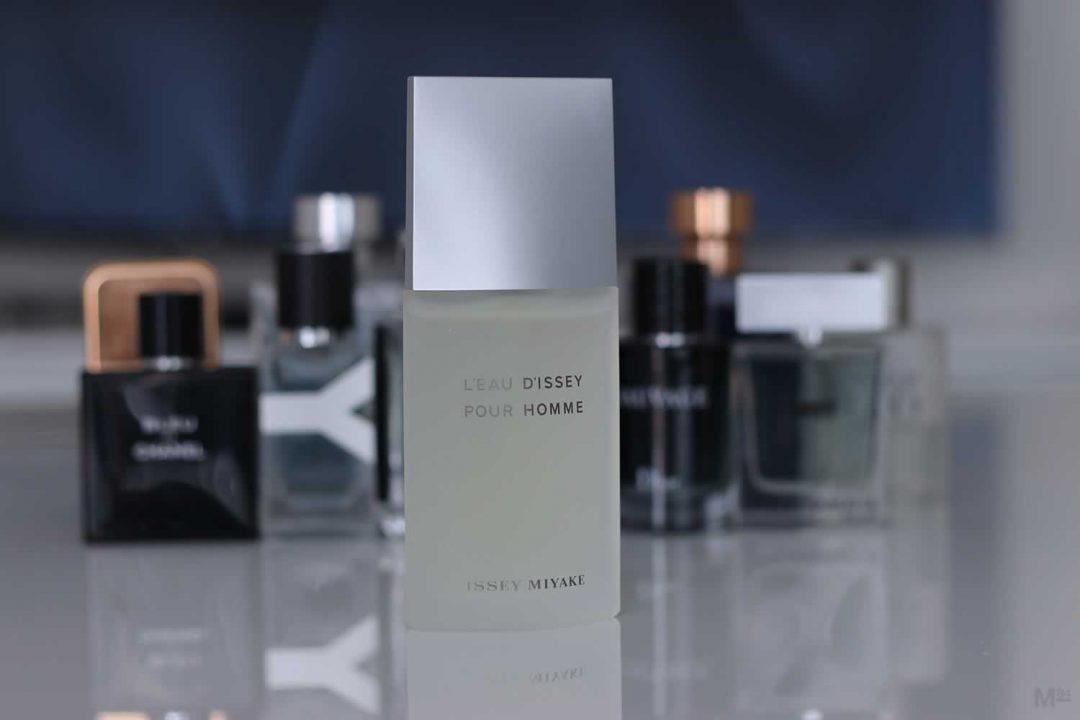 Another good fragrance for the daytime is Issey Miyake Pour Homme. This is an old fragrance but is still relevant today.
It's a no-nonsense slightly fresh-citrus type of scent, that will have you smelling good without much fuss.
Y By Yves Saint Laurent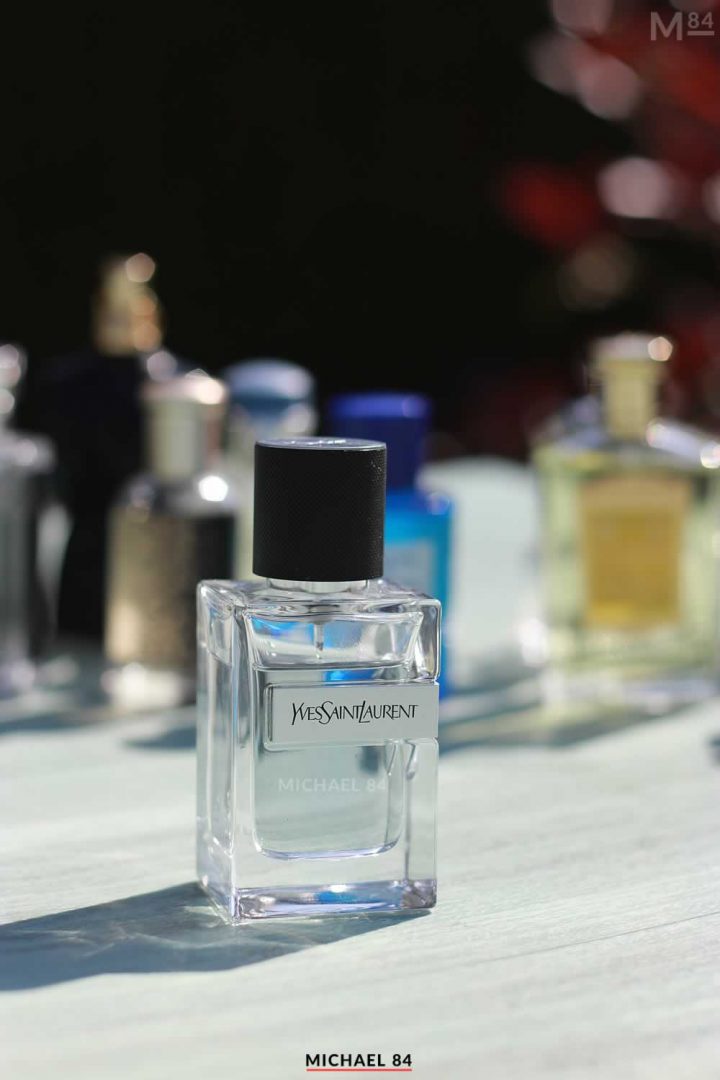 Perfect for wearing in the day of spring and summer, Y Yves Saint Laurent is a modern scent. It's fresh spicy with a green woody tone, and is another you can wear to smell good in the day without it causing too much fuss.
Bleu De Chanel EDT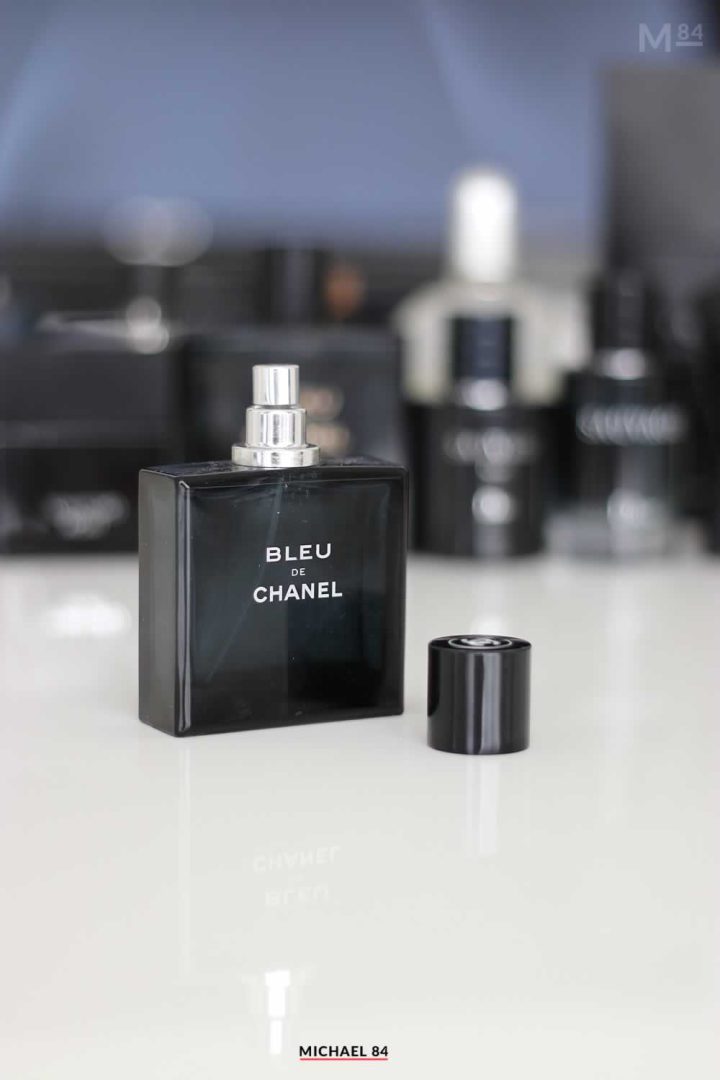 The original Bleu de Chanel EDT is the most youthful, but still works if you're in your 30s.
While I'd recommend saving this for the nights if you're a younger guy, once you get a little older you could wear it to the office. But note that it's strong, and a real head turner of a scent.
Bleu De Chanel eau de toilette is quite a universal scent, so if you're opting for only having one signature scent, this could be a good choice.
Bleu De Chanel Parfum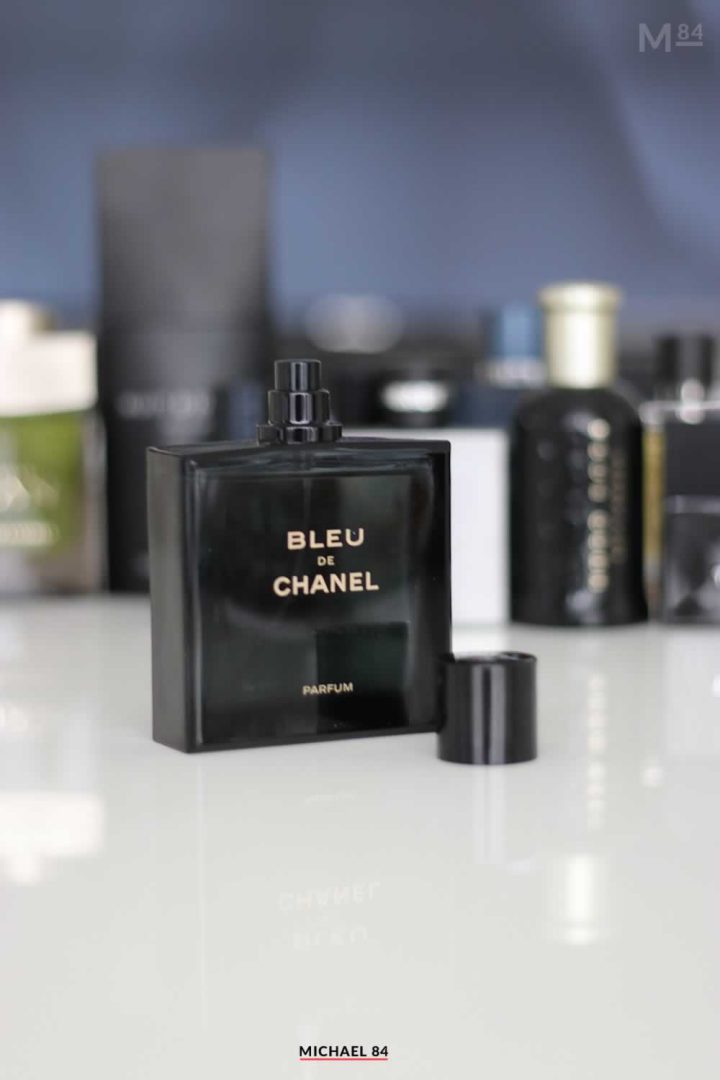 The older brother of the original, Bleu De Chanel Parfum is a more grown up and mature version of the original. Less sharp and more soft woods, it's a good mature choice if you like the DNA of Bleu De Chanel.
Chanel Allure Homme Sport Eau Extreme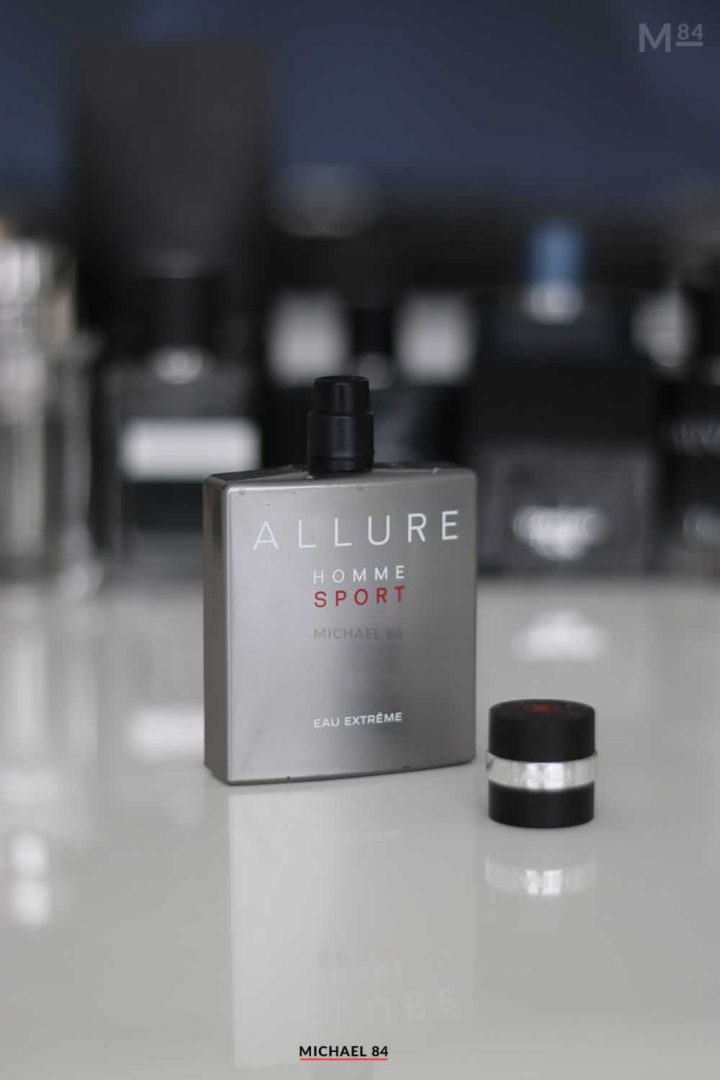 Another inviting scent from Chanel, Allure Homme Sport Eau Extreme is a good all rounder. It's inviting but not overpowering, which means you can enjoy it during the day, but works best on an evening.
Notes include Soft woods and fresh spicy vibes giving off an all round nice smell.
Dolce & Gabbana The One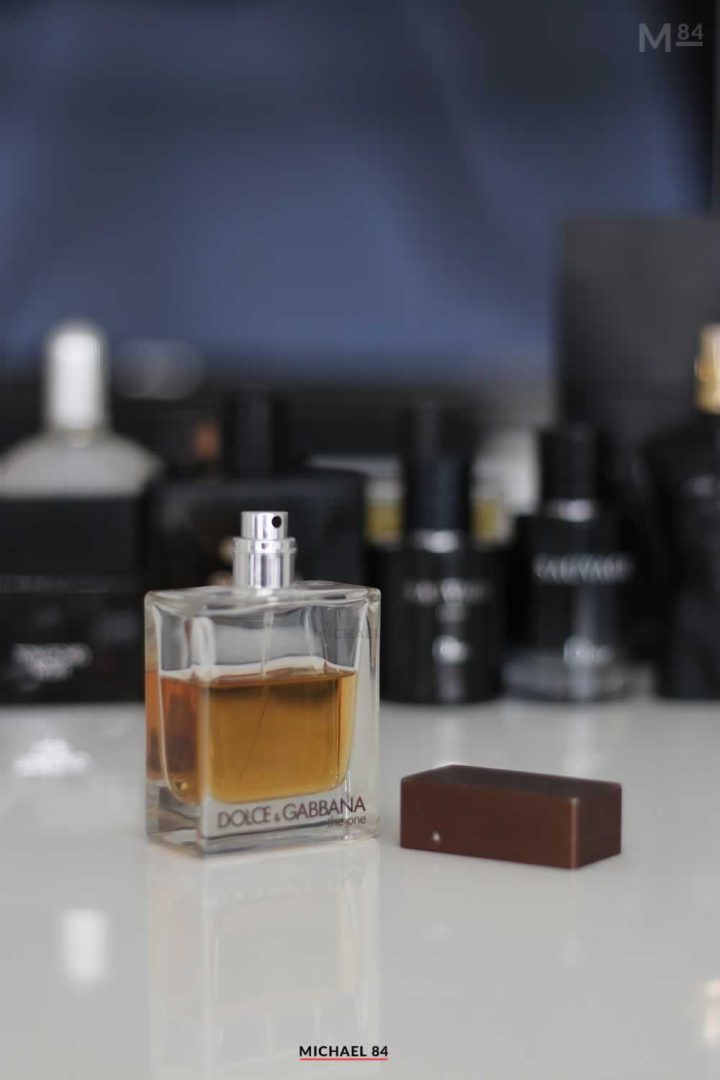 One of the original and best selling modern woody styles of fragrances, Dolce And Gabbana The One EDT has became somewhat of a classic.
D&G The One is a masculine scent with Cedarwood, ambergris and tobacco, but the top notes of grapefruit coriander and basil give it some more toned down notes to keep it balanced.
Jean Paul Gaultier Le Male Le Parfum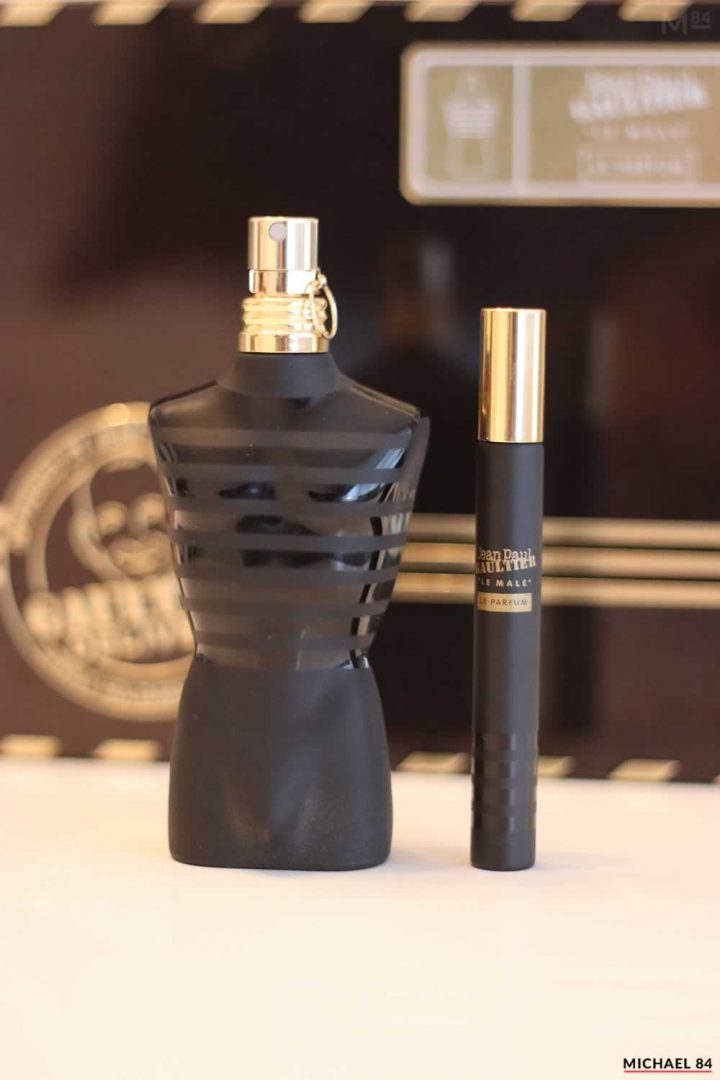 A reimagined classic, Jean Paul Gaultier Le Male Le Parfum is a brilliant and fresh take on the original. But there's is nothing fresh about this, with strong vanilla notes along with some woodsy vibes, it's really inviting and works best during the evening.
Versace Dylan Blue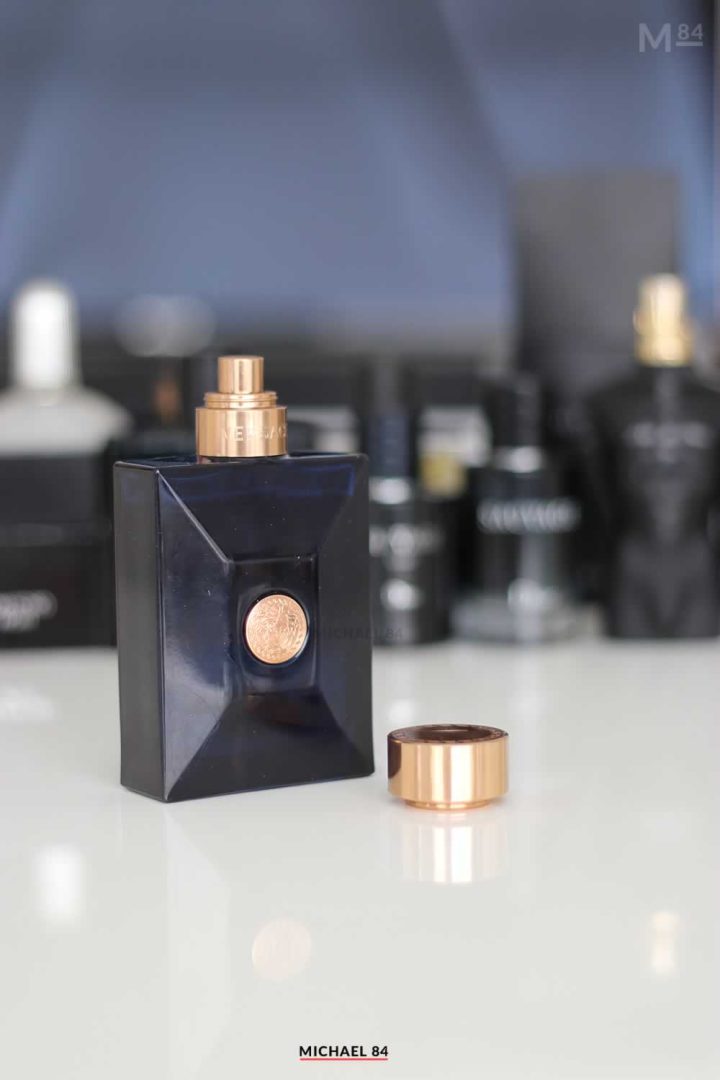 One of the most talked about fragrances of recent years, Versace Dylan Blue is universally loved. It's another fragrance for an evening, which is a really inviting and seductive fragrance made for when you're out and want to have a good time.
Tips For Men In Their 30s Picking Fragrances
You can still pick youthful scents but don't go too young
On the other side of the scale, you'll not want something which is too mature
Don't overspray (here's how to properly spray cologne)
Pick out a fragrance that suits the occasion
Have a signature scent, or experiment with different fragrances
And there you have it, the best fragrances for 30 year old guys. Whether you're looking to add to your collection or just pick out a signature scent, these are the top picks you should be considering right now.
You can check out all of these and more fragrance reviews here, along with guides on when to wear your favourite colognes and aftershaves.
Best Fragrances By Age
Best Men's Fragrance For Men In Their 20's
Best Men's Fragrance For Men In Their 30's
Best Men's Fragrance For Men In Their 40's