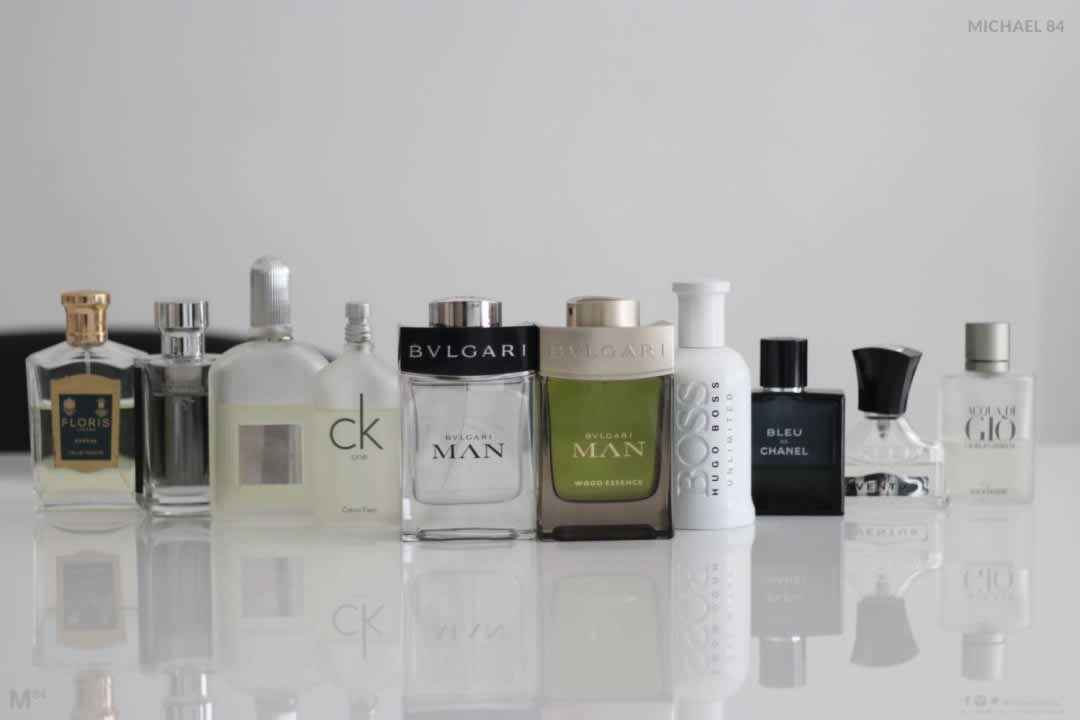 Who's been enjoying the rainy season in summer then? Nope, me neither. Summer in England is usually about the rain as much as it is about the heat, so that got me thinking:
What are the best men's rainy day fragrances?
I've taken a look at some of the scents I have, and picked out ten which are perfect for the rain when the weather is humid or still warm.
When it comes to smelling good in the rain, especially the summer, these are the fragrances I've come up with. I think the best qualities and notes for picking a scent are:
Citrus
Aquatic
Green
Light spicy
Slightly woody
With that said, here's the top 10 colognes for when the weather is wet outside.
Bvlgari MAN Wood Essence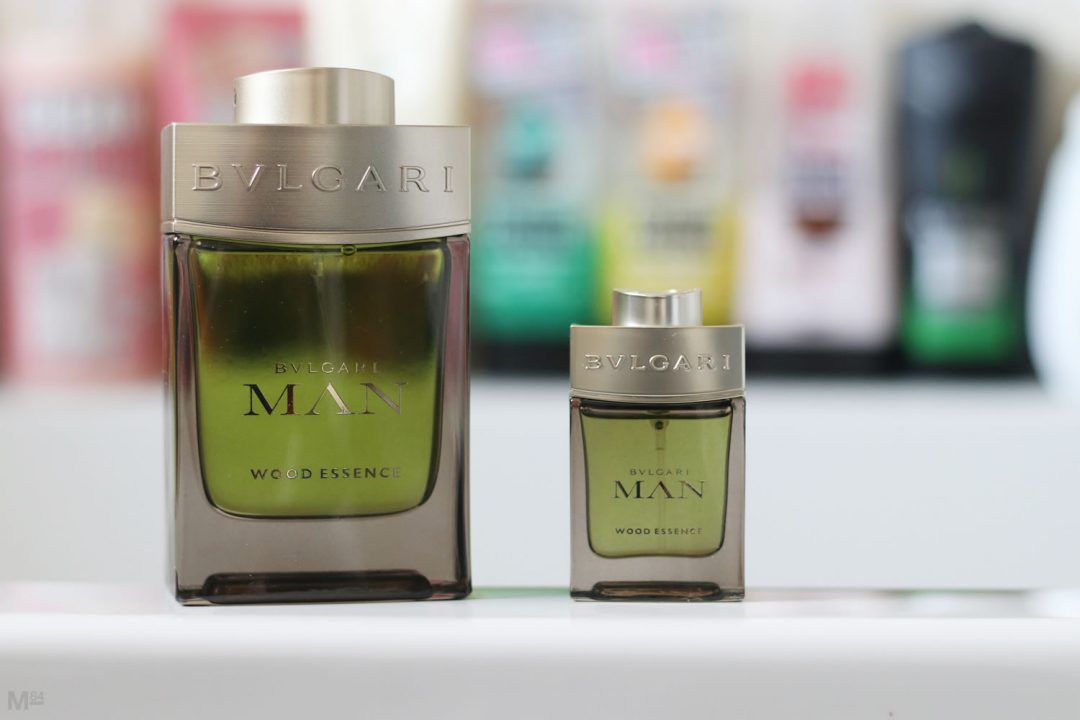 It's a green citrus kind of smell, and so you can imagine that Bvlgari MAN Wood Essence would work well in the rain, and does. It's a really nice pleasant scent, green as mentioned, and has a nice amount of longevity to last during the day.
Bvlgari MAN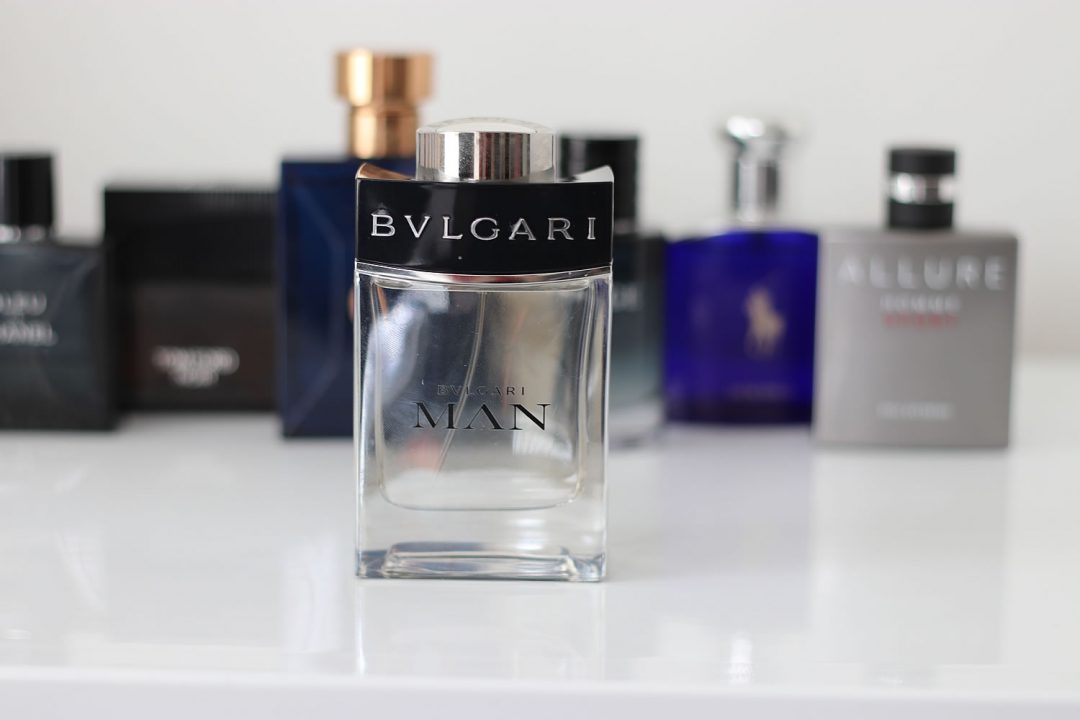 The original Bvlgari MAN is a perfect all rounder, and so will still work well in the rain, as well as every other situation. I've picked it out because it's lightly aquatic while being a mix of spicy and woody too. The perfect scent that has the right amount of kick, it works during the day and night.
BOSS Bottled Unlimited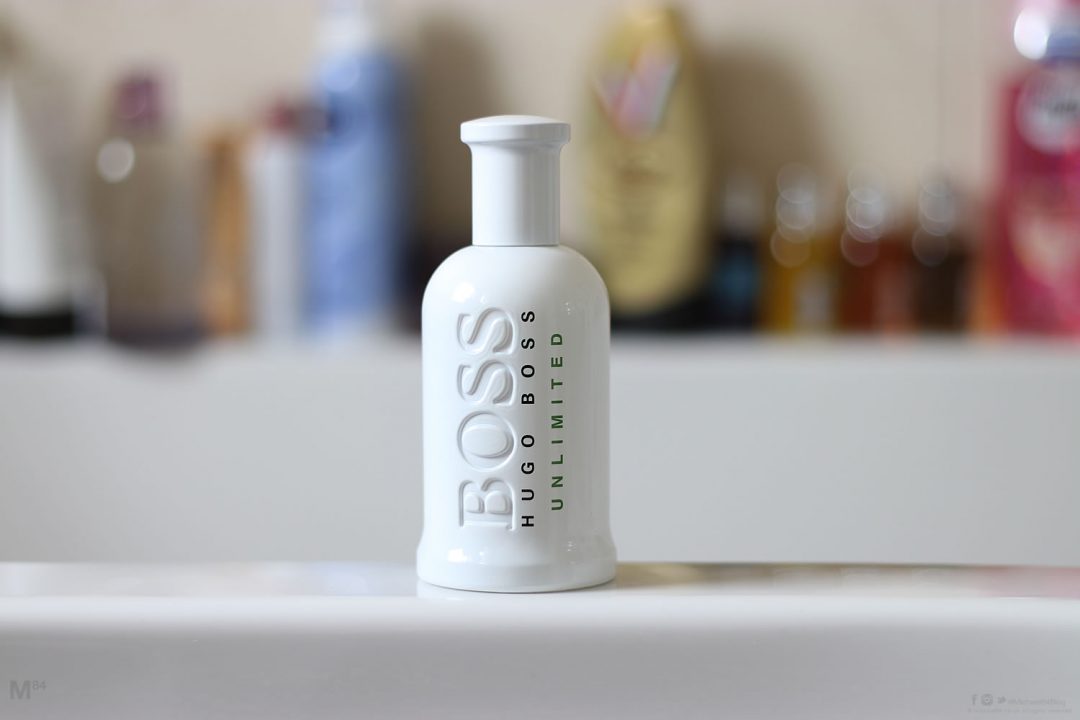 Another great green fragrance, BOSS Bottled Unlimited is a mix of freshness and greenery, once again working well in the summer rain. It's perfect for wearing in the office, and has small subtle hints of the scent. It's not too powerful and doesn't have the best longevity, but during the opening and for the first few hours, it's very nice.
Bleu De Chanel EDT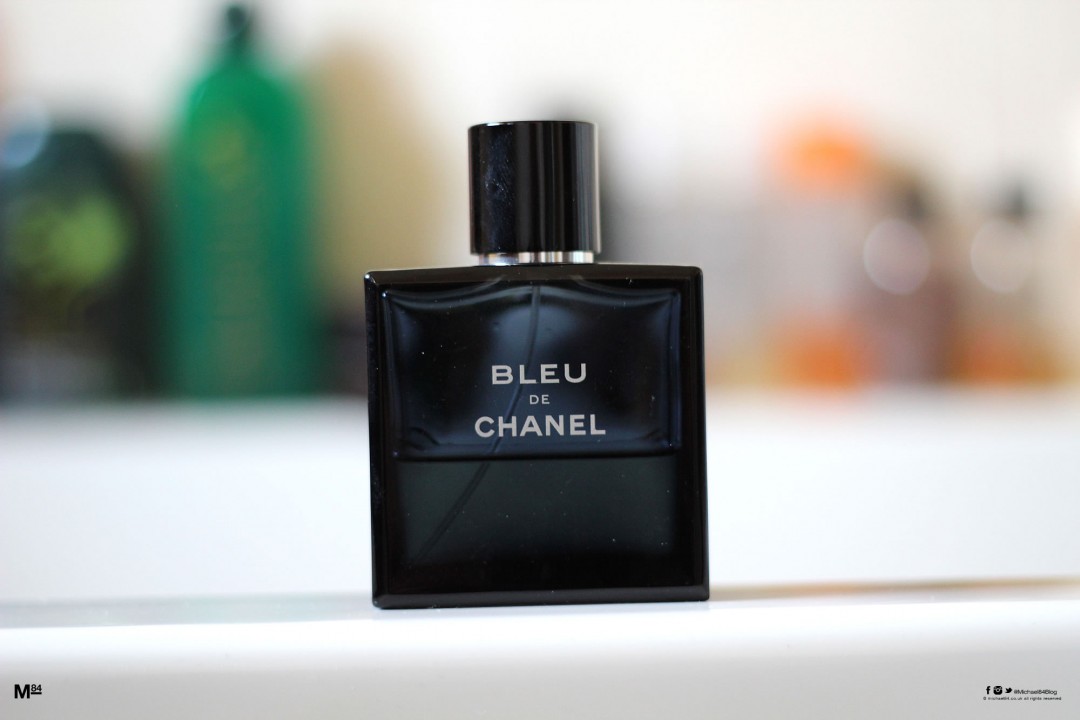 I've picked out Bleu De Chanel EDT as the peppery citrus and spicy scent for the rainy summer. The original BDC is the one which will get you noticed during the day, for all the right reasons. The rain will really make this one shine through, and although I'd usually wear this on an evening, when it comes to rain, Bleu De Chanel EDT would just work.
Tom Ford Grey Vetiver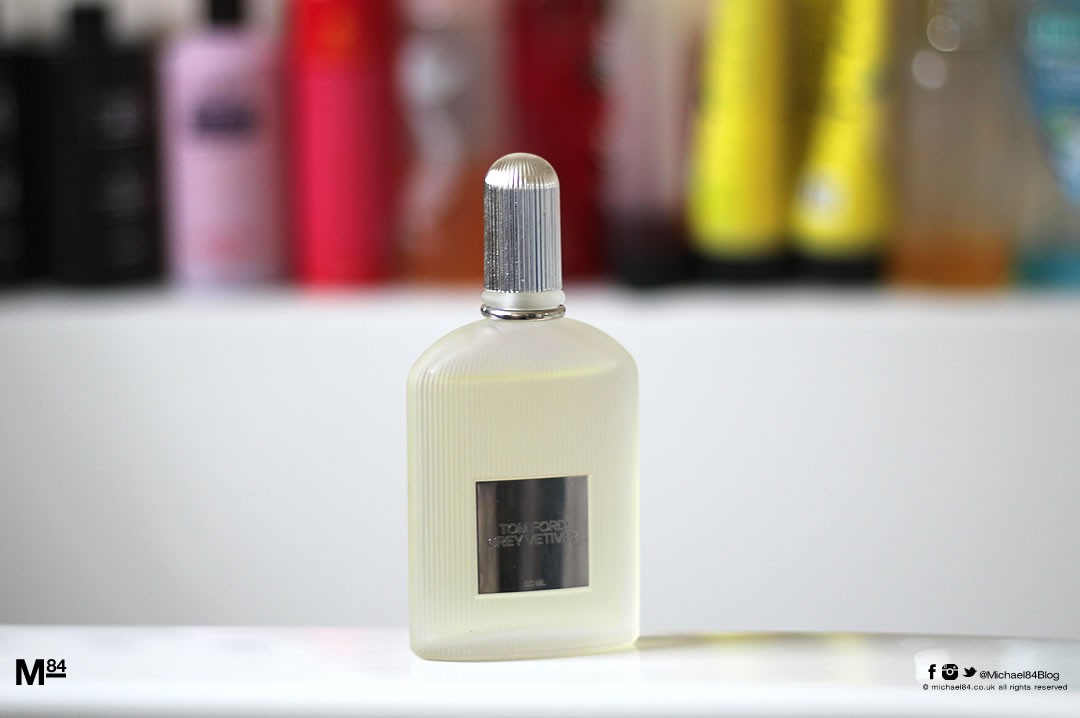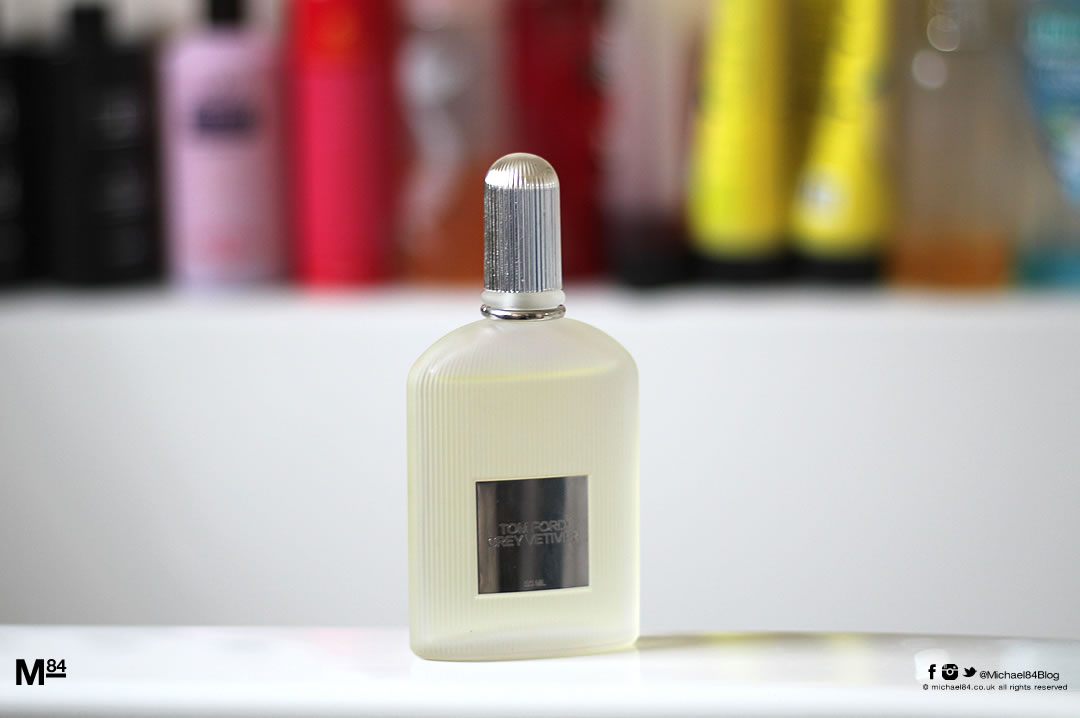 Want a splash of vetiver in the rain? Tom Ford Grey Vetiver is the way to go. I always get dry and powdery notes when I smell this one, but it's still very inviting. This is another which is a bit of an all rounder, and comes into it's own when it's raining.
Prada L'Homme EDT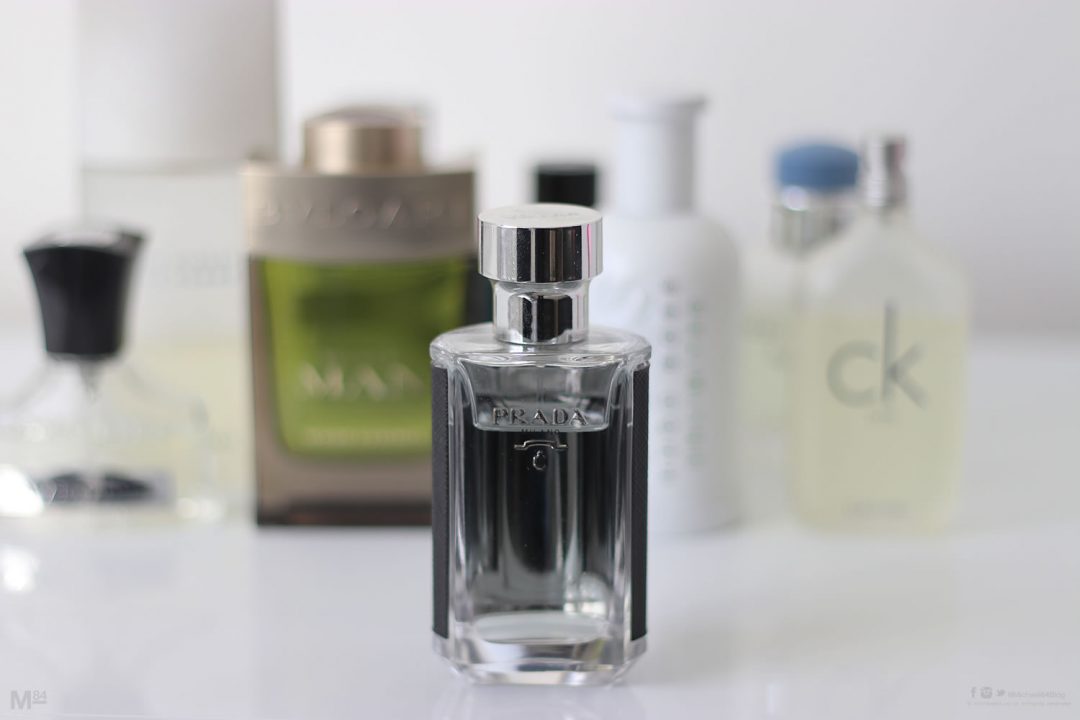 The trademark of Prada's men's fragrances is the amber, and Prada L'Homme really does deliver on that kind of smell. The purple scented notes are good under wet conditions, and can be worn during the day or evening. It's a nice light and elegant cologne which will get you noticed, powerful but not overbearing.
Creed Aventus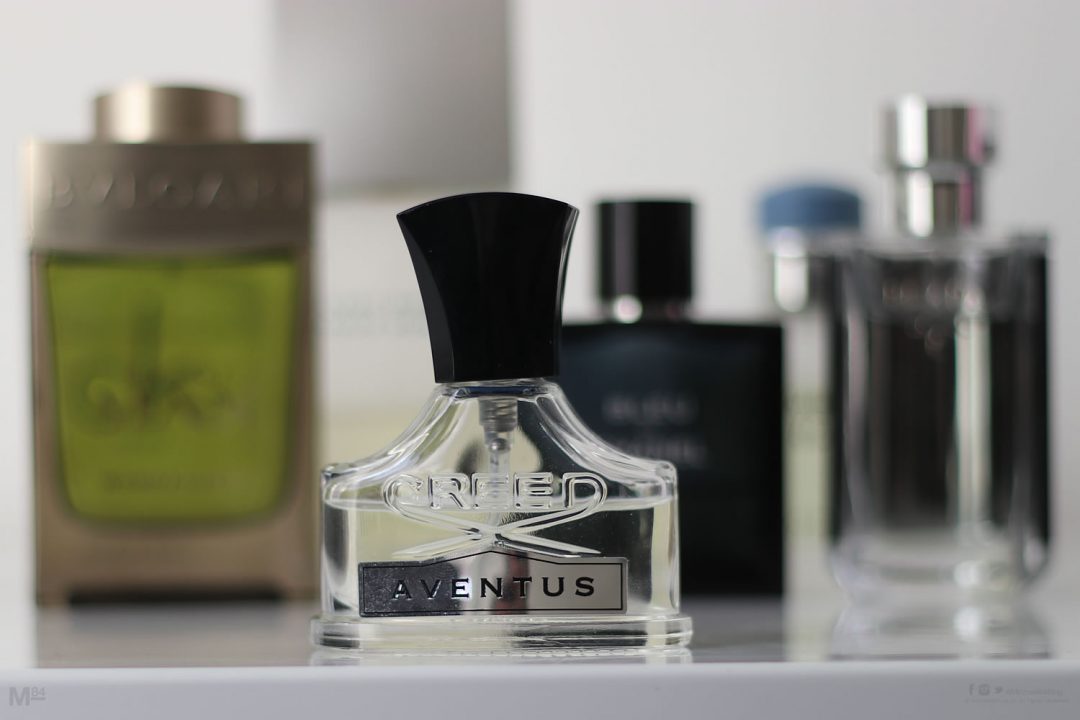 Considered the king of men's fragrances, Creed Aventus is of course a great scent to wear in the rain. The mix of spice, citrus, woods and everything else is finely balanced and works, and it lasts a while. Like many others, I would usually recommend this on an evening, but in the right conditions, it could be worn during the day.
Floris Santal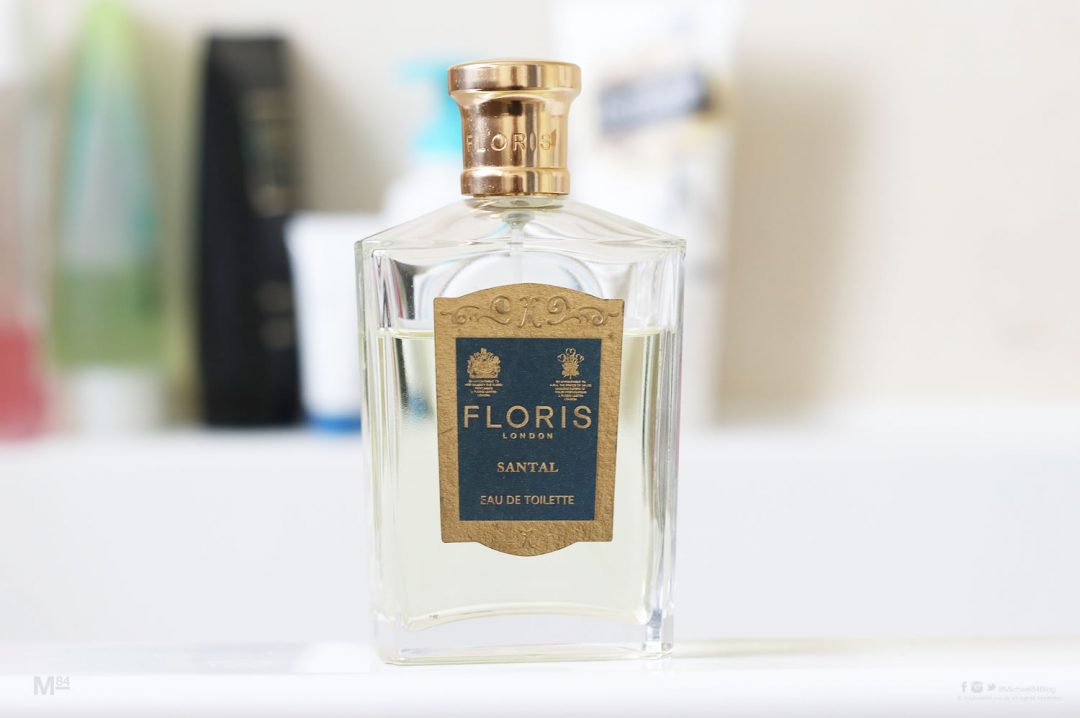 My favourite of all from this brand, Floris Santal is one of my favourite all time fragrances. It's a floral kind of scent with soft woods, so smells really great during the day, and will work when the wet weather arrives.
Armani Acqua Di Gio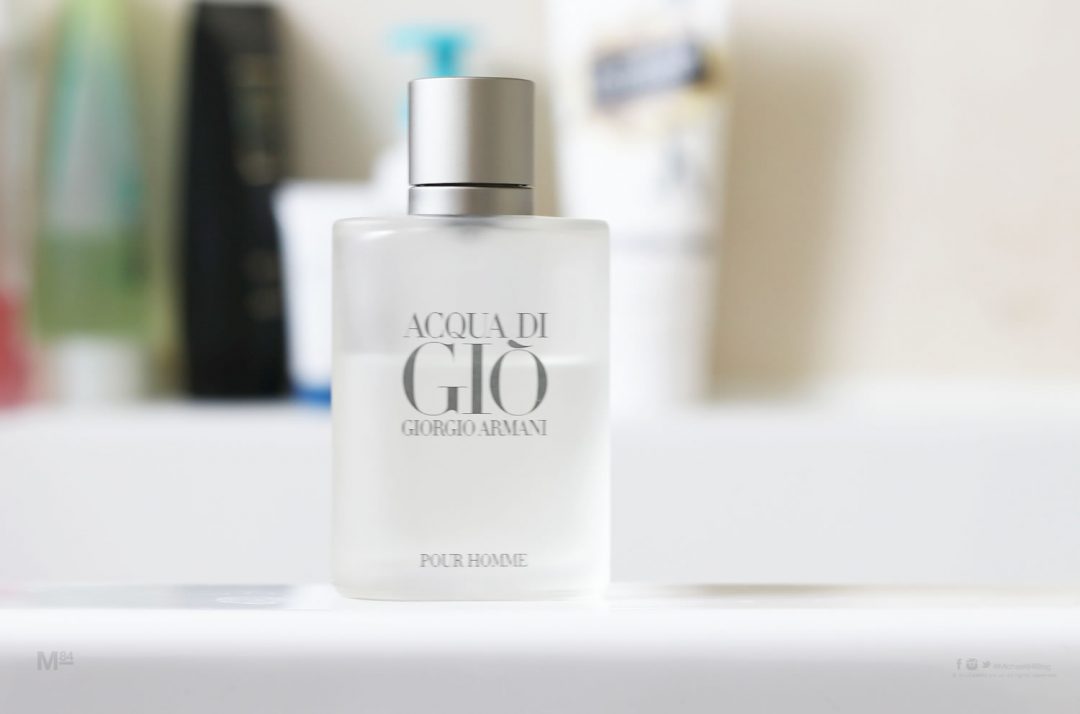 One of the classics, Armani Acqua Di Gio is a fresh citrus kind of scent which is definitely made for the day time. If the clouds roll in and it looks like it's going to rain, don't worry, because it will compliment the scent very well.
CK One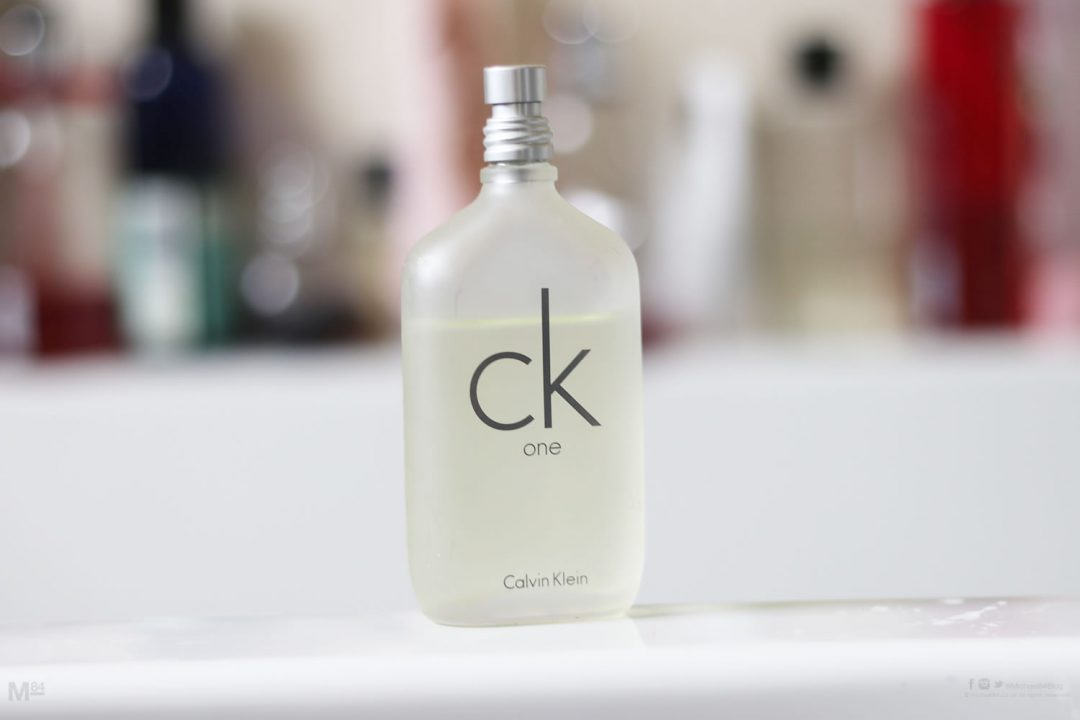 Last up I have to feature the scent of the 90's, it is CK One. It's one of the classic fragrances of my teenage years, it was loved by millions, and you can pick it up now at a really affordable price. The scent is not only nostalgic but it's good, a light citrus kind of smell that works as well as anything else in this list on a rainy day.
And there you have it, the best rainy day fragrances for men. Let me know your thoughts, and as always you can check out the best men's fragrances here, if you're looking for some inspiration or a new scent for your collection.