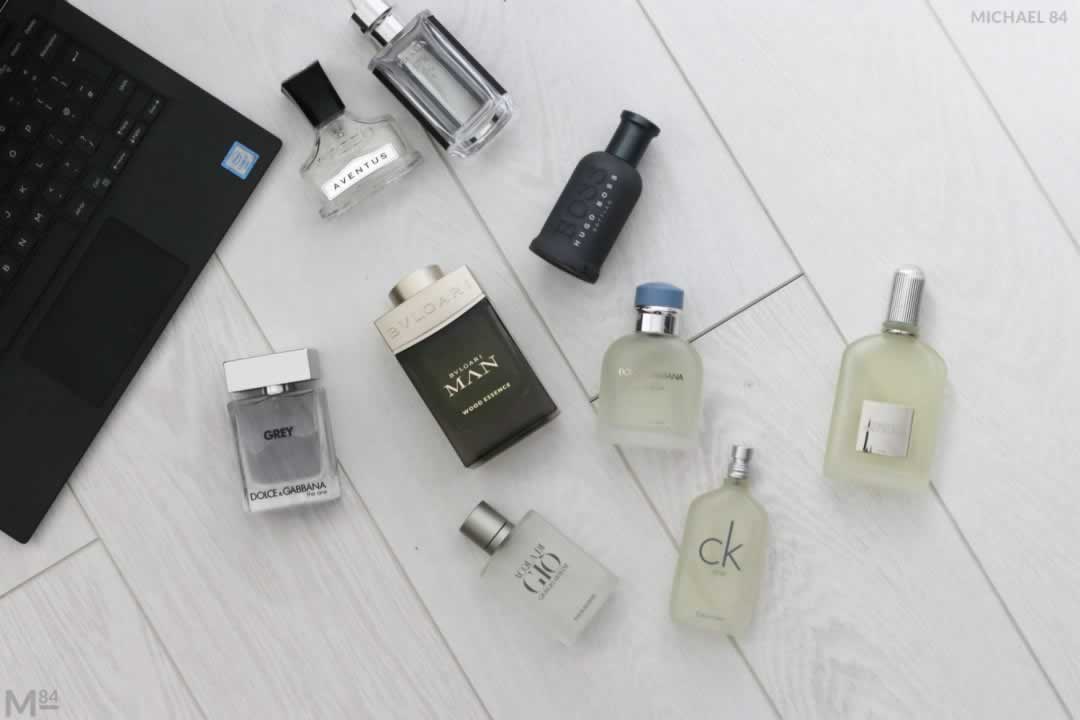 You're going to be in the office for all day, so you're going to want to smell the part, as well as looking the part. You don't want to be the guy in the workplace known for how bad he smells…
This could be bad personal hygiene or wearing a super strong fragrance not suitable for the office.
Getting your scent right is key, and there's a few things to consider when picking out a fragrance.
I've picked out the best fragrance for men you can wear in the office or at your workplace. But first, some rules for what you don't want to smell like:
Nightclub Fragrances – You don't want to smell like you've just came from the club, so don't wear the kind of fragrances you would wear on a night out.
Super Musky Scents – You don't want to go for the really musky, heavy kinds of scents.
Evening Scents – If you see a scent called dark, night, or something which may indicate it's for an evening, that's by design. These are almost always to be worn on a night, so not the best for the office.
What Type Of Fragrance Is Best For The Office
In my opinion, the best scents for an office should be:
Light, fresh, aquatic or citrus-y
Moderately lasting to long lasting
Powerful without being over-bearing
Memorable
So, it can be tough to pick out a good fragrance with all of these attributes, because a lot of the time, they can cancel each other out. For wearing something for work, you need a very well balanced eau de toilette which gets noticed for all the right reasons.
Here's the best office fragrances you can wear right now.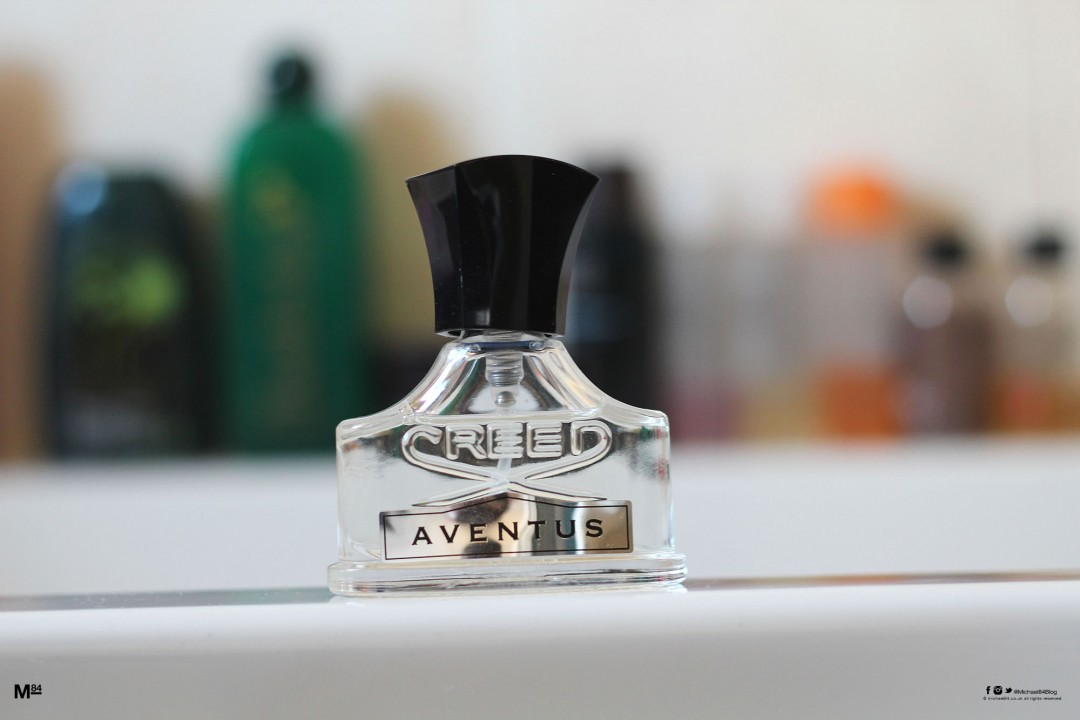 Creed Aventus
The king of fragrances according to many, it's Creed Aventus. This is the super power of the scents listed here, and works on a night out. Fortunately it can also be worn during the day, and will definitely get you compliments.
If you want to make an impact, this is the one.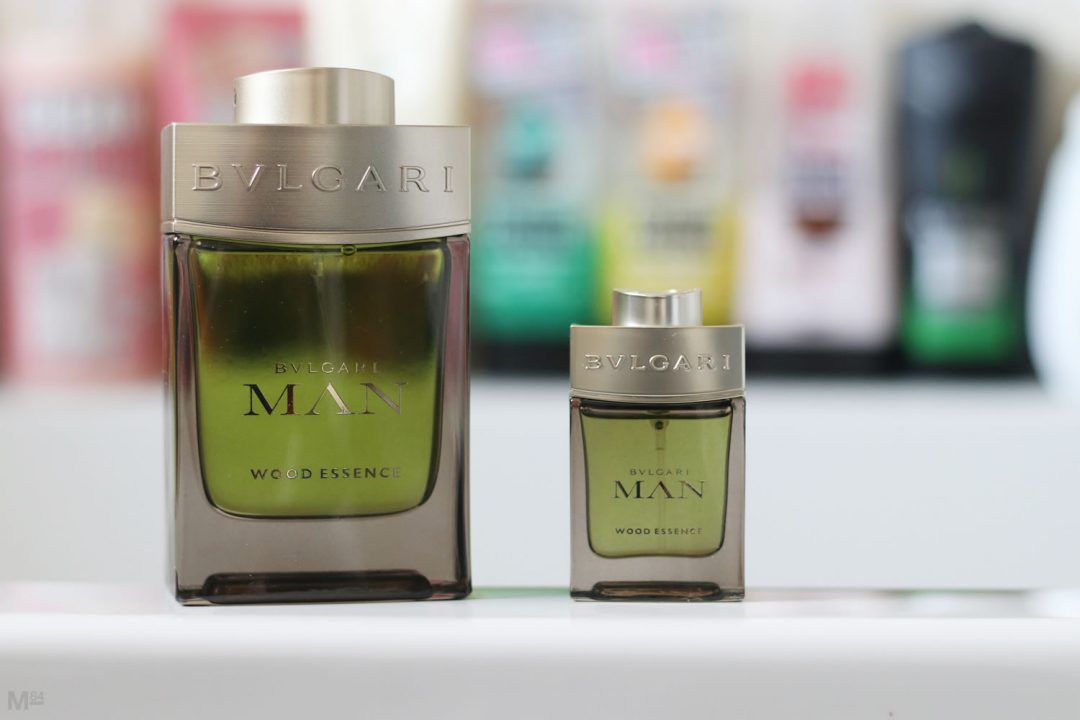 Bvlgari MAN Wood Essence
One of the newer fragrances, Bvlgari MAN Wood Essence EDP was released in 2018, and each time I use it, I am more impressed by it. I love the scent. It's a green kind of scent, great for the day time, and has a slight woody edge to it, as the name suggests.
It's so good it can be worn on an evening, but there's no question, this could be worn in the office without it being overpowering.
D&G The One Grey
Another new scent for 2018, D&G The One Grey has that vetiver scent which works well during the day, giving off a nice pleasant smell. The grapefruit at the top is noticeable, and it lasts a nice amount of time.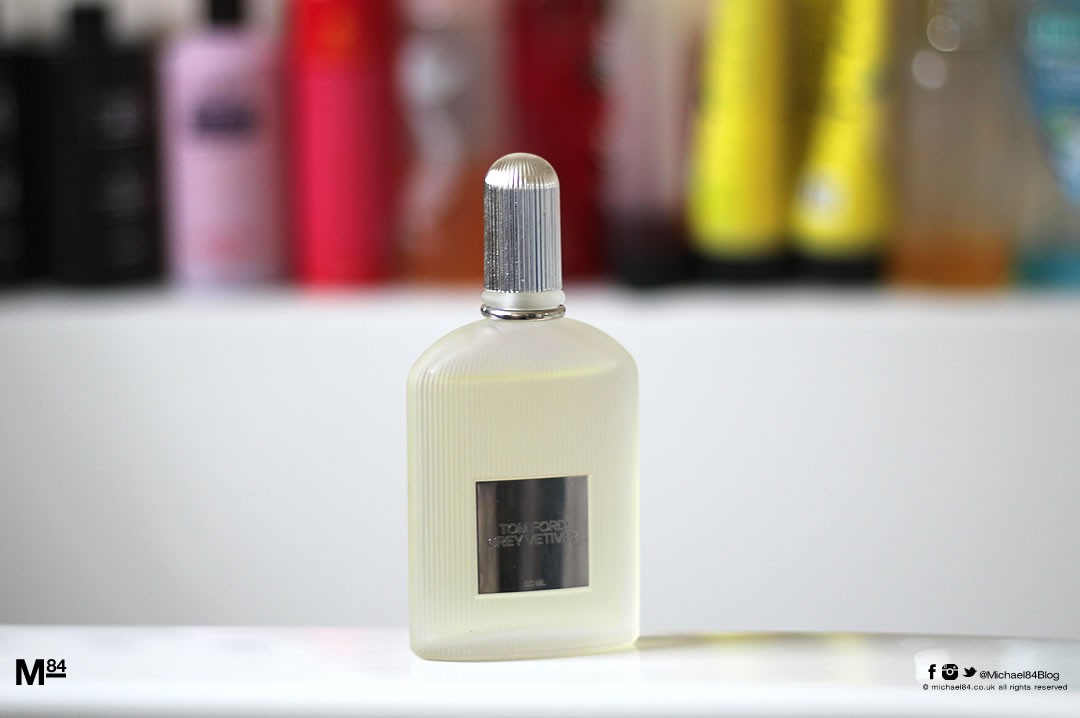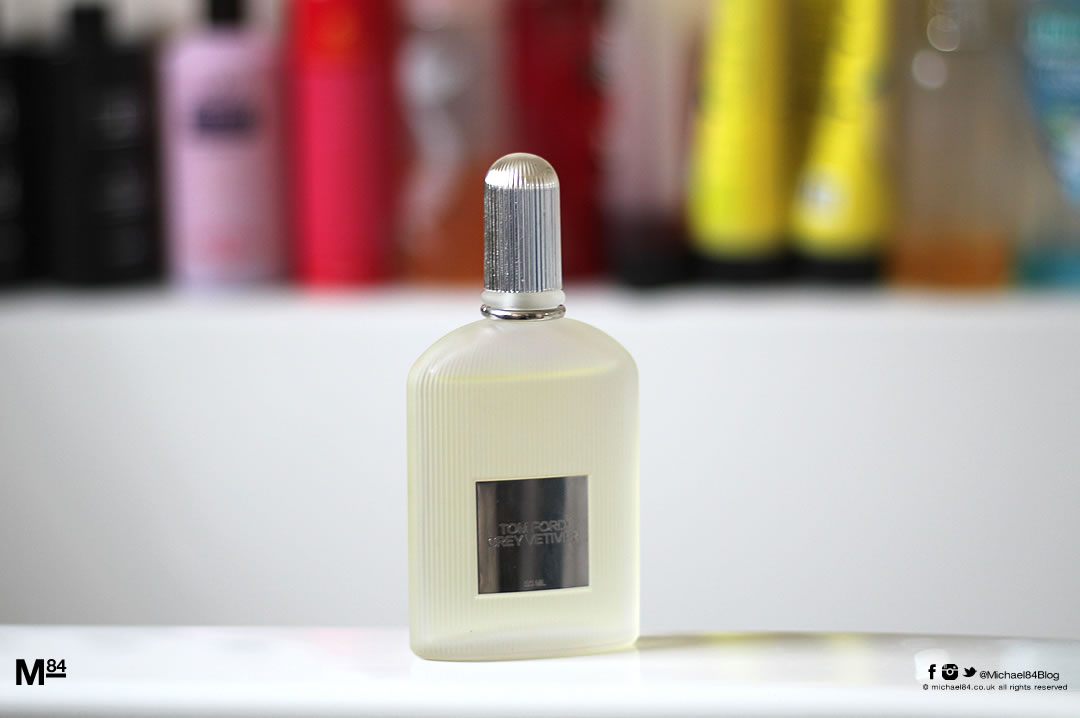 Tom Ford Grey Vetiver
For a premium smell, Grey Vetiver EDP from Tom Ford is the way to go. This has a powdery edge to it, will work well in any office, and has a certain uniqueness to it, making sure nobody else in the office will smell like you.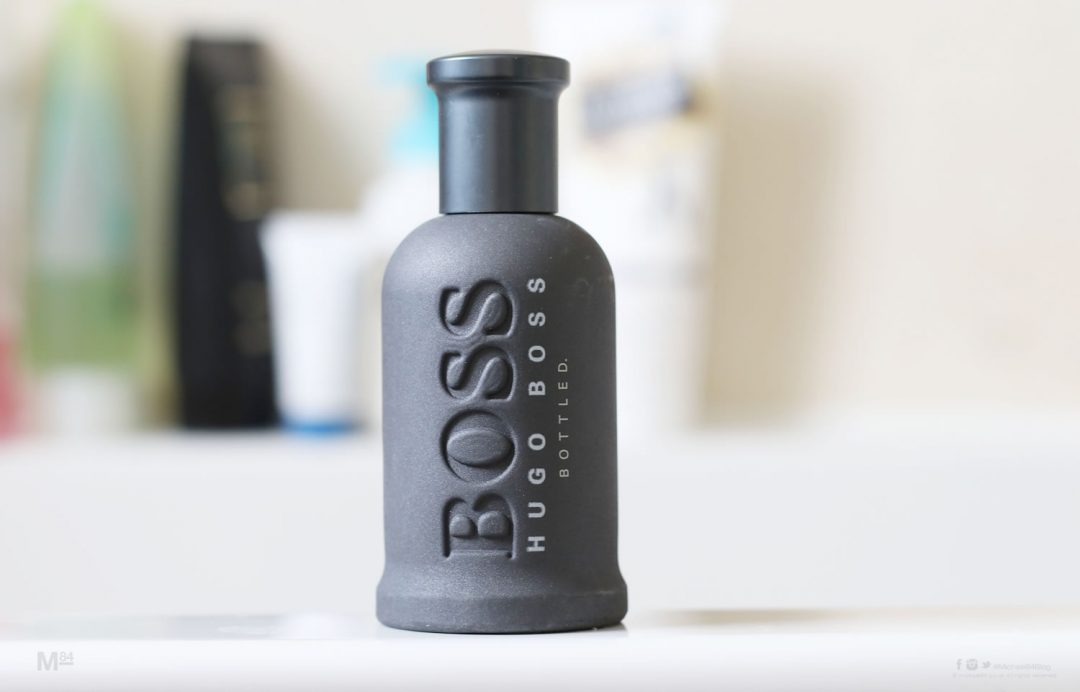 Hugo Boss Bottled
First up from the classics is BOSS Bottled. The original, clear bottle is a staple to wear to work. It's such a classic scent, you can easily make this your signature fragrance, and you'll get thanked for it.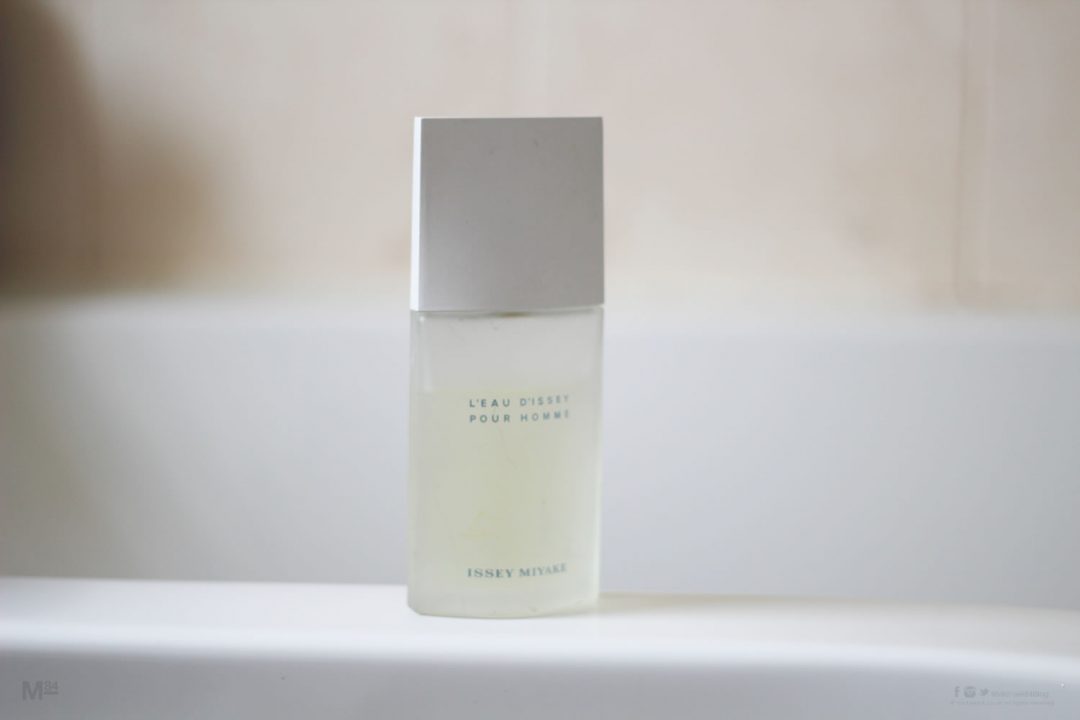 Issey Miyake Pour Homme
Another favourite to wear during the day, Issey Miyake Pour Homme is a really nice and inviting scent, while remaining fresh with a citrus burst. Less well known than BOSS, but people will know this once they smell it on you.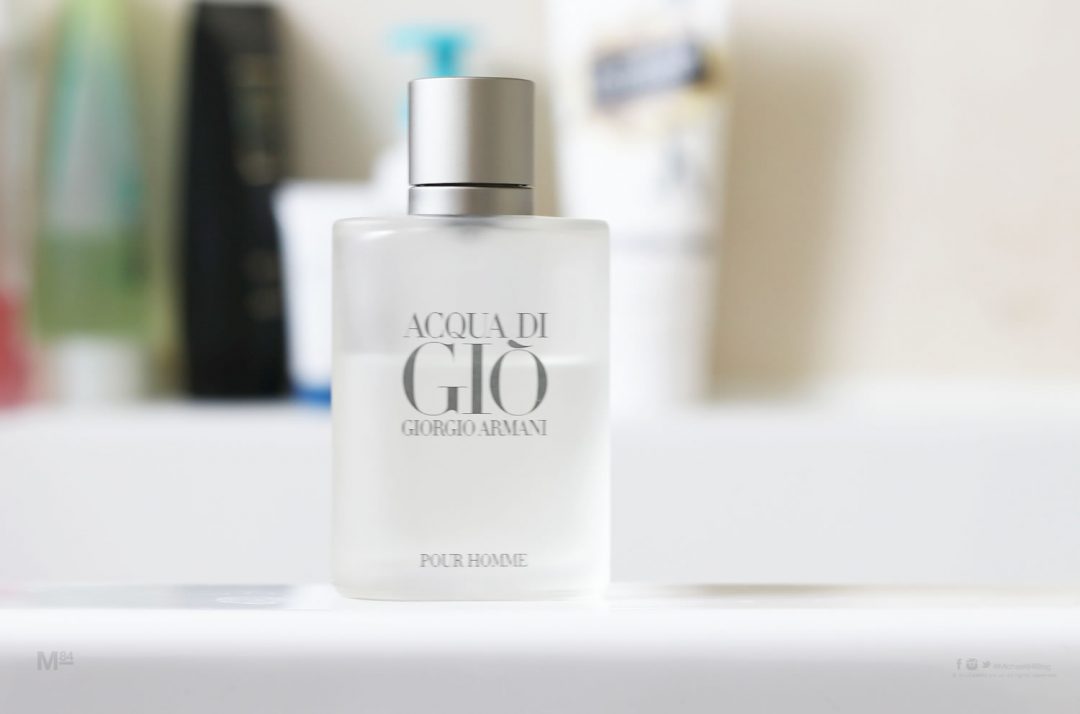 Giorgio Armani Acqua Di Gio
Acqua Di Gio from Giorgio Armani is another smash hit loved by many, and for good reason. It's an inviting scent while being fresh and citrus, with a timeless feel to it. You can't go wrong with this.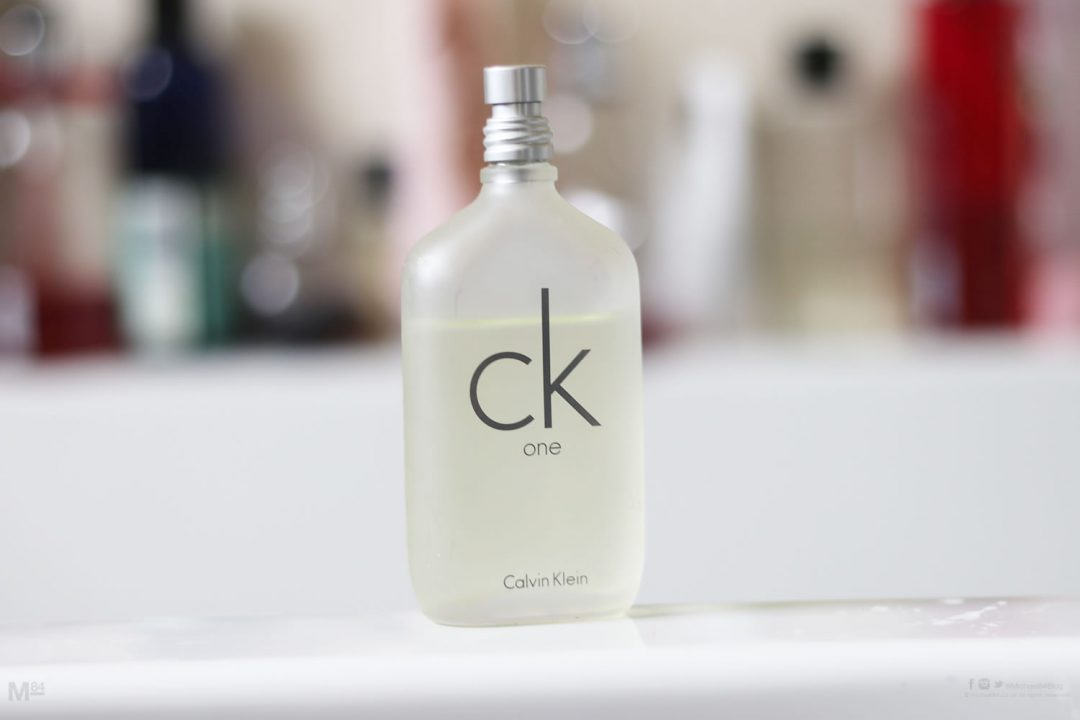 CK One
Rounding off the classics is one of the kings of the 90's it's CK One from Calvin Klein. That citrus and green style of scent brings back memories from the good old days, which should go down well with your colleagues.
If you don't have a lot of money to spend, or simply just want a cheap but great scent, this is worth considering.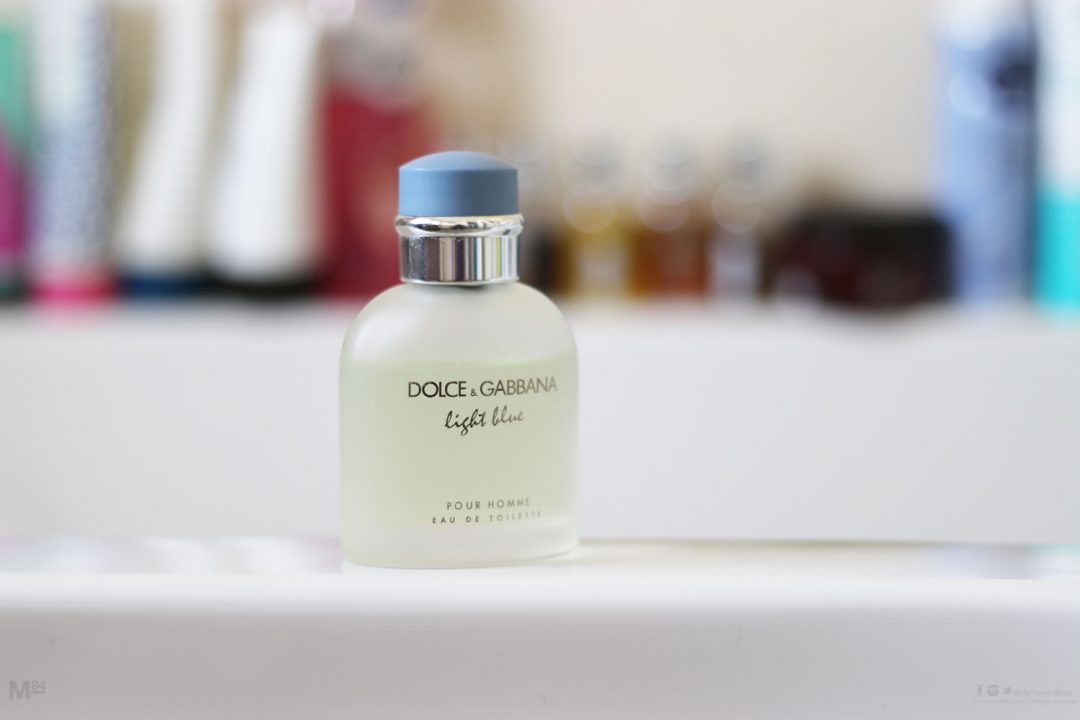 Dolce & Gabbana Light Blue
Dolce and Gabbana Light Blue lives up to it's name. The aquatic and fruity nature of this scent is effortlessly nice. The airy scent is something which will be noticed, and will not offend.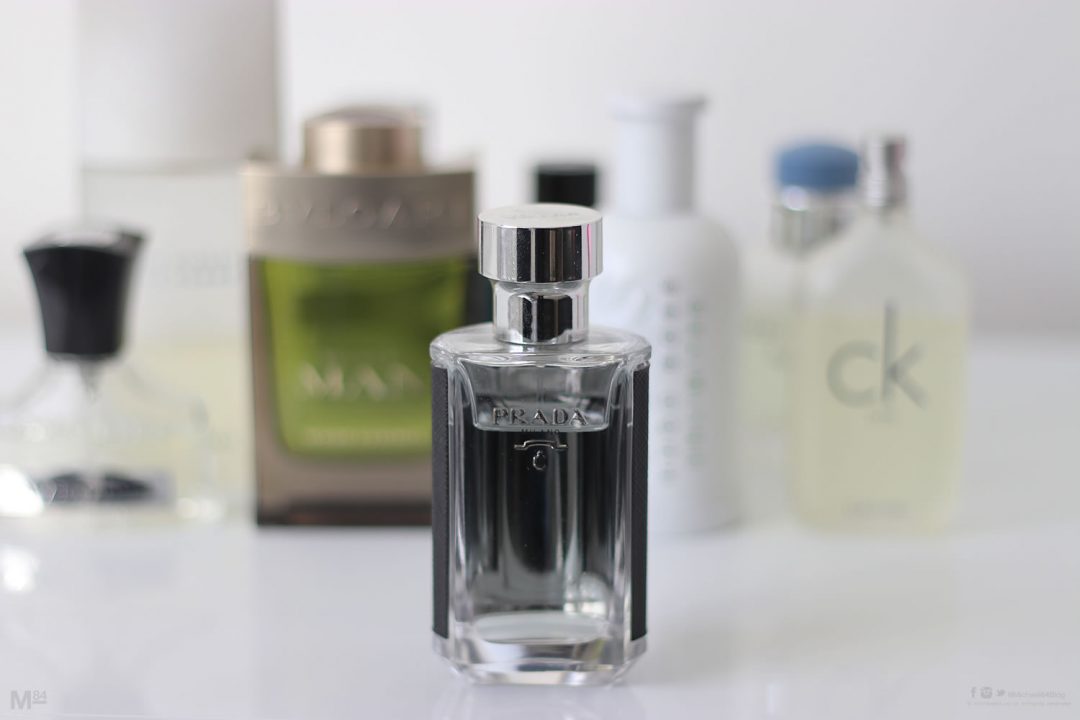 Prada L'Homme
One of the most regarded fragrances of the past few years, Prada L'Homme is an all rounder which works just as well during the day as it does on a night.
Stronger than those above, the powdery and floral style is something which may be a little different in your office. This will make you stand out, and most of all, smell good.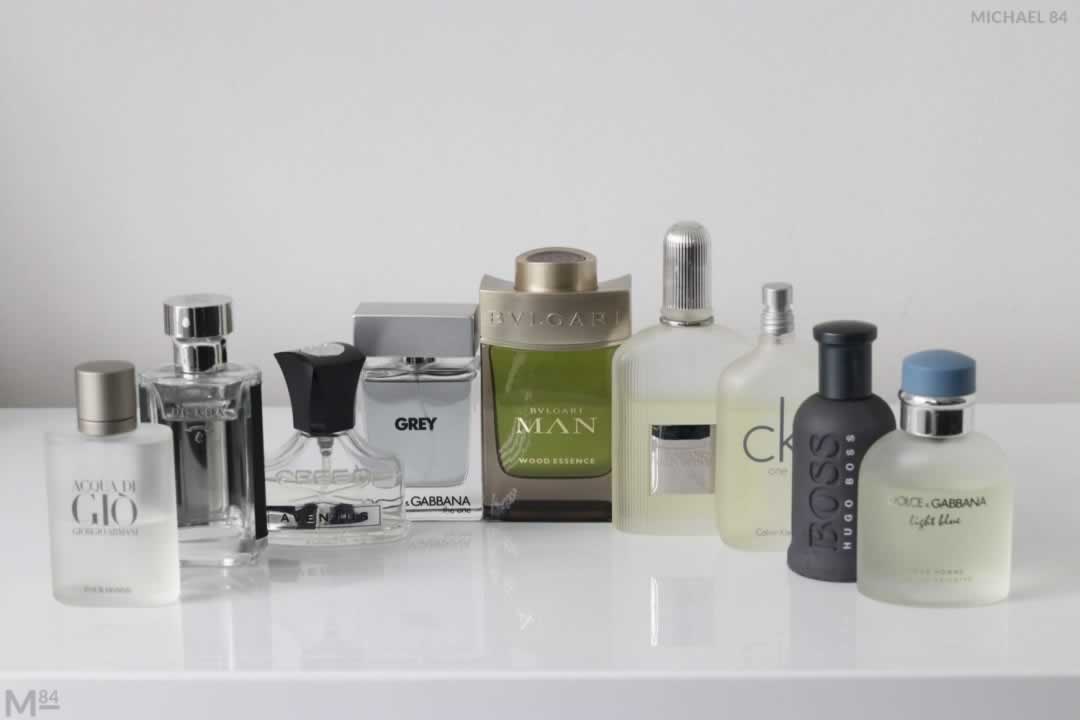 Conclusion
And there you have it, the best fragrances you can wear to work in the office. All of these will get you noticed by everyone in your workplace, by both the ladies and gentlemen.
If you're looking for your signature scent to wear to work, you'll not go wrong wearing any of these.