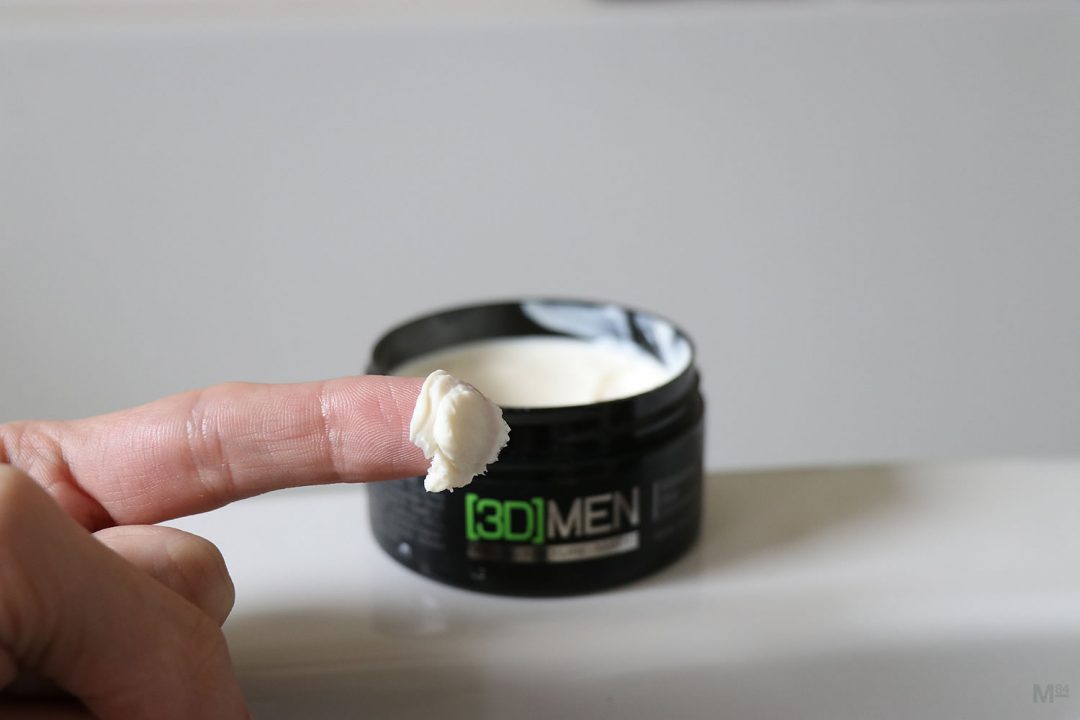 Hair wax is one of my favourite men's hair products, and there's plenty of reasons to love it.
However, you might be wondering, how to use hair wax?
I'm going to go into how to use and apply hair wax, and why it's one of the best go to products to style your hair with.
Hair wax has a lot of good properties. It is easy and manageable to use, it gives a more on trend matte finish, and it has a good, firm hold. It's one of the best men's hair products on the market to use, and you should own.
If you're wondering how to put wax on your hair, this guide is for you.
Product Used: Hair Wax
Hold: Medium
Style: Short hair / medium hair
Step 1: Small Pea Size Amount Of Wax
Start with a small pea size amount of wax
You can always add a little bit more, but can't take it away once applied
Too much will give you an unwanted greasy look.
Step 2: Warm It Up
Warm up the wax by distributing it on your palms and rubbing them together.
Ensure you have a nice even amount on the palms of your hands
Step 3: Apply To Your Hair
Brush your hair with your hands, making sure you get good coverage
It should be a thin layer of wax, there should be no clumps
Step 4: Style Your Hair
Style your hair the way you like it
This can be manipulating layers and twisting ends
Manipulating the fringe up, down, to the side, or back
If required, add more wax, a little bit at a time
Step 5: Finishing Touches
Touch up any stray hairs
Ensure it looks the way you want it to
And that is how to use hair wax. It is a really easy product to use, and works well. It doesn't matter if you're a beginner or hair style expert, wax is one of those products which works wonders and gives you a great look.
You can't really go wrong, and there's a lot of different hair styles you can try using wax. From a layered messy straight out of bed look to a blow back look and everything in between. Hair wax is something you should have in your grooming drawer.
If you're looking for a harder compound, hair clay would be what to go for. This works best with shorter hair, and has similar properties as hair wax.
How To Remove Hair Wax For Men
Hair wax is a tough product, and that's a good thing. But when you want it out of your hair, it can sometimes prove to be difficult. So:
How do you remove hair wax?
You can use warm water, and wash the wax out of your hair. This is one option which should work. After wearing your hair style all day, you might want to wash it out. This should be the way.
After washing, allow your hair to rest. Don't add any more product to it.
If you're looking to restyle, you can simply add more wax. This should be the way to go if you're going to be adding more wax to your hair, rather than simply washing it out to re-apply.