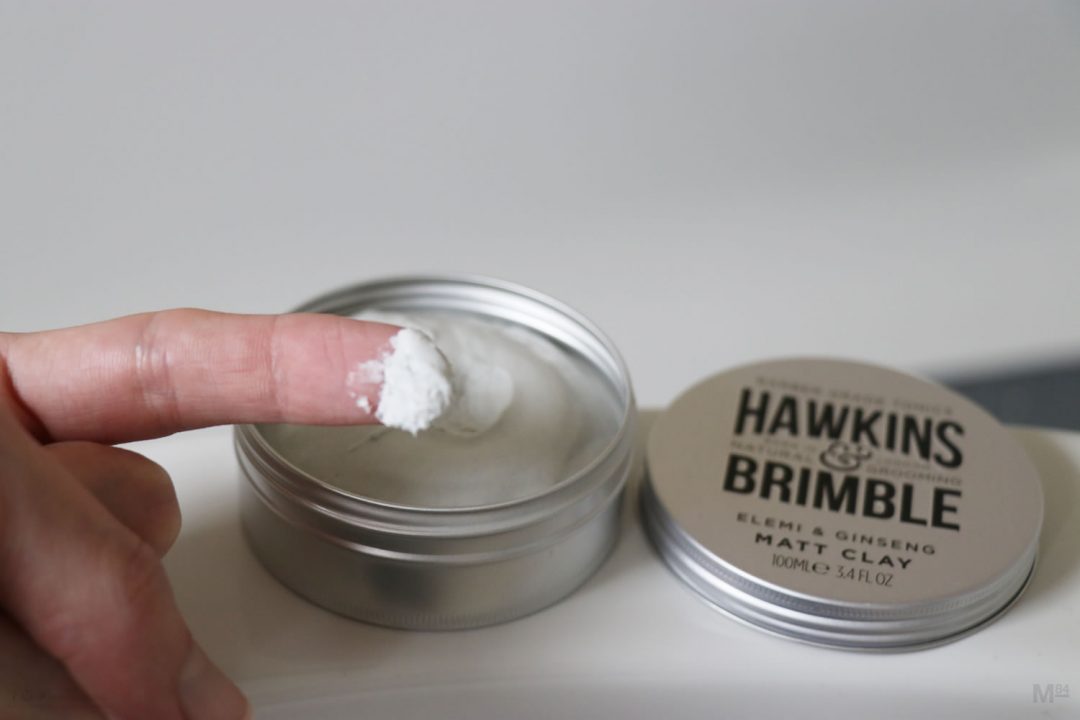 If you're looking for a product to style your hair, then hair clay could be for you.
But what is hair clay?
How do you use it?
In Brief
Hair clay is a product which is best used on short to medium hair lengths. It usually provides a strong to medium hold, with a matte finish. In comparison to some other hair products such as gel, it's relatively new, but has been around for a while.
Here's everything you need to know.
What Is Hair Clay?
As you'd expect, it's a clay type of product, which you can use to style your hair. It's usually grey in colour (but not always), and is quite a hard compound compared to other hair products.
It is a versatile product which is easy to use, best with short or medium hair types. If you're looking for something which will make your hair easy to manage and reworkable, hair clay is a good option.
How To Use Hair Clay
Hair clay is very easy to use. Here's some steps to take to get the best results.
Step 1 – Hair Prep
Make sure that your hair is clean
It's best and easiest to use on dry or slightly damp hair
Step 2 – Small Pea Size Amount Of Clay
How much clay should you use? A small pea size amount of clay should be used to start
More can be added later if required
Step 3 – Warm It Up
Rub the clay together in the palms of your hands
Ensure there's no clumps and there's an even amount on your hands
Step 4 – Style Your Hair
Work the clay into your hair, styling it as you like
Go from root to tip, style as desired
If required, use more clay repeating from step 2
Step 5 – Finishing
Ensure the hair is set and you're happy
You could opt for a finishing product, however this is usually not necessary
And that's all there is to it! Very simple, easy to use a manageable, hair clay is a good product to use for most men's hair which is short or medium in length. It can be reworked and restyled throughout the day. It shouldn't loose it's shape, as it has a medium to strong hold.
The Best Hairstyles For Clay
Personally, I prefer to use clay when I have shorter hair. When it starts to get longer, I turn to wax, as I find that ever so slightly easier to use as my hair grows.
I prefer my hair up, slightly spiky, or that messy out of bed look with a bit of texture which clay does so well.
You can easily use it for pushing your hair back, a side part or virtually any other style you're going for.
You'll get a nice matte finish, which I think looks best, and is on trend and more fashionable these days when compared to the old wet look.
Verdict
And that's how to use hair clay. There's plenty of great clays available, it's a simple to use product, and something you should have if you've got short to medium hair.
Another option is hair wax, which has similar properties and style, but is a softer, more flexible compound.
Can You Apply Hair Clay To Wet Hair?
Yes, you can apply clay to wet hair. It is best to use hair clay on damp or dry hair.
How Do I Get Hair Clay Out Of Hair?
You can get hair clay product out my using warm water and washing your hair with shampoo. You should then let your hair rest.